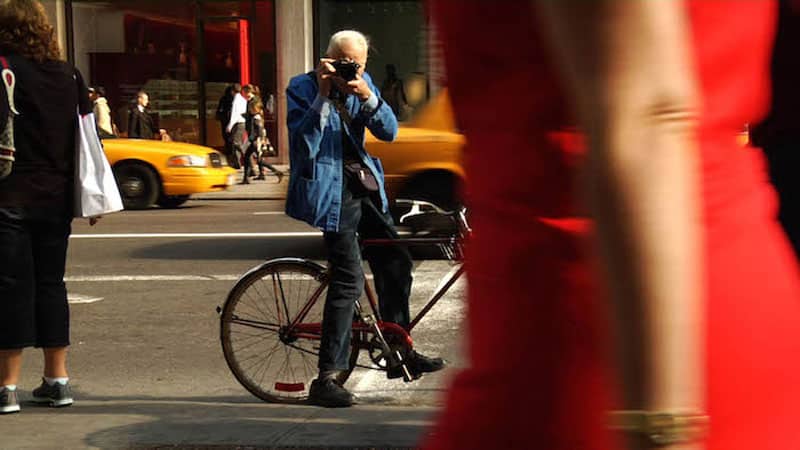 Moritz Feed Dog, el único festival de España dedicado a los documentales de moda, cierra su programación de la edición de este año, que tendrá lugar del 10 al 13 de marzo, anunciando el último título. Será Bill Cunningham New York, el retrato del fotógrafo, columnista de moda del New York Times desde 1978 y pionero del 'coolhunting' Bill Cunningham.
Con esta incorporacióm ya se conoce la programación completa de esta edición que incluye: Jeremy Scott: the People 's Designer (que será el documental inaugural de esta edición) Crazy About Tiffany's, Paris is Burning, Homme Less, Borsalino City, The True Cost , Hand Made with love in France y Helmut By June (en colaboración con el Museo del Diseño de Barcelona).
Además de dar por cerrada la programación de cine… el Moritz Feed Dog traerá una auténtica fiesta VOGUING a la Fábrica Moritz el próximo 12 de marzo, y habrá dos actividades paralelas más:
"Los oficios de moda en tiempos del Fast Fashion" es la mesa redonda con una nueva generación de artesanos inesperadamente aparecida que han recuperado tradiciones que parecían condenadas a desaparecer por el cambio de hábitos de consumo y la conquista del low cost. Esta mesa redonda contará con la participación de Norman Vilalta (maestro zapatero), Estela Guitart (diseñadora de joyas y orfebre) y Nina Pawlowsky (maestra sombrerera). Tendrá lugar el viernes 11 de marzo.
La otra actividad paralela será "Construcción de marca de moda" un viaje a través de la personalidad de diferentes marcas de moda vinculadas con la ciudad, como construyen su universo a través de qué ideas y valores y cómo se manifiesta a través de su nomenclatura, imagen y acciones. Con la participación de Con la participación de  Daniel Pérez (director de comunicación de Desigual), Med Winds, Mateu Hernández (Responsable de "Marca Barcelona" en Barcelona Global). Será el viernes 11 de marzo.
Ya se pueden consultar los horarios
y adquirir las entradas para esta edición en moritz.feeddog.org