I always dream of having one particular smell that I love and everyone can remember.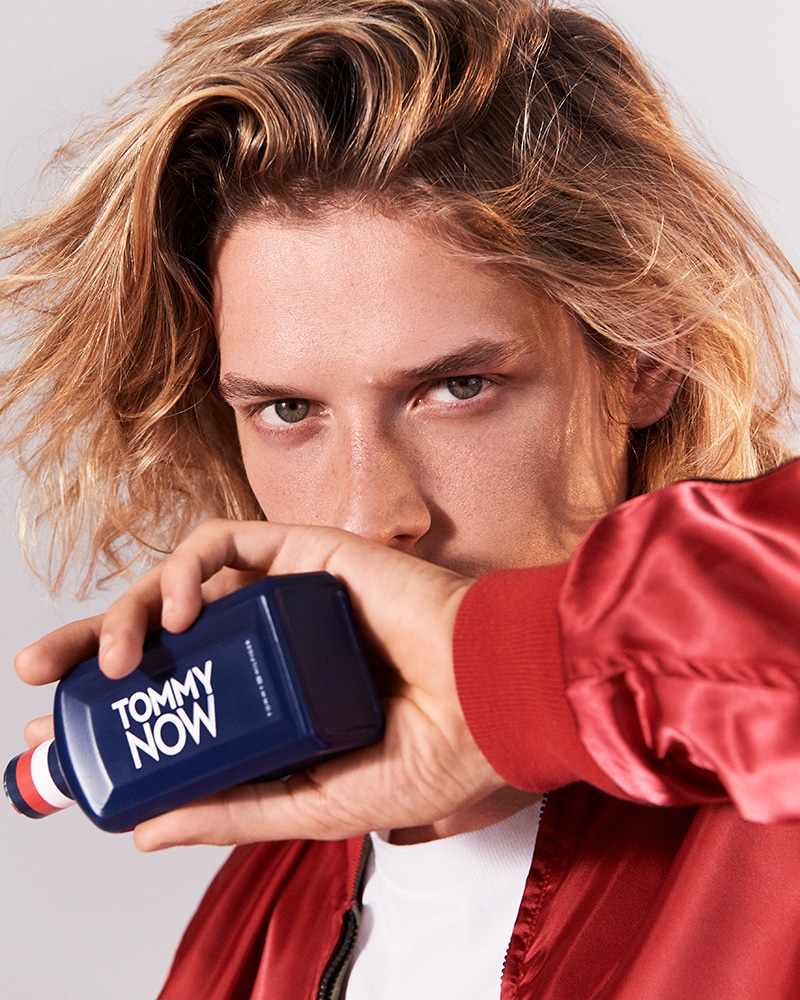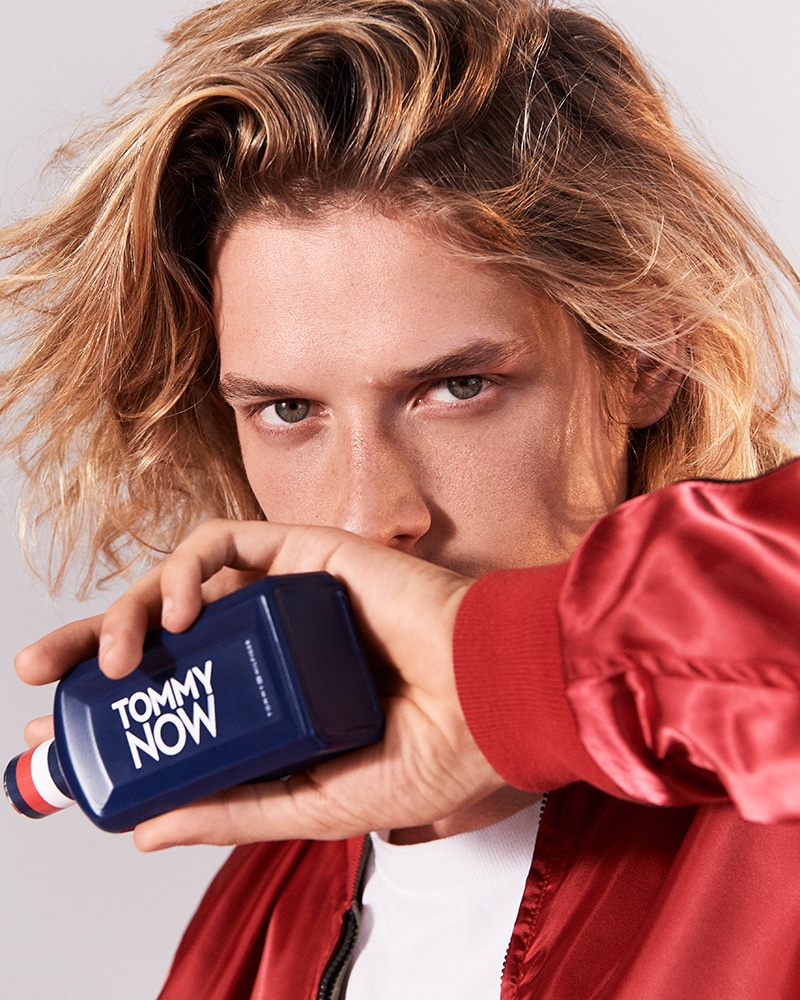 Blonde curly hair and sweet boy face, Biel Juste seems the perfect fit for the nineties aesthetic come back. (Do you remember River Phoenix?). So it seems natural to see the Barcelona born influencer as an ambassador for the new classic fragrance Tommy Now. Adventurous, independent and compromised, Justé is using social media exposure to enjoy his favourite passions: travelling and contact with nature. And conscious of his voice, he is always looking for an opportunity to feed his good wolf.
TOMMY NOW represents Carpe diem. How do you seize the day in your life?
I want to live my life like it was an action movie with infinite speed.
What makes a fragrance a new classic, like TOMMY NOW?
Each fragrance reminds me of moments in my life. My grandpa said he used the same fragrance for 30 years, I always dreamt of having one particular smell that I love and everyone can remember. I think Tommy Now and the message, represents the new generation rising up, thoughts without borders, without prejudices and without fear of being who we really are.
You talk in Tommy Hilfiger's new fragrance campaign about the need to follow people that are doing something good with social media. Can you share with us some of the people that you admire because they post things that matter?

@Jerromejarre is a really good example, he quit using social media as a business long ago to start travelling and helping countries that have dictators or have had natural disasters. He collects money and volunteers using social media in a really good way, going to refugee camps and people who need education, somewhere to live or healthcare.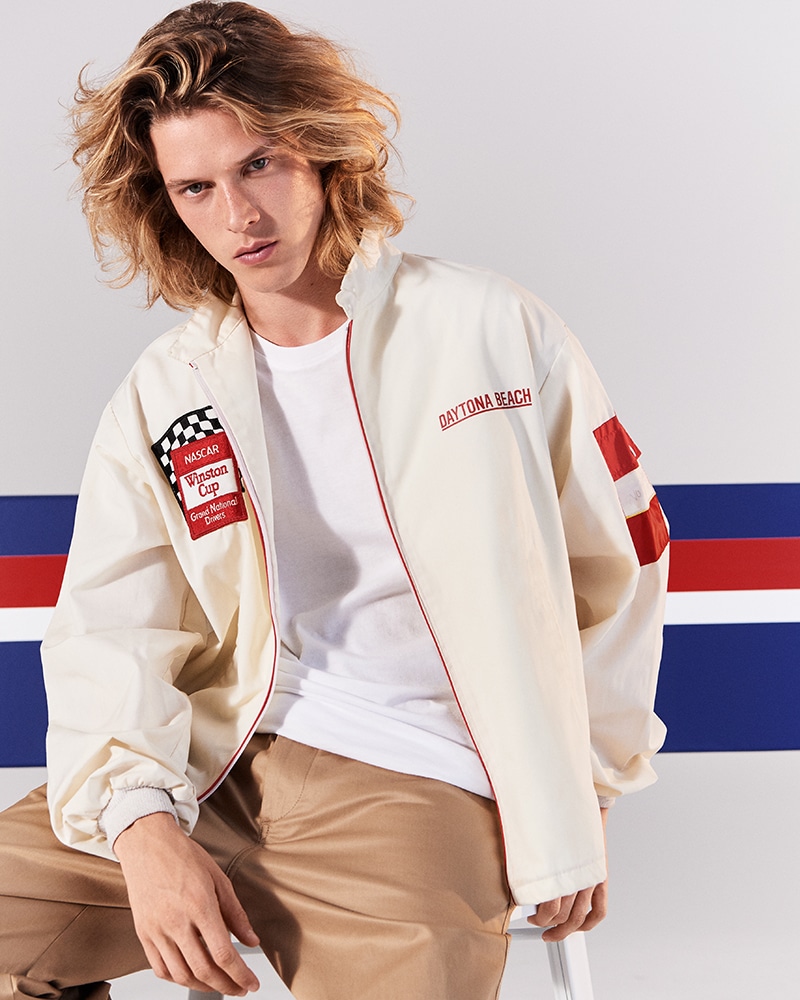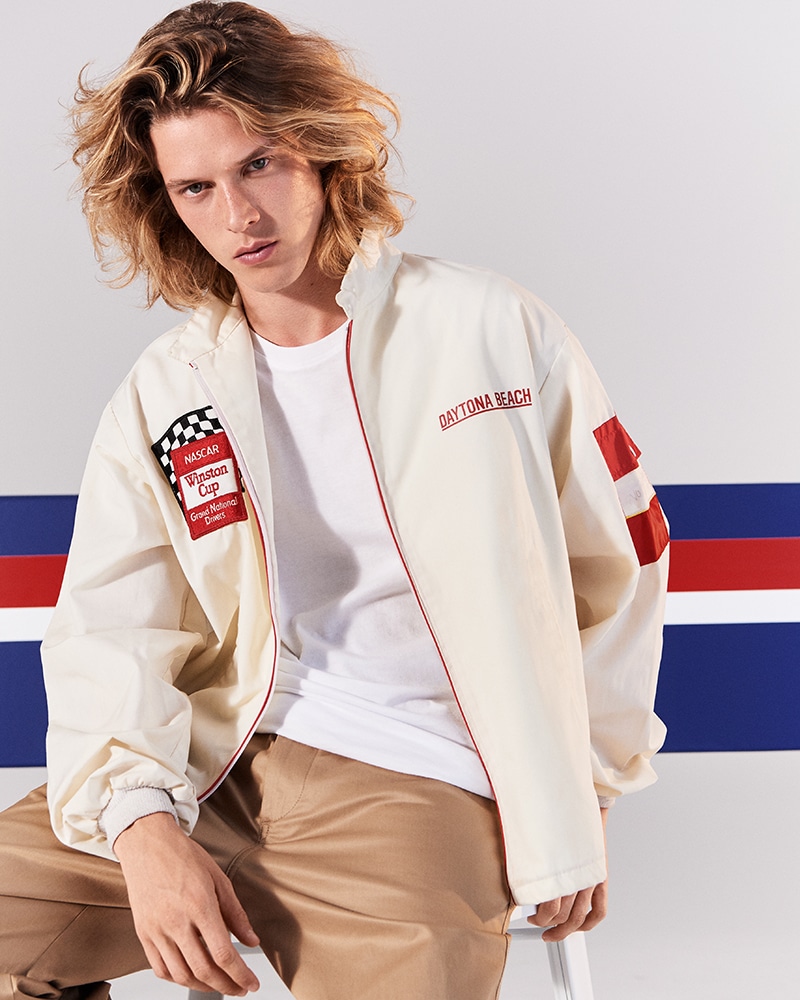 Besides the reduction of your plastic usage, which other things are you doing to take care of the planet?
Influenced by my girlfriend @carlotabruna, I am trying to become vegetarian as the first step to one day become vegan. Decreasing your consumption of food that comes from animals is the best way to take care of the planet. Also, I've always eaten healthy food so is not a big deal. I already feel better healthier.
If you could travel back in time to 90s, which specific moment would you choose?
Can I change the question? Where would I love to live last century? Indonesia in the 70's. Just surfing, embracing nature and loving life. Love everything before the Internet era that is consuming ourselves (me included).
If you could be an animal, which animal would you be and why?
Any bird, probably an Eagle. Since I'm young  I've always dreamed to fly, the closest I've been Is skydiving In Oahu, never felt that much of adrenaline… It was insane.
You love to travel. Which have been the most special place you have been lately and why?
Wow, that's a good one. Since I was a child I always travelled so much because of my parents. I always try to go to places where the conditions are extreme, and in the last four years (since social media have given me the opportunity) I've been to incredible places like Iceland, Kauai and Siargao; But my favourite place Is Lanzarote, close to Barcelona. It is so underrated and just pure magic. I try to go once a year with my girlfriend Carlota and just be surrounded by volcanos, black beaches… extreme nature.
Three songs that have been important in your life, what are the songs and why?
Hard question… I've always been a soccer supporter, so the first song is for the memories, which sounds ridiculous but it is the FCB anthem. The second one goes to Kurt, Smells Like Teen Spirit by Nirvana. And the third is Buffalo Soldier by Bob Marley. I could say any of Bob's songs but this one has so much meaning.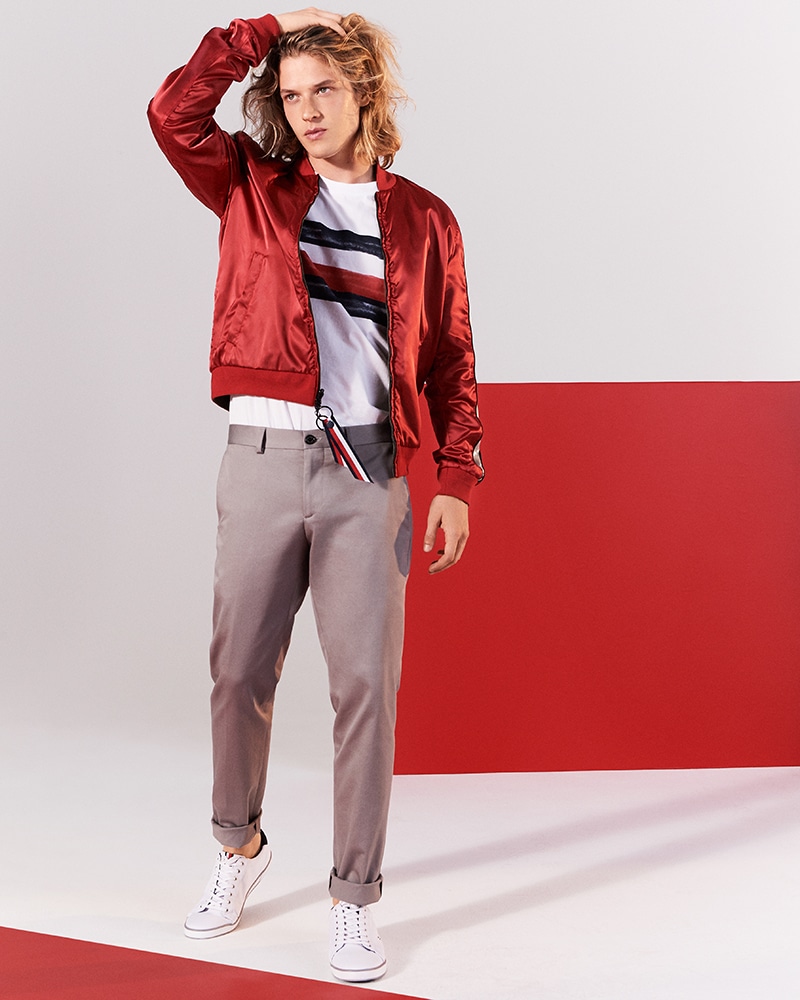 Your parents are graphic designers and founders of the Behomm Start Up. What have you learned from them? What has been the best advice you have received from them?
My parents are my biggest inspiration. They are super creative, they started running a design studio 25 years ago, and 5 years ago they started BEHOMM A Home exchanging community for Design Lovers. Mixing our favourite thing, design and travelling. We have done more than 20 exchanges and people are LOVING it, a great opportunity to meet interesting (painters, photographers, creative directors, architects etc.) people and travel in a local way, you stay in places with a soul. They have taught me everything, they always balanced their personal and work life so we have spent a lot of time together, this is why we are still a really close family. I won the lottery being born in my family, and I am forever grateful.
Do you like the word influencer? 
Of course, I do! Lots of people say it in a bad way, but I feel privileged to have a voice in this world and I am not afraid and ashamed of that. What I don't like is the fact that people put everyone in the same pack. People think that social media is just what they see, (travelling, fashion…), but there is so much work behind it, stress, self-exposure, numbers numbers and numbers. At the end of the day, I love it but you have to know how to handle things or it can break your mental health. I keep my private life out of social media, I just try to be creative and be different, post pictures I love and hopefully inspire people. This makes my life easier, my personal life doesn't depend on this.
Biel behind the camera is…
A 21-year-old family loving, ambitious guy who wants to be happy, travel, play soccer, LIVE FAST AND DIE OLD.