Get ready for a high-energy, no-holds-barred disco where the rulebook goes out the window! This new drop by BEYOND RETRO is a harmonious fusion of summer classics like denim shorts and swimsuits with a dash of country and prom flair, adding cowboy boots and hats to the mix. And with a proud salute to Pride and the LGBTQ+ community, this collection is all about embracing diversity.
BEYOND RETRO, the iconic vintage chain, has carved its path to success with authenticity, sustainability, and expertly curated fashion at accessible prices. In a world dominated by throwaway fashion, BEYOND RETRO lets you stay on-trend without leaving a carbon footprint. Through their commitment to the vintage and second-hand market, they consistently strive to reshape the fashion landscape, contributing to a much-needed circular economy.
This Summer, BEYOND RETRO shakes things up with their first-ever rental service in partnership with LOANHOOD – a game-changing fashion rental marketplace. 10 head-to-toe looks, exclusively curated by the Beyond Retro team, are available for one-week rentals during the summer festival season. It's a cost-effective way to get a fabulous look without committing to a purchase, and each item will go back into sale after the rental period, promoting a more circular fashion ecosystem. To access these stylish ensembles, fashion enthusiasts simply need to download the Loanhood app and choose their look!
Check out the campaign images below: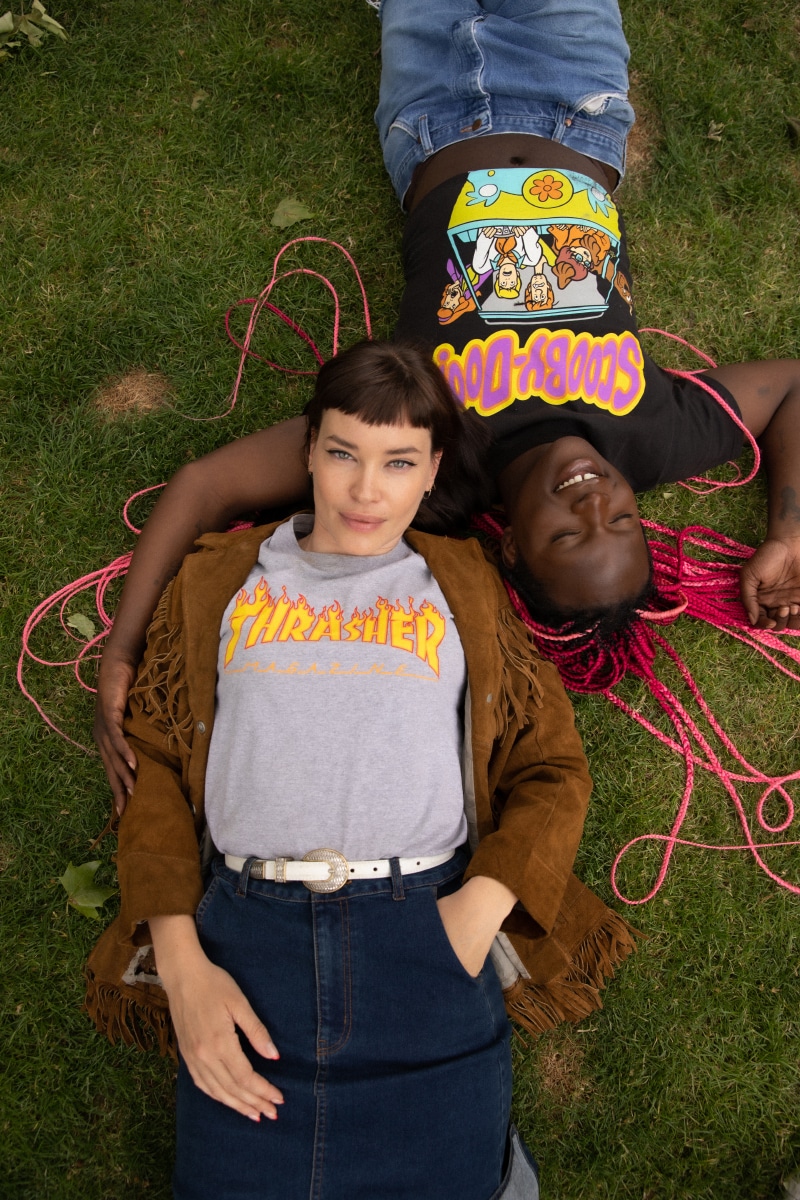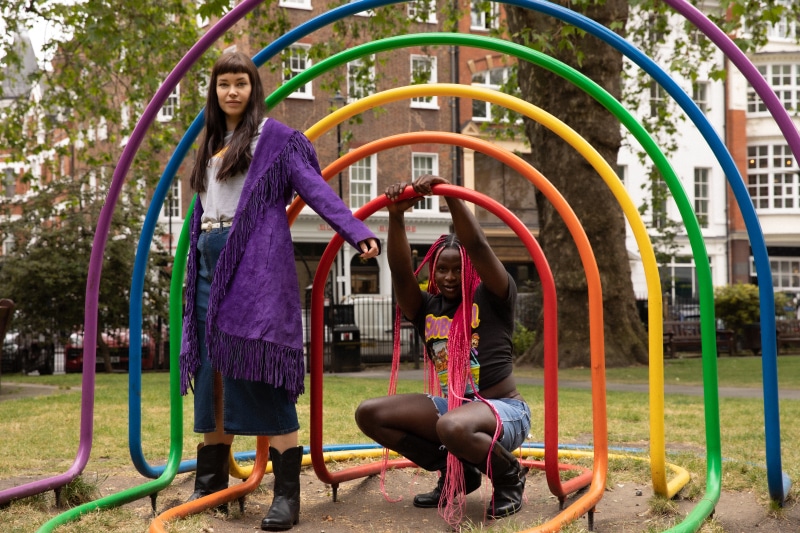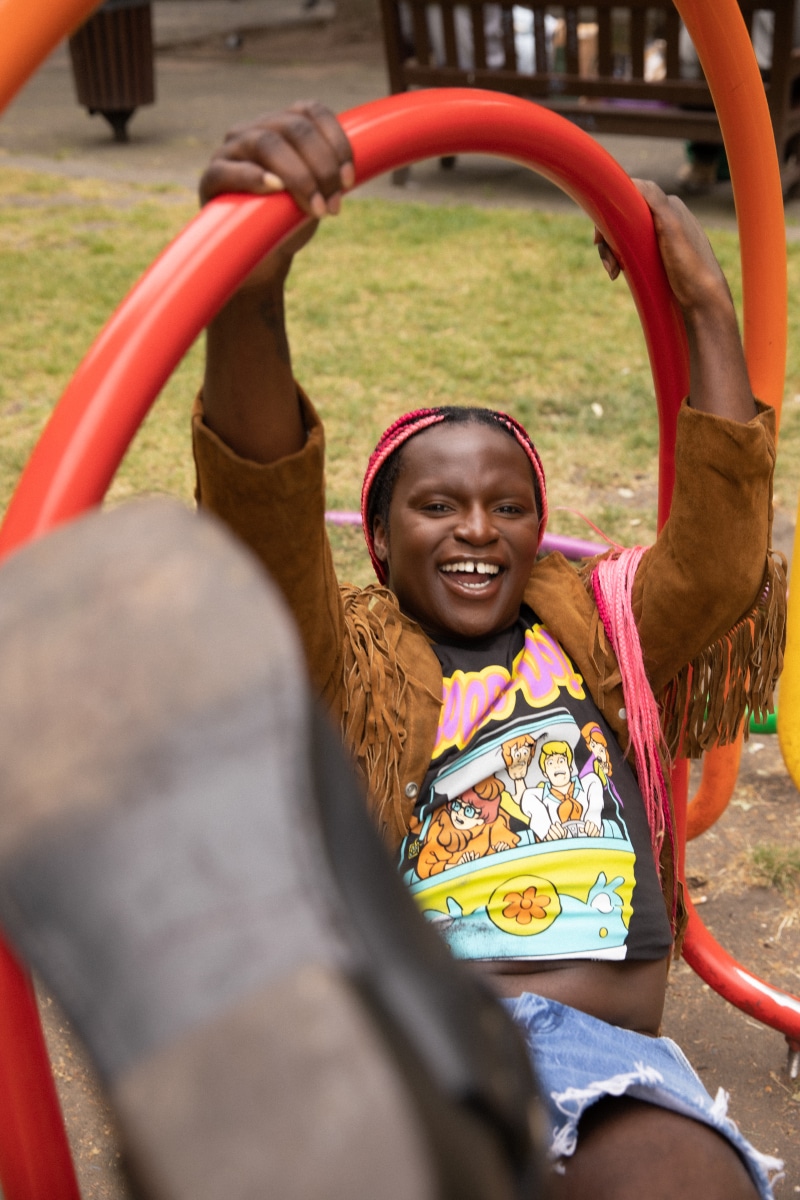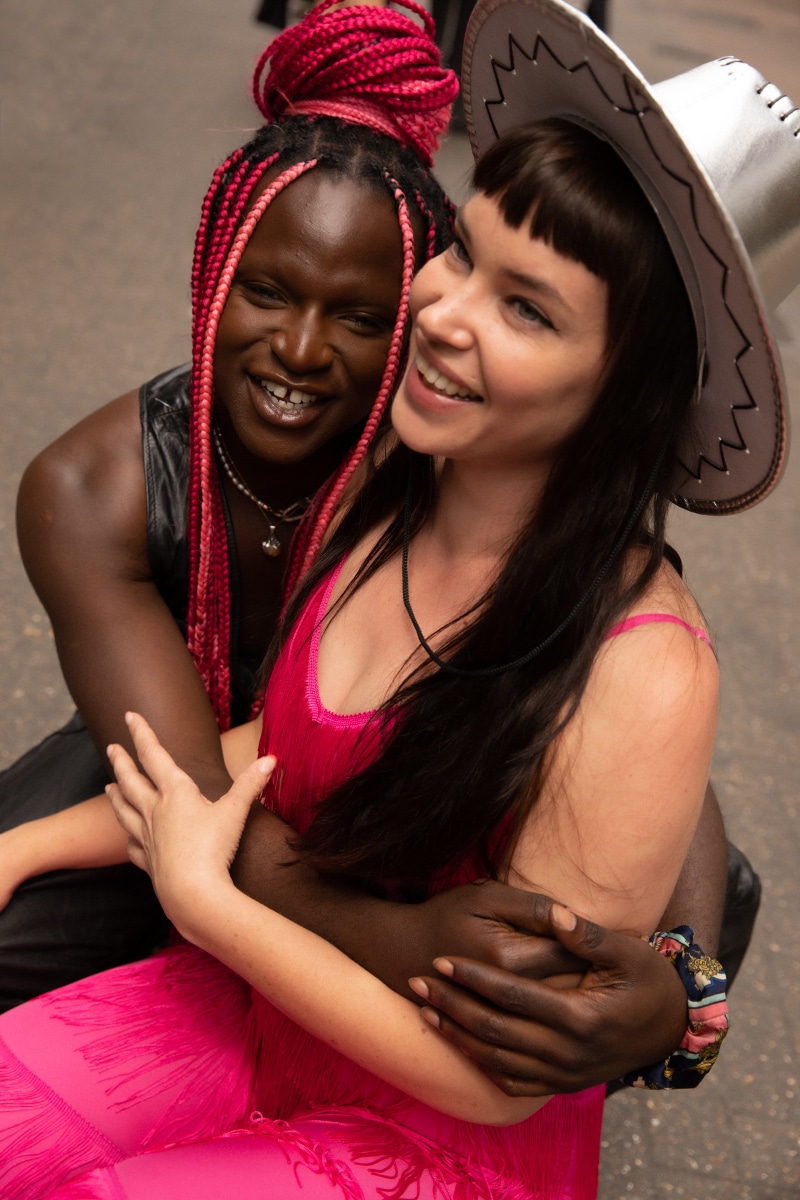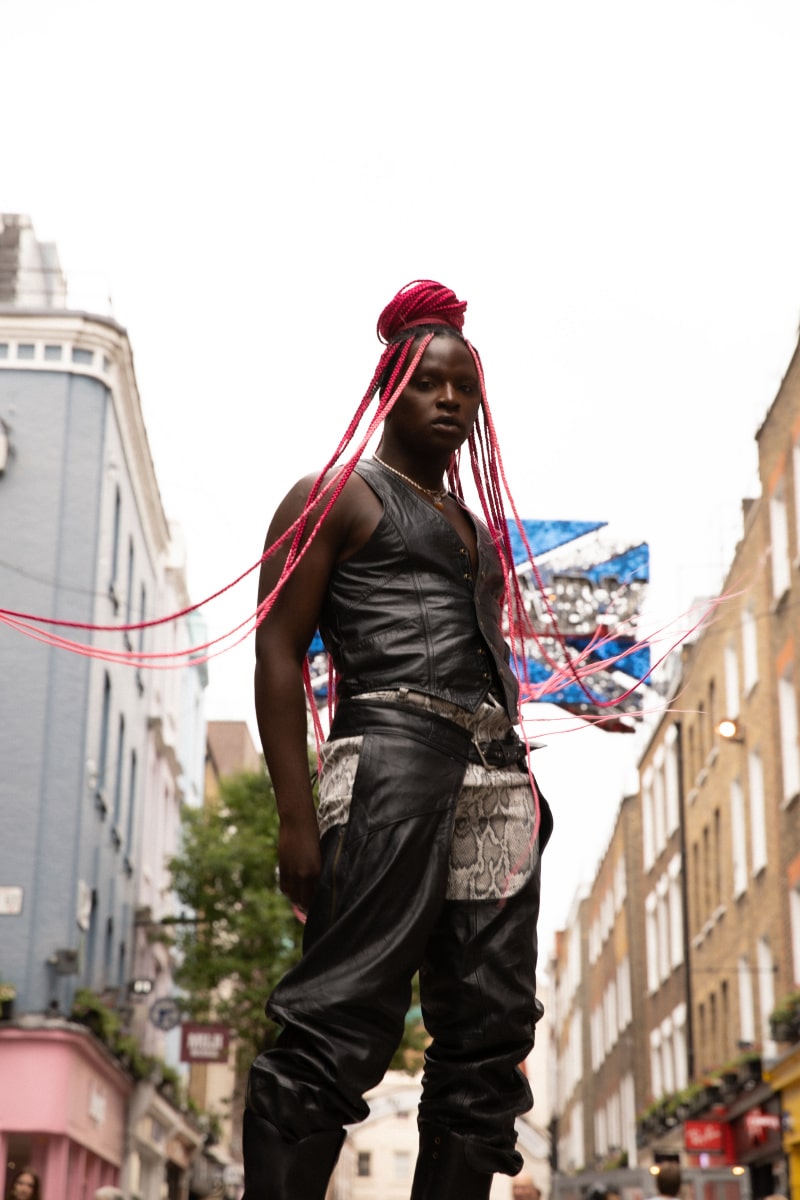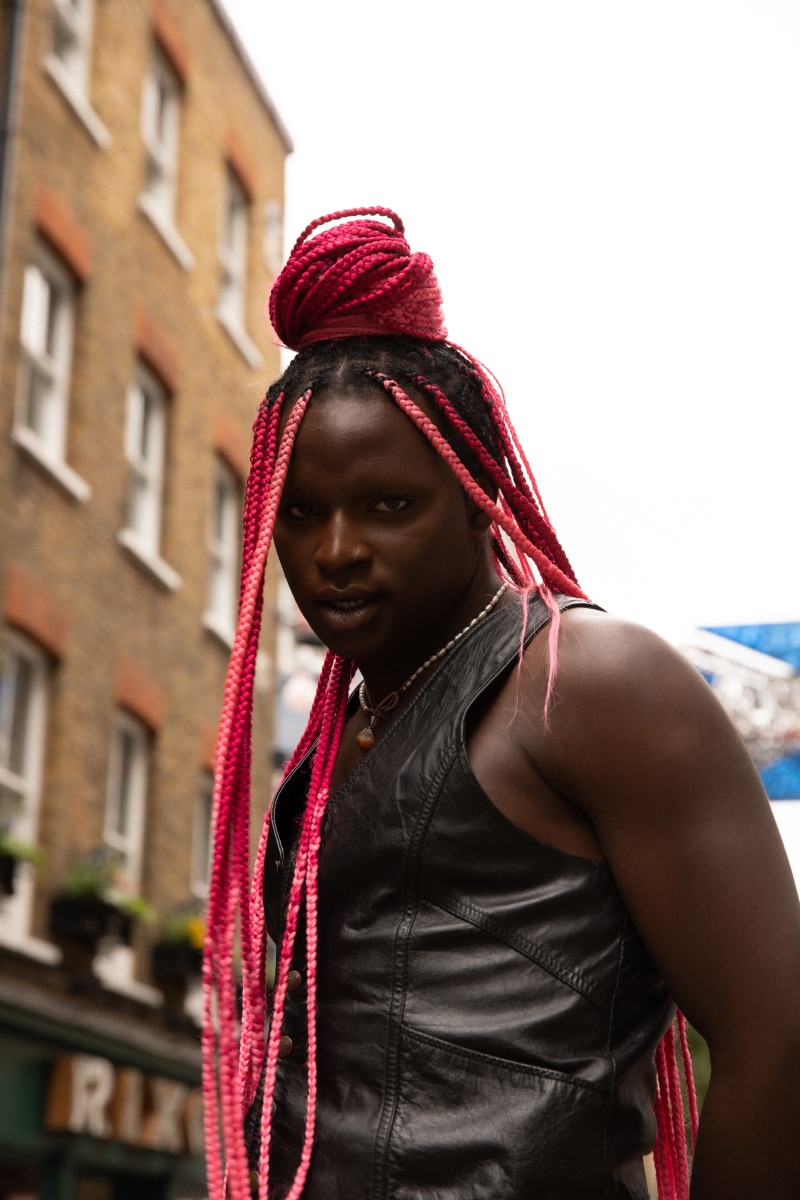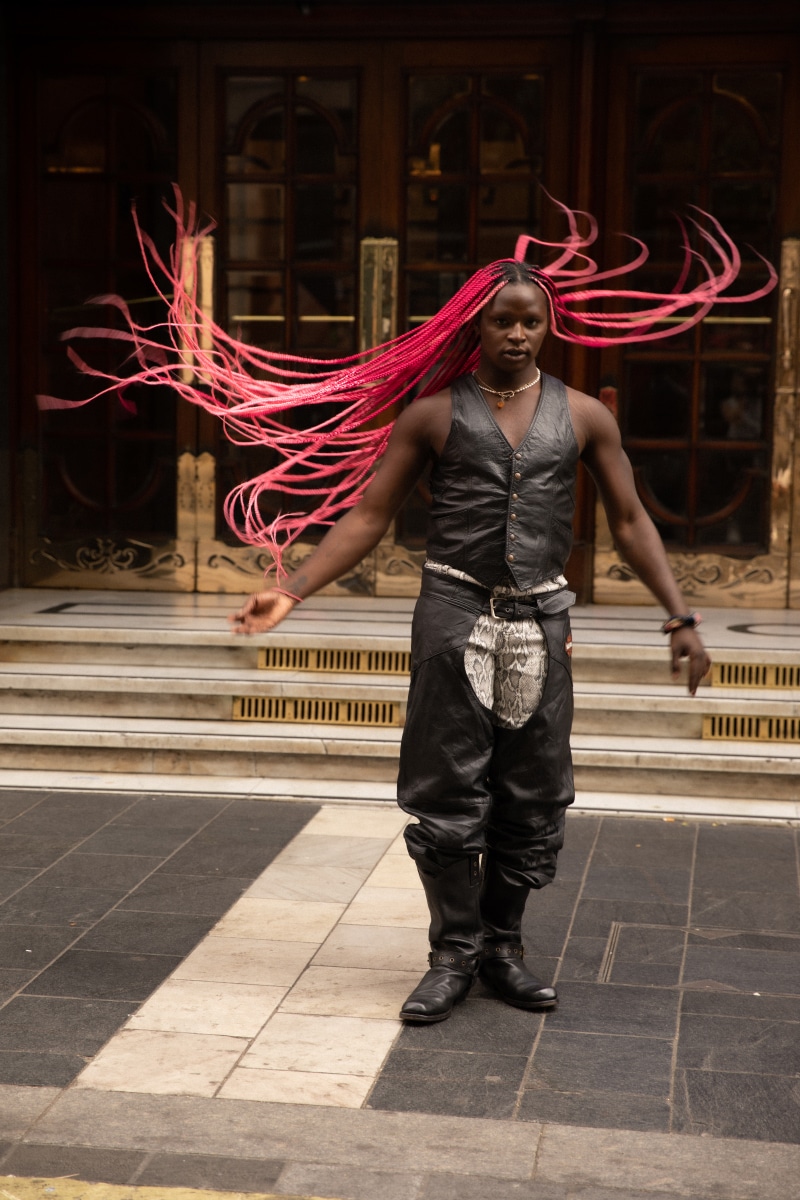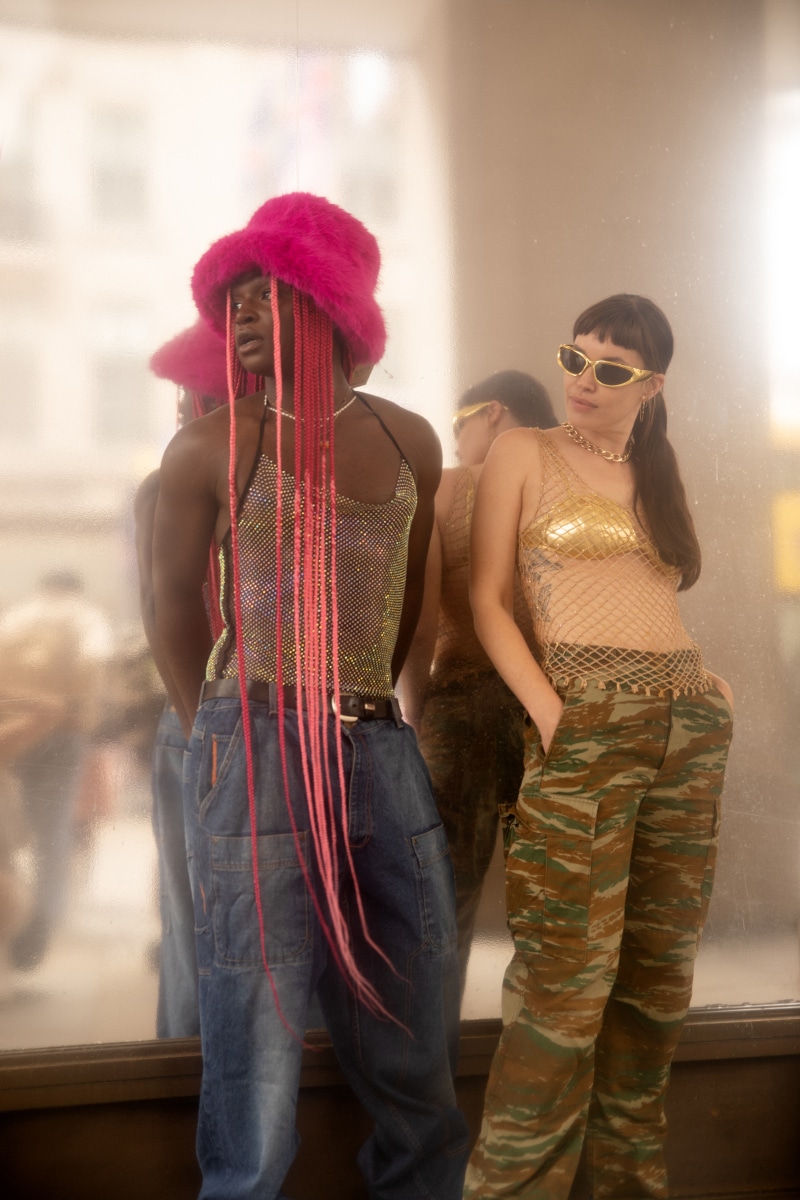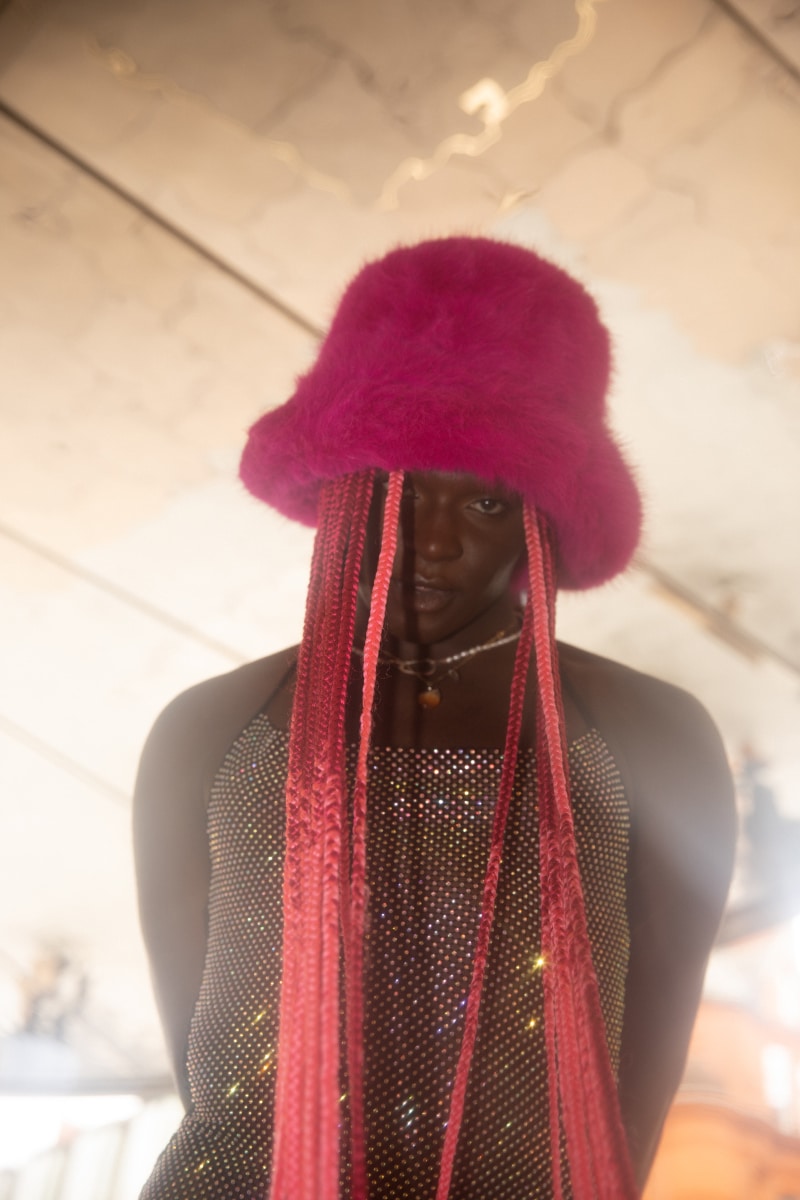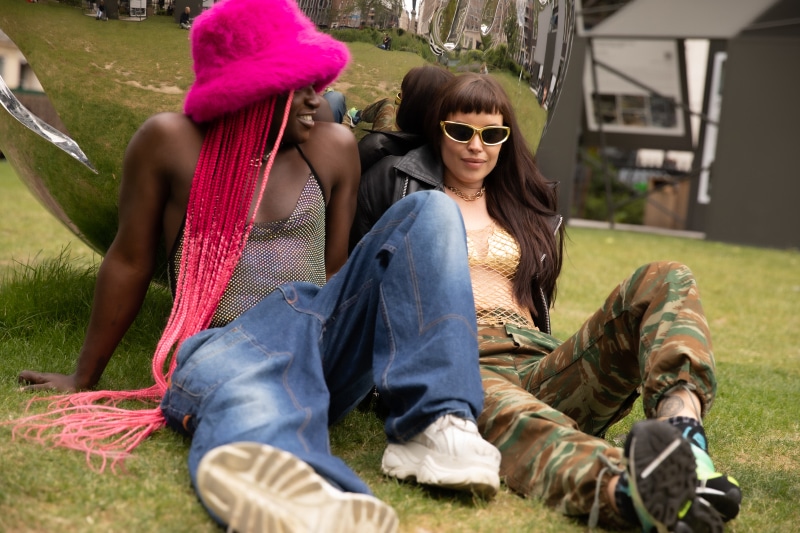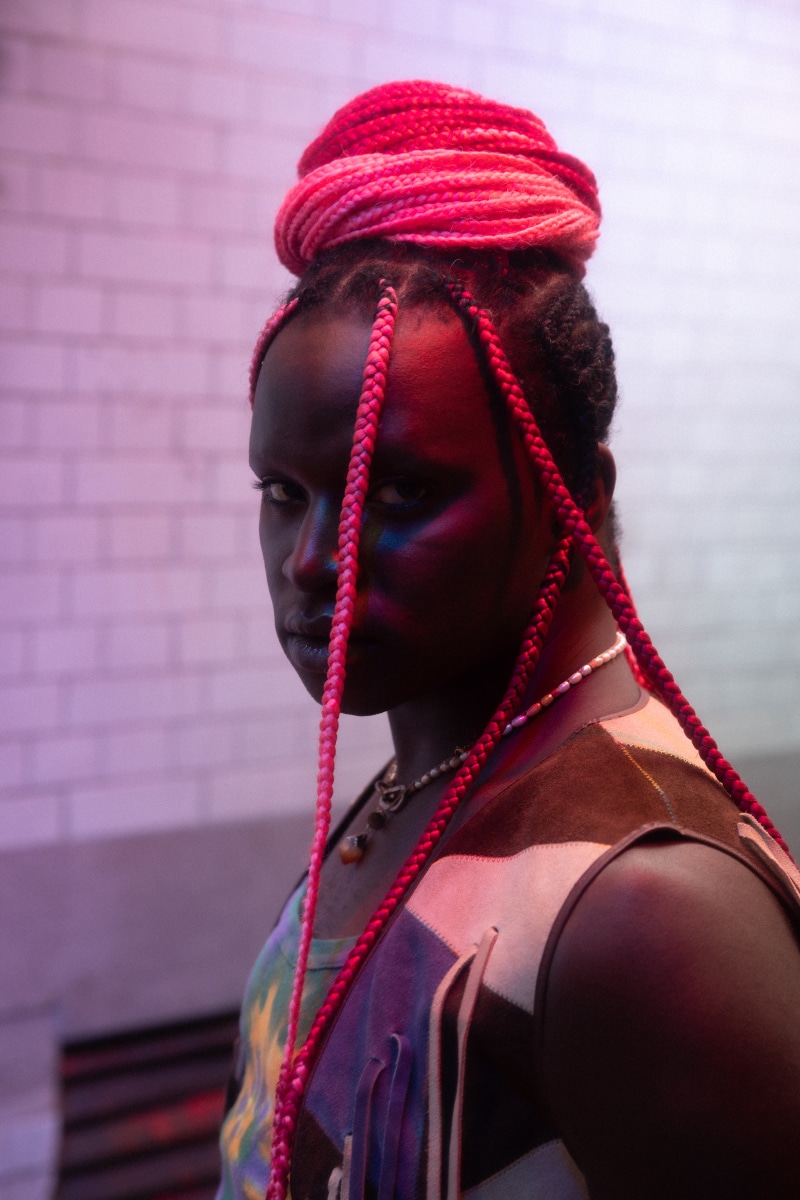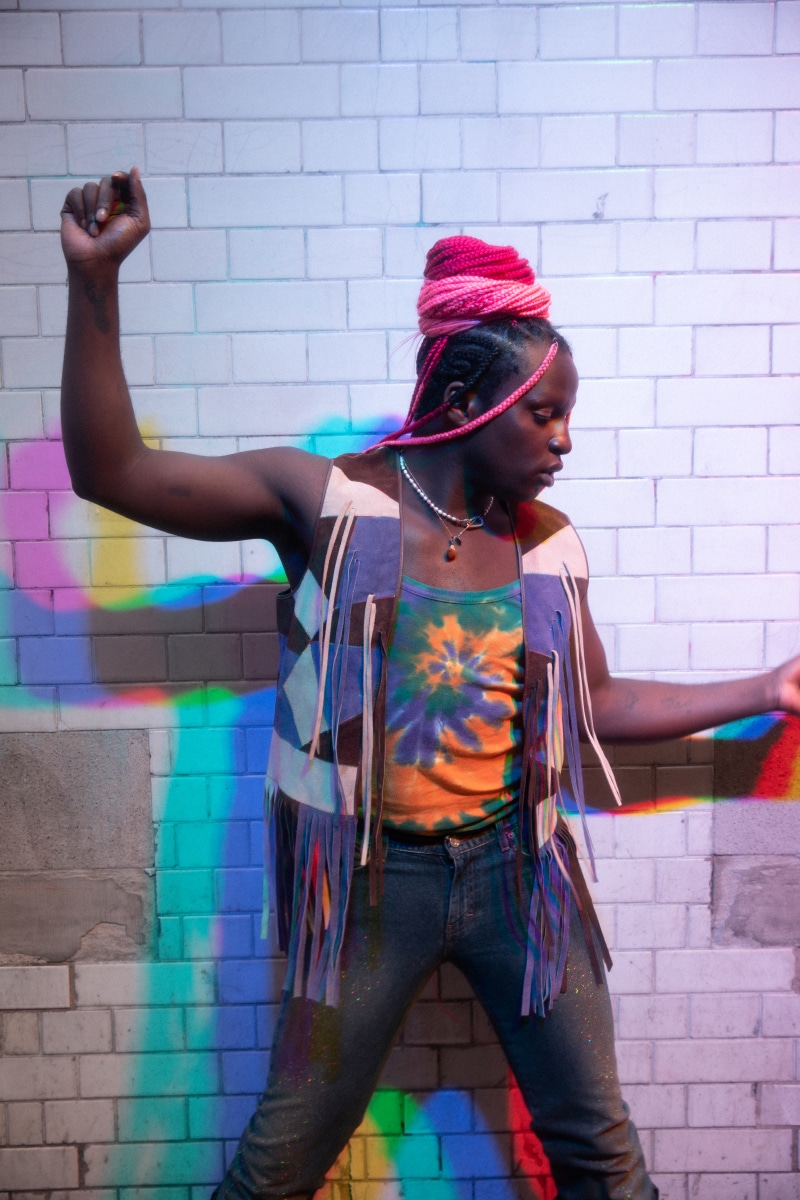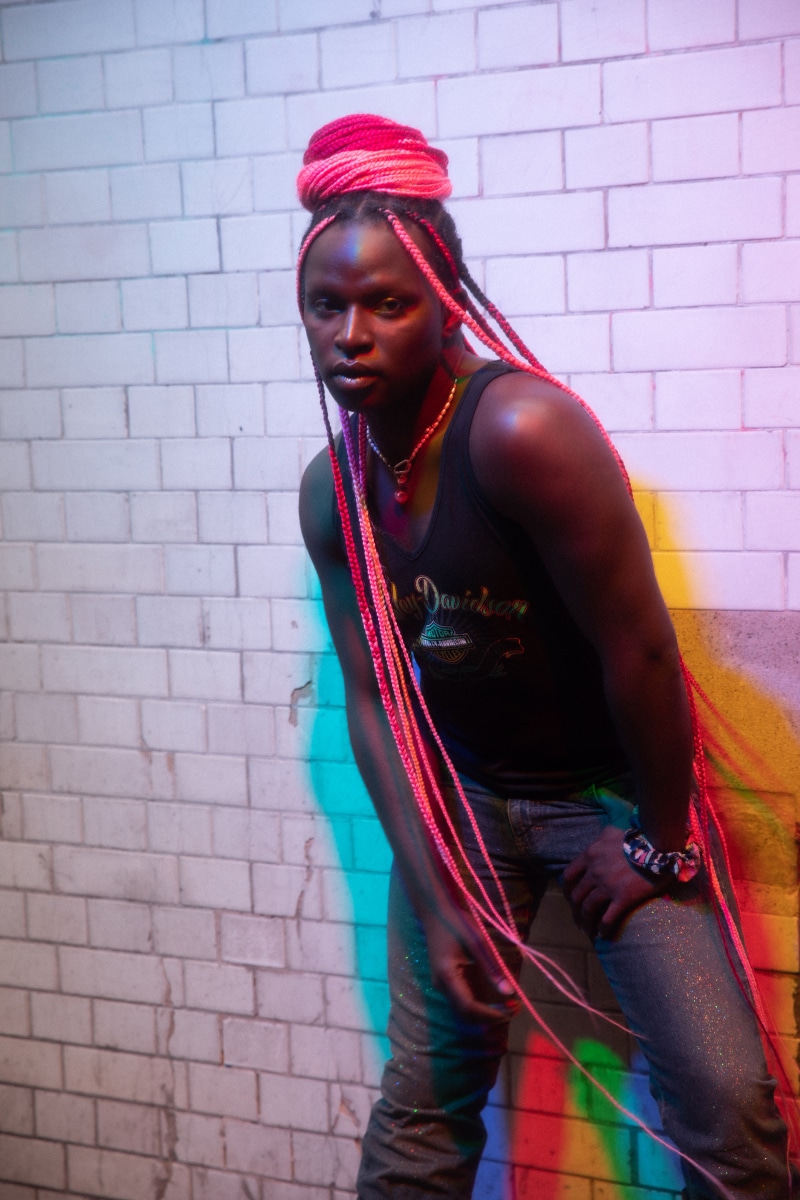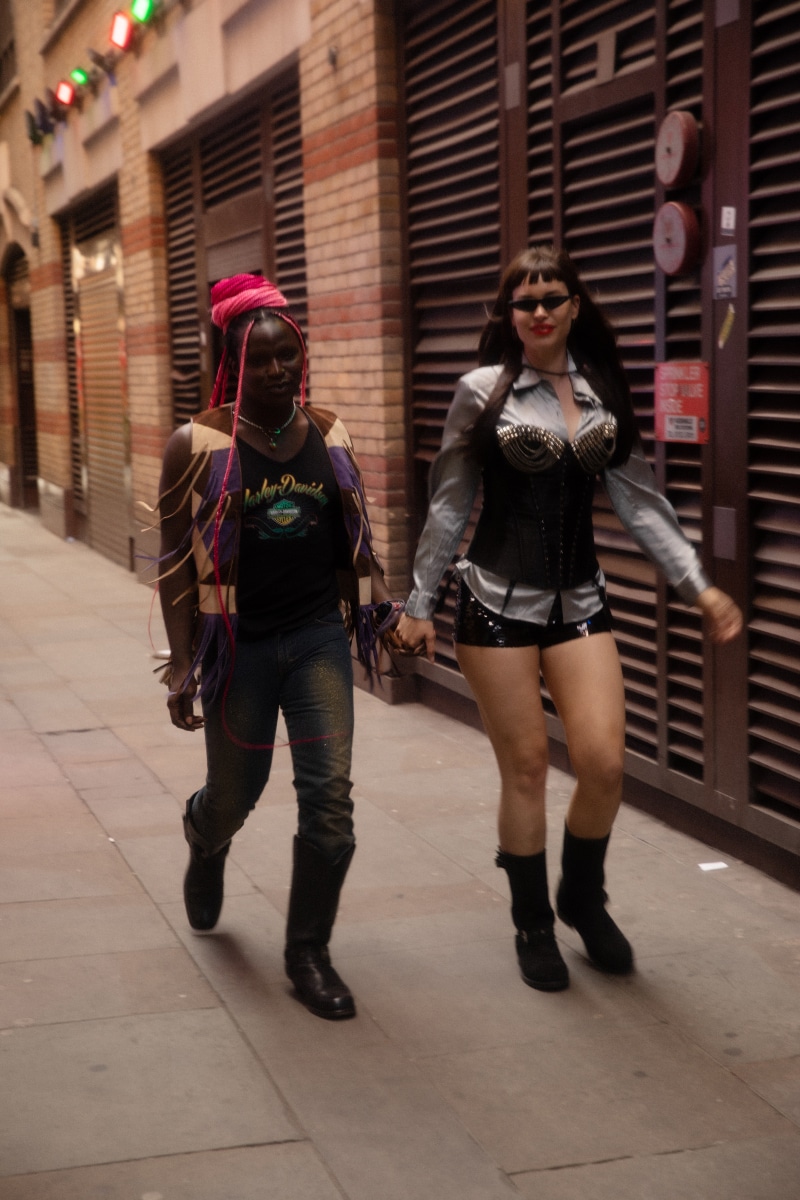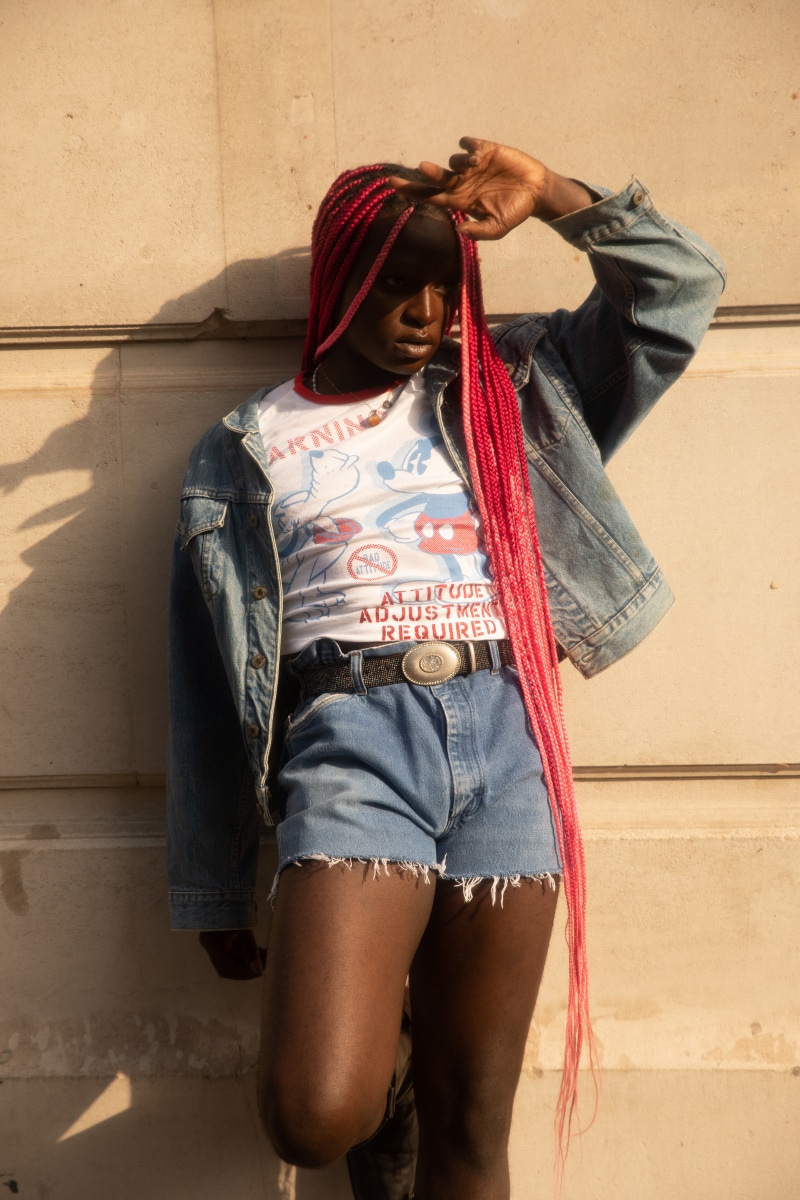 BEYOND RETRO and LOANHOOD are both champions of circular fashion, encouraging everyone to embrace this platform that empowers its community to explore daring styles, shatter barriers, and take fashion to new heights. LOANHOOD is more than just a marketplace; it's a movement led by fashion insiders Jade McSorley, Jen Charon, and Lucy Hall. Their platform lets people experiment with their style, celebrate individuality, and do it all sustainably. Welcome to the future of fashion!