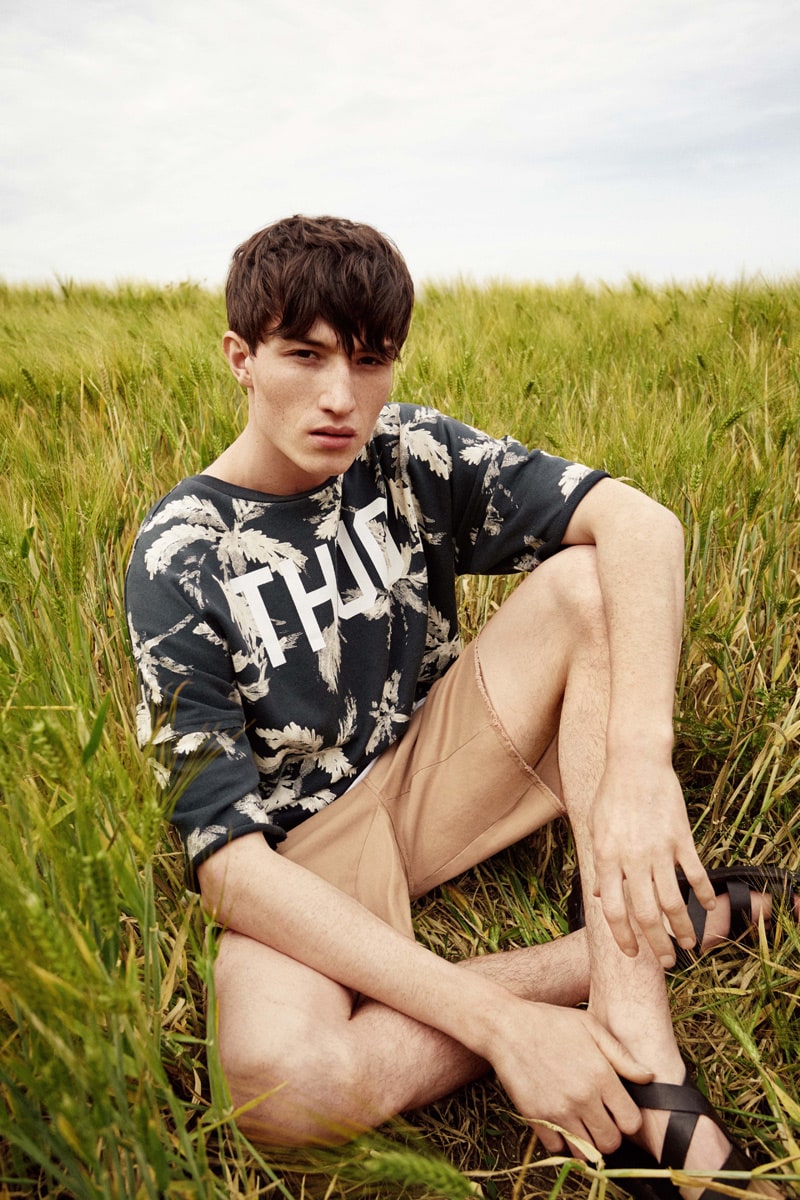 We're ready for festivals! Bershka ventures into the world of festivals to version this season's best looks. Music, the brand's trademark, continues to be an important starting point in which fashion plays an indispensable role. We just want to leave our office and dancing in front of a big stage!
The masculine collection, denim stands out in jackets and shorts, highlighting the patchwork effect in trousers combined with extra-long basic t-shirts.
But Bershka has not only launch a collection inspired by music, they feel real music and have created an amazing project with Spotify so you do not forget to listen and discover new songs this Summer. Bershka and Spotify launch a microsite on Bershka's official page where weekly best-hits playlists are uploaded for each festival tailored to every user using algorithms that also suggest different looks depending on the user's personal musical style, as well as each band's best hits.
To stay updated on all the news regarding Bershka's Festival Tour follow the hashtag #Bershkafestivaltour, the official blog BSCENE and the site: festivaltour.bershka.com