Bershka debuts New Pop-Up Store in the Heart of SOHO marking the launch of its Online Platform in USA market.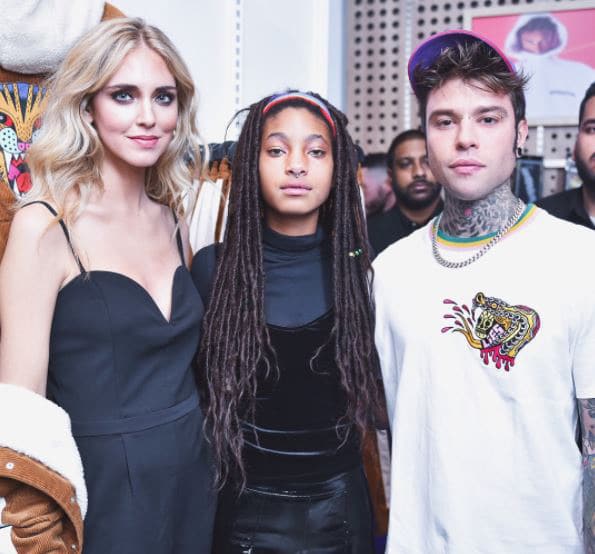 During the next three months, visitors to the store will be able to see, touch and buy the brand's most iconic pieces in a premise streetching 8,180 square feet over two floors.
Chiara Ferragni and Italian musician Fedez hosted the event. Fedez, who has launched a capsule collection for the brand called Fedez for Bershka some weeks ago in Milano.
Over 300 people attended the event in NYC: Michael Lockey, Cindy Ramirez, Russian Red and Zack Leigh, Jorge Suquet, Chloe Wallace, Young Paris or Chris Lavish. Also the event included an exclusive appearance by Willow Smith, actress, model, singer and daughter of the actor Will Smith. The artist will launch her new record at the end of this month.
Music forms part of Bershka's DNA and is present in everything the brand does and in the design of all of stores especially the concept for the new Bershka store in New York, STAGE, inspired by the world of concepts and everything that happens backstage.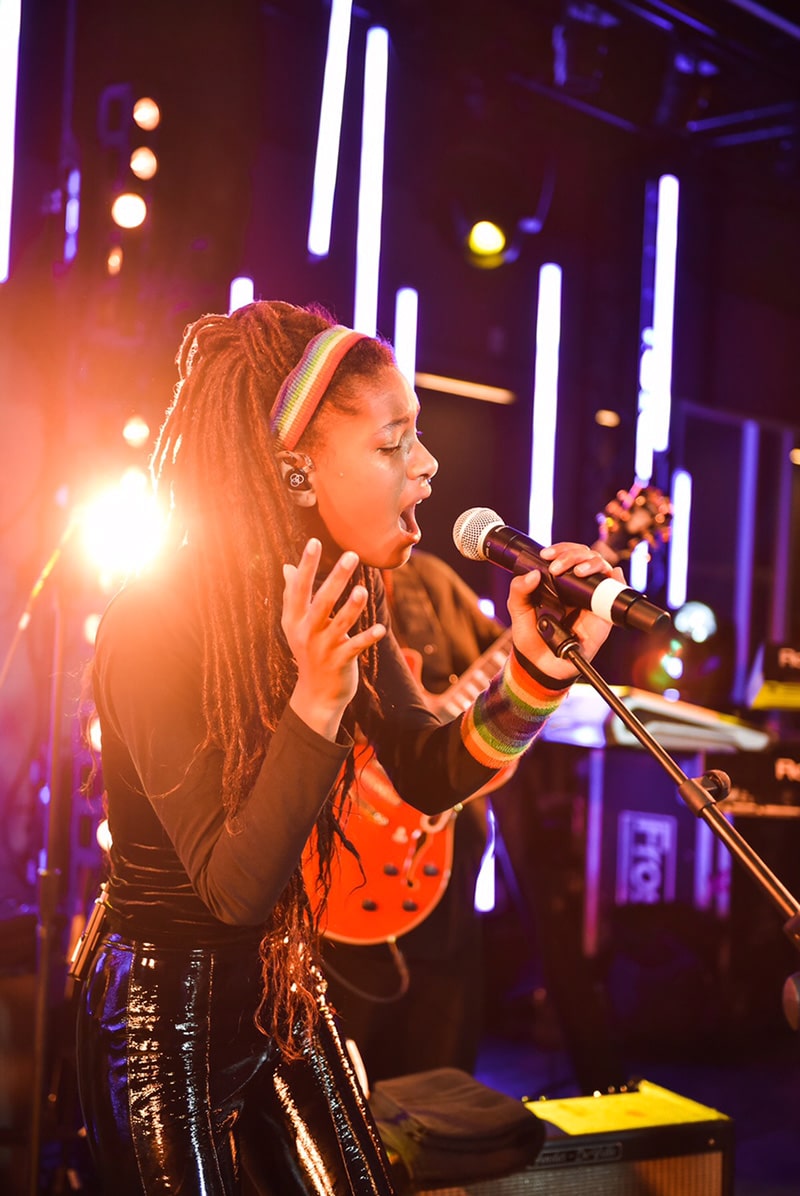 Willow Smith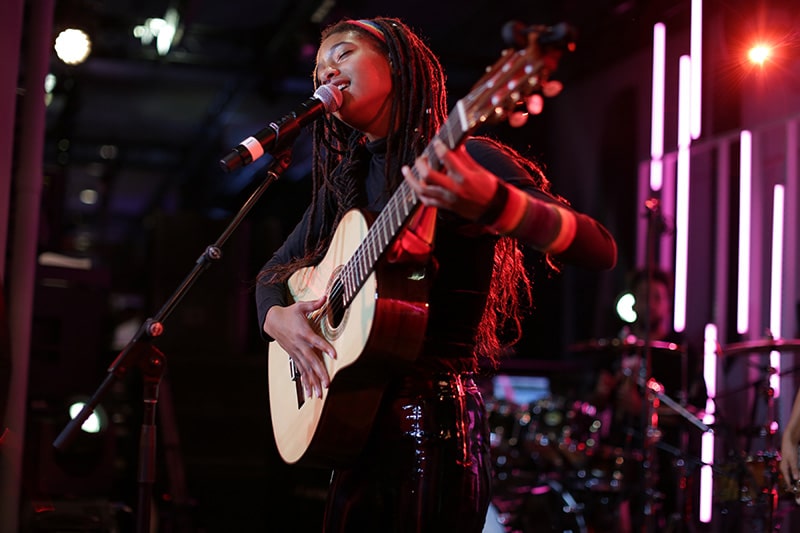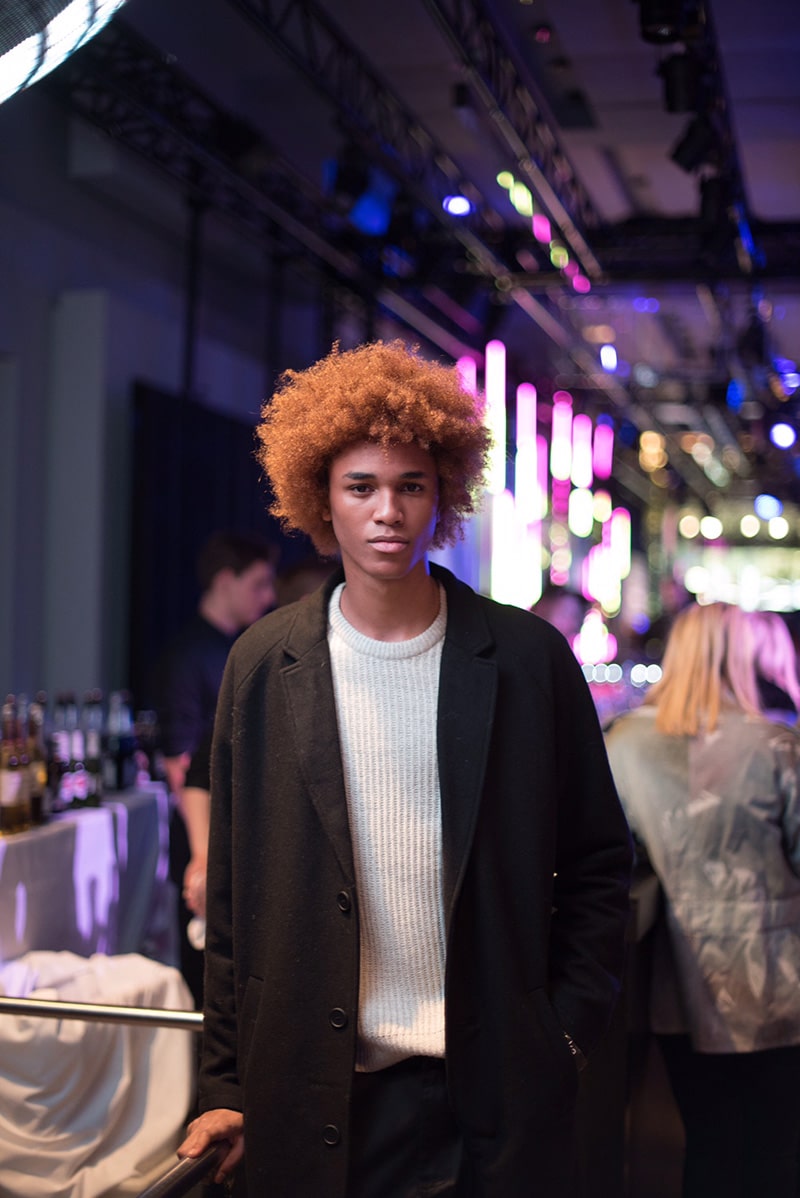 Michael Lockey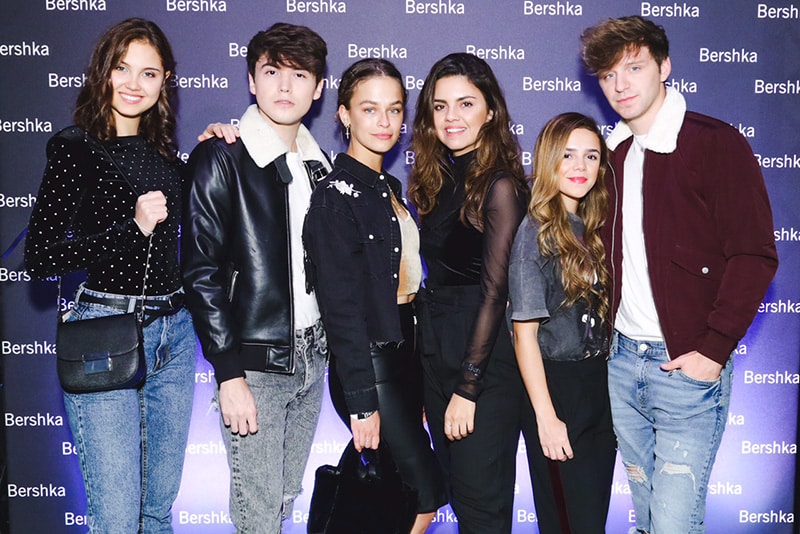 @nastyaswan @feerbonilla @jerrymaestras @marianabonilla @vanellimelli @dfreske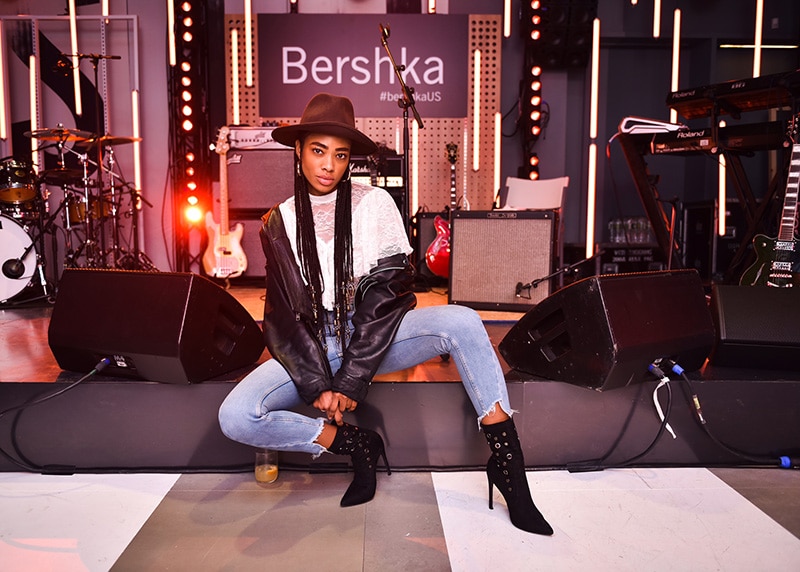 Maad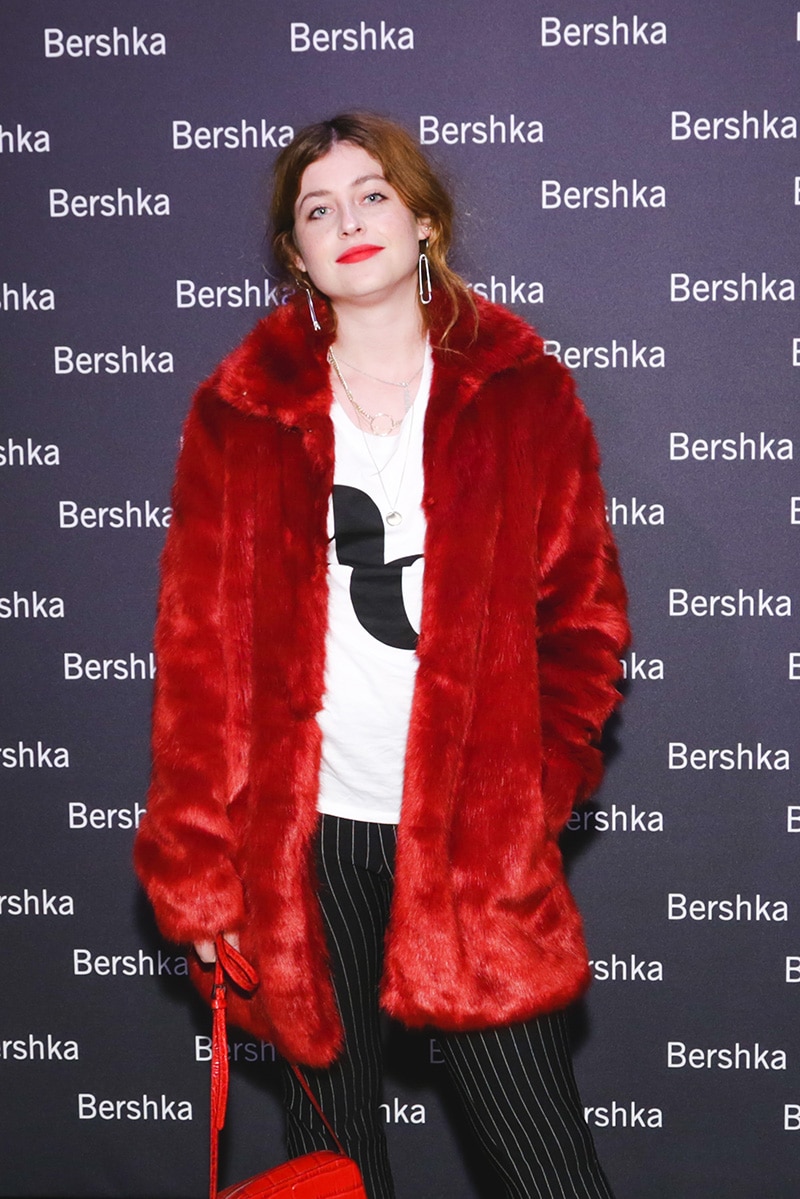 Chloe Wallace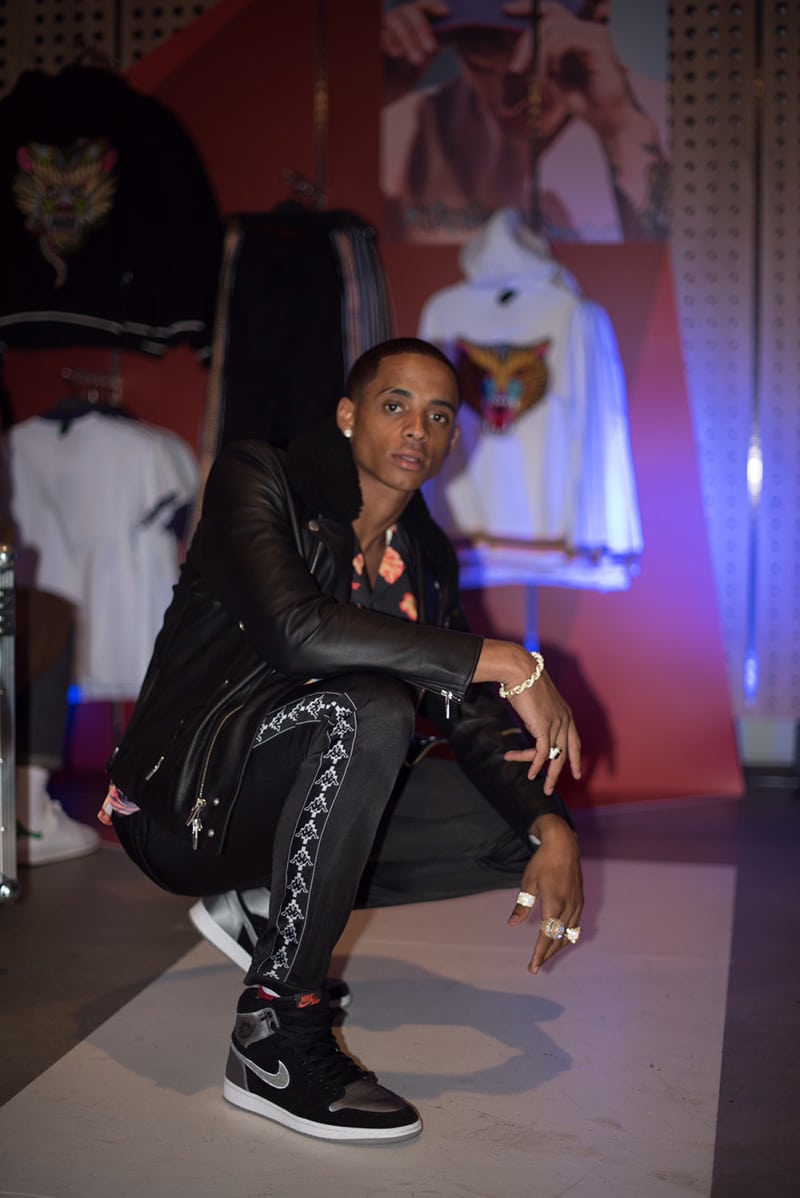 Cordel Bruadus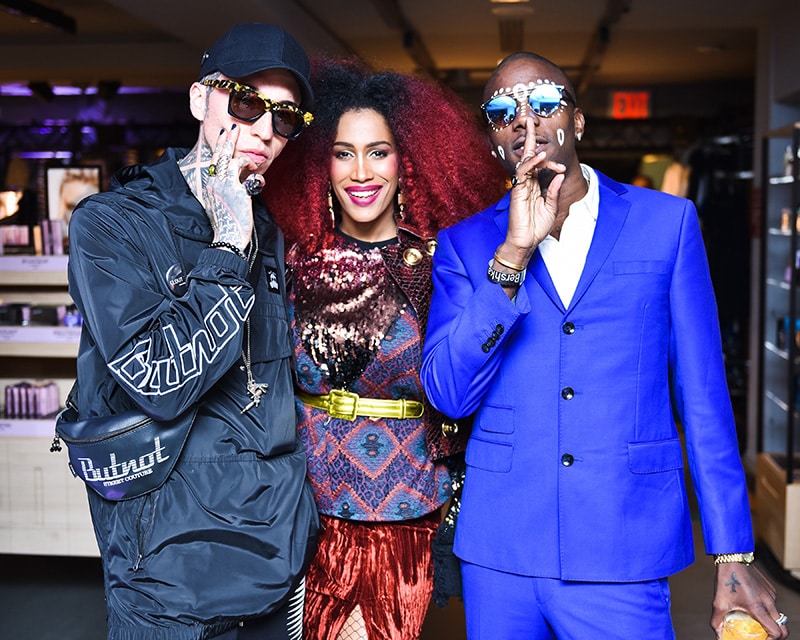 Chris Lavish & Young Paris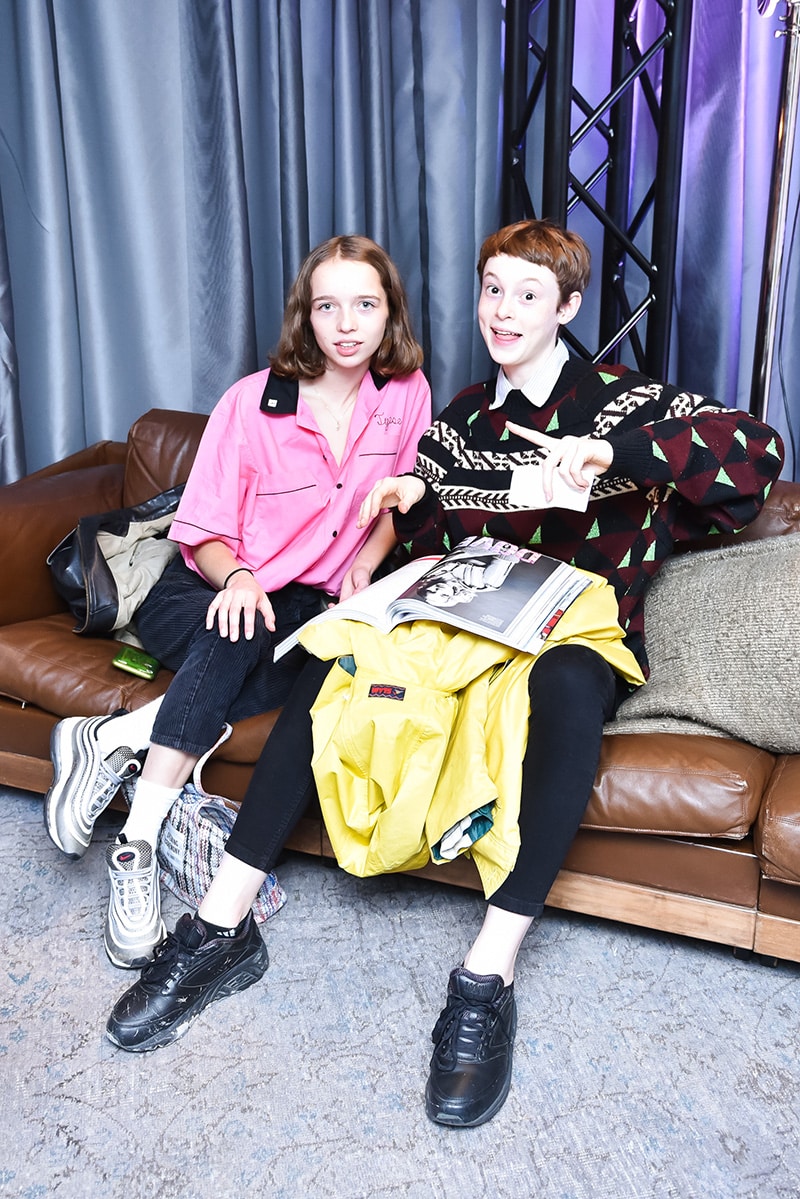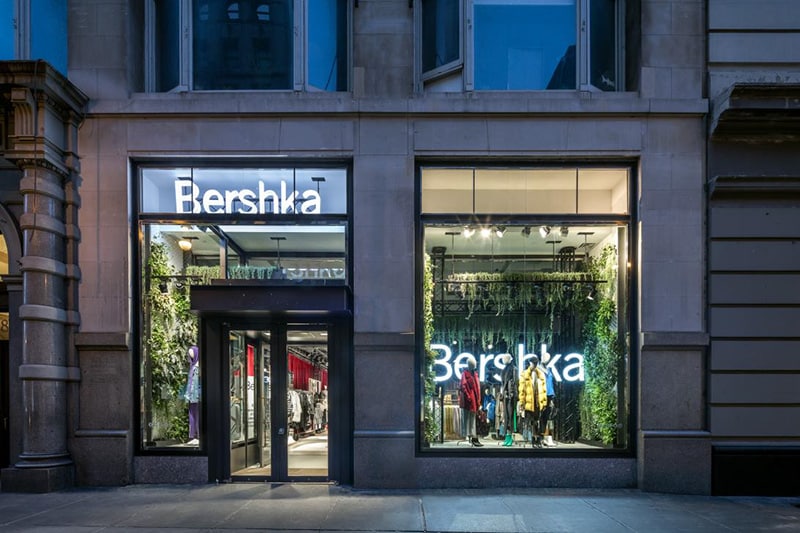 BERSHKA POP-UP STORE SOHO
Located at 580 Broadway, the store is open until the end of the year.