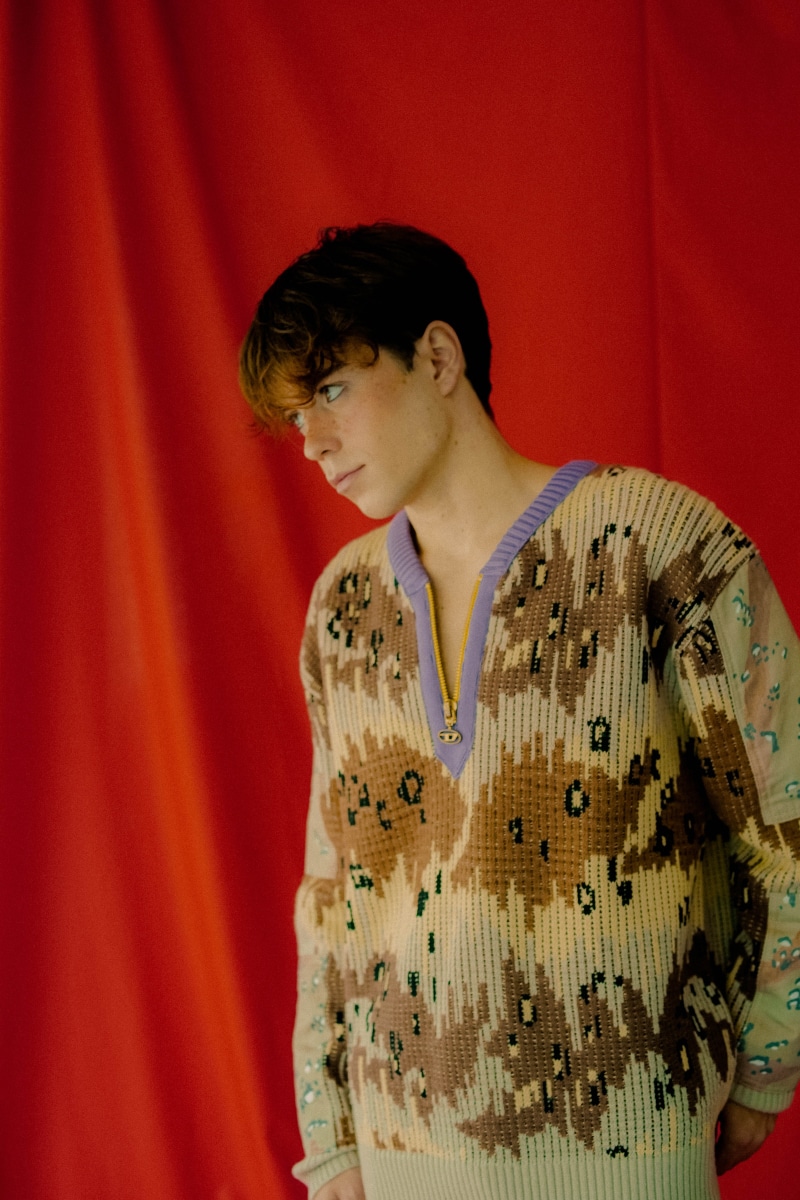 For many of us, social media continue to be a real mystery, a mystery that grows more and more the more integrated you are in them. What makes us spend hours and hours in front of the phone? Why are we drawn into the lives of people we don't know? Perhaps the young influencer Benji Krol has the answer. The daily life of this boy, originally from Brazil but based in Madrid, is followed by millions of users distributed on today's most popular social networks: Tik Tok, Instagram, and even YouTube. Nobody has resisted the charm of Benji who has managed to make half the world fall in love with him thanks to his dances or adventures around half the world, his desire to learn about fashion, makeup, style… And perhaps the key is that curiosity that we all share. and that we can see reflected in the tender eyes of Benji Krol.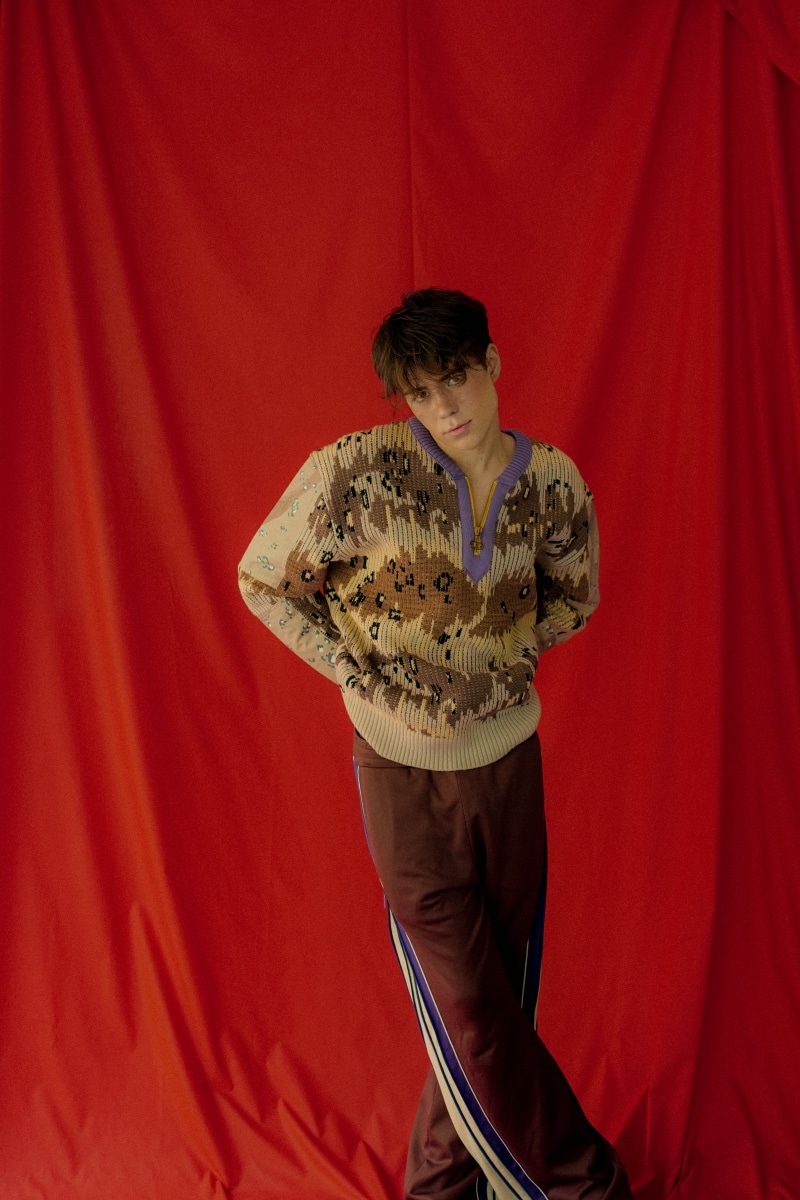 Benji, I'm delighted to chat with you. Tell me, how did your Tik Tok adventure start?
Thank you so much for having me! My TikTok adventure has for sure been an adventure ha-ha. I started out using TikTok as a creative release when I was still in school. It slowly went from me making videos for fun to fully integrating my life into TikTok. I started coming up with makeup looks daily and putting my whole life out on the internet. Some people may say that's not the best idea, but it really started making me feel like my life was my own movie that I was directing. 
I am curious to know if when you were younger you wanted to dedicate yourself to another profession away from the Internet…
I always knew I wanted to do something in media, I even dedicated myself to media in school and university because it's where I found my passion. I've always had the need to create, I started with photography when I was very young and would jump at any opportunity to make a video about whatever was going on in my life. The internet and how the media also works has been a huge fascination of mine as well. So if I had never gone into creating content online I would have still found a way to do it somewhere else!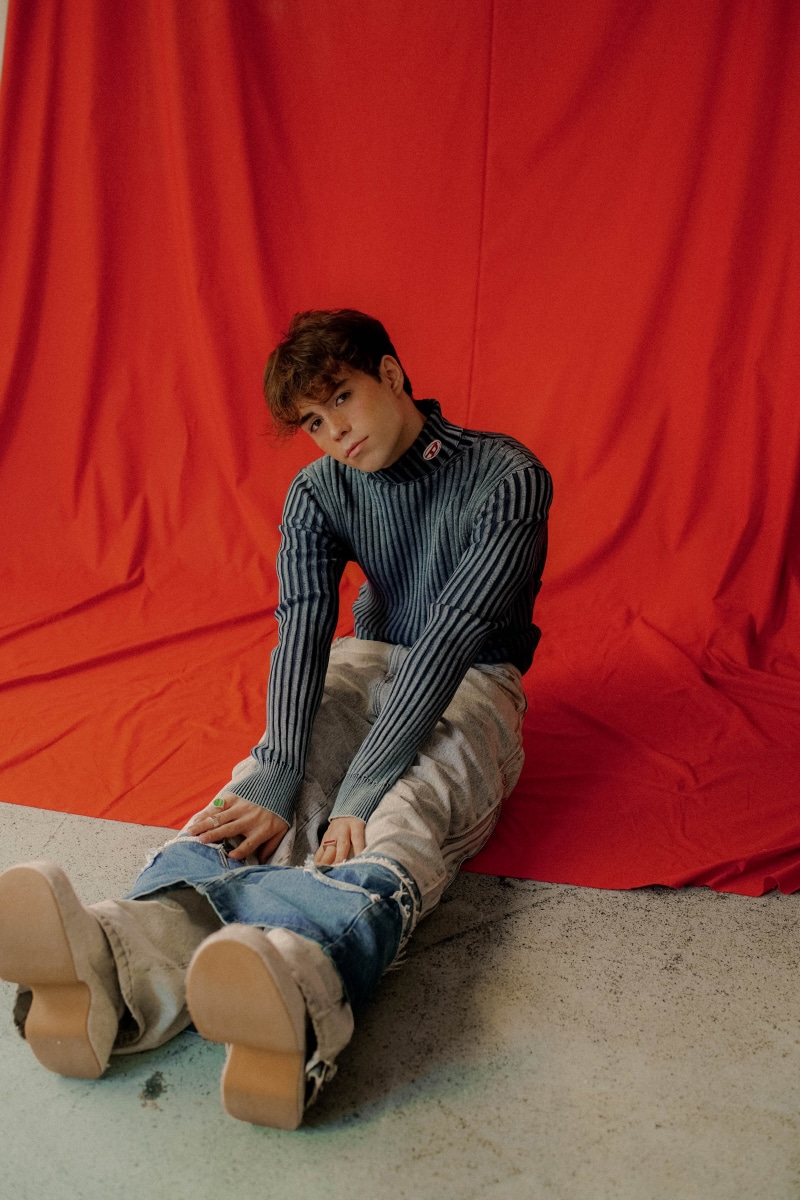 You accumulate millions of followers on social media, why do you think your profile responds so well to the public?
I really try for my accounts to be a safe place for everyone, somewhere people can feel comfortable being themselves because I am also being myself. I try to create an image of myself online that's 100% representative of who I am, and I think people find that refreshing. 
Is it ever overwhelming to have so many followers?
It definitely can be, I'm sure you know that the internet isn't all rainbows and butterflies ha-ha, there are some very horrible people online. I've learned to not have hate comments affect me as much, but some people will go much further and go to great lengths to try and hurt you.
What would you say is Benji Krol's mission on social media?
Social media is where I found who I really was and it's what helped me grow into the person I am today. It helped me learn how to do makeup, find my own style, find amazing friends, and even helped me realize I'm bi! So my goal is to try and help people do the same. The main reason people don't find their true selves is that they are scared of being judged, and I want to show people it doesn't matter about their sexuality, race, gender, or interests, just be who you are and do what makes you happy.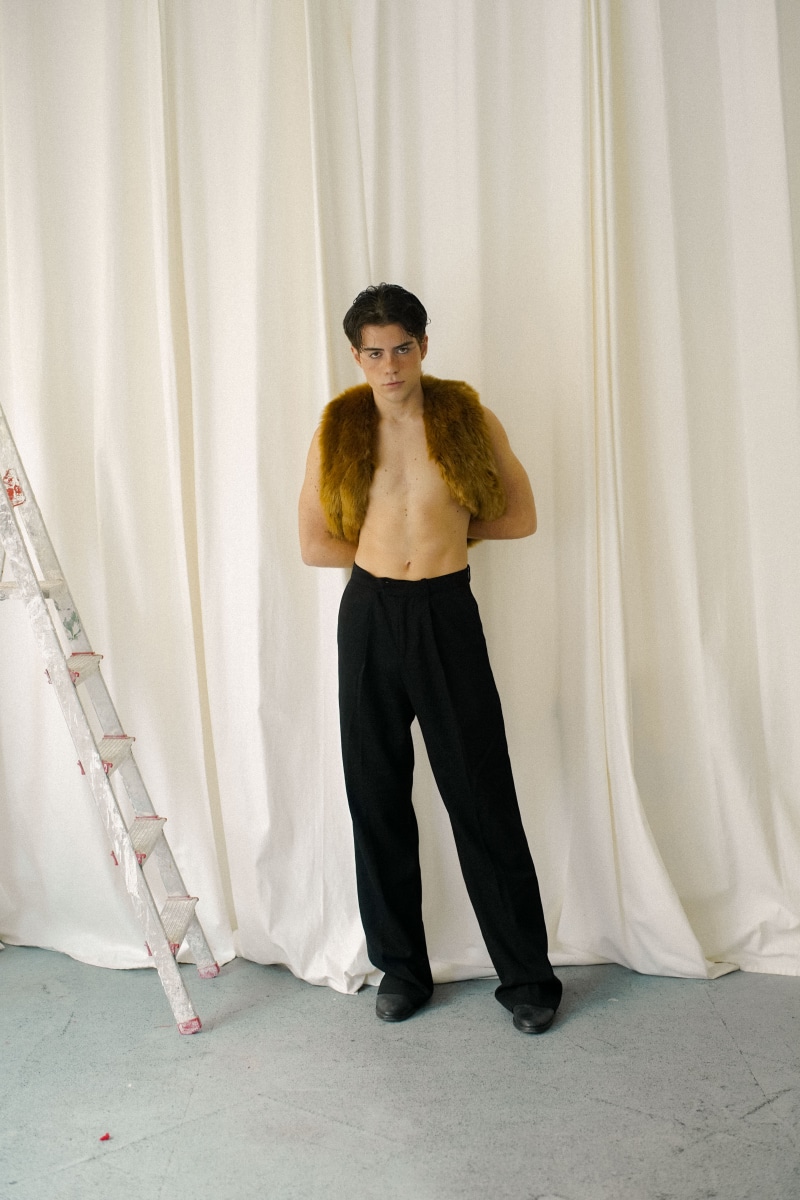 What would you say to all those who look down on apps like Instagram or Tik Tok as a professional way of making a living?
A lot of people love to see people being happy and tear them down purely because they aren't happy themselves. I think if you've been able to make a living doing something you love then there's no shame in that at all. 
Have you received any advice that you value a lot when managing your career on the internet?
A career on the internet means you're working 24/7 so it's hard to distinguish your normal life from your working life. I think the best advice I've gotten is that you need to create a schedule for yourself because it adds structure to your life. You are your own boss so you need to act like one.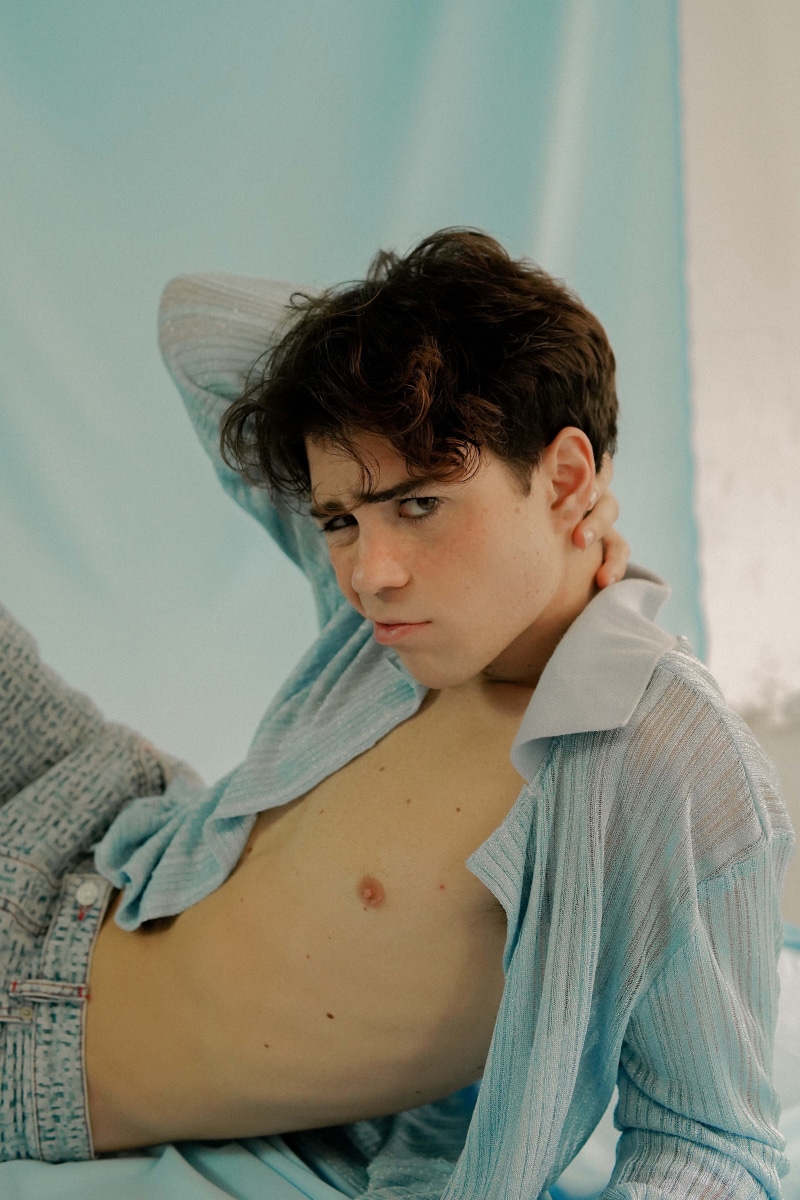 Fashion is very present in everything you do, how does Benji Krol define his style?
If you look at the different styles I've had since my career started you'd see there are very clear stages showing how I've grown, while they are different they still all are very obviously me. My style is colorful and fun, I love to use pastels and wear interesting pieces, also anything that's a little random or eye-catching I love. I honestly think if something looks cool in my eyes I don't care who it's made for or what other people think, I will wear it. 
We all have essential items in our wardrobe, what are yours?
For the past year or two, I've been extremely into chunky shoes or boots, I love how they can make your outfits look super cartoony and how when you walk you feel like you can stomp all over everything. Also, I feel like people always forget about socks. Socks are so important and sometimes people are too reserved with them, I want to see more wear fun-looking socks!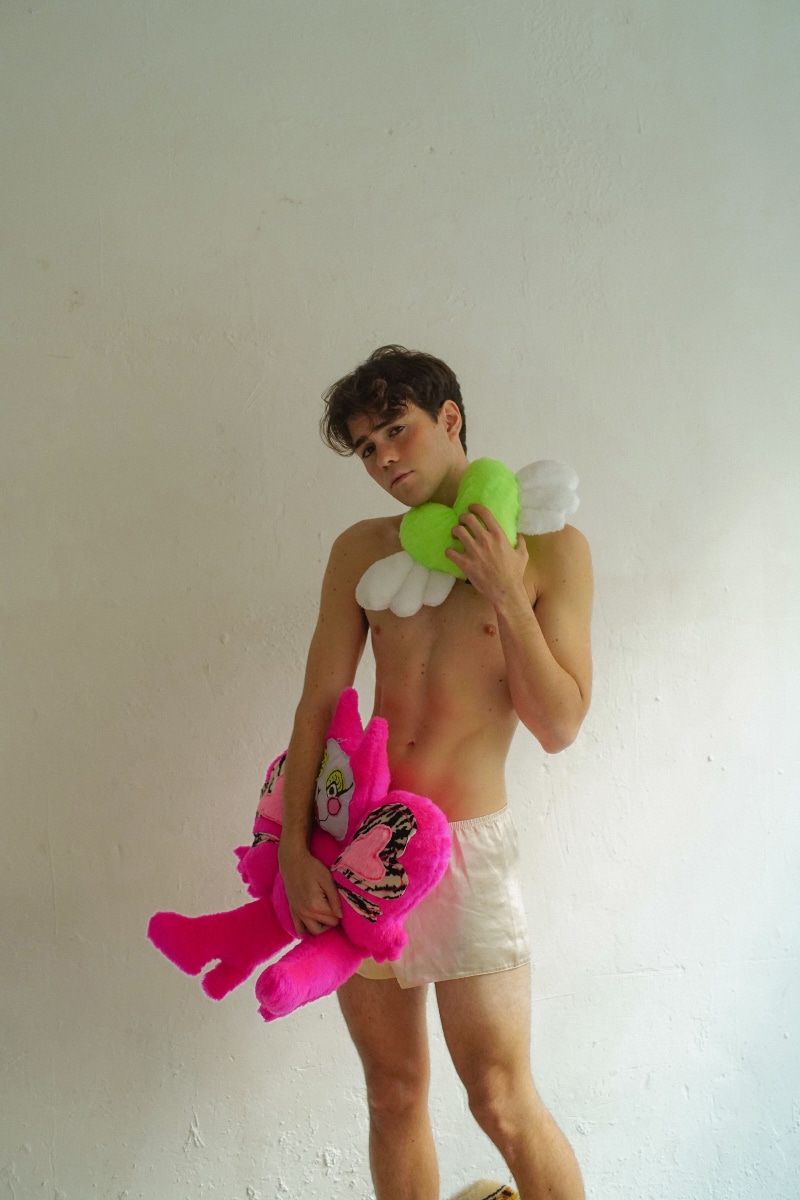 Could you tell me who your fashion icons are?
My best friend Nic Kaufmann is one of my personal fashion icons honestly. He always has the coolest outfits and knows what to wear for any occasion. It's also very handy to have a fashion icon as a friend because I can always ask him for advice on an outfit or steal his clothes!
Tell me about your future prospects, where do you see yourself in five or ten years?
I'm not sure if I'm meant to say.. but I am working on my own makeup brand which I'm super excited to develop itover the next couple of years. I'm also moving in with my best friends soon and I can't wait for us to grow and support each other over the coming years, we definitely have a lot of adventures in store.  
Take a look at more photos below: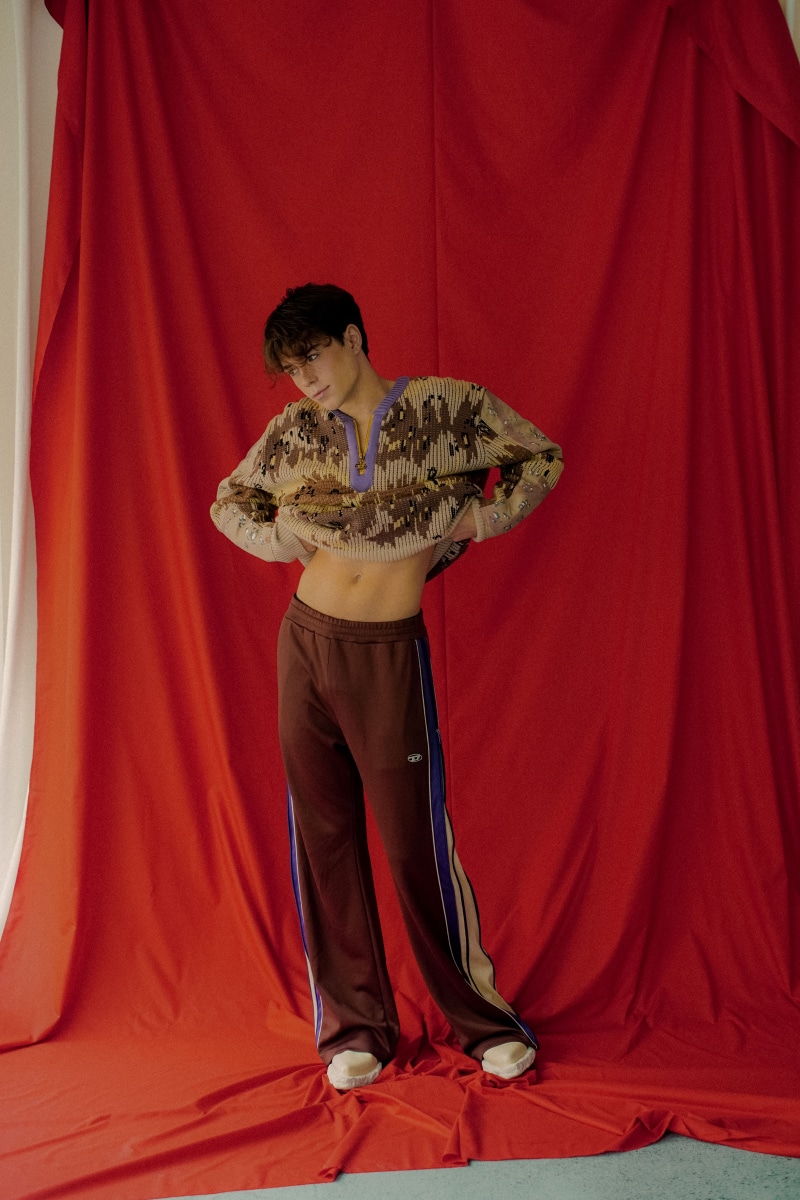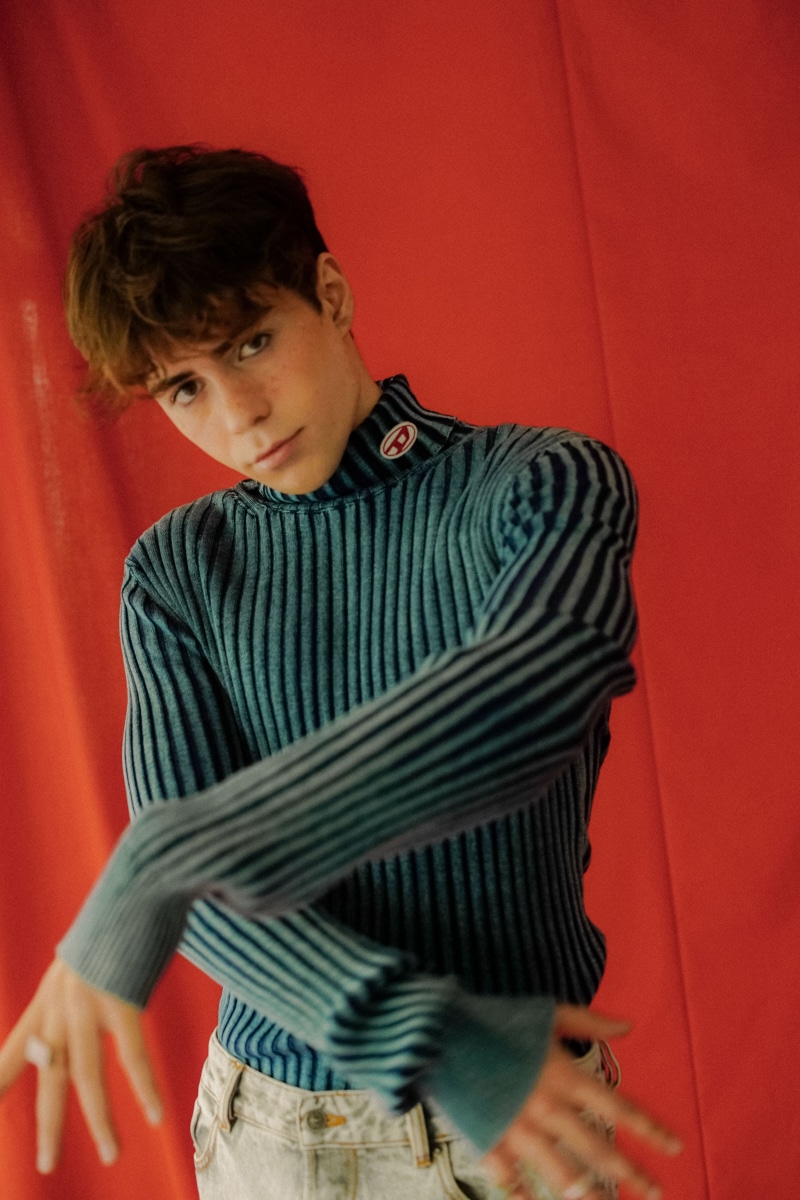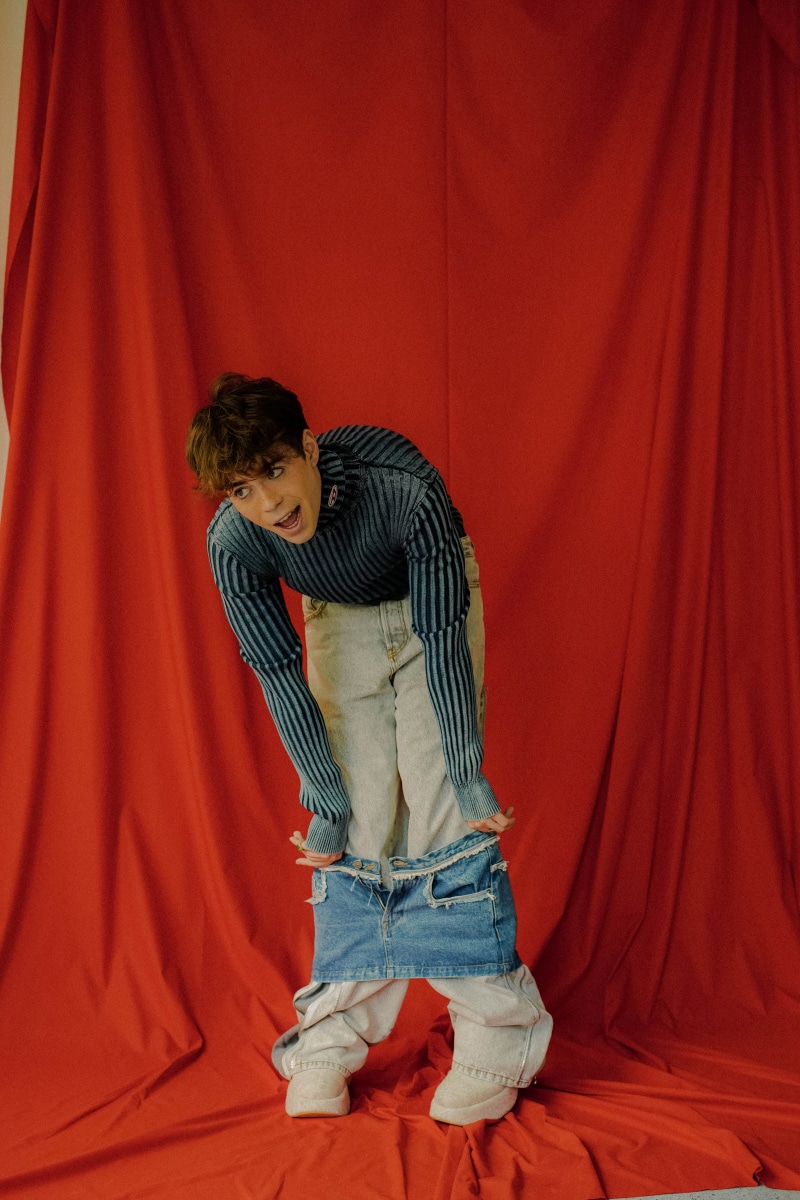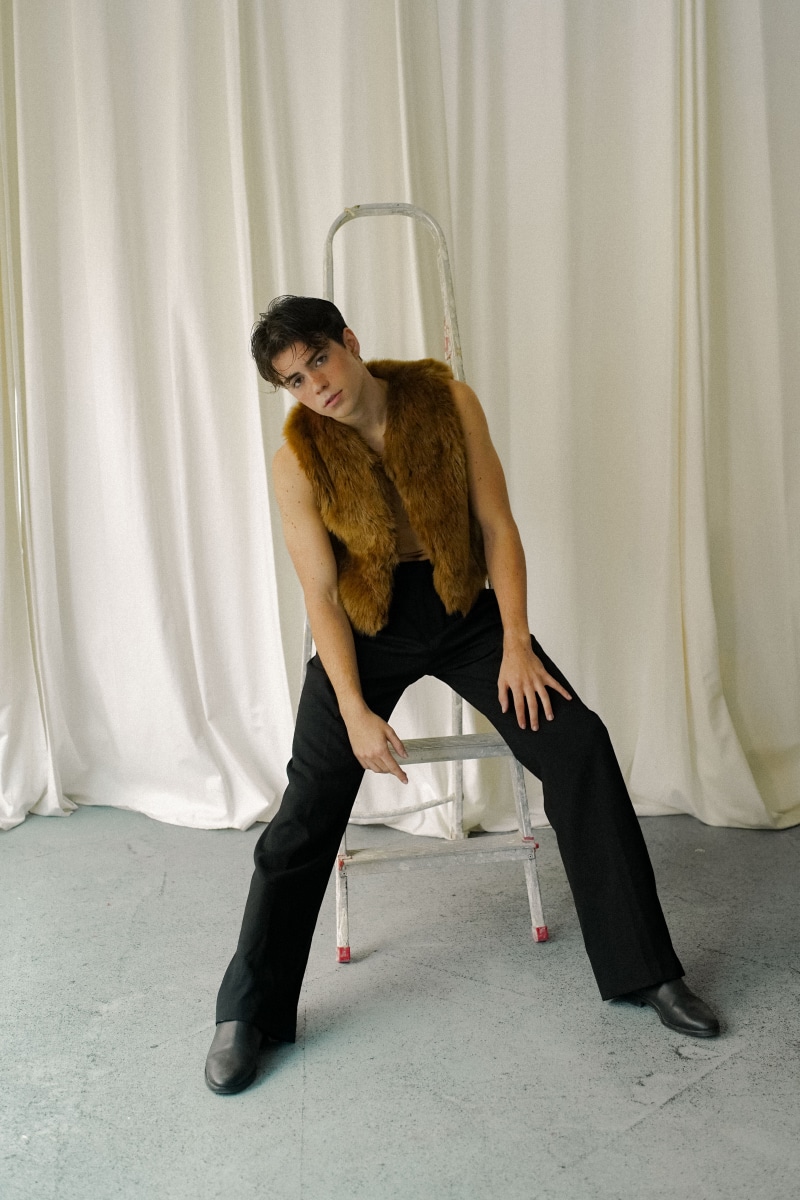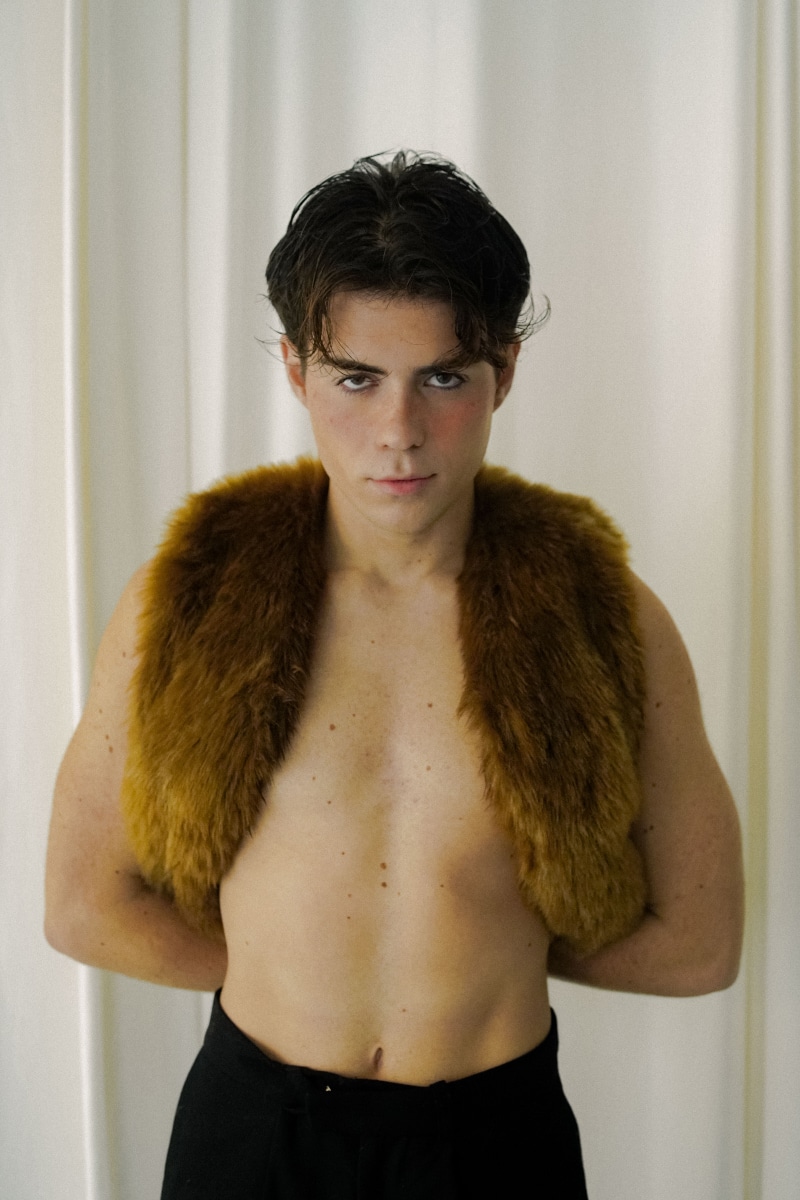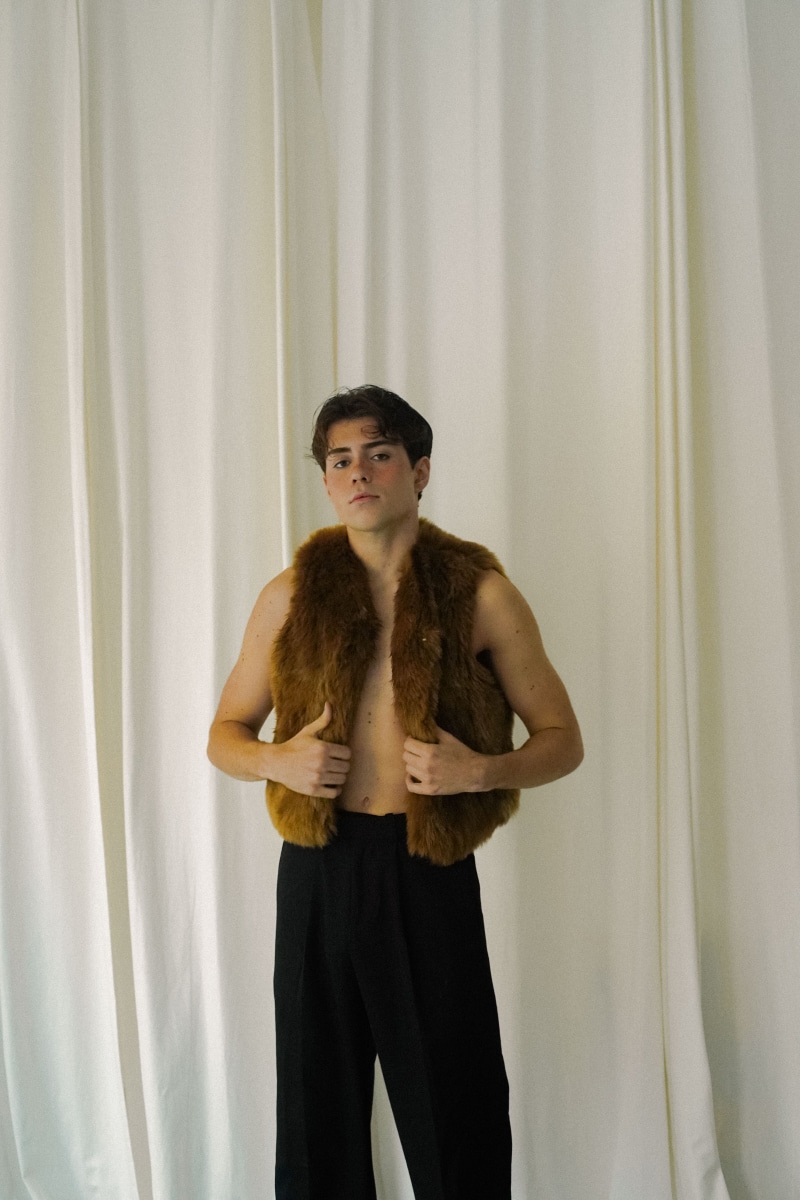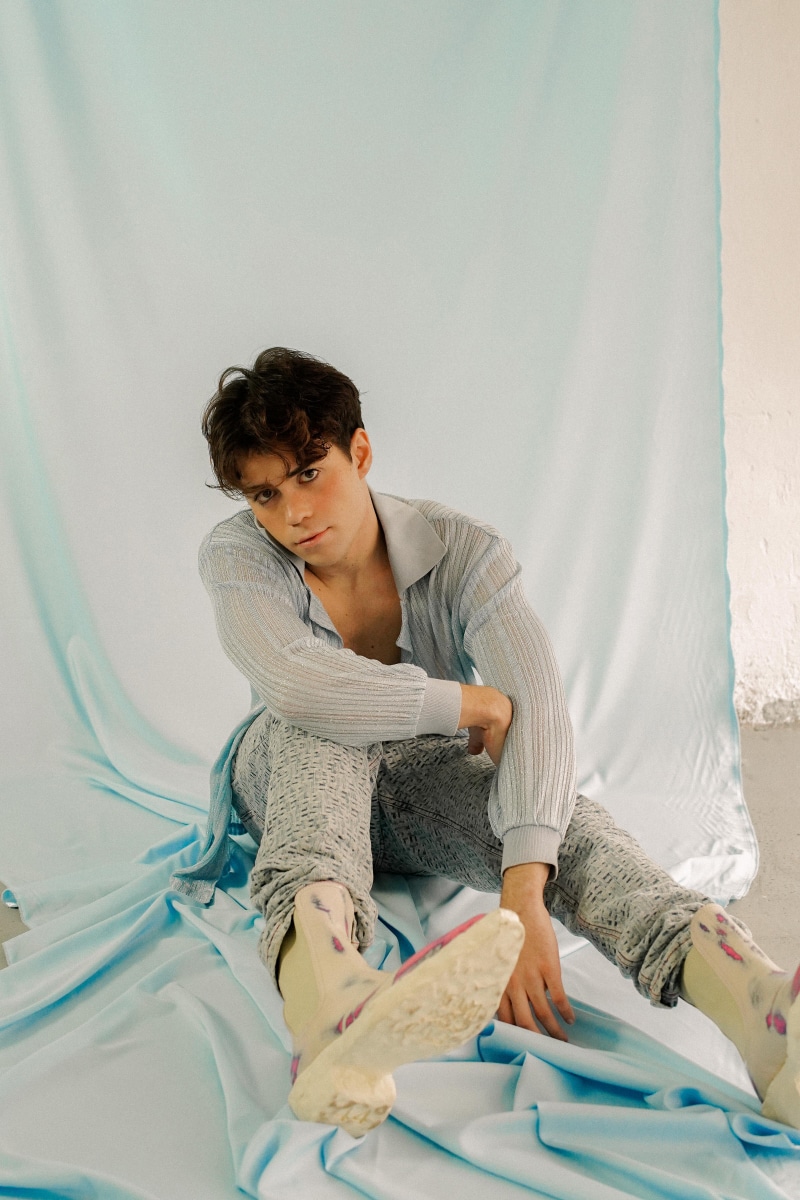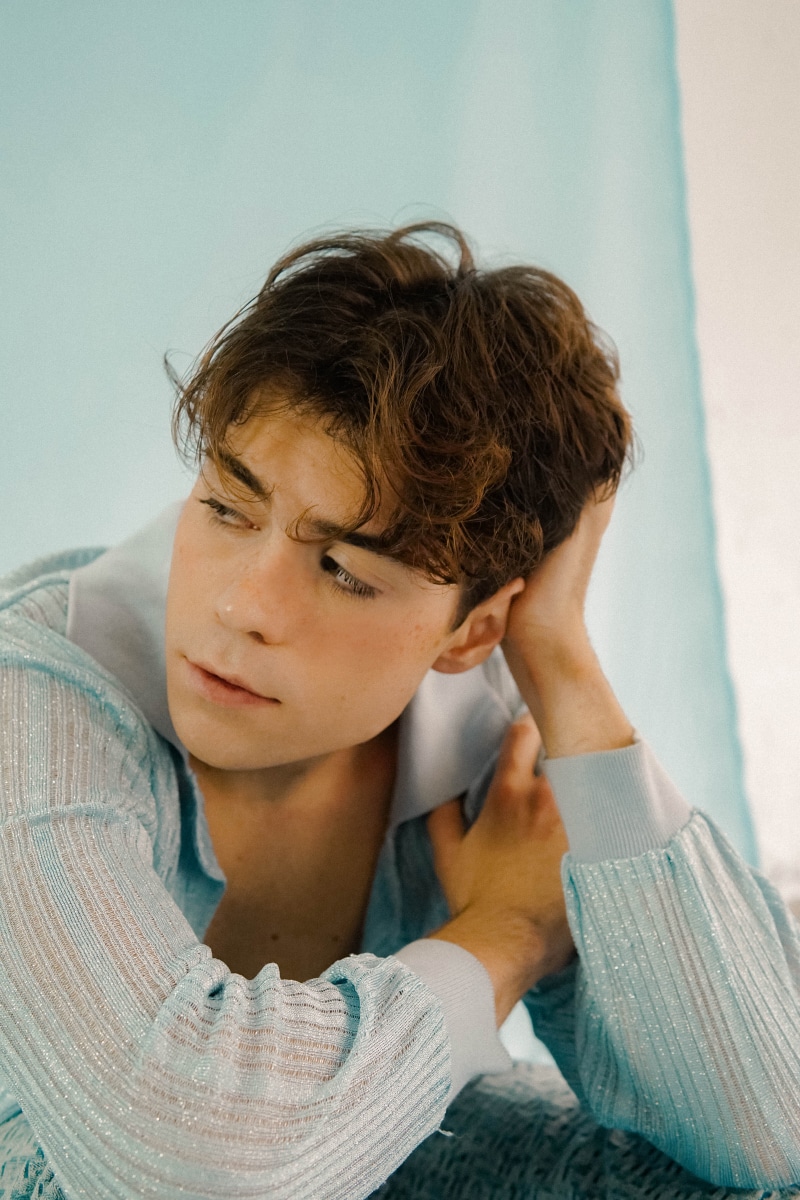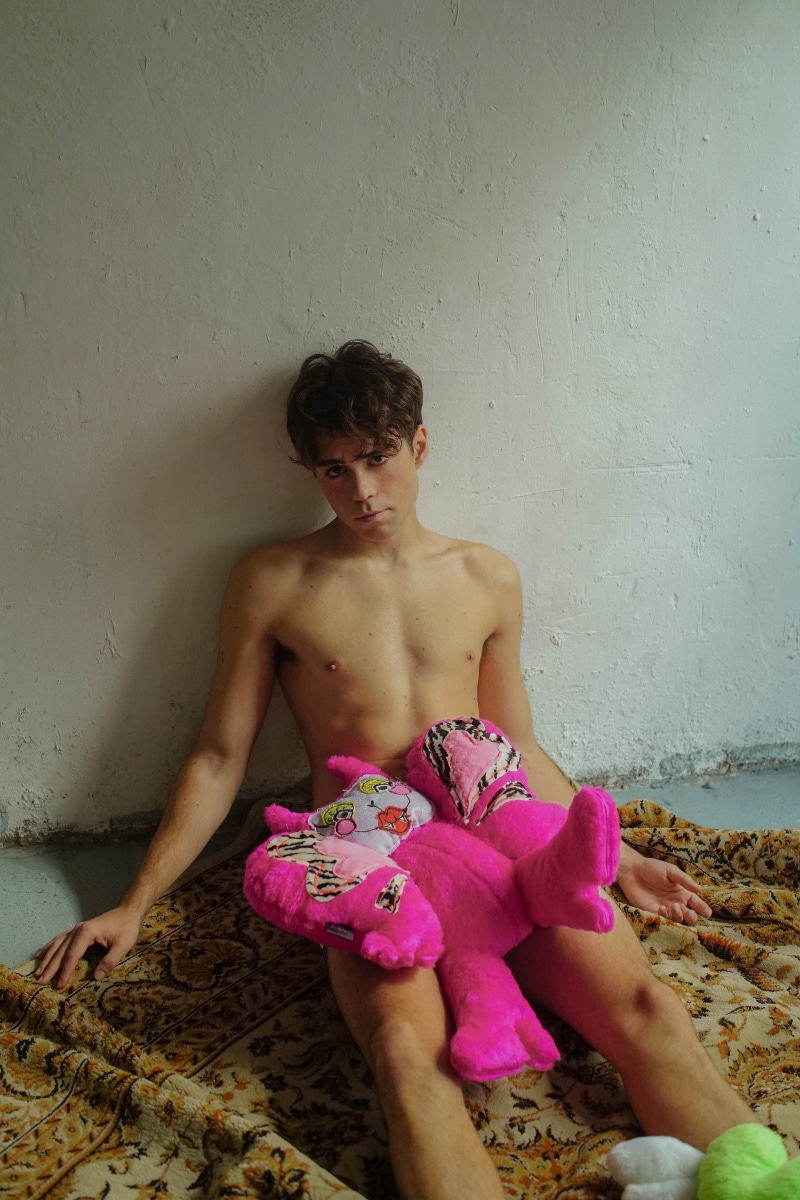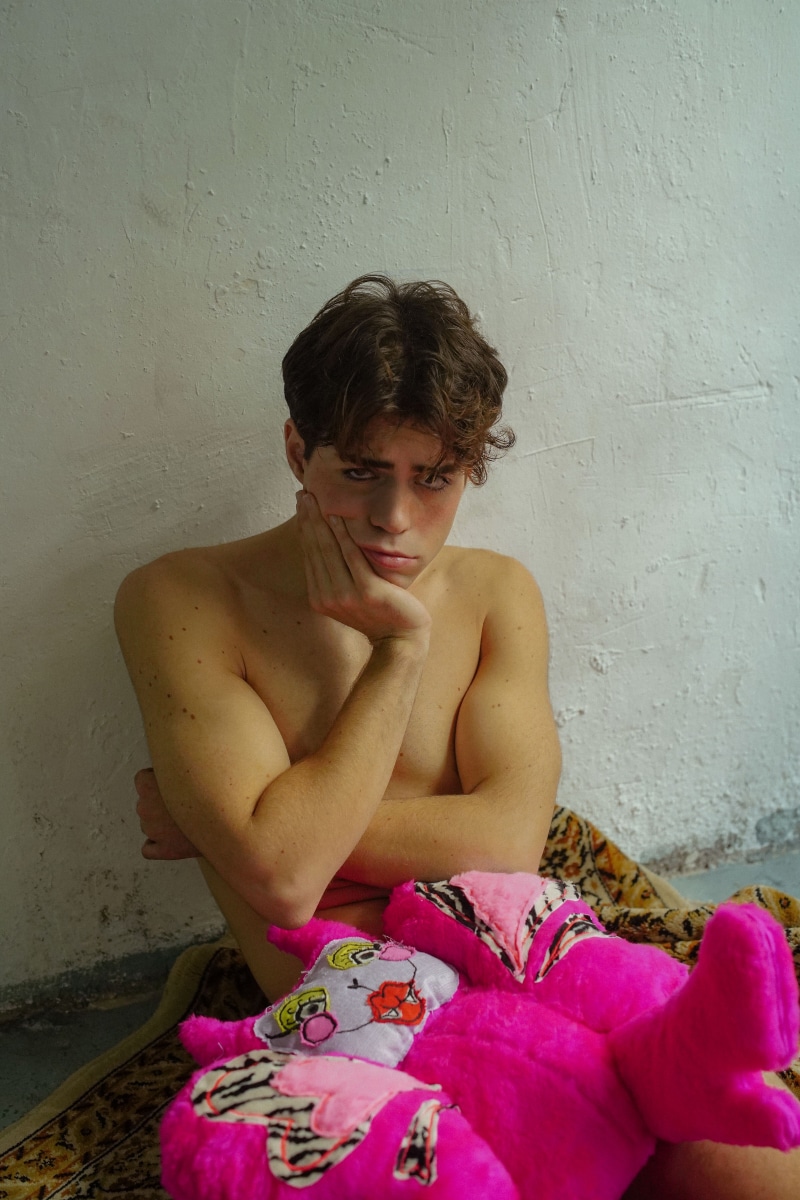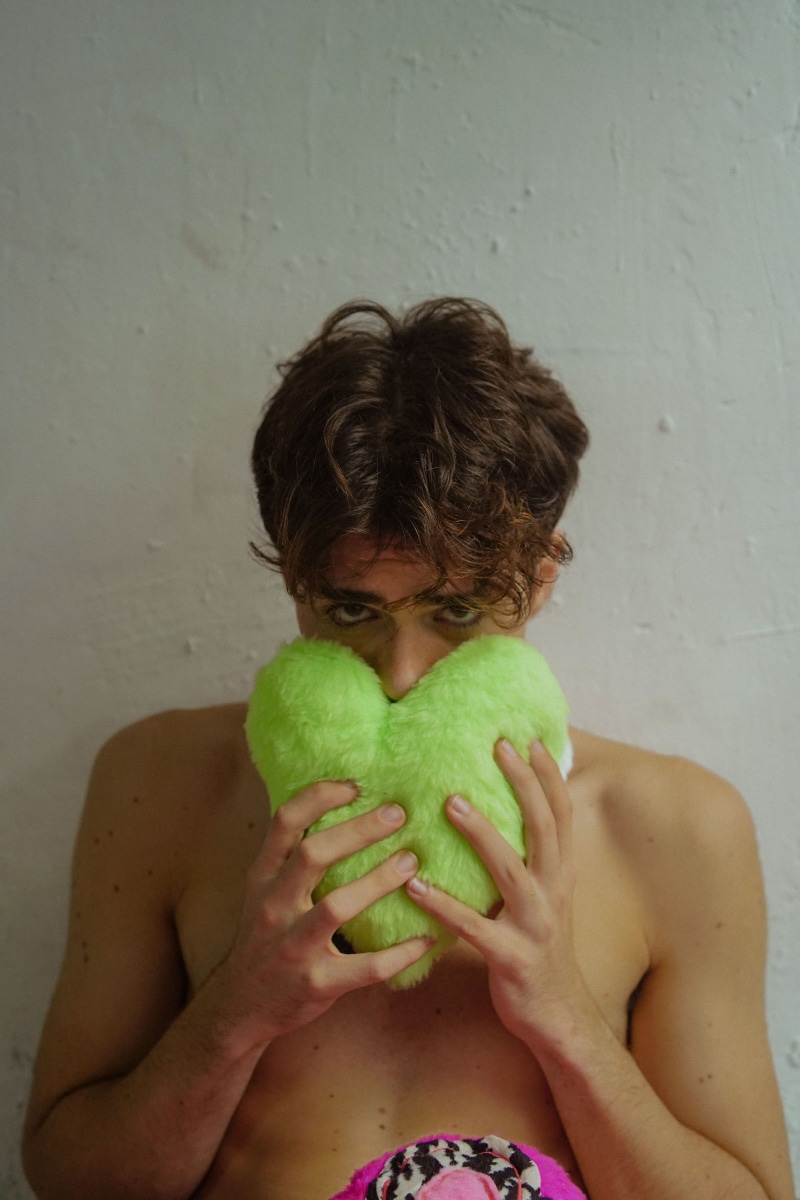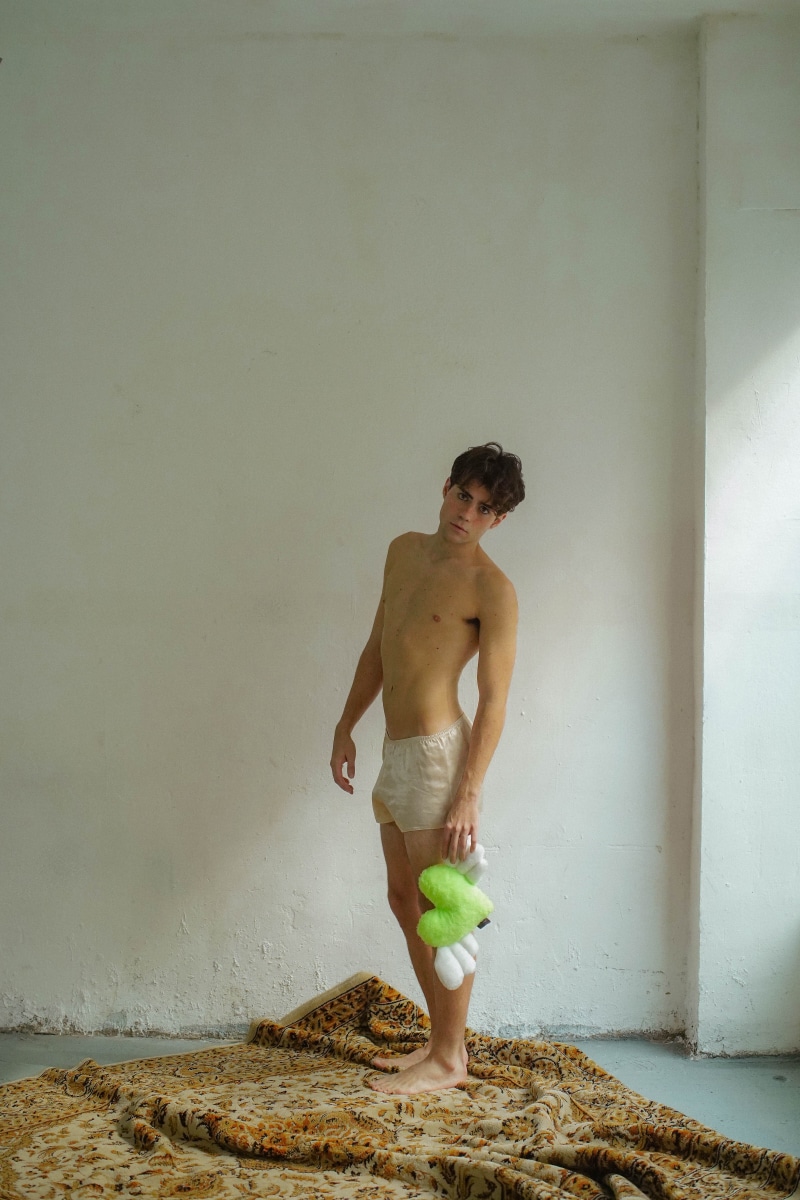 Photographer: Julen Martín @jul_mv
Interview and Production: Juan Martí @sswango
Styling: Ricardo Abreu @sasoriabreu
Styling Assistant: Raul Iglesias @raul.iglesiasb
MUAH: Andres Sanchez @andreasanchezmakeupartist
Location: @espacioartmosfera
BRANDS: Diesel, Aitor Goicoechea, Tommy Hilfilger, CamperLab, jajajajjjjja_, Man's concept