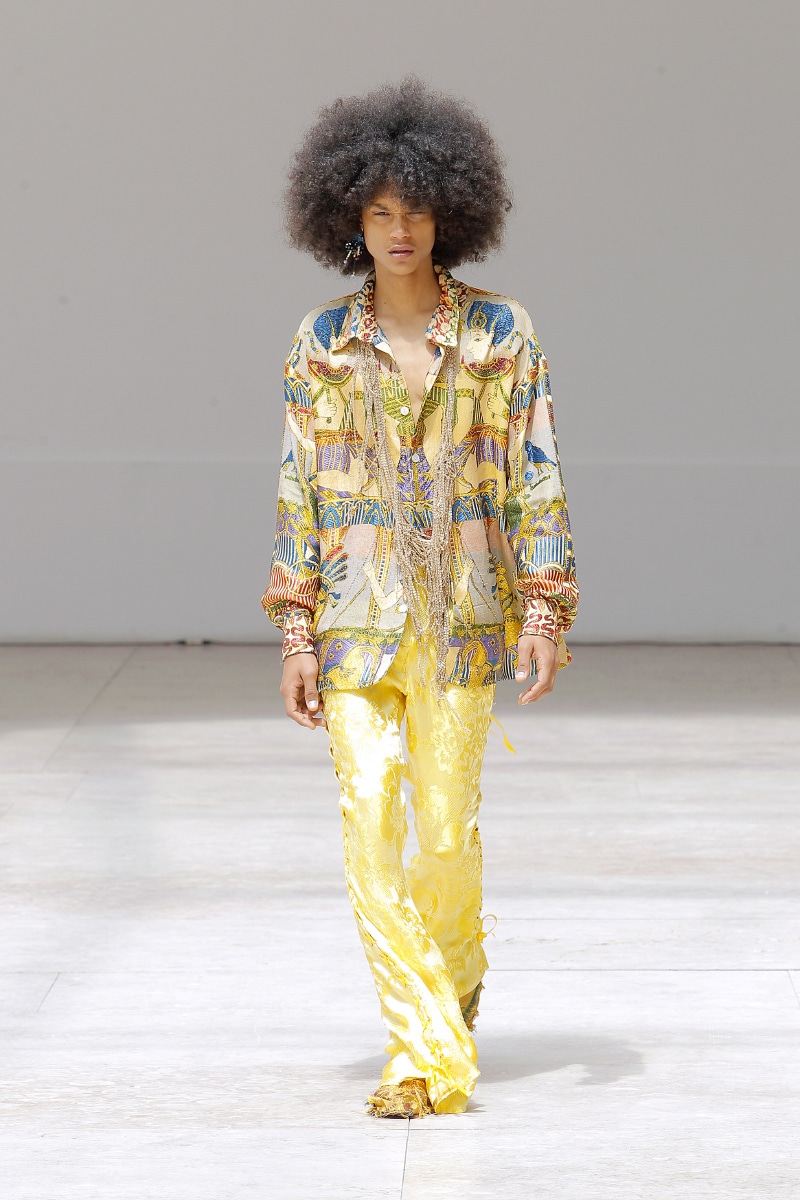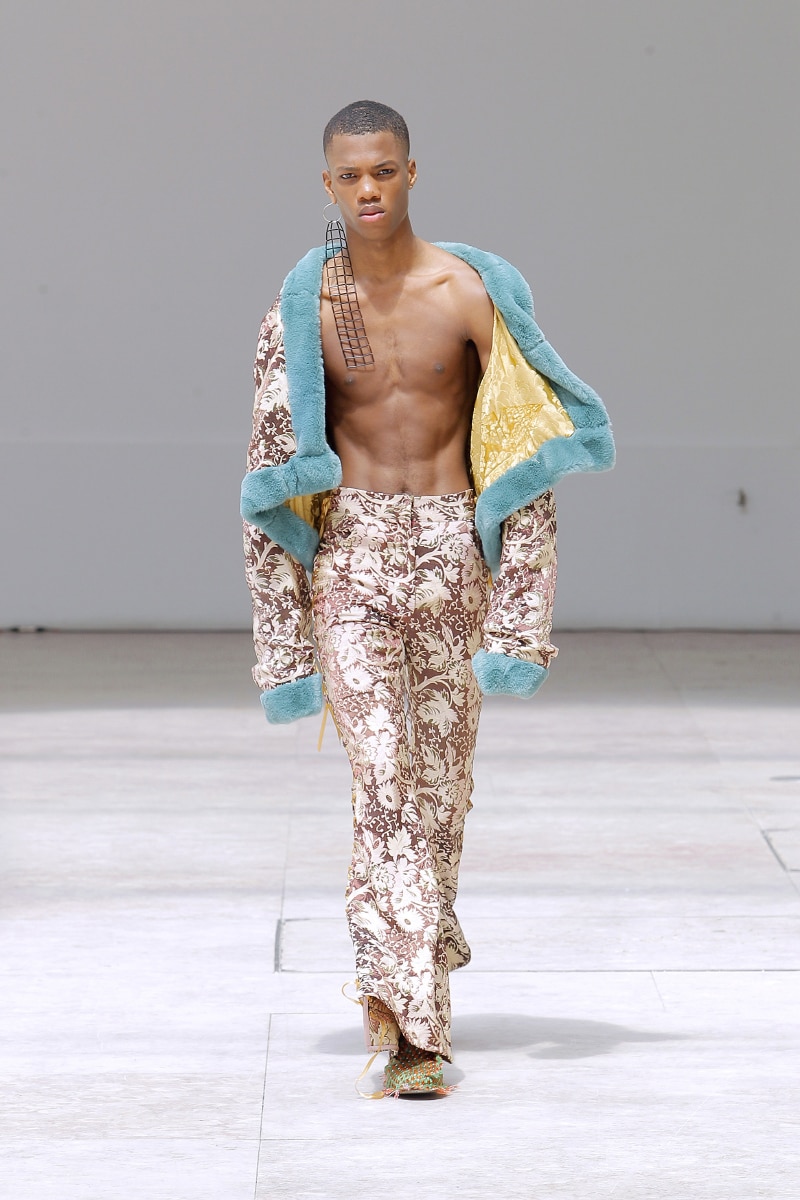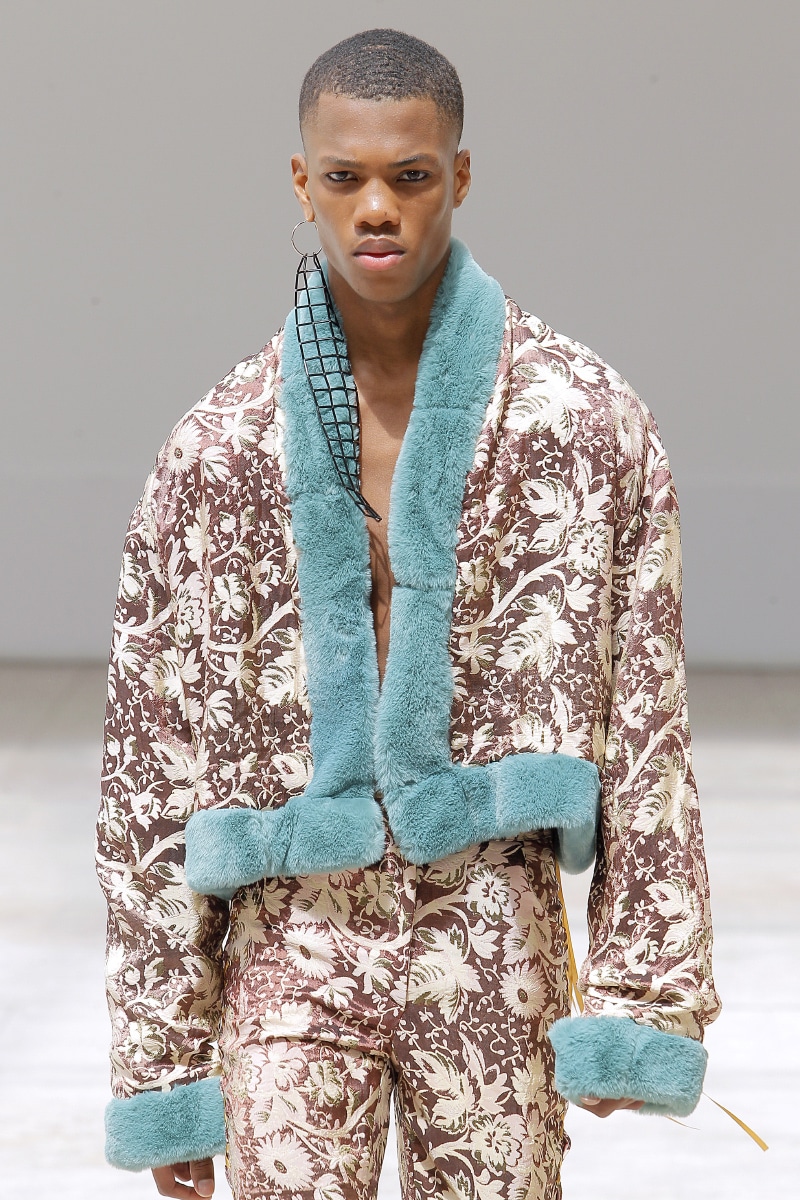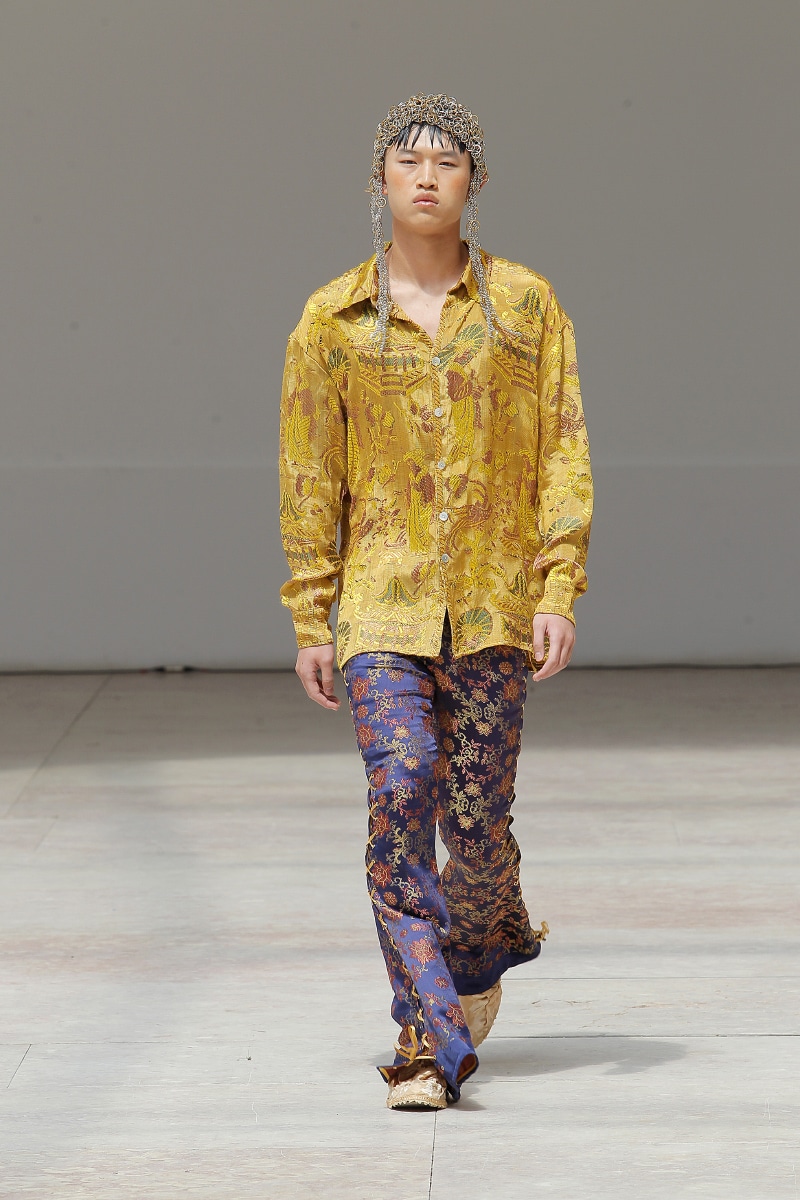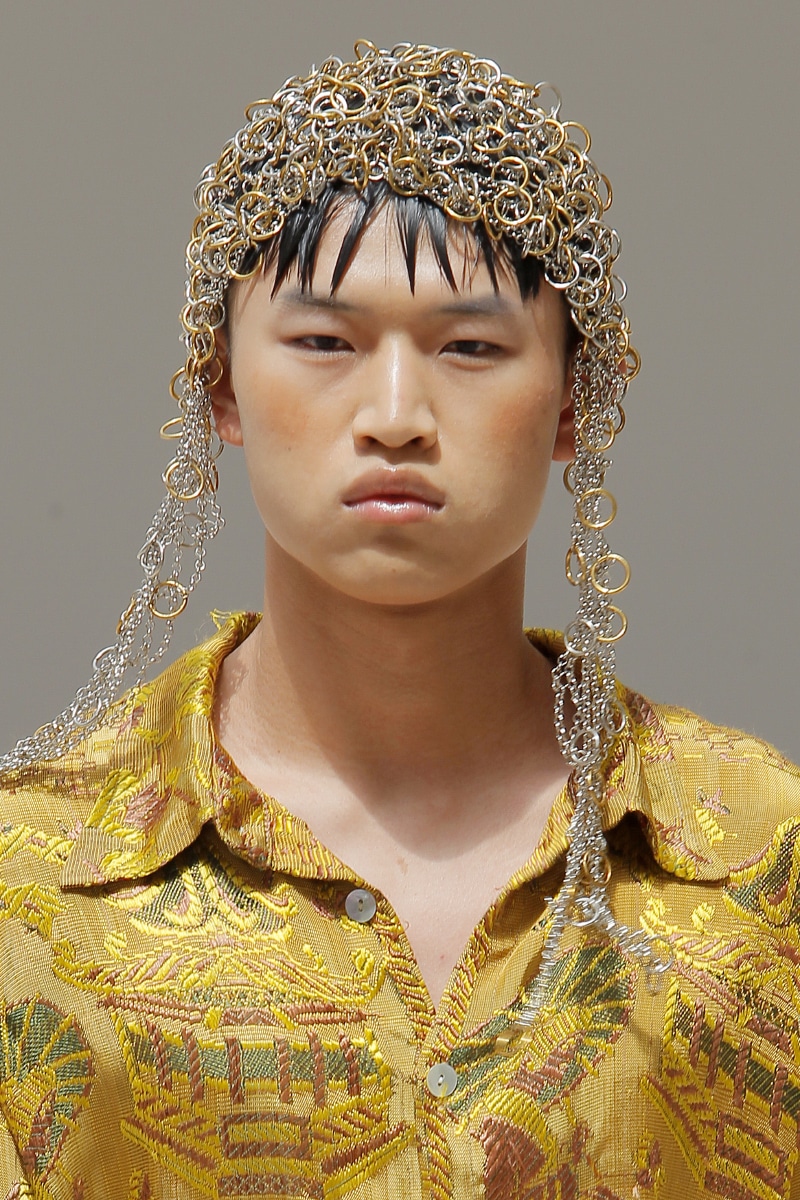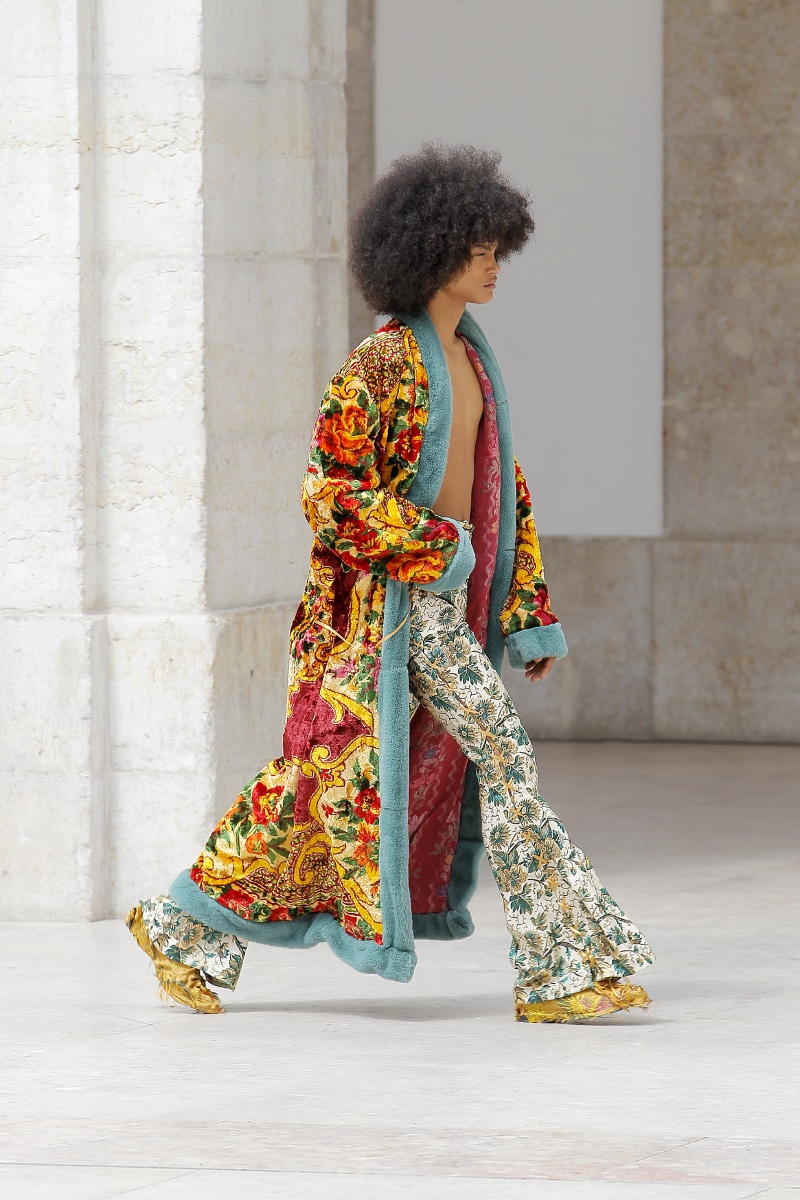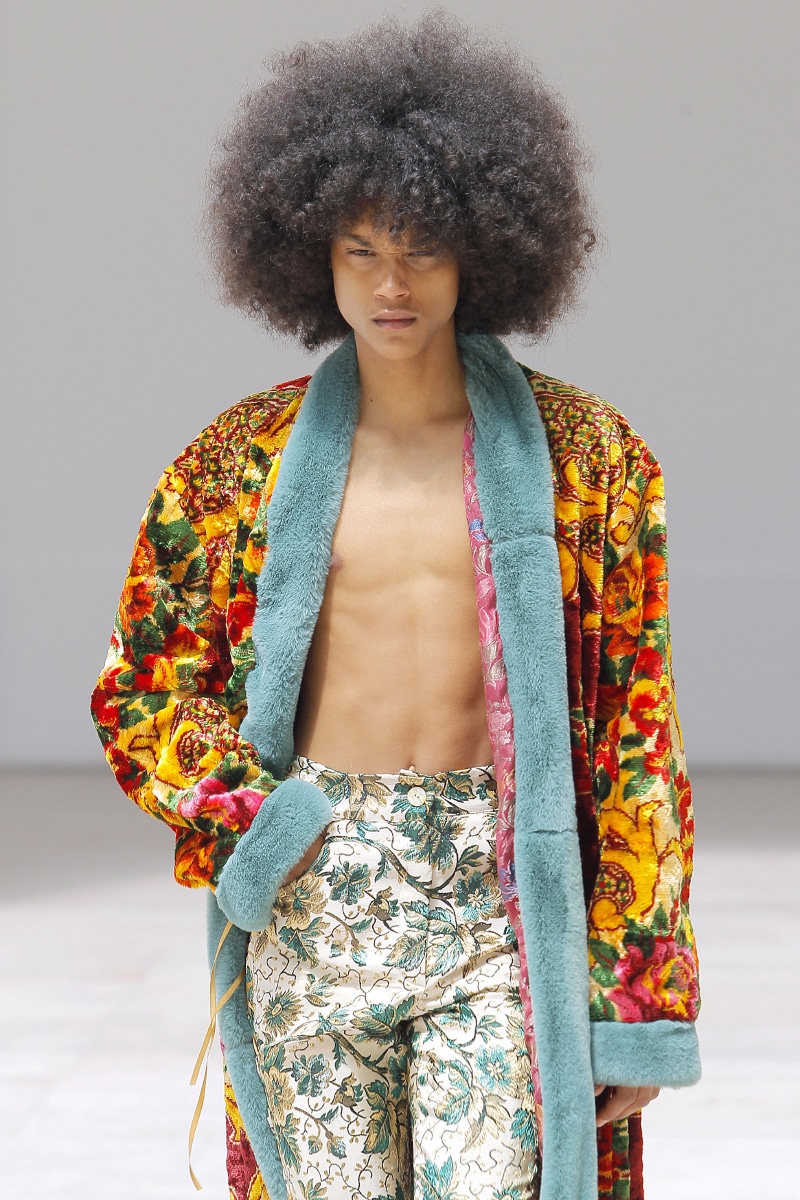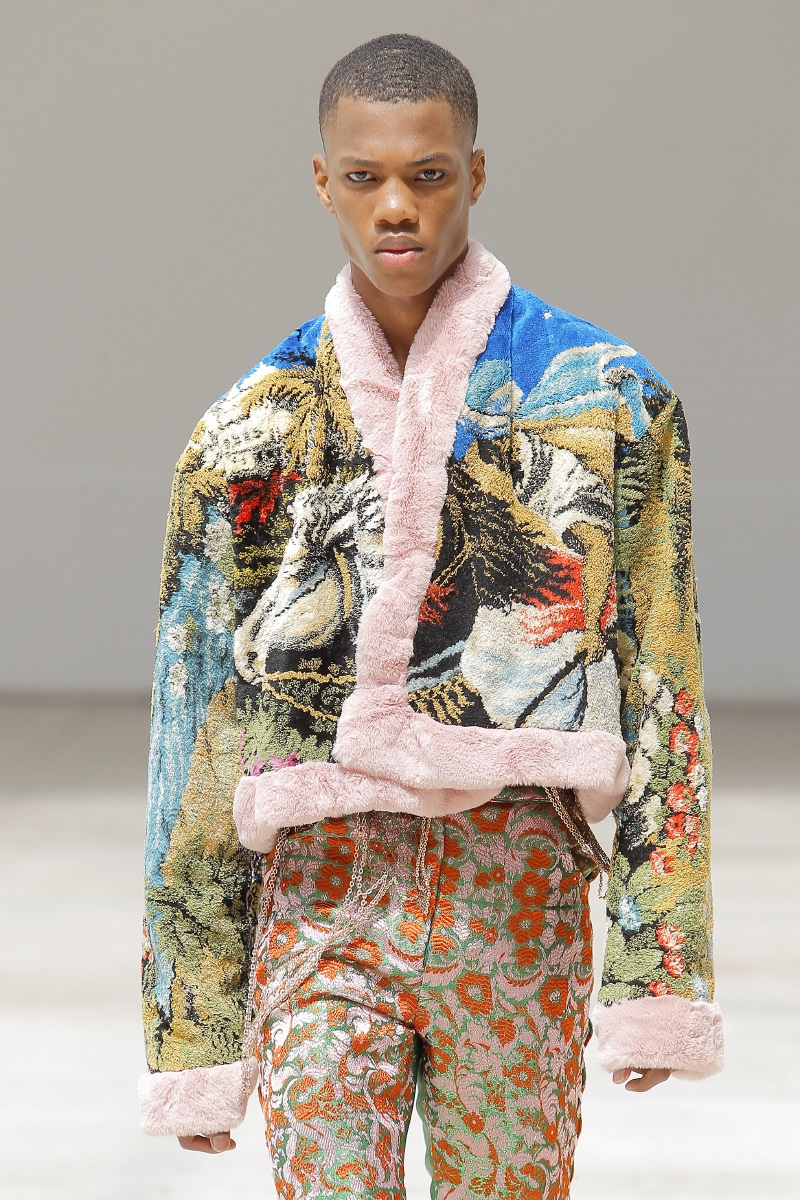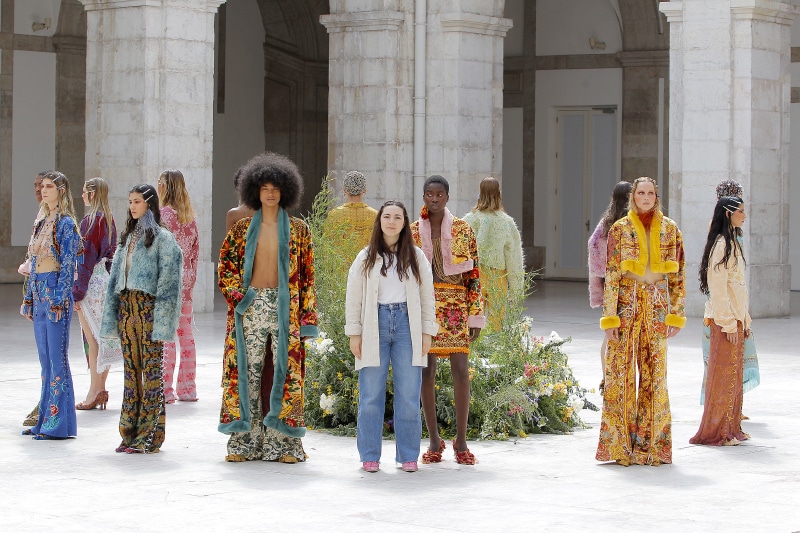 BÉHEN unveiled its Fall/Winter 2021 collection during ModaLisboa.
Titled "Quero-te Muito", the collection features materials from all over the world, Portuguese and Macau quilts, velvet carpets, and natural silks from French palaces.
The chromatic palette is marked by bordeaux tones, some details in black, gold, touches of green and blue, without ever leaving the eternal pink.