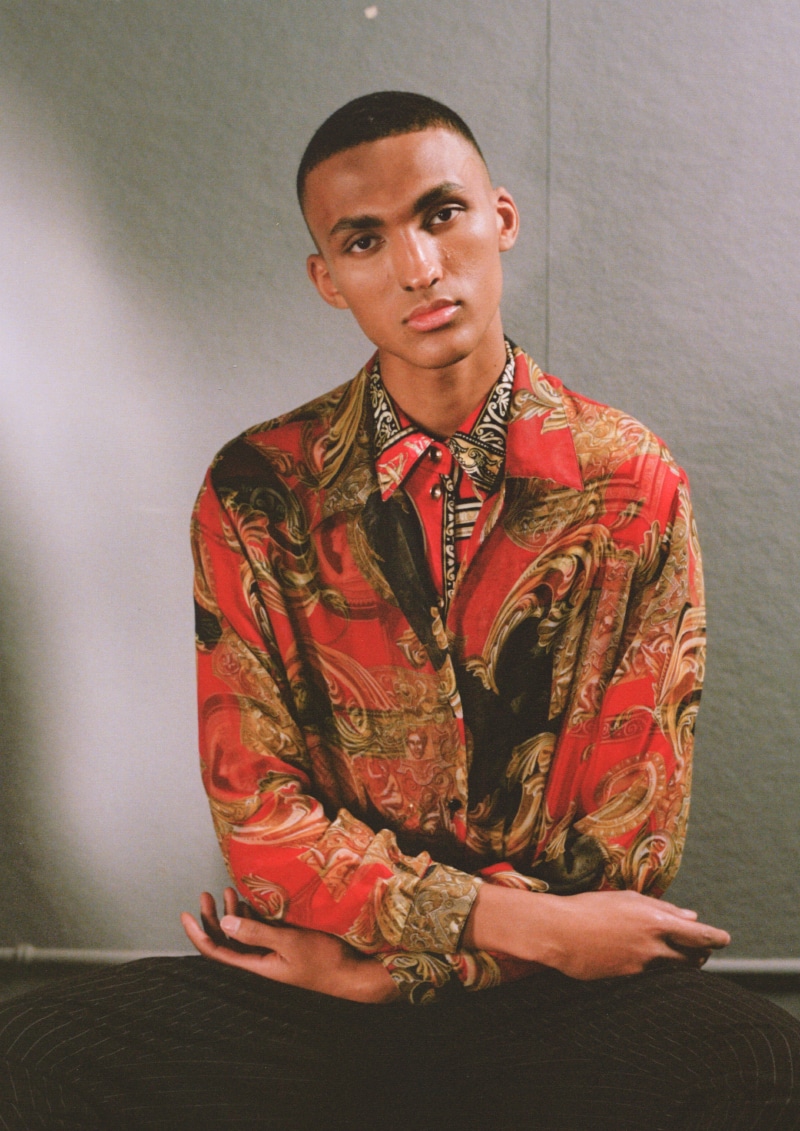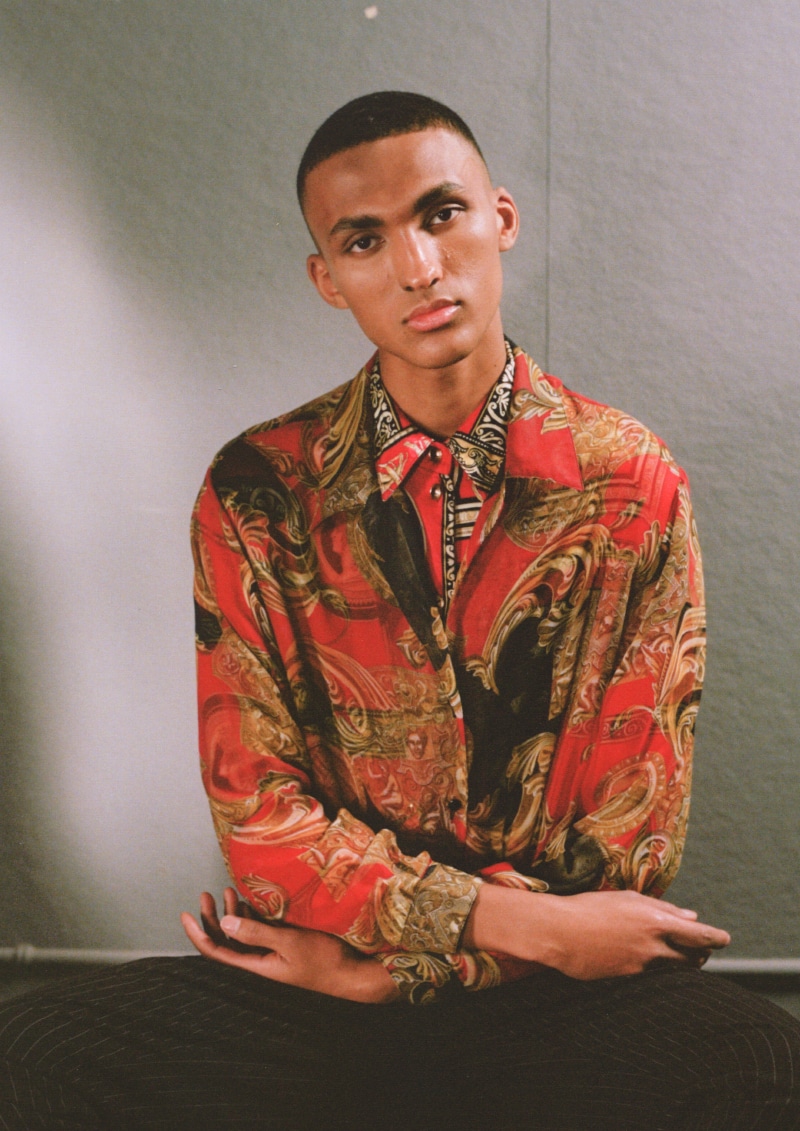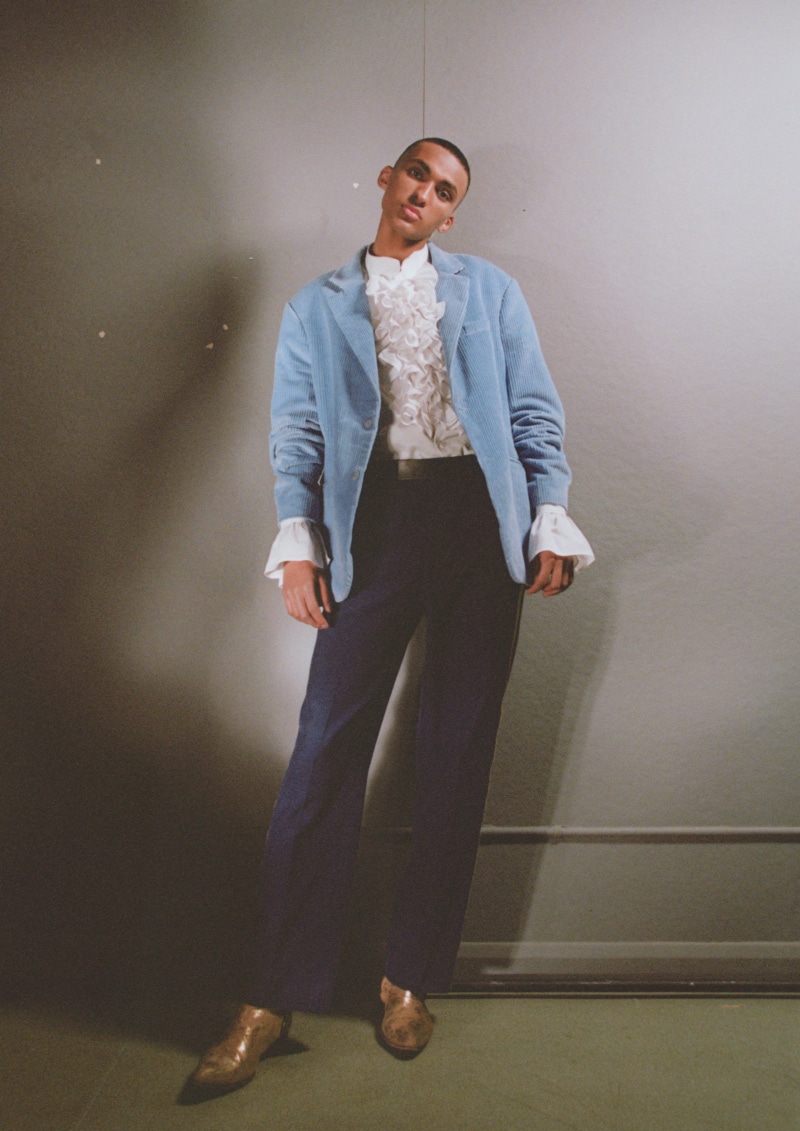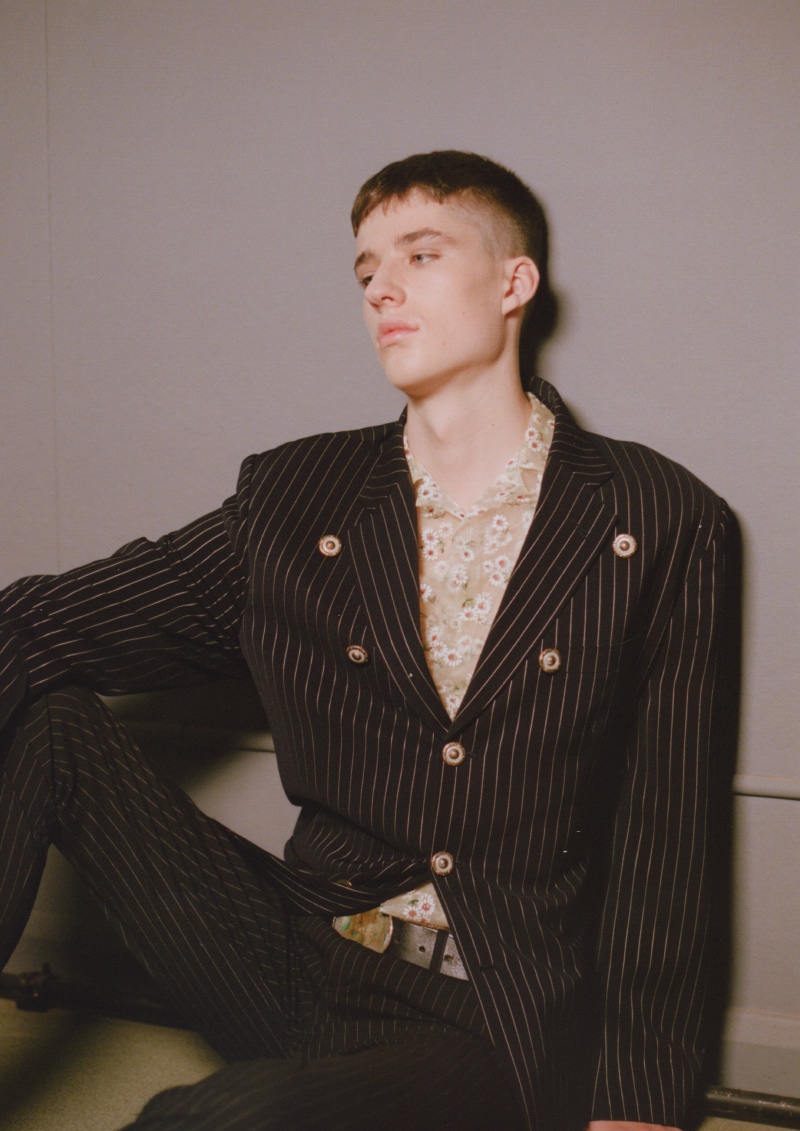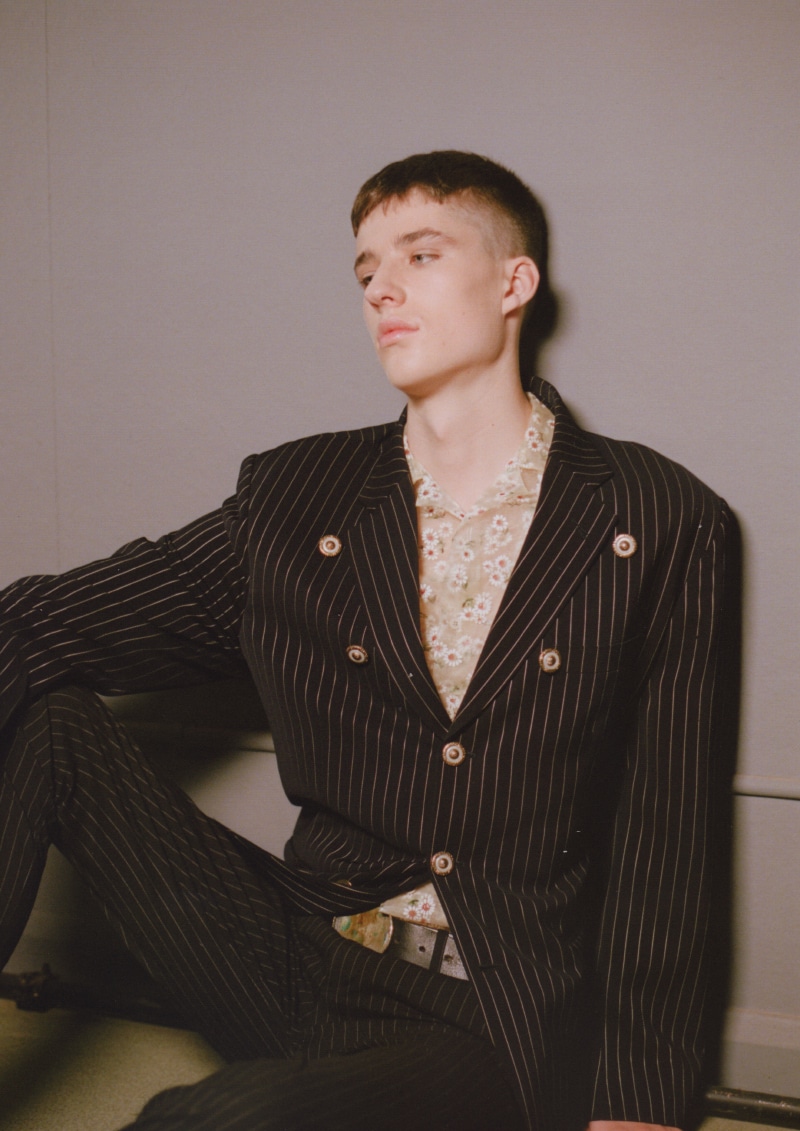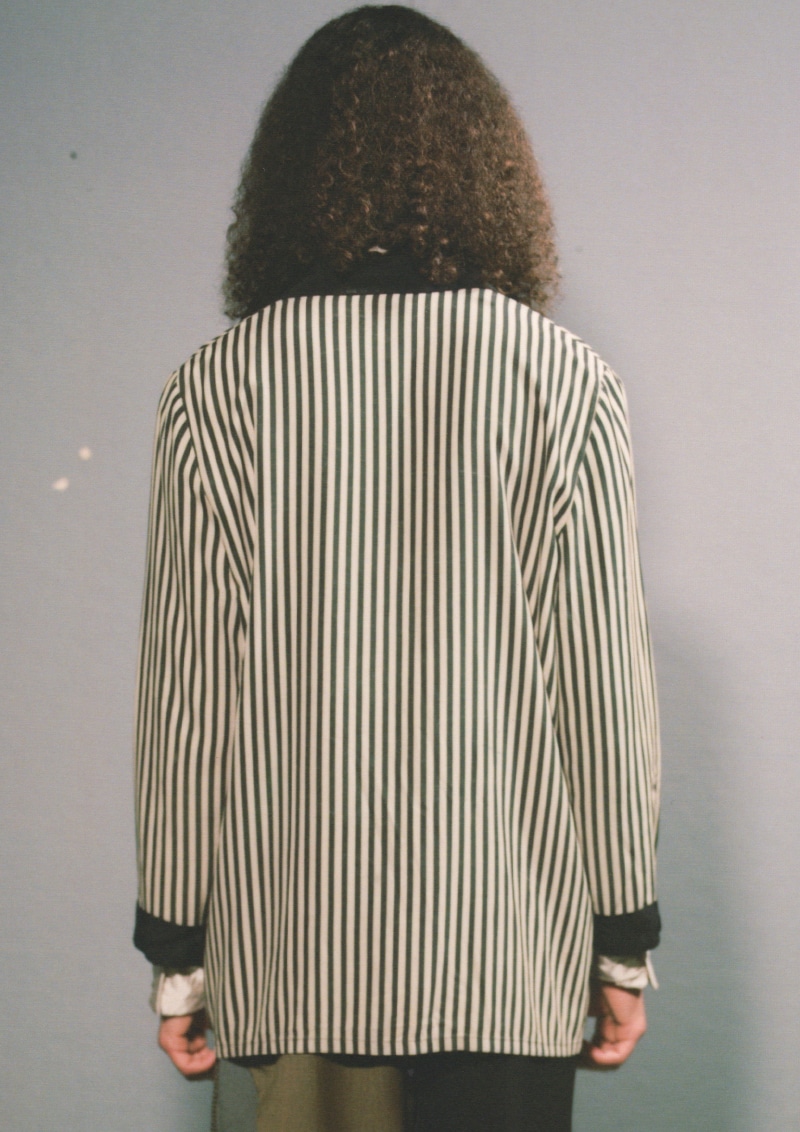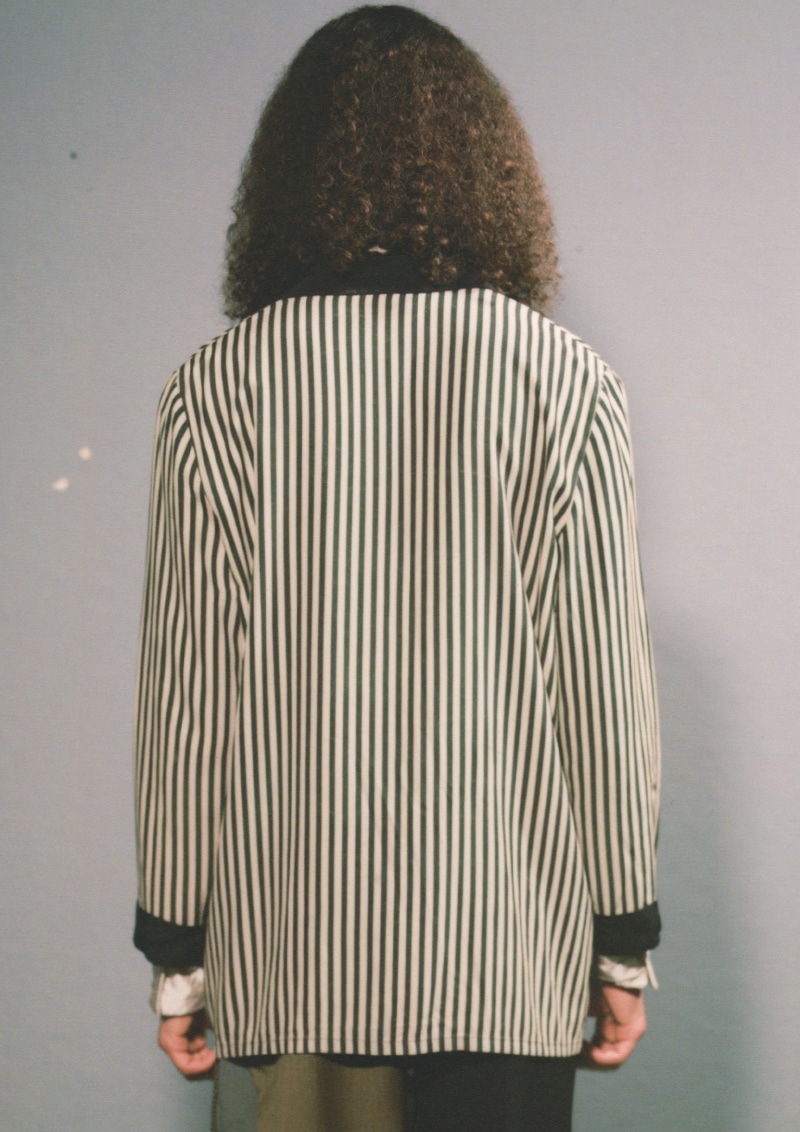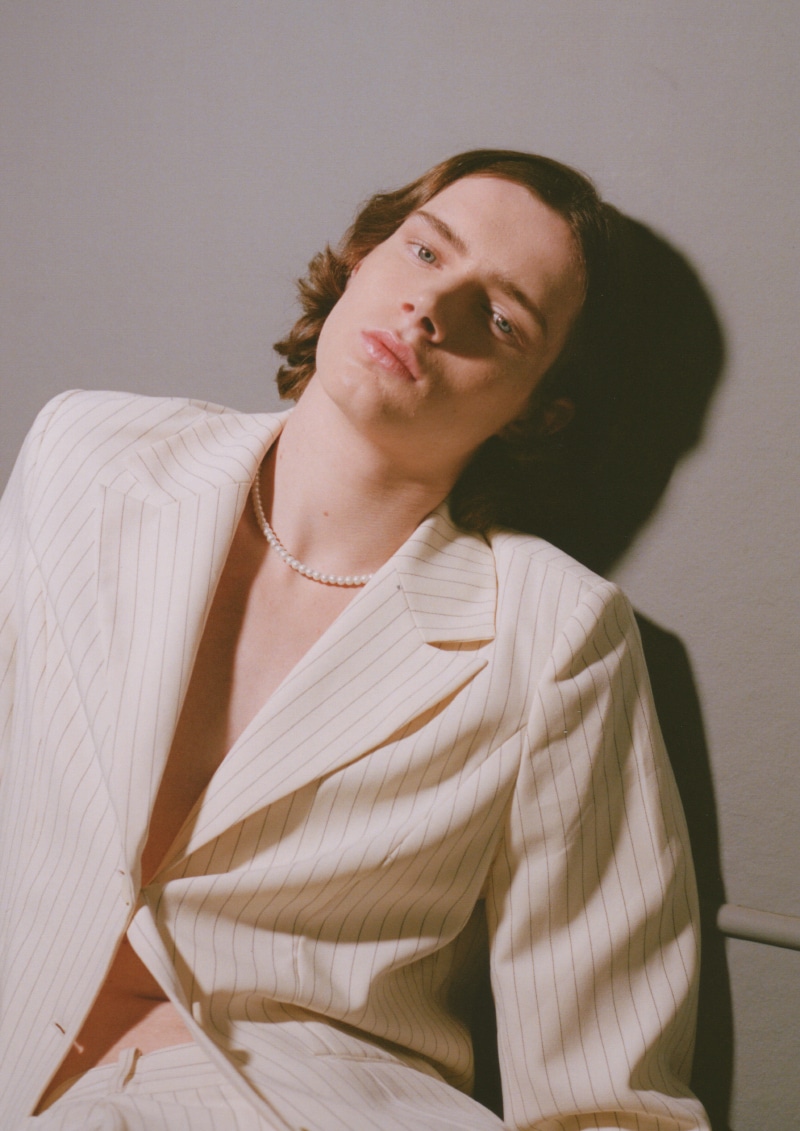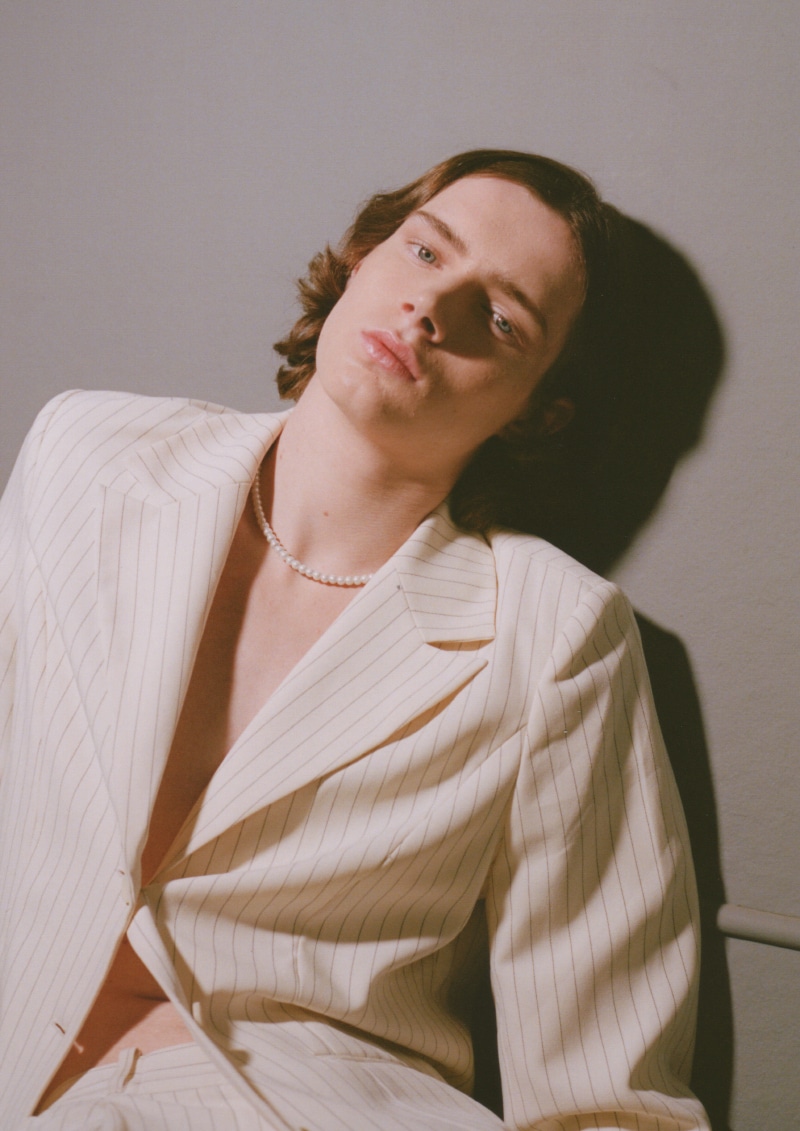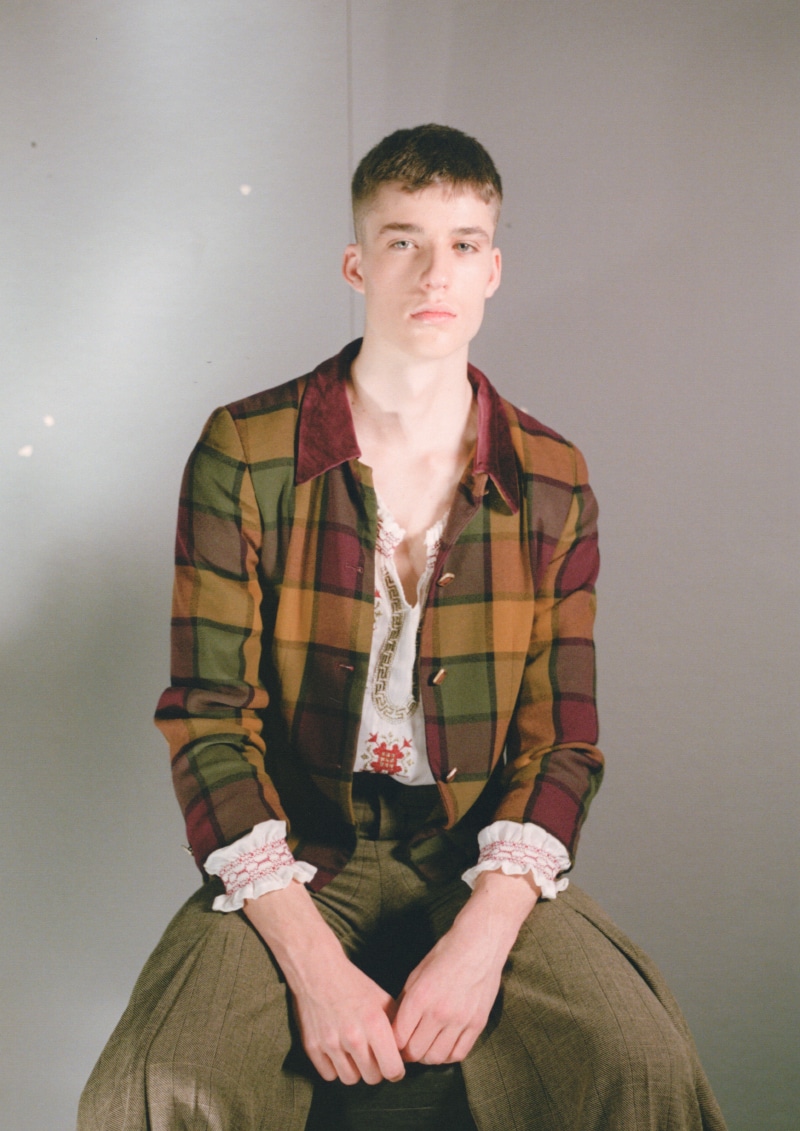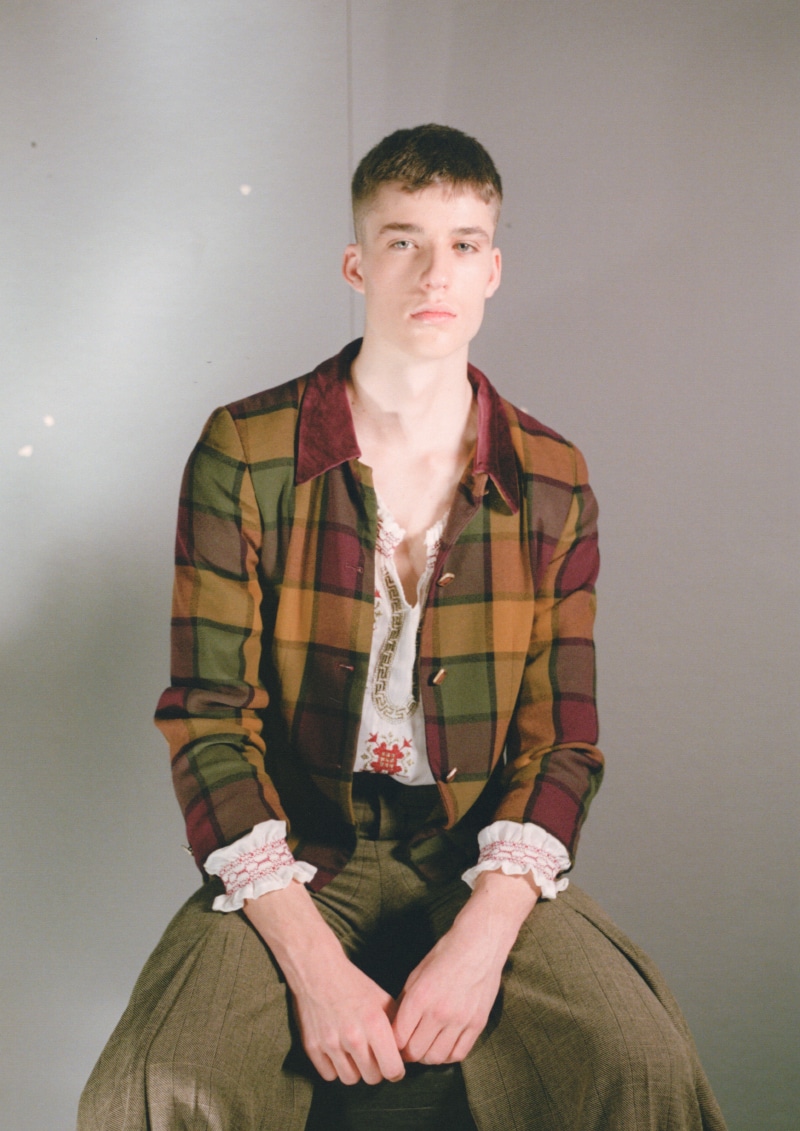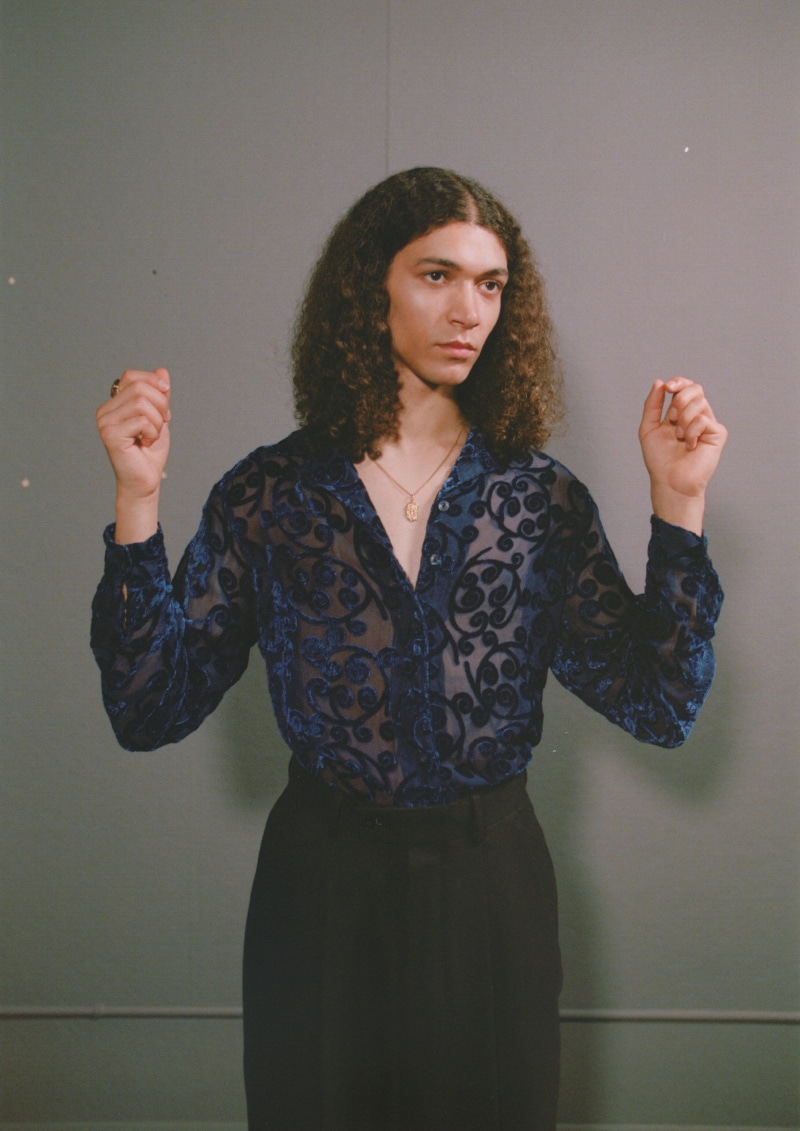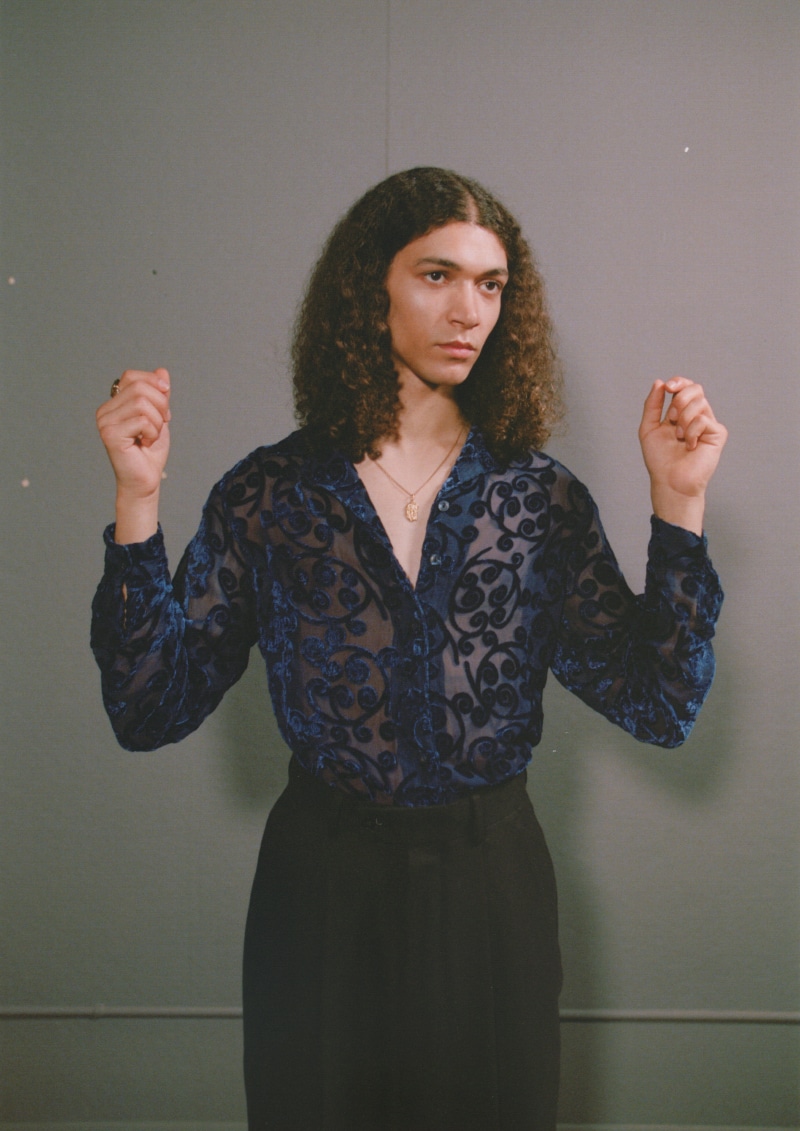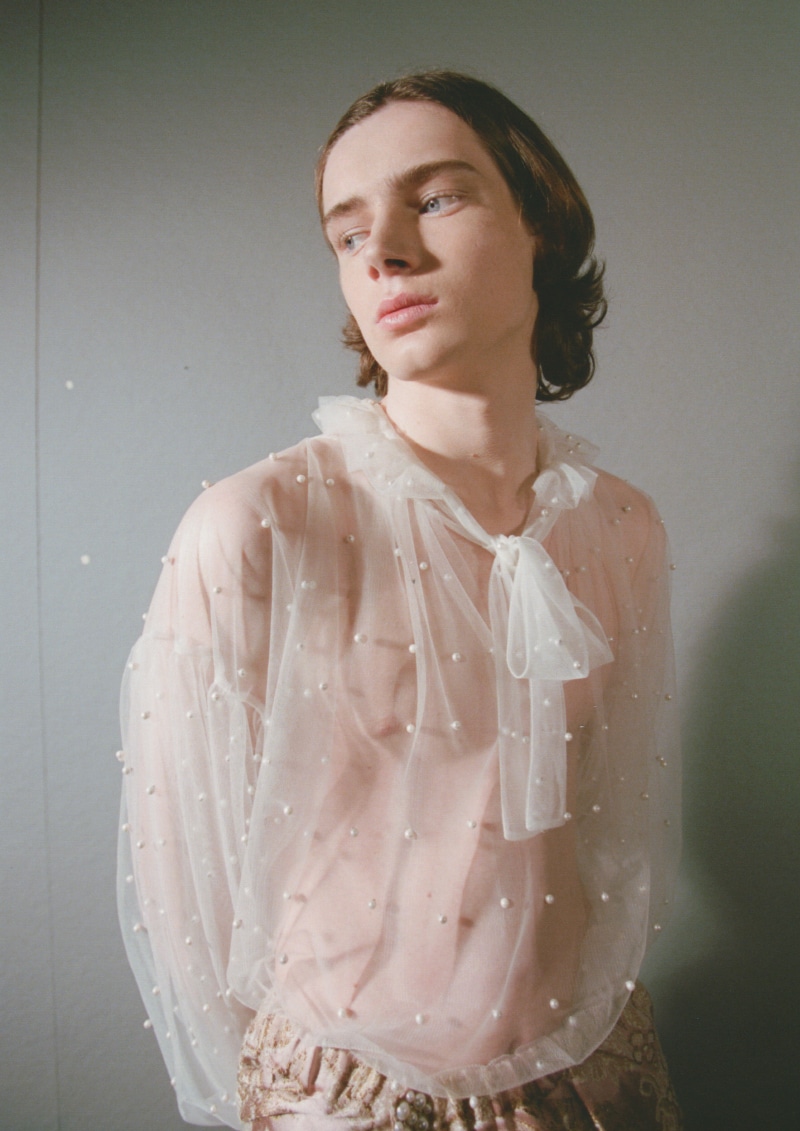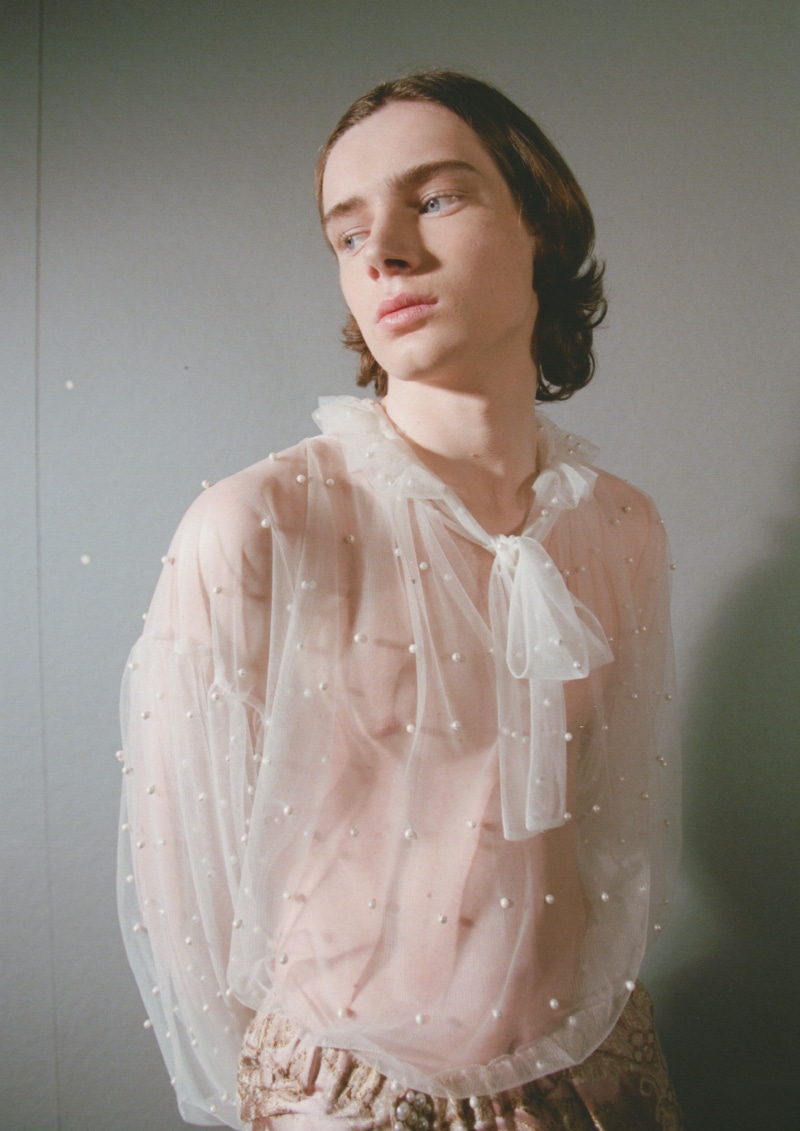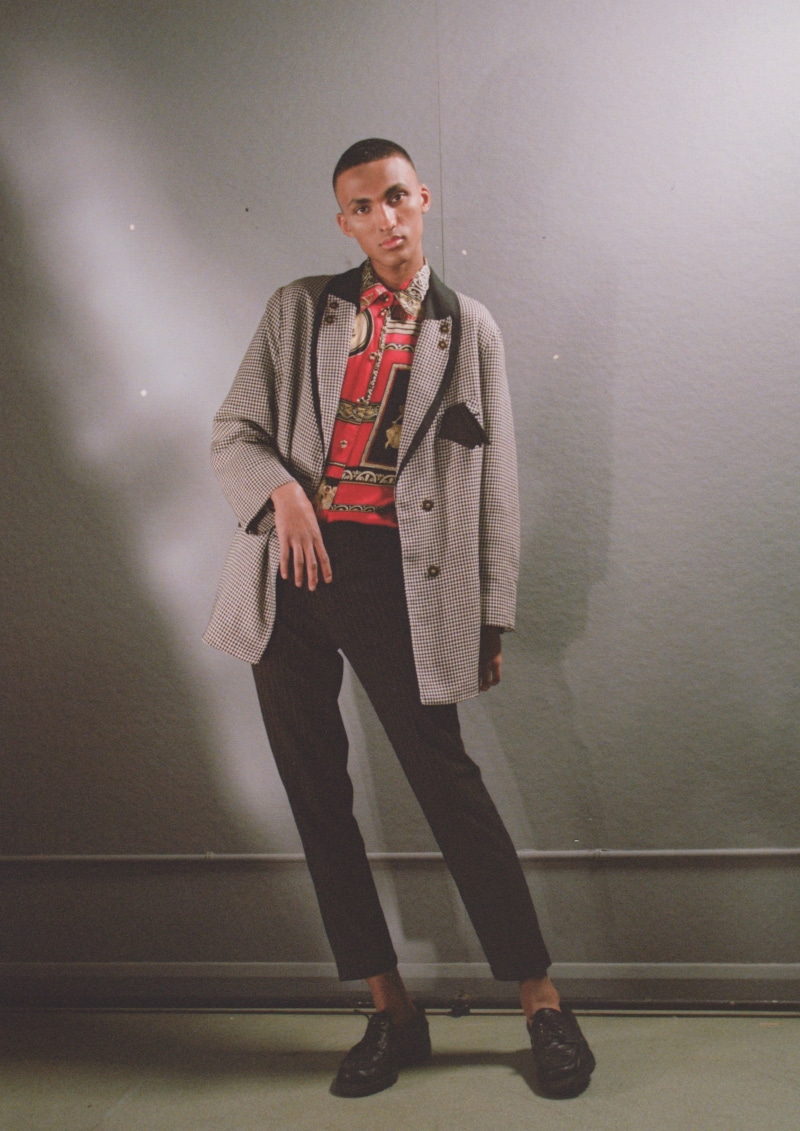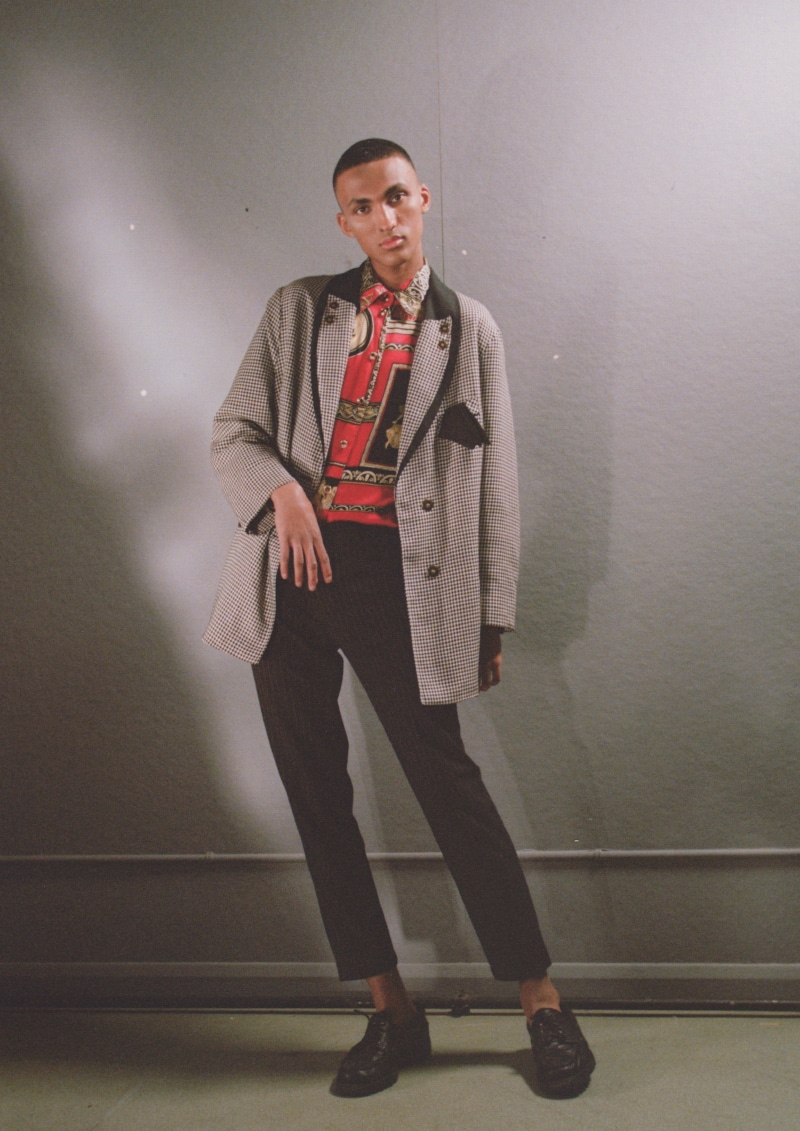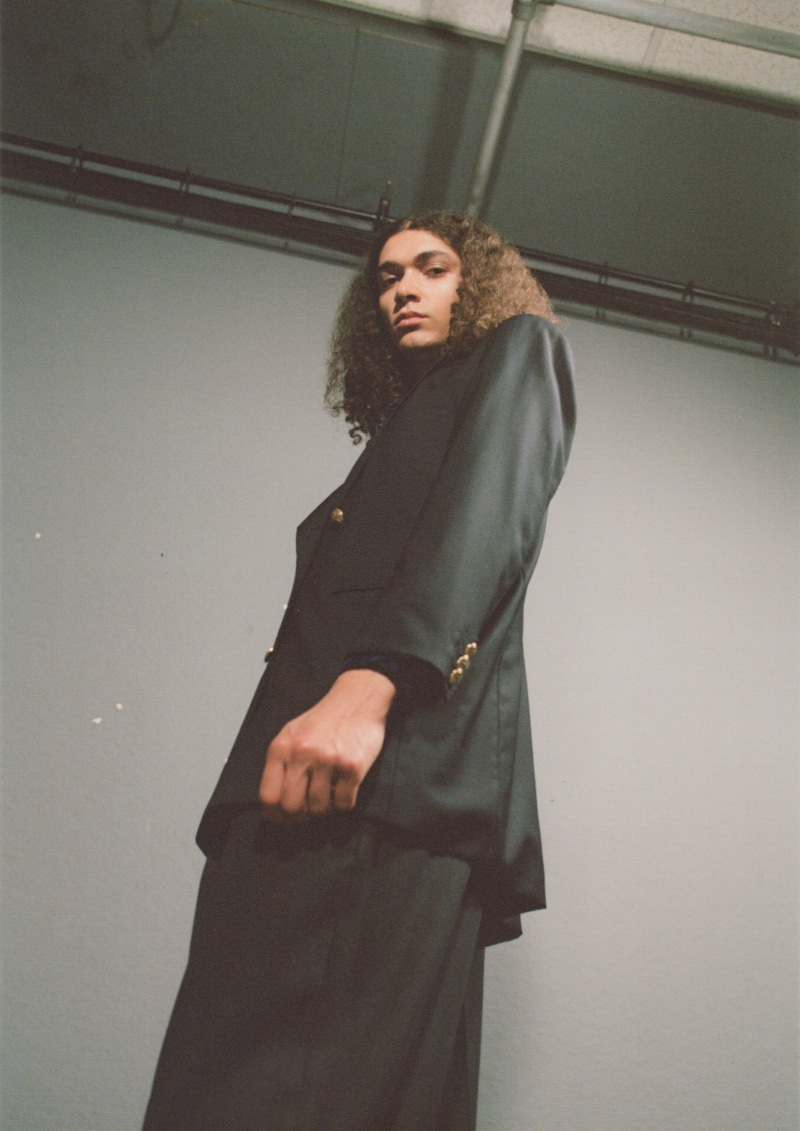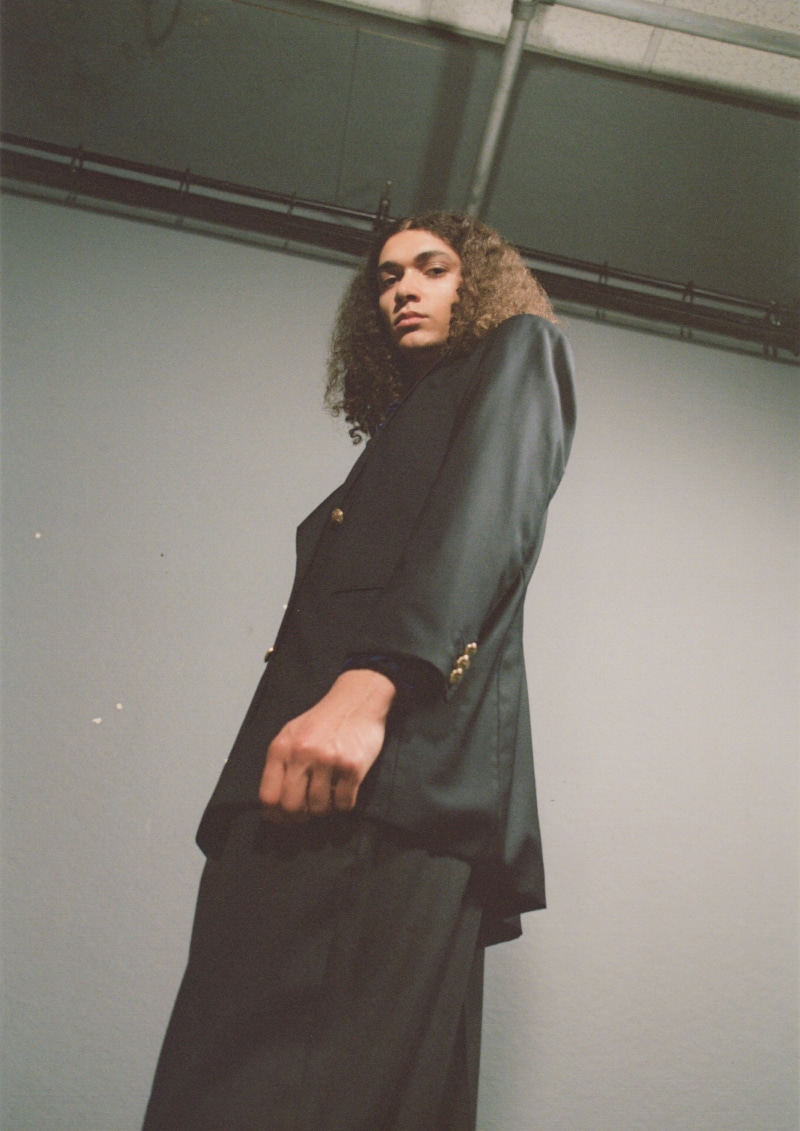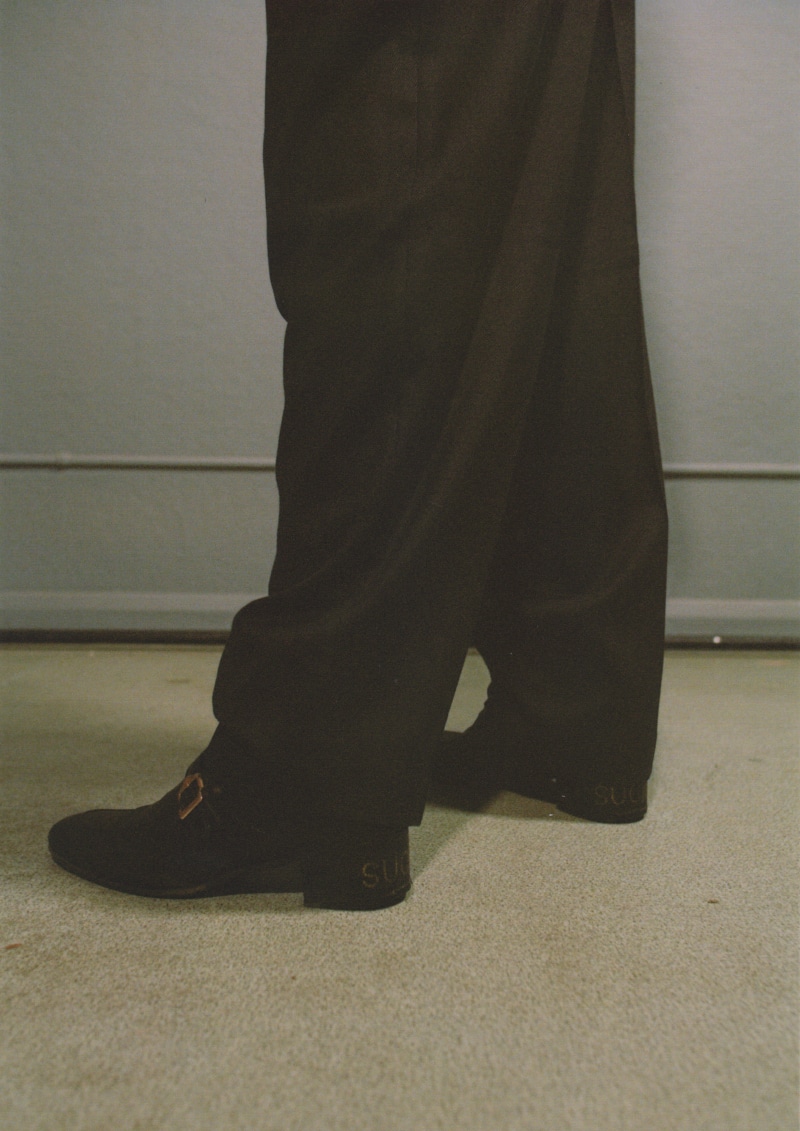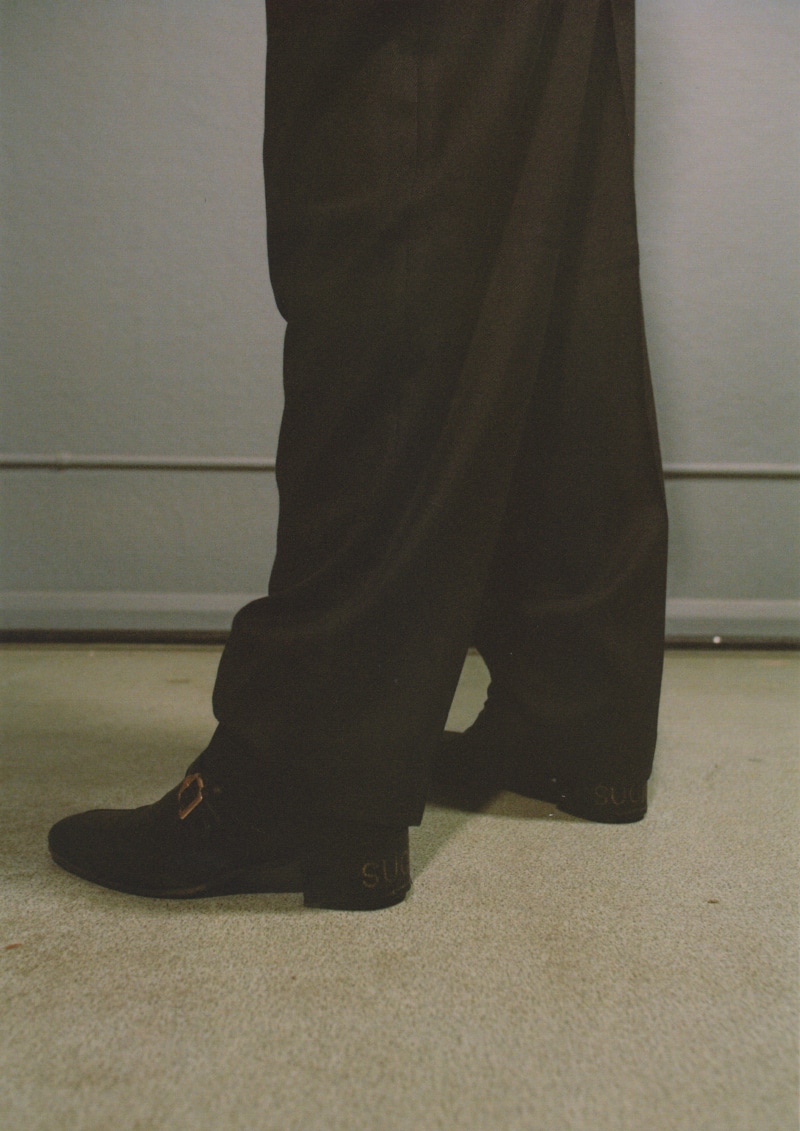 Hamza Salim, Ned Smith, Oscar Robinson, and Barnaby Harber-Wincott photographed by Akira Trees and styled by Luis Alexandru Drăjan, in exclusive for Fucking Young! Online.
Photographer: Akira Trees @a.trees
Stylist: Luis Alexandru Drăjan @luis.drajan
Creative Direction: Sole Rep @solerepltd
Grooming: Diana Macoveiu @todianahata
Assistant: Rachel Edwards @raraarachel
Models: Hamza Salim @stormmodels @hamzsalim_, Ned Smith @milkmodelmanagement @nedsmithh, Oscar Robinson @milkmodelmanagement @oscar_robinson, Barnaby Harber-Wincott @baarnz.