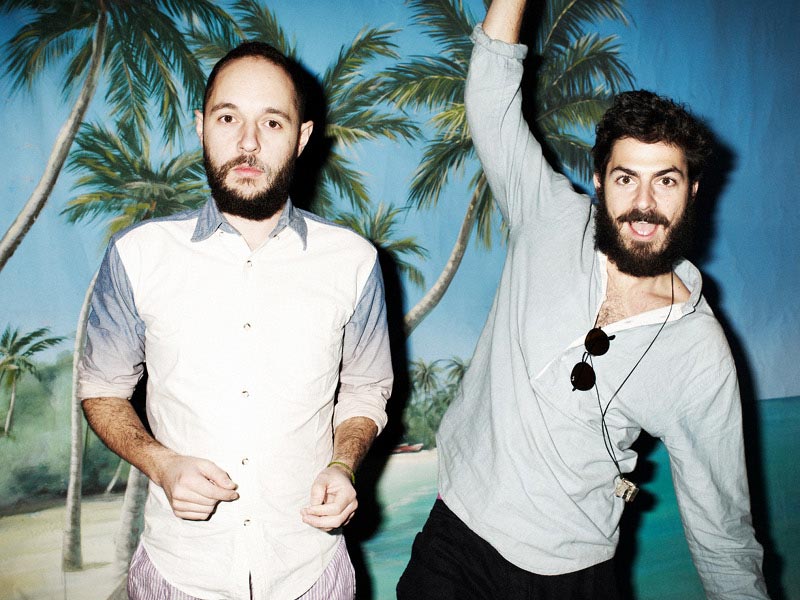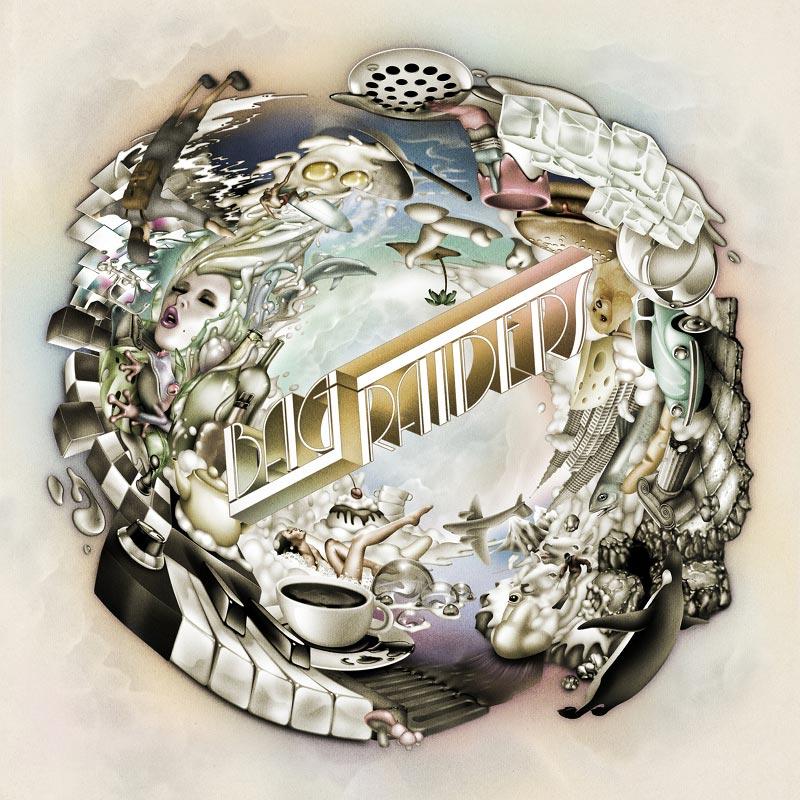 Following the recent release of their critically acclaimed, self-titled debut album, Australian dance duo Bag Raiders are heading north for the first time to embark on their virgin European tour.
With just the first leg of the tour announced the band comprising of DJ/producers Chris Stracey and Jack Glass, will bring the show that has been wowing Australian festival crowds the past year to the UK, Spain, Switzerland, Germany, Greece and the Netherlands.
Sure to be a permanent fixture at many of the major festivals this summer Bag Raiders have already been added to the main stage line-up on the Saturday at Lovebox in Victoria Park, London and the Anorak Festival in Athens, Greece.
Released on Modular Recordings the duo's debut album, featuring the club anthems Way Back Home, Shooting Stars and Sunlight, has already been hailed as one of the best electronic albums of the year, earning the coveted 'Electro Album of the Month' title in Mixmag and glowing reviews across the board.
Said Chris Stracey "We've never played Europe, never even djed there let alone the full-blown live show. It's almost like the final frontier for us, the one place left on the map. So that's pretty exciting in itself! But add to that some of the festivals we have lined up, some of the cities we're visiting and shiiiit we can't wait!!"
Bag Raiders European Tour Dates
Fri 29 Apr      London, England / XOYO
Sat 30 Apr      Holland / Festival de Schuit
Sat 30 Apr      Barcelona, Spain / Razzmatazz
Thu 5 May       Munich, Germany / Baby Club
Fri 6 May       Saarbrucken, Germany / Blau Night Club
Sat 7 May       Berlin, Germany / Magnet
Thu 12 May      Zurich, Switzerland / Hive Club
Fri 13 May      Brighton, England / The Great Escape
Thu 19 May      Stuttgart, Germany
Fri 20 May      Athens, Greece / Anorak Festival @ Club Mylos
Sat 21 May      Stockholm, Sweden / Debaser Medis
Sat 16 July     London, England / Main Stage @ Lovebox
Fri 22 July     Huntingdon, England / Secret Garden Party