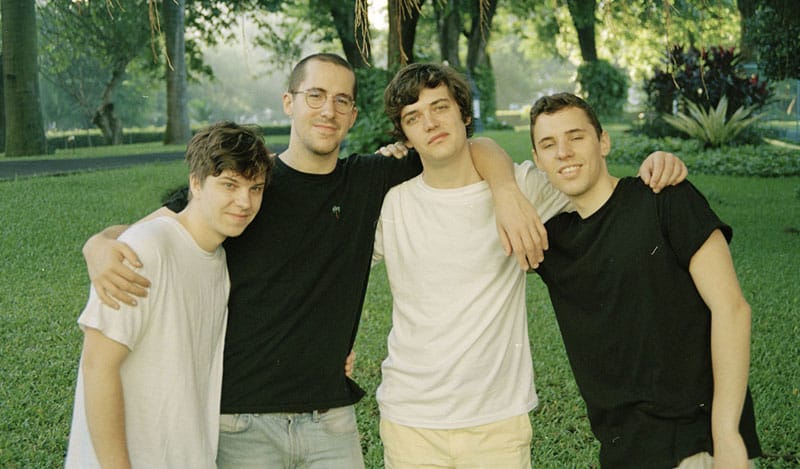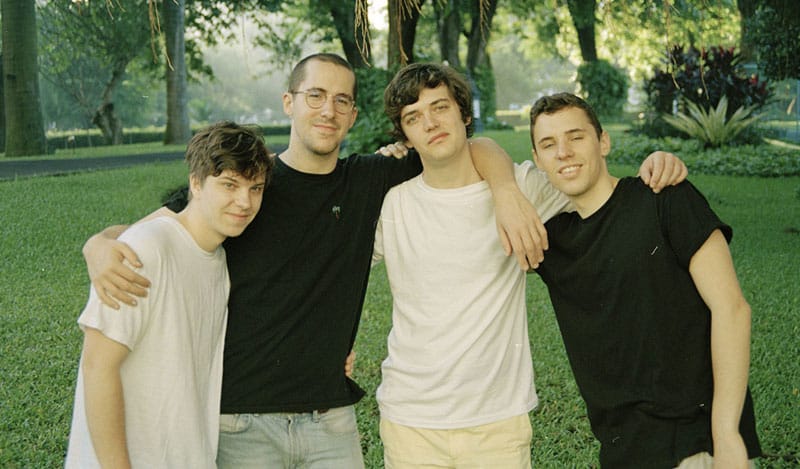 Formed in Toronto in 2011, the extremely gifted and versatile musicians of BBNG; Matthew Tavares (keyboards), Chester Hansen (bass) and Alex Sowinski (drums), have from the outset moved seamlessly between genres, aiming to break down the barriers between them.
BADBADNOTGOOD have revealed the details behind the Toronto group's upcoming new full-length, IV, after teasing its release with "Speaking Gently" last month. IV will feature guest spots from Kaytranada, Colin Stetson, Mick Jenkins, Charlotte Day Wilson, and Future Islands frontman Sam Herring.
Hip-hop has always been at the centre of the Canadian jazzmen's musical obsessions and they do not shy away from sampling classic bass lines from the genre, as seen on the LP "BBNG" and the EP "BBNG2" (both self-released). As proof of their deep knowlege and love for the genre, they have collaborated with artists including Frank Ocean, Tyler The Creator, Danny Brown, Earl Sweatshirt, RZA and the great Bootsy Collins (among others); providing a full-bodied yet flexible instrumental backdrop for their accomplices in the studio. While Badbadnotgood begin with jazz and have hip-hop as their ostensible destination, they touch upon everything along the way, from funk, post-punk and African rhythms to dance music.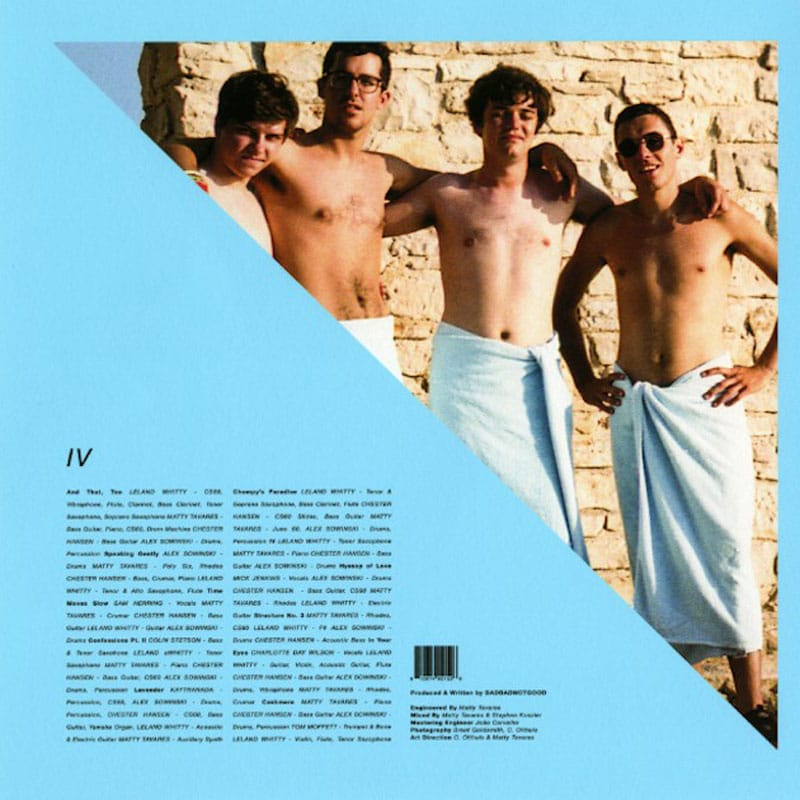 Badbadnotgood will be next Saturday 18 June at Sónar by Day in Barcelona. Buy your tickets!