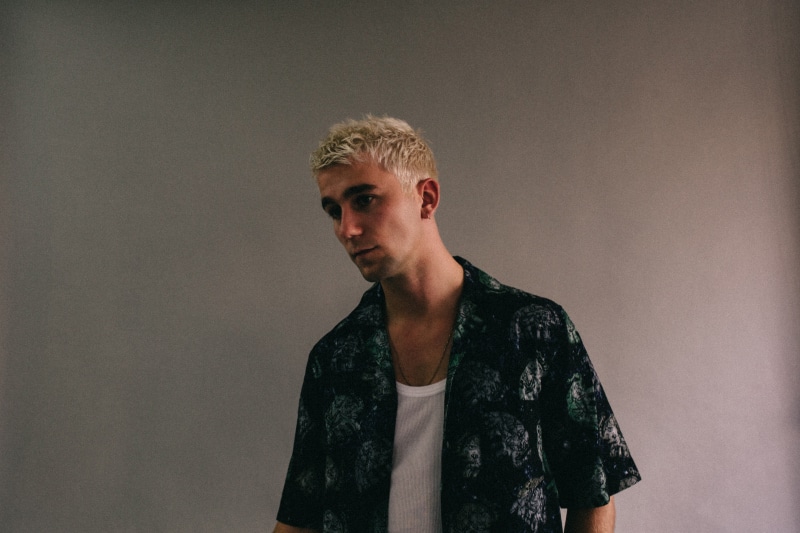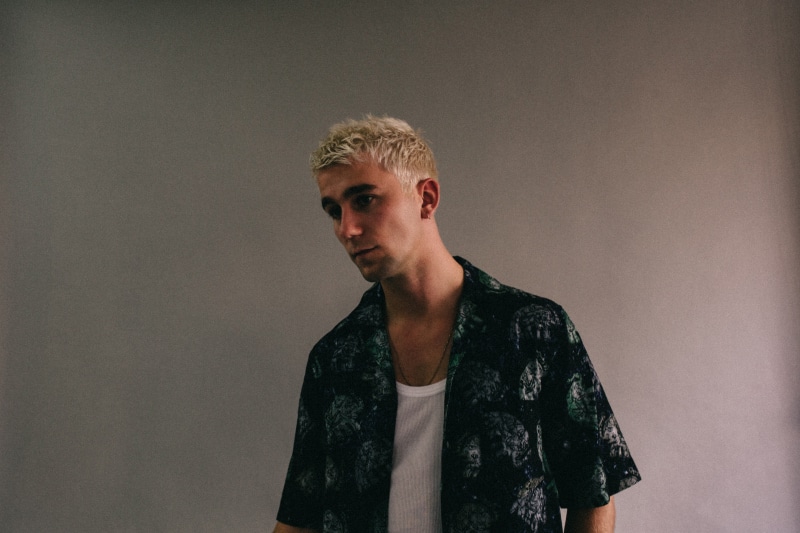 Releasing an electronic album while clubs are closed due to this worldwide pandemic may be frustrating for an artist. Despite this weird situation, English musician and record producer Samuel George Lewis mainly known as SG Lewis decided to drop his highly anticipated first record "times". This project includes collabs with some amazing artists like Channel Tres and Robyn as well as the legendary Niles Rodgers. Following this release, here our conversation with Lewis. 
Releasing an album when you can't promote it properly due to a worldwide pandemic can be a form of frustration for you? Especially when all clubs are closed right now.
I haven't released a full-length album before, so I have nothing to compare it to. It's true that I would love to be able to play the music live and in clubs for people and to feel that connection, but the messages I receive from people every day has made the process worth it.
Your album is called "times", and it was evident making this record during this current weird time?
'times' is a study of time as a finite concept. The things we assume will always be there tomorrow, are in fact not guaranteed forever. If anything the pandemic reinforced this sentiment.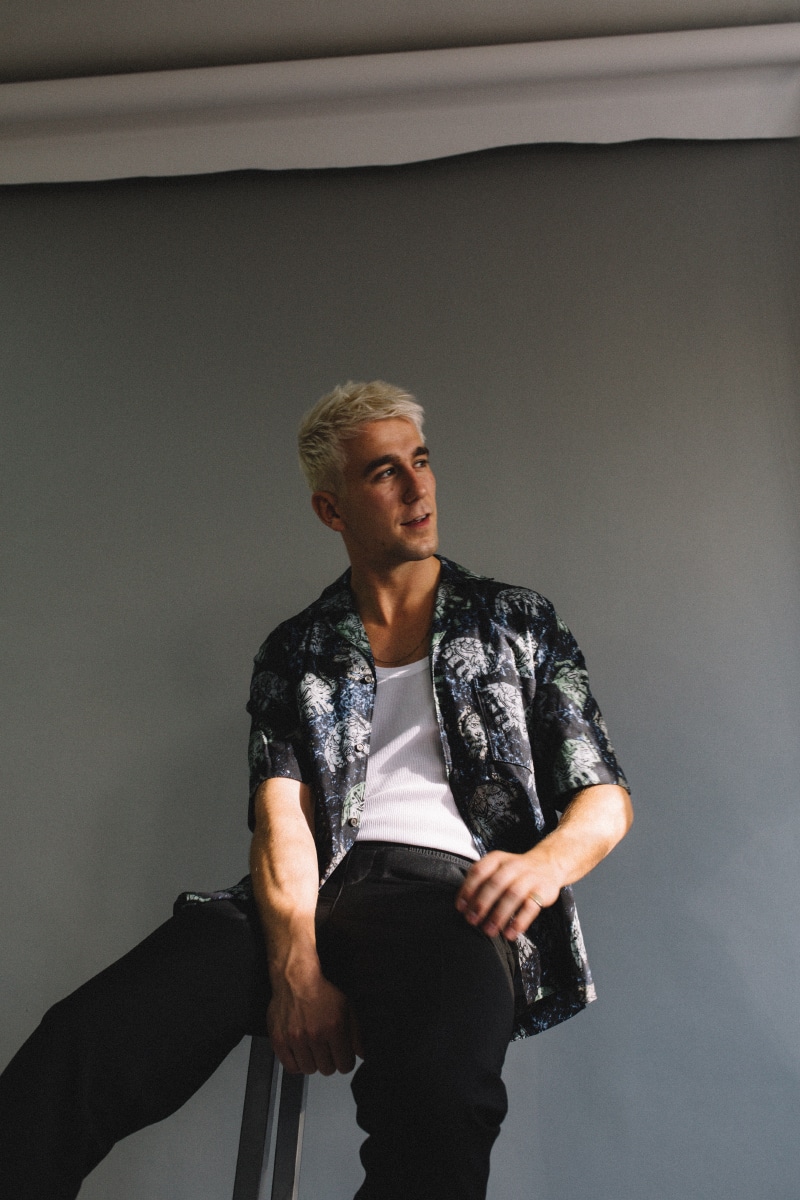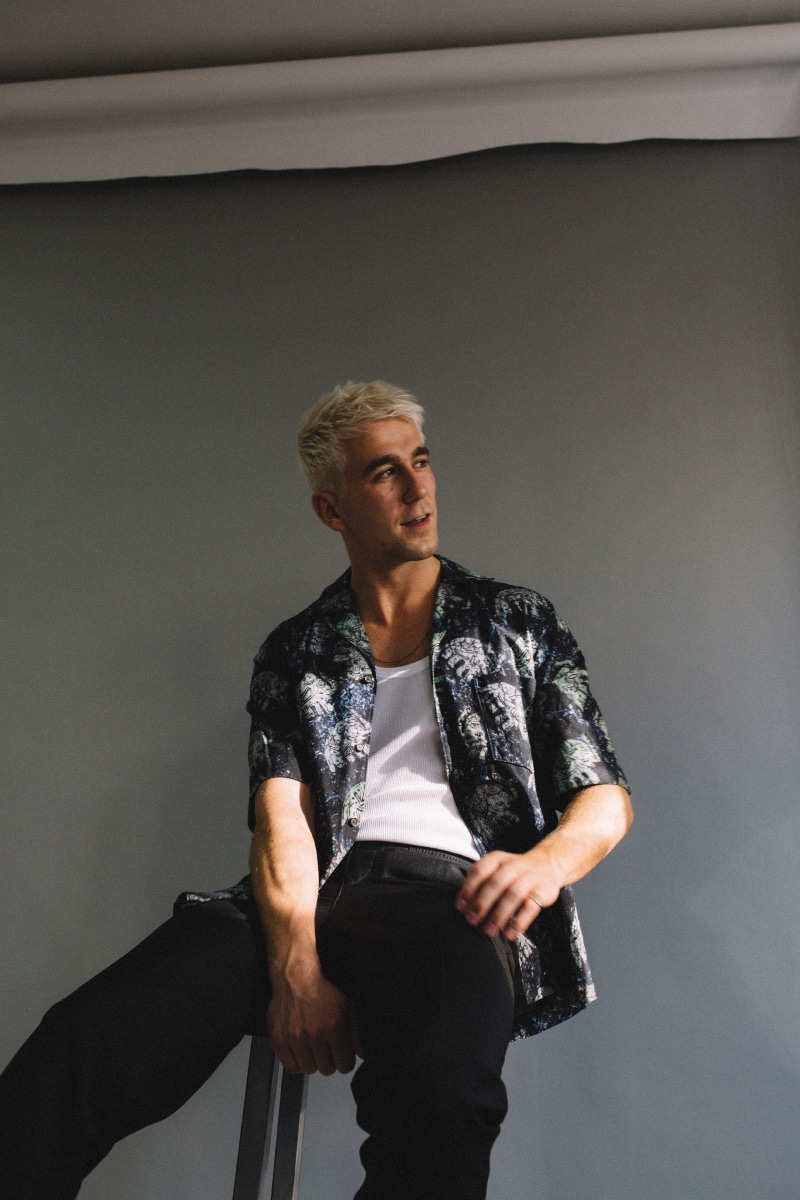 There's a lot of '80s disco references in this album. Do you think it's a revival disco era in pop music?
 To be honest the '70s were a bigger influence for me personally – The birth of disco in New York, and clubs like The Loft and Paradise Garage. The inclusivity of these safe spaces was a massive influence on me. I think disco is resonating right now because it provides joy and escapism musically.
 Working with legendary Niles Rodgers was a dream I guess. How was it to work with such a man? 
 It's very surreal, and a dream come true. He has been such a huge influence on everything I do as a musician, so it's very full circle to have him on the record.
There are so many collaborations and guests on this album like Robyn, Frances as well as Channel Tres. What was the process of you having these amazing people on board?
 The only criteria for collaboration are whether I am a fan of someone's music. I listen to a lot of music and am lucky that I am now in a position where a lot of doors are open, and there is an opportunity to collaborate with some amazing people.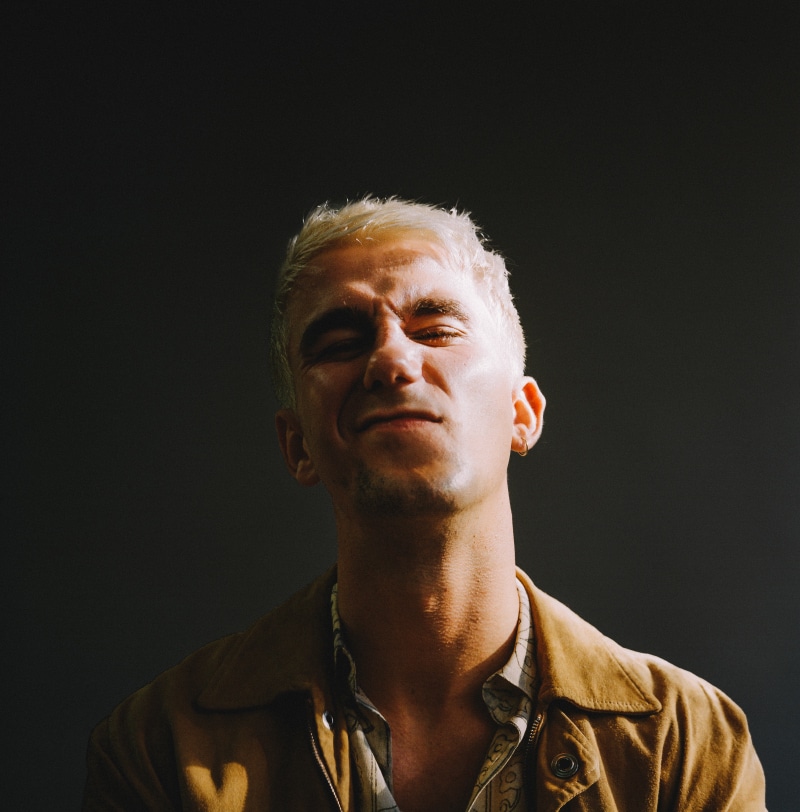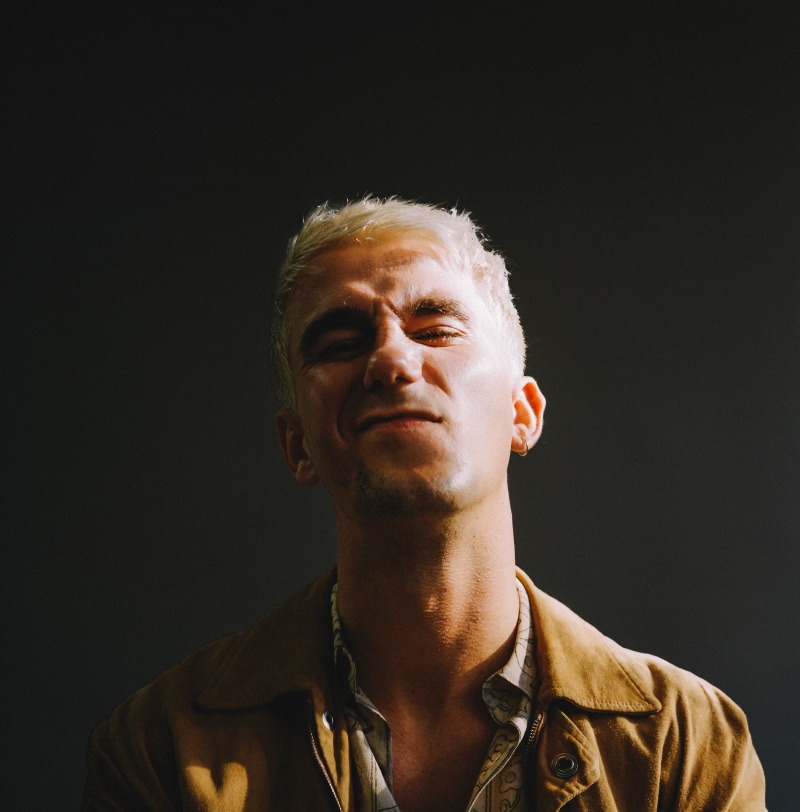 You produced as well for other artists, what is your dream collaboration? 
 I have so so many. I would love to do a track with Bon Iver though. Justin Vernon is one of the greatest of our generation.
Recently, French electronic and Daft Punk announced their break-up. Did their music or the way they promoted it influenced yours? 
Musically Daft Punk is a massive influence. I think that is true of so many electronic musicians. Their legacy is perfect and will last forever. The way they capture the soul in their music is something I aspire to.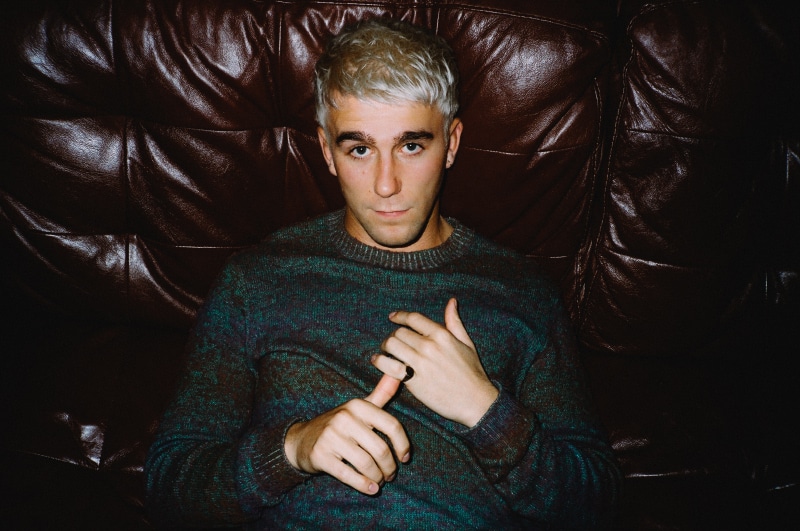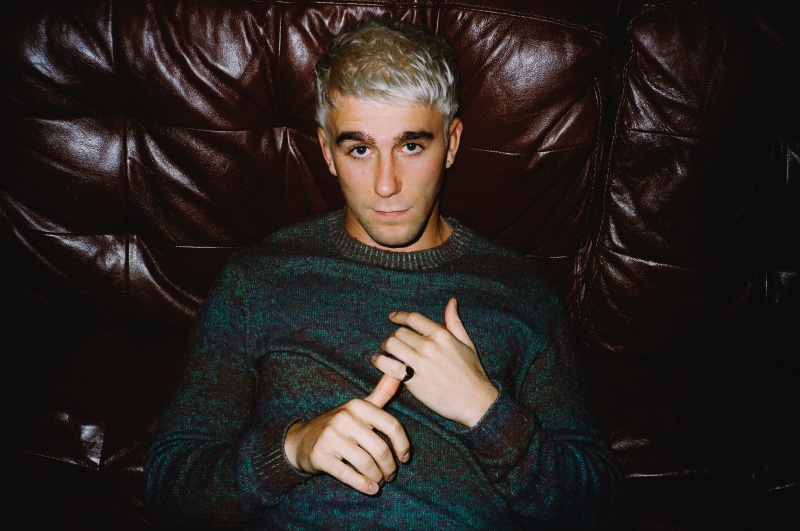 What will be the opening track of your next set when clubs will be opened after this pandemic?
Oooooooh. I'm gonna say something beautiful like Lovebirds – Want You In My Soul. The intro would have me in tears.
And what is your guilty pleasure favorite track?
 I believe there is no such thing as guilty pleasures. If you like something, there should be no guilt! Just love music.