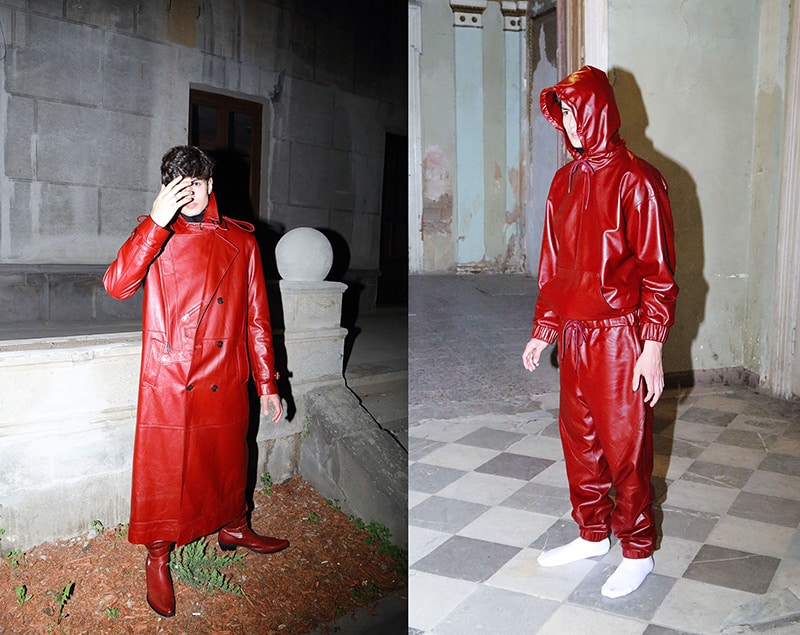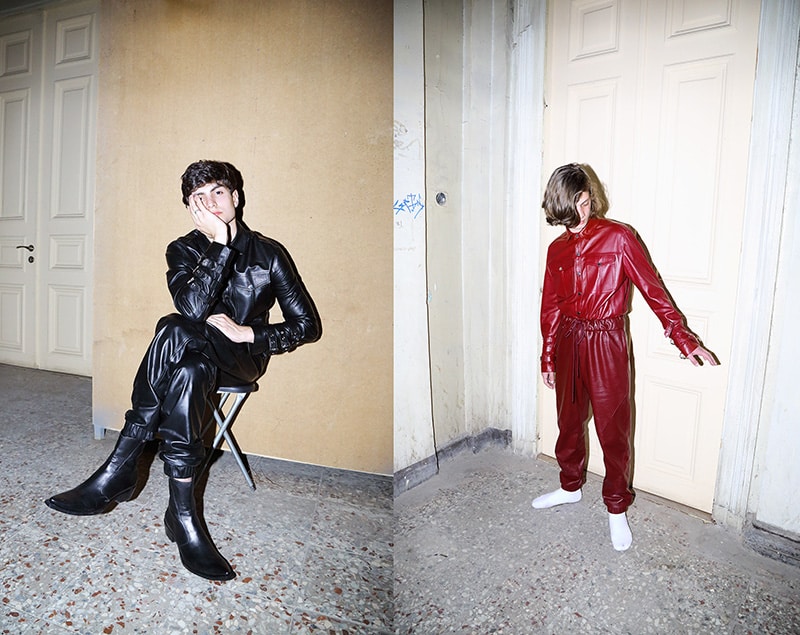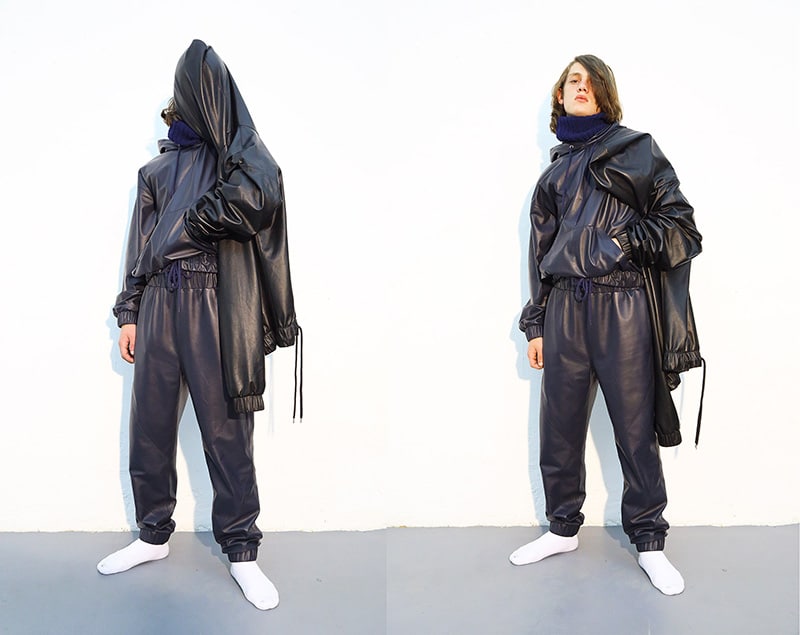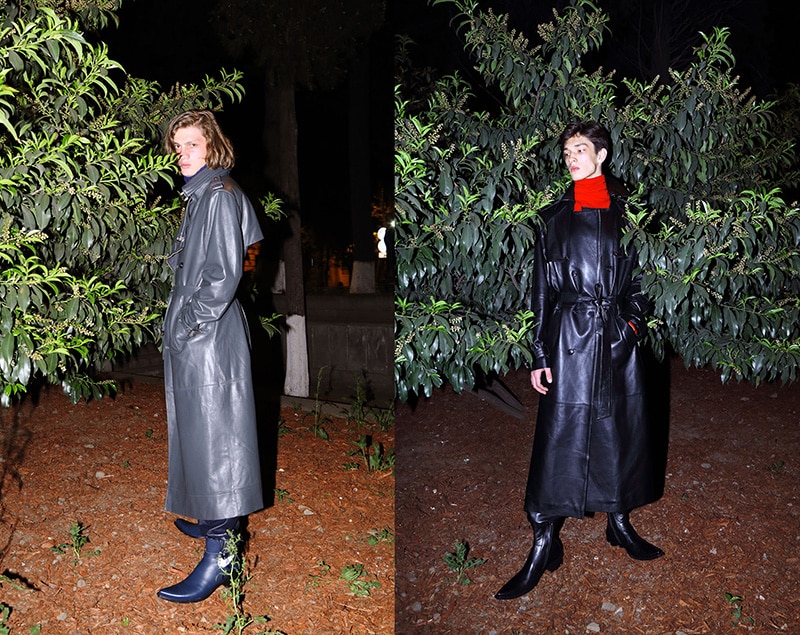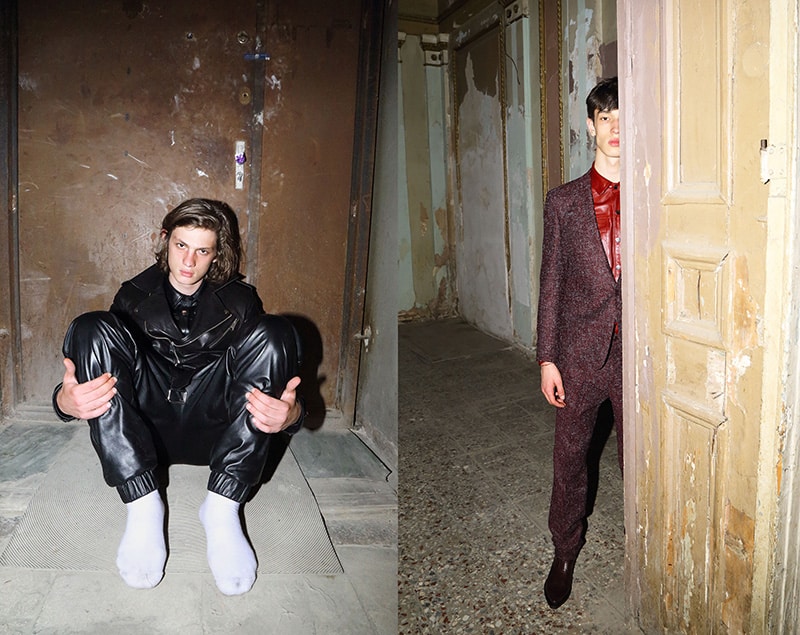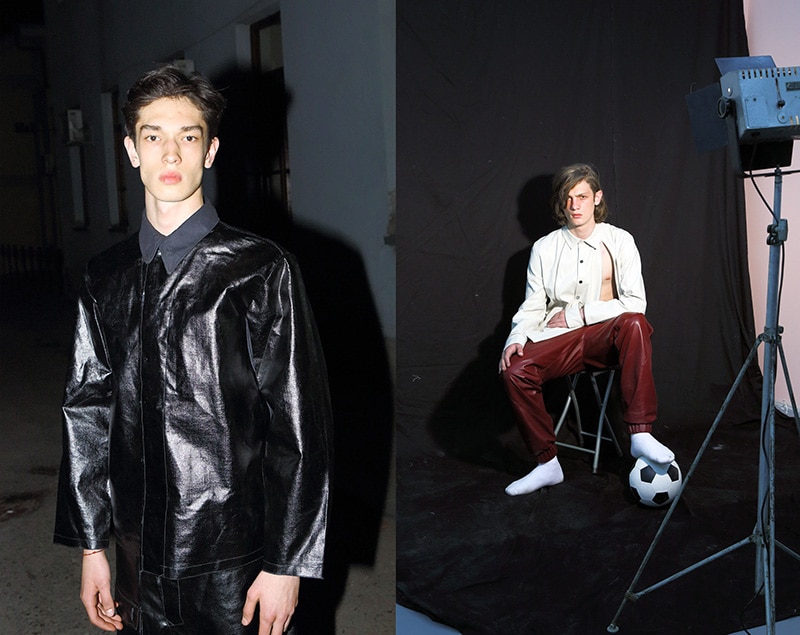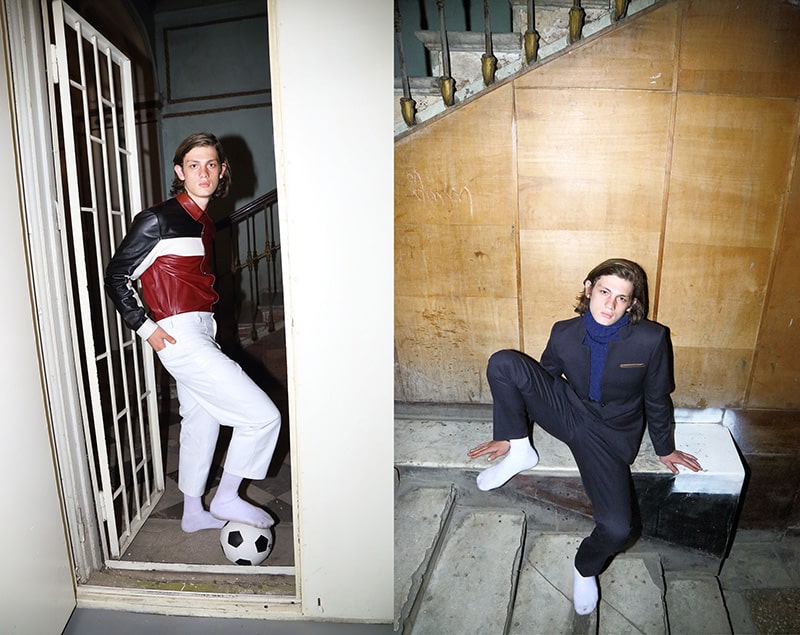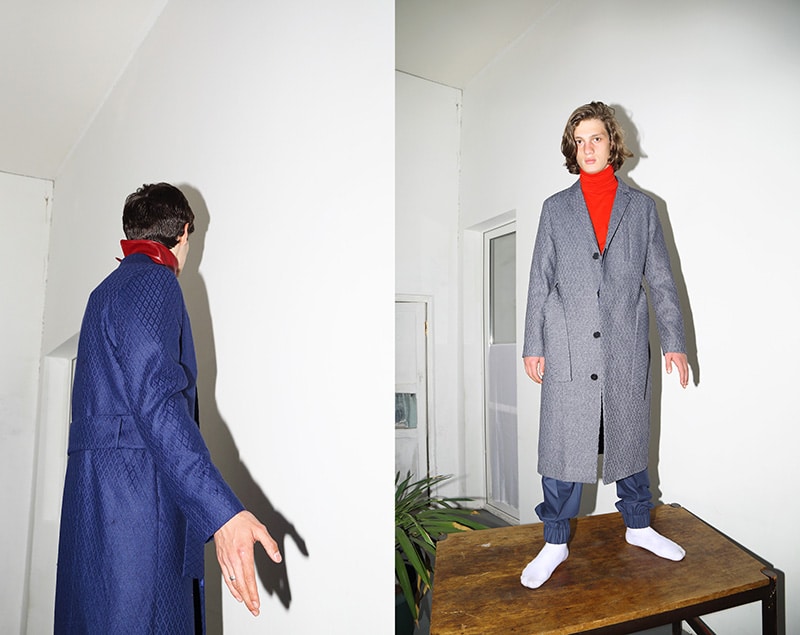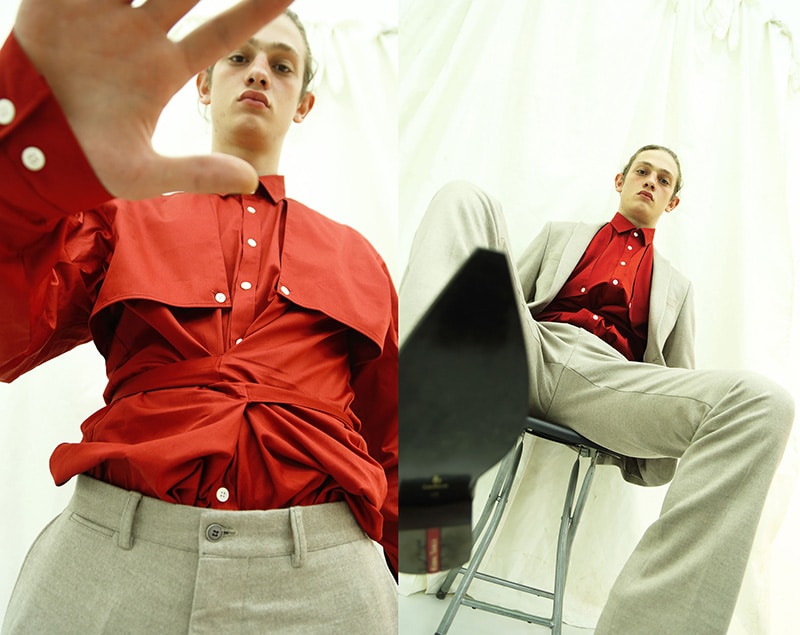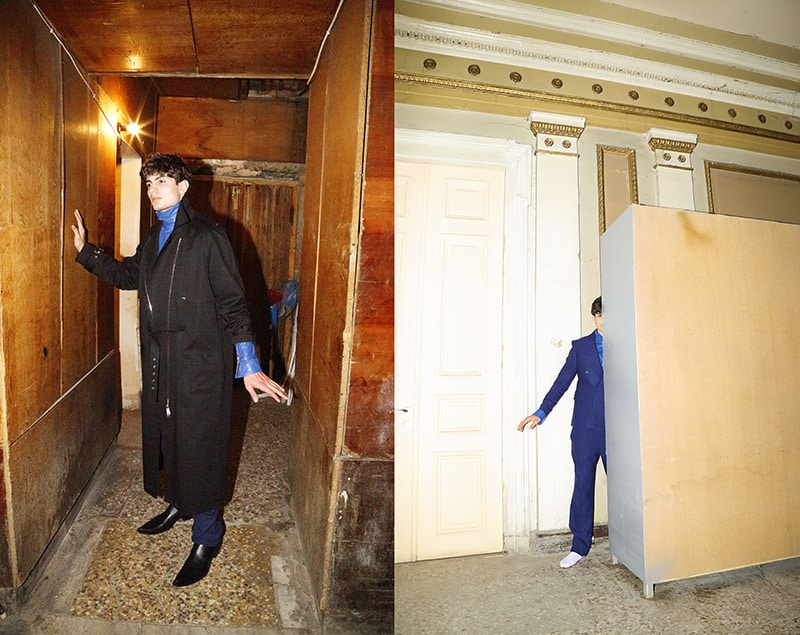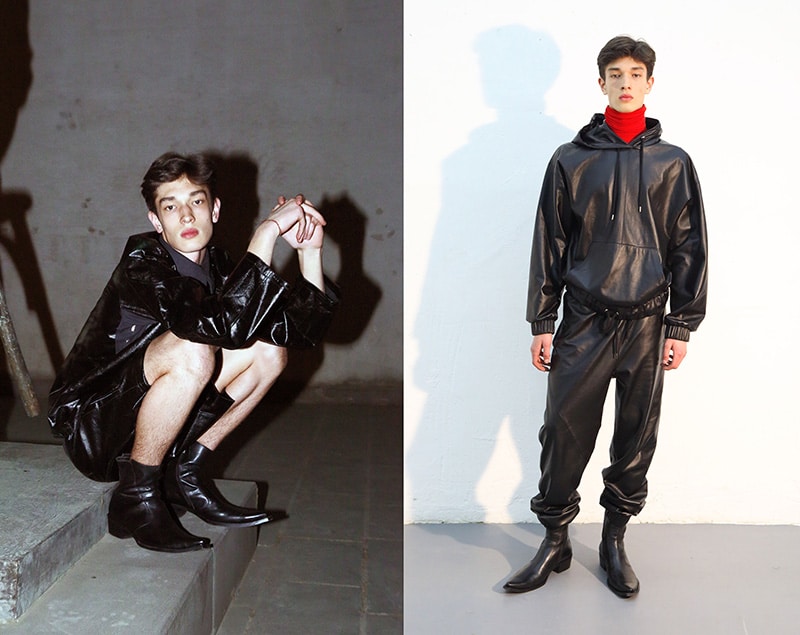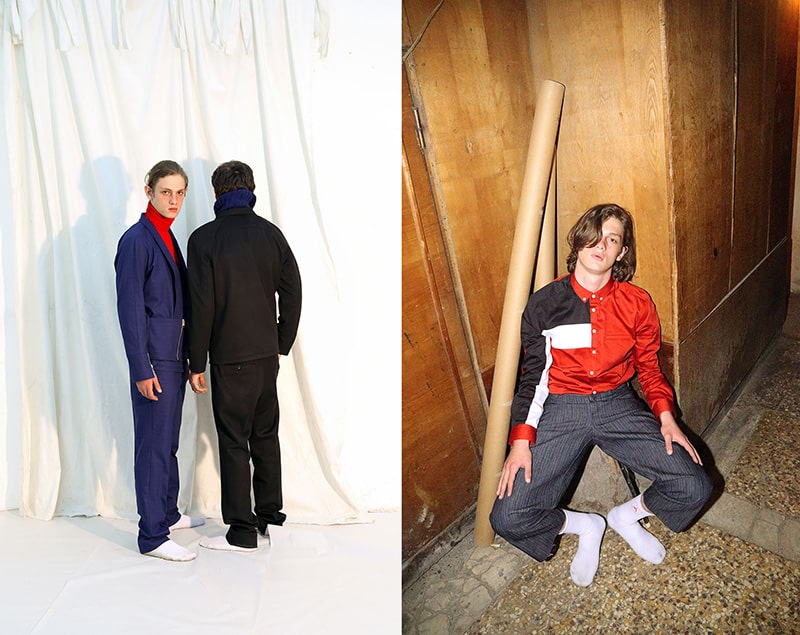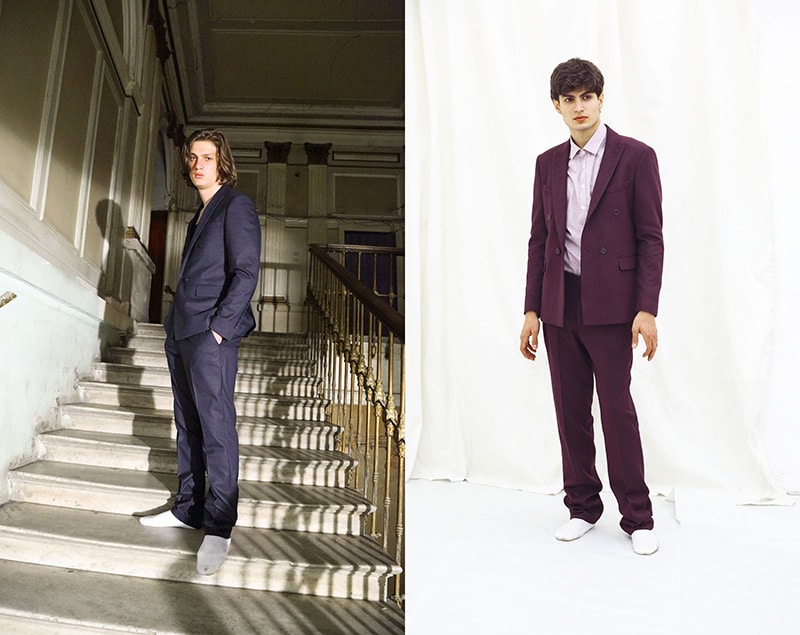 Another promising Georgian brand called AZNAURI showed its first collection during Mercedes-Benz Benz Fashion Week Tbilisi this season. All pieces were made in collaboration with Irakli Rusadze, creative director of "SITUATIONIST" (special guest of Milan Fashion Week earlier this year).
"Meant to be free from all kinds of gender borders and inspirational frames, in a way this collection does get a concept of not having one at all. I personally find it commercially strong and very practical. It would work for every person I know" says Irakli. This statement goes well with the very first meaning of the word "AZNAURI" – "free".
The classic cut has been given another life here – simple shapes are supported by well-arranged color patterns and natural materials like leather, wool, denim, silk and cotton, used to create every item of FW 17/18 collection.
Photos: Grigor Devejiev