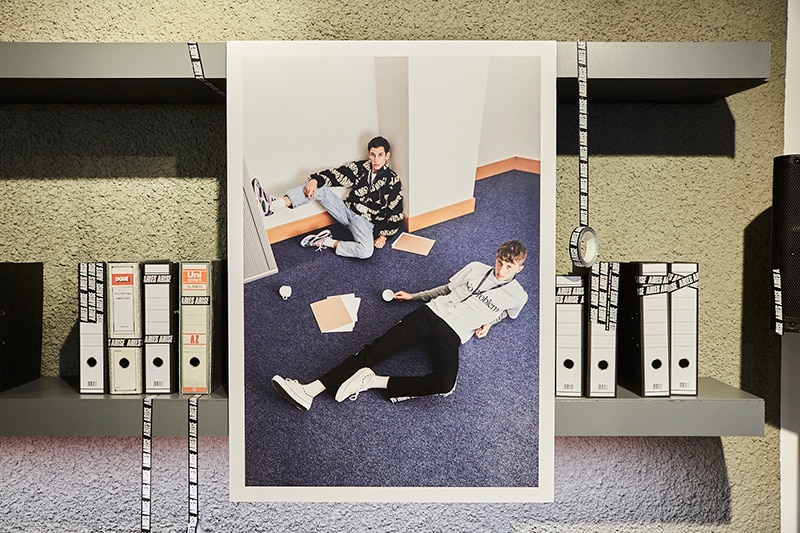 Last night, sivasdescalzo presented the new menswear collection by London streetwear brand, Aries Arise in Madrid as part of their disruptive Fall/Winter 2018 campaign.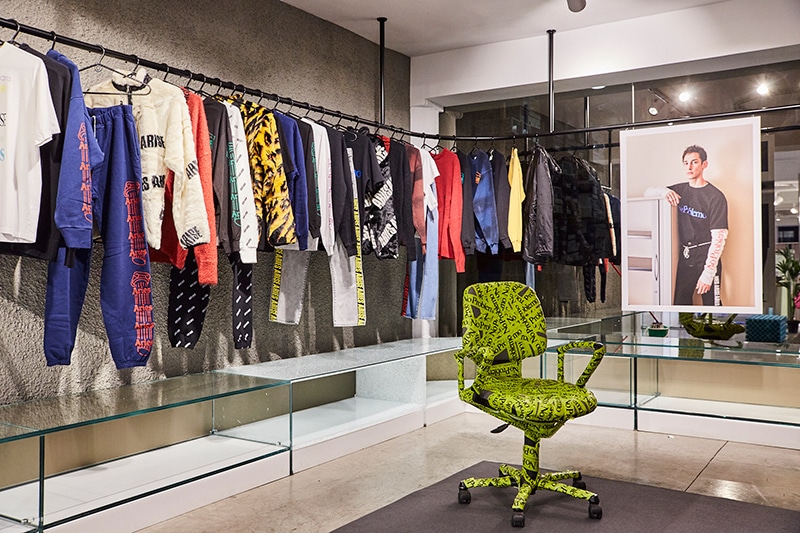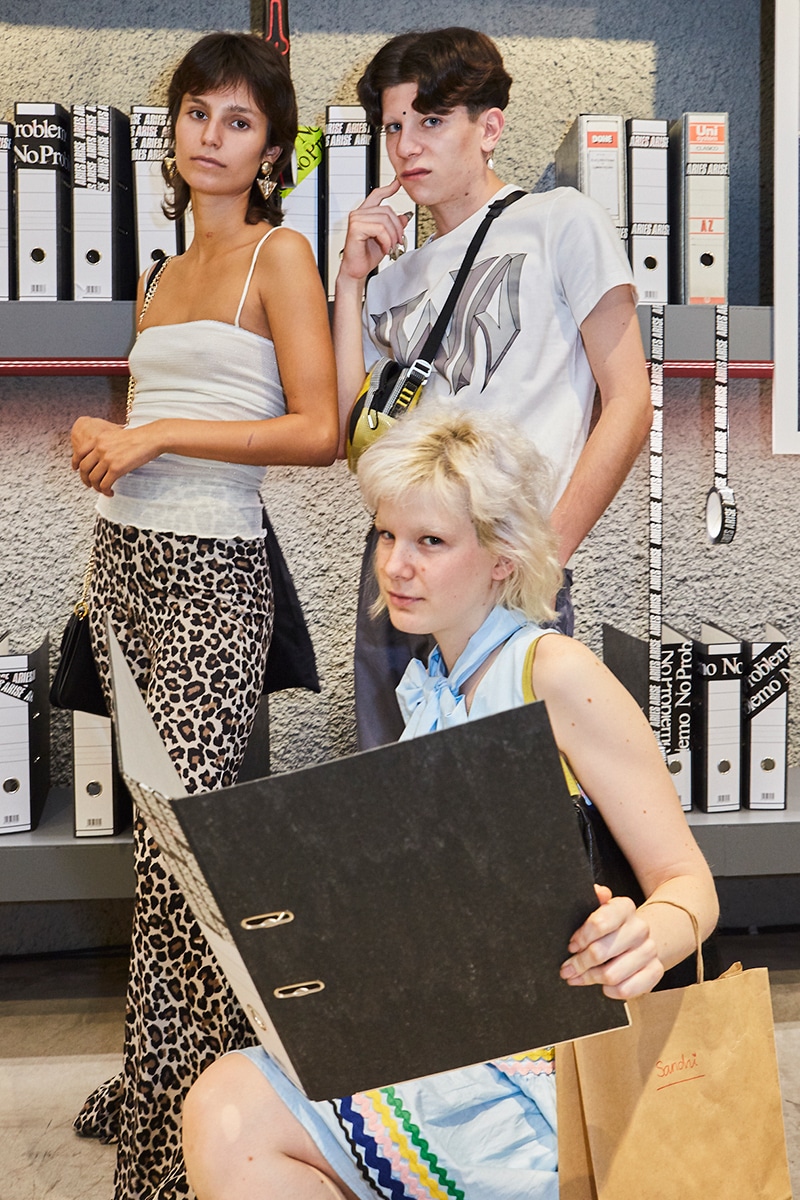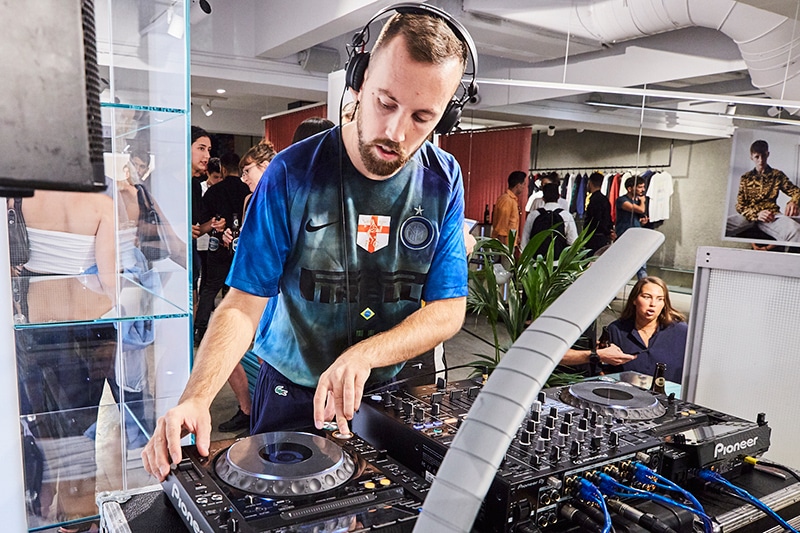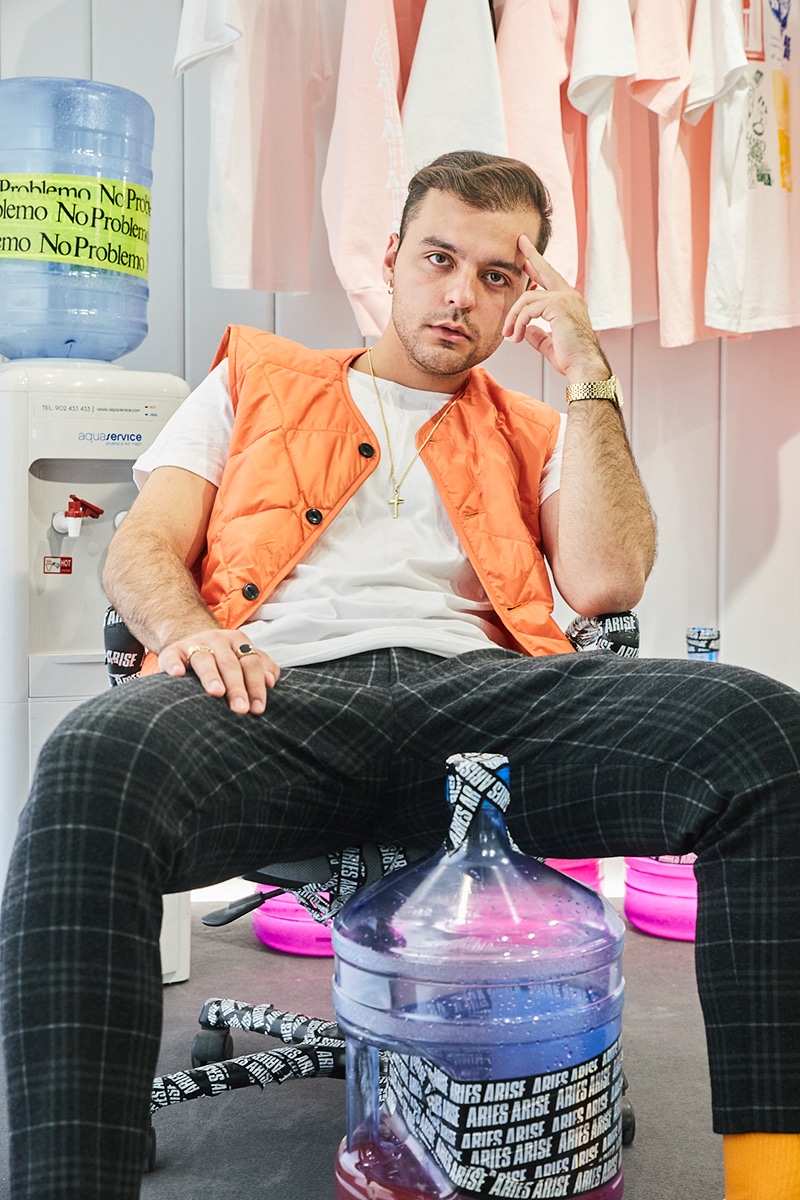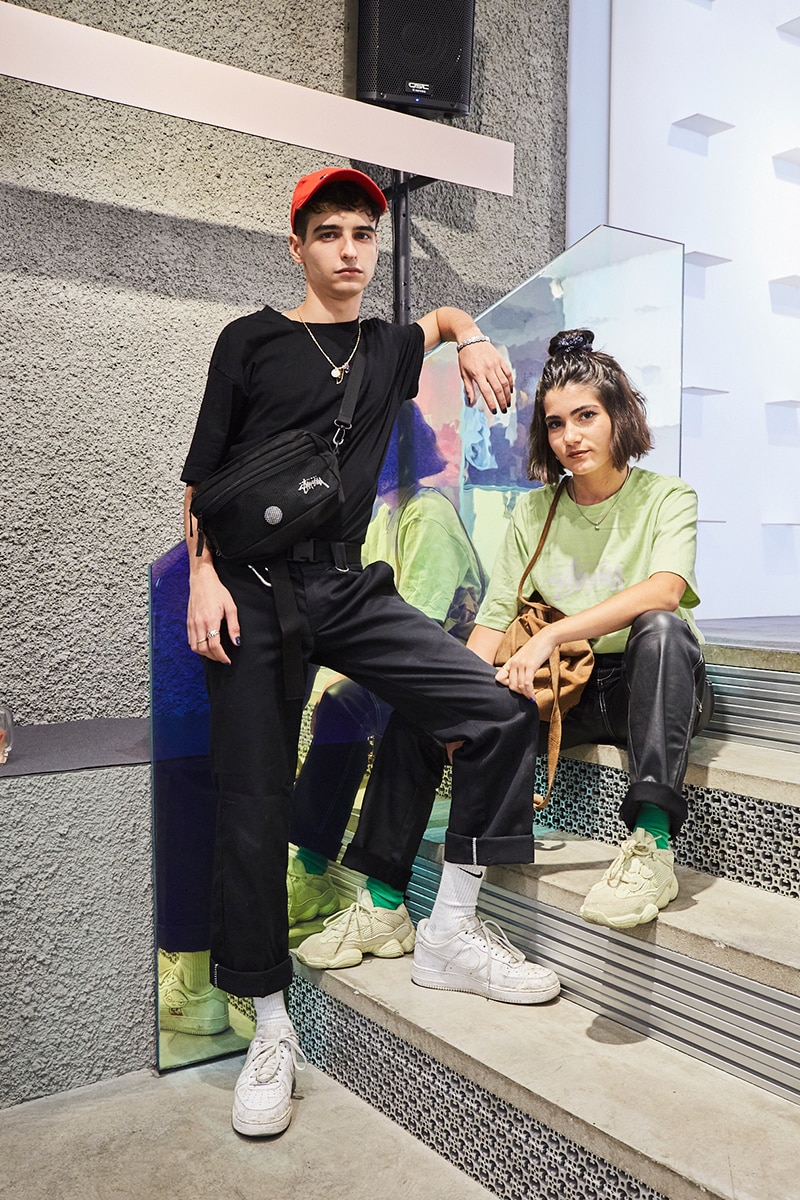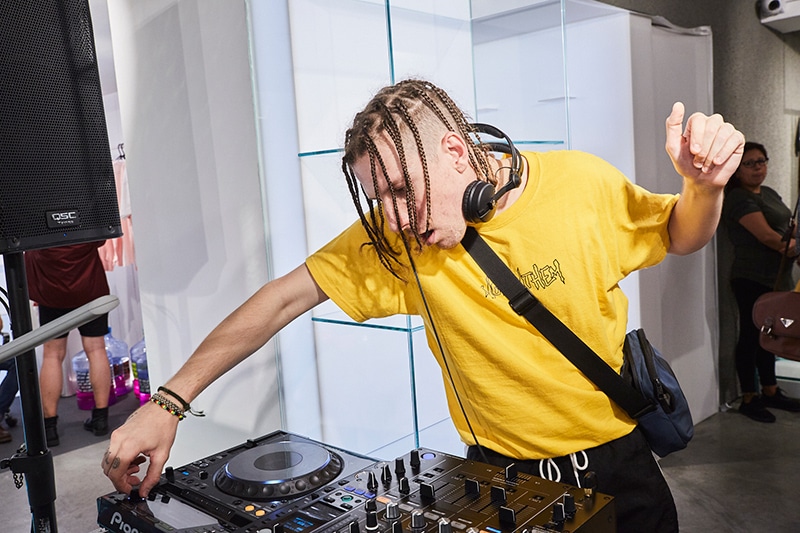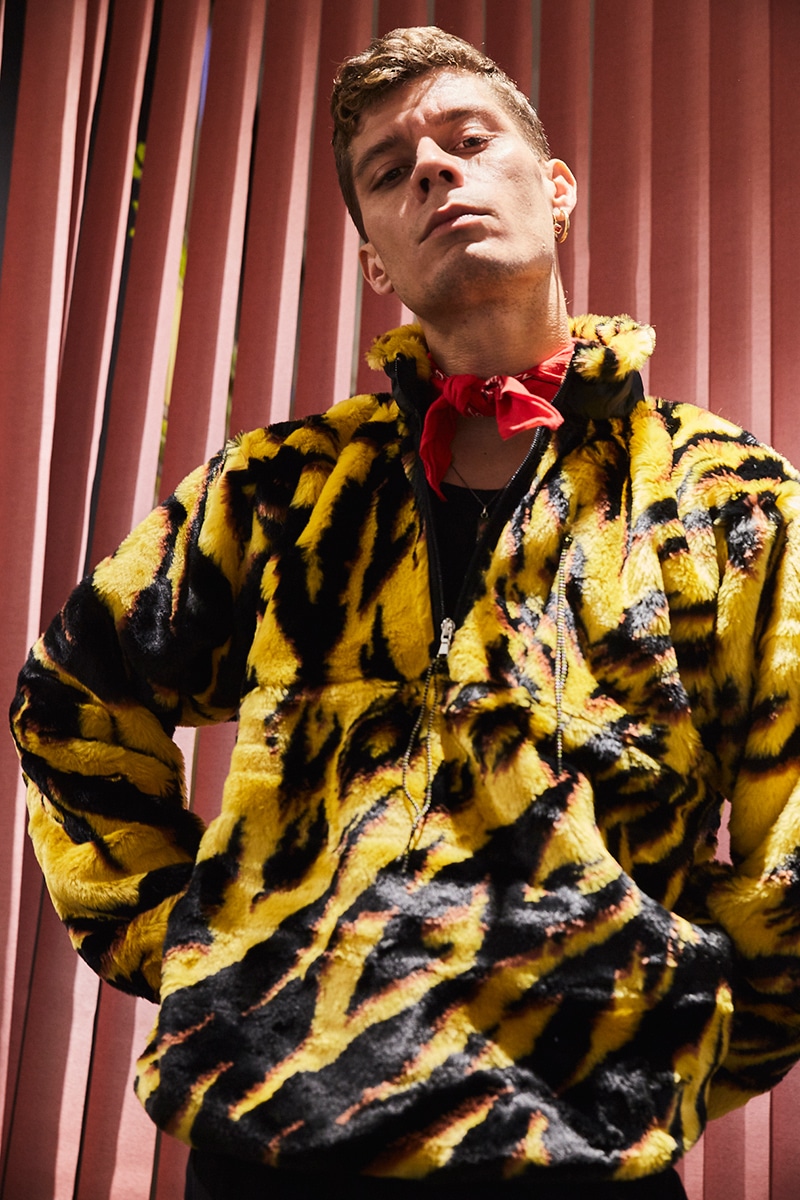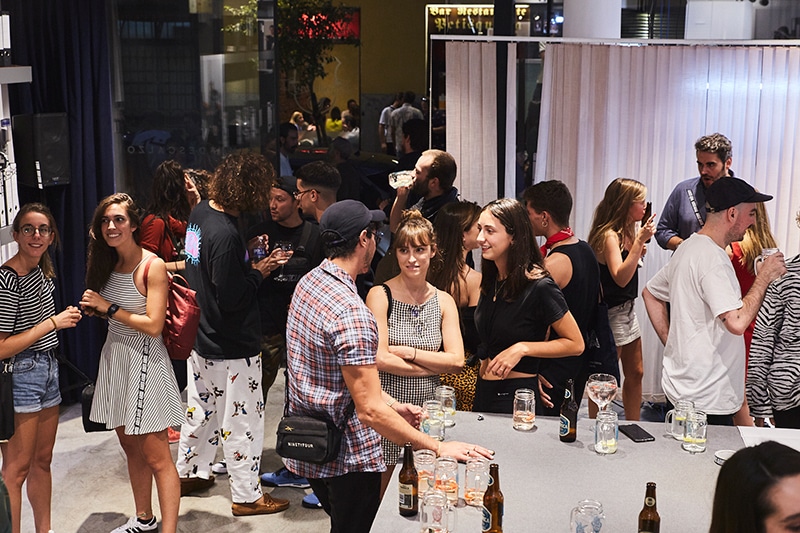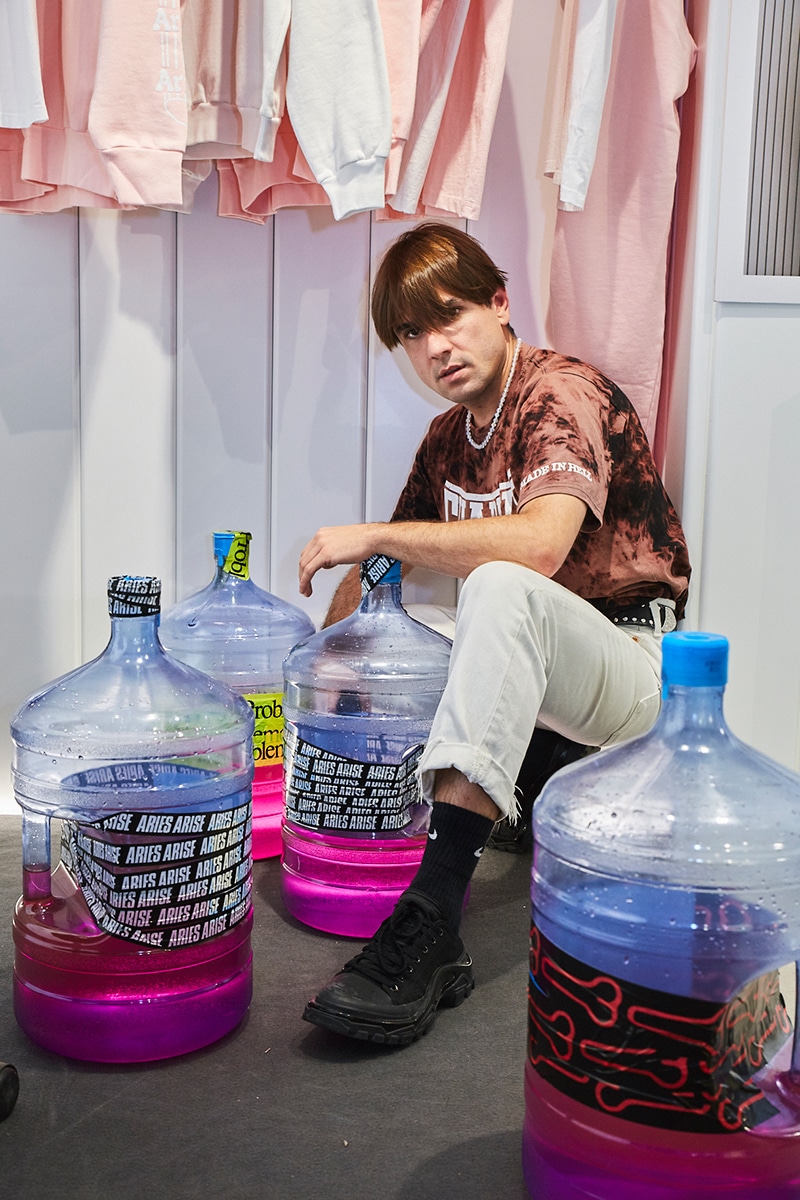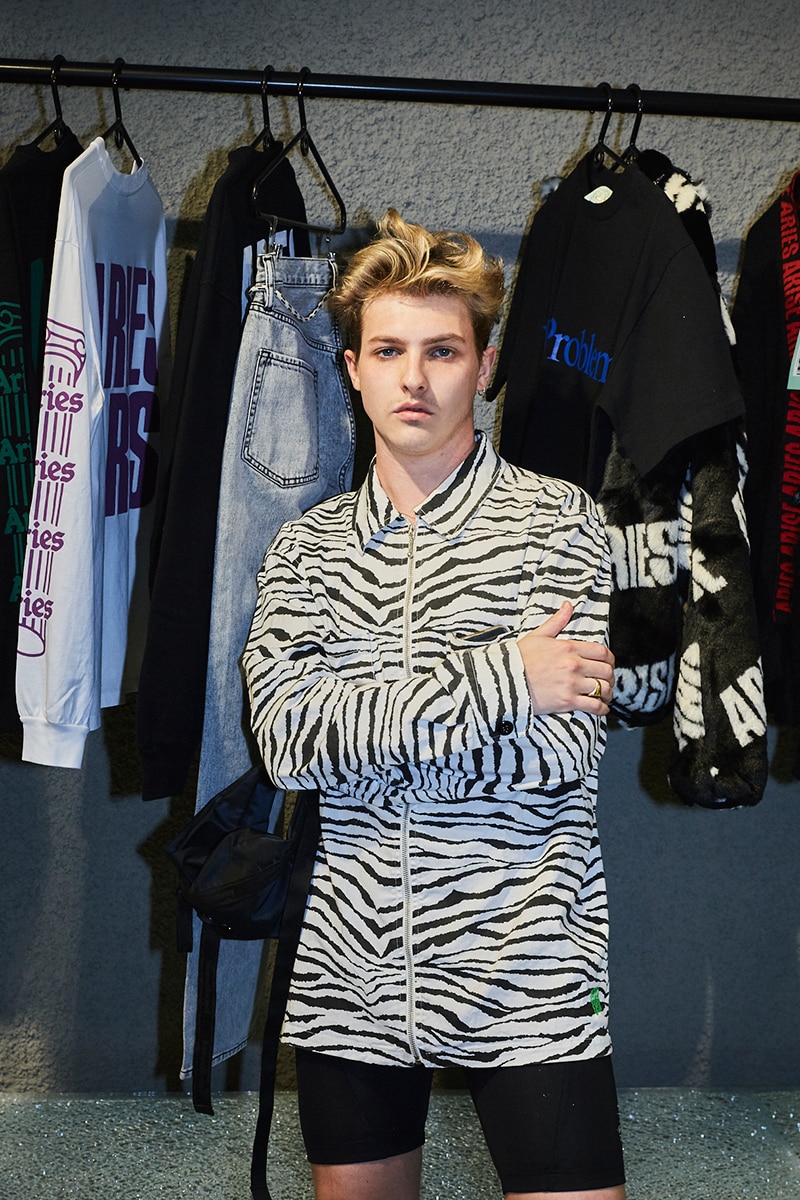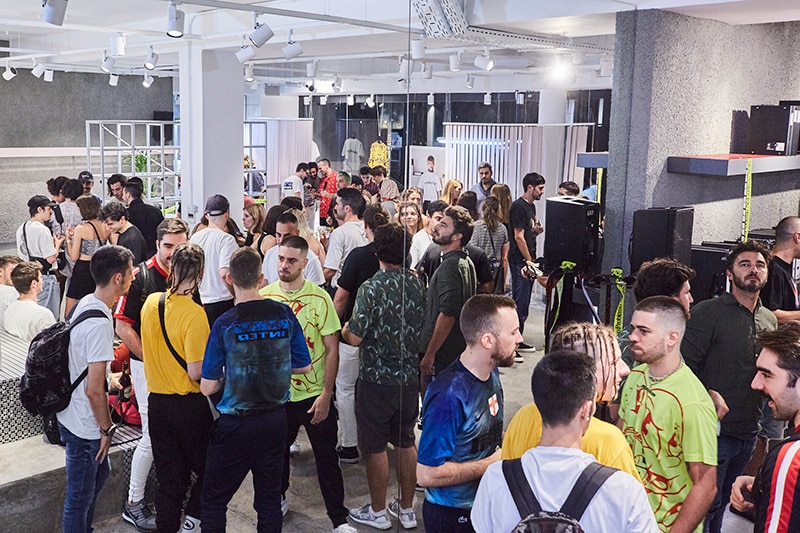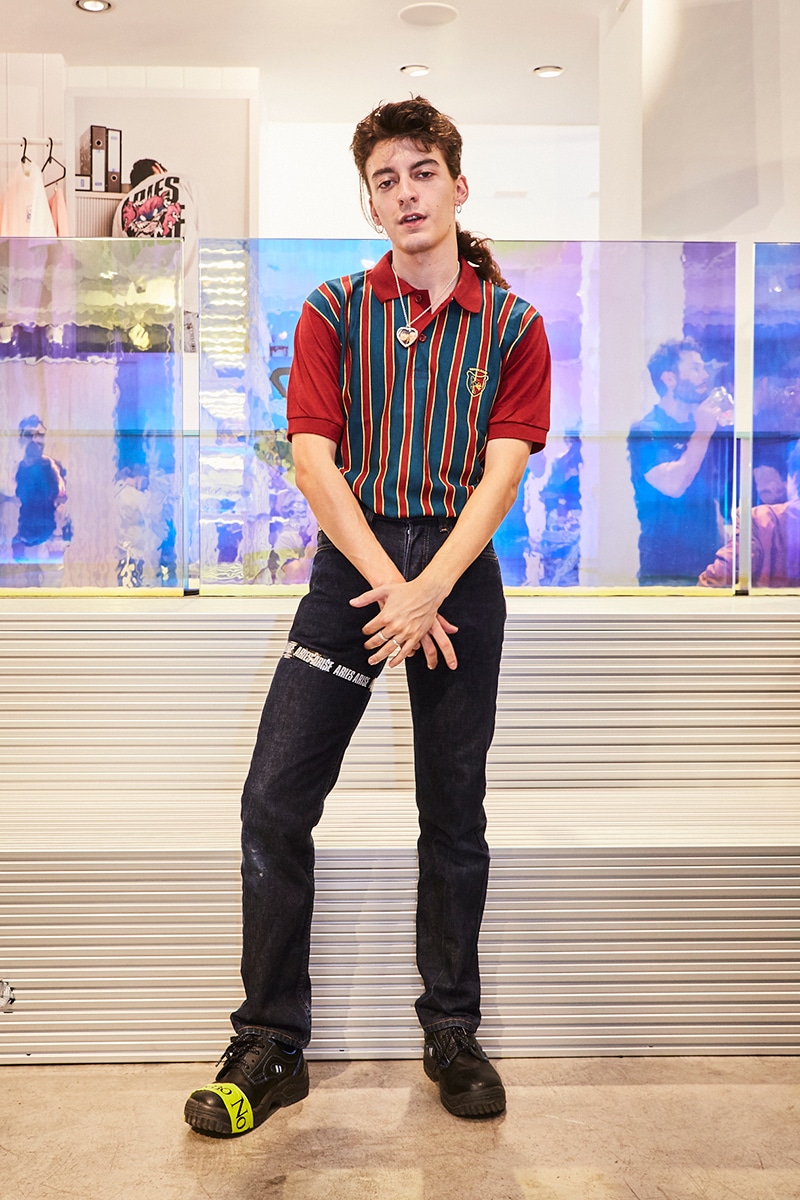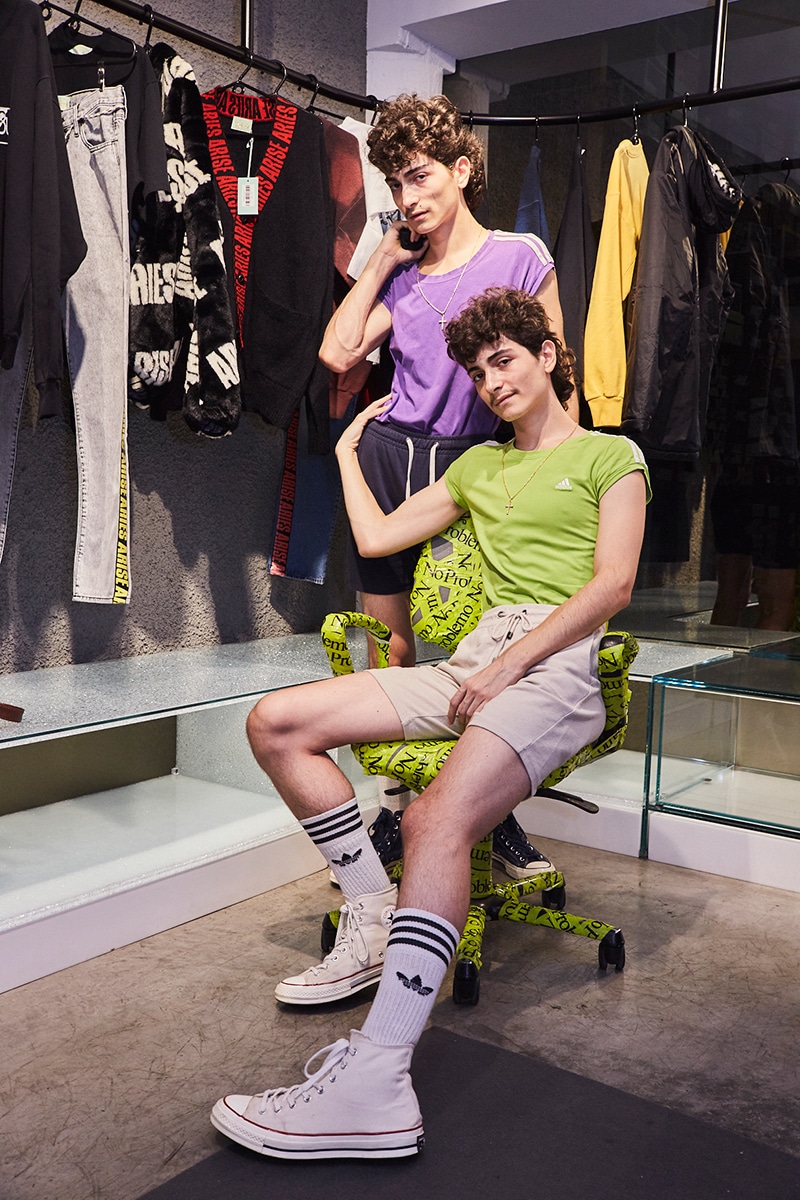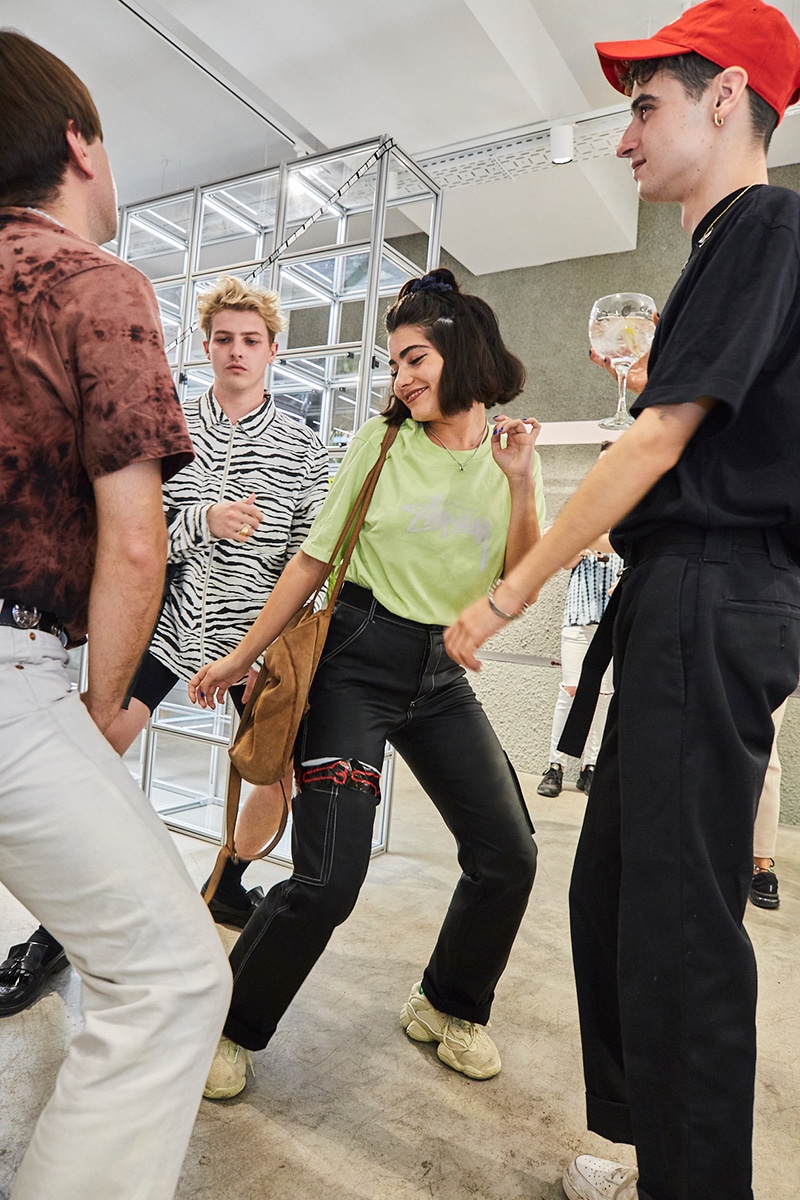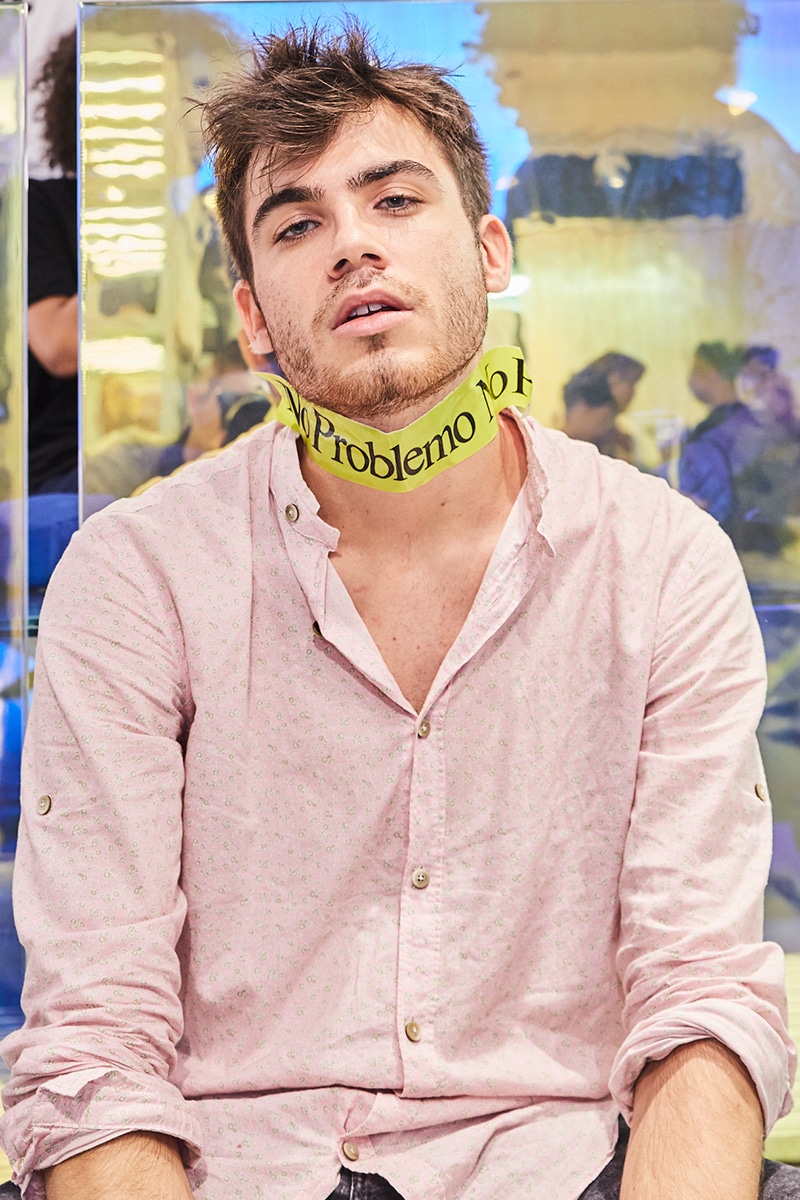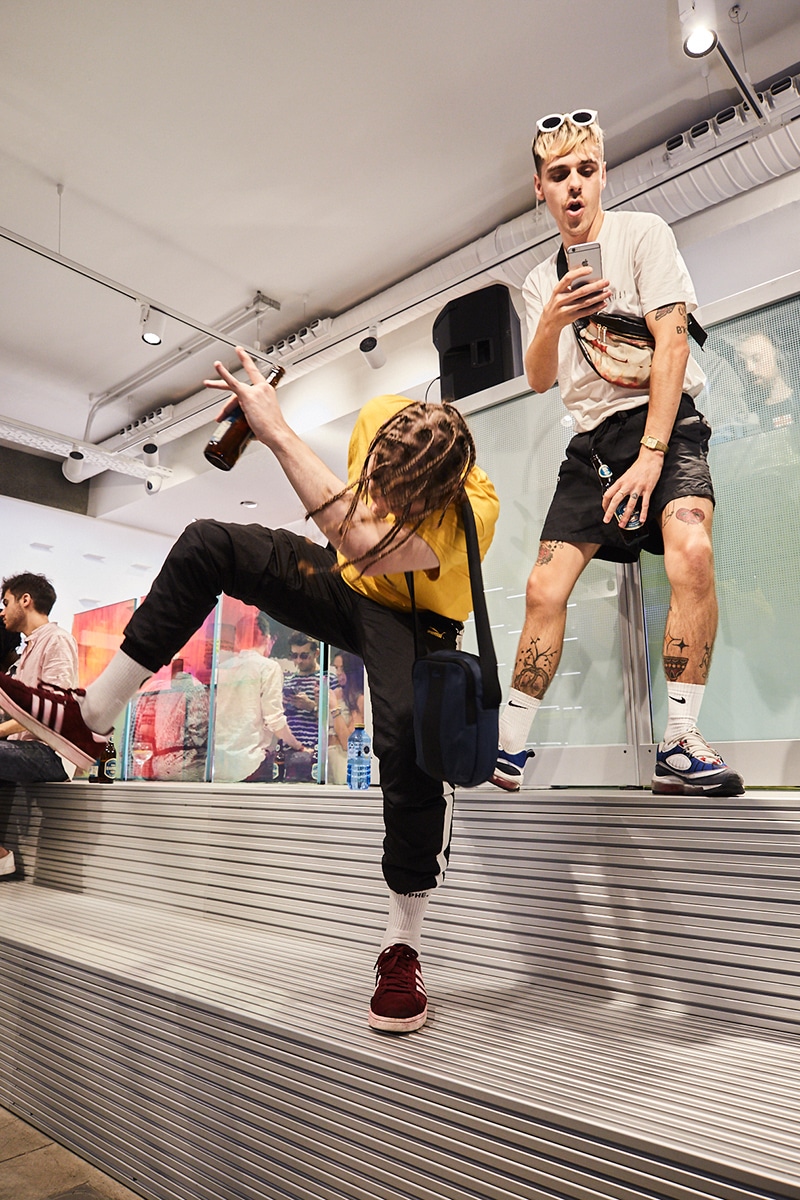 The retailer converted their Madrid boutique into an offbeat 90s office with the raucous brand as the focal point and featuring exclusive editorial pieces for Fucking Young! Online.
Known for its rebellious, yet sophisticated collections for women, Aries Arise's no rules approach has created a truly unisex brand, which transcends gender boundaries. The success of the brand can be noted in this new collection, which has arrived as a result to cater to its high-demand in men's sizing.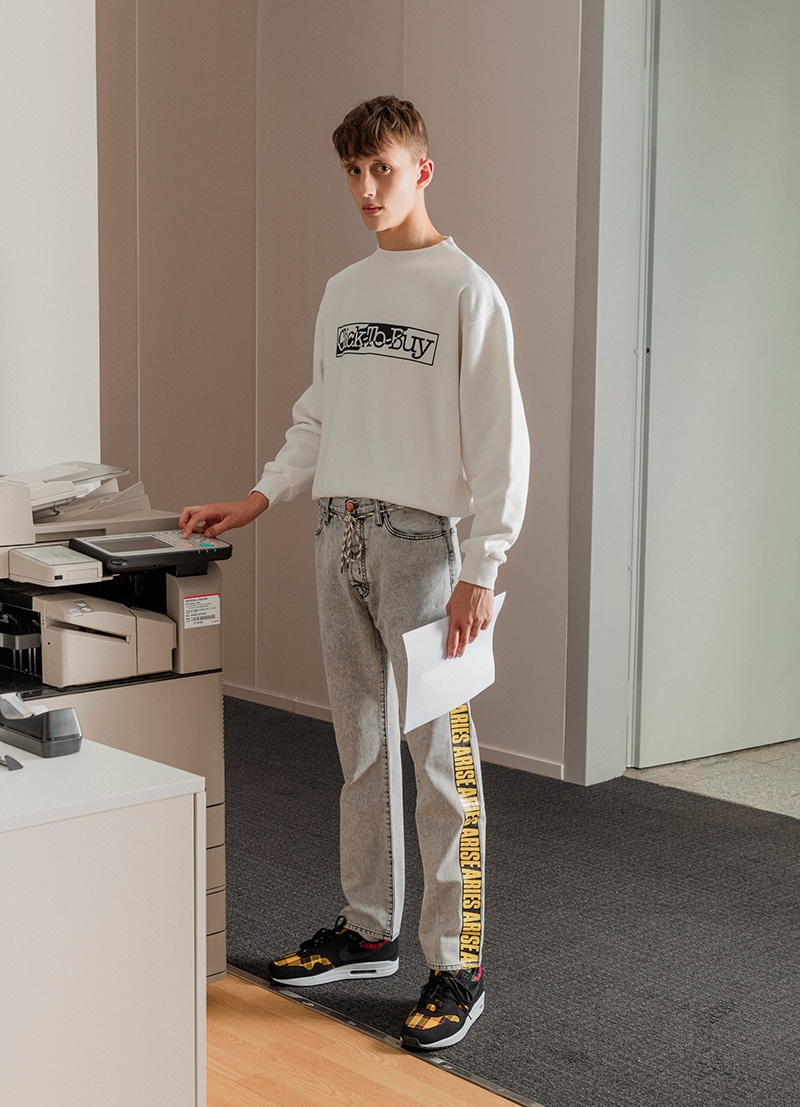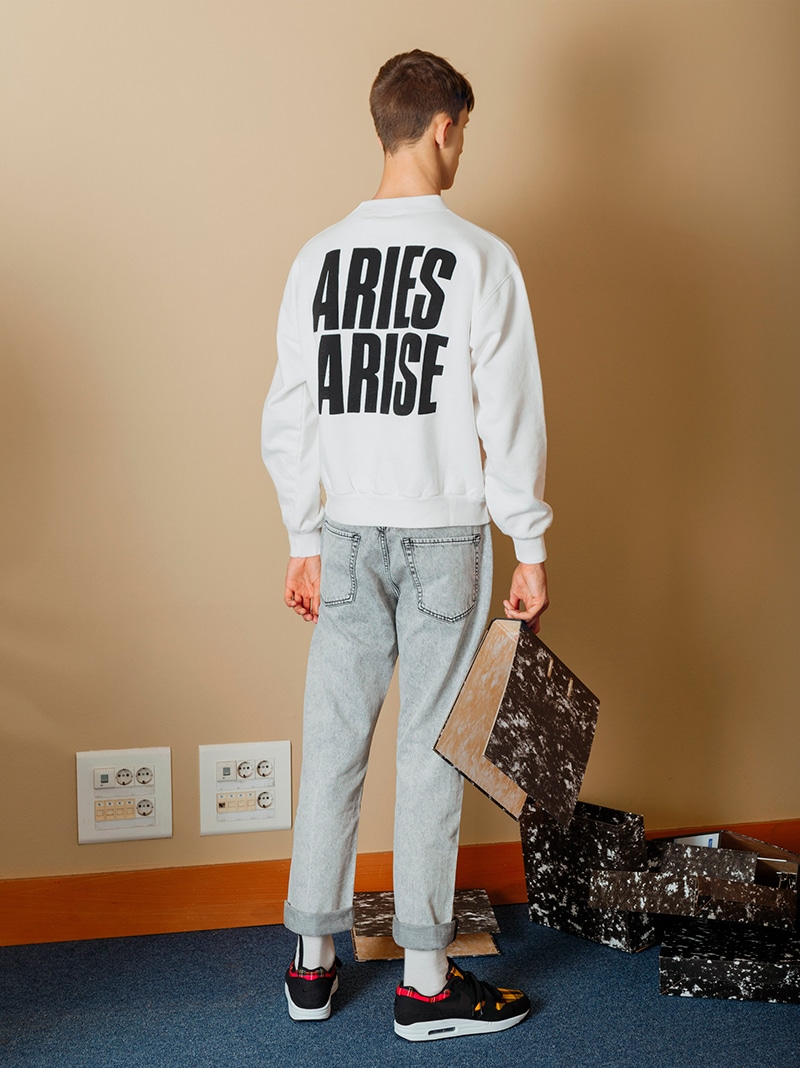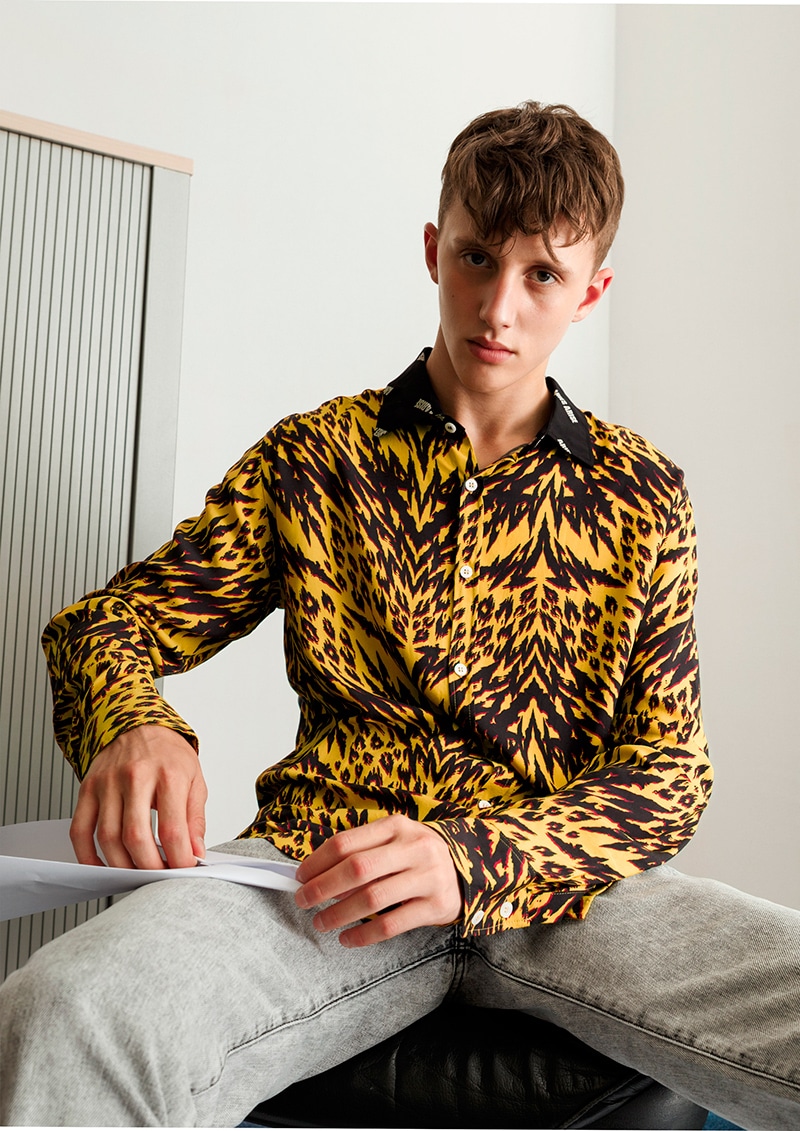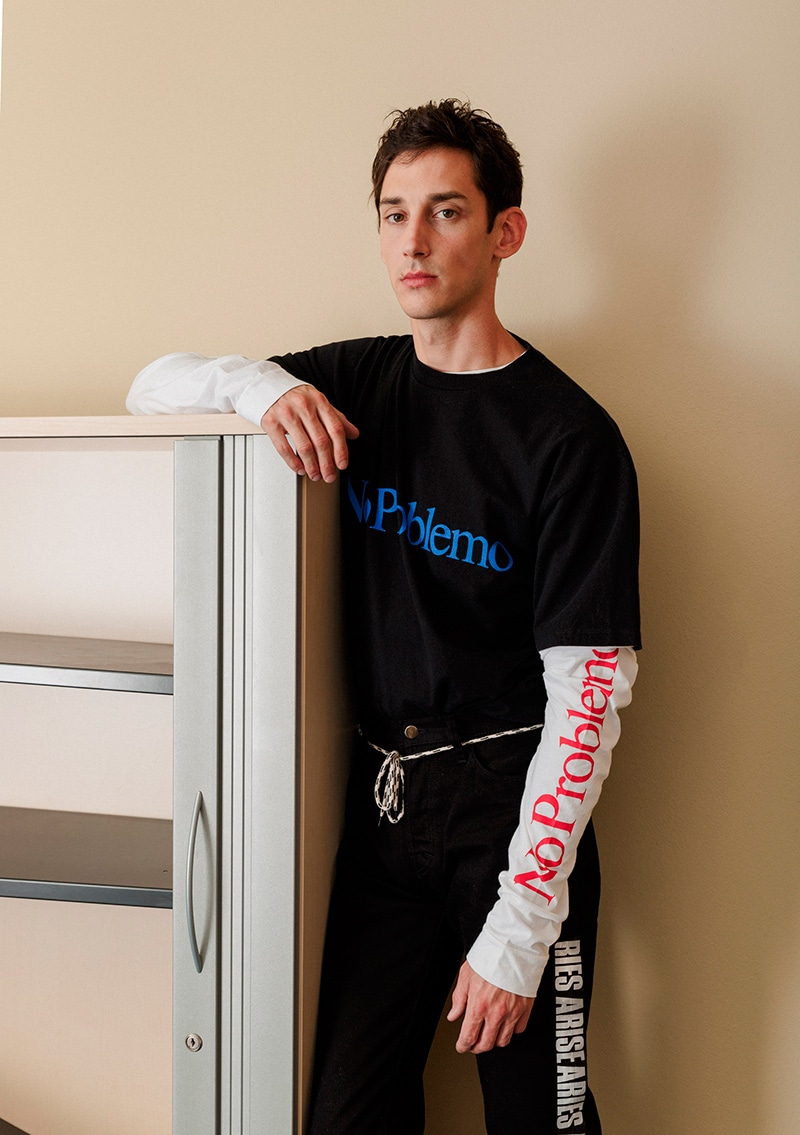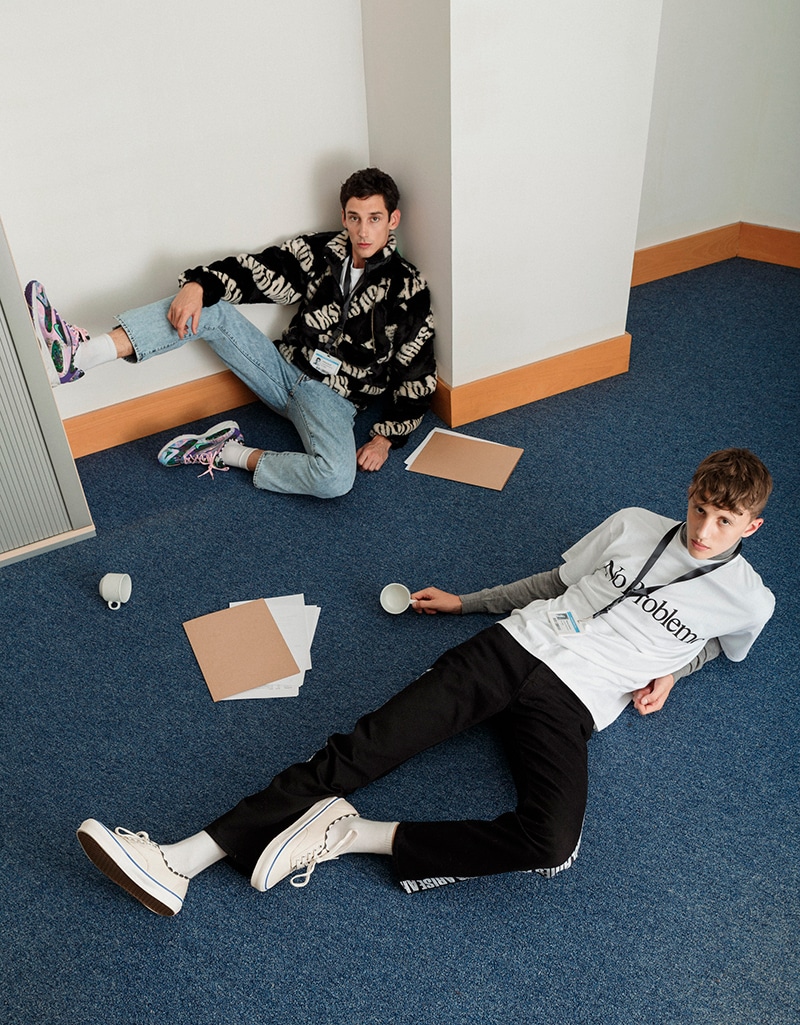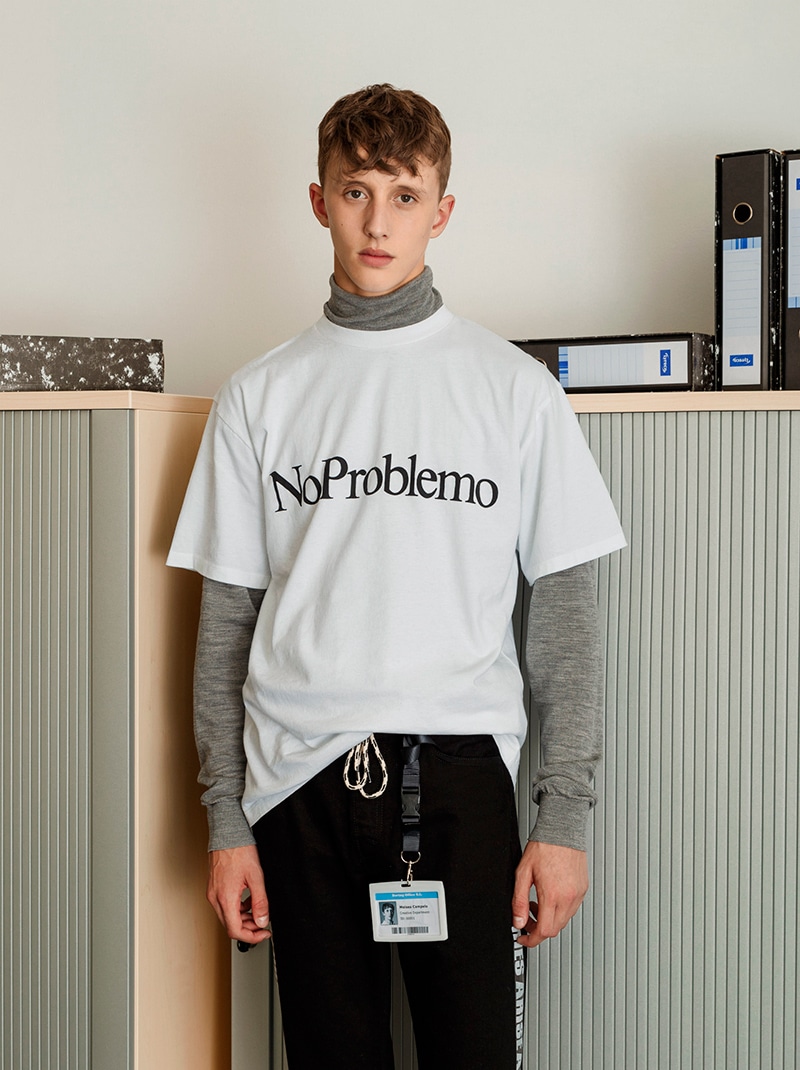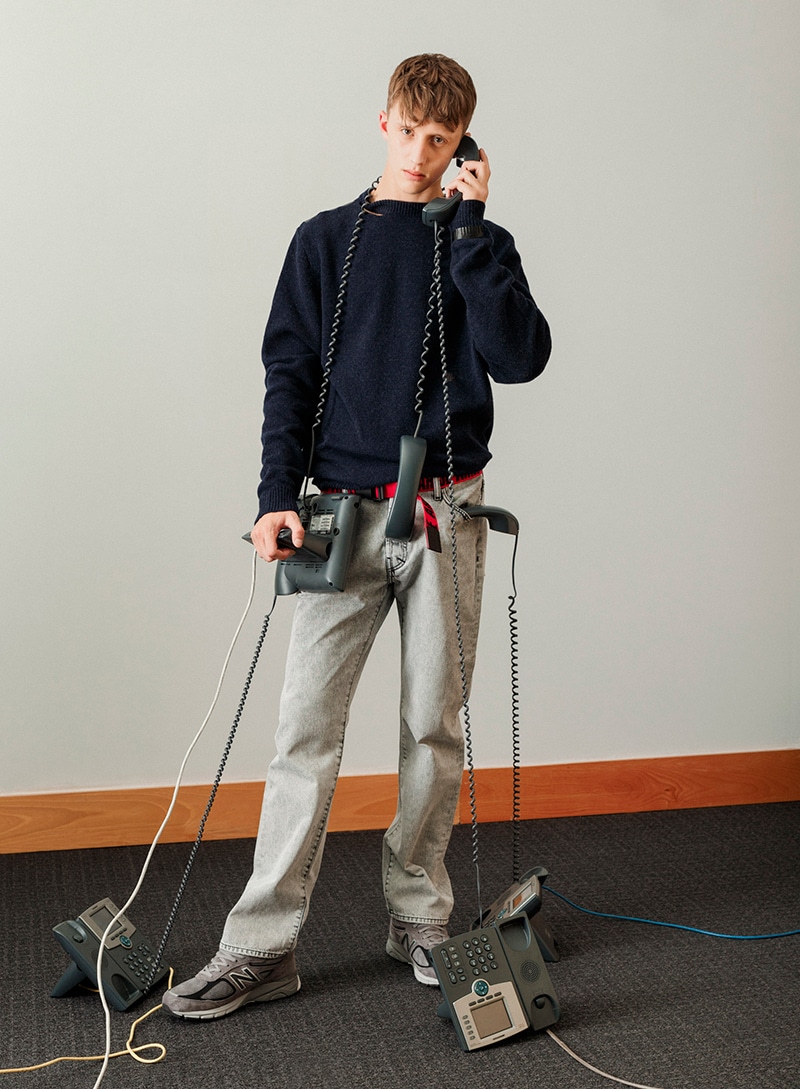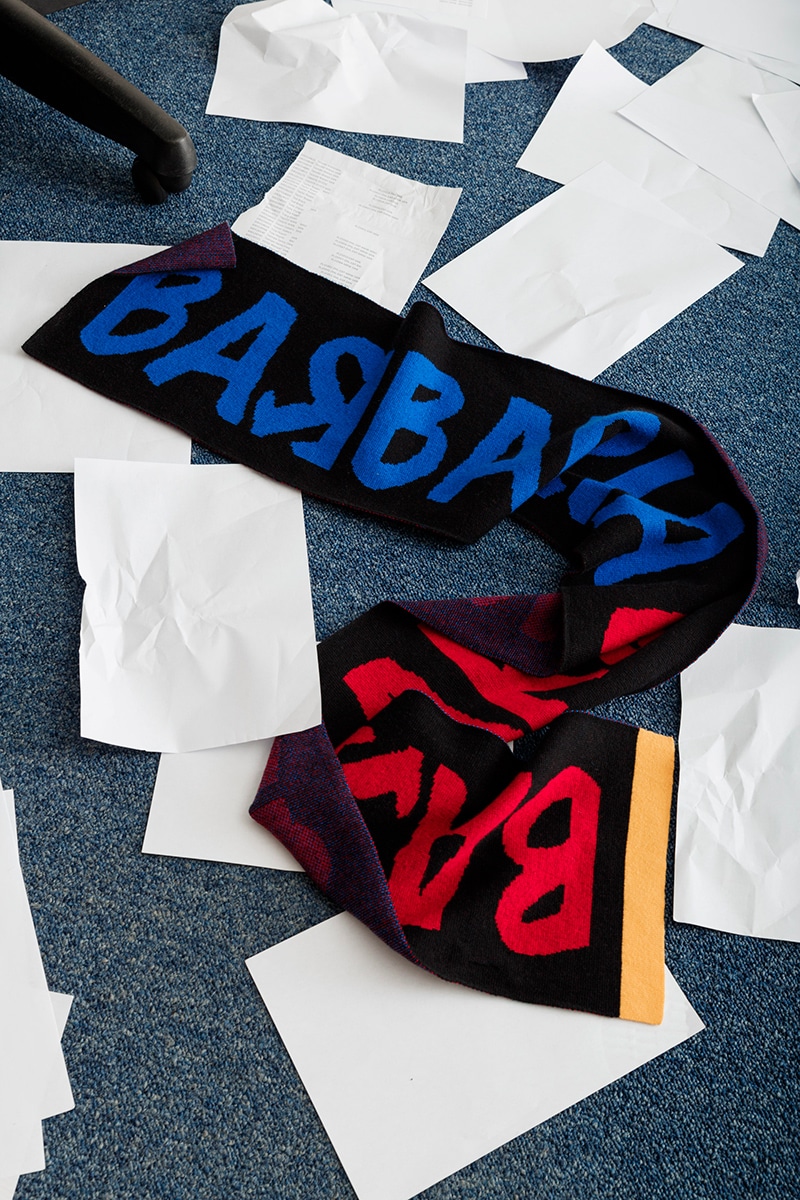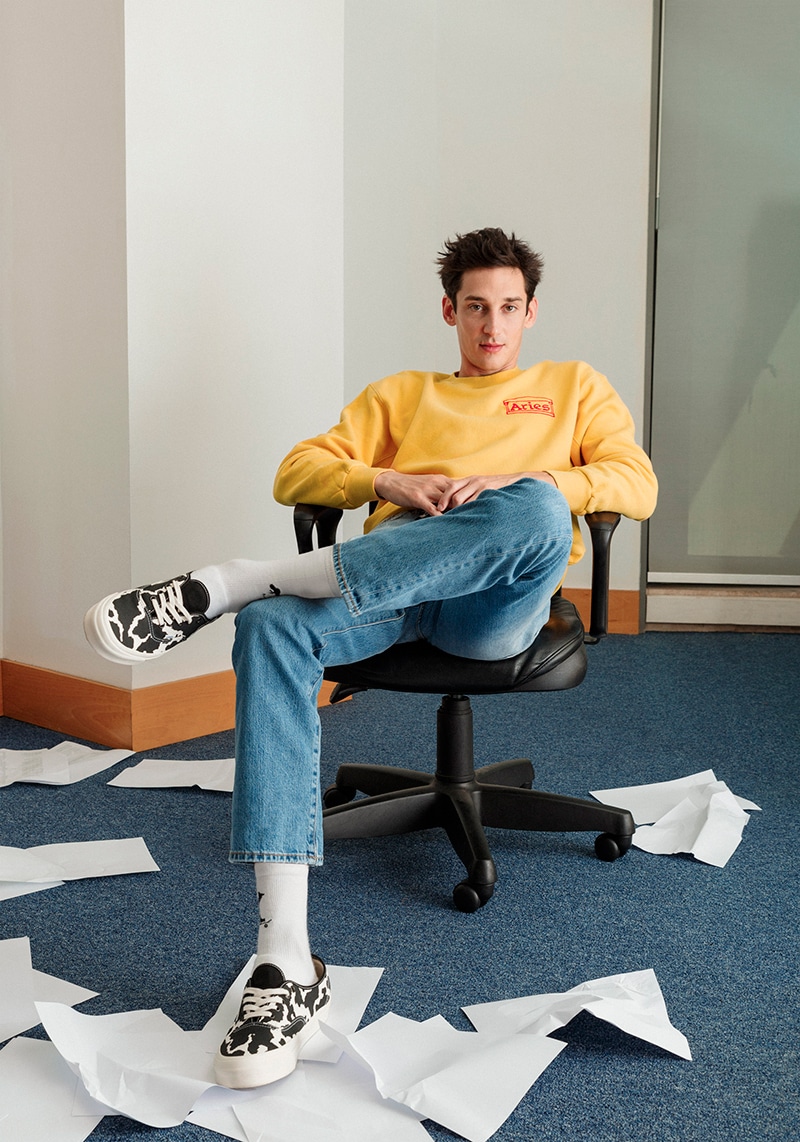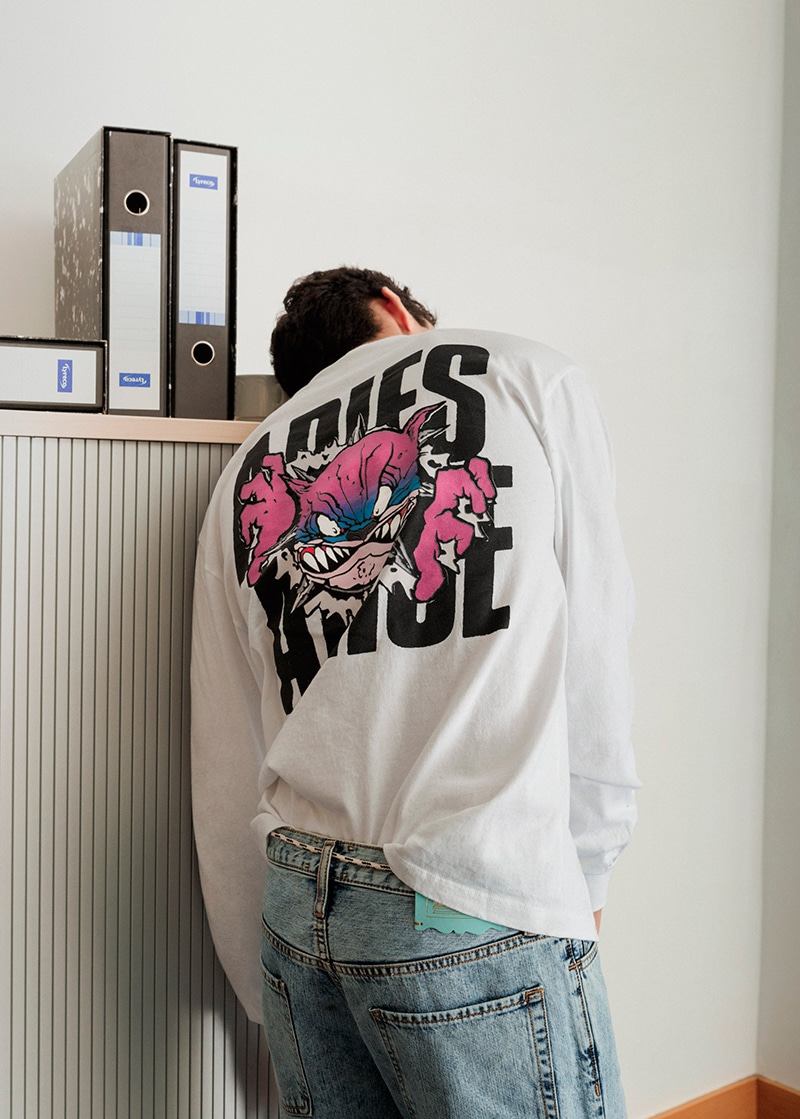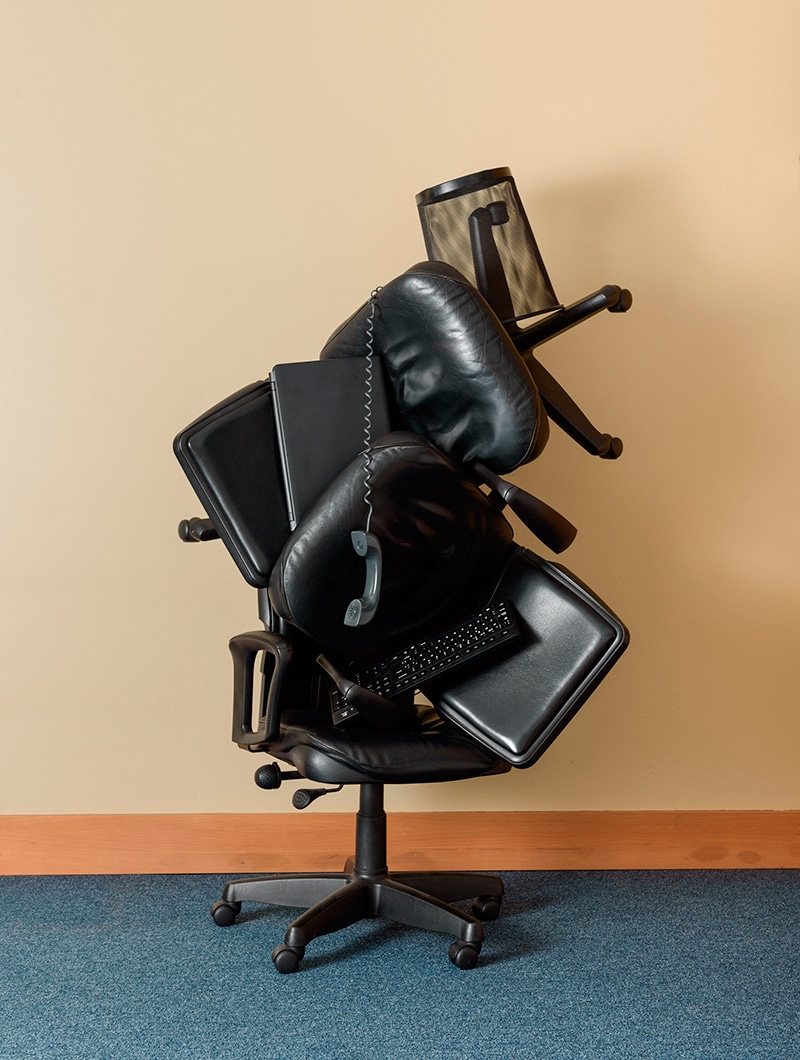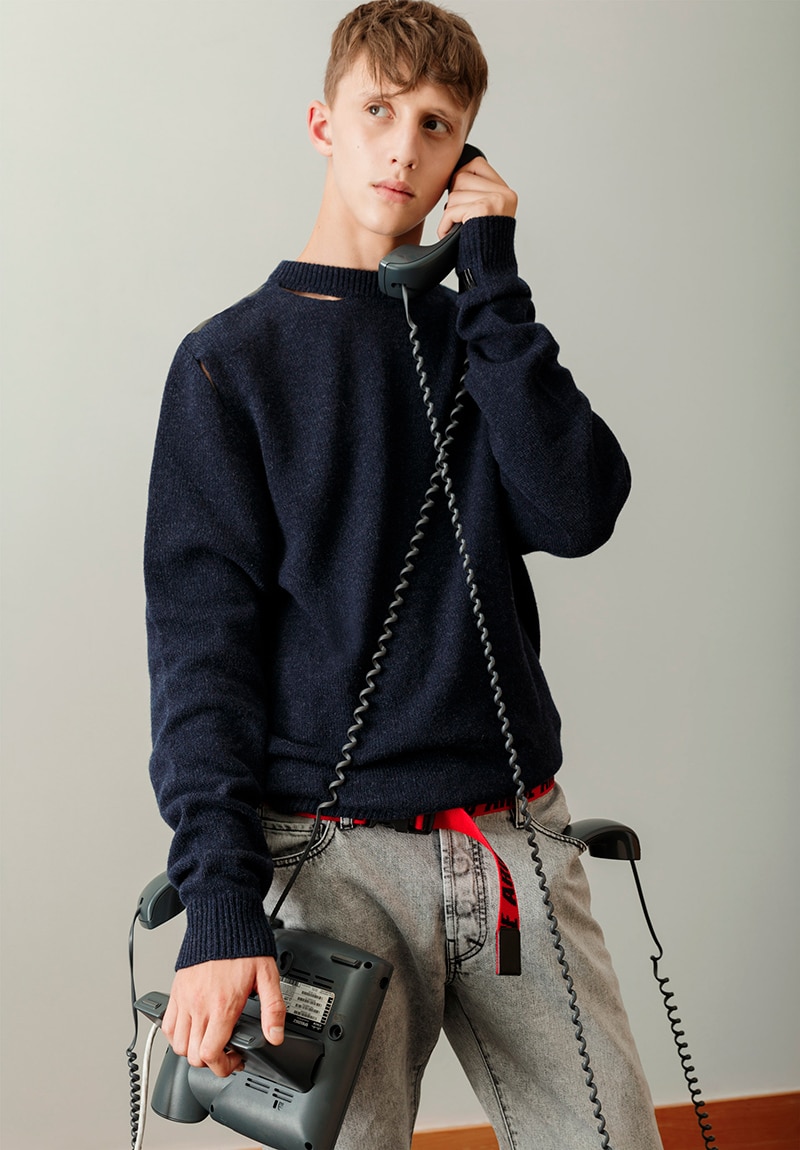 The new men's collection by Aries Arise is now available at sivasdescalzo.com, as part of their FW18 Back to Work campaign, featuring new apparel from a range of international brands with urban attitude and a heightened sense of defiant charisma.