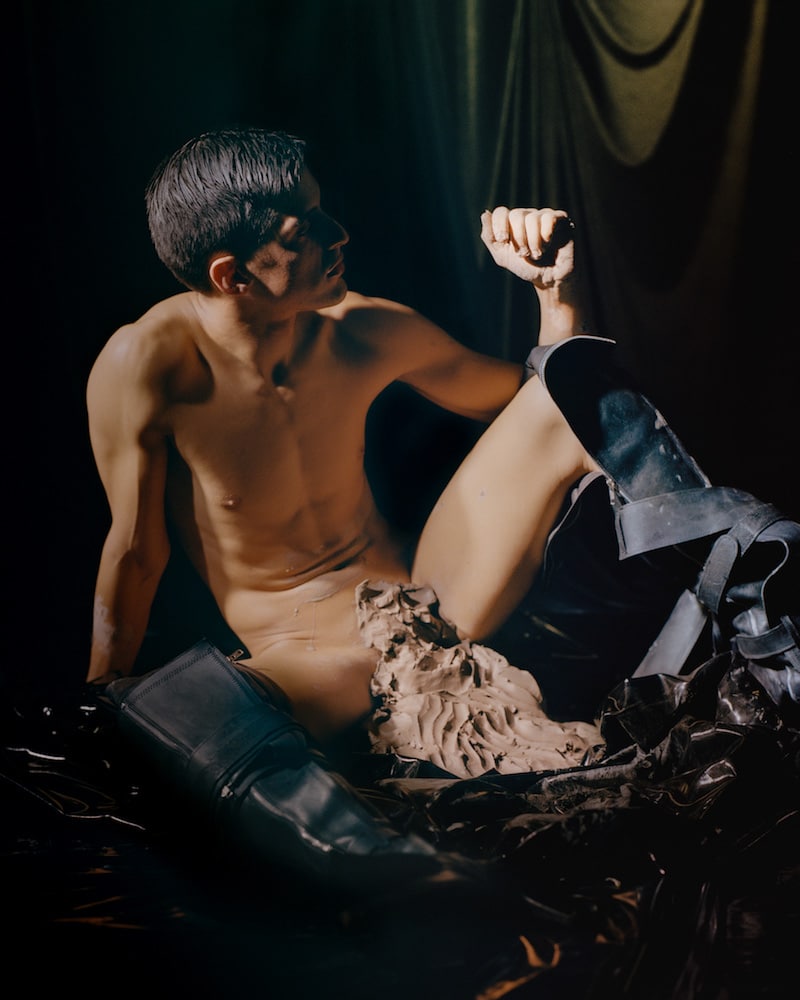 Arca has finally released a new video for "Desafío", probably one of the most exciting songs from his latest eponymous album. After releasing two equally impressive videos "Desafío" closes the trilogy of videos directed by the already cult visual artist and Arca's collaborator Jesse Kanda!
With "Desafio" Arca continues to explore the violence and eroticism dichotomy, provoking the viewer with a very intense, suggestive and captivating plot!
The artist's latest album is available via XL Recordings since last Friday with the Venezuelan musician set to play at Sonar Barcelona 24th Edition!
Watch the video below: