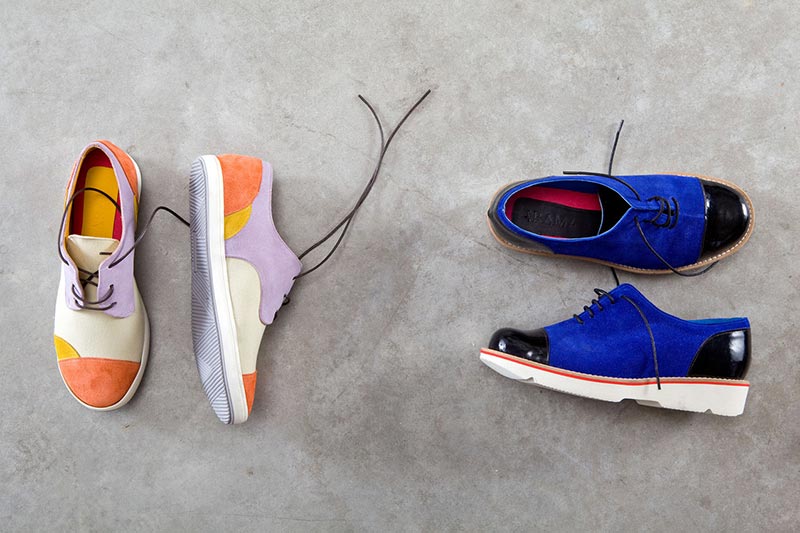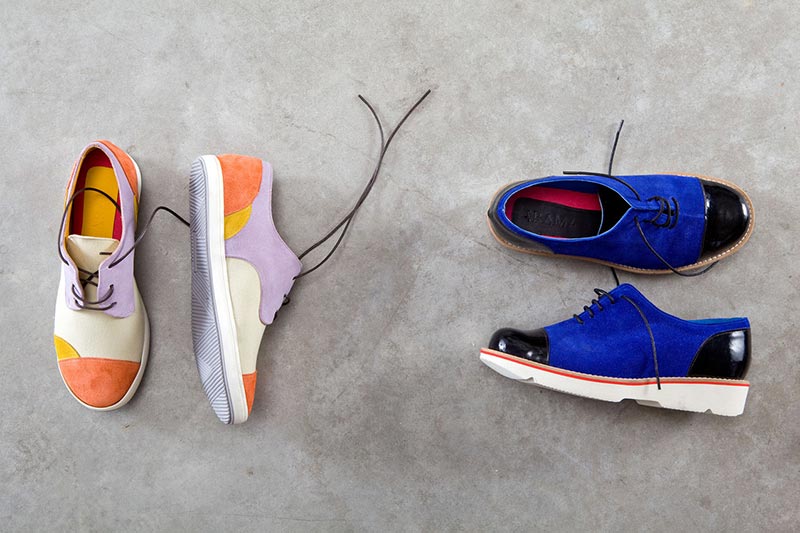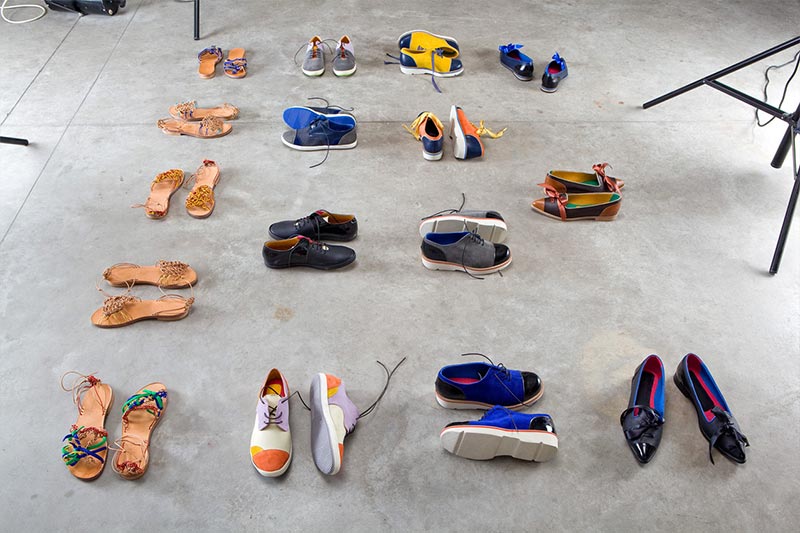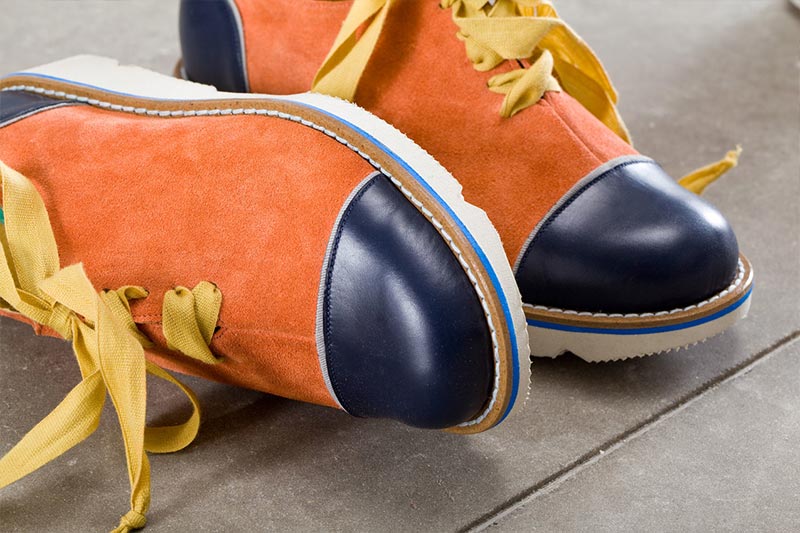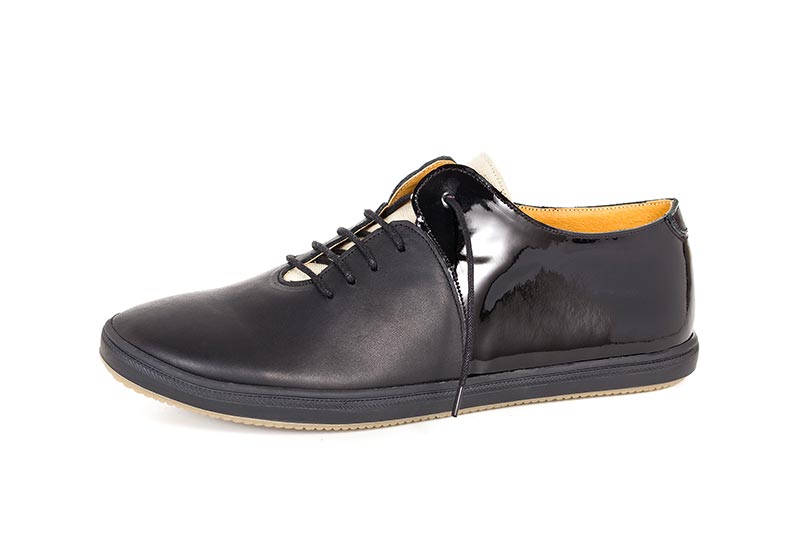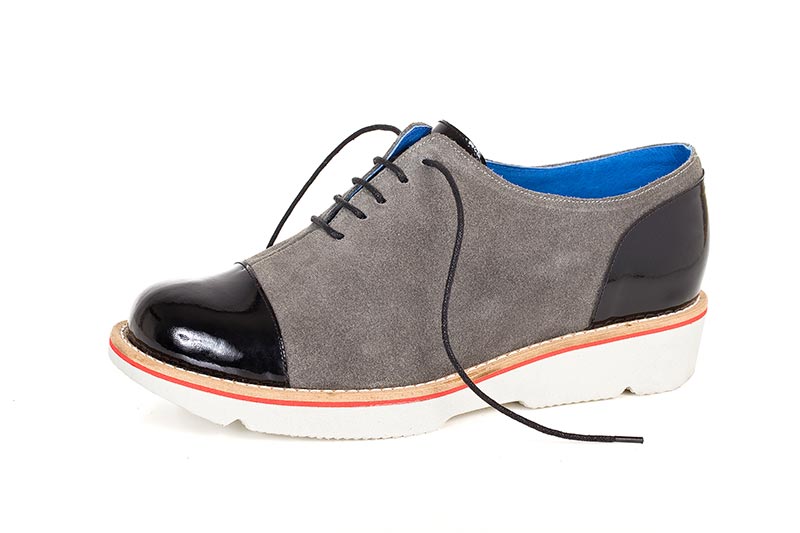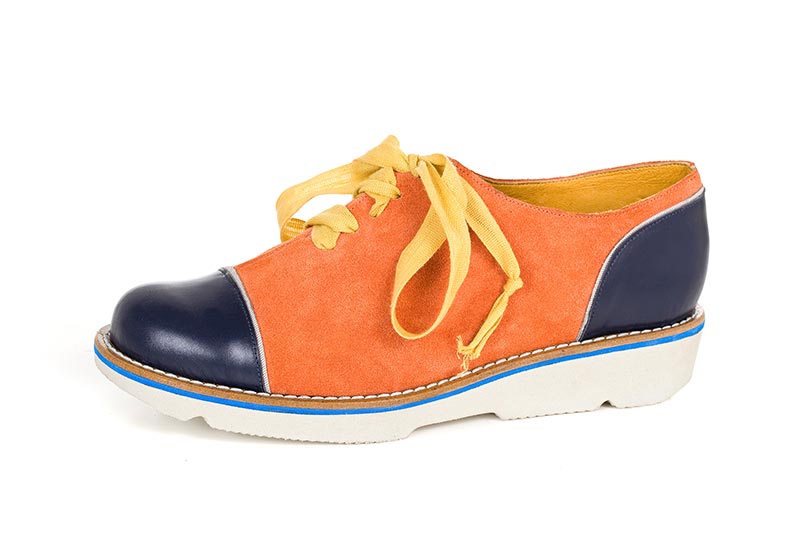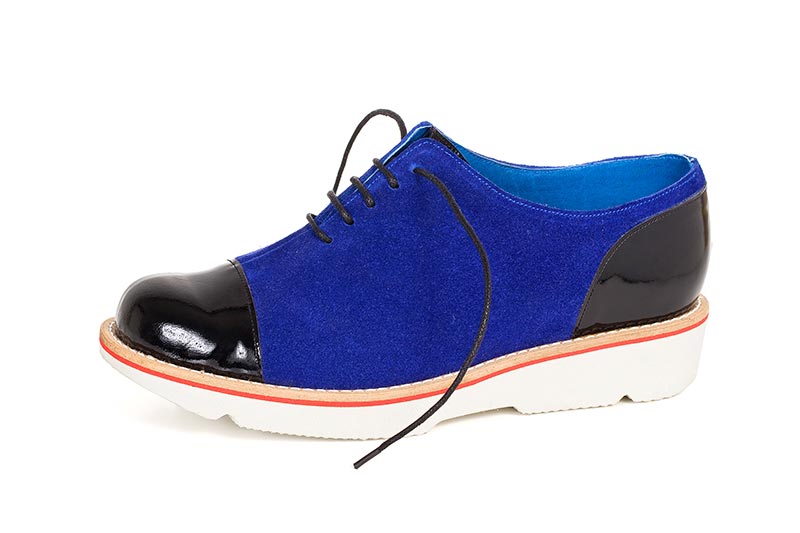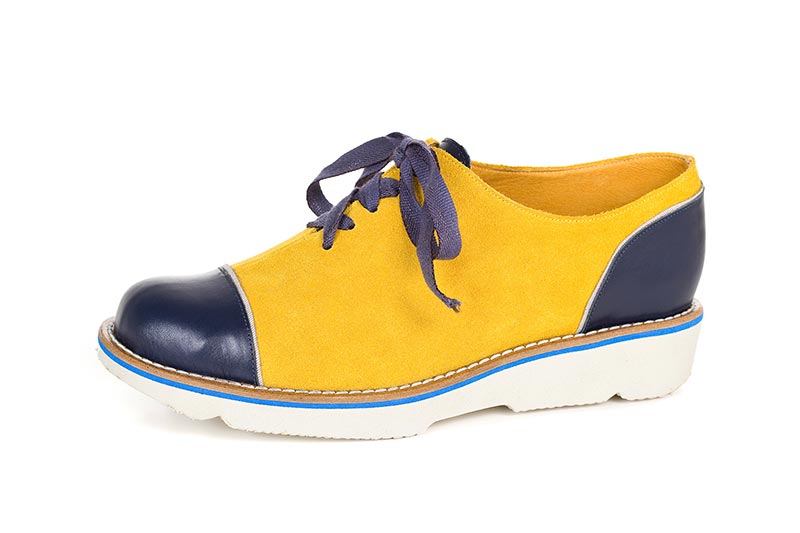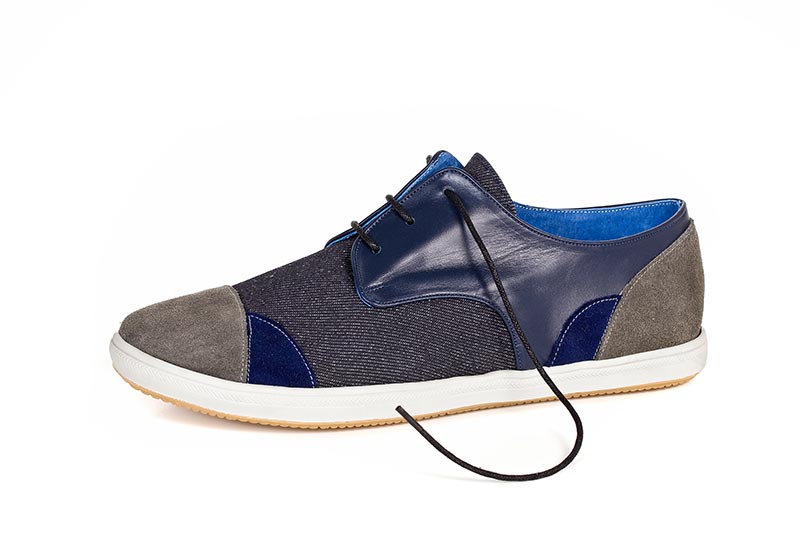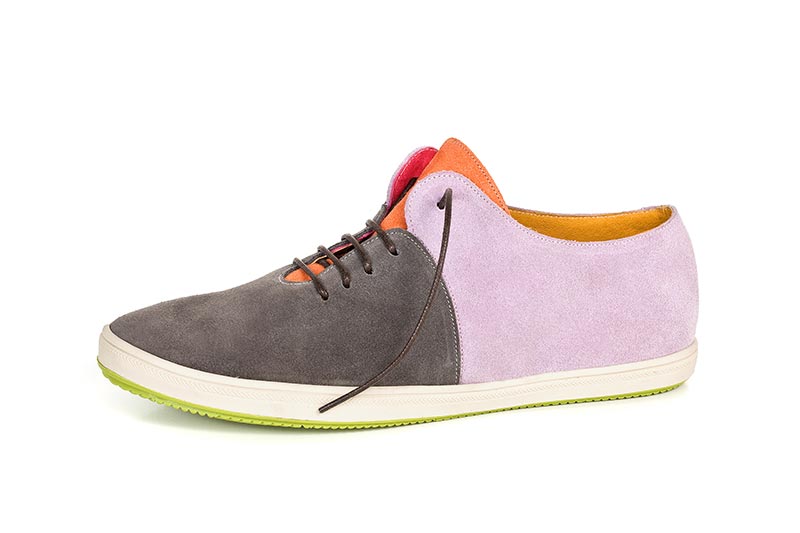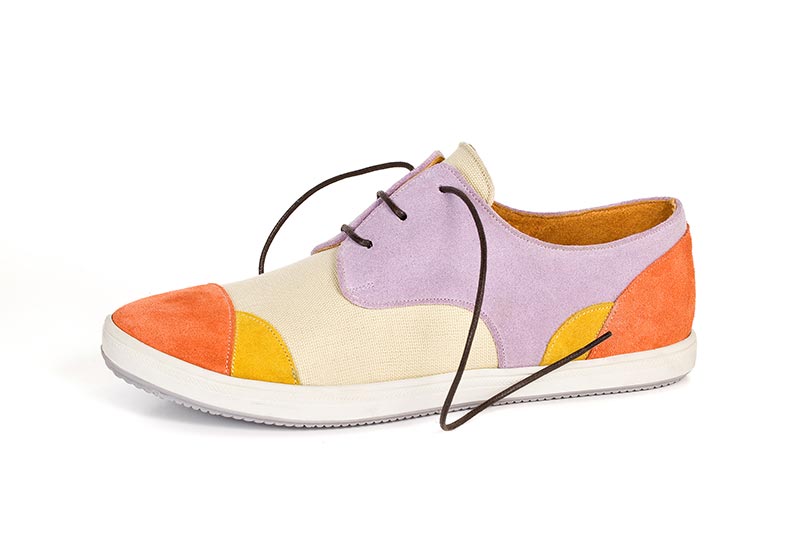 Arama is an elegant yet modern UNISEX footwear brand, designing high quality luxury collections,both beautiful and comfortable, that are hand made by craftsmen to the highest standards.
Oded Arama present us his Spring/Summer 2013 collection entitled "Treasury". It features Rocky Oxfords with flashy colour combinations and a snow white EVA platform; Snickers with 4 colour combinations and modern cuts inspired by the classic oxfords with a twist; Loafers/Moccasins and Knitted Sandals.
Photo by Dadi Elias.