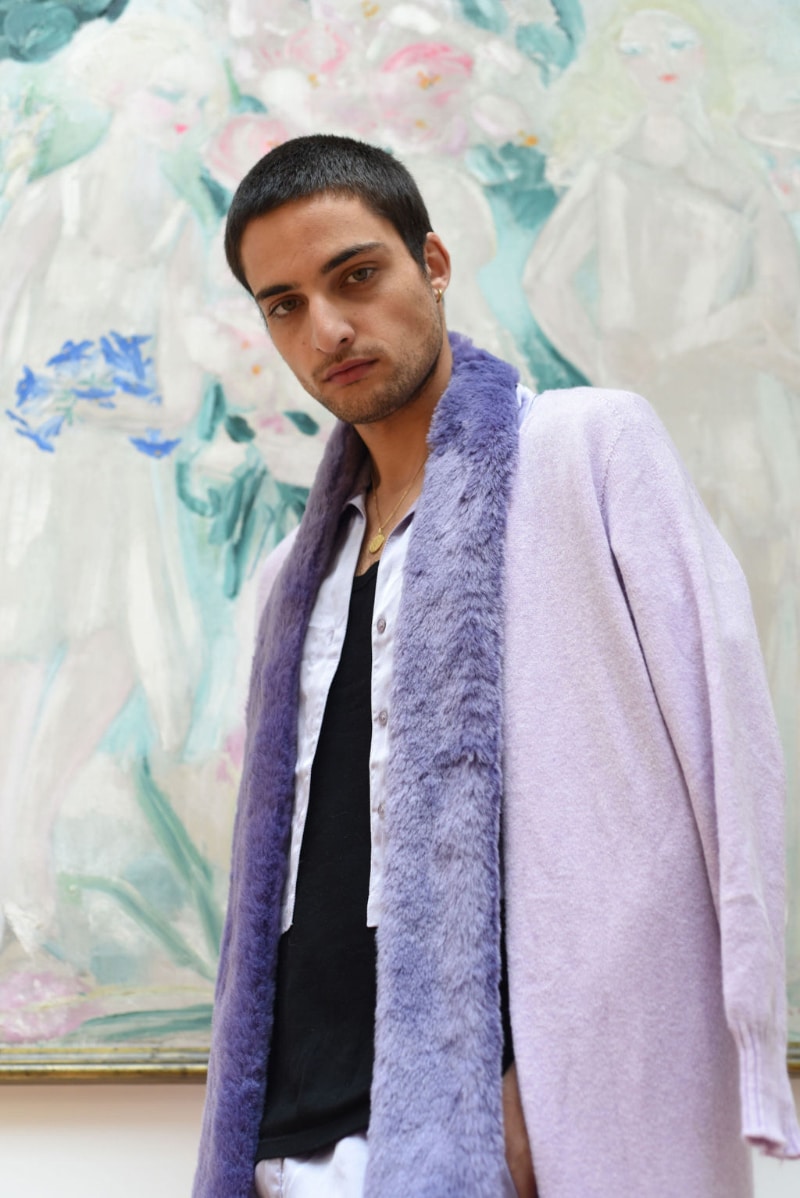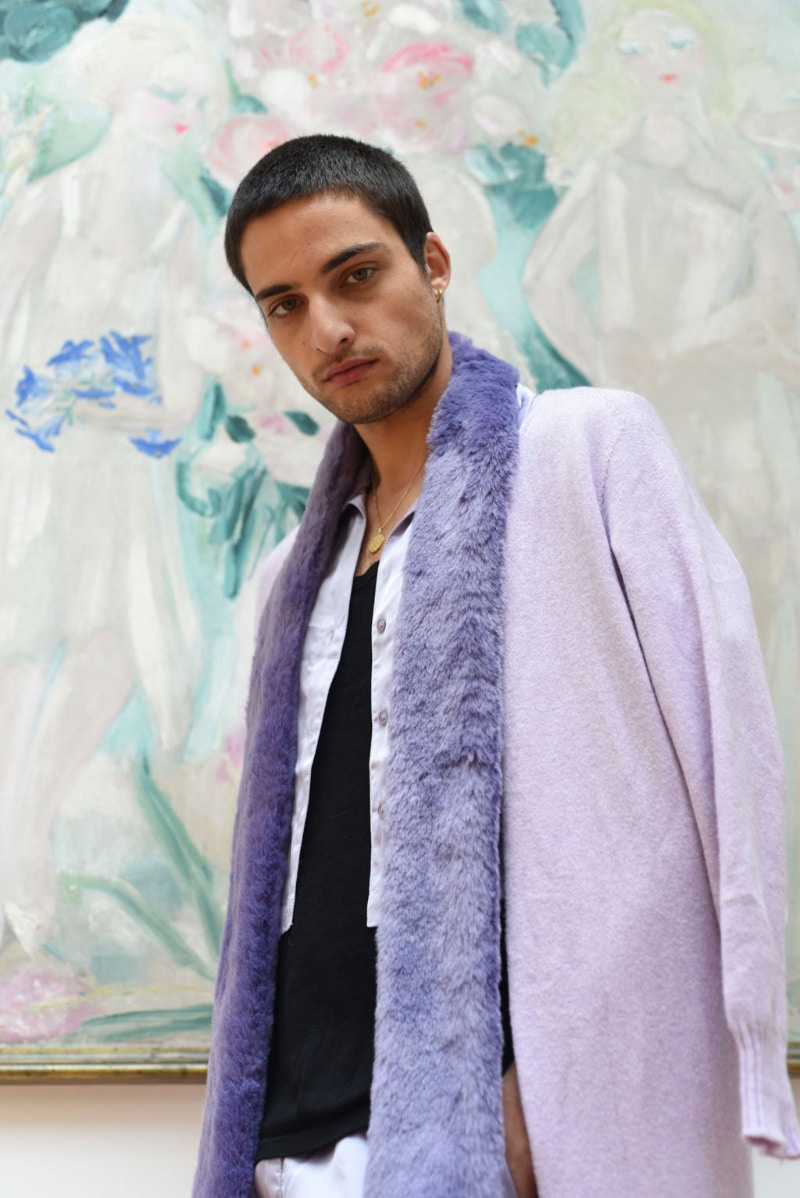 Apparis was once a small faux-fur and vegan leather brand that is now taking the fashion world by storm by expanding into menswear. Co-founded by French duo Amélie Brick and Lauren Nouchi, both had spent their career in the fashion industry and had witnessed the impact of fashion's unethical manufacturing practices which led to the two leaving their jobs at a luxury fashion houses in 2016 and made the pledge to do better. And thus, Apparis was born.
It's not often that a women-led company that strongly believes in female empowerment isn't shy to turn to menswear, but for the duo, that is part of standing up for social justice and inclusivity. They want people who wear their brand to know that they stand for the same values. When it comes to design, the goal is for timeless pieces that will stay in your wardrobe and out of the landfill–for years to come. With the belief that ethical fashion and an accessible price point can coexist without compromising style or quality, we caught up with Co-Founder Lauren Nouchi.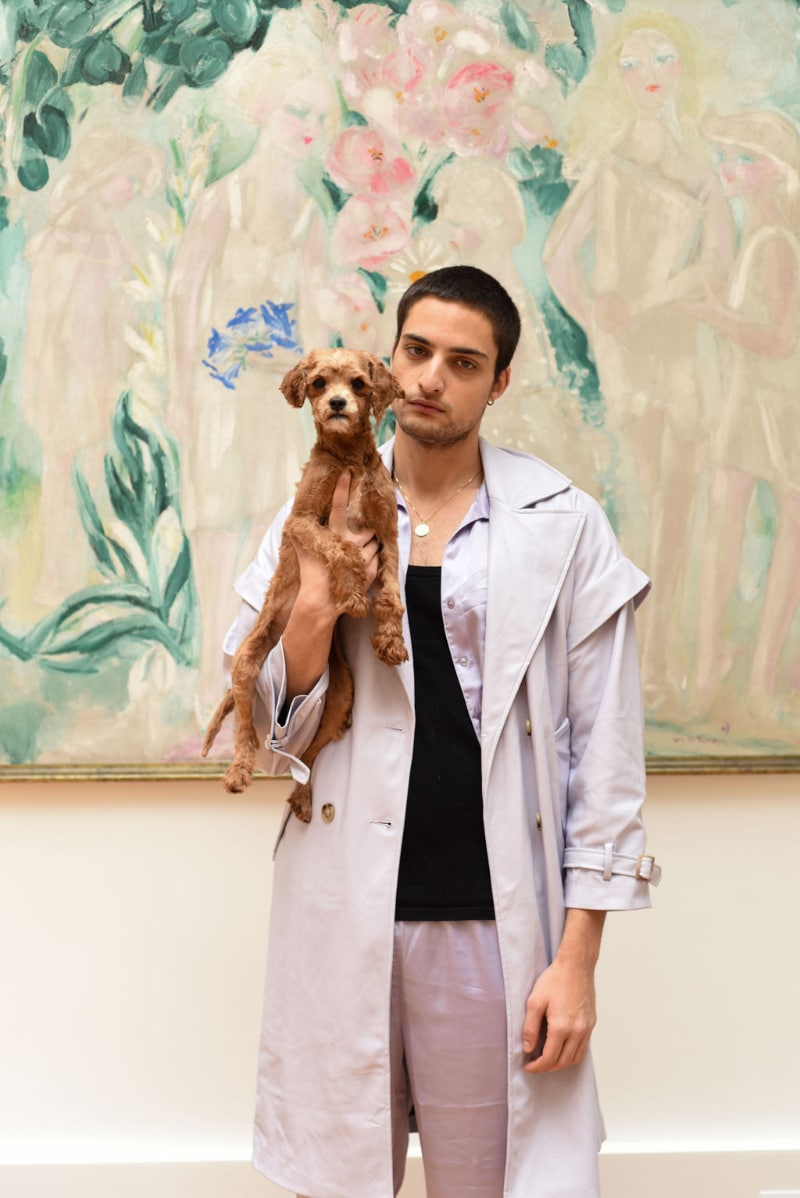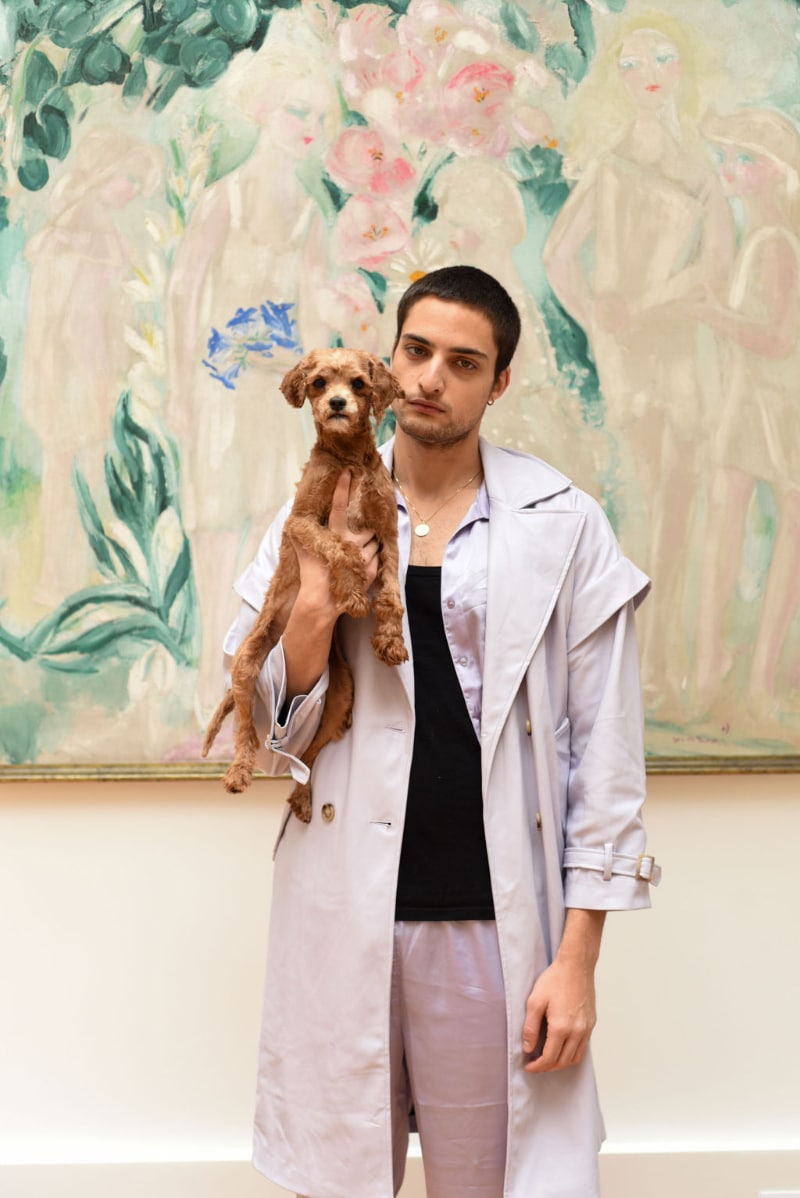 First of all the brand was founded by yourself and Amelie, tell me how you met and what is the connection between New York and Paris? Be honest, you can tell us the loves and hates of both places!
Both Amelie and I are from France and we both lived in both places. We liked the idea of tying our background to our present. We love and hate both cities for different reasons! We met in Boston as we were introduced by a friend in common; we were also both working at Louis Vuitton where we both learned a lot but realized it was time to disrupt the industry and common practices a bit!
Did you always know that you wanted to be a designer or have a label?
I think we both knew we wanted to become entrepreneurs and create something.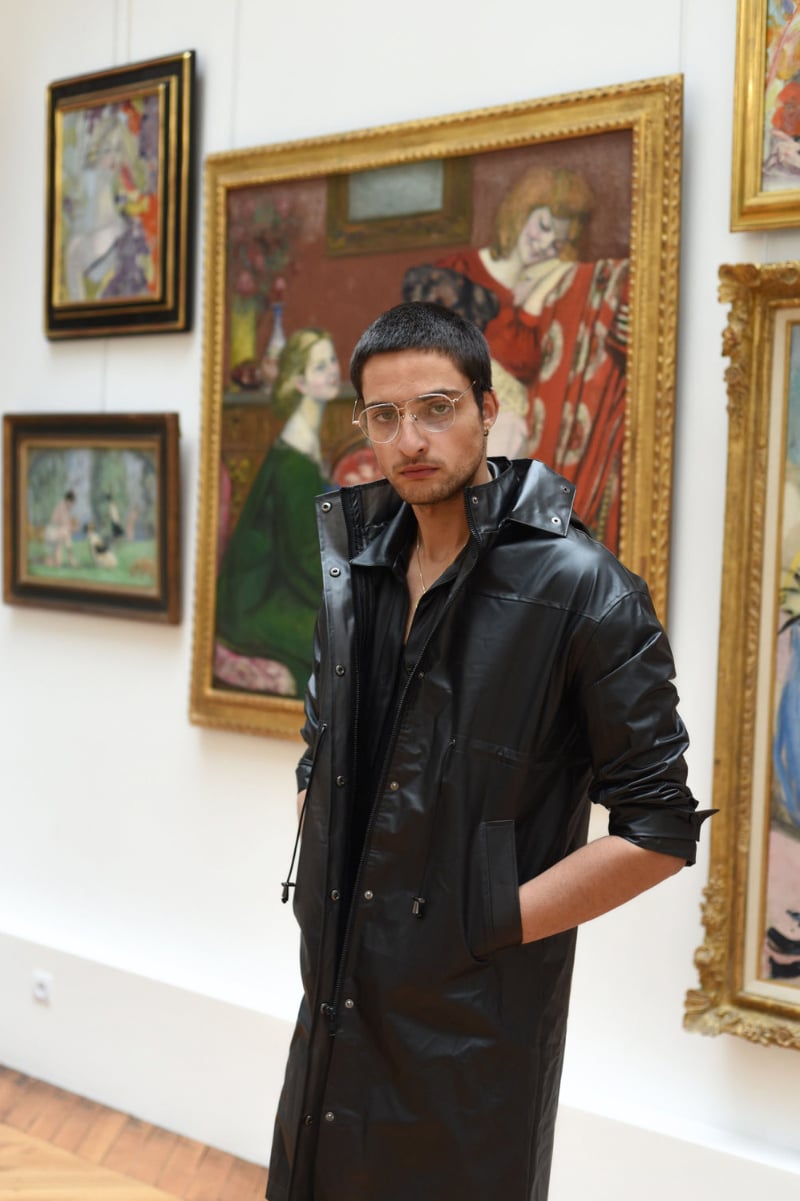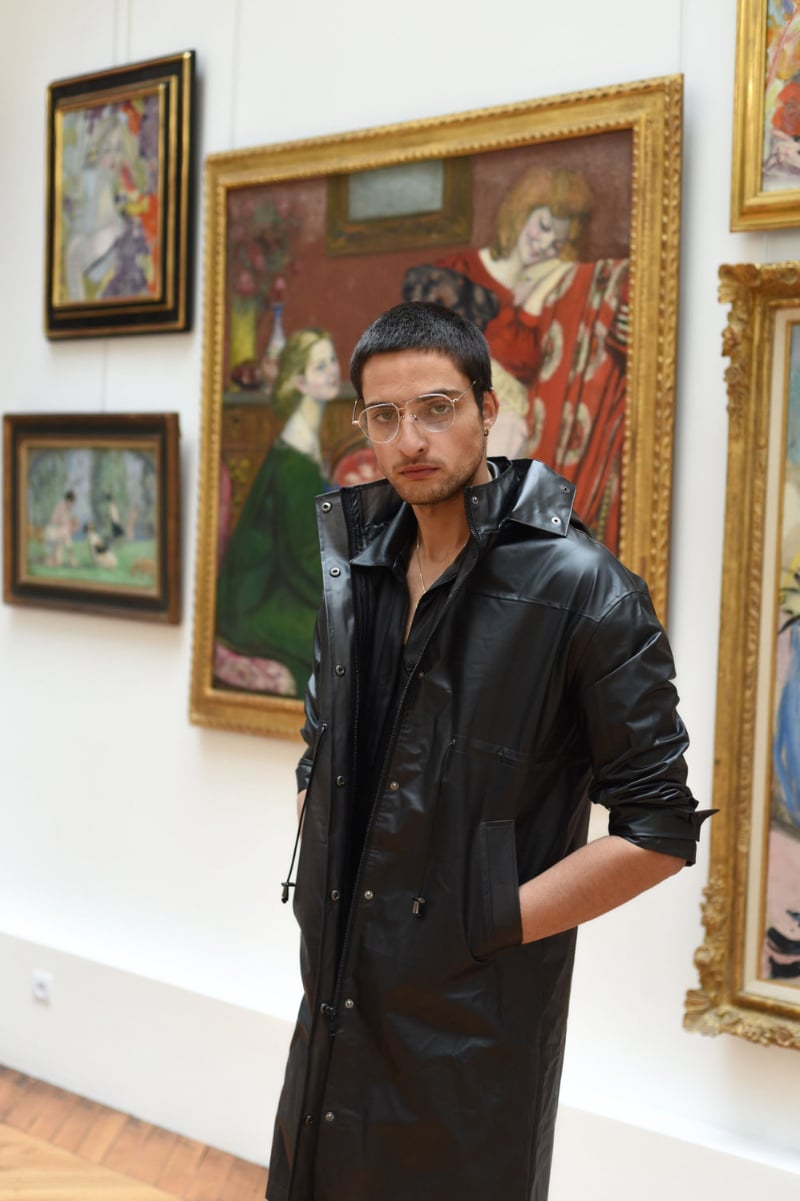 Your label is all vegan meaning no animal-derived skins, dyes, or glues. How would you describe your technique or approach? And does being vegan put restrictions on your design process or creativity?
I do not put any restrictions and this is exactly why we are trying to push the industry toward this direction. We are also working closely with our suppliers to push innovation and be able to access plant-based fabrics as well. Coming from luxury houses, we visited tanning factories and just felt it was time to offer alternatives in fashion. We do not need to kill or harm animals to make trendy Fashion! 
Faux Fur usually contains plastic, and isn't helping the environment. Apparis is the expert in artificial fur, can you tell us about it and what it contains?
Faux fur does not literally contain plastic; it is made mostly from polyester. As a side note, polyester is less harmful to the environment than other fabrics including leather or cotton. That being said, we want to push the conversation and are launching our iconic PLUCHEtm faux fur fabric in a recycled polyester blend. We are also launching our first-ever plant-based outerwear capsule this fall and our ultimate goal is to only use plant-based fabrics by 2025.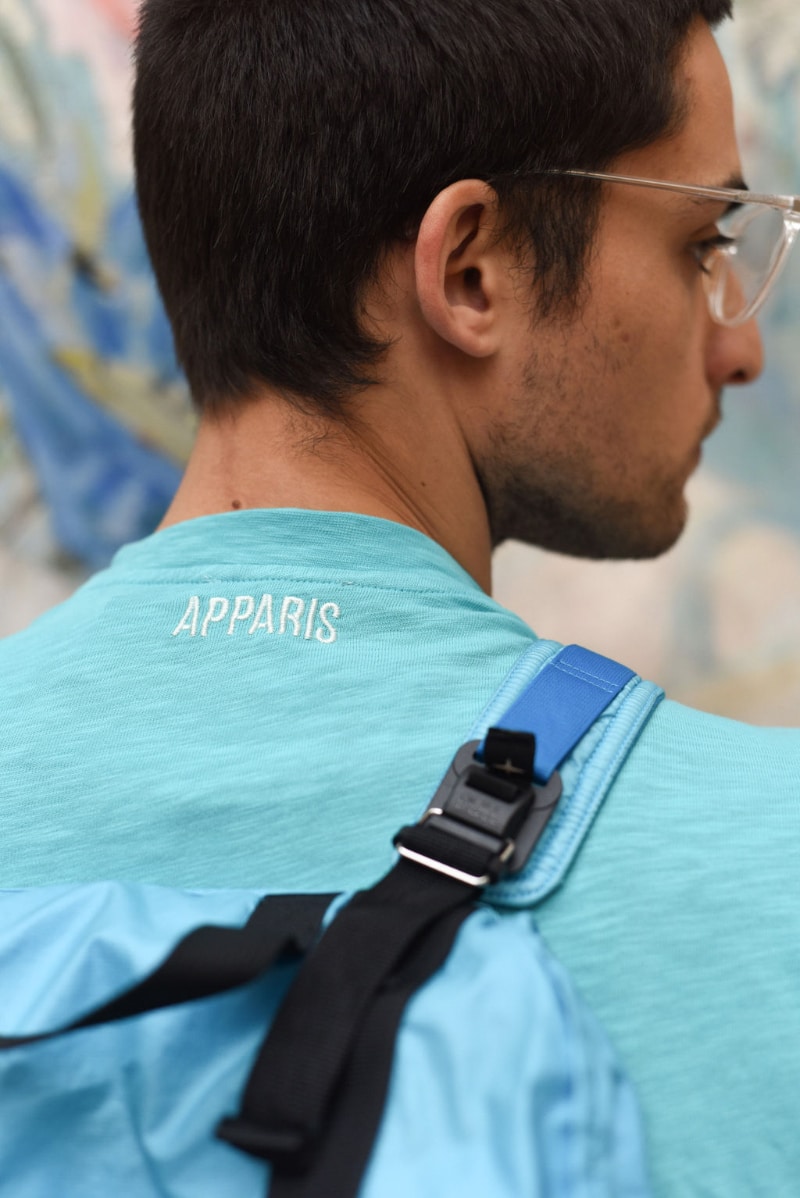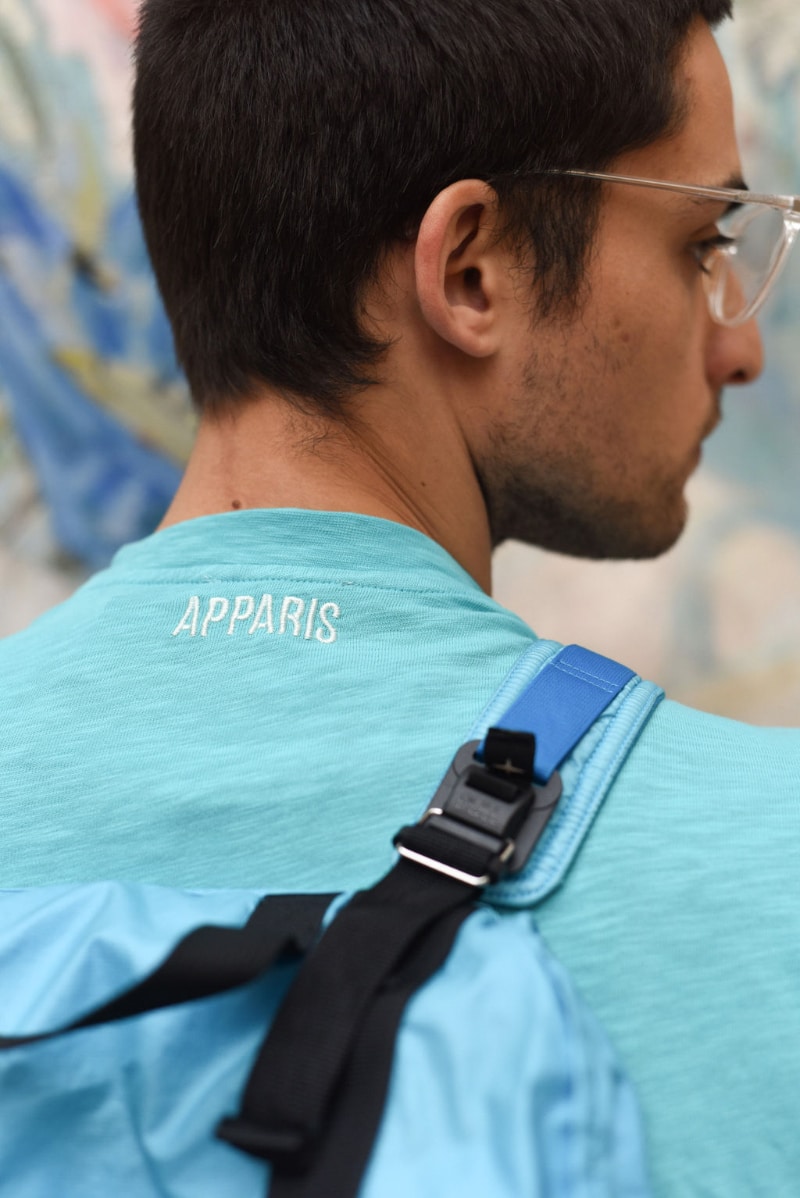 Do you have restrictions on wool and cashmere? 
We do not use wool and cashmere and launched last year our own vegan cashmere. It has the same look and feel, and is actually much easier to take care/wash than regular cashmere. 
You must have a clear knowledge of your supply chain in order to achieve sustainable status. If you were to give advice to other brands, what would you say has been the most difficult, and what was surprisingly the easiest part of achieving this status? 
The most difficult part is to make sure to not have any excess fabric to avoid waste and if you do make sure to up-cycle them (we have made blankets, scrunchies, masks from excess fabrics.) The easiest part is making sure to partner with factories that are willing to share and be transparent with their practices; from the beginning, we decided to work with one main boutique factory, which has allowed us to be involved in every step of the way when it comes with our supply chain/production.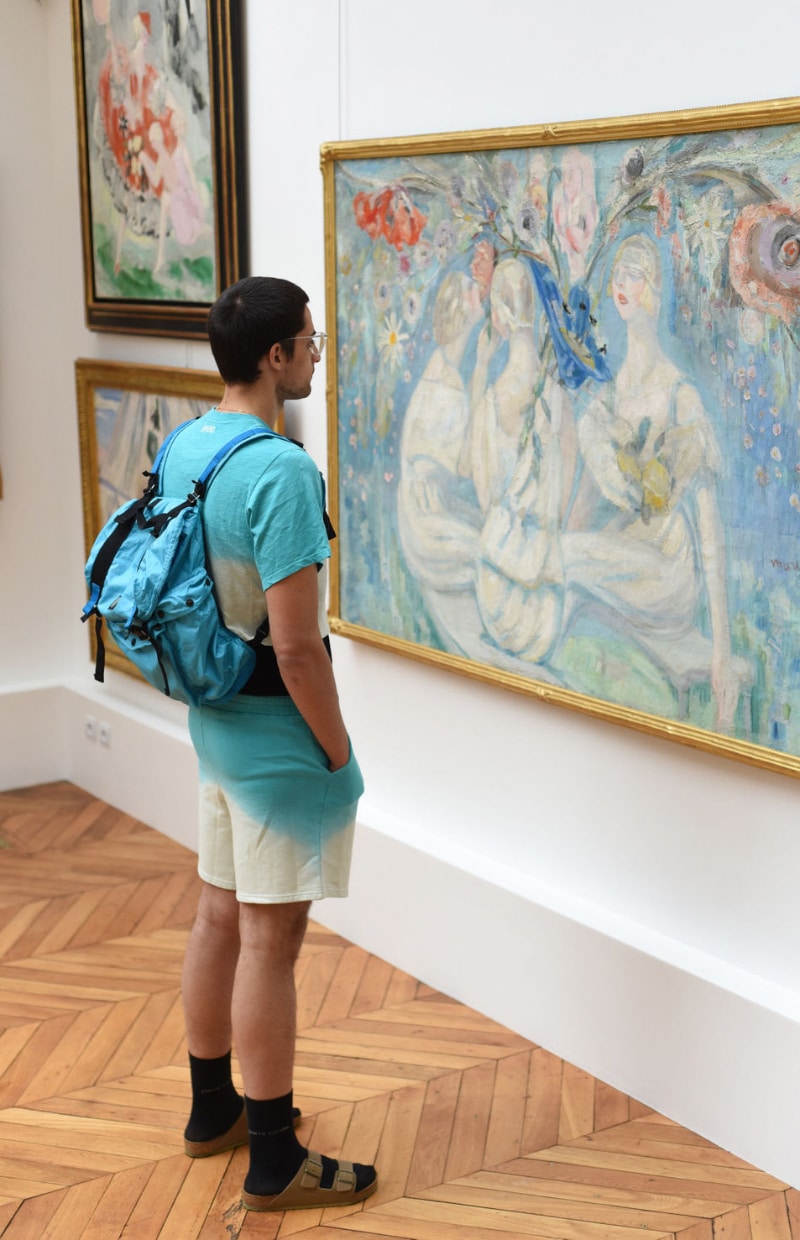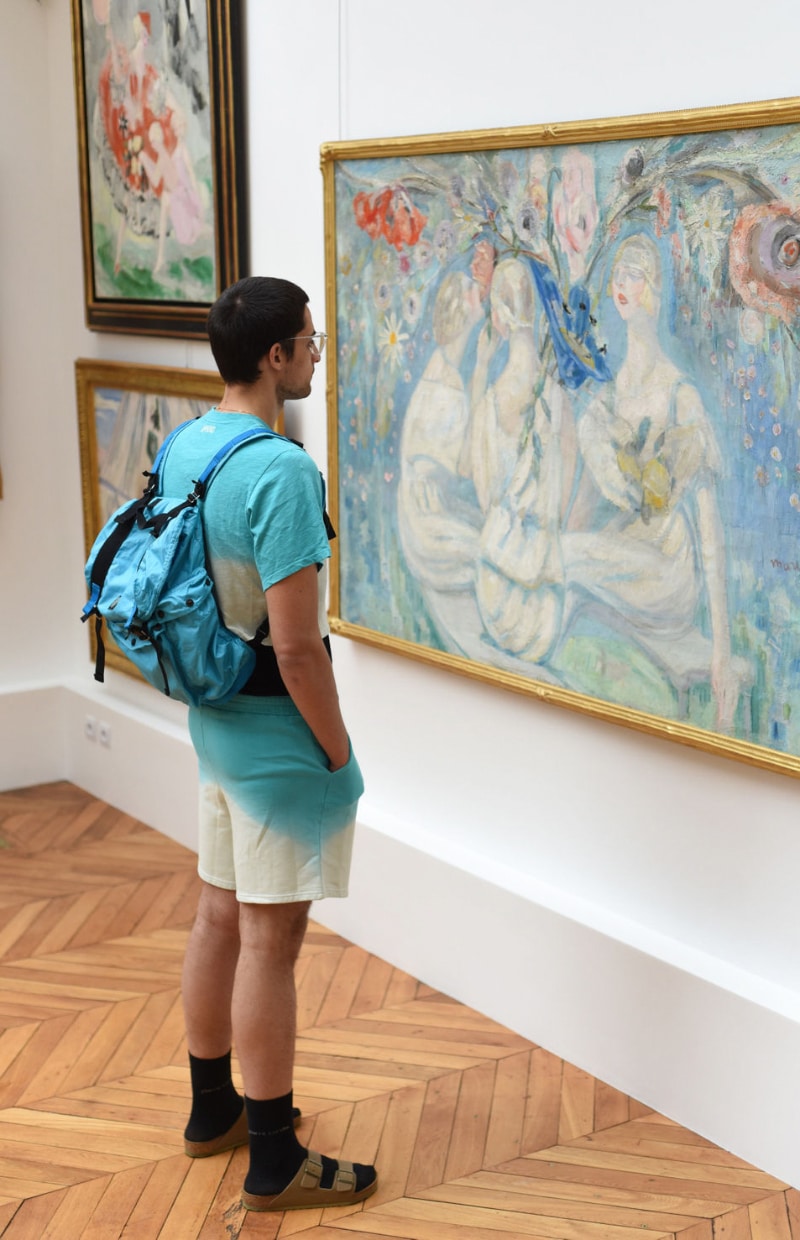 Ethical manufacturing is part of your brand's DNA. Can you tell us who makes the clothes?
Our main factory is based in China and owned by a Franco-Chinese man I met in Paris a few years ago. 
Could we elaborate on the measures that fashion could enact in order to thrive for a much better environment? 
Stop using animal-based fabrics!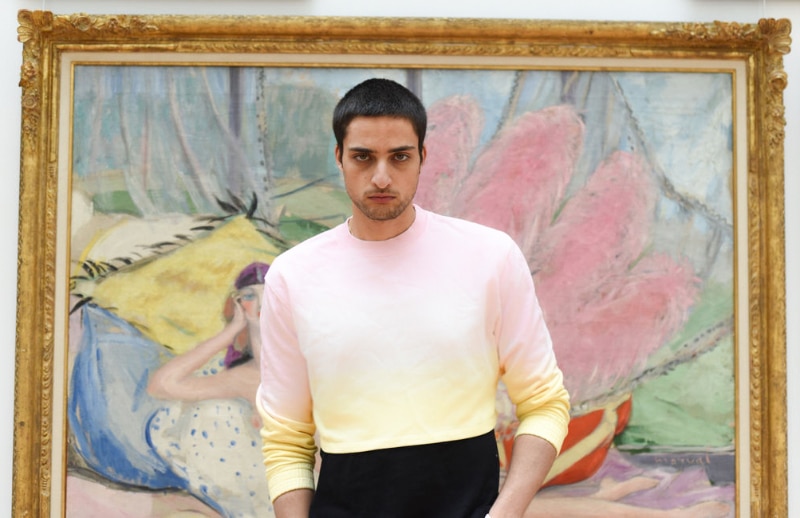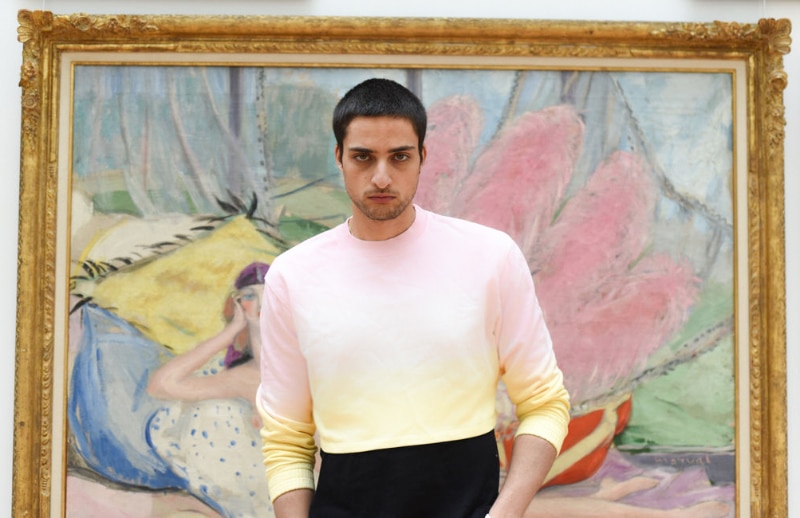 Do you think you need to take risks to be successful in fashion?
You need to take risks to be successful period! I think the risks are just different depending on the industry but you always need to push yourself and your practices in order to make a difference; making a difference is what defines success for me!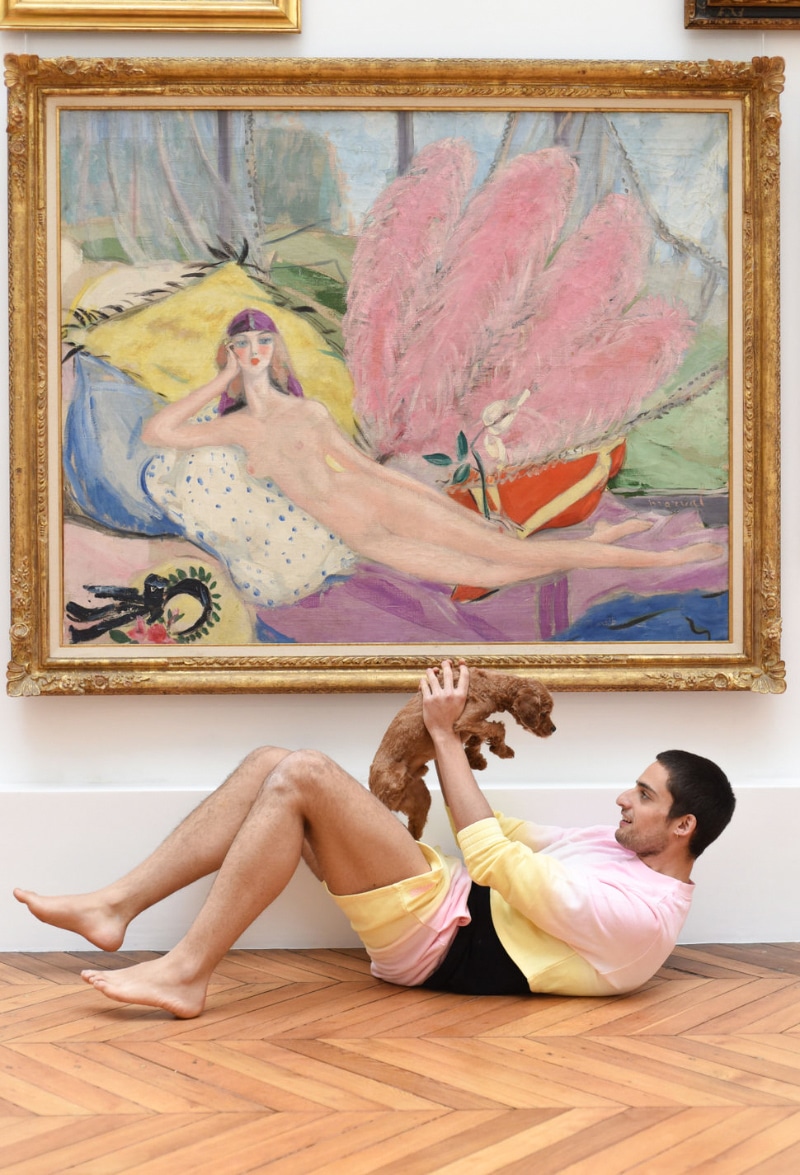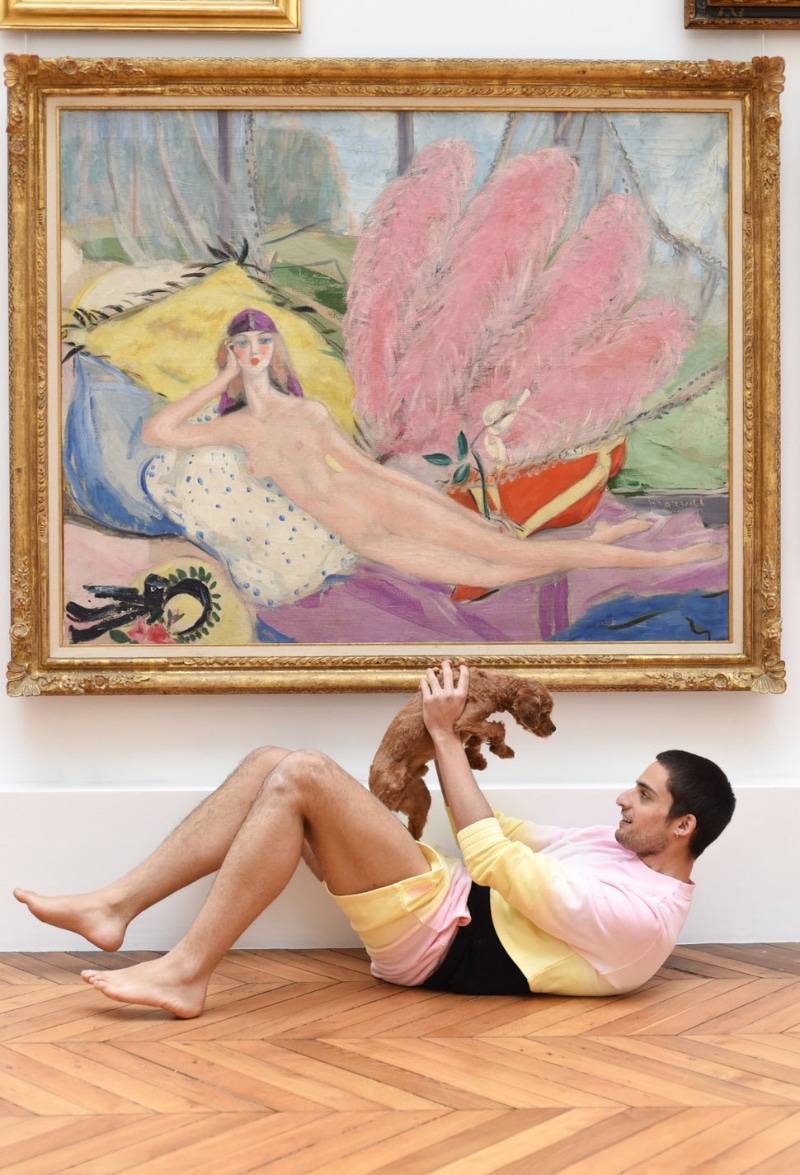 What's the biggest risk you have taken so far?
Starting Apparis right after leaving YSL in Paris as a merchandiser intern! I did not know much about how to build a business but I found the right business partner who was sharing the same vision. 
You have a cult following with women, how has the response from men been different? Do you think they are as enthusiastic about vegan fashion?
We have a lot of demand with men and we are working on men sizing for next fall, this is definitely important for us in addition to the vegan message to push inclusivity in our offering.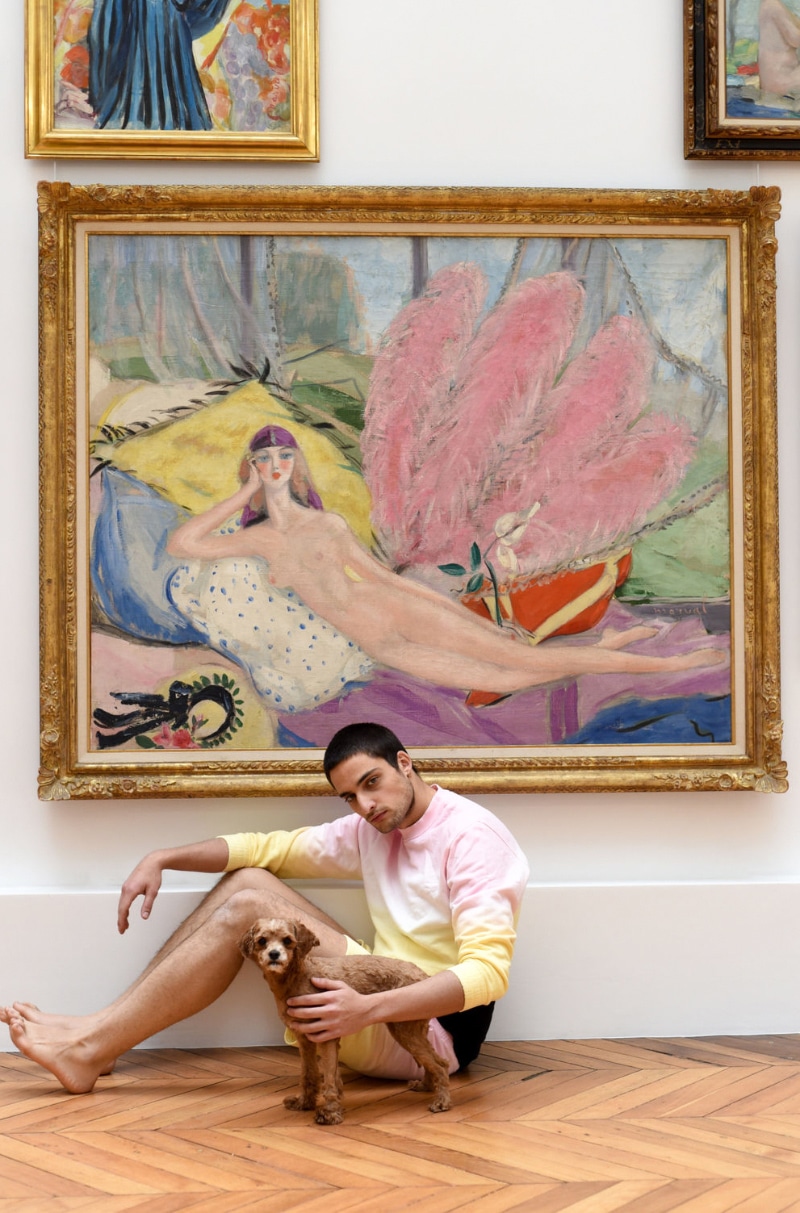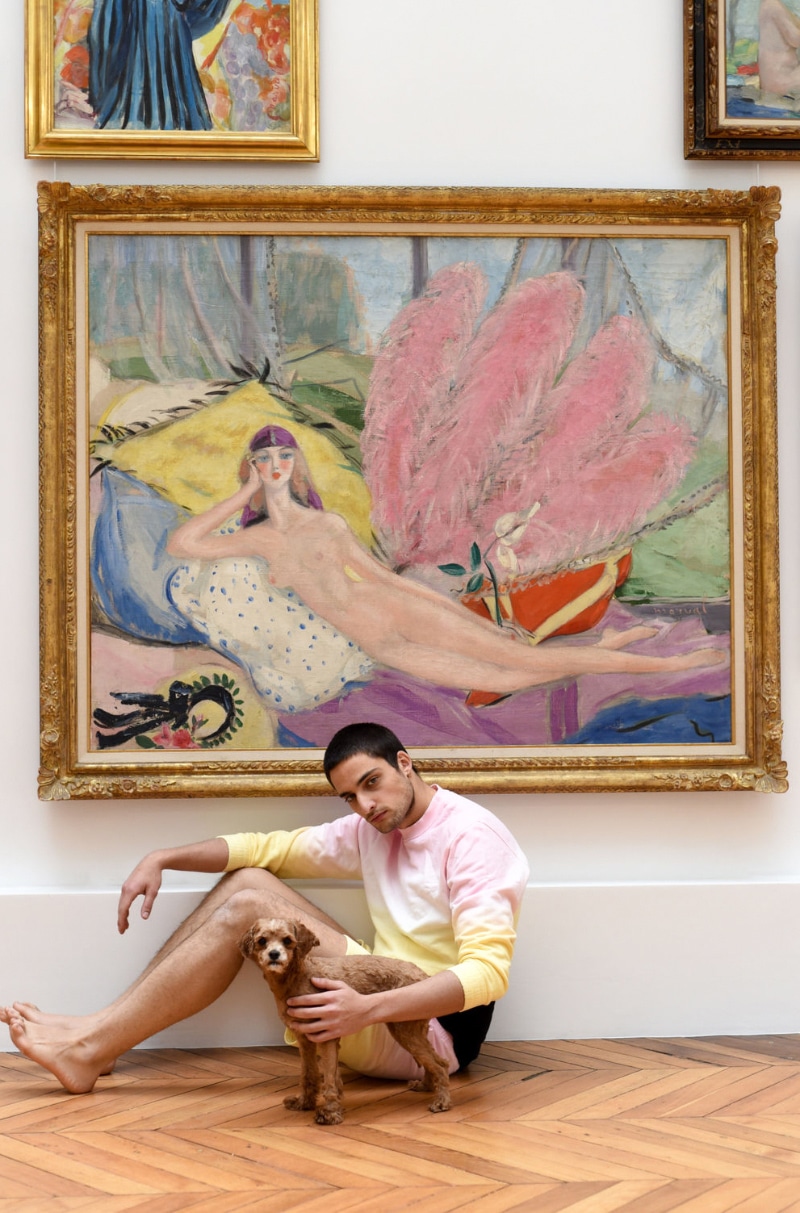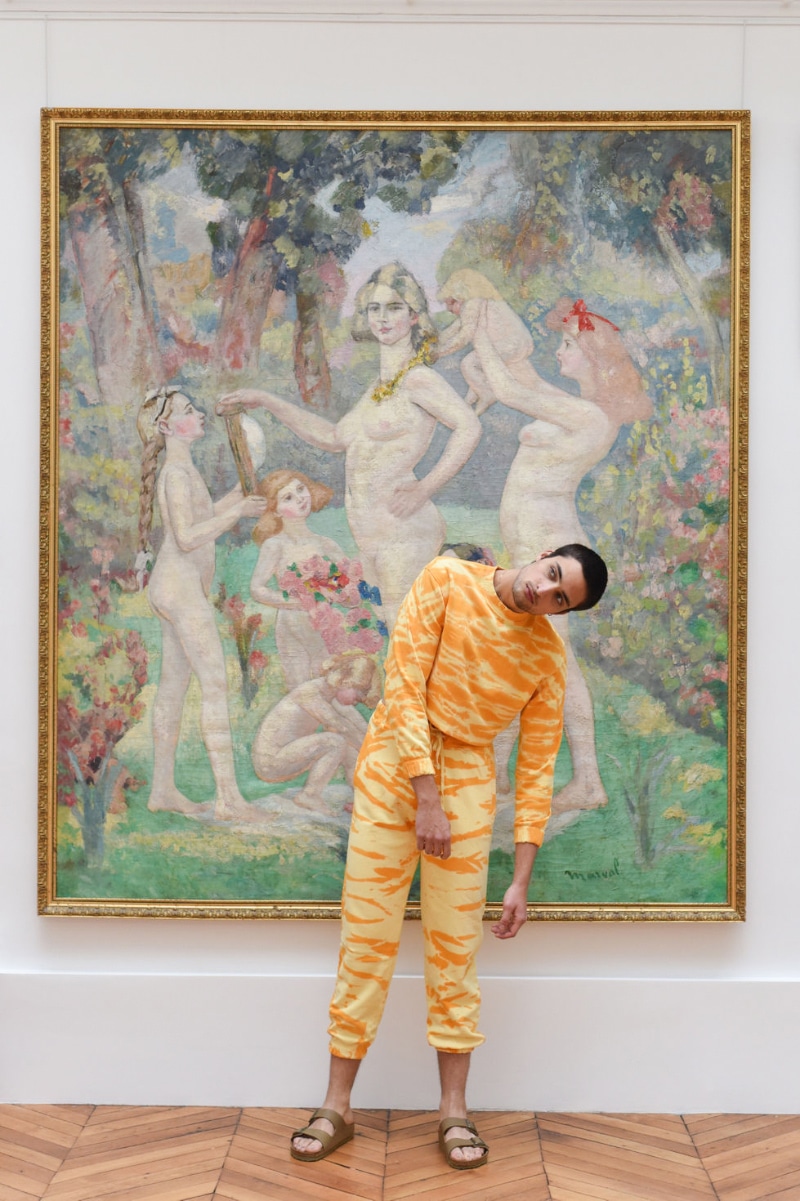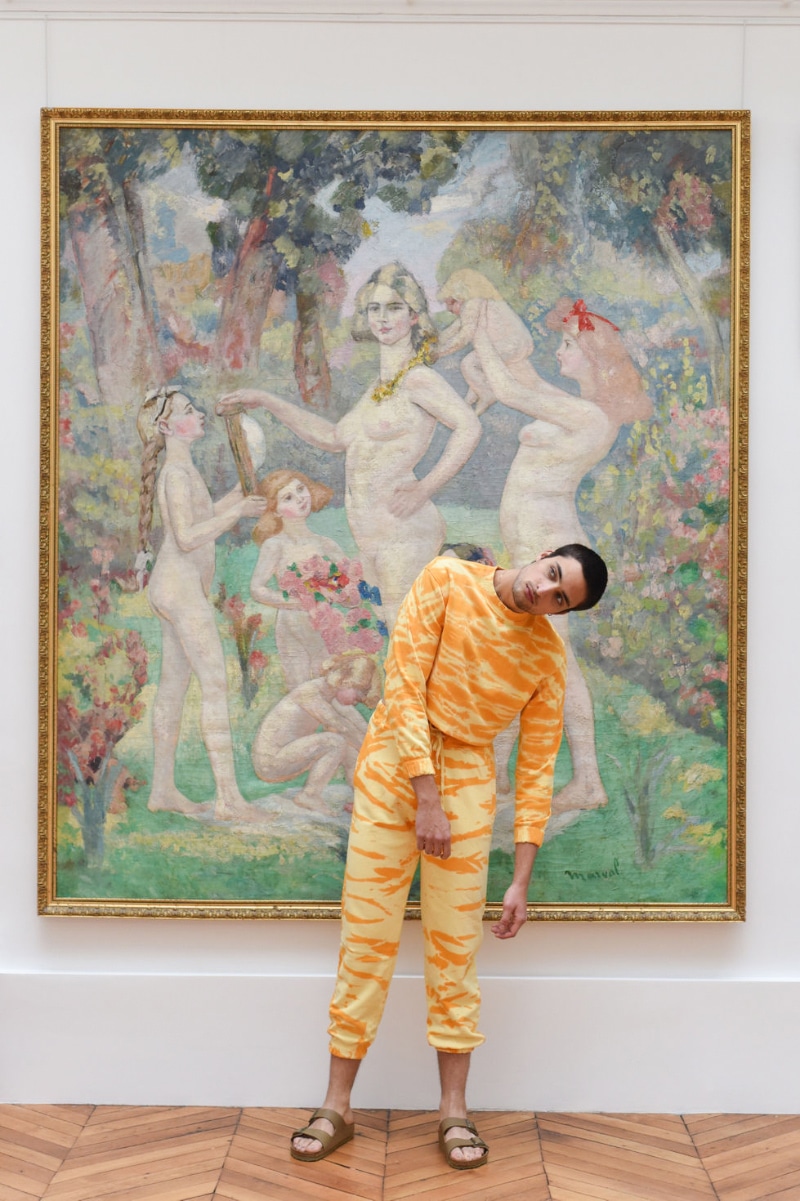 You are very optimistic about the future being vegan. How do you envision the future of fashion, trends, and the whole creative avenues?
I see more plant-based fabric alternatives and hopefully an industry that will be willing to make the proper investment and effort in pushing for this direction.
And finally, what are you looking forward to this year?
I am super excited to launch our first-ever plant-based outerwear capsule but also our PET capsule!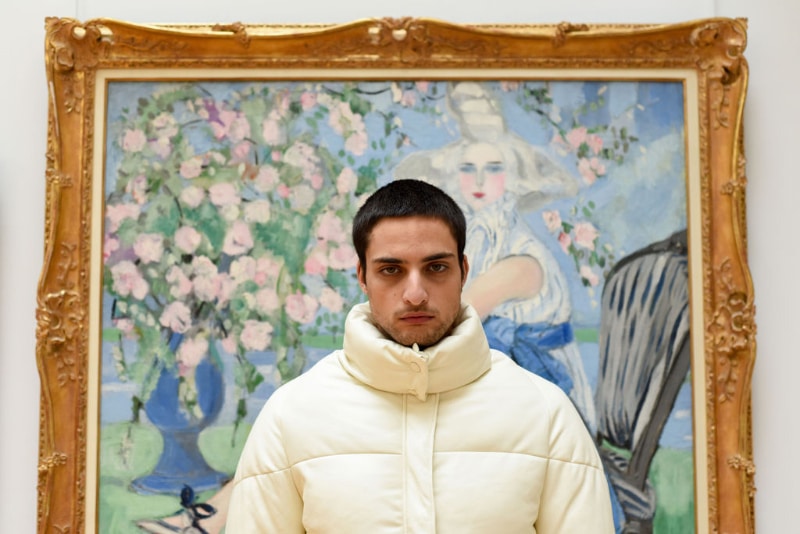 PHOTO CREDITS:
Photographer: Krystal Kenny @missparisphoto
Model: Selim Chebbi @selim.chebbi
Stylist: Anna Barr @annoula_b
Clothes: Apparis SS21 with sandals by Birkenstock, backpack by Stone Island, vest by Samsøe Samsøe glasses by Calvin Klein and Victoria Beckham
Shot on location at Comité Jacqueline Marval @comitejacquelinemarval
ABOUT Comité Jacqueline Marval:
Comité is a private gallery tucked away in Paris, born from Raphaël Roux dit Buisson's passion for Jacqueline Marval. Admiring her work, Raphaël Roux dit Buisson started collecting and spreading her œuvre about forty years ago, creating the biggest Marval collection worldwide. Comité Jacqueline Marval aims to allow the re-discovery of Jacqueline Marval's work, from a contemporary viewpoint. While she was friends with Matisse, Picasso, and other great artists of that era, she was widely known and exhibited at the time. With an early death in 1932, she was also one of few women artists at the time, and she became forgotten over time, but today more and more people are rediscovering her work and learning about her story.