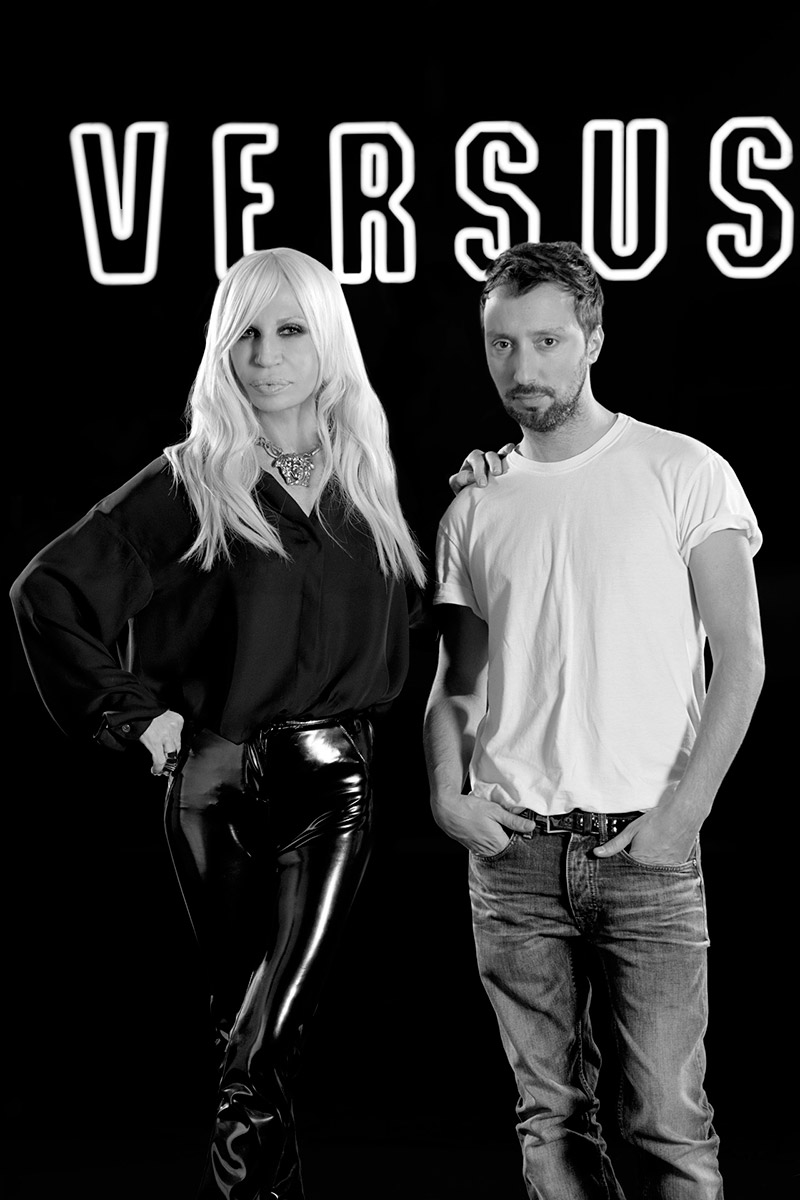 After Christopher Kane, J.W. Anderson and M.I.A, Donatella Versace announced that Anthony Vaccarello will design the next Versus capsule collection.
"Anthony's clothes have everything that I love: they are sensual, dynamic, daring. He is a natural, and has the confidence and talent to push fashion where he wants it and where it is relevant for today's women. I can't wait to collaborate with him, and to see Versus Versace through his eyes." – said Donatella Versace.
"I am so excited to be collaborating with Donatella on this collection for Versus Versace. Versace is a house that has always used extraordinary techniques to create its bold, contemporary fashion. I feel like we share a similar spirit, so for me it is a dream collaboration." – said Anthony Vaccarello.