Following the announcement of the first special guests at Pitti Uomo 91, here is the second release of designers and special events.
CARLO VOLPI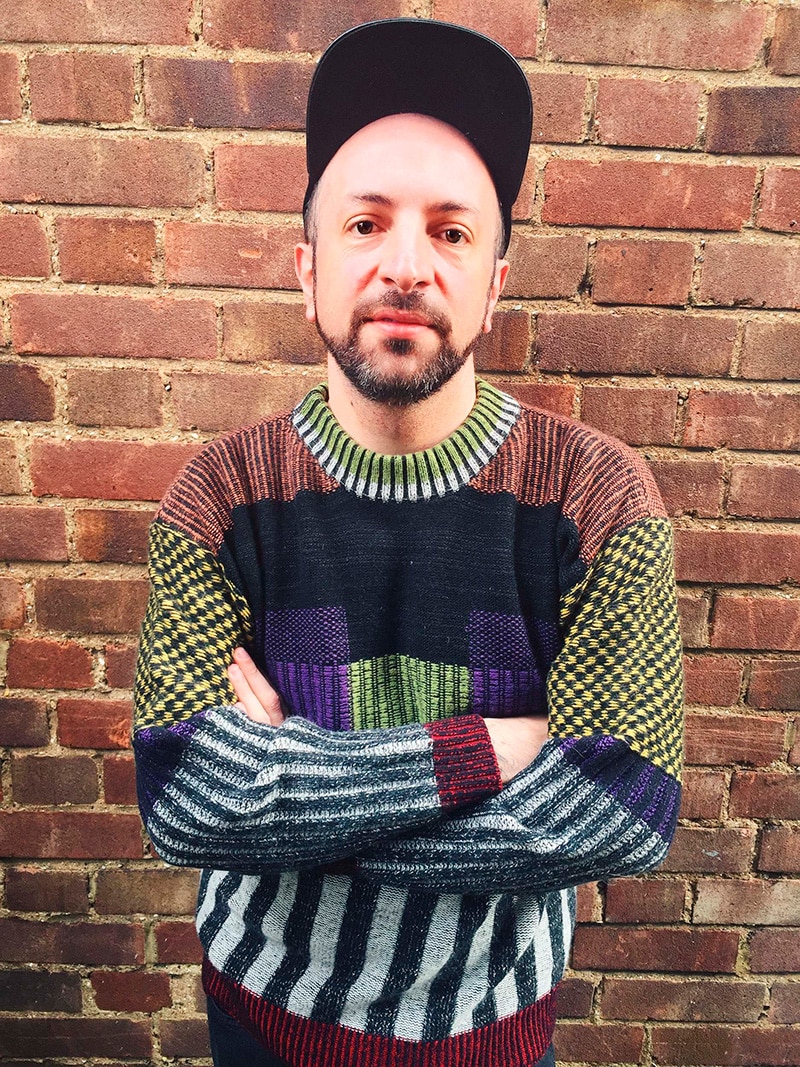 A love story with knits that has been going on for a lifetime, the winner of Who is on next? Uomo 2016, Carlo Volpi is a Tuscan designer who has been based in London since 1998 and launched his knitwear brand in 2014. His passion for art, color and craft techniques is presented with a touch of humor in his exclusive unisex garments, which are made with fine yarns from the best Italian mills. His creations are characterized by bold colors and eclectic patterns, reinterpreting traditional manual techniques using the most advanced manufacturing technologies.
LUCIO VANOTTI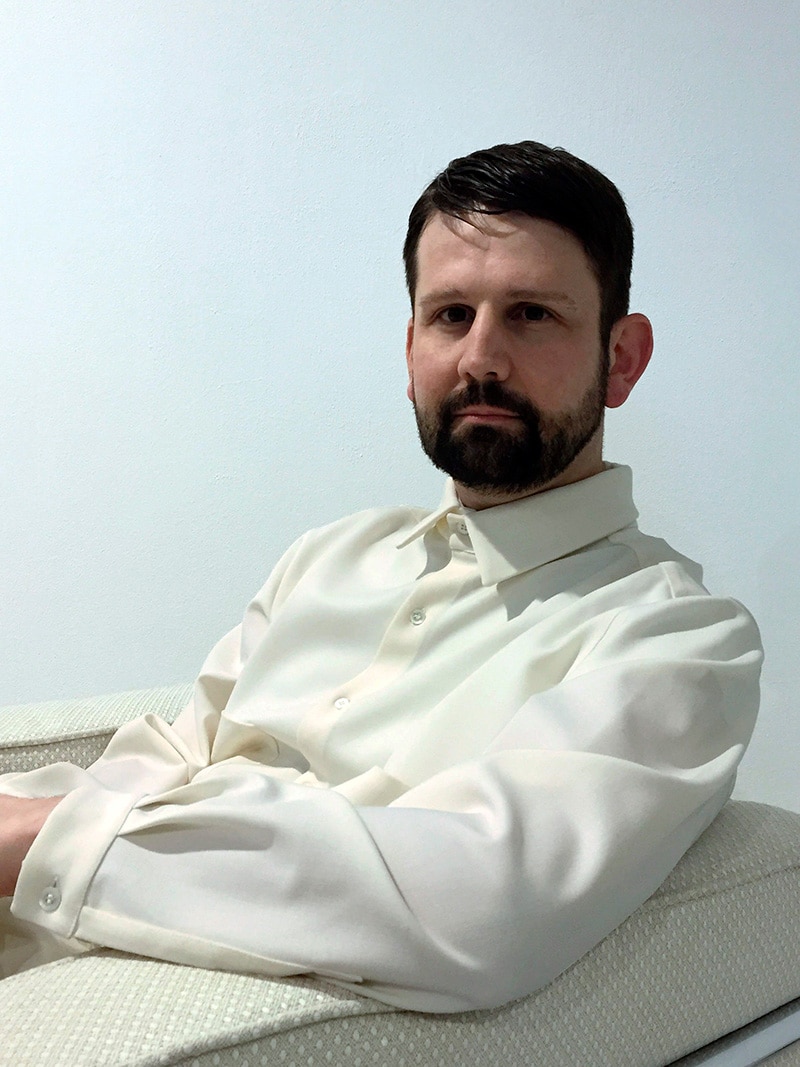 Born in 1975, Lucio Vanotti carries forward a rational and minimalist fashion ideal in his research. One of the finalists of "Who is on next? Uomo" 2012, he founded the Lucio Vanotti brand in 2012. Selected by Giorgio Armani to present a runway show in the Armani Theatre, he staged a fashion show in Florence at the latest edition of Pitti Uomo in June 2016, which was enthusiastically received by international press. By reducing each garment to pure and essential shapes, his collections draw absolute geometries that envelop the body with a sophisticated naturalness.
SANSOVINO 6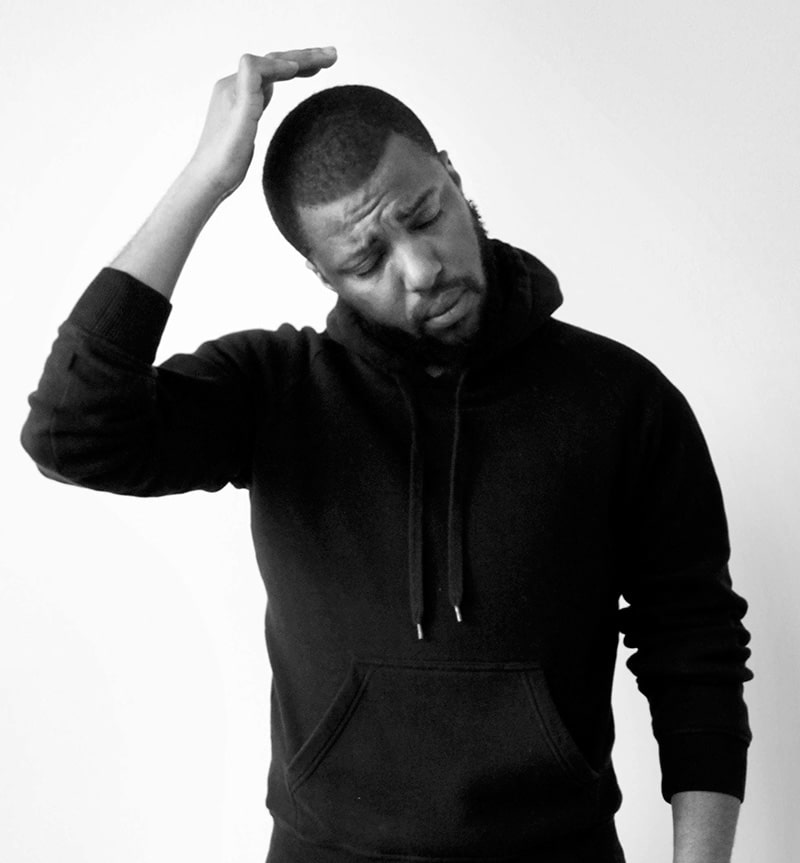 Following the Pitti Italics performance-event at the last edition of Pitti Filati, Sansovino 6 – the brand, founded by the American designer Edward Buchanan, who is considered to be one of the leading talents in international knitwear – comes to Pitti Uomo to showcase its menswear line, which has always been a part of the brand's DNA. Shuttling between Milan and New York, during his long creative career, Buchanan has explored the infinite possibilities offered by knitwear and ended up creating full looks entirely focused on sewn yarns and fabrics that have become his key distinctive signature.
SULVAM in collaboration with Japan Fashion Week Organization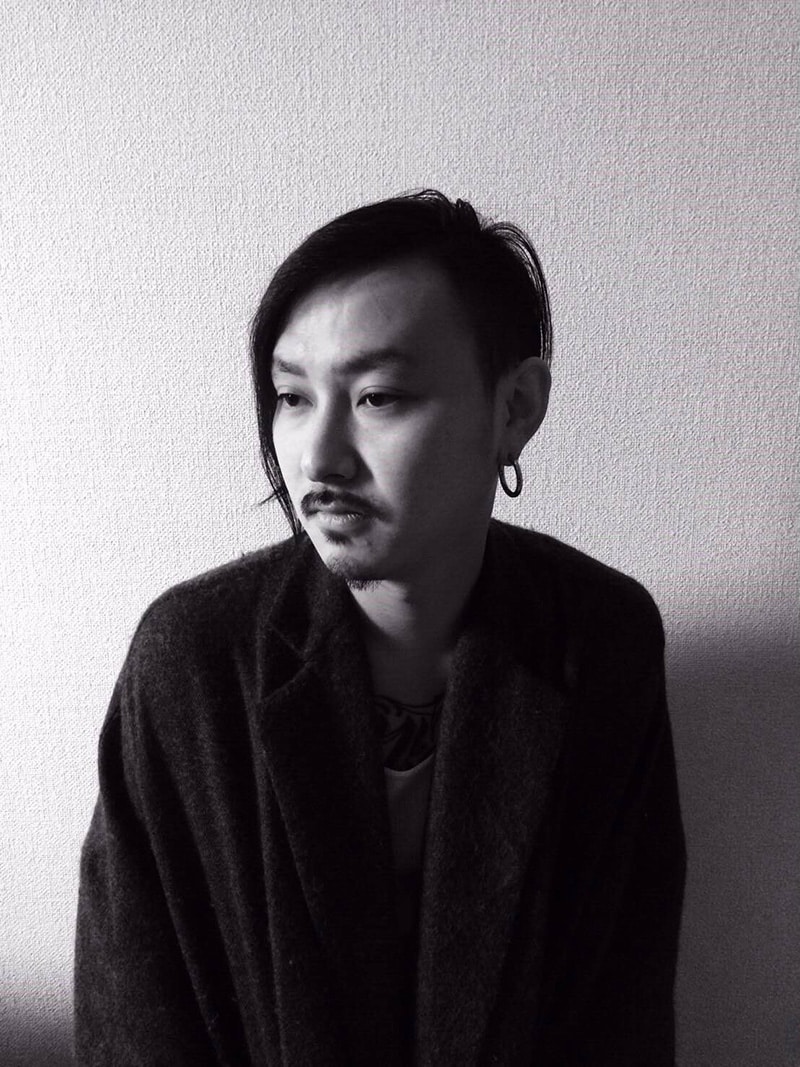 Born in 1984, Japan's Teppei Fujita established the Sulvam brand in 2014. A graduate of the Bunka Fashion College, backed by a lengthy collaboration with the Yohji Yamamoto maison, Fujita rapidly earned the acclaim of international members of the trade, winning the "Tokyo Fashion Award" in 2014 and becoming one of the winners of "Who is on Next? Dubai" in 2015. Fujita also presented his collections at Paris Fashion Week. With his style of tailoring interpreted through a strongly contemporary key, and his focus on extremely high quality fabrics and innovative silhouettes, Fujita's new sulvam collection will debut at Pitti Uomo 91 with a fashion show to be held at the Stazione Leopolda.
BMUET(TE) by BYUNGMUN SEO from South Korea: in collaboration with KOCCA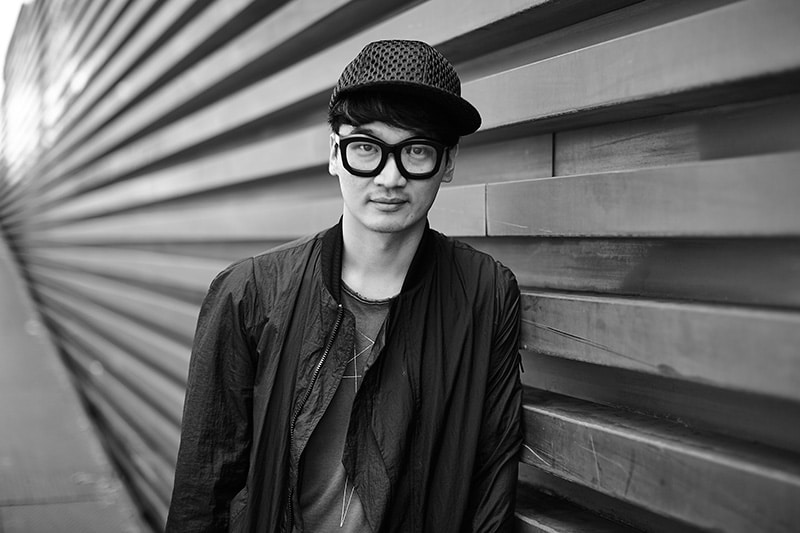 A ready-to-wear label with a distinctive twist, BMUET(TE) was established in 2012 by the designer duo Byungmun Seo and Jina Um. The brand received global attention with a nomination as one of the finalists of WGSN Global Fashion Awards 2012 and of 'Who is on next? Dubai' in 2015. BMUET(TE) by Byungmun Seo aims for garments with an unconventional structure derived from a creative juxtapositioning of diverse constructions. A concept that goes beyond the limits of conventions and construction to create an experimental and innovative silhouette. The idea behind the label is distinguished by an almost poetic sensitivity and an attentive taste for luxury materials.
ORDINARY PEOPLE from South Korea: in collaboration with KOCCA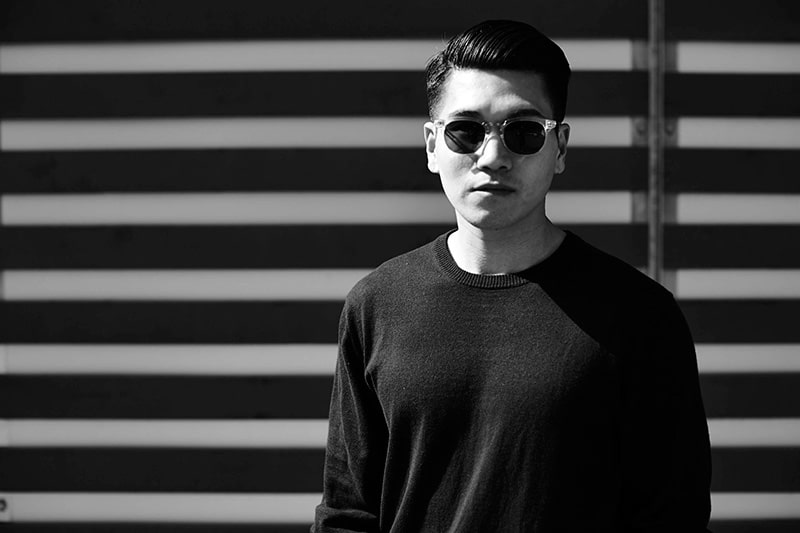 A menswear brand launched in 2011, Ordinary People is designed by Jang Hyeong Cheol and was one of the youngest ever brands to be presented on the catwalk at Seoul Collection – eight consecutive times. In addition, in 2015 Ordinary People was honored by the CFDK as "New Designer of the Year", and in 2016 showcased its collections in New York. Every season it presents itself with a style that, paradoxically, is well suited to the title not ordinary people: men with a special esthetic sensitivity and a high-level sartorial taste, with attention to the smallest details, precious fabrics which are comfortable to wear on the skin and garments shaped with a modern functional twist.