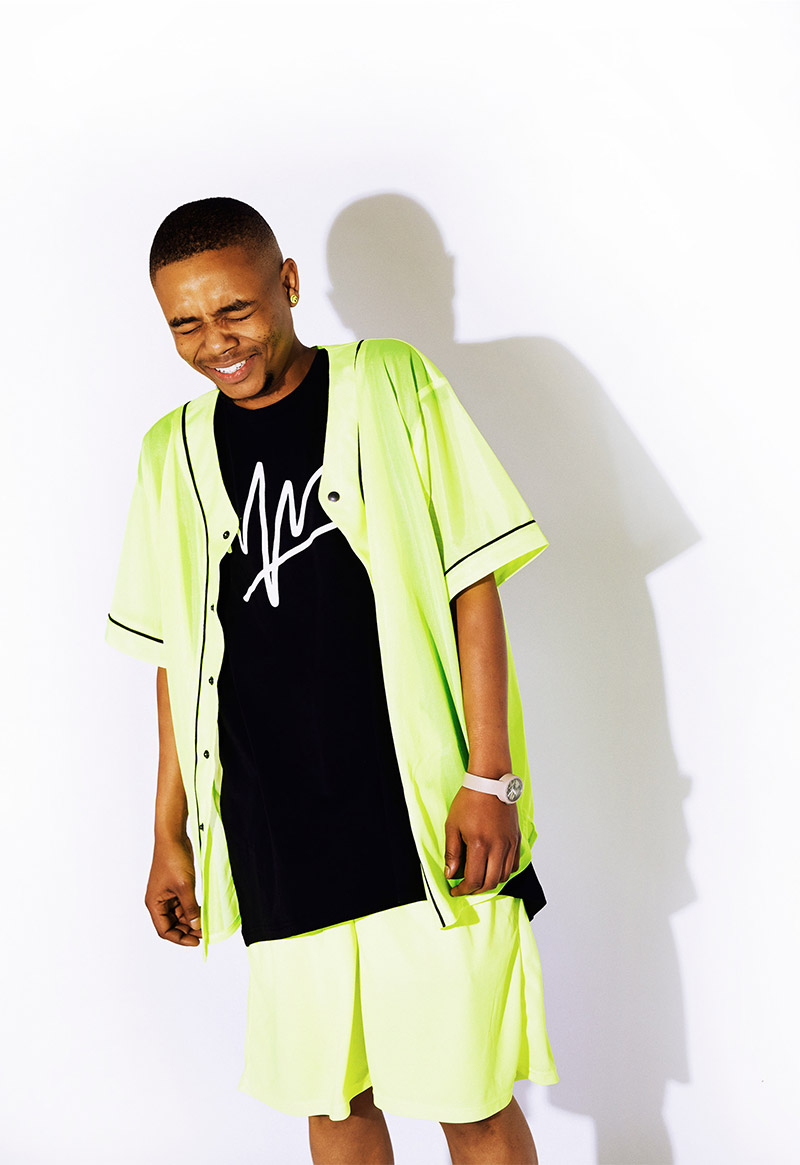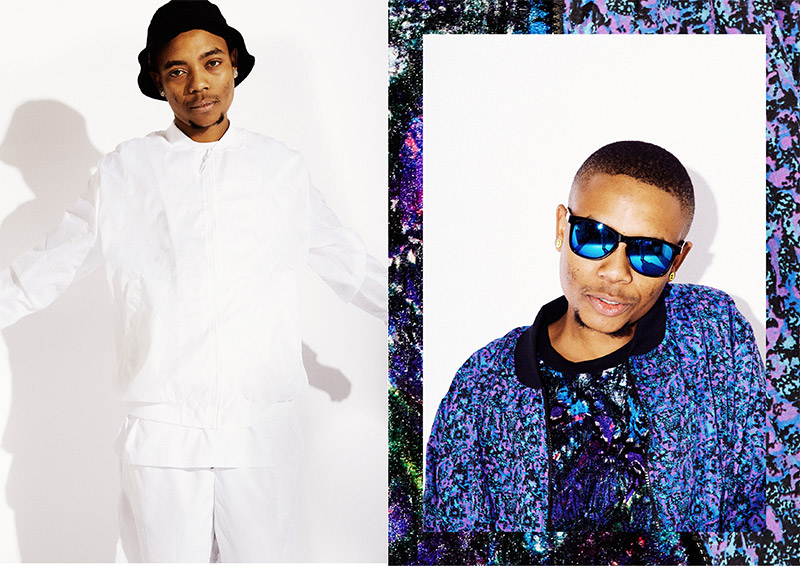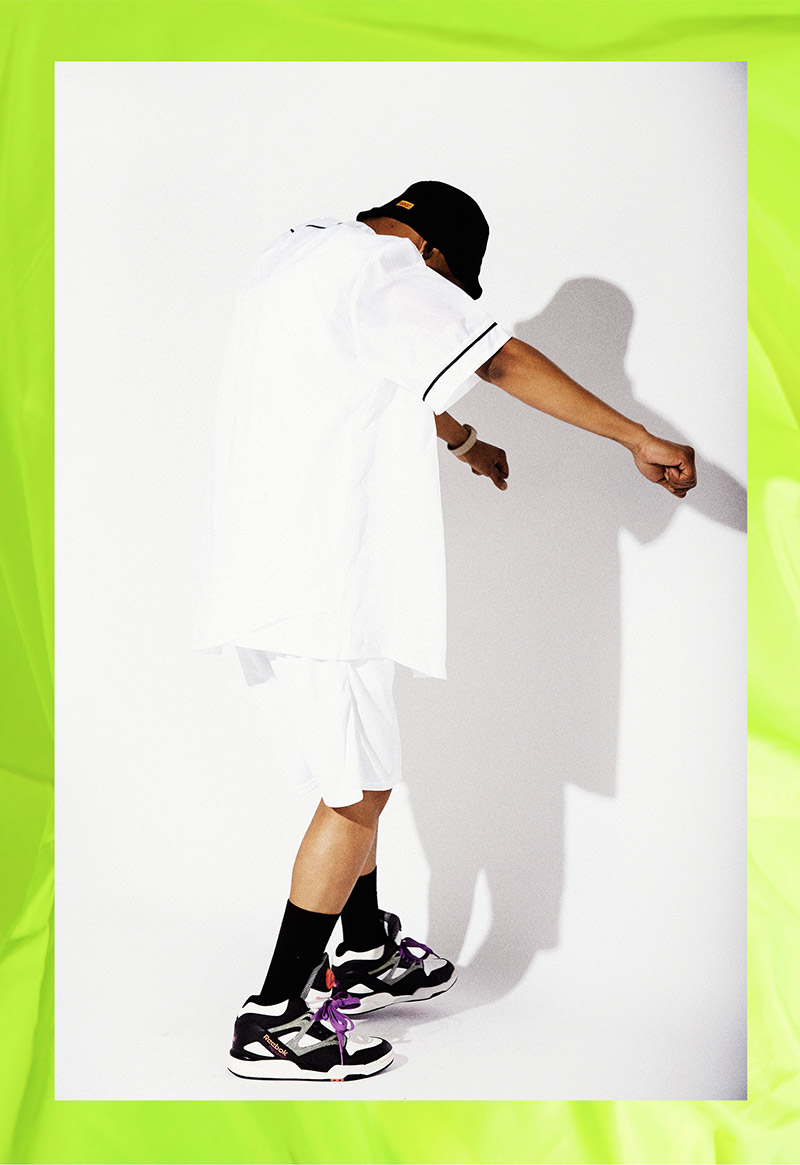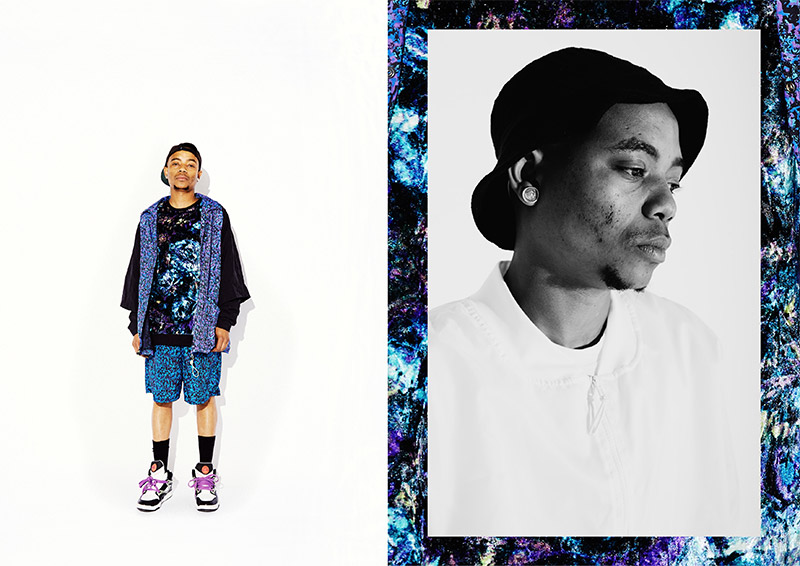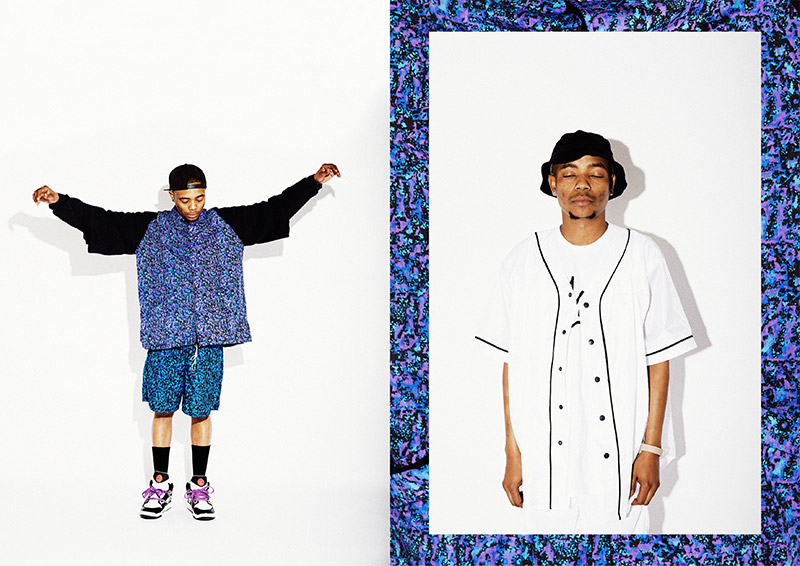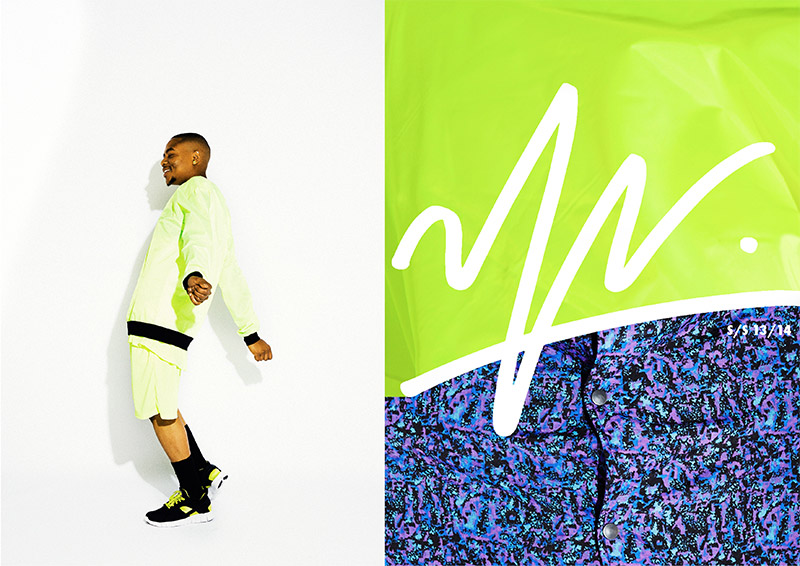 Anees Petersen is a young fashion designer based in Cape Town, South Africa. He was born into the trade, growing up in Woodstock in the 90's surrounded by dressmakers and suit tailors. He designs and produces everything he makes from his studio and has been working under the label Young and Lazy since 2009.
This is his third full range for Young and Lazy, launched at Str.Crd in Johannesburg earlier this month, and fronted by disgraced ex-men's magazine writer Montle as the face of. It was inspired by running wear and combines technical fabric with feminine material to create garments that feel like nothing at all. Up next for this young one are collaborations with other local big guns Styla Gang. Smith and Abrahams, and The Sartists.
The lookbook was photographed by Caroline Mackintosh.