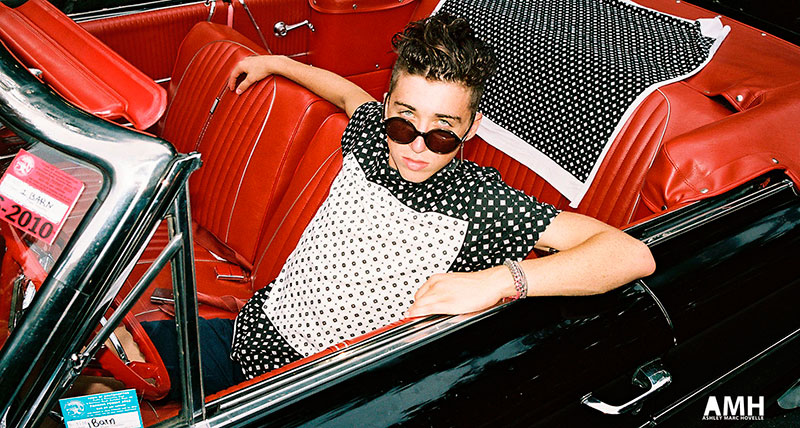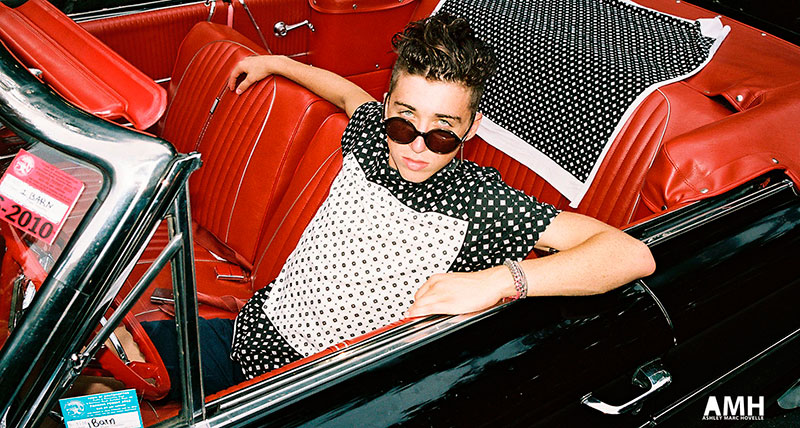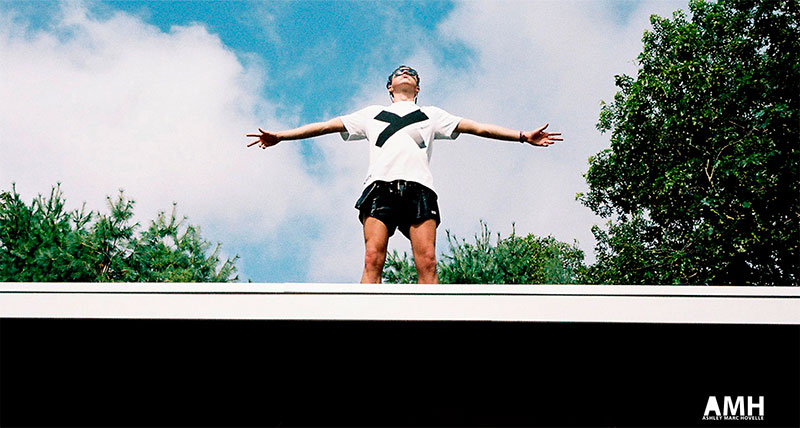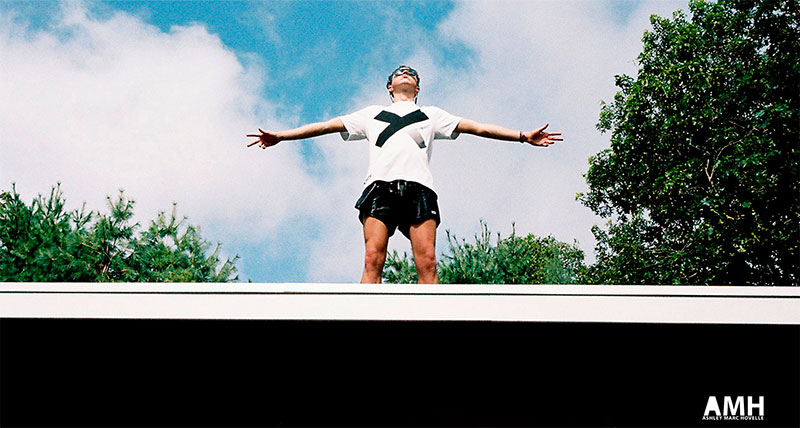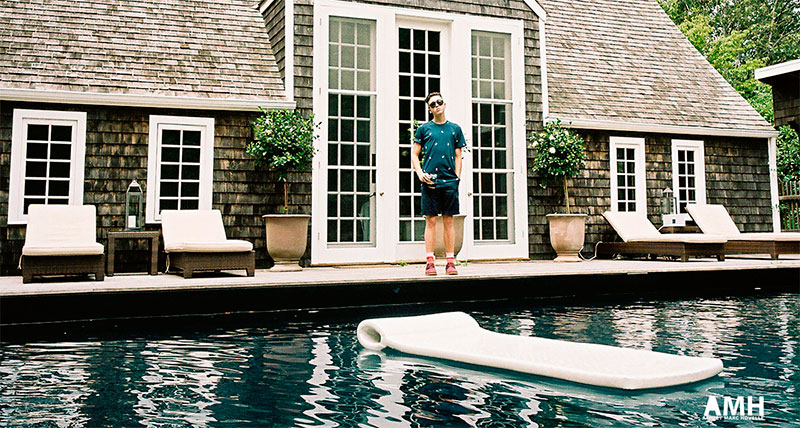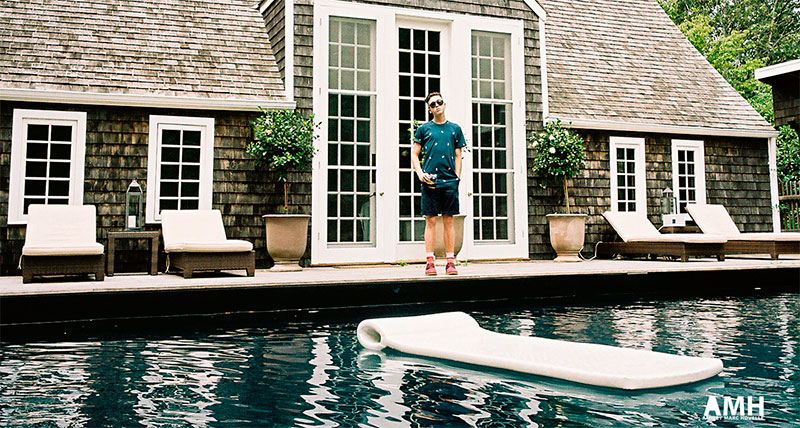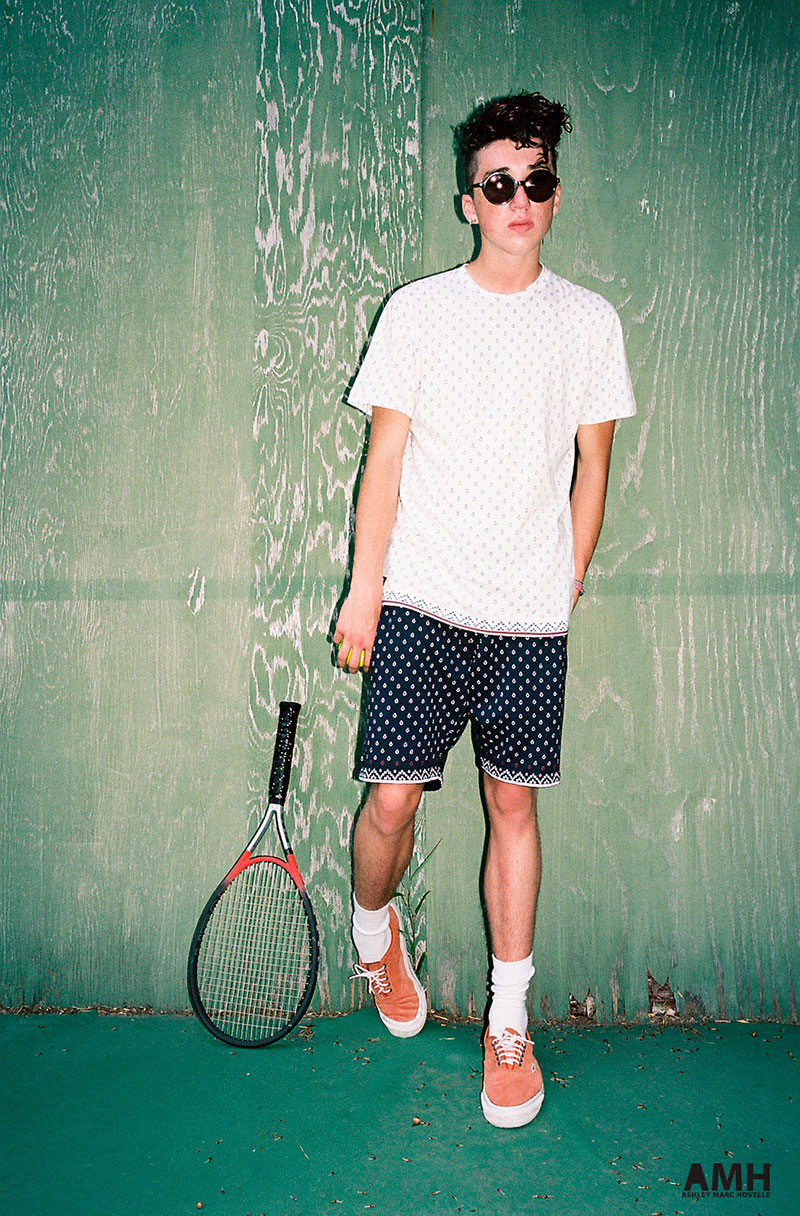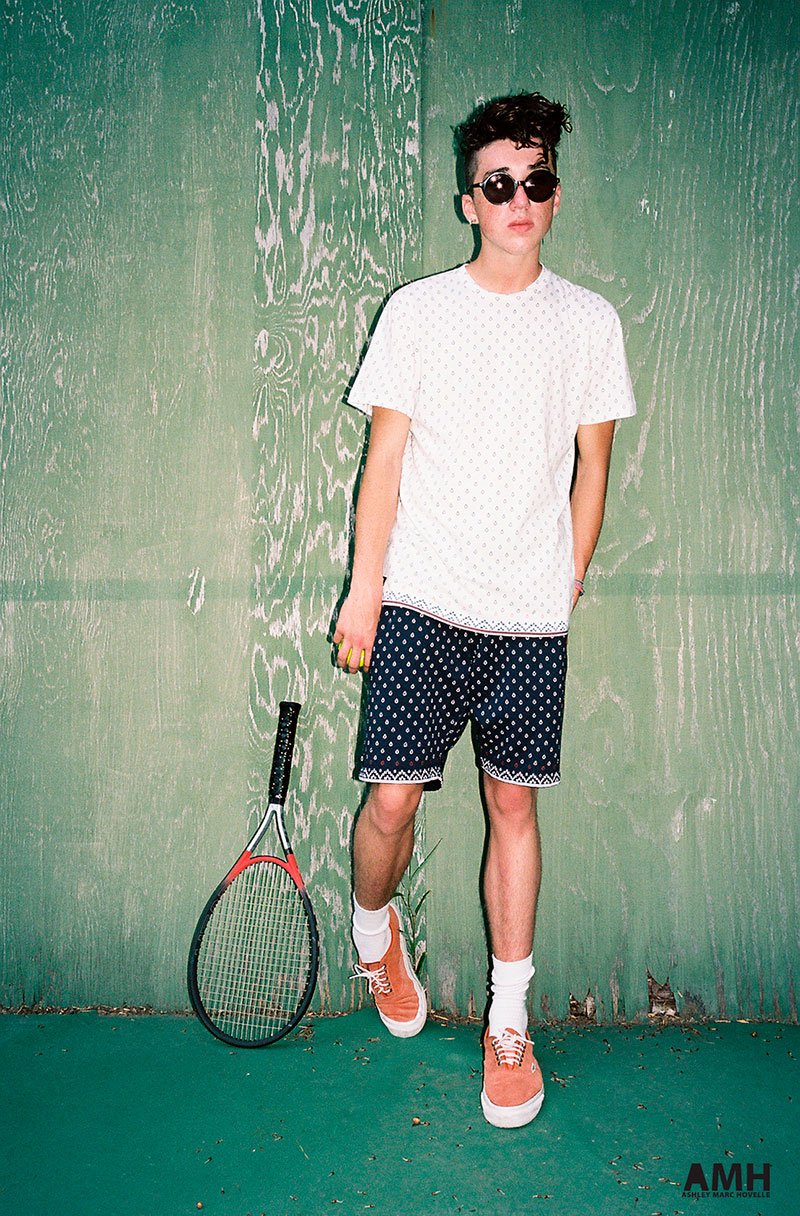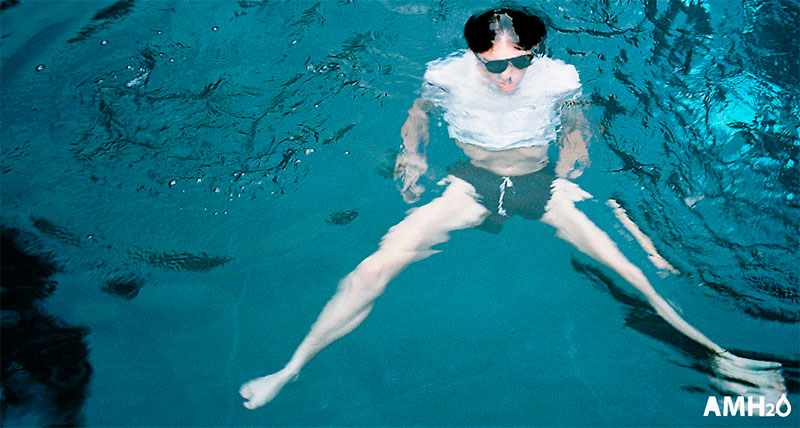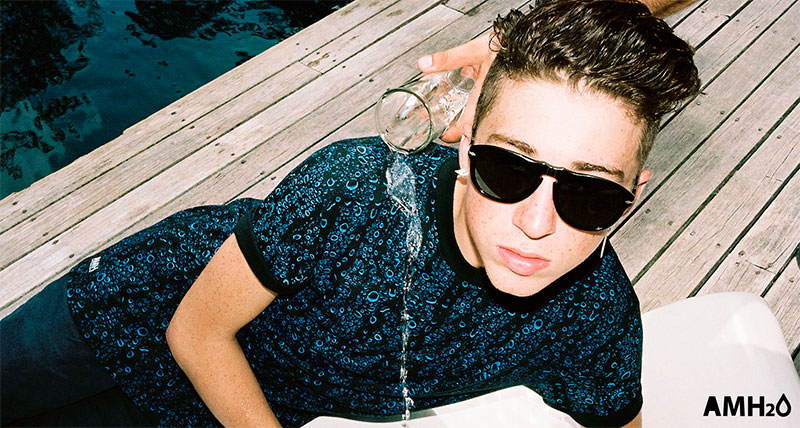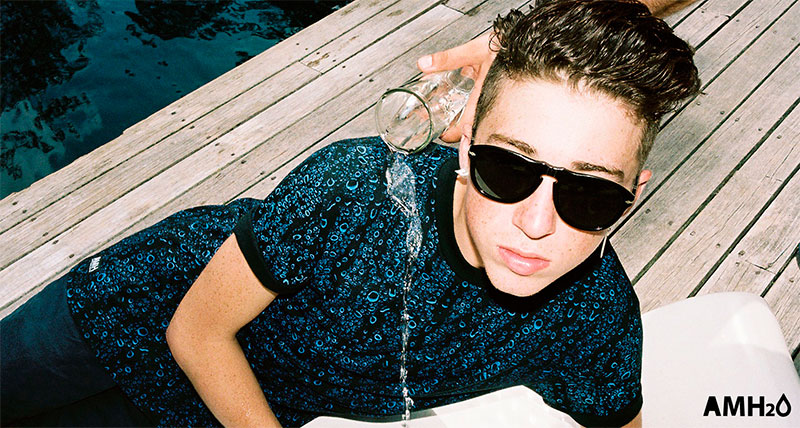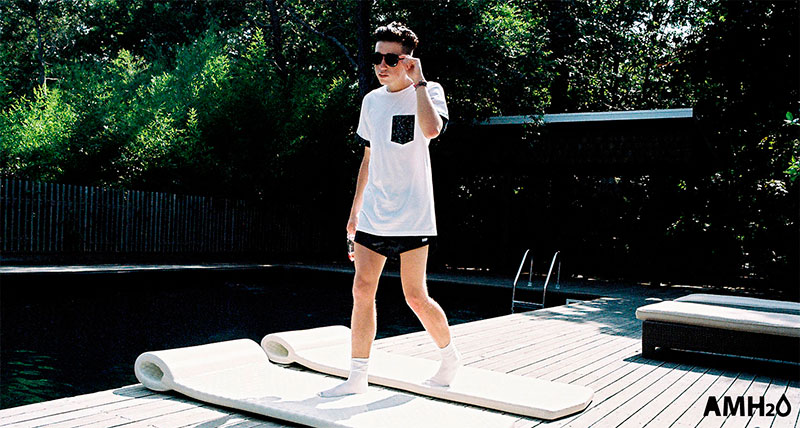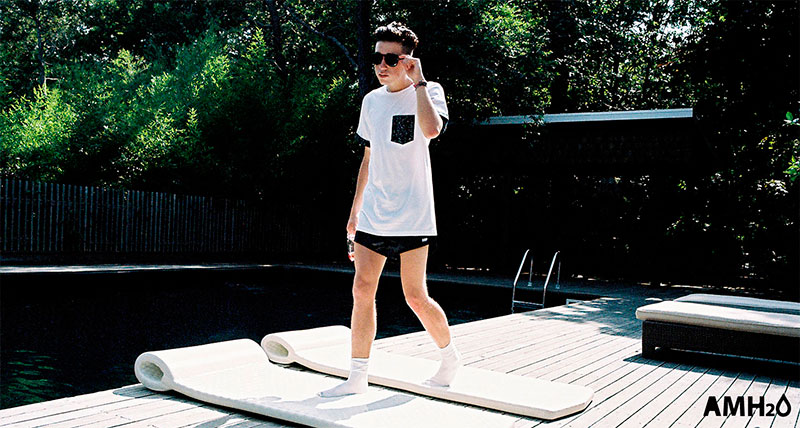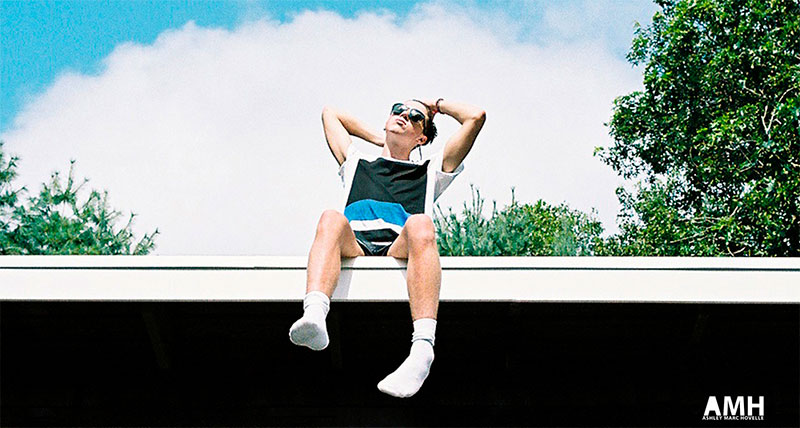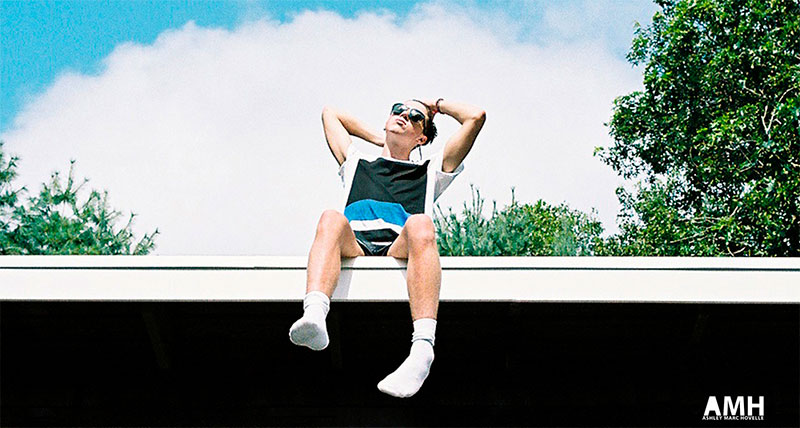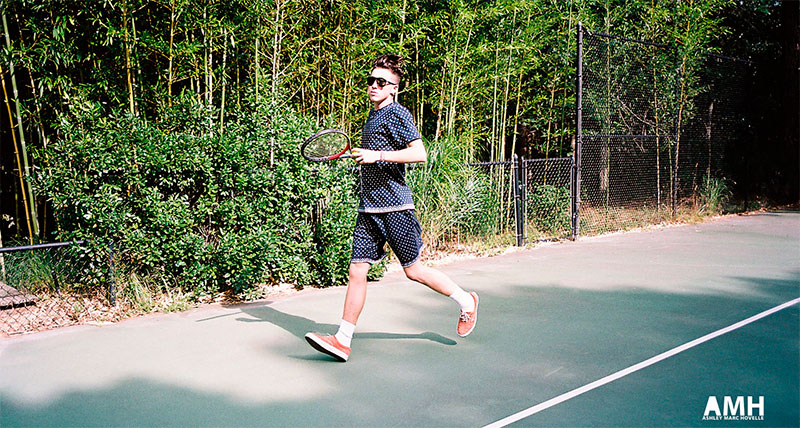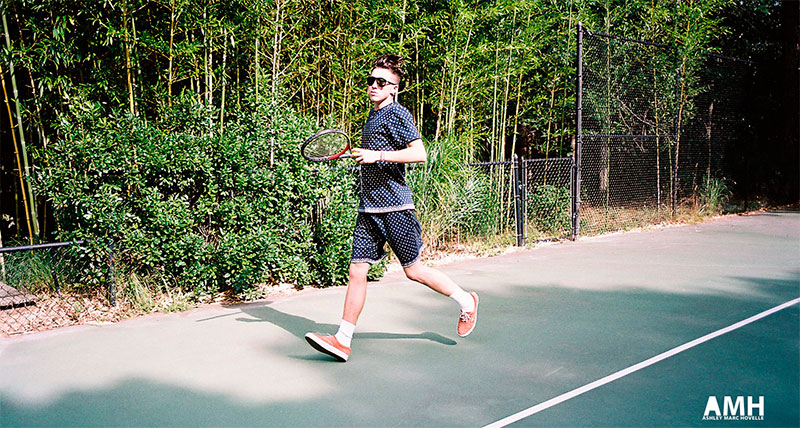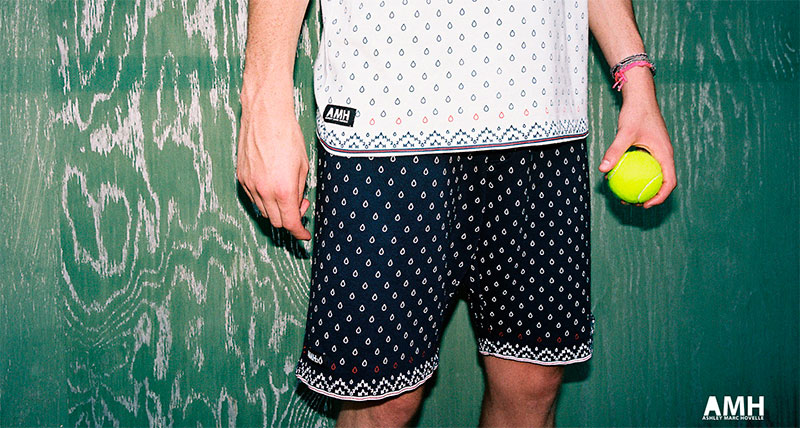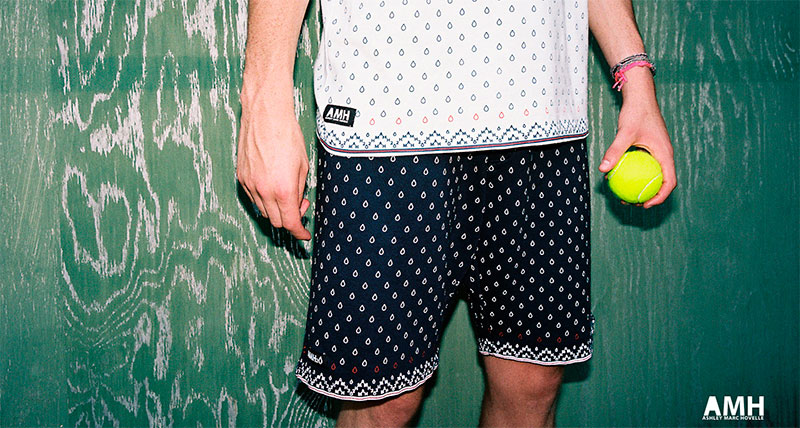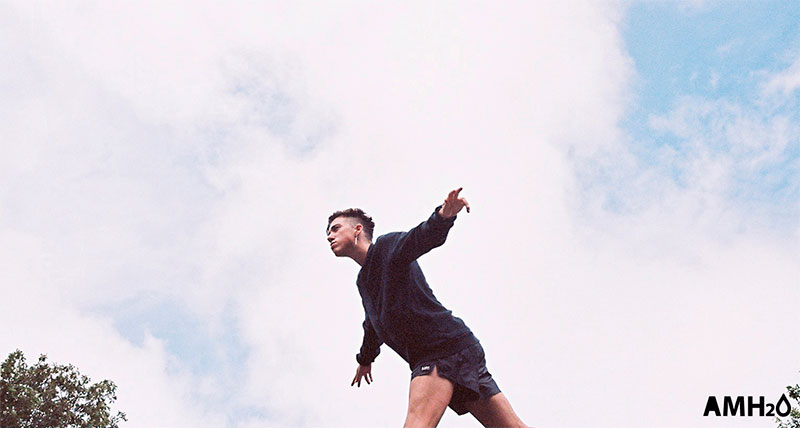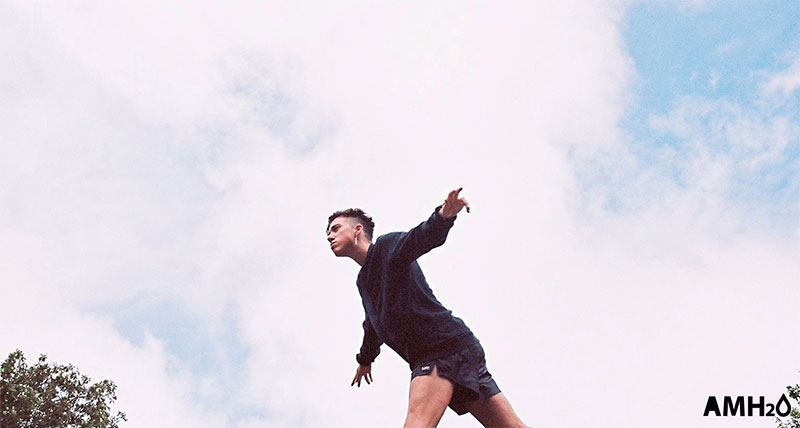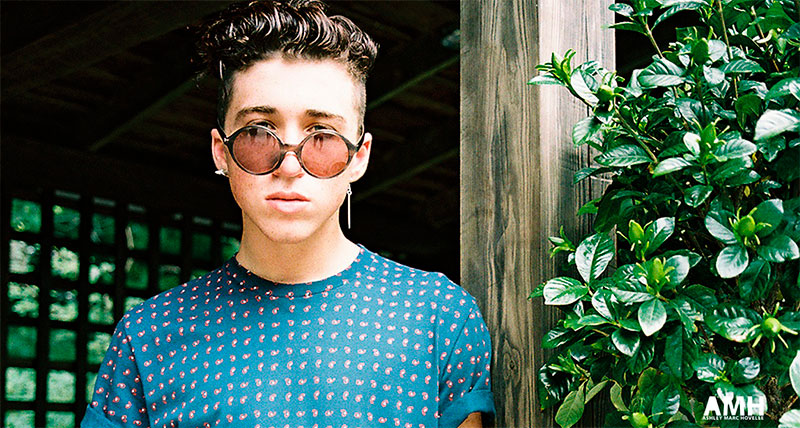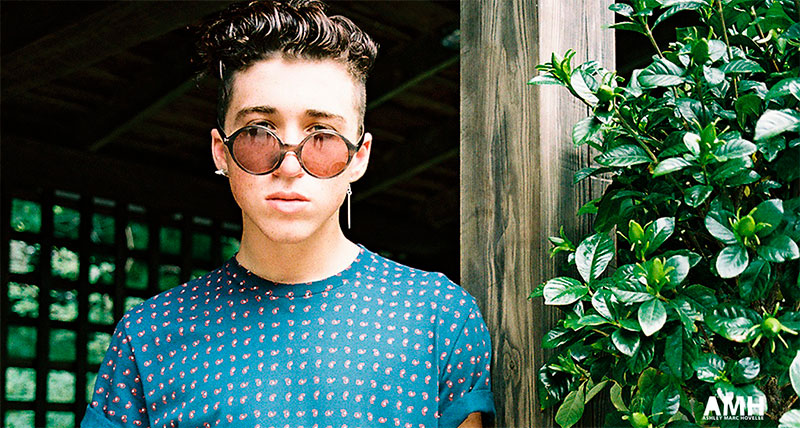 AMH's new range for Spring/Summer 2013 combines clean, bold, graphic minimalism with subtle yet intriguing details. Featuring the label's signature repeat patterns and modern geometric prints, the S/S '13 collection focuses on several key statements including contrast chest pockets, roll-sleeve cuffs, water resistant fabrics and bold swim shorts.
AMH inspired prints and designs are enthused by designer Ashley's childhood memories. "This season's inspiration came from when I was four and a half year's old rocking my paisley shirt in the 80's as this inspired my classic gentleman patterns such as paisley and AMH repeat house classic signatures".
The collection also features a unique and original range of water-resistant t-shirts called AMH20. Inspired by Britain's trademark rainy weather, the creative line of garments puts a fresh spin on water-resistant clothing as they are cotton. Using state of the art technology, AMH20 prevents the absorption of moisture from rain and other liquids, resulting in a trans-seasonal range that's capable of taking you all year round.
Available online at www.ashleymarchovelle.com and at select retailers worldwide.
About AMH: Established in 2009 by London-based designer Ashley Marc Hovelle, AMH aims to provide high-quality, retro-cool garments that are classic in essence with a modern, forward-thinking sensibility. Handmade in Portugal AMH is now available for purchase at select stockists worldwide including Colette.