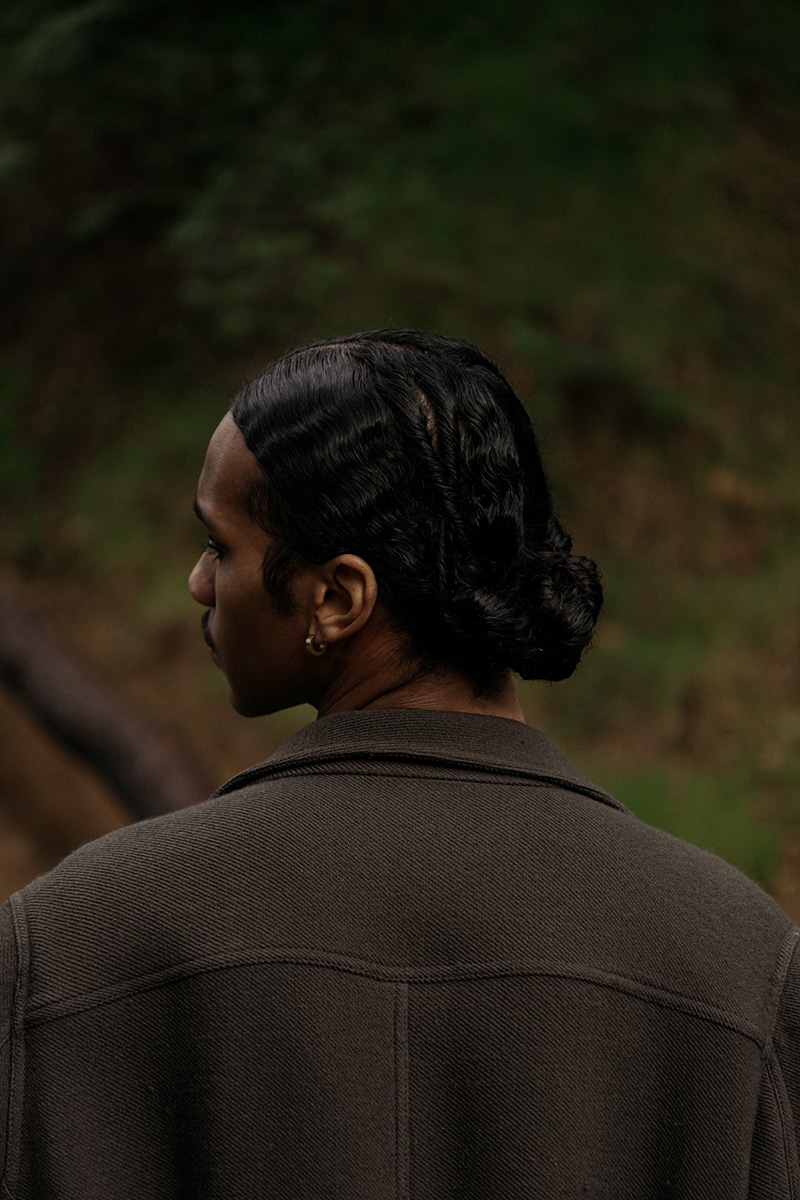 Let's take this from the outset – tell us how it all materialized for you.
After my God Father, Ty Hunter, convinced me to get into the business I started traveling from Philly to NY daily for shoots. One day I was sitting in the office of an agency that a friend, Sessile Lopez, was signed to, waiting to go to lunch and then she introduced me to an agent and they randomly asked if I wanted to get signed to them. A very sporadic yet exciting moment for me.
Who's been the dream client to work with?
I am excited to work with Dior, Calvin Klein, and YSL in the future. Claiming it now! 
Could you describe your favorite modeling adventure so far?
Hmm, that would be a hard one. Honestly, every time I step out of the house for casting or to travel it becomes an adventure. I am either forgetting something, my phone is dying, confused about where to go or just the most random things end up happening to me/around me. It all becomes a comedic adventure for me!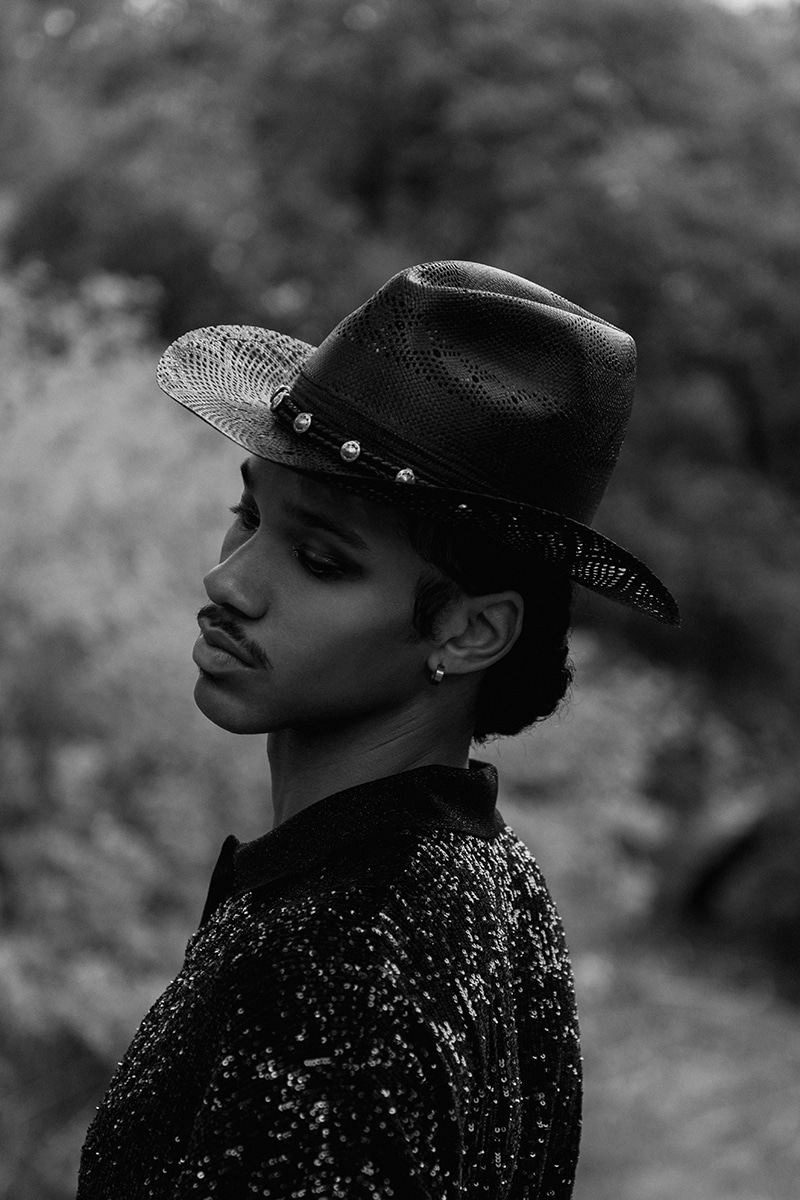 Let's touch on your love for dance and the arts. How did it all begin?
The dance was my first passion and love! A lot of people don't know that actually. It all started when I was nine years of age when I joined a performance team back home in Philly. We danced at competitions, performed in Disney World, and carried out music videos — the whole dance experience. It's been over a year and some change since I've consistently trained so now, I am in the phase of getting my body back conditioned to continue dancing.
What fulfills you the most about the dance world?
I believe that dance is a way of physical and emotional expression that fulfills me more than anything else. It doesn't even have to be a full out routine, dancing and celebrating with friends gives me a sense of freedom and happiness. Dance provides a chance to get lost in the moment and it's my favorite thing to do.
How's it been for you since commencing in fashion?
Fashion has become another form of expression for me. With fashion, I am about to transform into who I want to be through clothes, make-up, and hair. Within that expression, I have been able to become more comfortable with my individuality by not paying attention to what is "acceptable" for men to wear.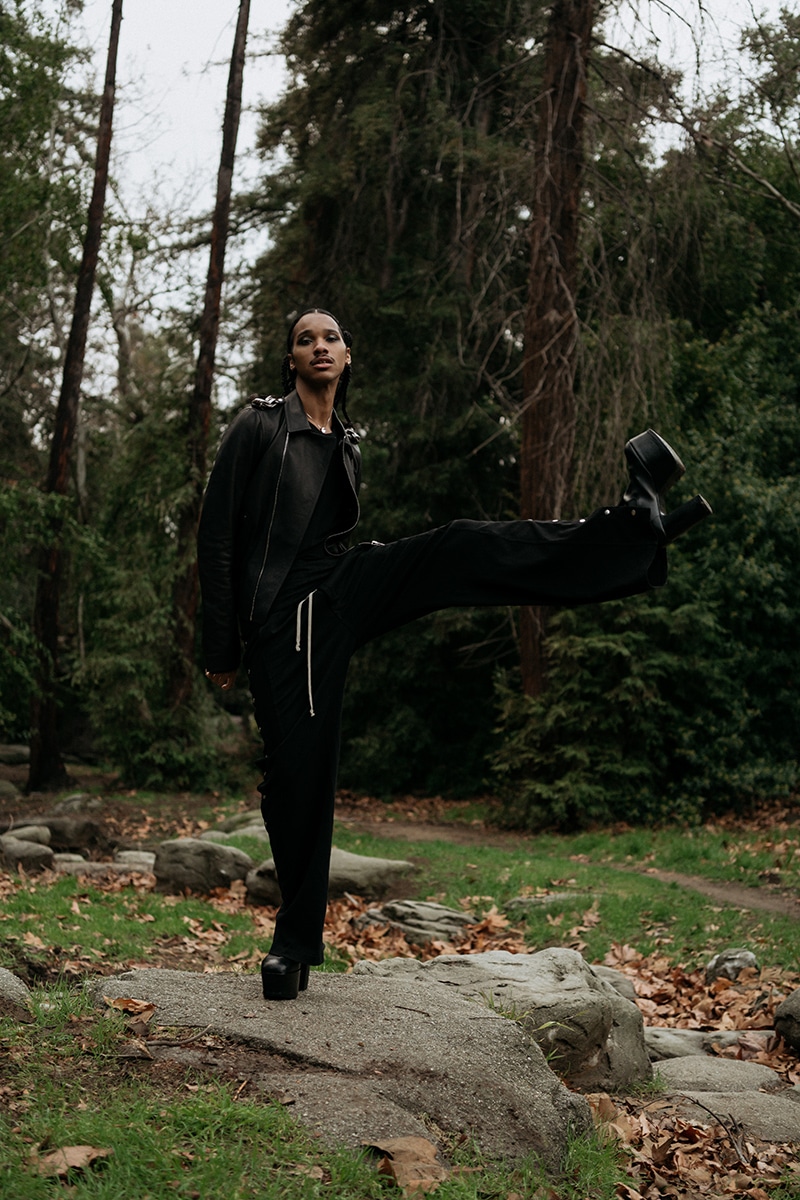 Essentials to bring along your travels for a last-minute job are…
Moisturizer, Rose Water, a brush & hairband, Lip Balm (hate dry lips), Deodorant (my right pit is my worst enemy) and headphones to get into the zone.
What are the things that really matter to you?
My family and friend's happiness along with mine. No matter how big or small, I do what I do for not just myself but for them as well.
How does being a model of color impacted your being and your resonance in fashion?
Being a model of color makes my job even more important. Not only are we the trendsetters but we are also the most powerful within this world and I want to continue to represent that. It is important to show that we come in different shades and sizes, yet we are all so damn magical.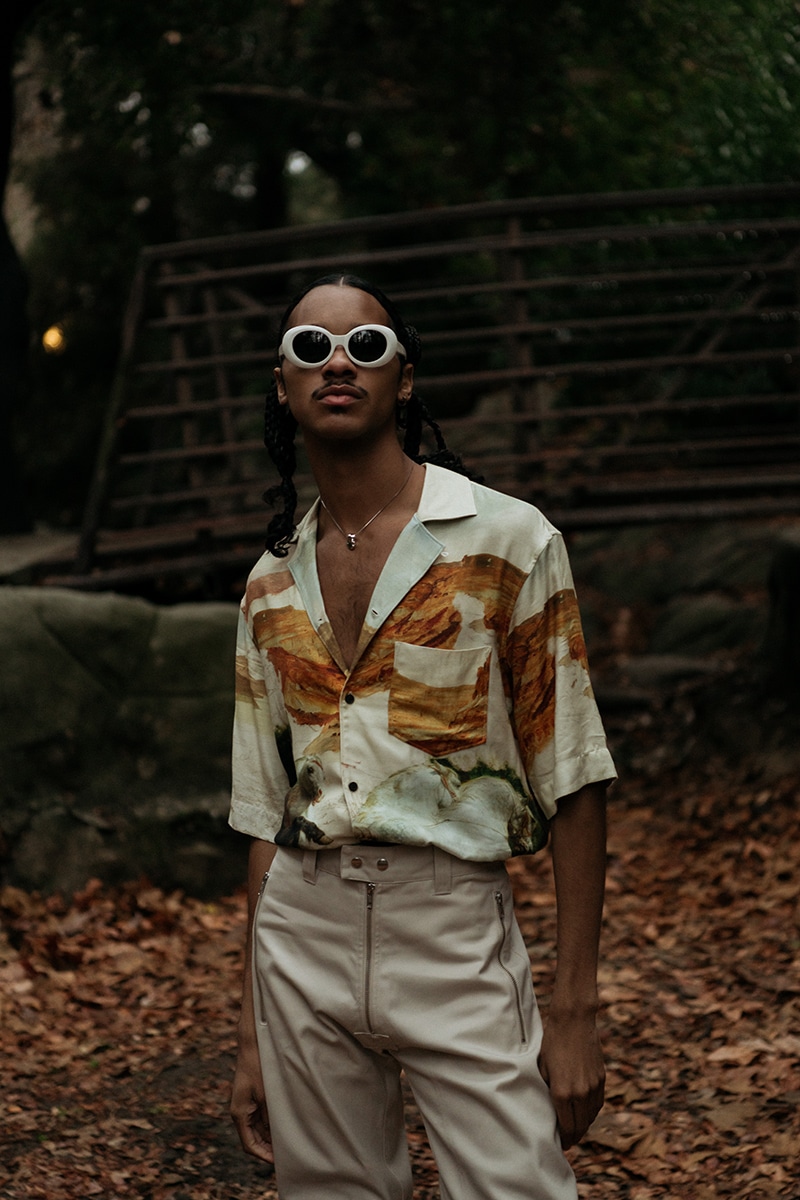 Any major inspirations?
I am inspired by people with strong love, authenticity, and dedication for their craft — People like Prince, Beyoncé, Miguel, Kelis, Ebonee Davis, Patrice Pugh and so many other powerful black artists in the game that continues to create their own lane.
What's the wisest lesson you've learnt being in the industry?
"I am learning every day to allow the space between where I am and where I want to be to inspire me and not terrify me" – Tracee Ellis Ross.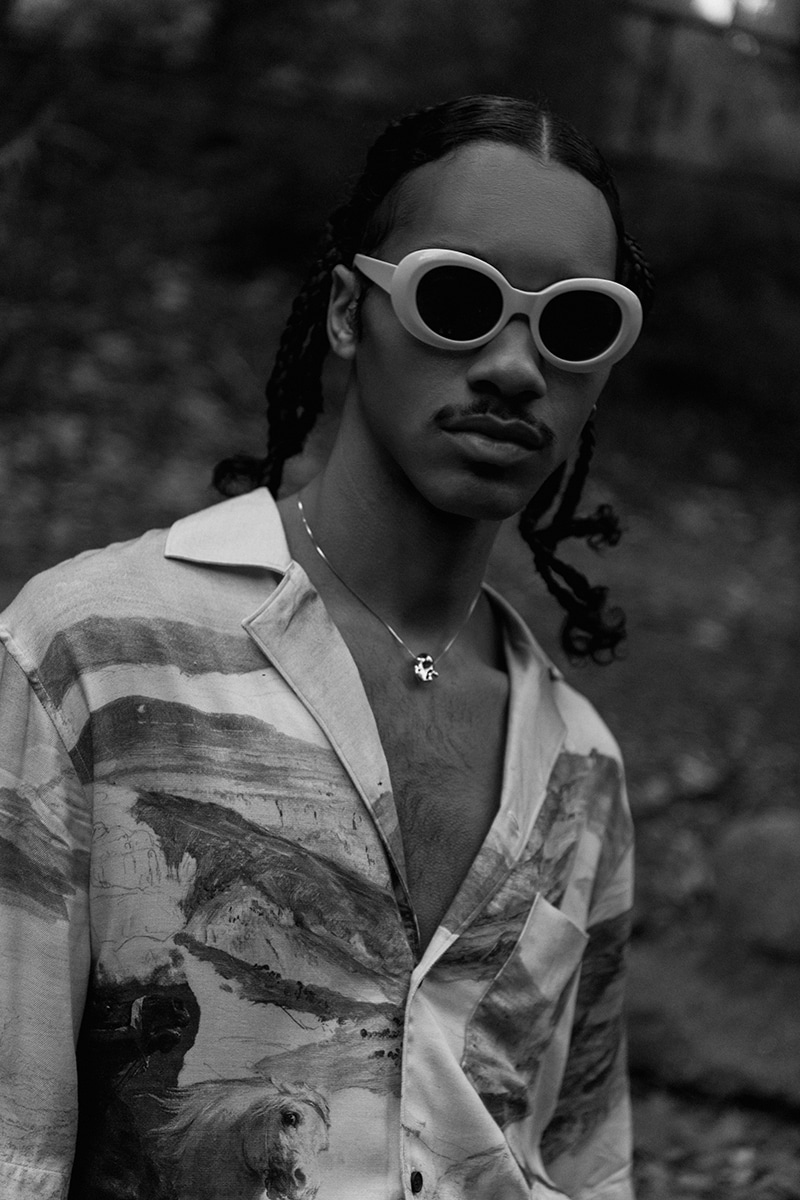 Producer/ Stylist: Corey Winston @coreywinston_
Photographer: Kenneth Medilo @kmedilophoto
Make-up Artist: Jalynn Simone @jalynn_simone
Hair Stylist : Jaime Diaz @jaime.creates
Model: Jordun Love @jordunlove at Storm LA @storm_la
BRANDS: Rick Owens,GmBh, Acne Studios, Saint Laurent, Balenciaga, Naked Famous Denim, Sentient Jewelry.