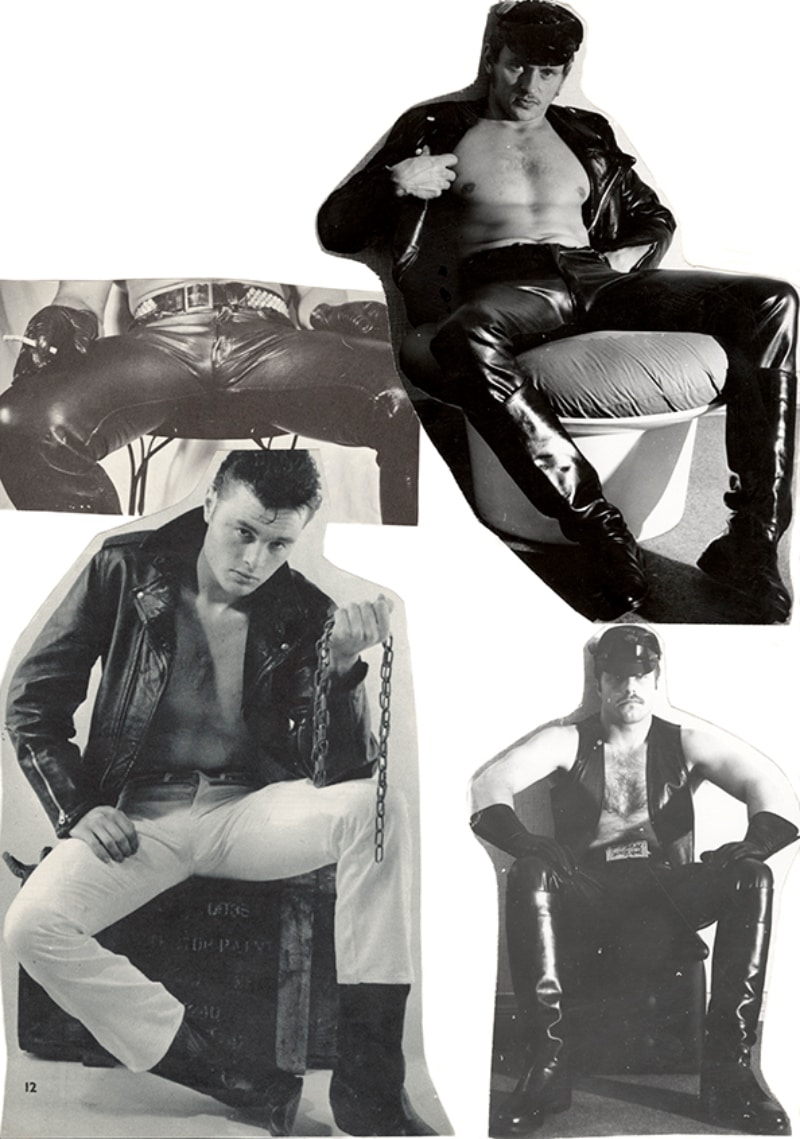 TOM OF FINLAND – Untitled – c.1966-1990
Tom Of Finland's birthday is on the way, so to celebrate, the Tom Of Finland Foundation and The Community have decided to join forces and curate the group exhibition "AllTogether", with the support of Diesel and its current creative director Glenn Martens, and present the foundation's permanent collection for the first time outside of Los Angeles.
This exhibition explores the erotic art collection, which consists of numerous works of art spanning several decades and all media and techniques. Notably, "AllTogether" has been made possible by the foundation's efforts to preserve the work of queer artists, many of whom have had a particularly difficult time and have faced discriminatory behavior and misrepresentation due to the nature of what they create.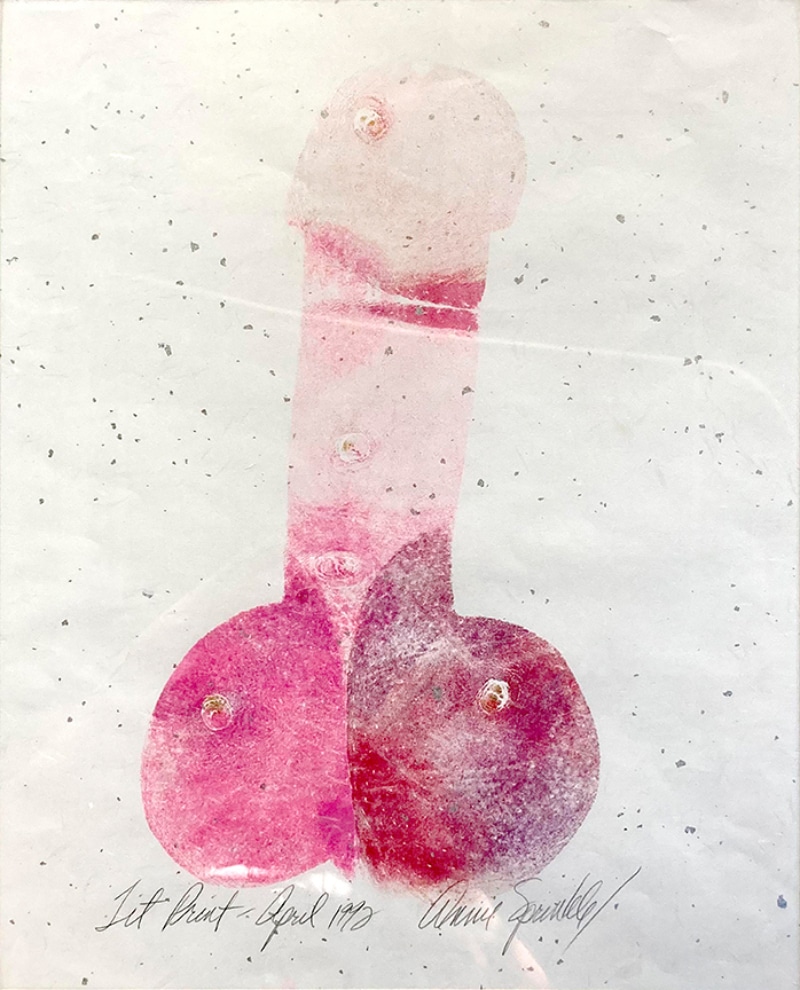 ANNIE SPRINKLE – Tit
For thirty-seven years, the Tom of Finland Foundation has created the world's most extensive collection of LGBTQ+ art, thanks in part to Durk Dehner and Tom Of Finland, who created the foundation in 1984 with the aim of preserving and promoting Tom's work. Although the beginnings were not at all easy, due to the fact that they coincided with the start of the AIDS epidemic, the truth is that with the passage of time they have achieved part of their objectives and have positioned themselves as a reference in the art world. Mention should also be made of the dozens of artists who, for fear of dying, donated their works to the foundation during their lifetime. For all of them and for those present, the time has come to value them and give them the place they deserve. Among the artists who make up the exhibition, we can find more than 80 outstanding names, including Tank and Don Bachardy.
MARCELLO LUPETTI – Untitled – 2001
In addition, on the occasion, the Tom of Finland Foundation, The Community and Diesel will publish a fully illustrated catalog with an introduction by curator Sini Rinne-Kanto, an essay by Pierre-Alexandre Mateos and Charles Teyssou, and interviews by Kristian Vistrup Madsen, Michael Bullock and Miss Rosen with Durk Dehner, Gio Black Peter, Rick Castro, Silvia Prada, and Stanley Stellar.
"AllTogether", curated by the Tom of Finland Foundation and The Community and supported by Diesel, will open on 23 April at Studio Cannaregio in Venice (Italy), coinciding with the opening weekend of the Venice Biennale, while a second independent exhibition will open at the Community Centre in Paris (France) on 8 May. Both can be visited until 26 June to discover the more than 200 works of art that make up the two exhibitions.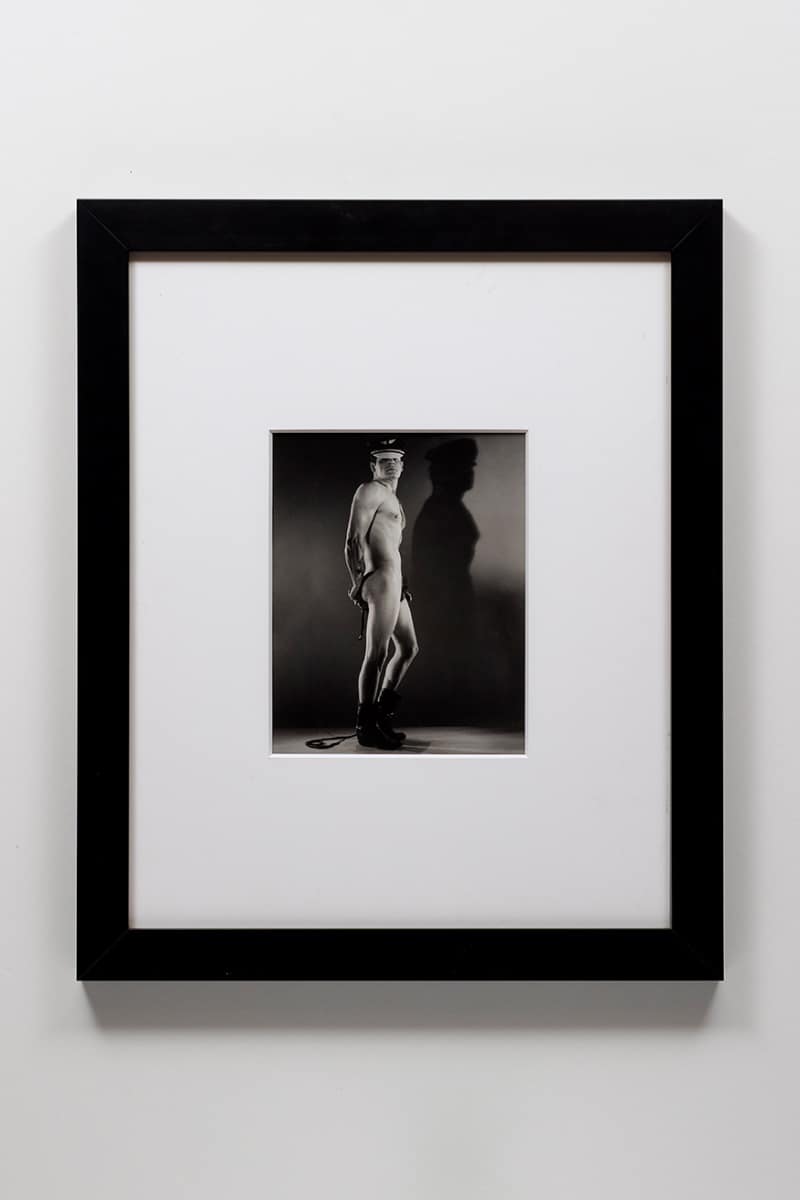 BOB MIZER – Untitled – c.-1960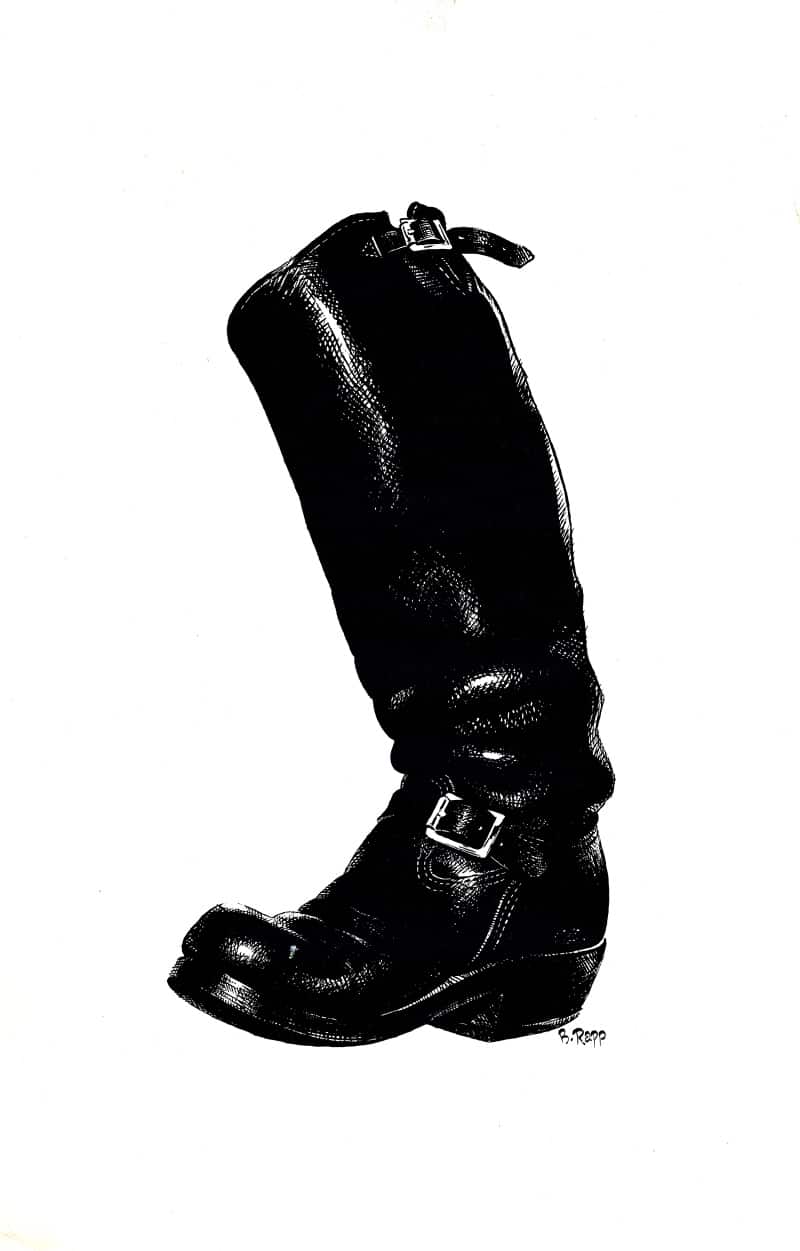 BRUCE RAPP – Boot – c.-1980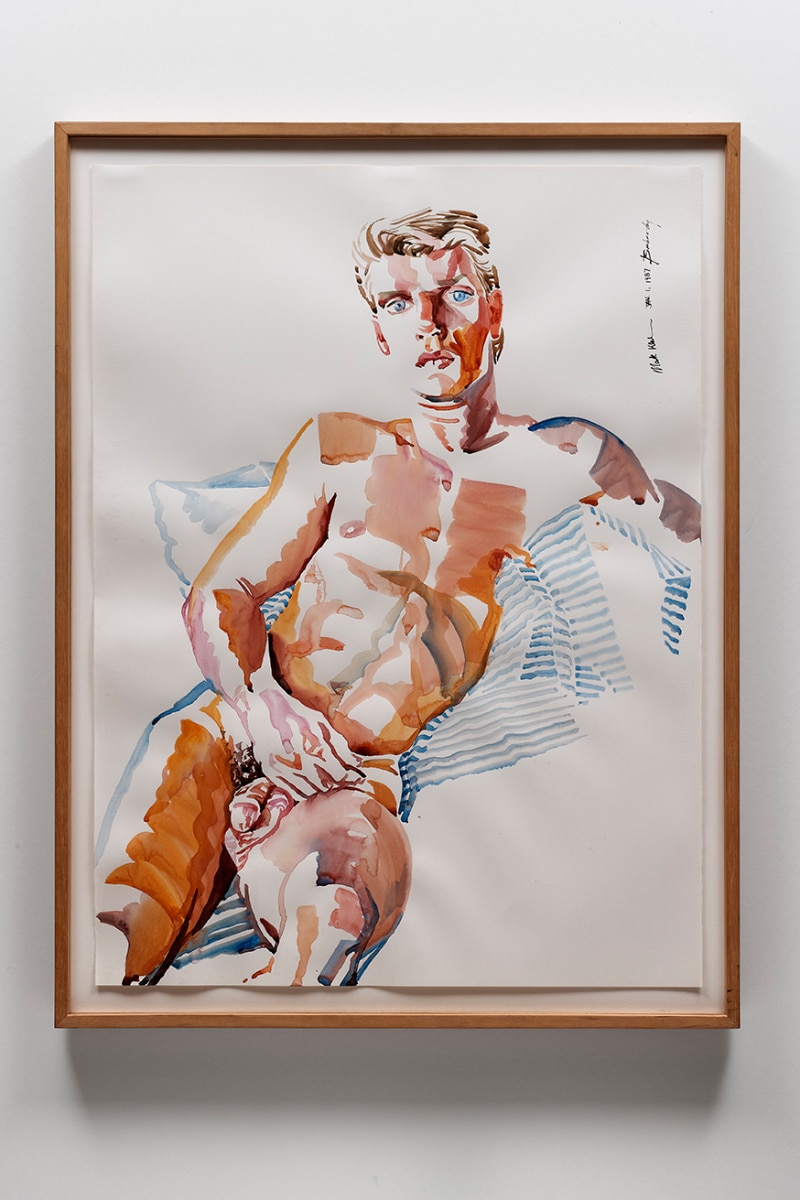 DON BACHARDY – Mark Klecher – January 1, 1987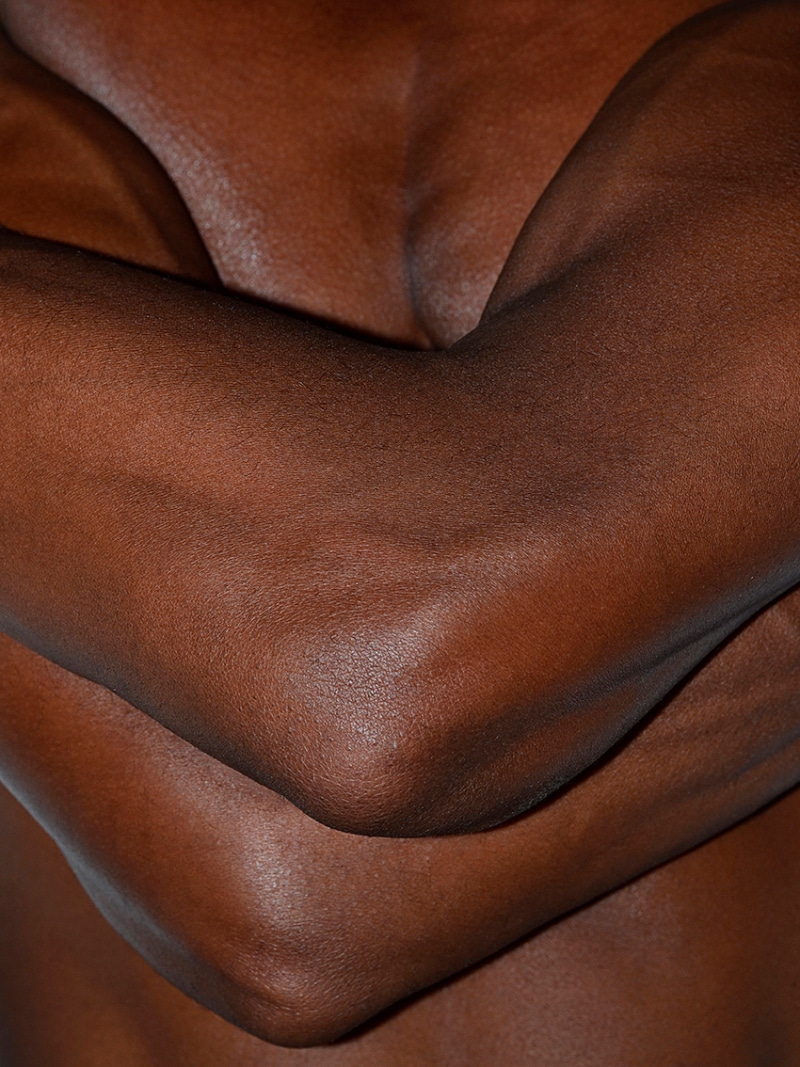 FLORIAN HETZ – Untitled – 2017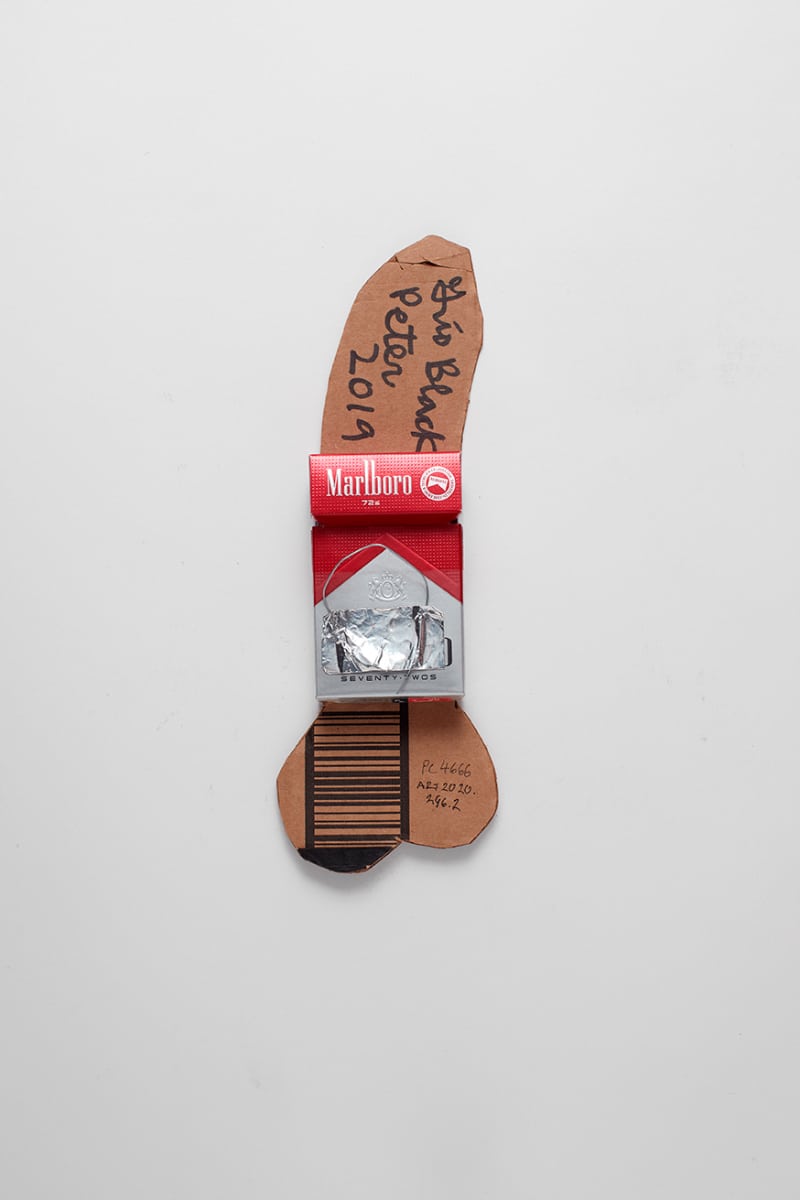 GIO BLACK PETER – Untitled – 2019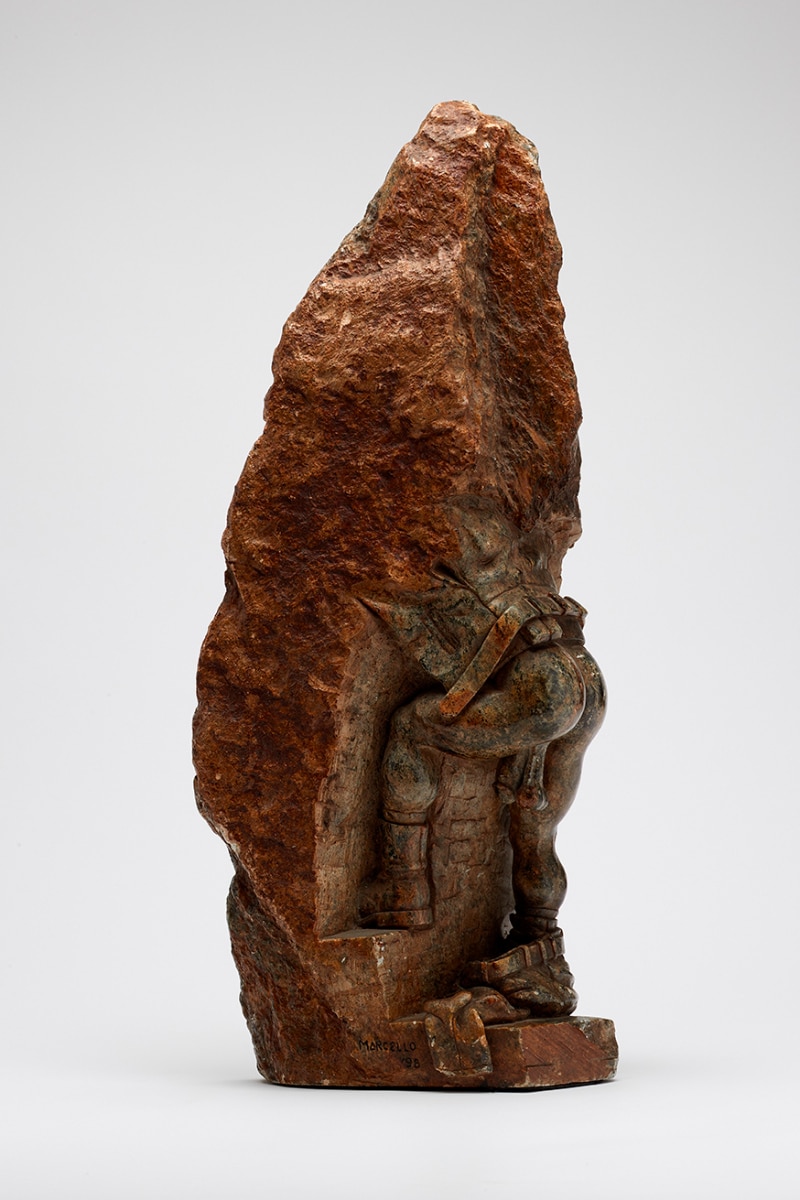 MARCELLO LUPETTI – He Also Serves Who Only Stands and Waits – 1998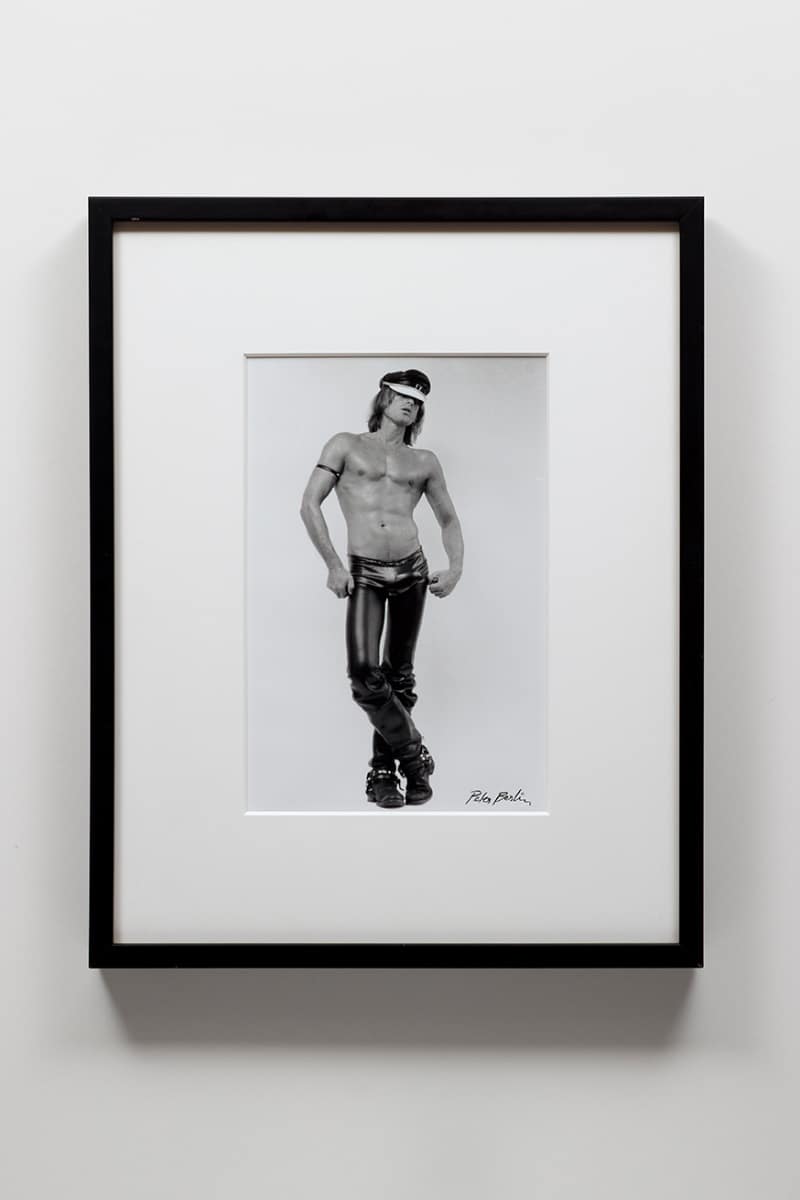 PETER BERLIN – Self-portrait, Shirtless – 1979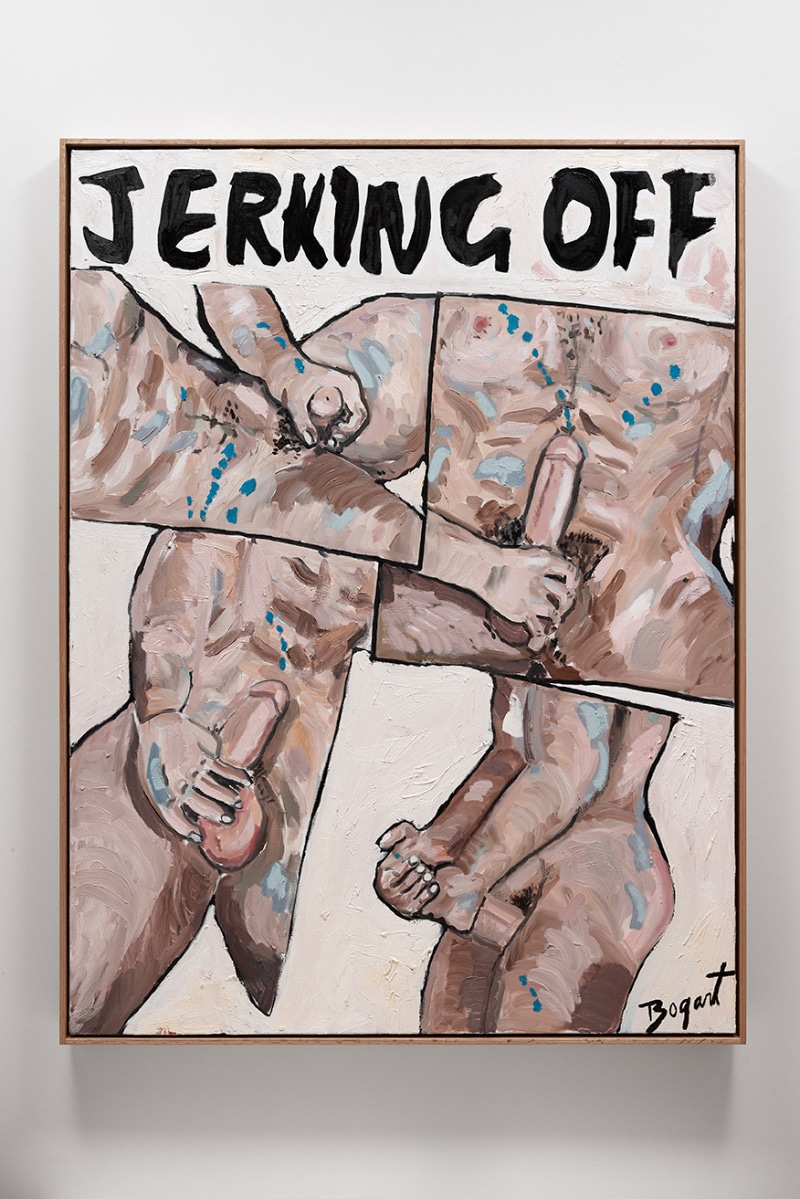 SETH BOGART – Jerking Off – 2018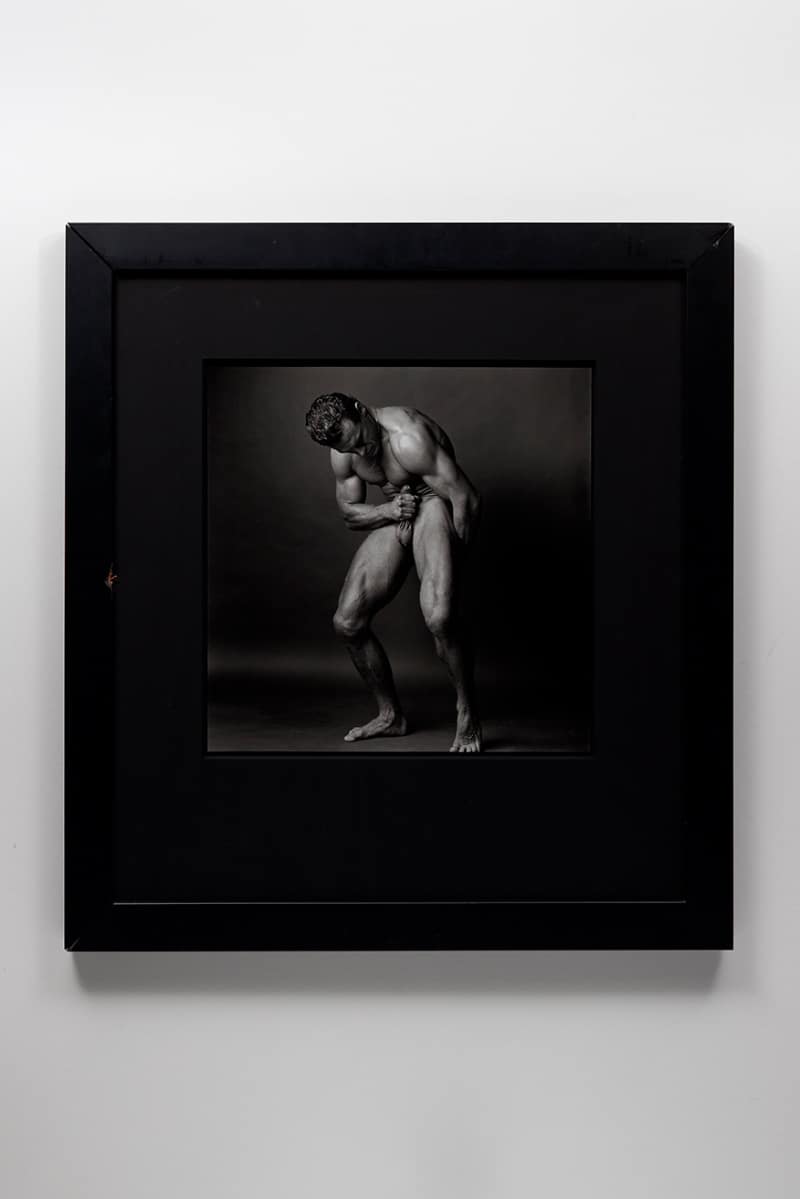 STANLEY STELLAR – Chance, NYC -1992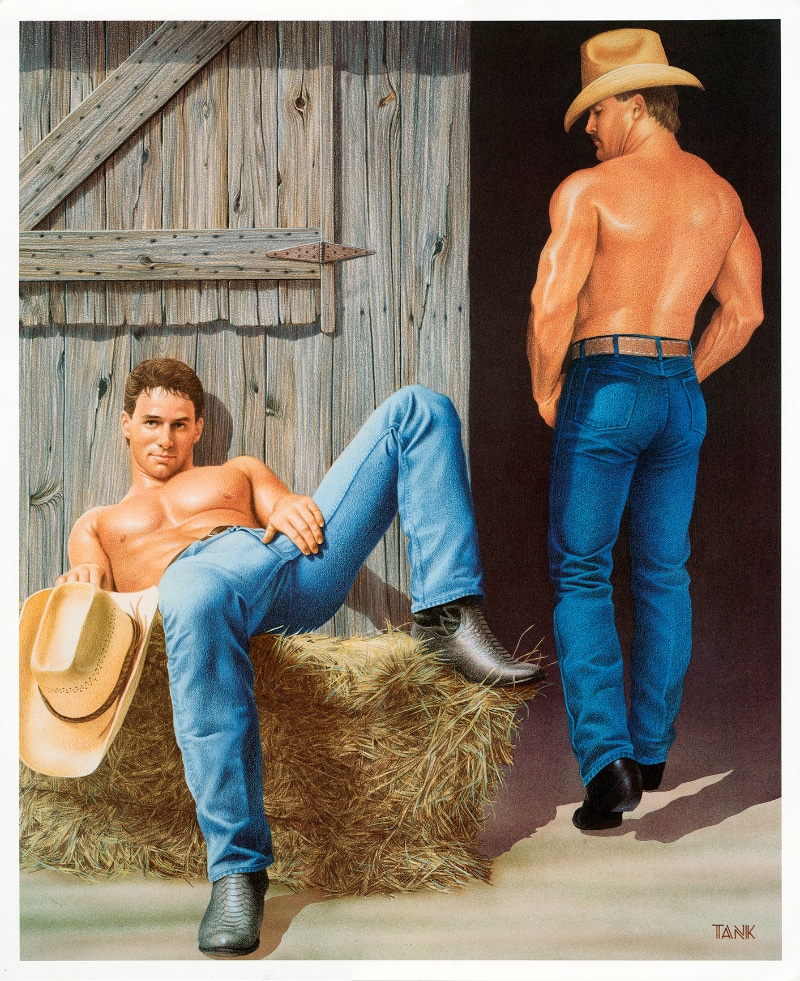 TANK – The Barn – c.1990