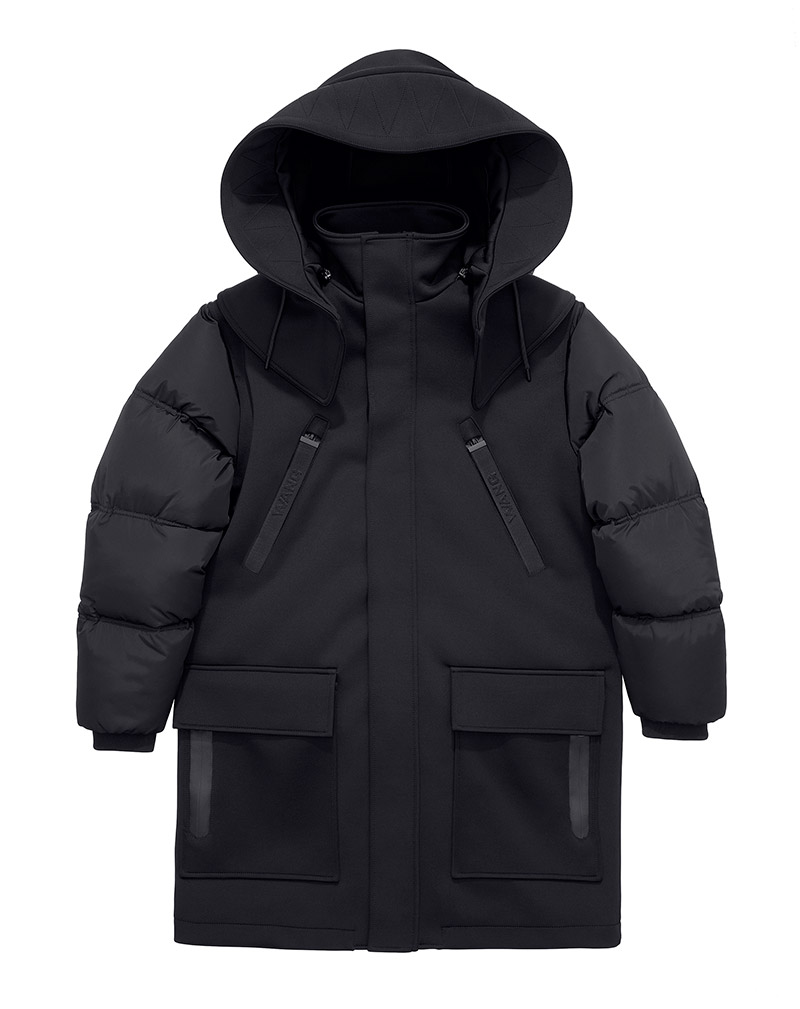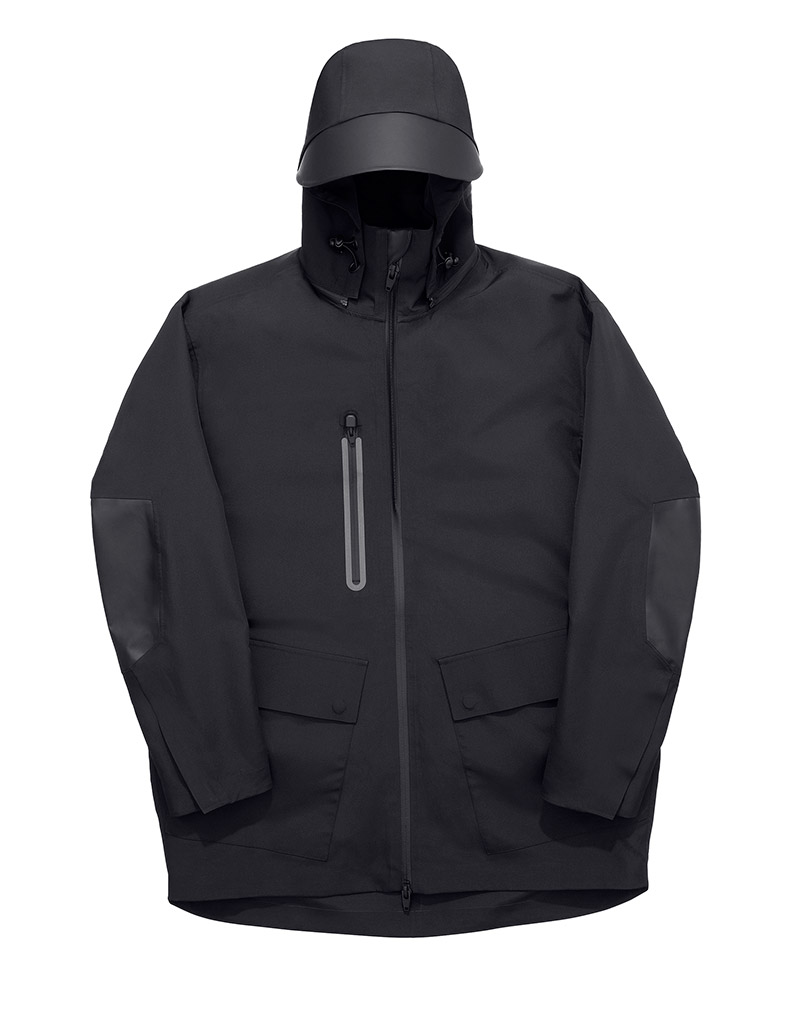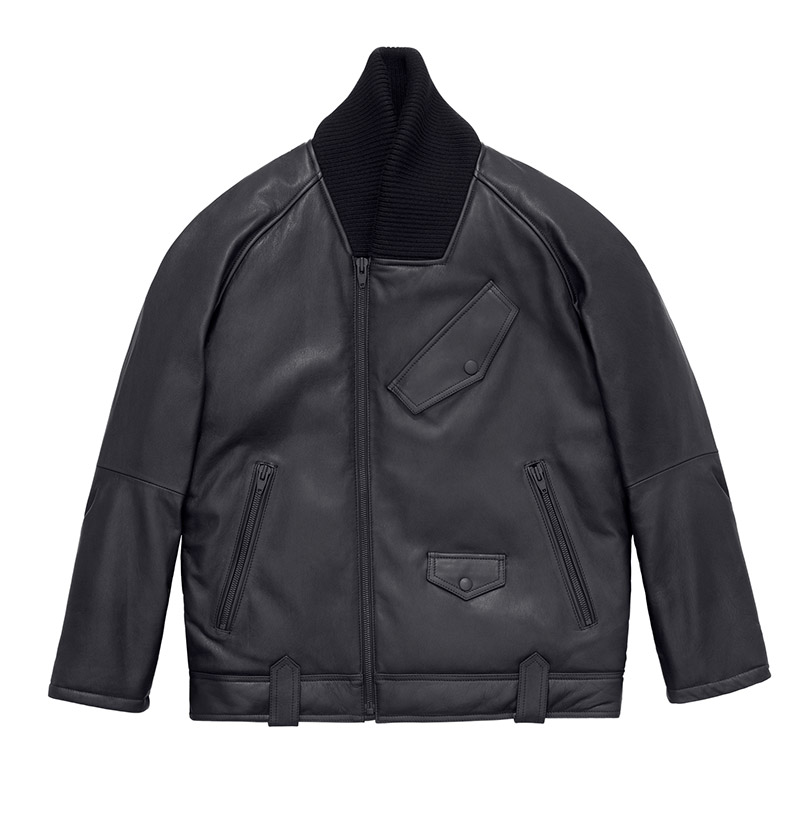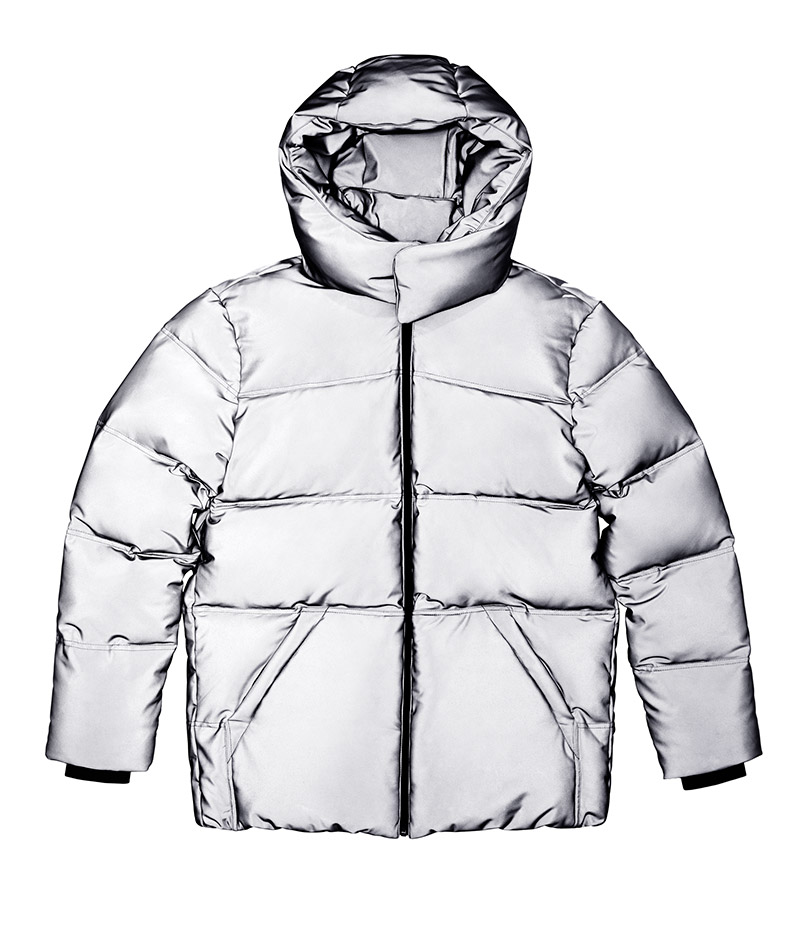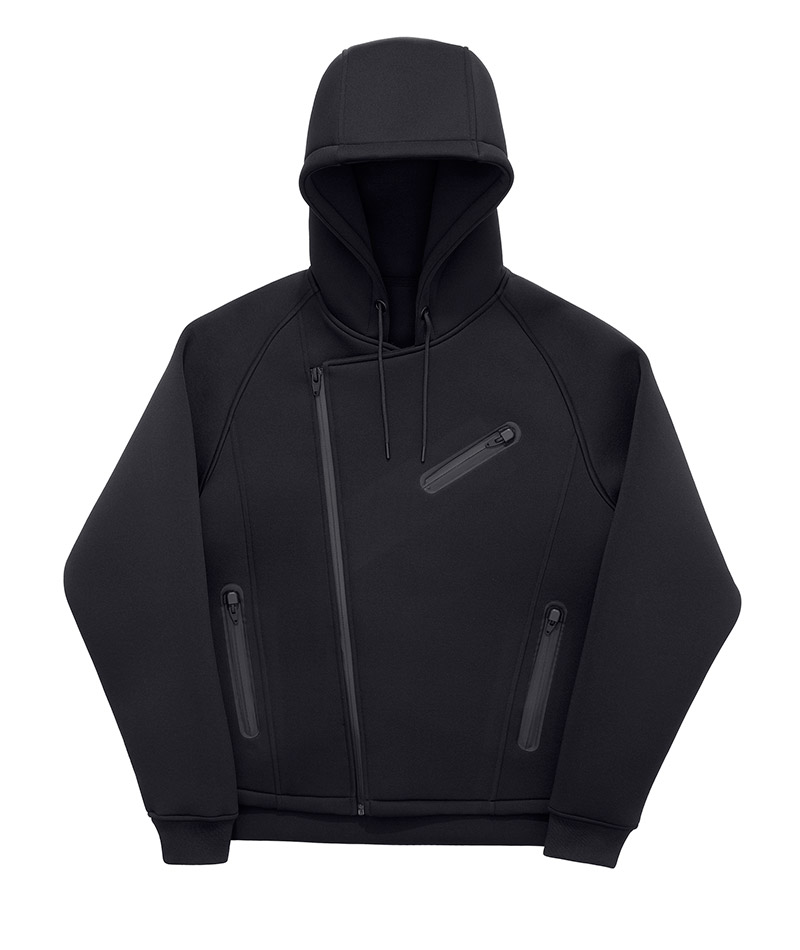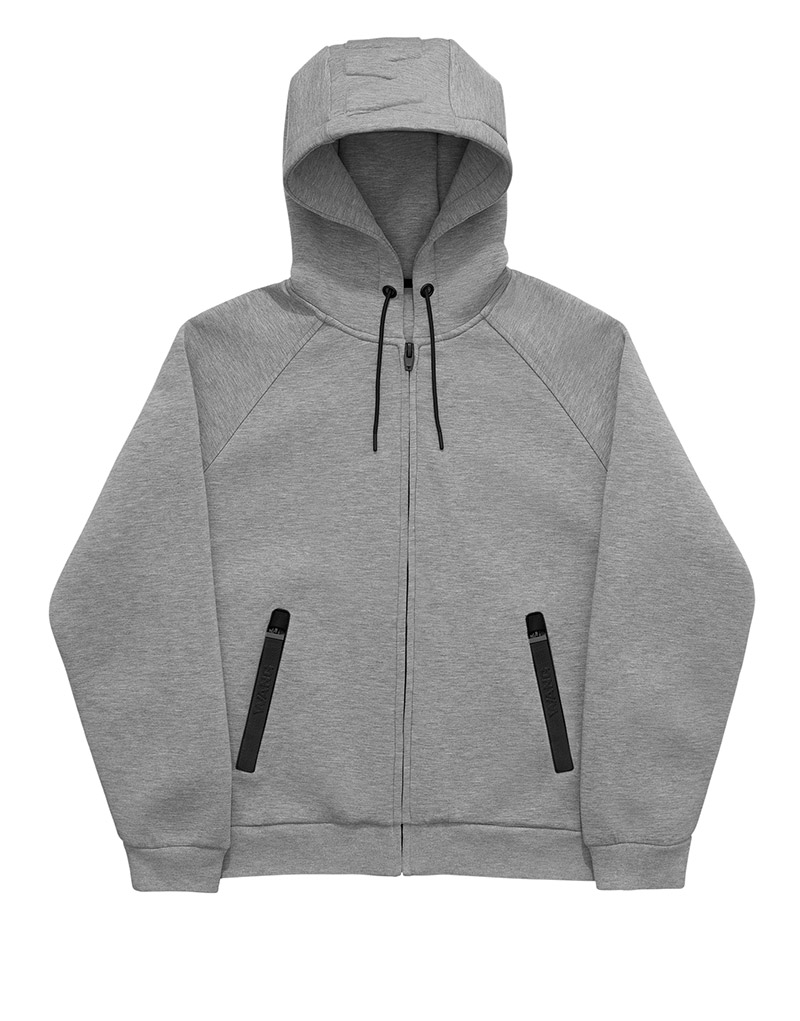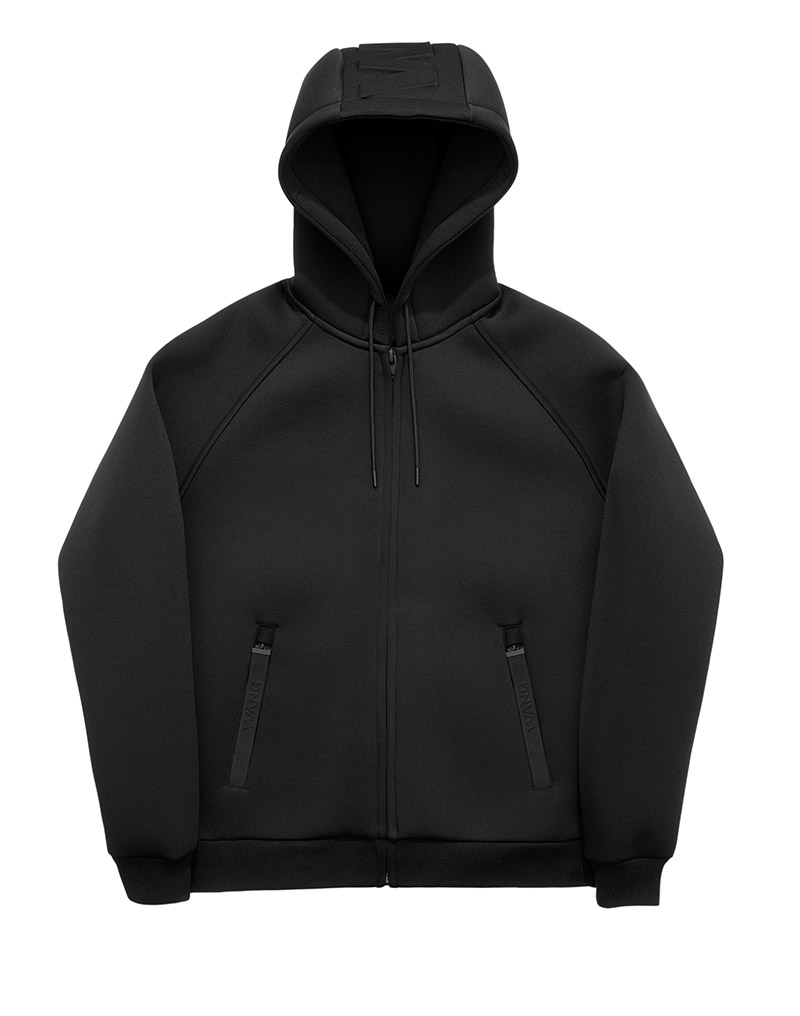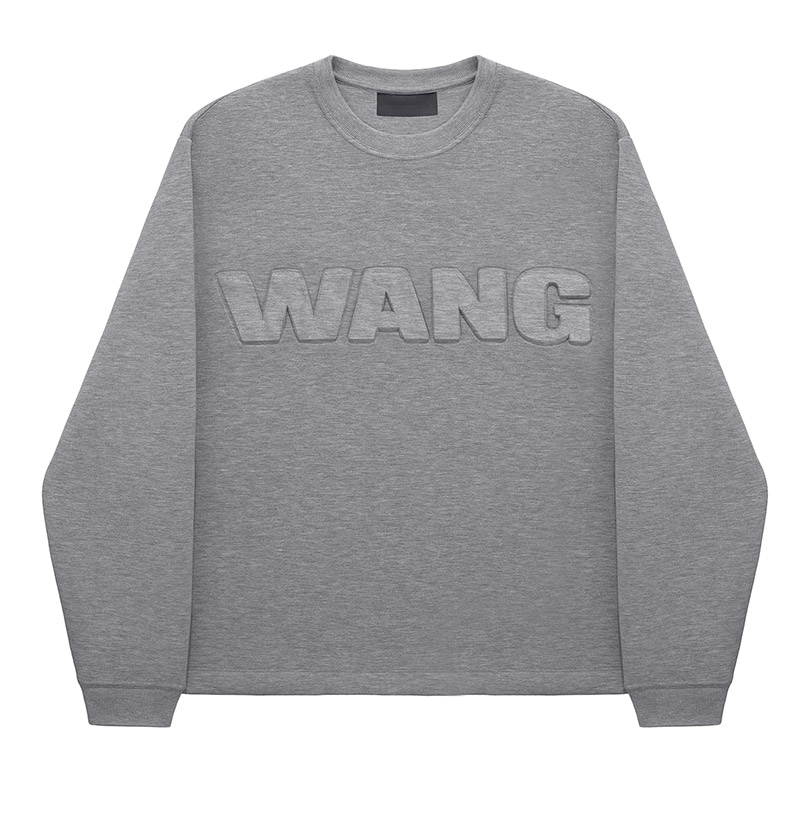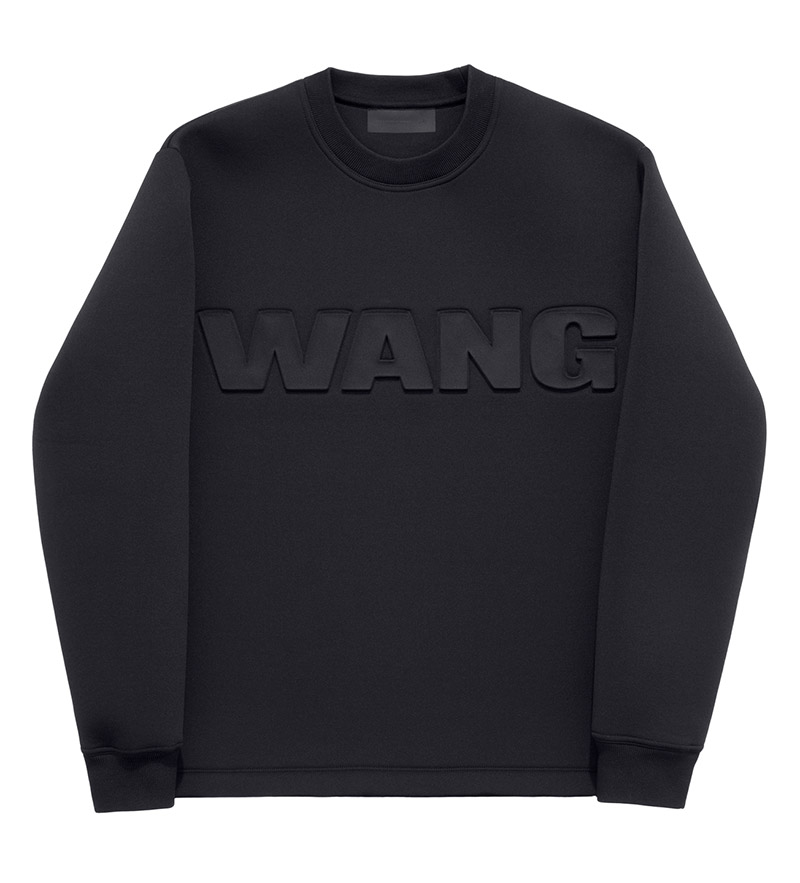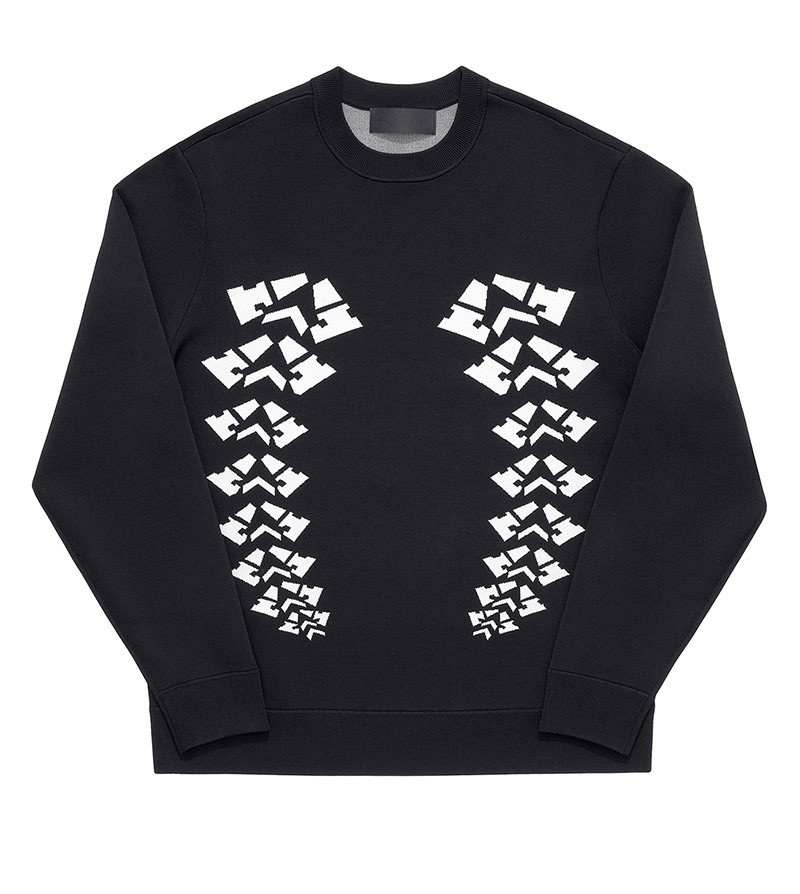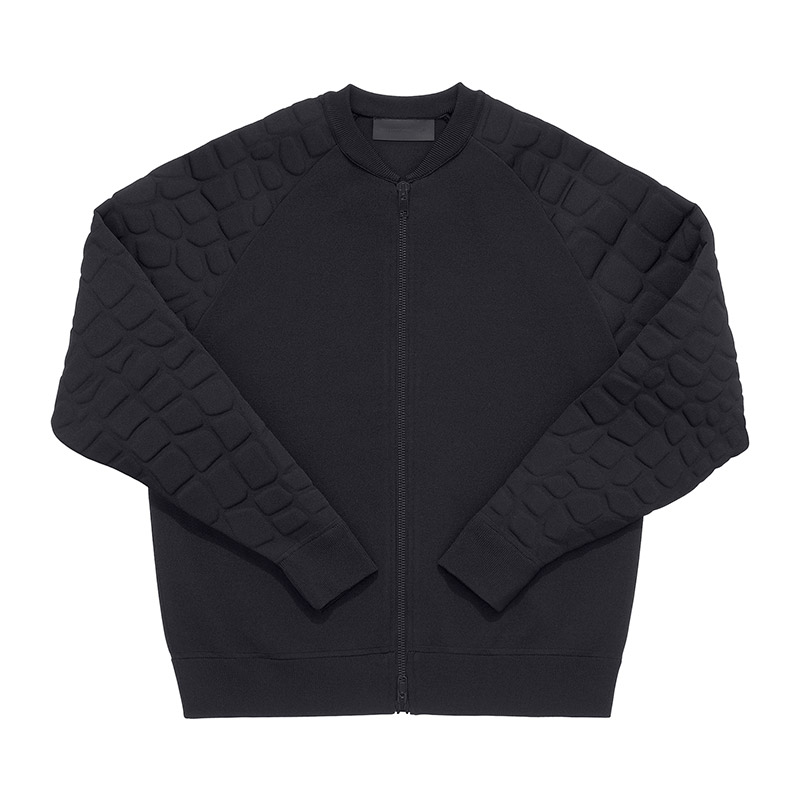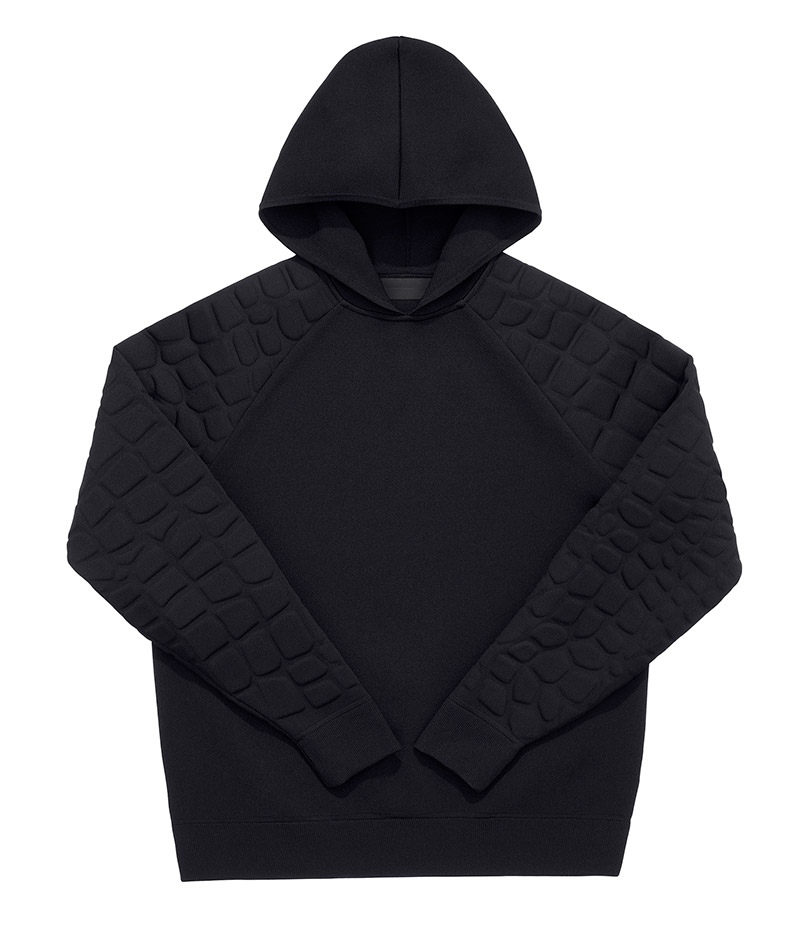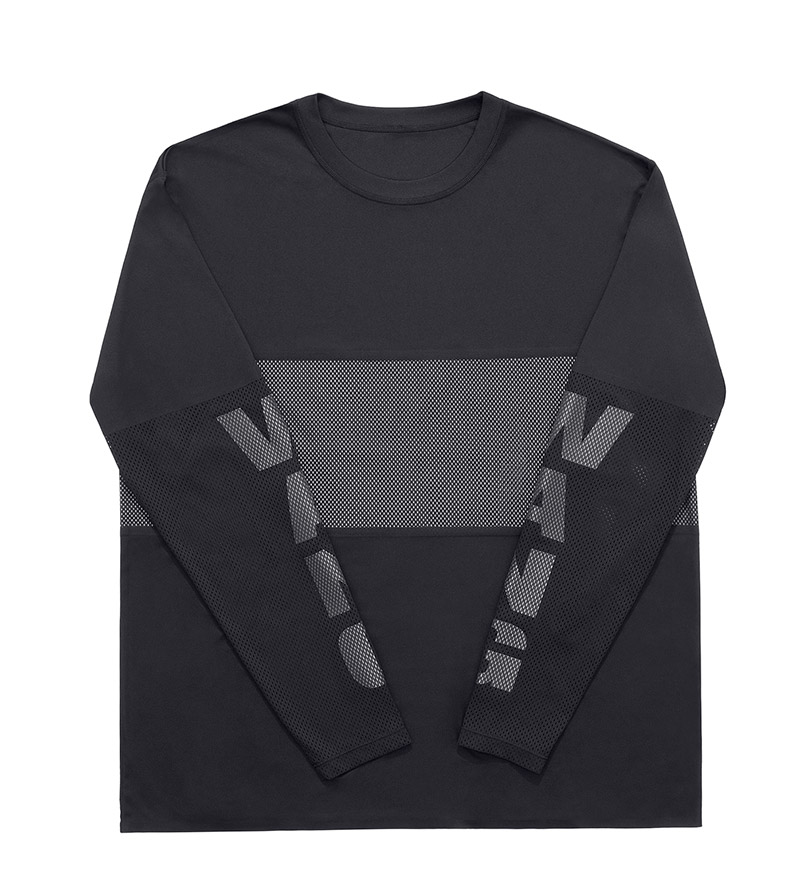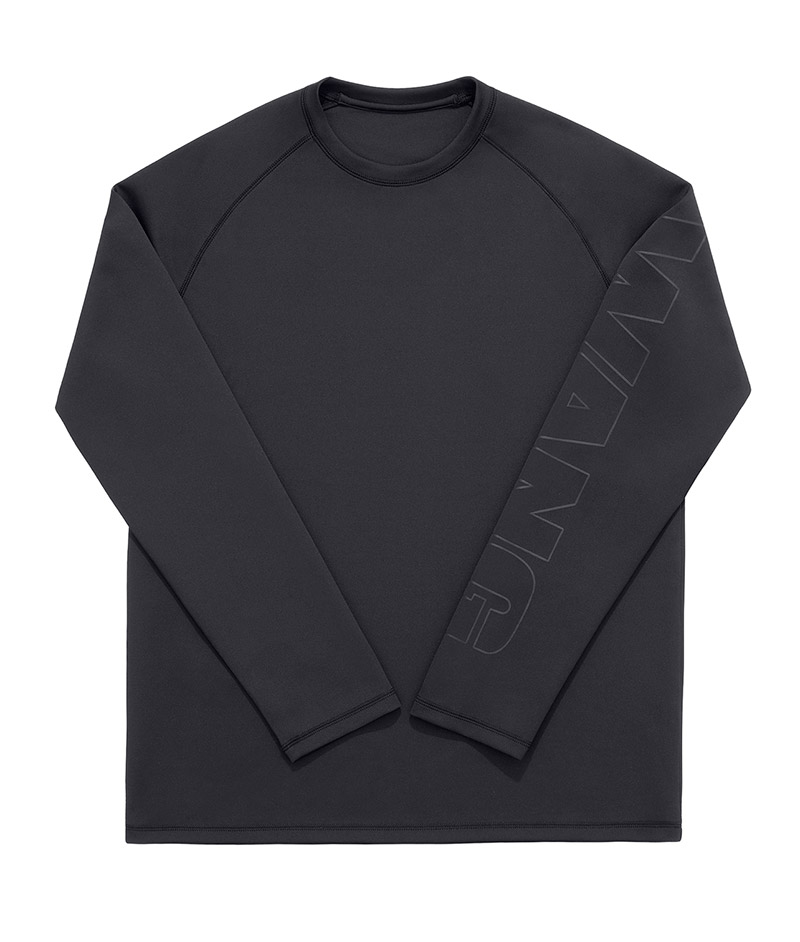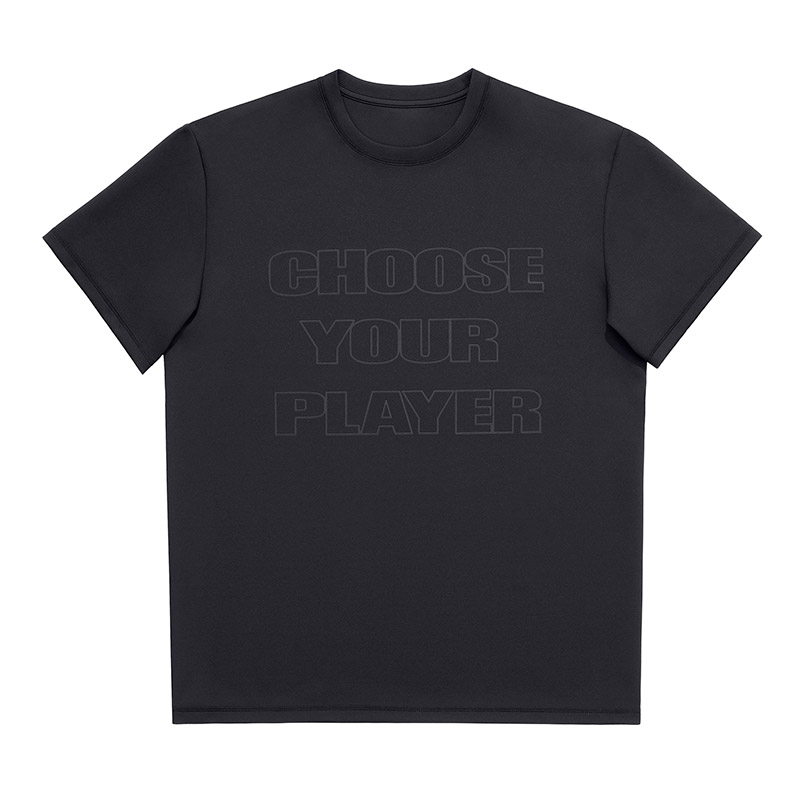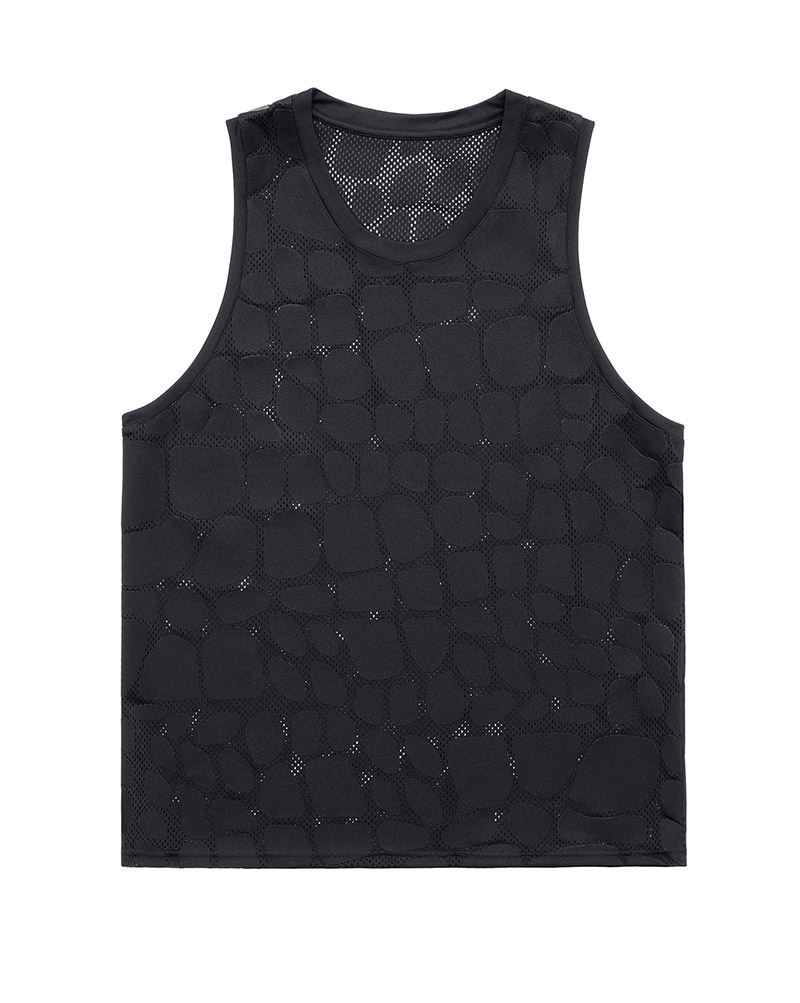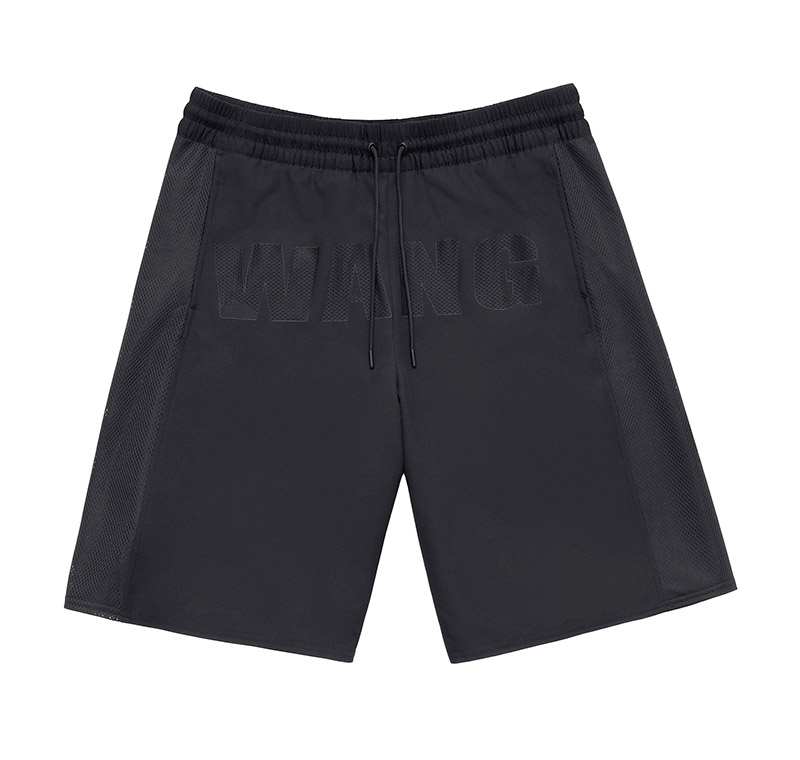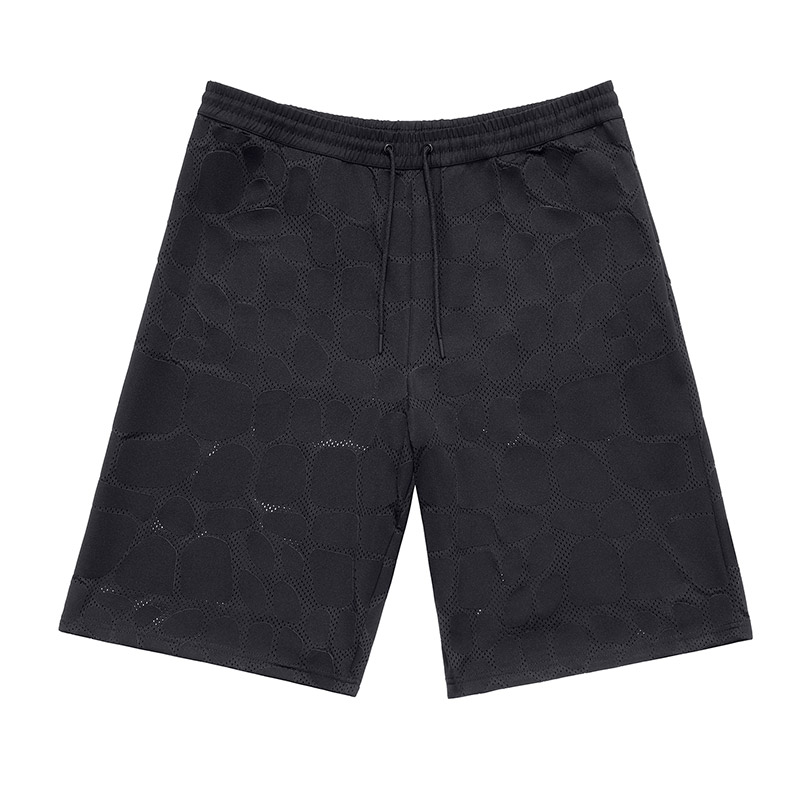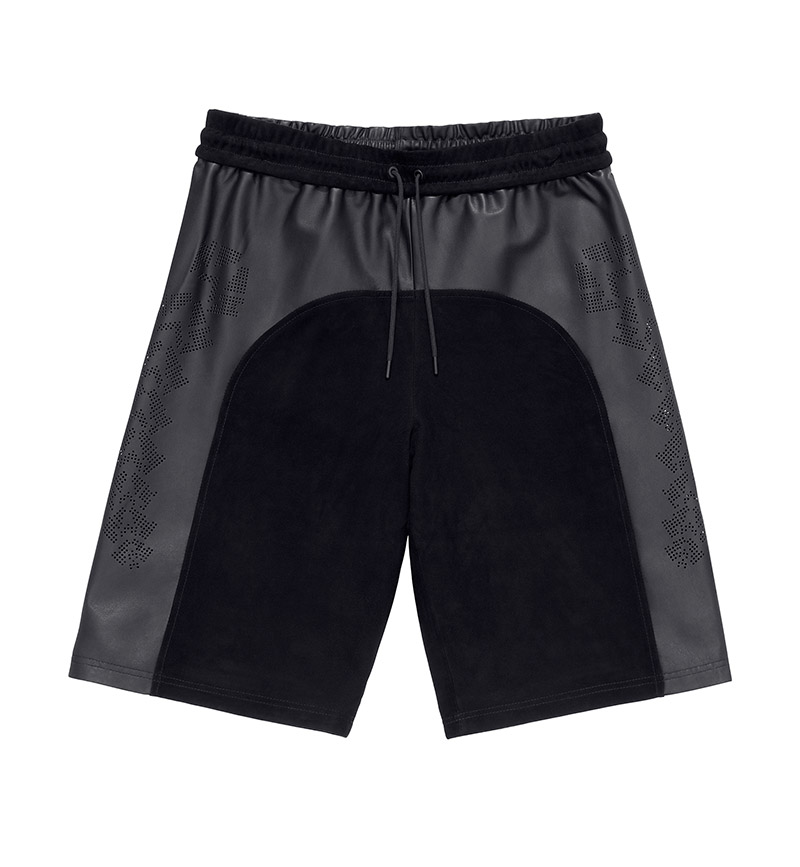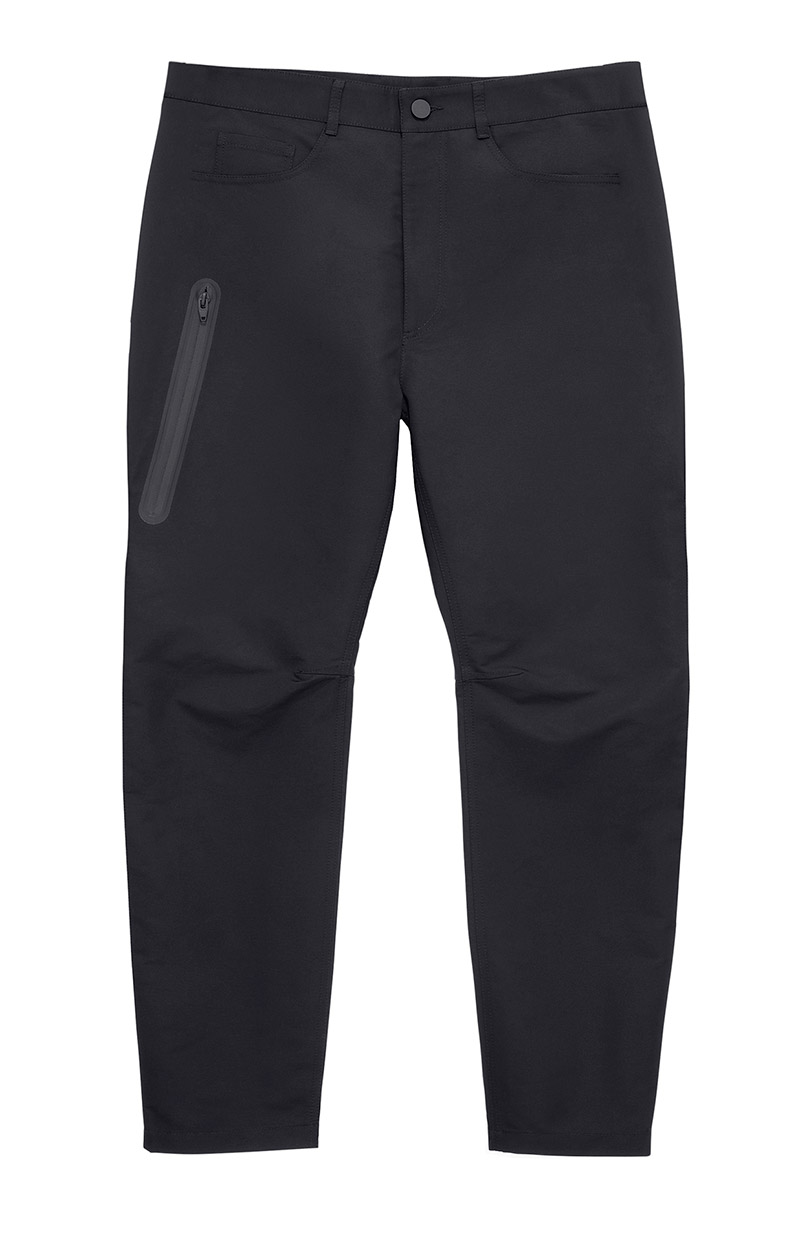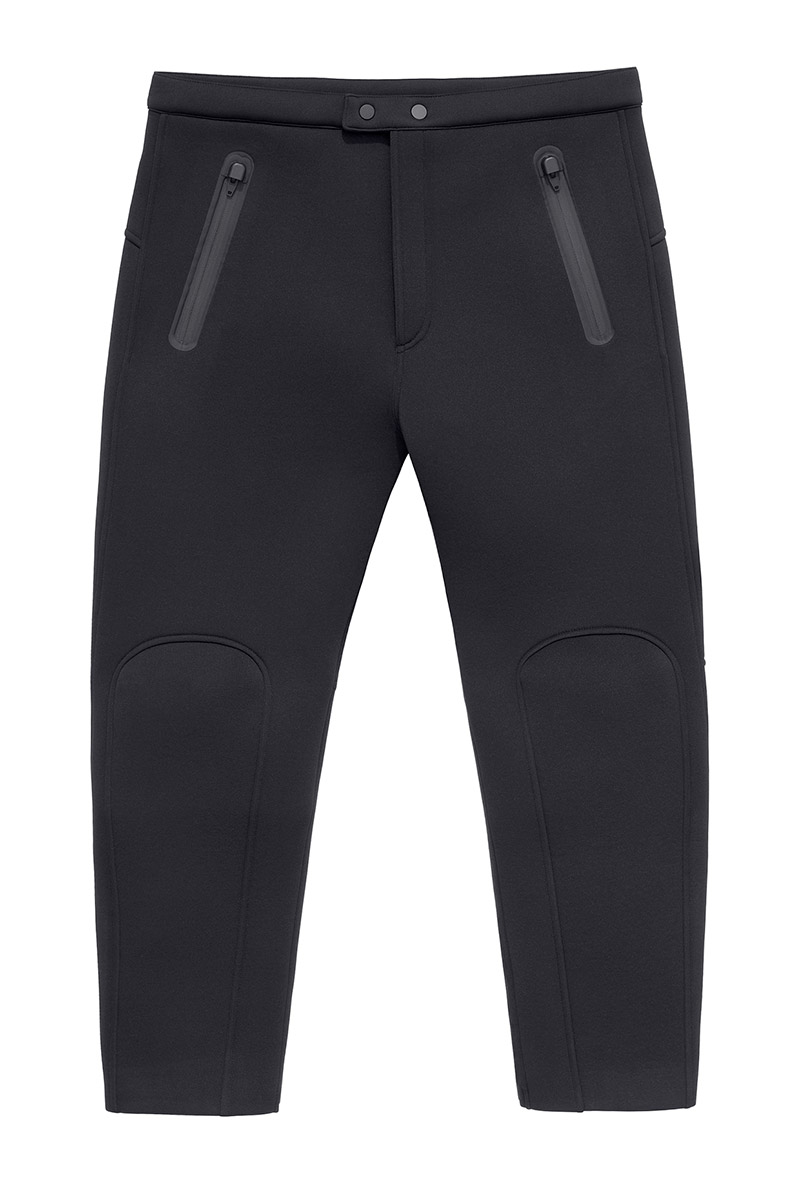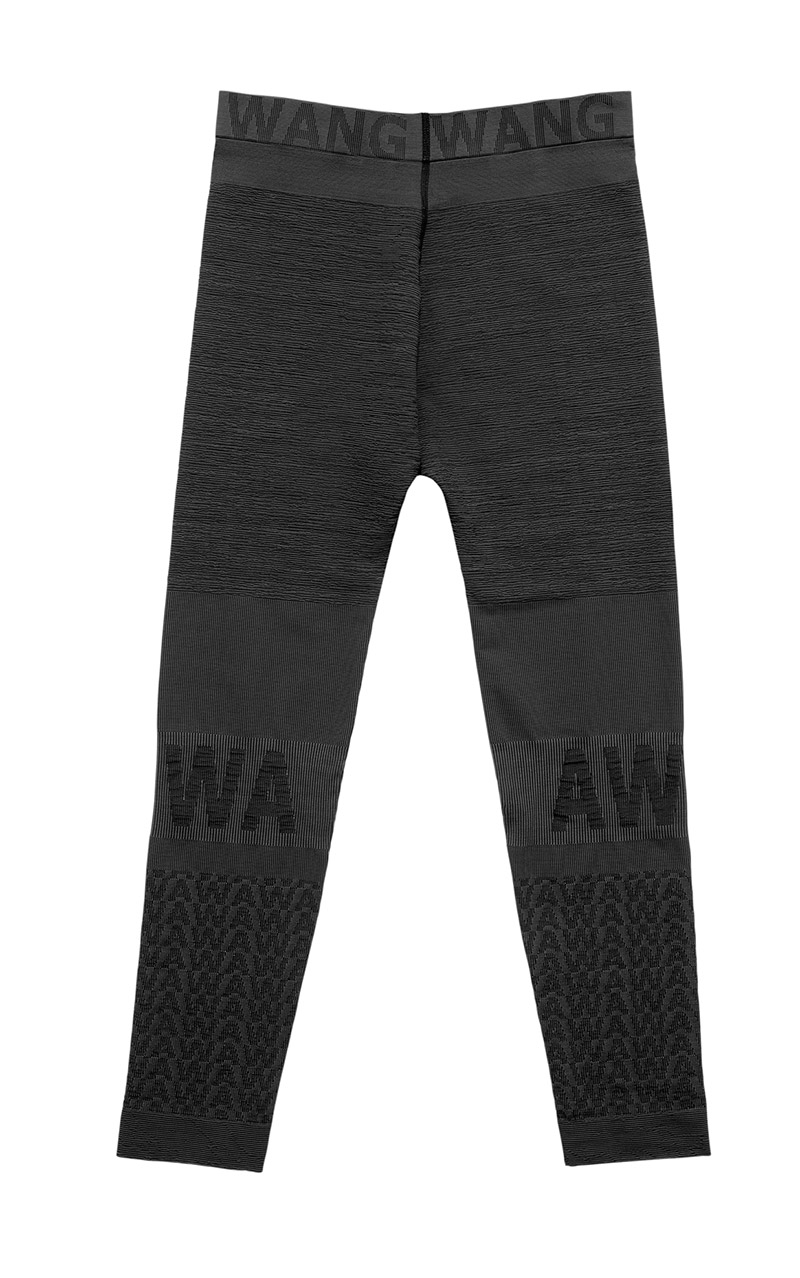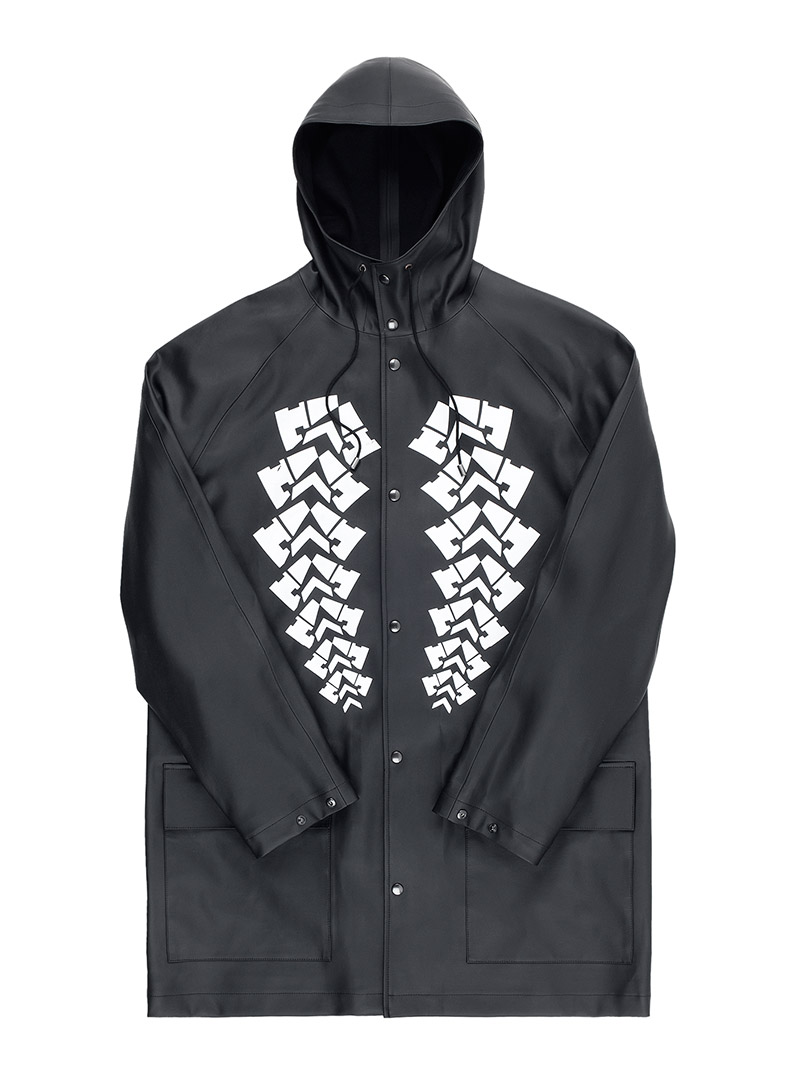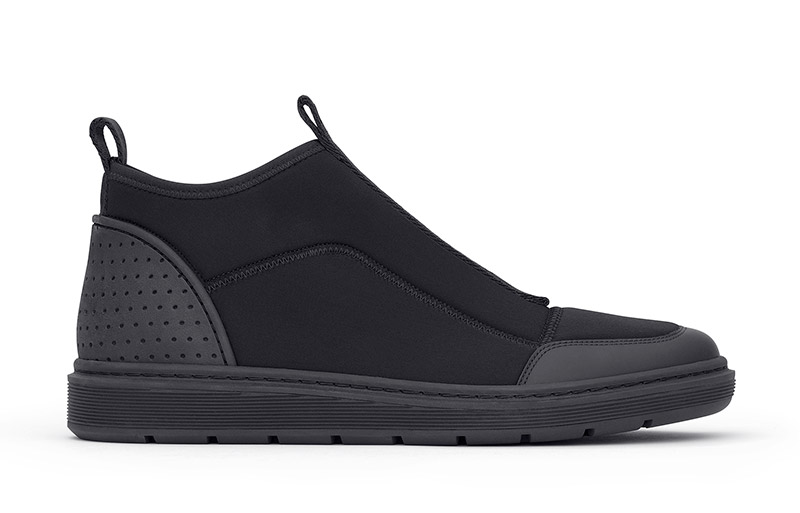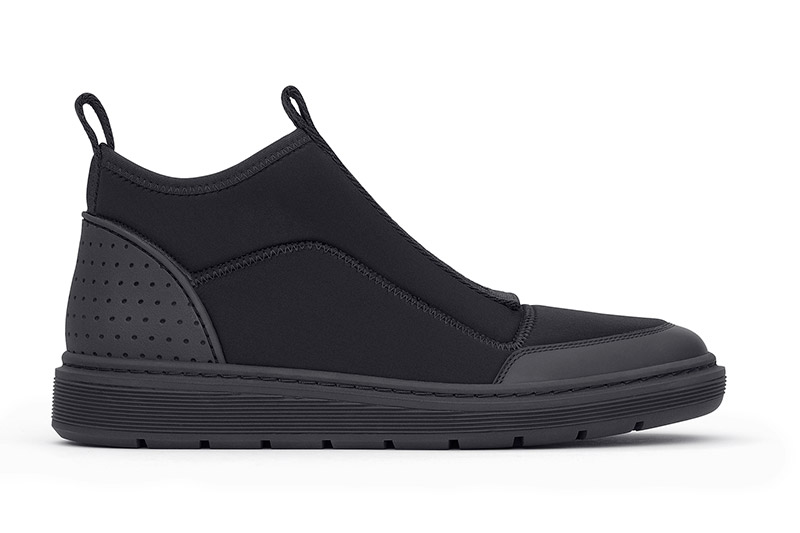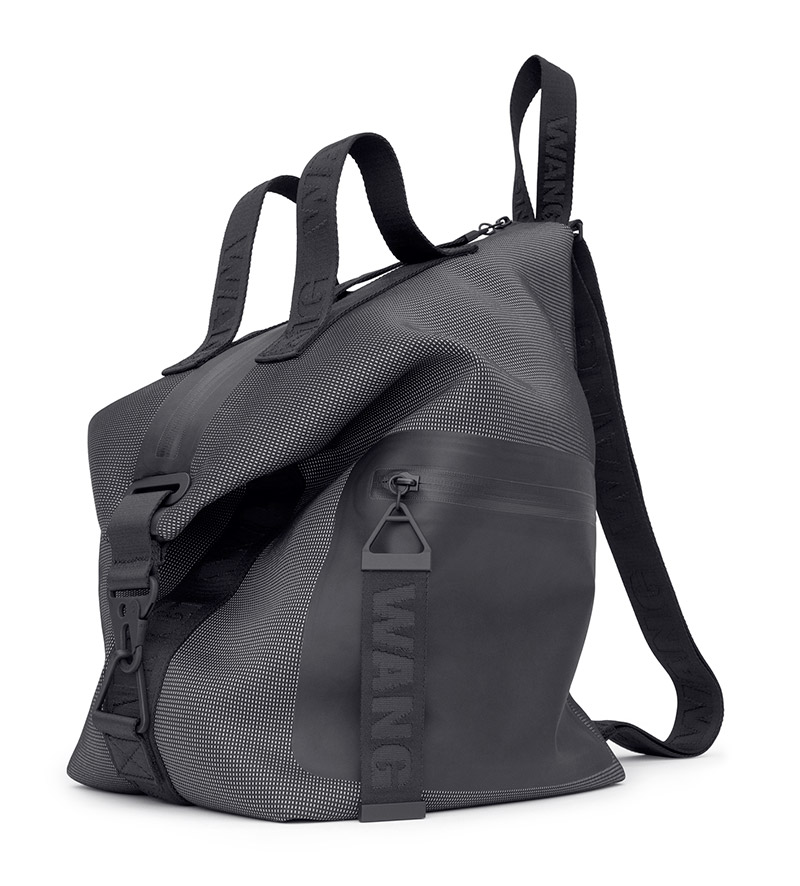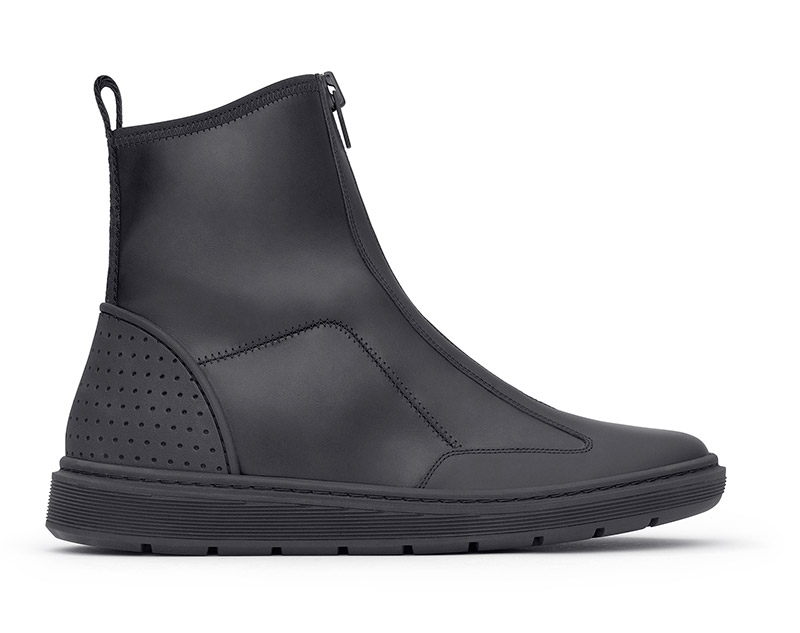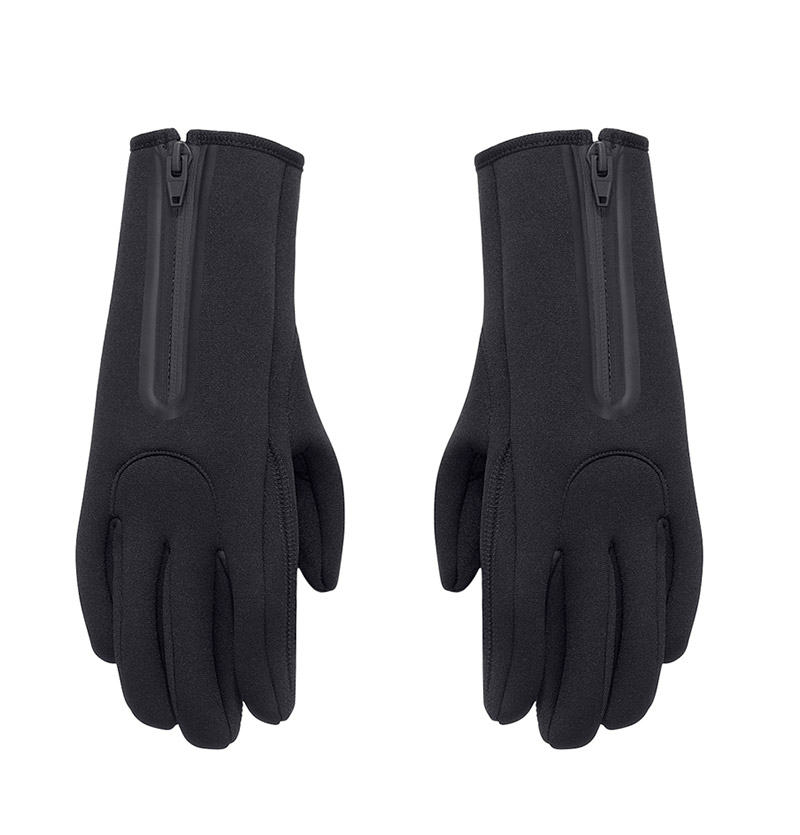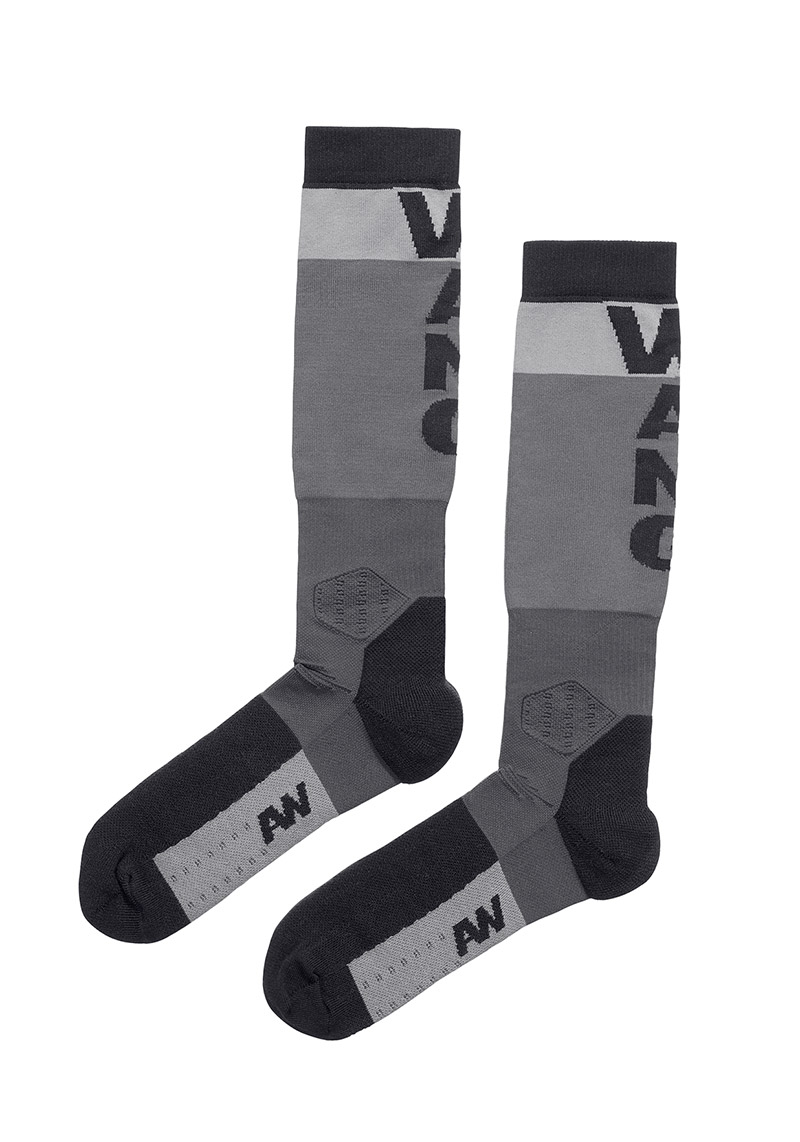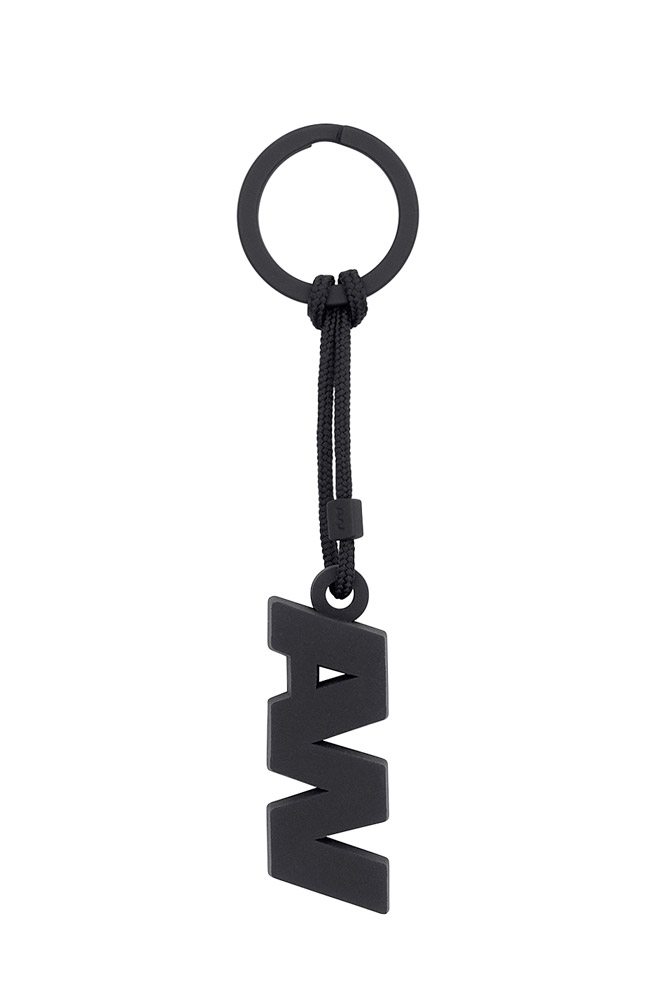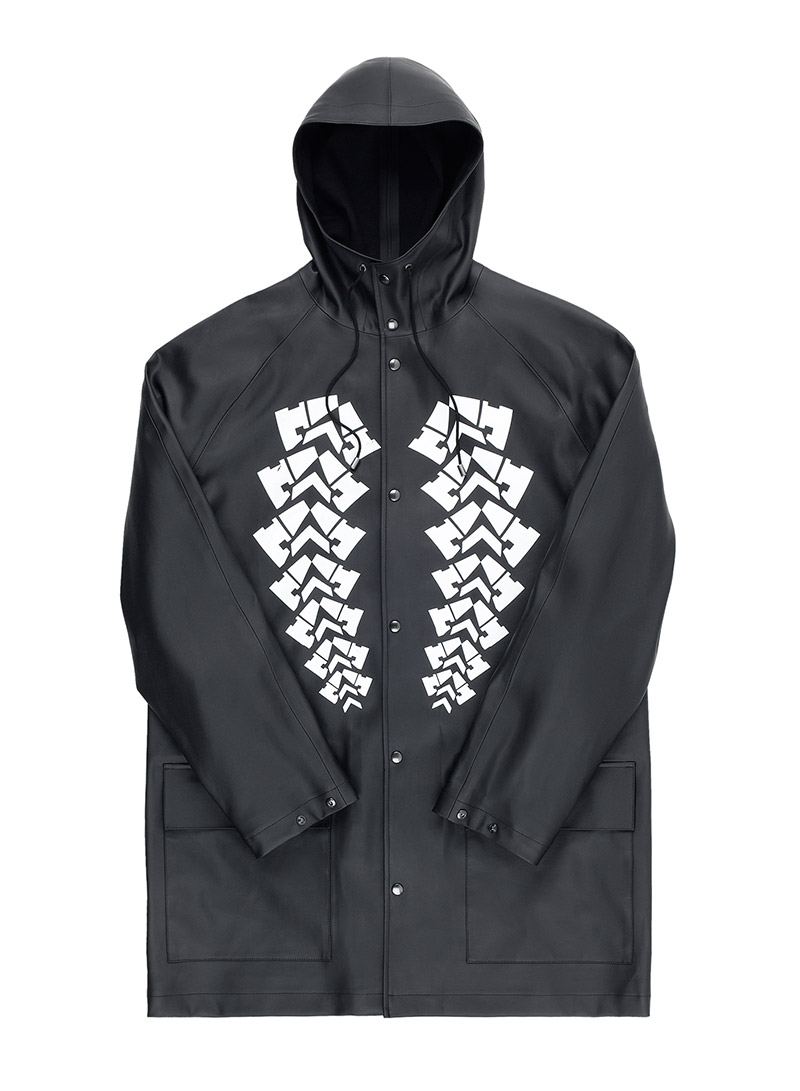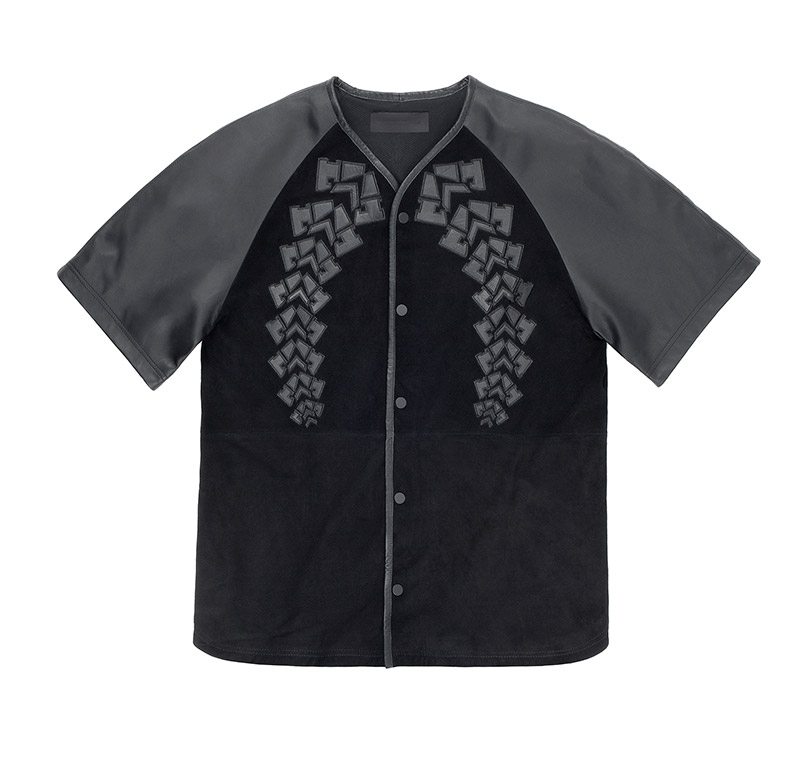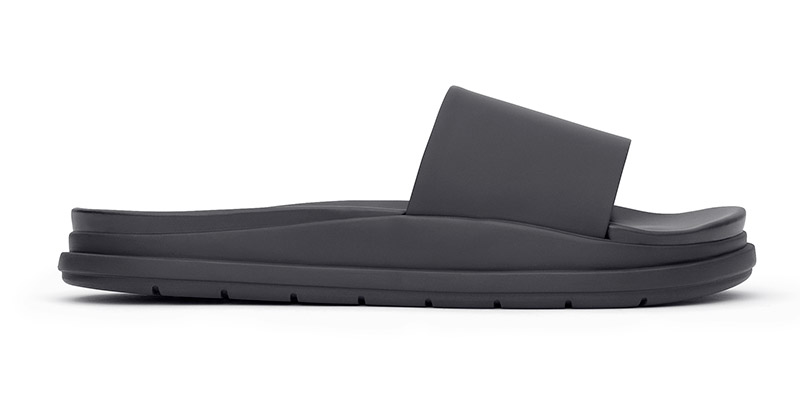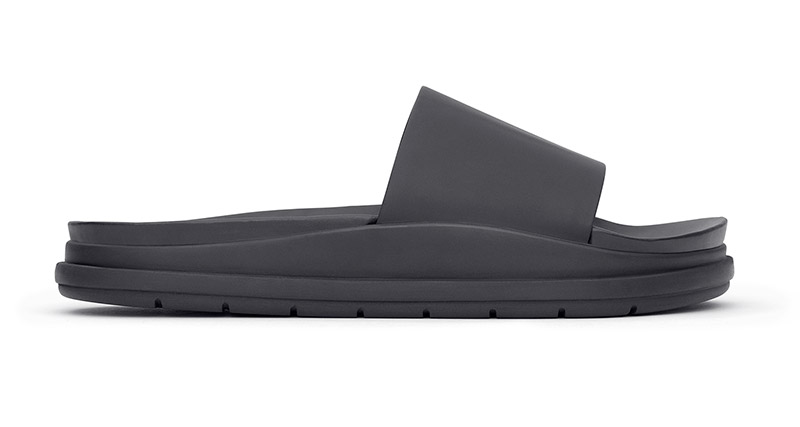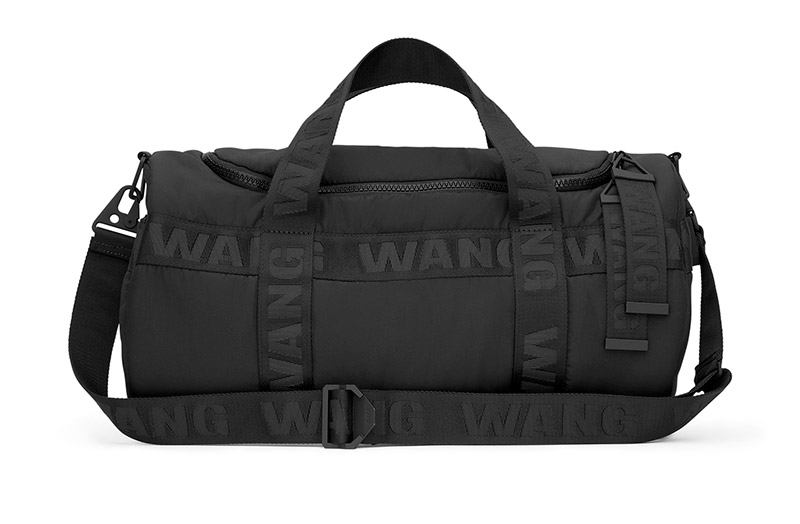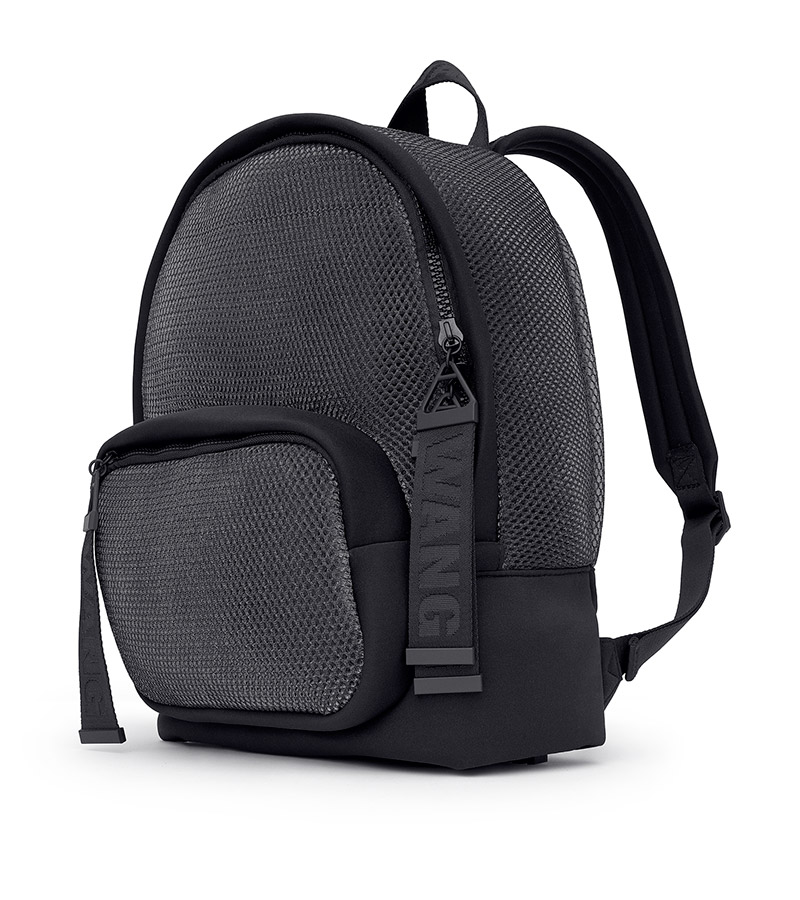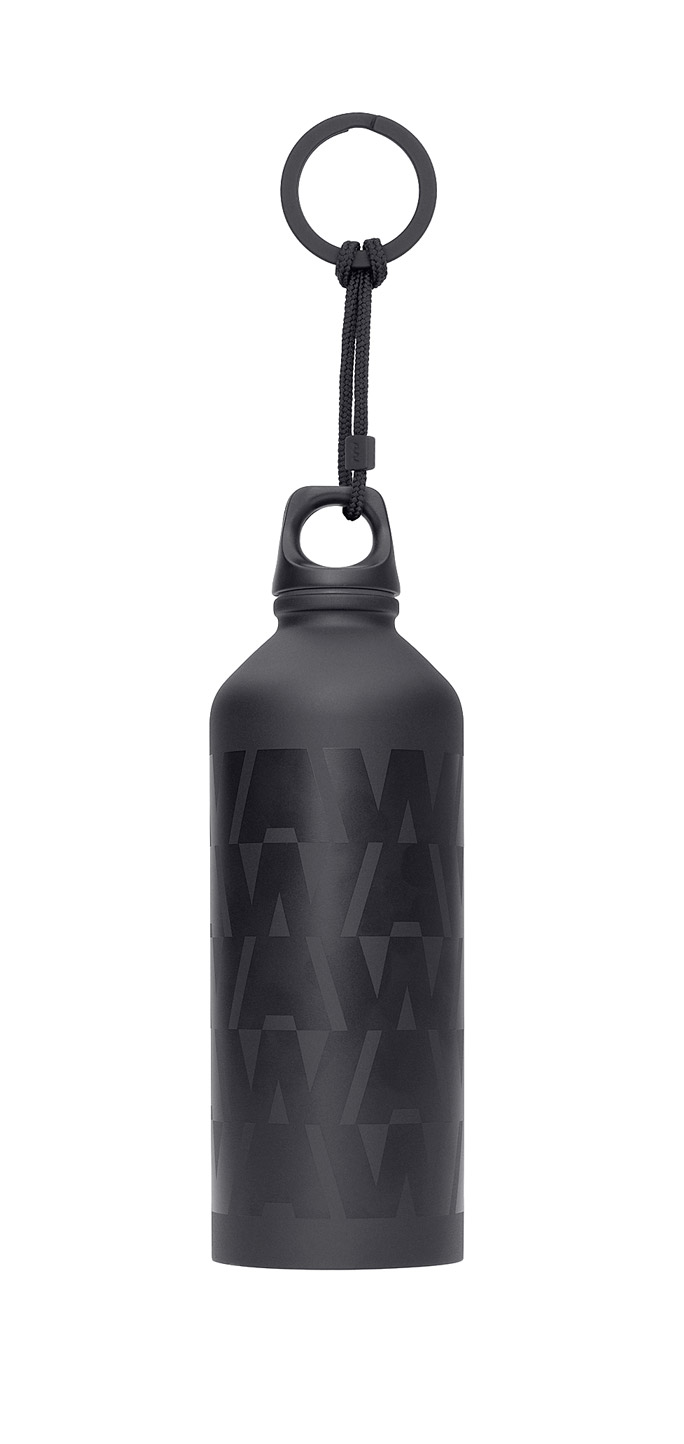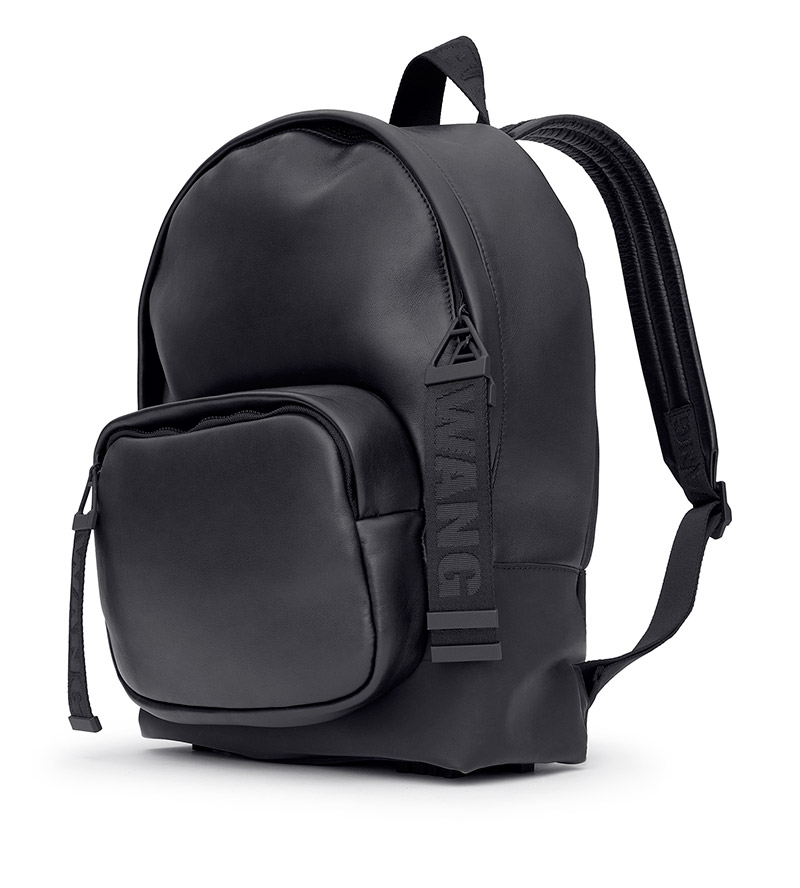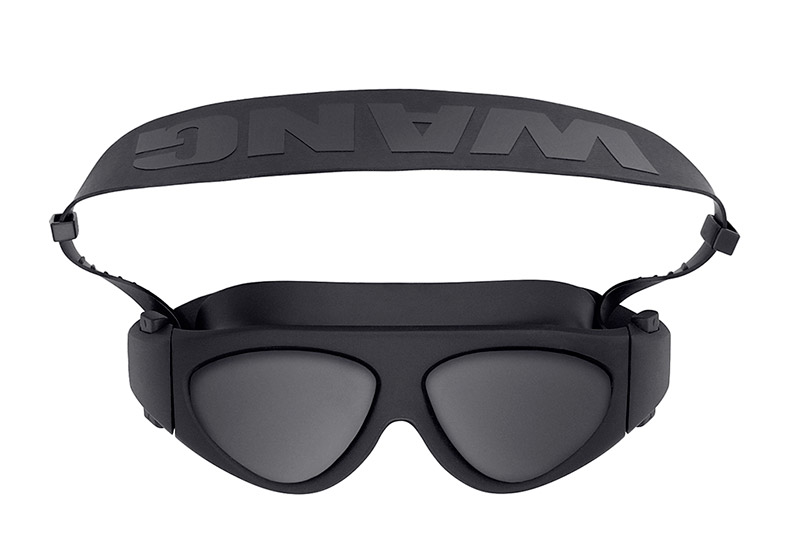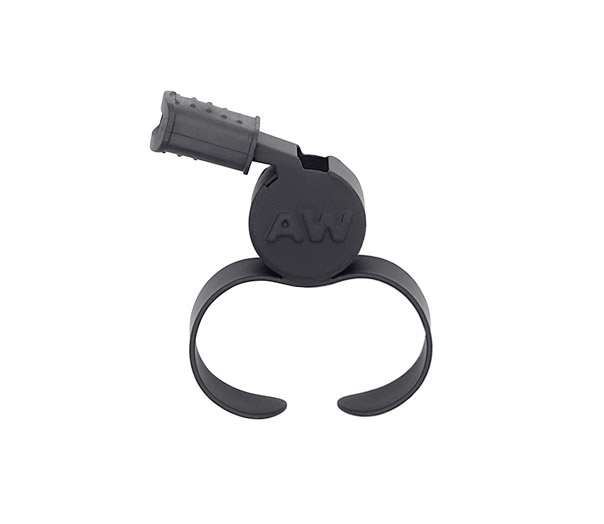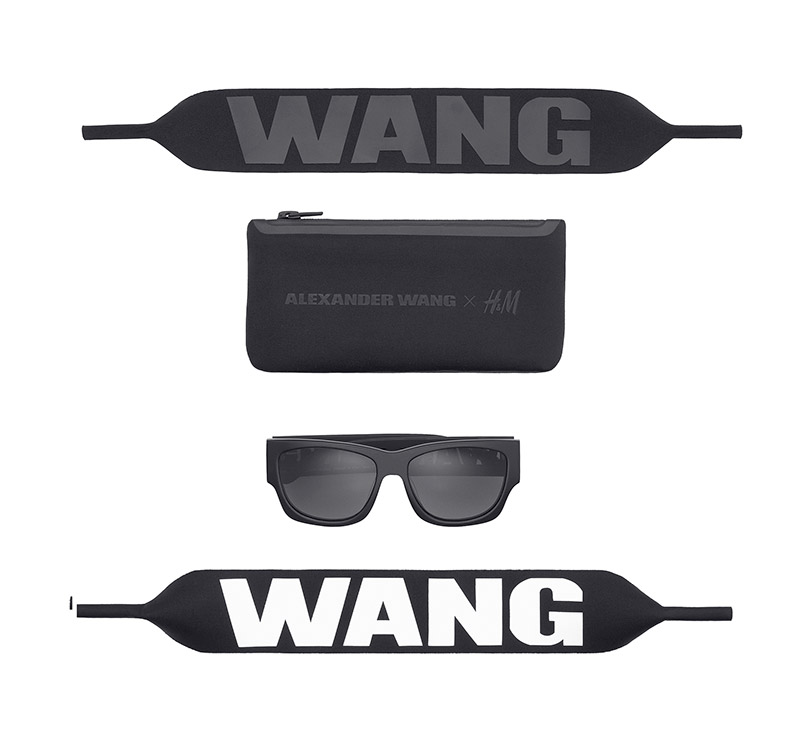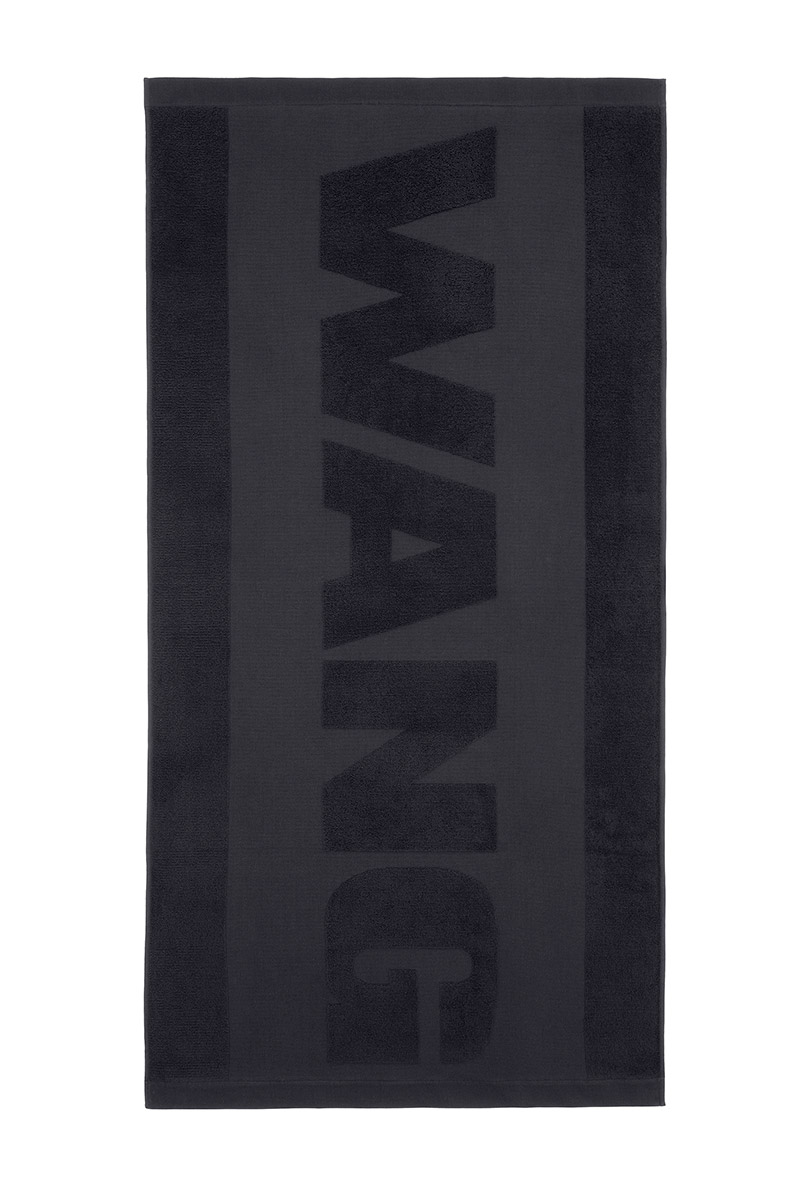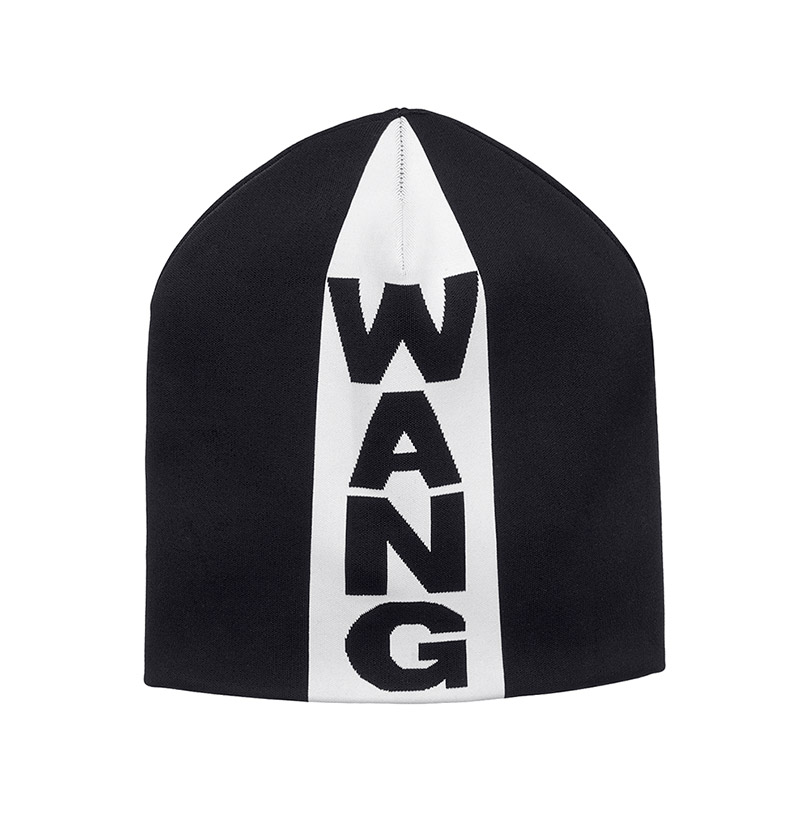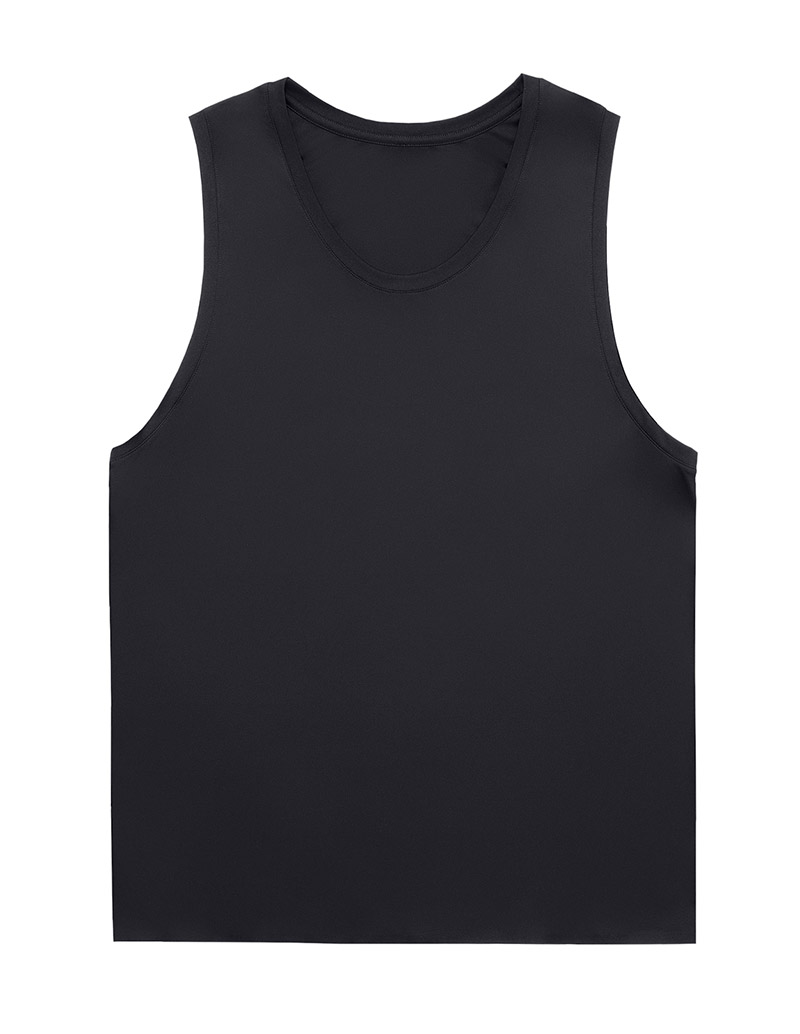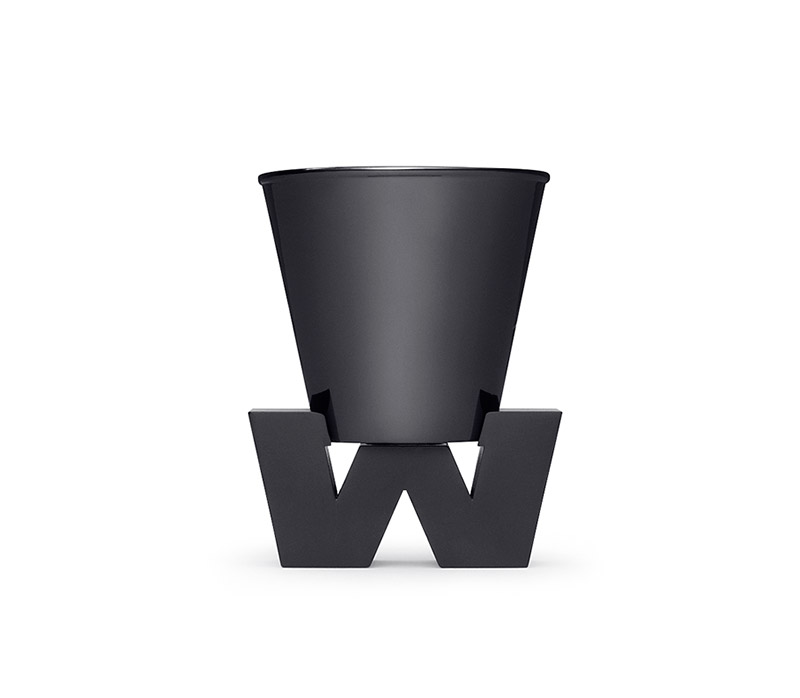 The Alexander Wang x H&M menswear collection creates an urban wardrobe with the aspects and functionality of performance wear. The collection comprises 23 newly-developed garments plus accessories and a line of everyday objects, infusing novelty and humour. Alexander Wang x H&M will be available from November 6, 2014 in 220 stores worldwide, as well as online.
Outerwear
Beat winter in a reflective silver down jacket with a hood and side ventilation zips, or a black hooded parka with WANG-branded black-on-black webbing zip pulls. There's also a water-resistant black windbreaker with bonded seam construction, a removable interior gilet and moulded hood that's curved like a baseball cap. Additional styles include a black leather motorcycle jacket with a nylon puffer back, as well as a black hooded motorcycle jacket in scuba with embossed elbow patches.
Essentials
Hoodies, sweatshirts and knits are urban wardrobe essentials, such as a hoodie with webbing zip pulls in black or grey melange, and a sweatshirt in black and grey melange with embossed branding. Fine knits come with a graphic pattern in black, while the knit sleeves of a hoodie have a foam- injected crocodile pattern. These everyday basics look great for the city streets with carrot-fit five-pocket pants with storm-sealed zip detailing, or black scuba motorcycle pants.
Athletic Performance Wear
Sport influences run throughout the collection, especially in a seamless quick drying T-shirt perforated with a hidden message that becomes apparent when worn. An arrow graphic performance tank top is branded with Wang in silver mesh, while performance shorts are branded with the Wang logo across the front. There is also a colour block and appliquéd leather baseball shirt and sports knit leggings branded at the waistband and knee.
Accessories
Wang's performance wardrobe for H&M is completed with black scuba gloves, jacquard beanies and graphic branded compression socks. Footwear includes hybrid black scuba sneakers, with the logo stamped in reflective print across the zips, and hi-top zip-front leather sneakers. A padded nylon duffel comes with branded webbing straps, while backpacks are available in black leather or mesh with a hidden nylon 'shower cap' for rain protection.
Objects
To represent the scale of the Alexander Wang lifestyle and inject a sense of humour, the collection also includes a range of objects including a yoga mat, a water bottle, towels, sunglasses with an oversized head strap and swim goggles. There are both actual size boxing gloves and those as a mini keyring, a whistle on a two-finger ring, and for the victor, a magnetised Alexander Wang trophy.
www.hm.com
www.alexanderwang.com
#ALEXANDERWANGxHM