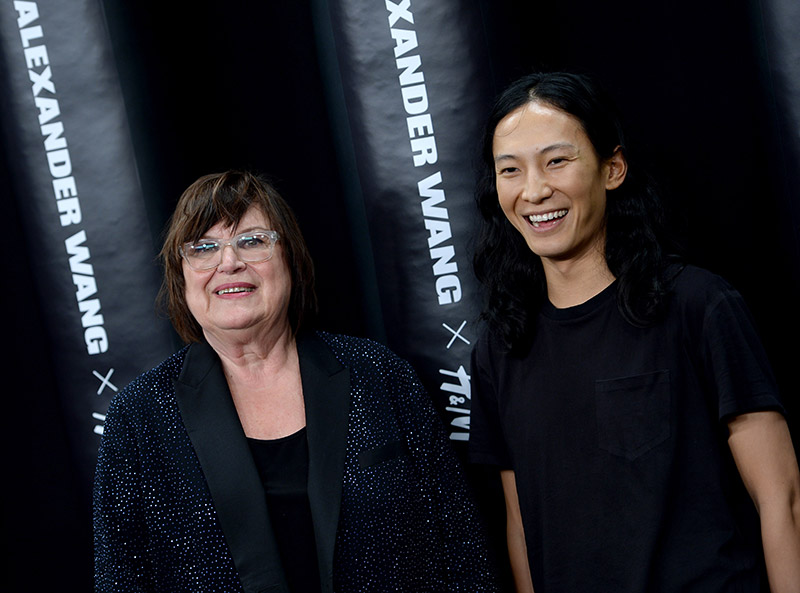 On 16 October, the Armory on the Hudson in New York City was transformed from an indoor track and field stadium to a fashion arena for the global launch of the Alexander Wang x H&M collection. Justin Theroux, Eddie Redmayne, Jessica Chastain, Mary J. Blige and Dakota Fanning were among the guests who saw the performance-wear inspired collection presented on the futuristic racetrack runway. The collection will be available in 250 H&M stores worldwide, and online starting November 6, 2014.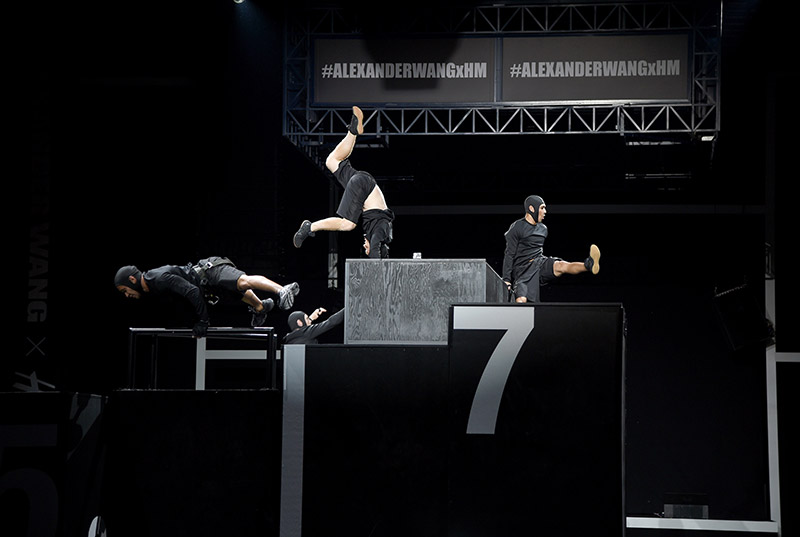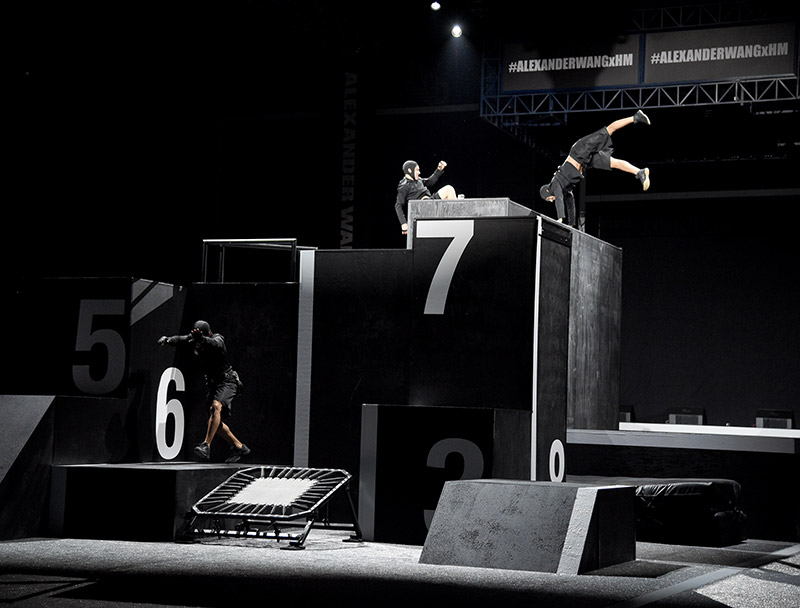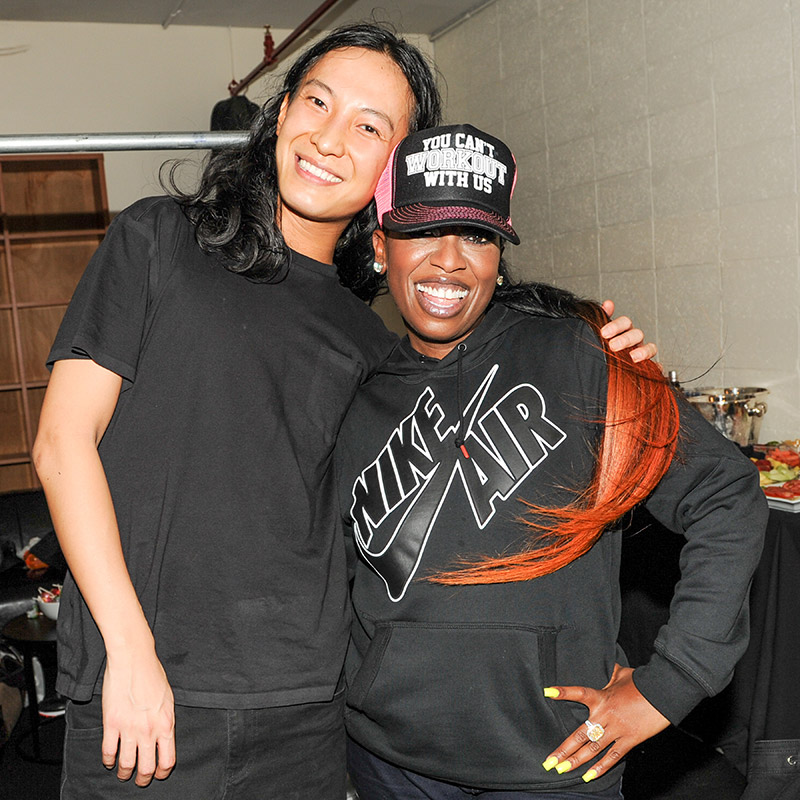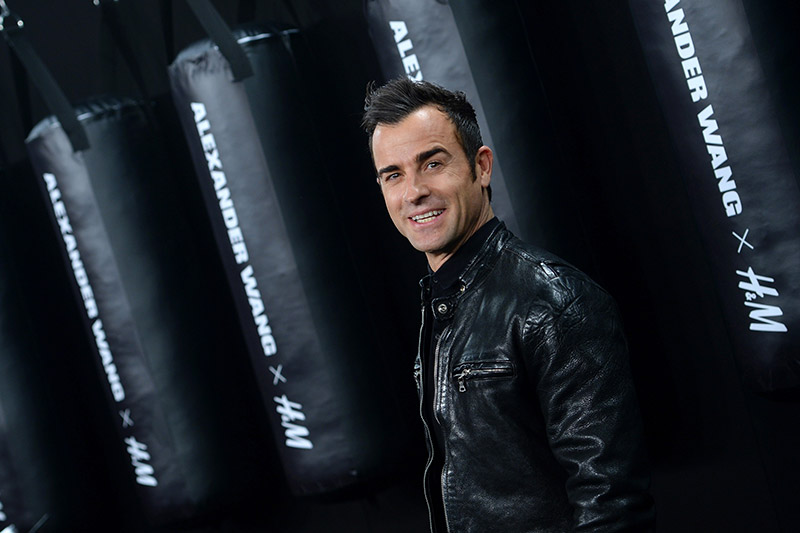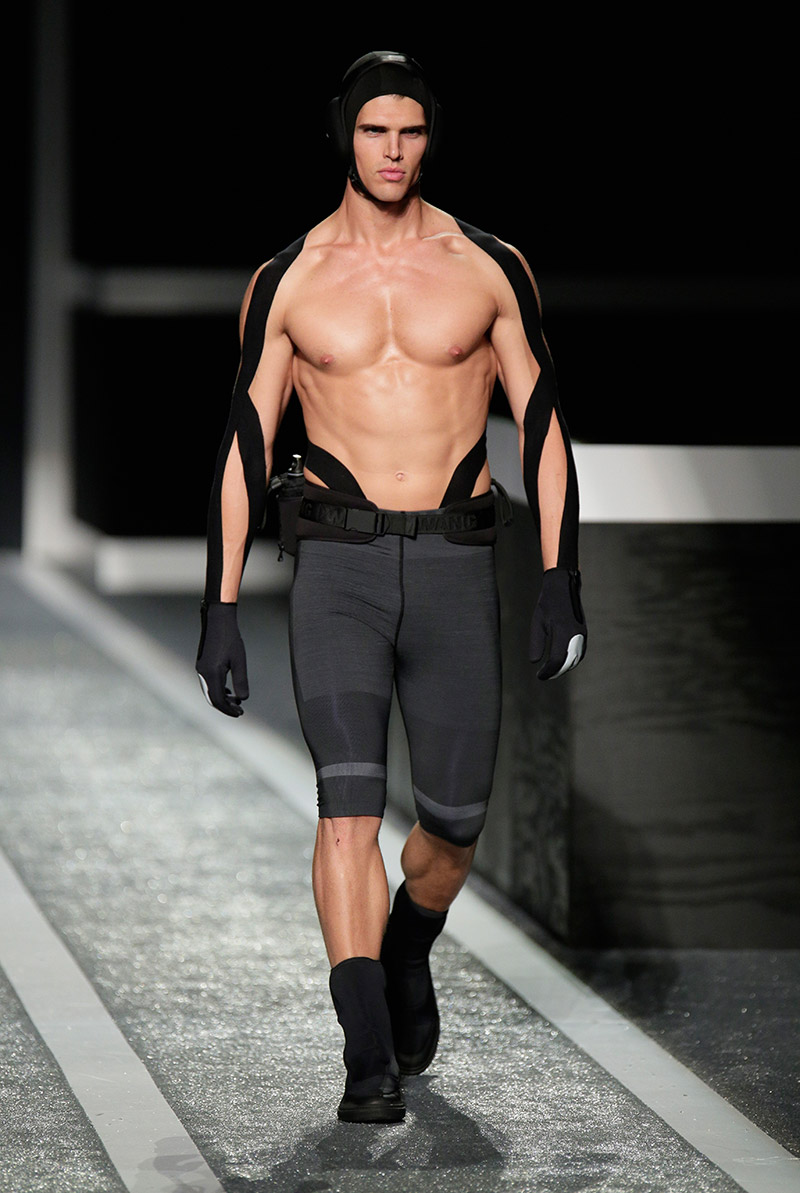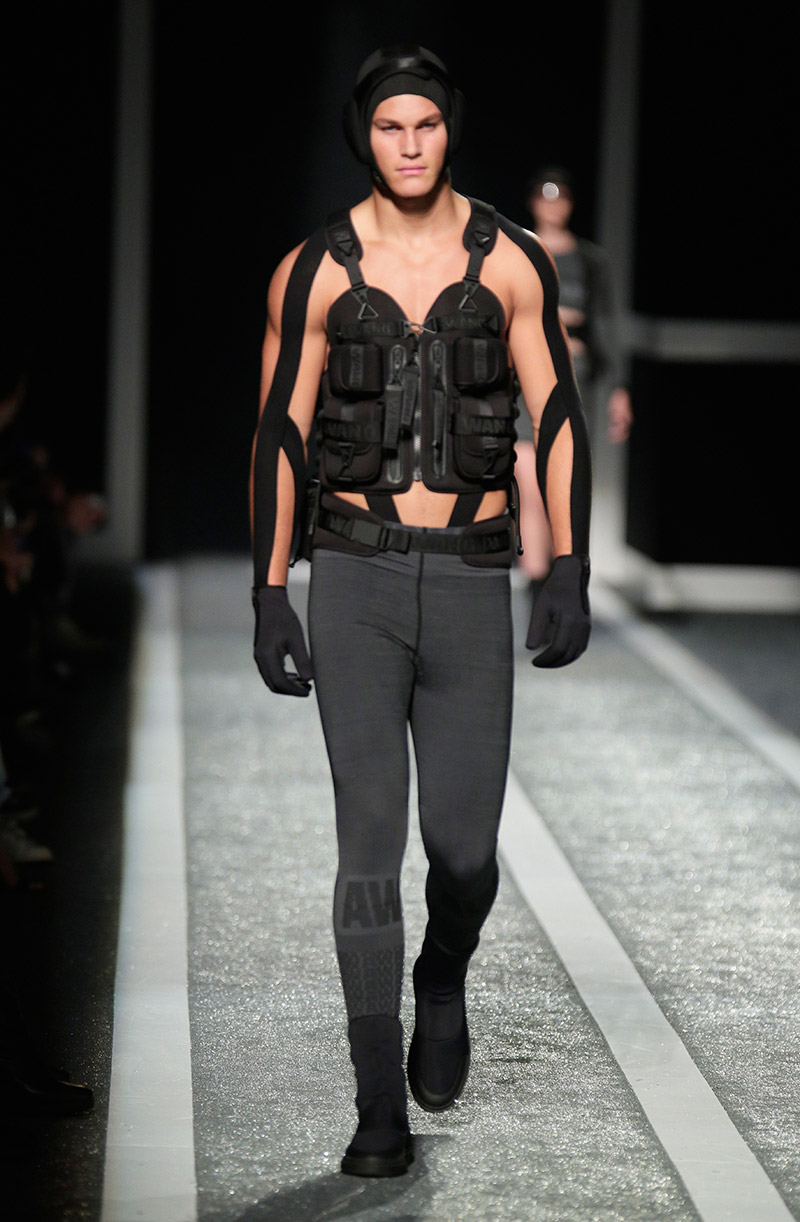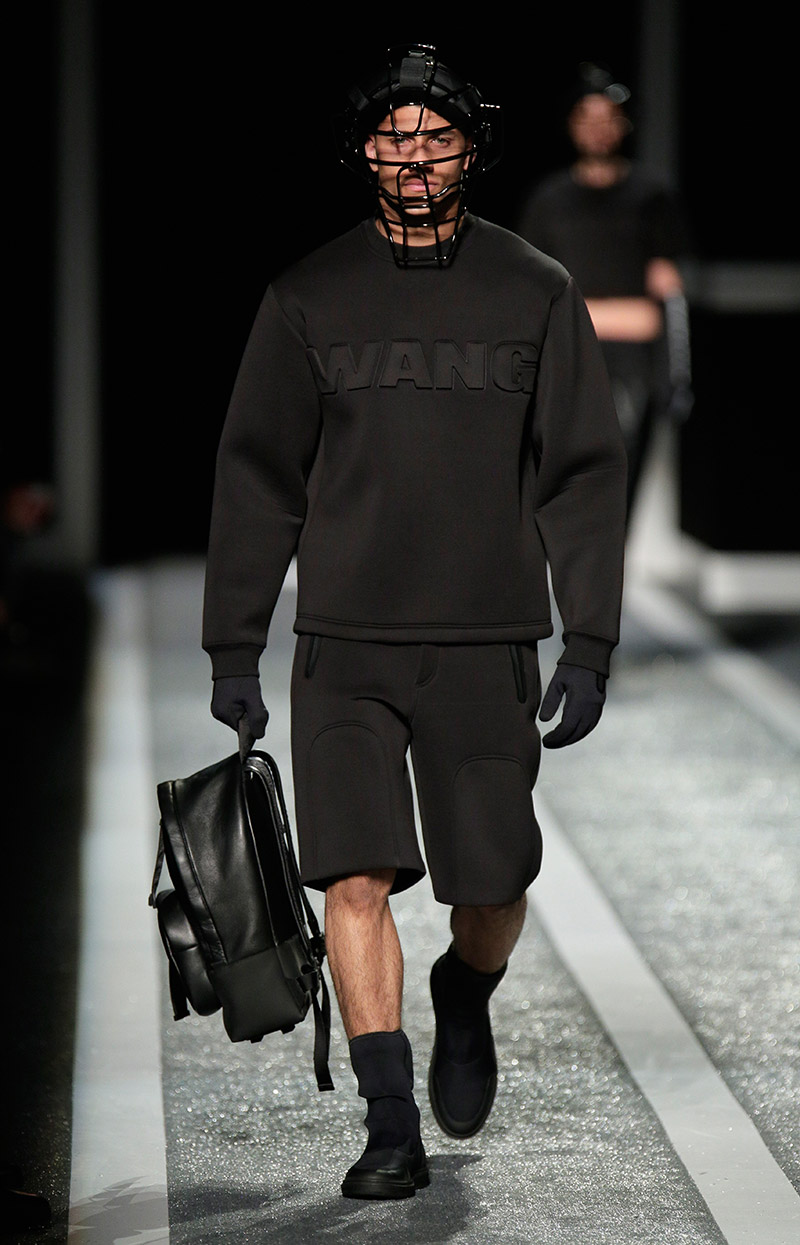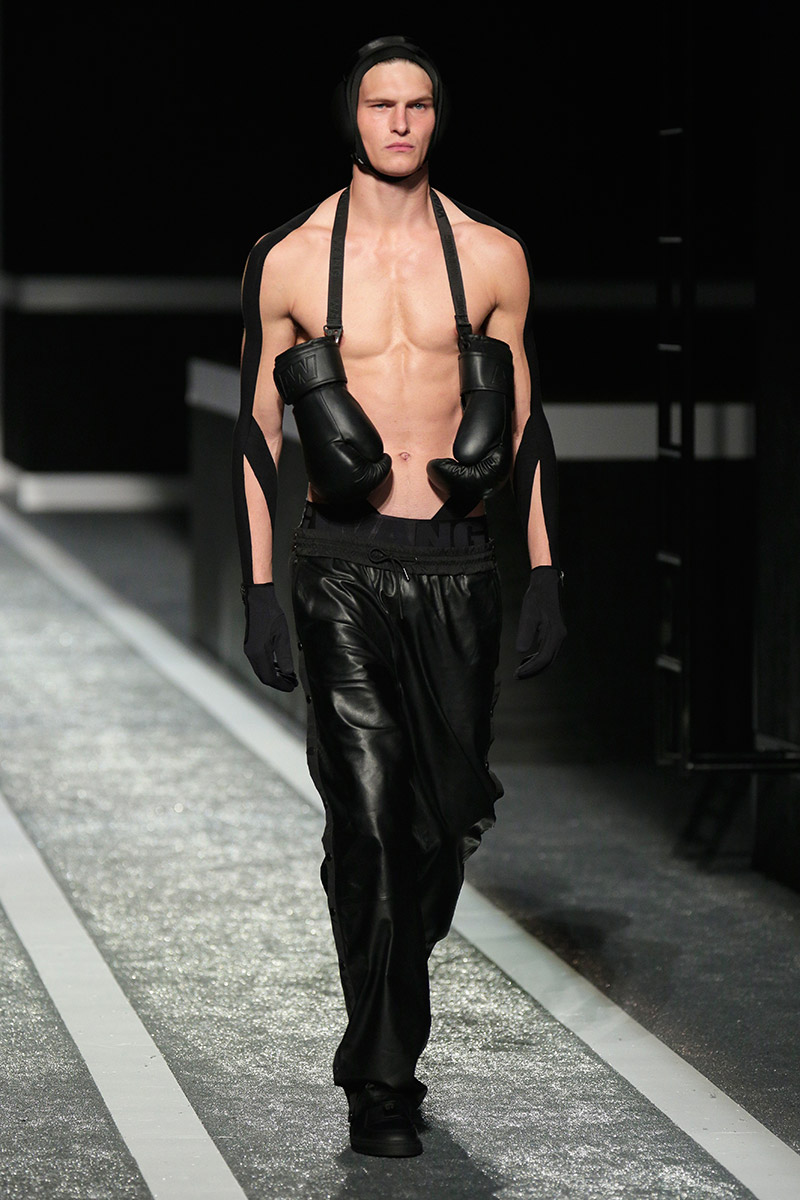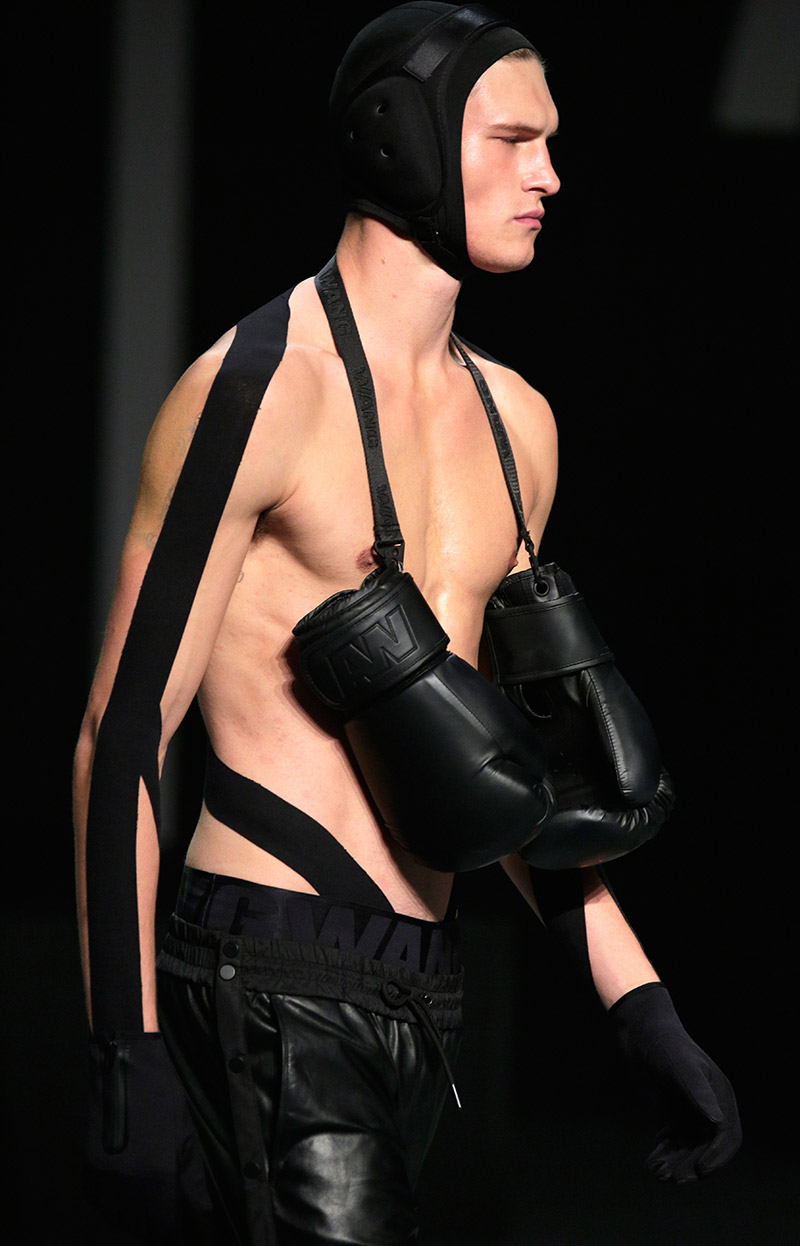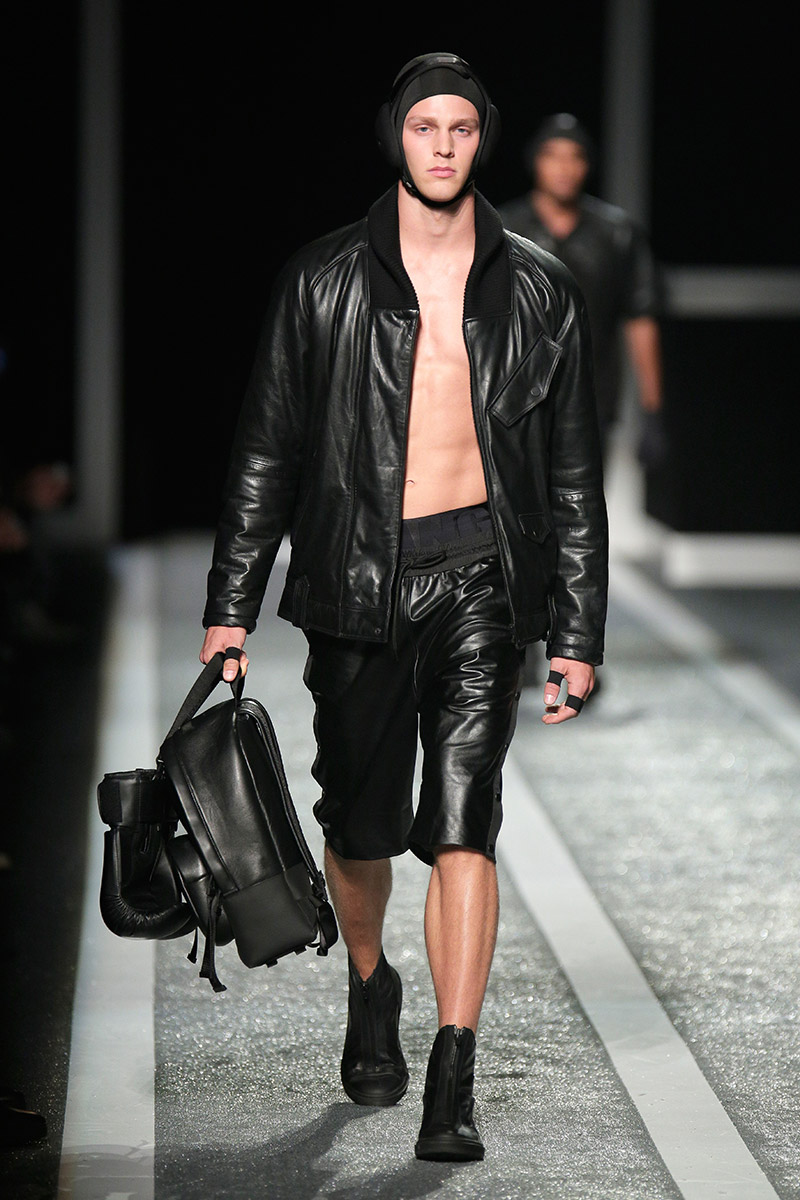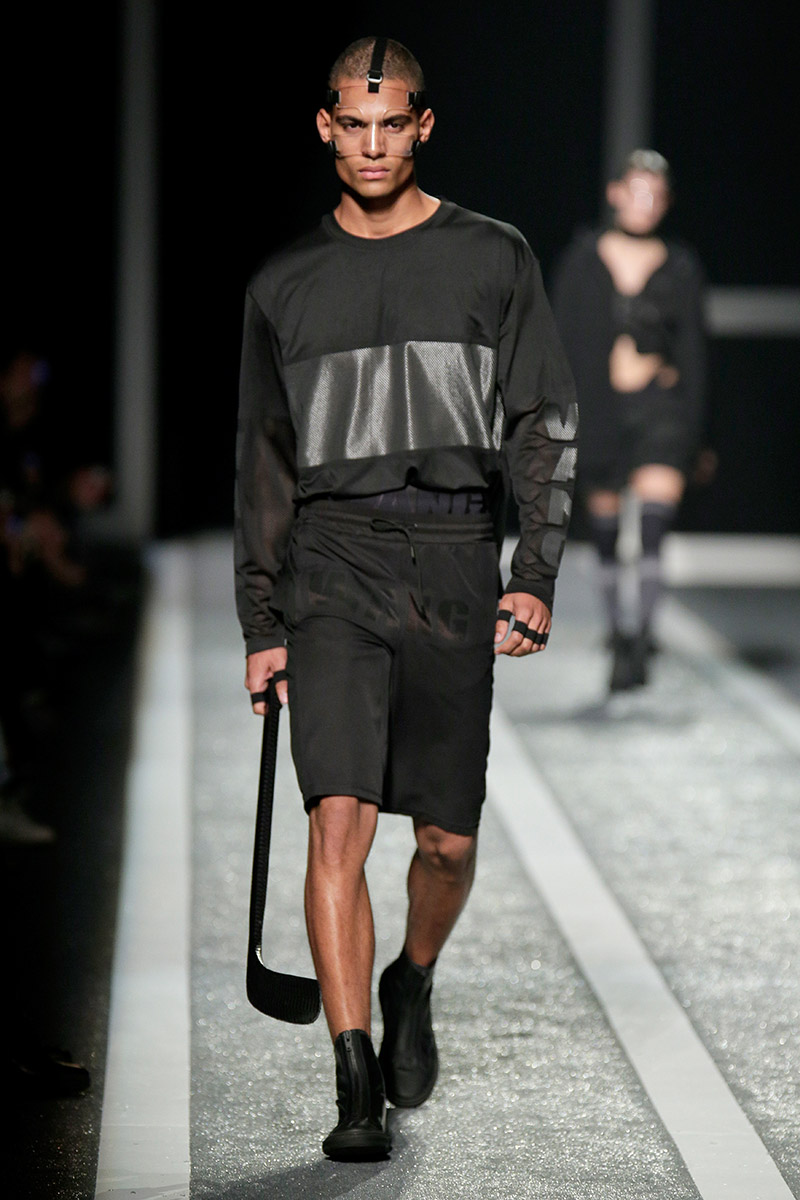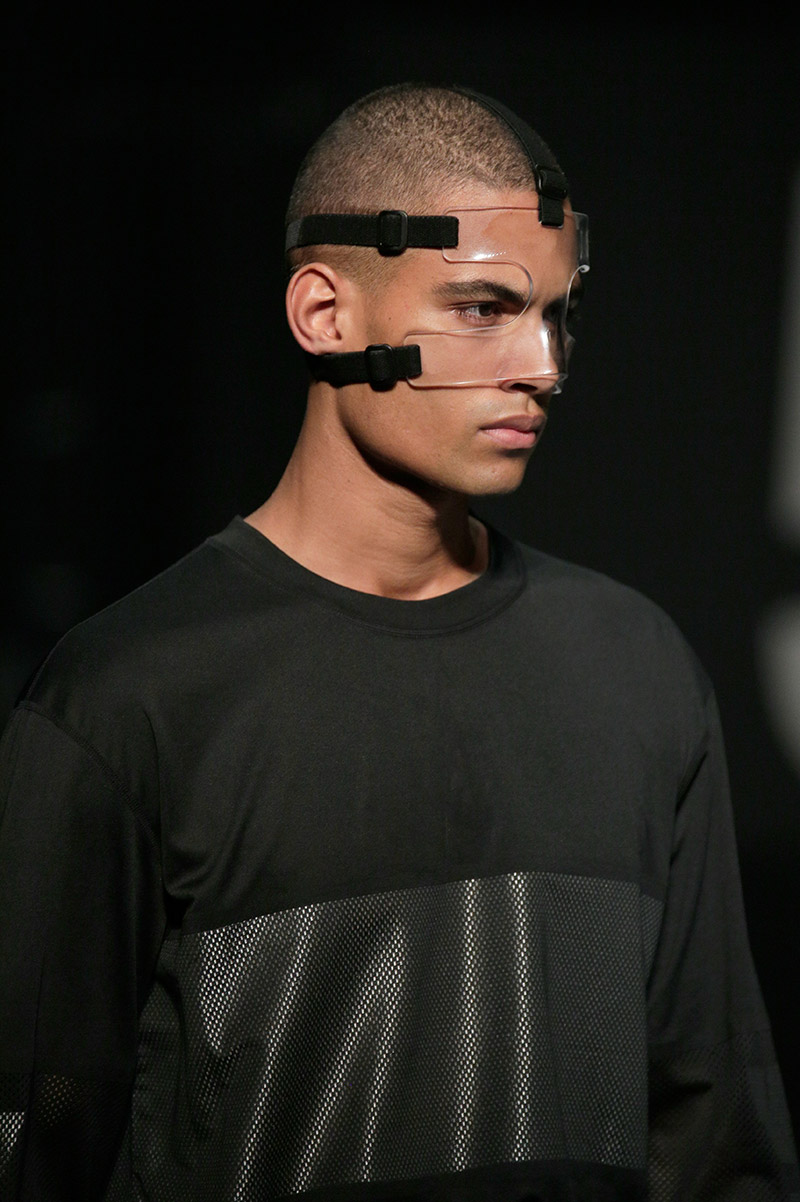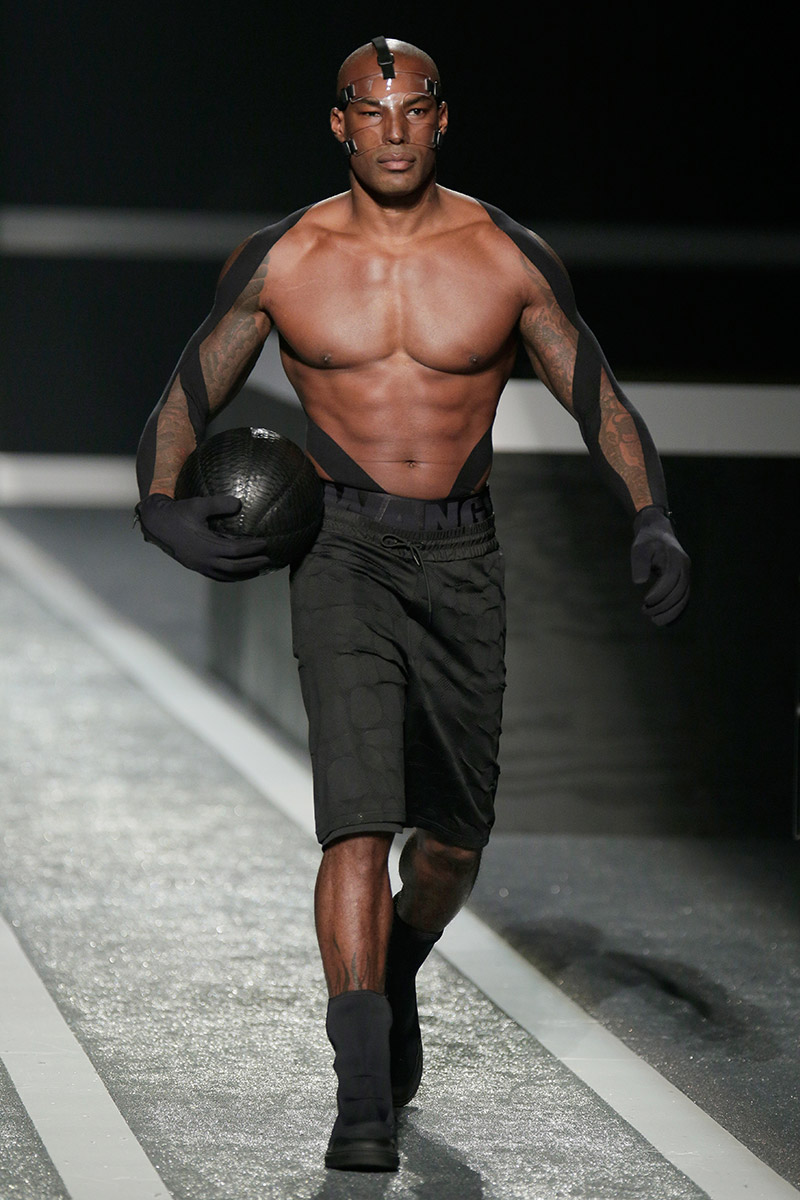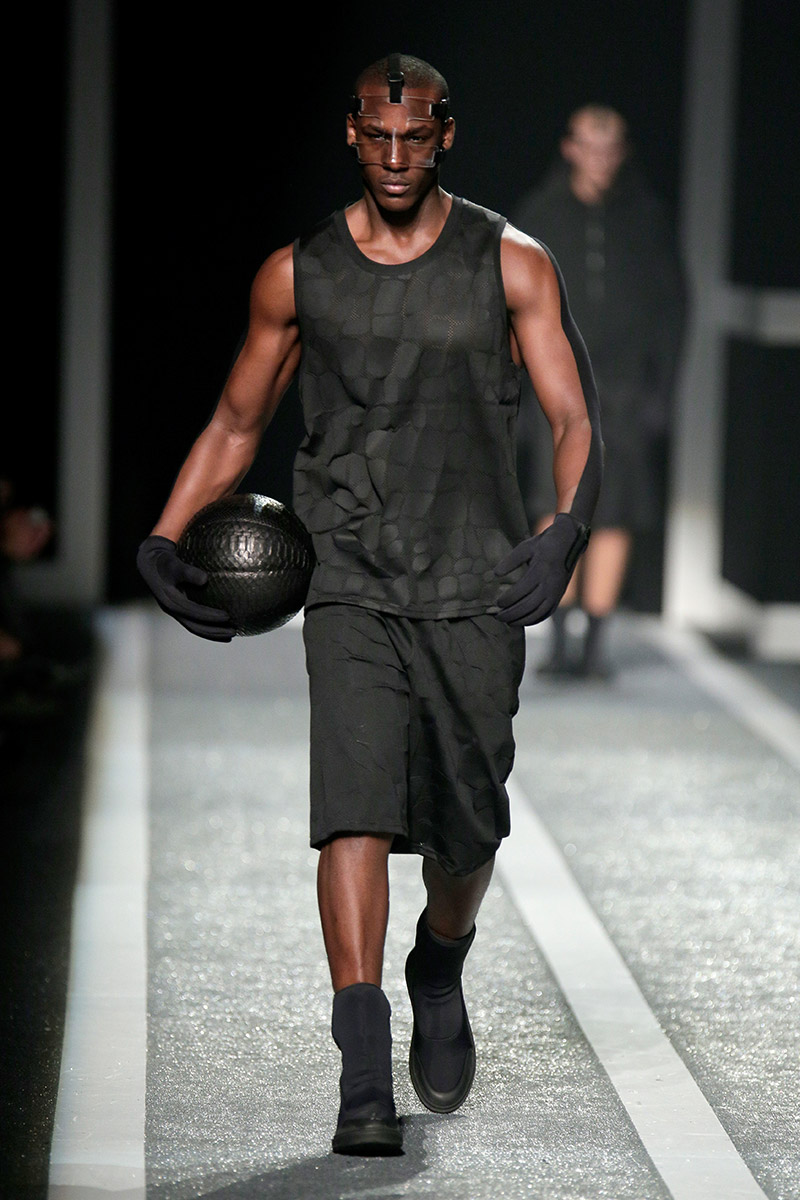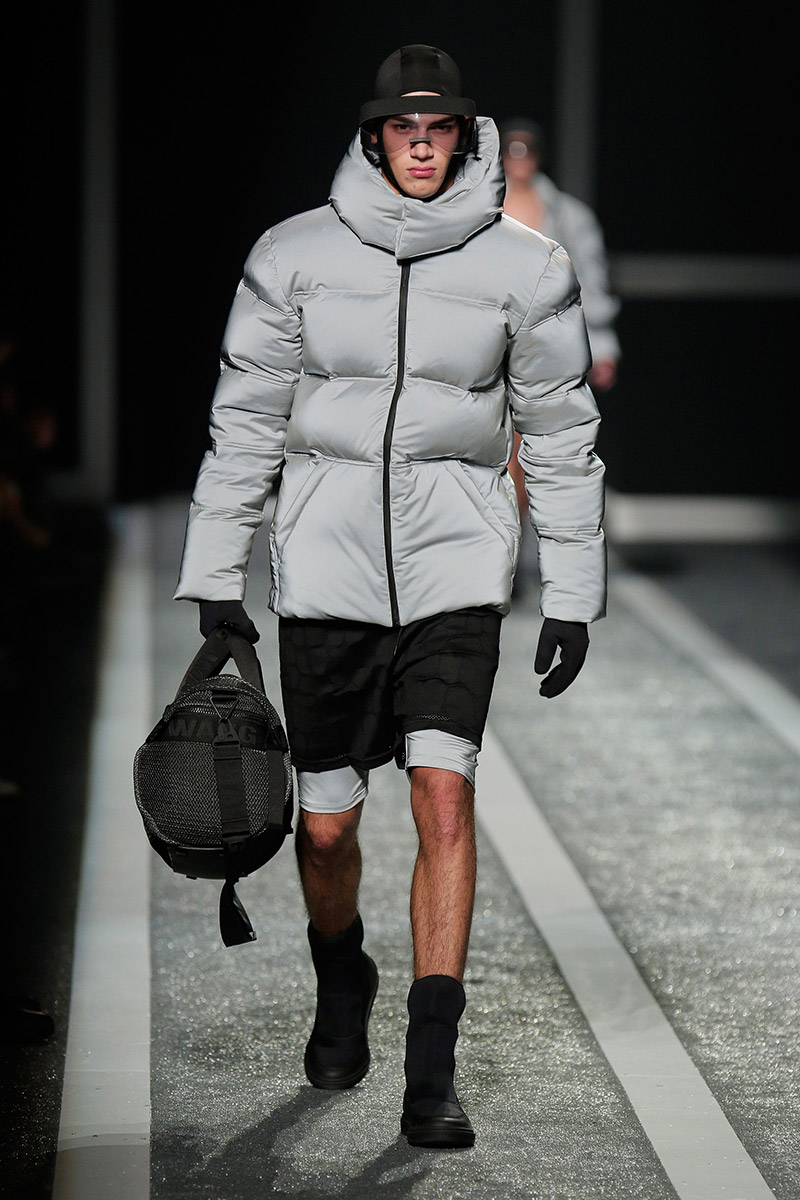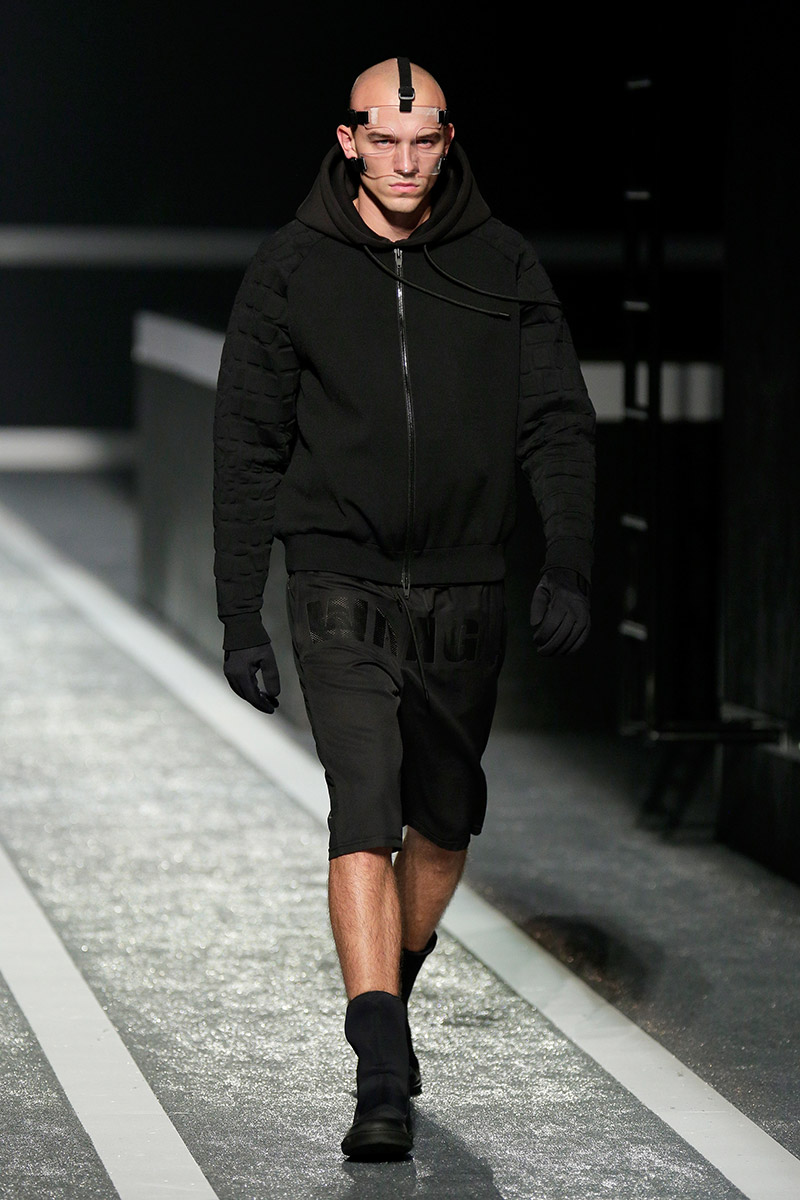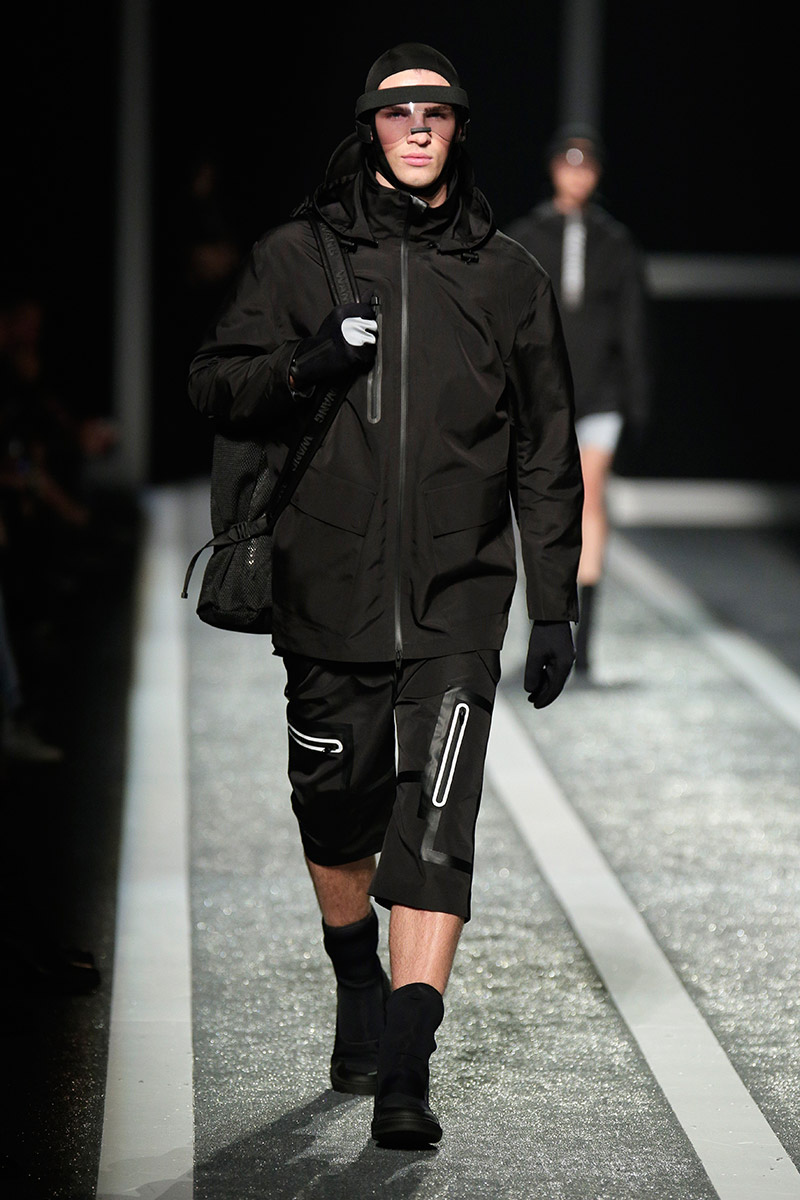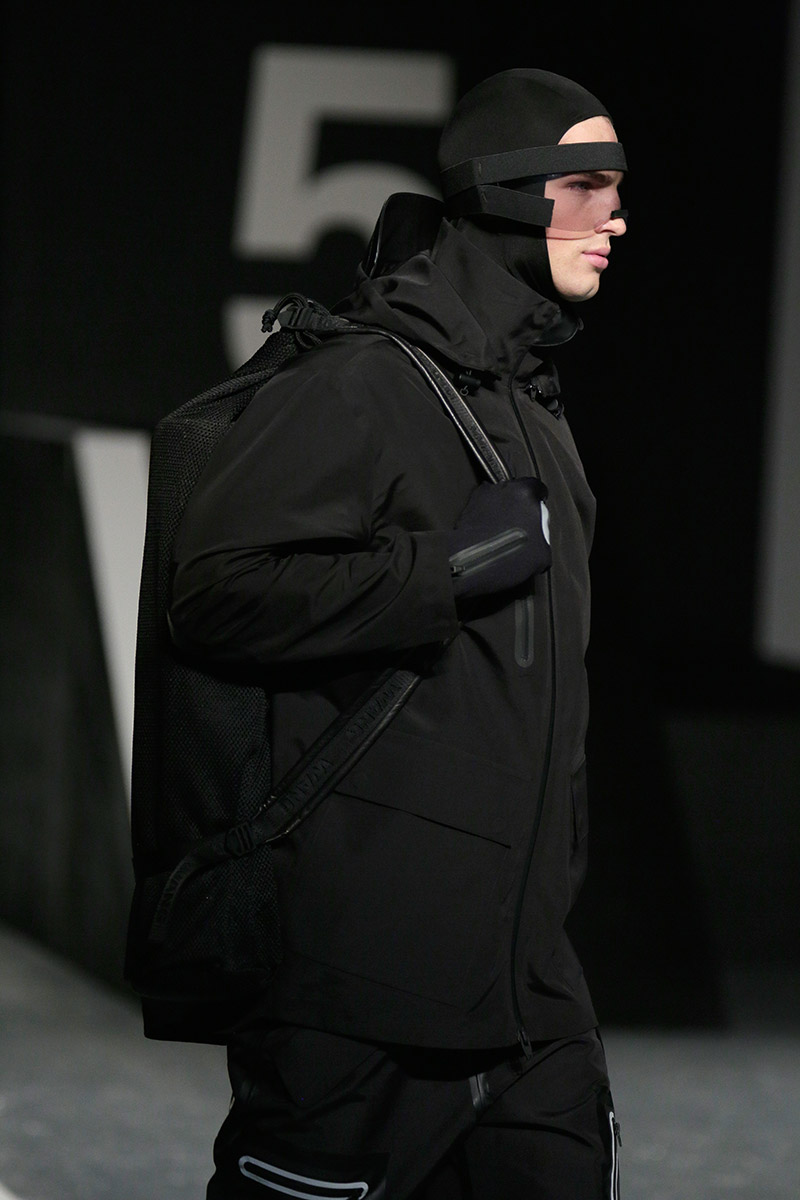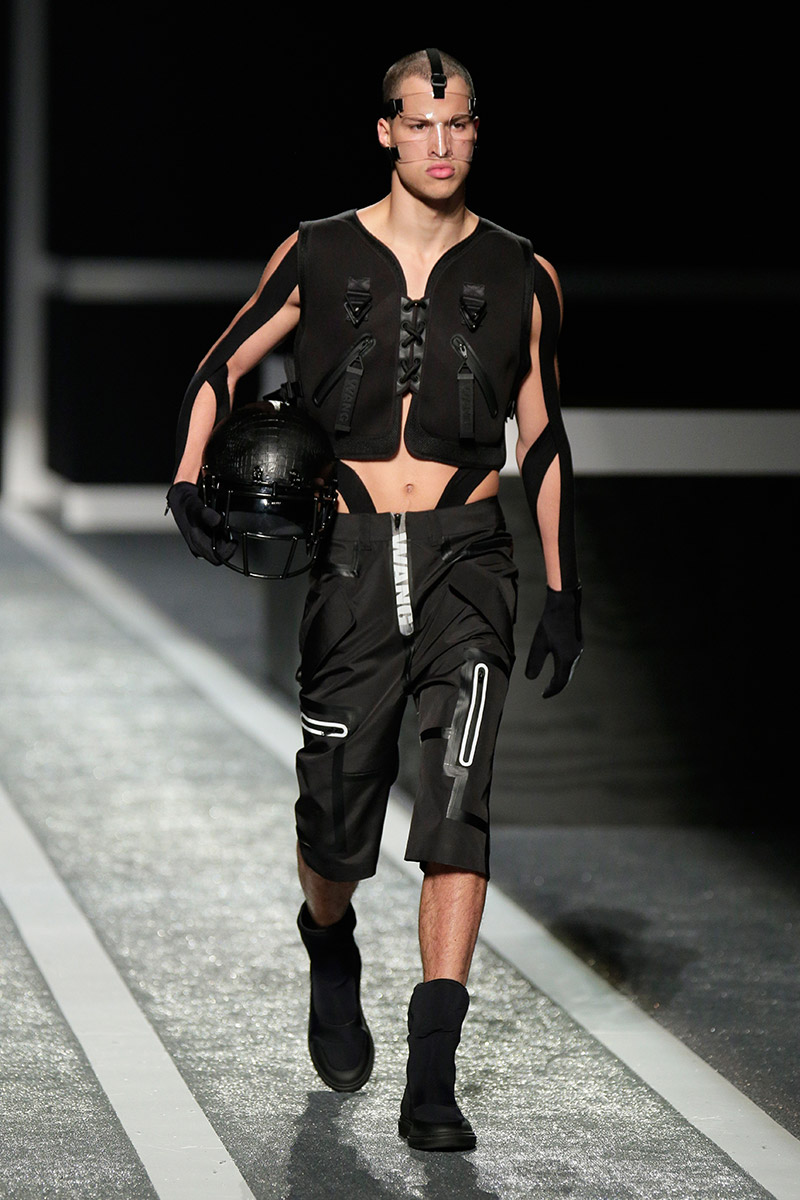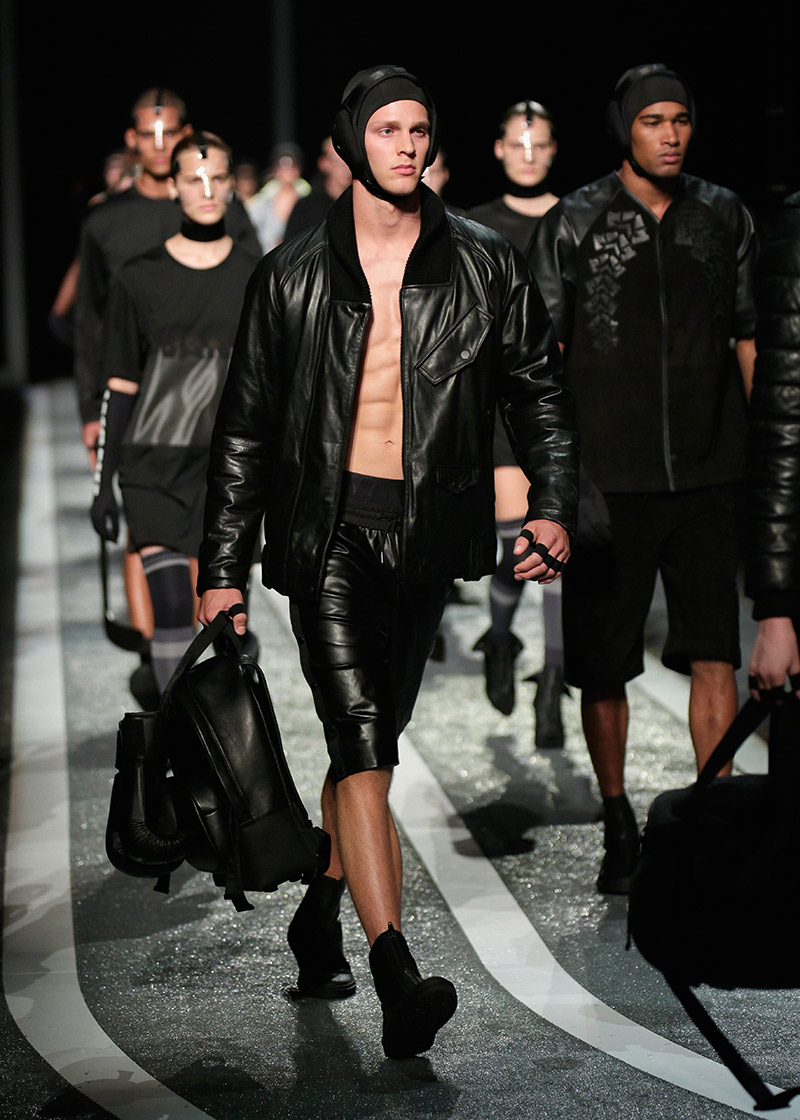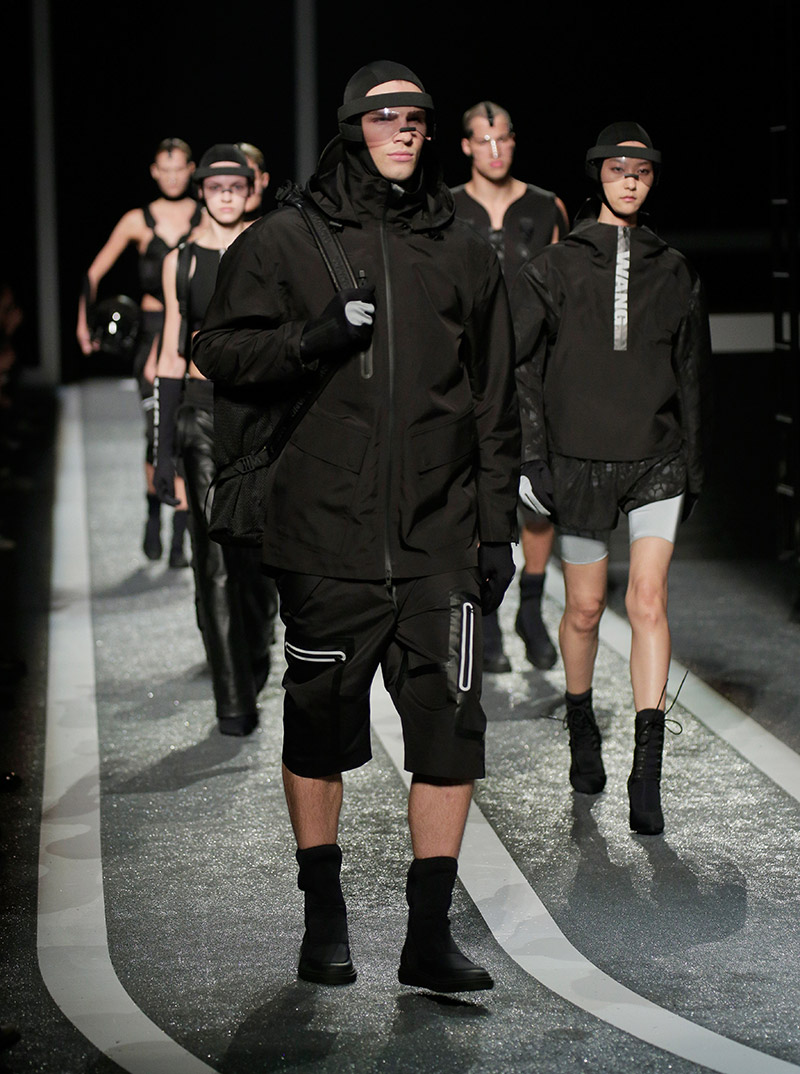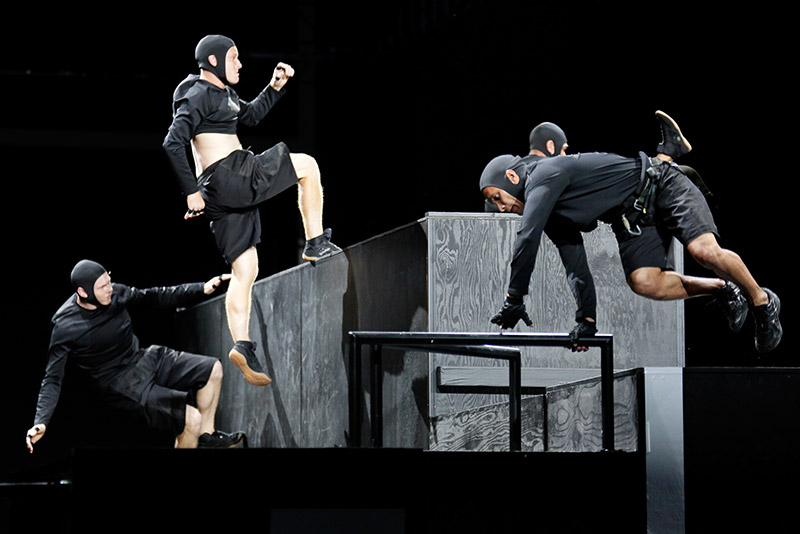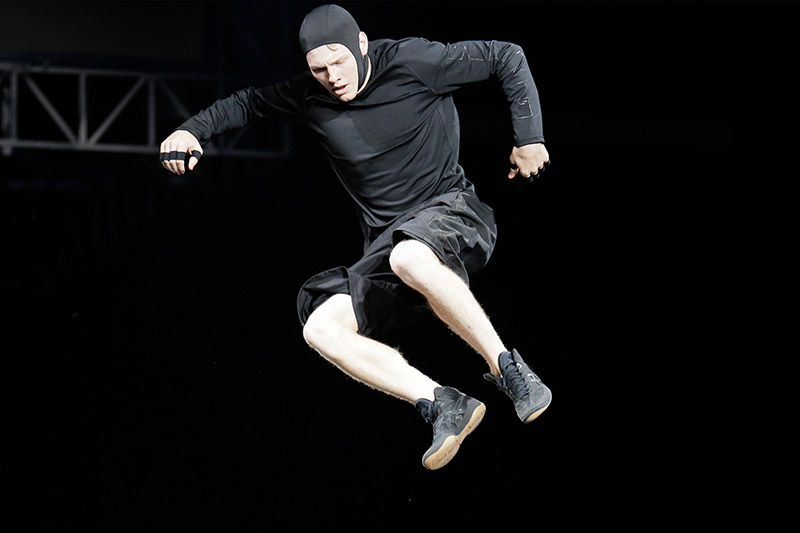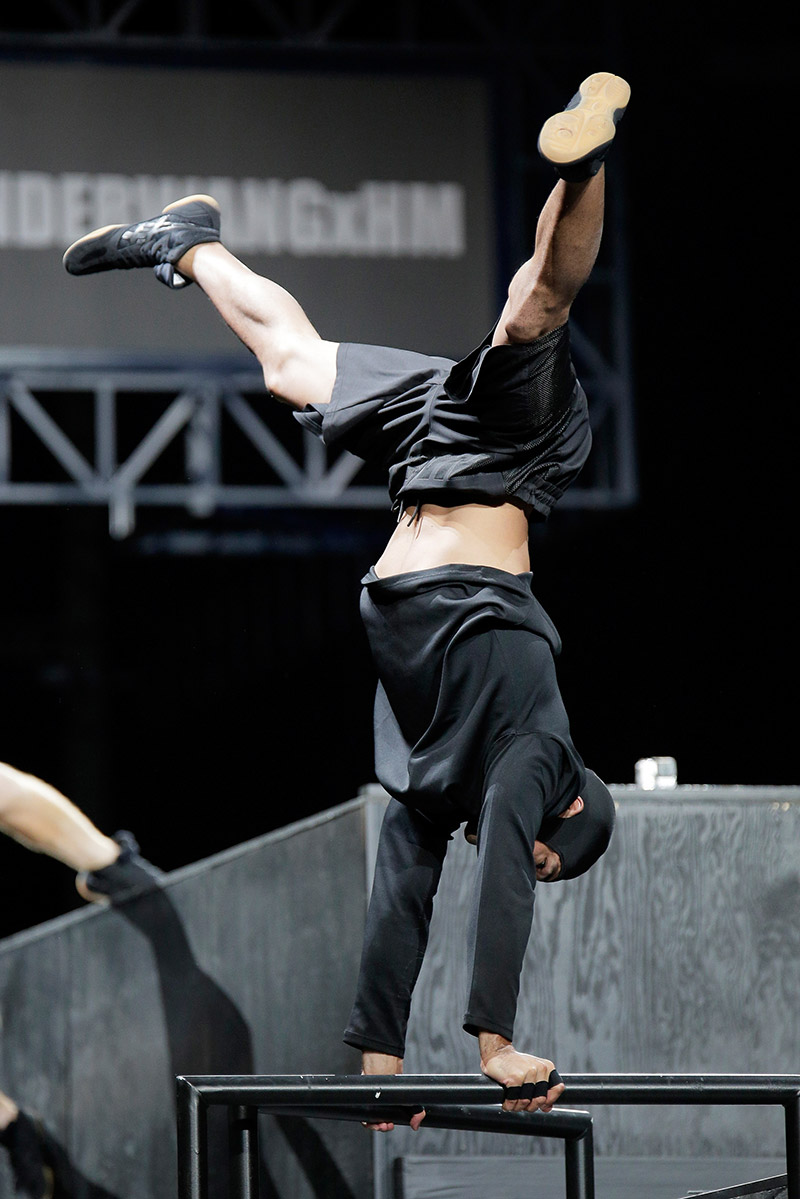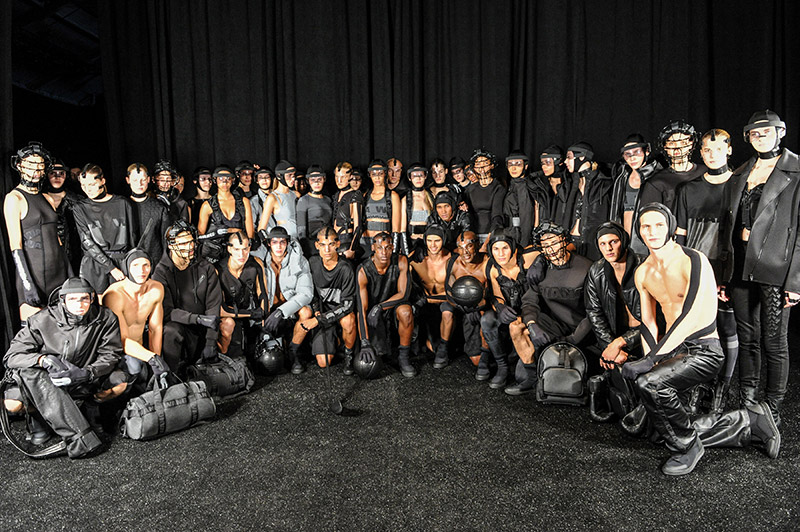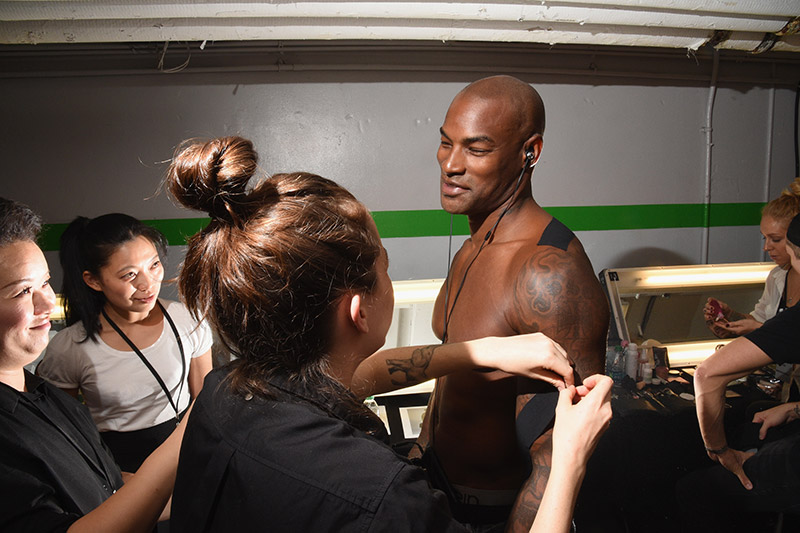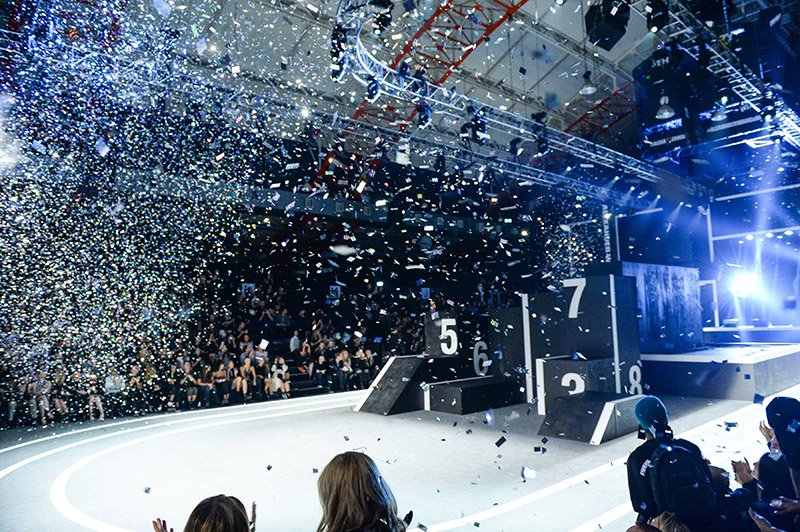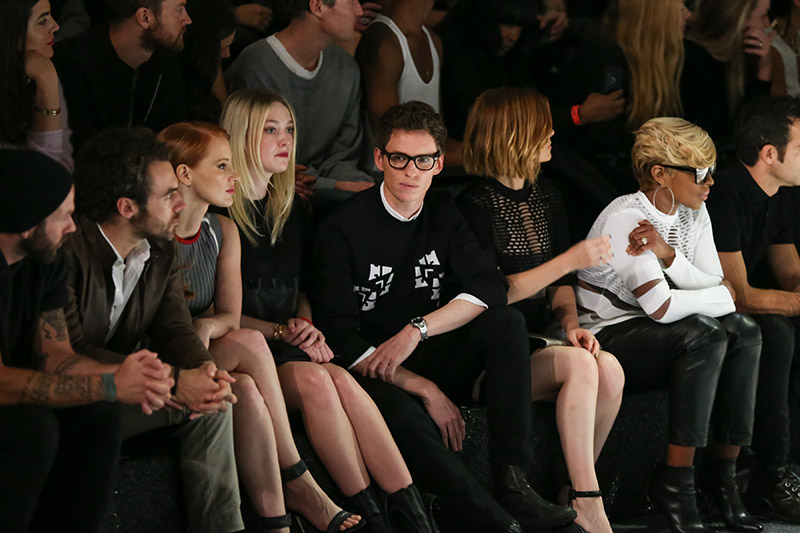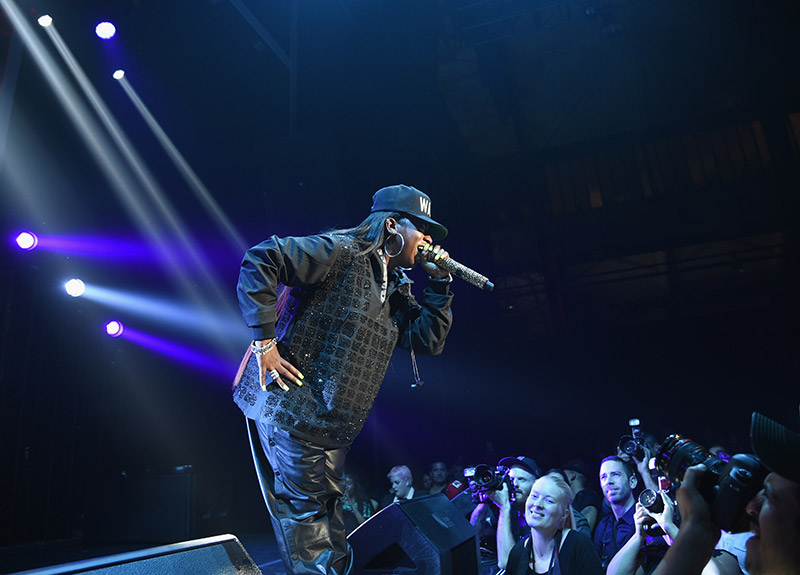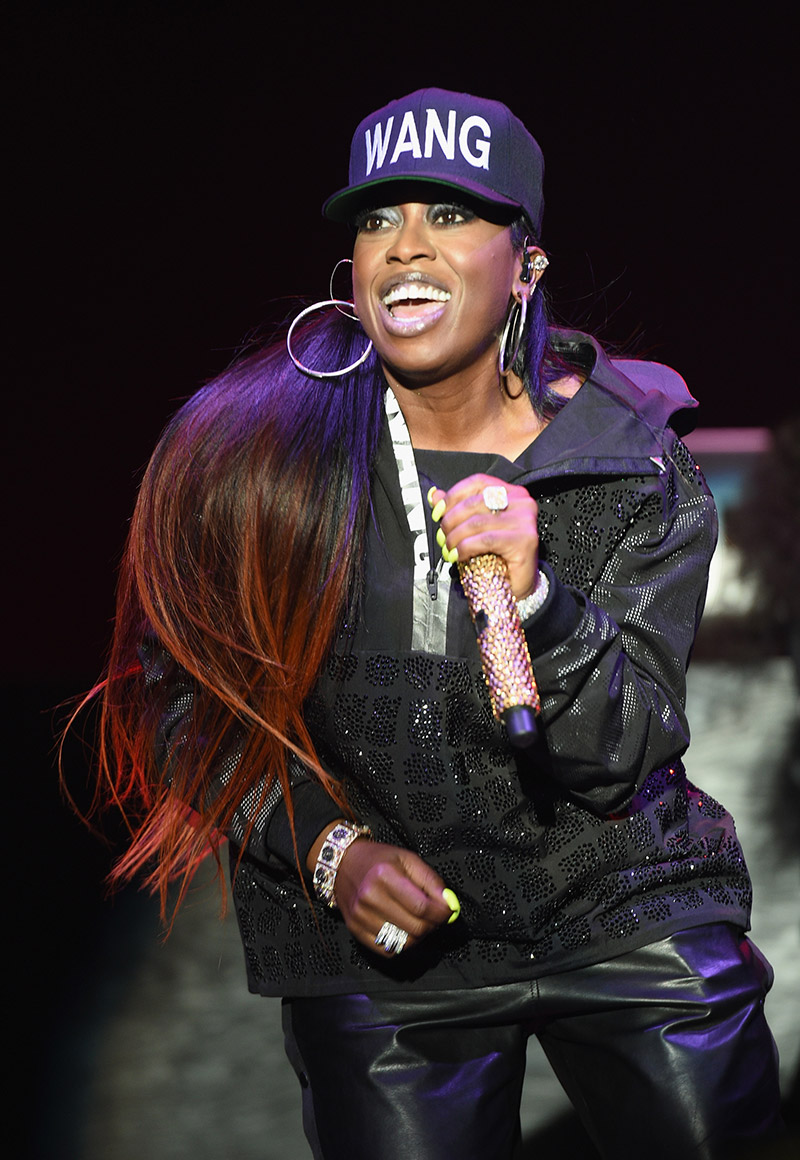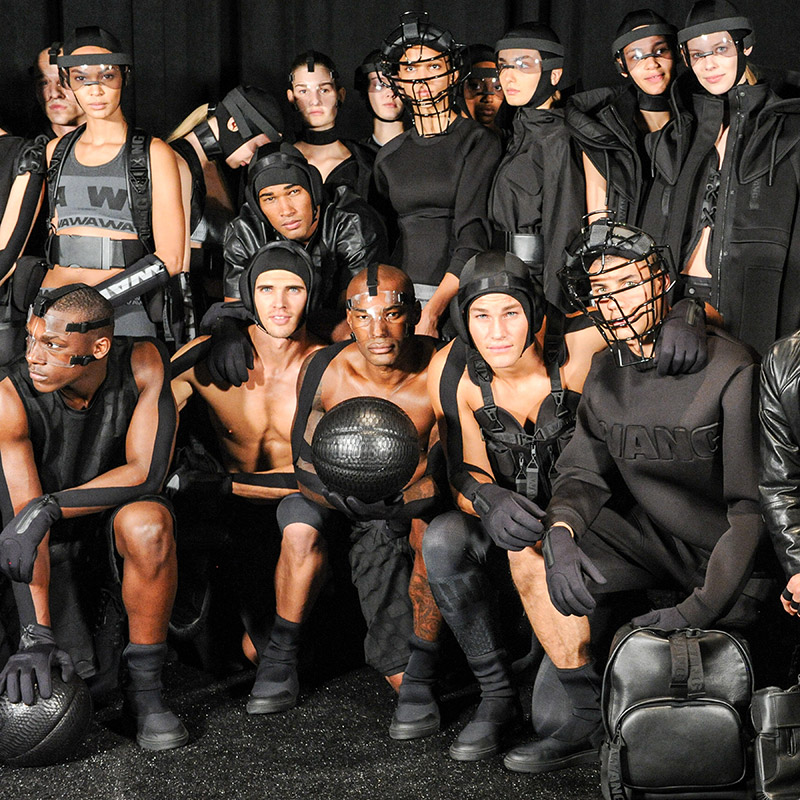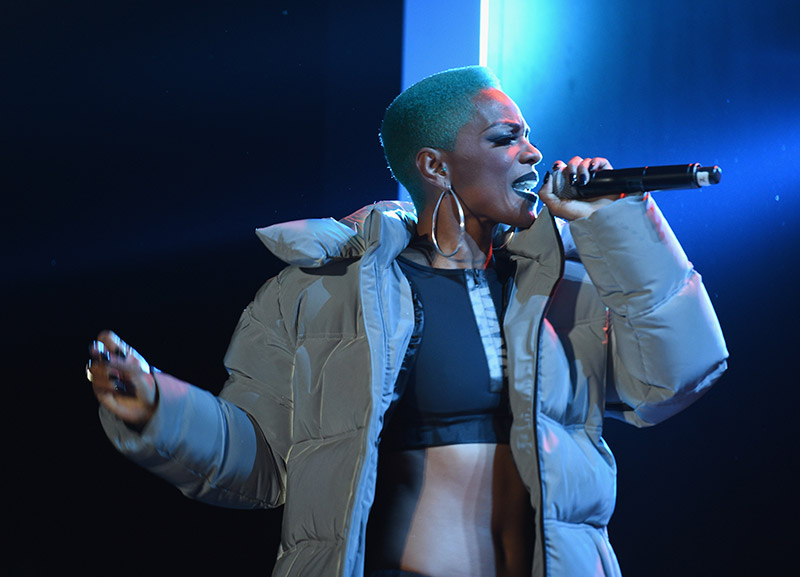 DJ Jesse Marco took over straight after the show, as the catwalk turned into a dance floor. Later, hip hop artist Sharaya J opened for a surprise set by Missy Elliott. Missy sang some of her biggest hits including "Get Ya Freak On" and "Work it". DJ and producer Diplo kept the party going into the night.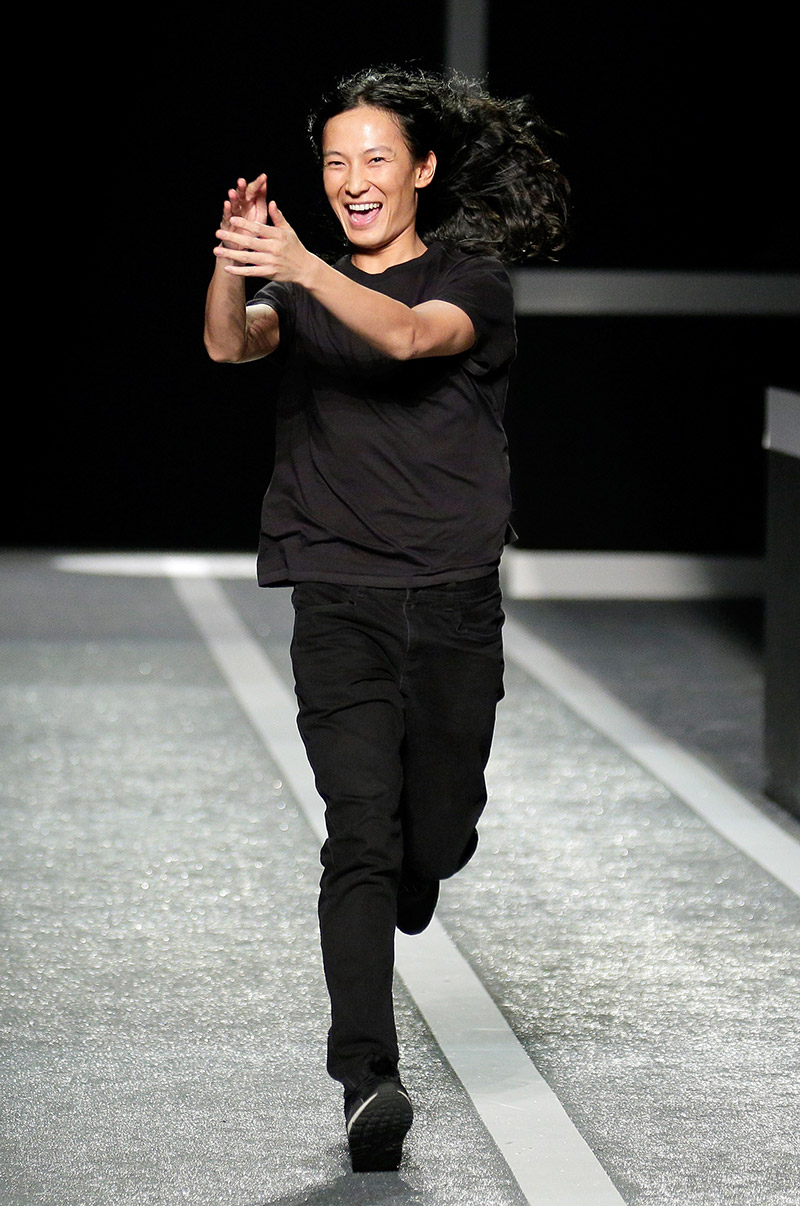 We had the chance to have a little chat with Alexander Wang and here is what the American designer said:
Fucking Young! – Nobody doubts that collaborations with H&M are a great opportunity for a huge worldwide exposure. What was your first reaction to the H&M call? And how long does the creative process, from the first call until now?
Alexander Wang – I was honored and excited to be asked to collaborate with H&M, especially since I'm the first American designer they've worked with, and this is their tenth anniversary year. We've spent most of 2014 concentrating on the collaboration, whether it's designing and fitting the collection, or planning events like the surprise launch party at Coachella, the launch in New York, or the day the collection finally enters stores on November 6.
FY! – Prizes and support from influential people like Anna Wintour were keys in your career. In less than 10 years you have created an established and recognized brand. Had you imagined when you started this fast- paced career in Parsons?
AW – I had no idea my brand would grow in the way that it has. I started my own label when I quit Parsons, because I wanted more of a challenge than I was getting at college. I'd felt like I was learning a lot more at internships at places like Marc Jacobs and Teen Vogue, and so I took a break to discover a different opportunity. I never thought that it would grow in the way that it has since then.
FY! – What advice would you give a 19 year old who is beginning his foray into the world of fashion?
AW – Follow your gut instinct in everything that you do. Be passionate about your work, and never take anything for granted. Know your audience and your customer, and connect with them and what they want. Most importantly, have fun. Fashion should not be so serious. Enjoy the whole experience.
FY! – What is your favourite piece from this collaboration with H&M? Were you able to do something different that you could not do to your own brand? 
AW – I'm happy with the whole collection, but if I had to pick just one piece from the menswear, it would be the reflective padded jacket, because it's such an out-there statement. There are more understated outerwear pieces in the collection that I love, such as the wind proof and water restistant parka, which has a really clean, modern finish. But I'm really excited about the padded jacket, it's got so much attitude. Designing the whole collection has been a rewarding experience, because it's been great to focus my attention on performance and sportswear.