Alex Orso's jewellery designs are a sophisticated evolution from some of the more questionable men's jewellery that we have seen in recent history.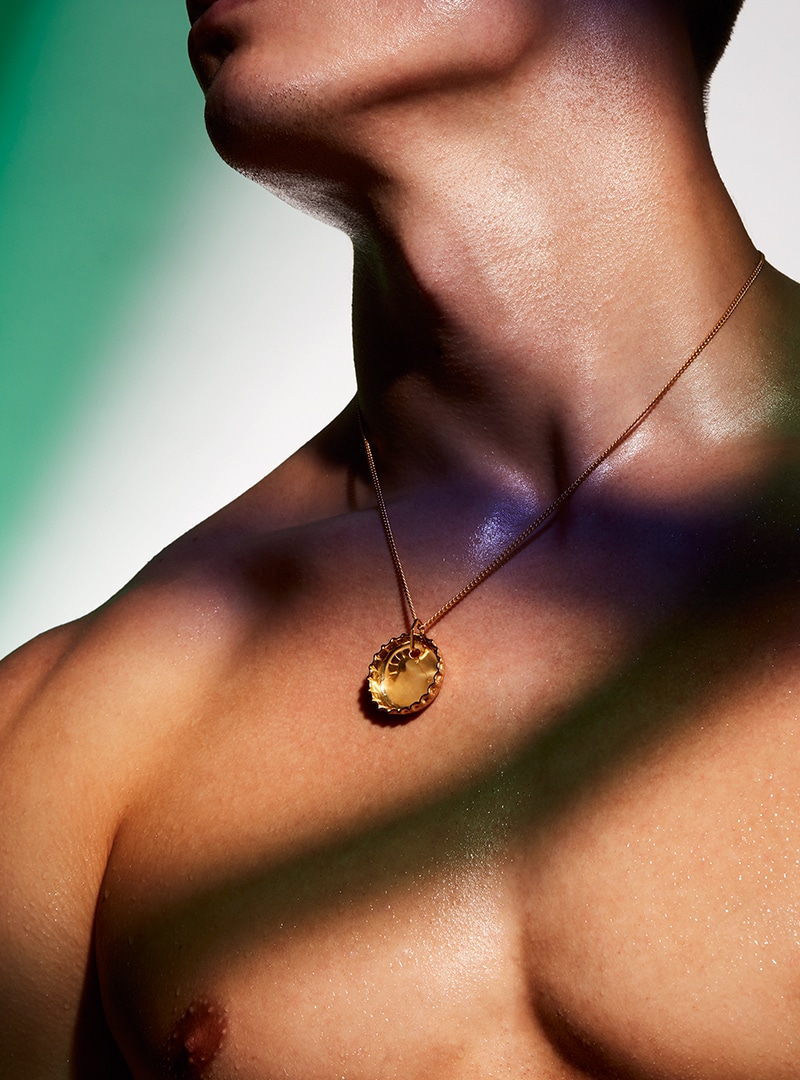 Alex Orso founded his eponymous brand in 2017 like a modern (3.0) wonderland. Each piece has been meticulously designed in the London Studio and embodies the design aesthetics of simplicity, detail, and understated masculinity.
The clear intention is to offer something new in the limited but growing men's jewellery industry and Alex does it with passion and determination.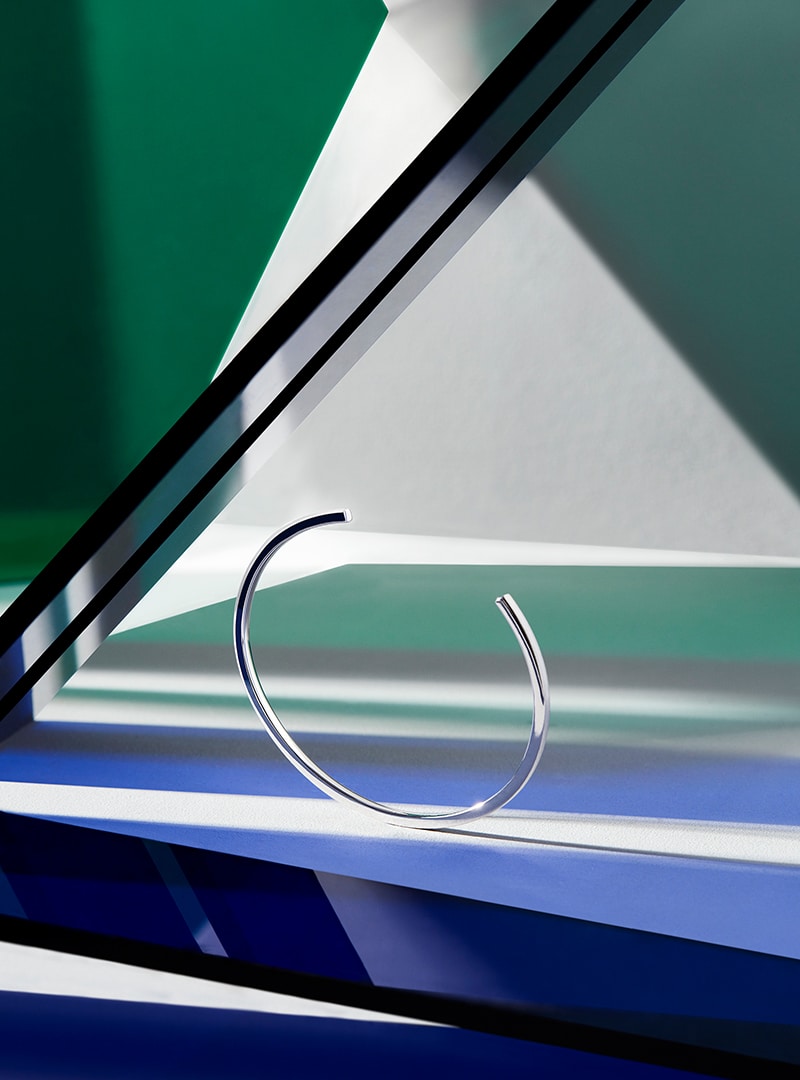 When and how did your interest in fashion-jewelry start?
I have always loved jewellery and as a teenager, I'm sure I wore more bangles (all in one go) than was ever truly acceptable. As I got older the focus became about quality, but I struggled to find options that appealed to the paired back simplicity that I was looking for. I guess when you can't find what you're looking for you either compromise, walk away or crack on and design it yourself. I felt there was definitely room in the market place for someone to offer an effortlessly simple, beautifully crafted and masculine collection.
What is Alex Orso Studio? 
The Alex Orso Studio is our design space in Bermondsey, London. This is where I design the collection and manage the production. We're a small team – we work hard – but we're like family – and that is crucial to the brand and the way we operate. The area itself is a short walk from both London Bridge and Tower Bridge on the Thames and has emerged over recent years as an influential art and cultural hub. We are directly opposite the famous White Cube Art Gallery and The Fashion & Textile Museum is a two-minute walk from us. If you're visiting London it's definitely an area to come and visit.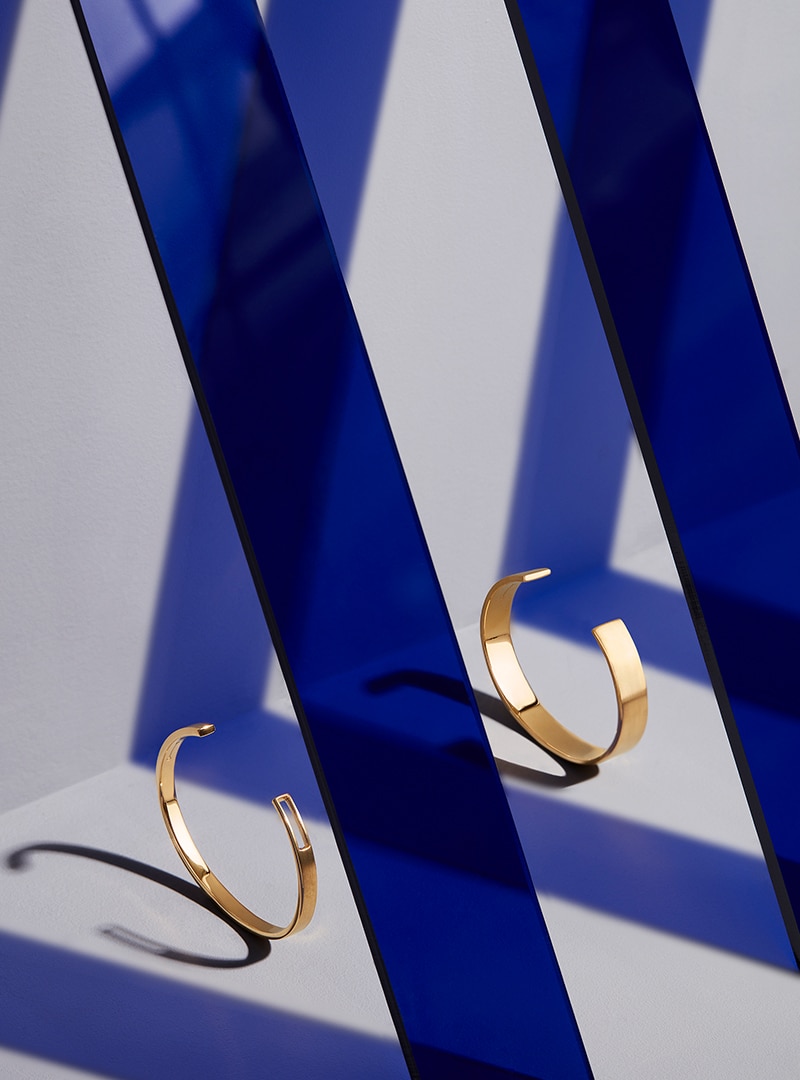 You founded your eponymous brand in 2017 with the intention of offering something new in the limited but growing men's jewellery industry. How do you define your style? Who is your top customer? 
Alex Orso jewellery has a contemporary minimalist style that is centered around the detail. 'Detail defines the man' is a mantra that I like to keep at the forefront of my mind when designing. In many ways, this simple statement underpins everything we do at AO.
We have a very broad customer base – in part because the product is so giftable, we have guys and girls buying for their boyfriends along with customers who like to gift themselves. Both I would say are design savvy with a keen eye for detail and understated style.
Tell us something about the collections.
The AO collection covers three key product categories, Pendants, Cuffs, and Rings. Within each, I have played with form, texture, and geometry to create highly considered clean styles. There are definitely some recurring themes that I have worked throughout the collection, including found objects, hexagon shapes, grid textures and the use of natural stones. I really enjoy combining natural and man-made forms and materials.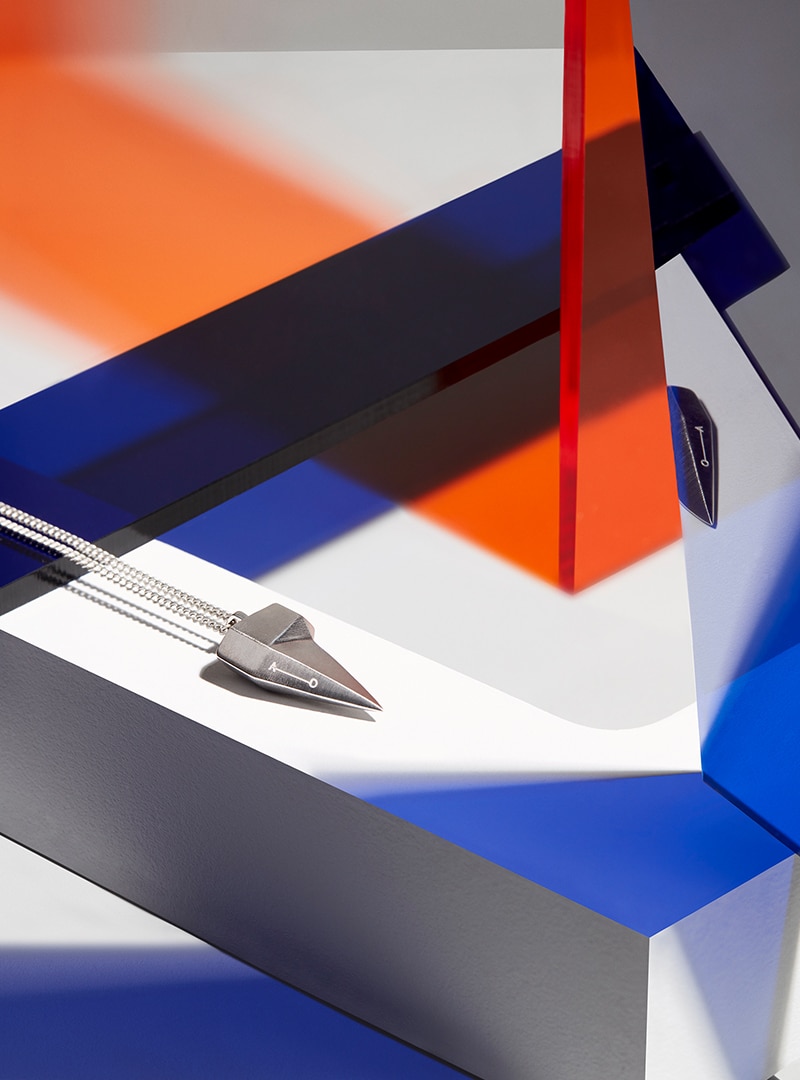 What is the key piece?
Unexpectedly perhaps it is the  Bear Claw Pendant. This was the first product I designed for the brand. When I was sixteen and living in Rome, my mother gave me a bear claw lucky charm that had been handed down through the family. This odd little charm was actually the thing that sparked the beginning of the whole collection and I'm happy to say it remains a popular piece with our customers today.
Architecture, nature, art: how do these elements influence your work?
I think they all have a place, some more obvious than others. The hexagon, for instance, is a recurring theme – on one hand it is the strongest structure in nature – on the other a fundamental structural reference in architecture – and lastly, it also references one of my favorite pastimes, beekeeping. I love the patterns and textures of the natural stones, like lapis and jasper, against the high polished gold and rhodium Pendant caps. Ultimately design has so much to do with perception, where a seemingly throwaway object like a dented bottle top can be tastefully transformed into a piece of wearable sculpture.
As always, our last question… According to you, what is really FUCKING YOUNG!?
Feeling confident to show on the outside who you truly are on the inside.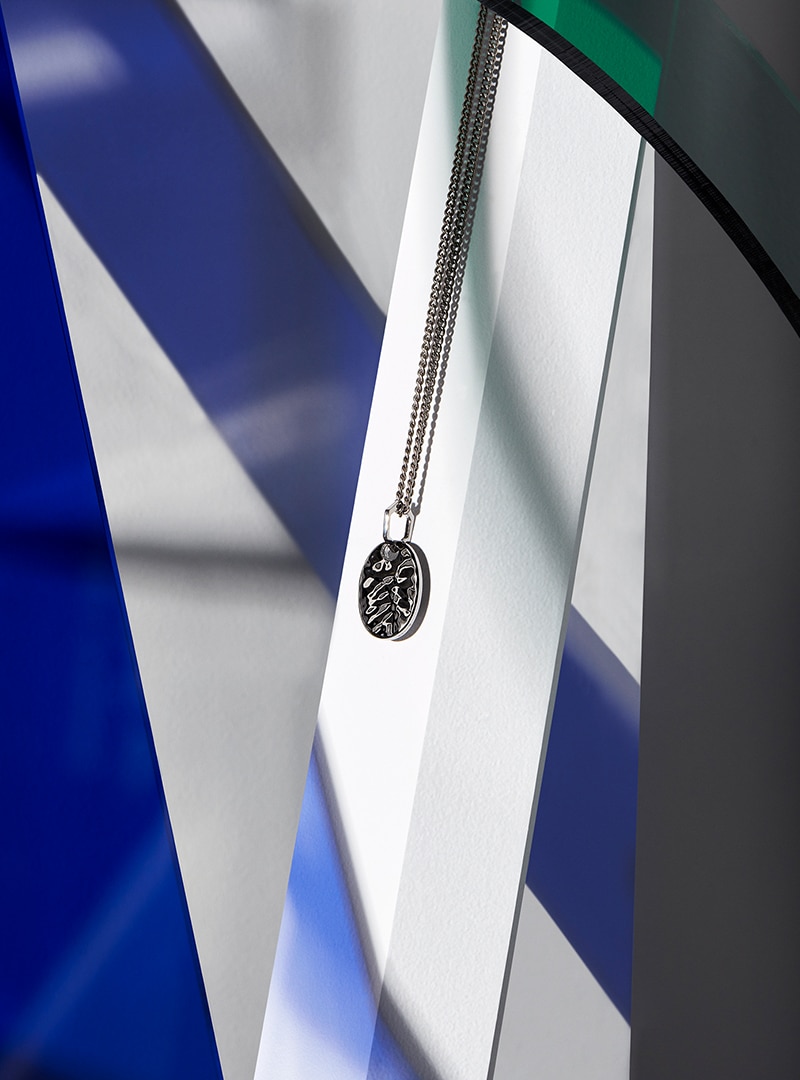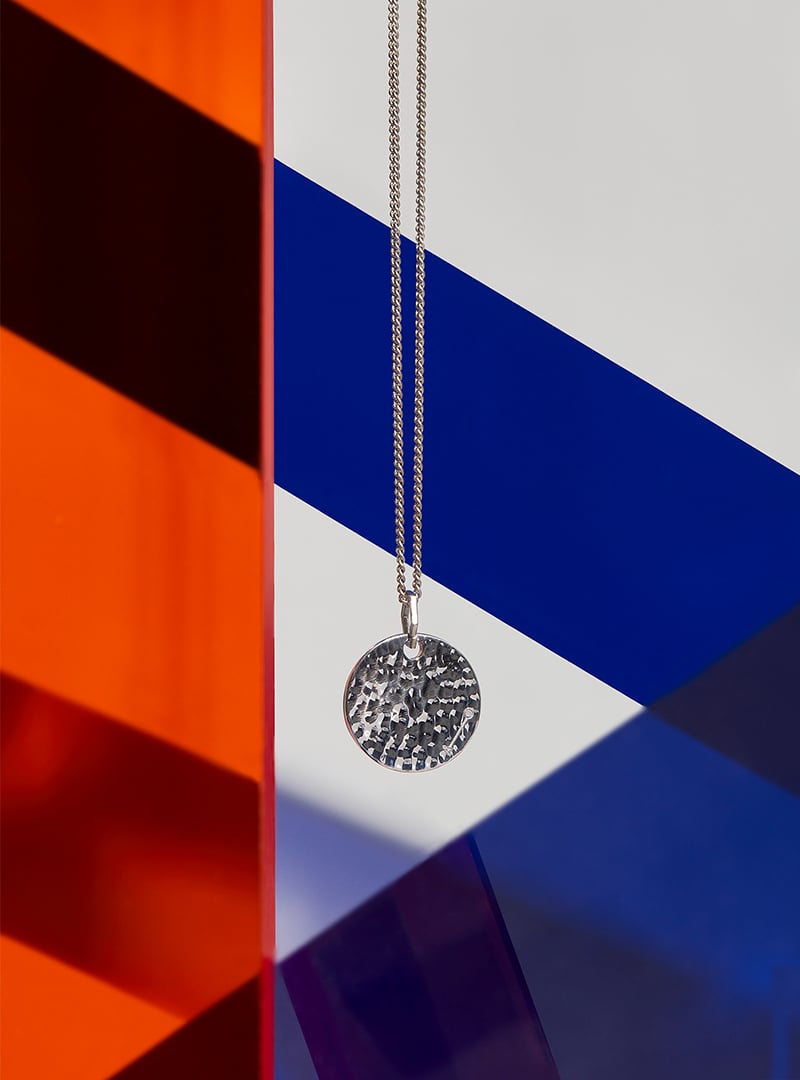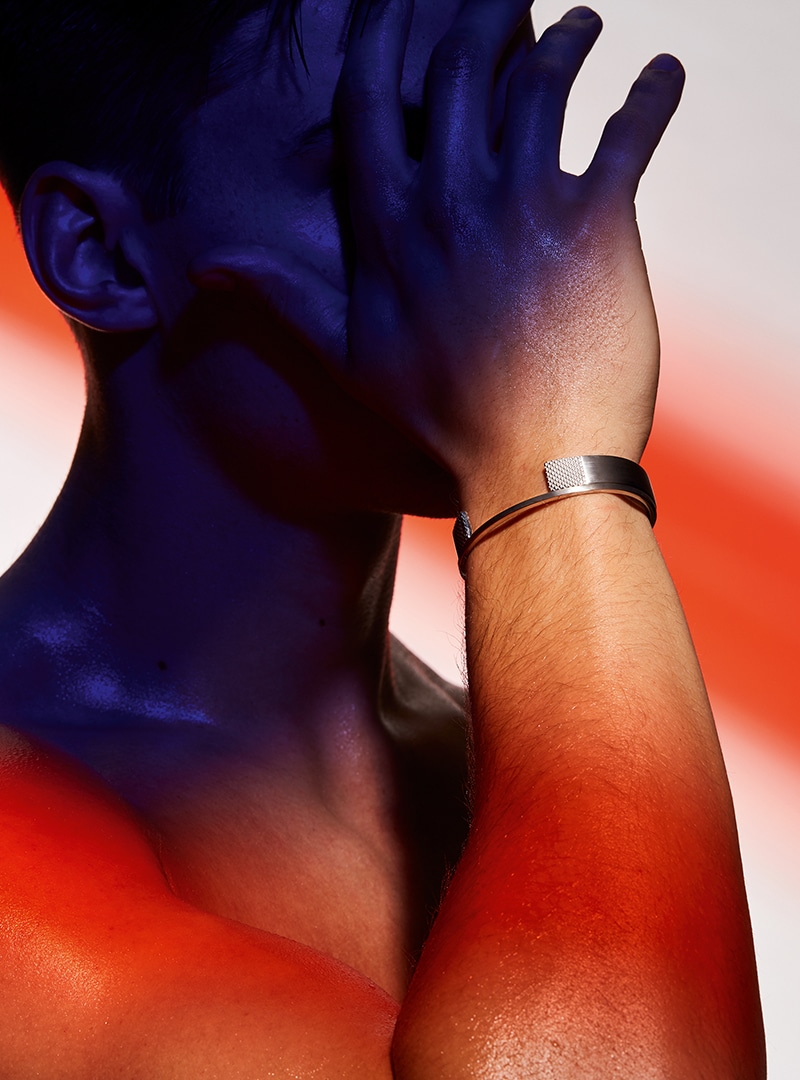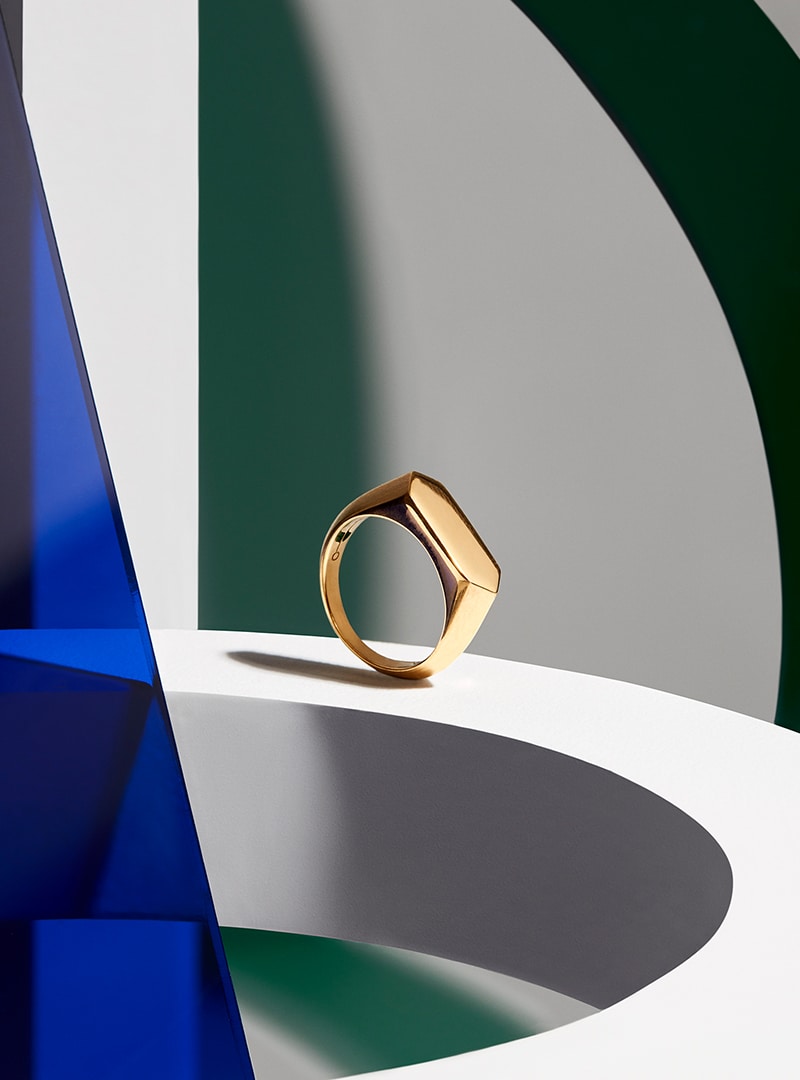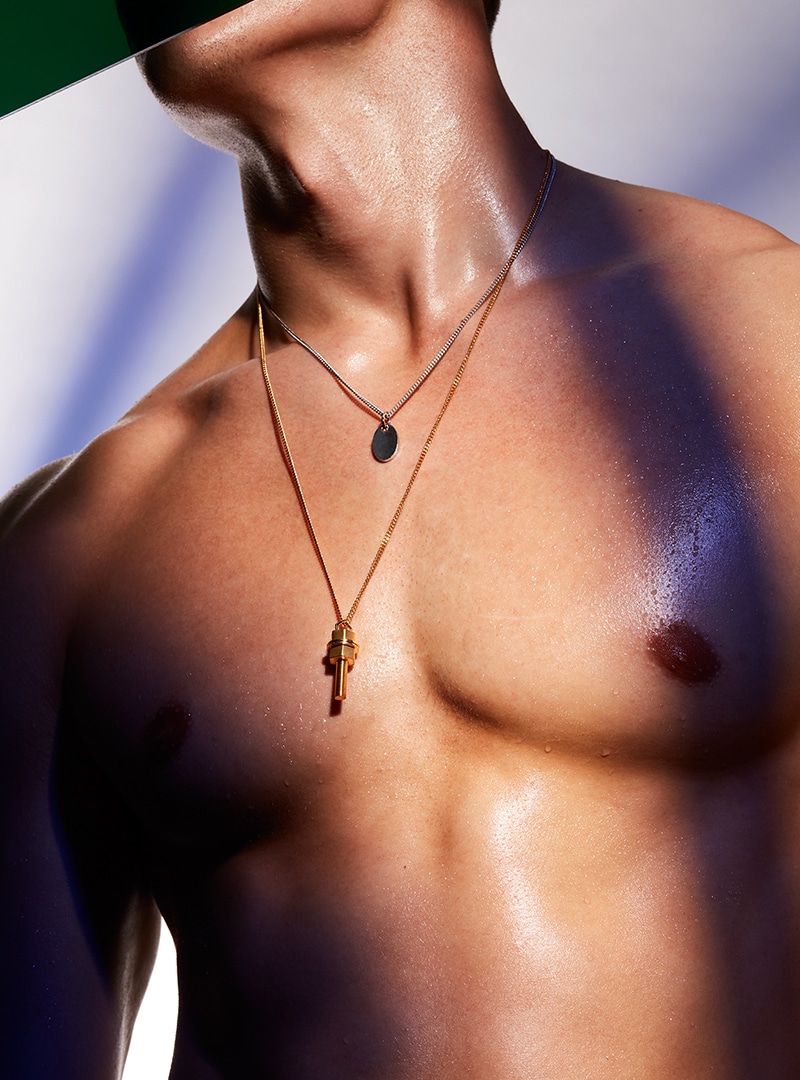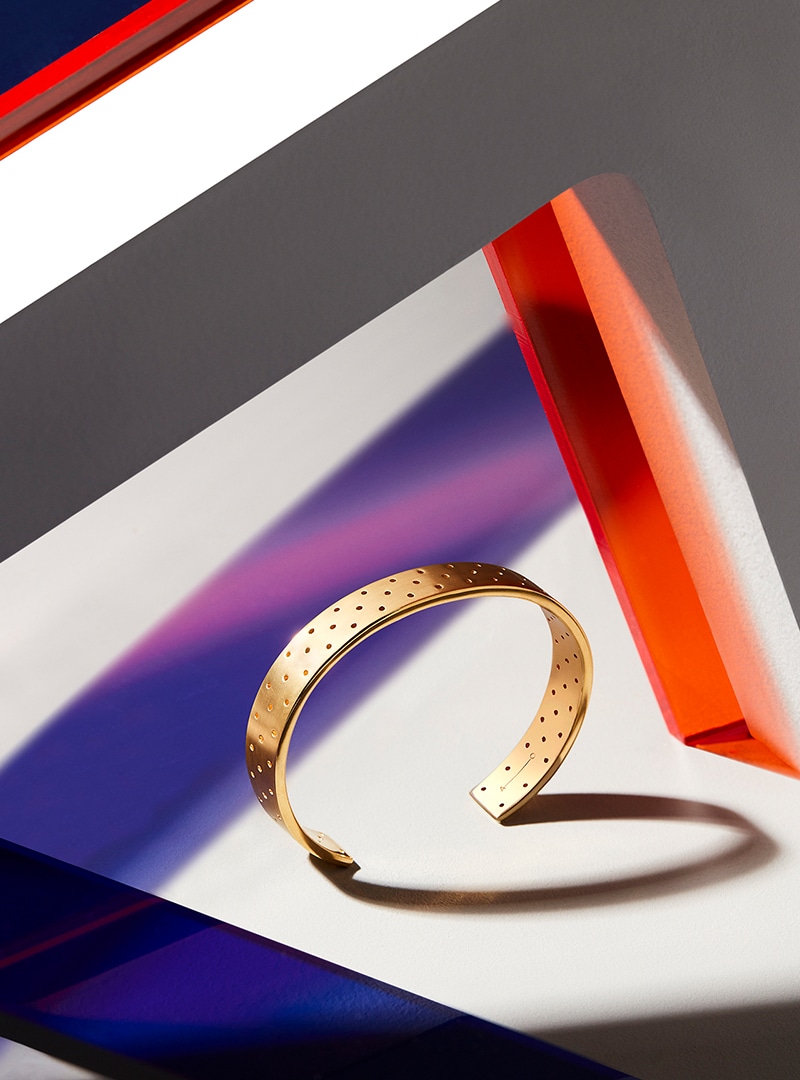 Alex Orso collection including pendants, cuffs and rings have been designed for a person with a keen eye for minimalist design and, depending on your style preference, items can to be worn individually or layered and stacked together.
Discover more at www.alexorso.com