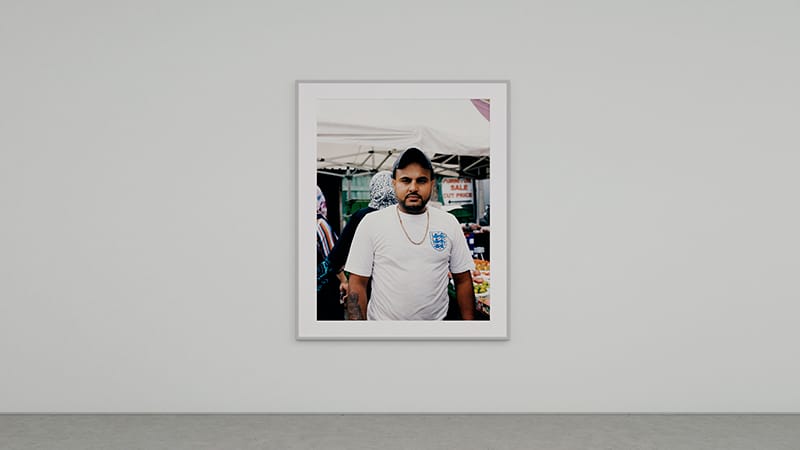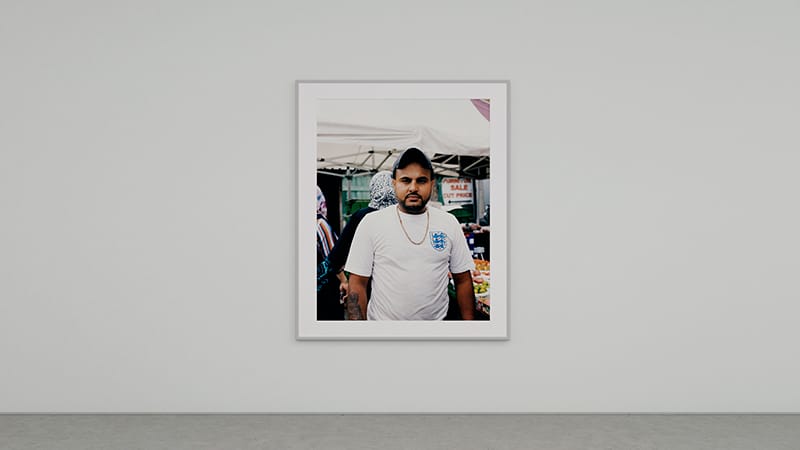 Brit-hailed designer Priya Ahluwalia is back with a bold and beautiful bang. Maximalism might still be in, but we've yet to see an emerging brand embrace a more unique approach better than Ahluwalia. No big deal! Tossing in pure fun, creativity, and inclusivity, former LVMH Prize finalist creates clothes with character, and each collection is underpinned by a penchant for storytelling. The rare quality of striking the perfect balance between simplicity and sophistication is often attributed to the Parisians. This year, Ahluwalia has played on this and produced something French-felt for FW20: a line that stuck to sharply-cut edges and flat tailoring, which cemented the Parisian, easy-elegance look. As the pandemic and various disruptions swarmed society at the start of the year, a shift in customs forced brands to take the virtual lane to market collections in place of physical show/presentations.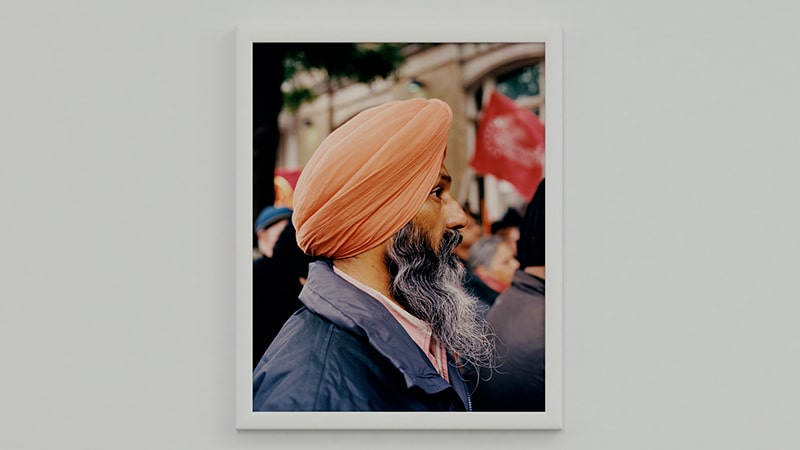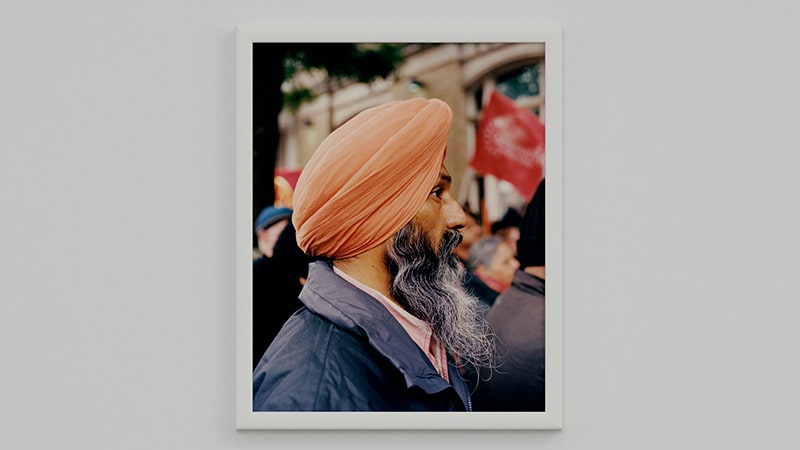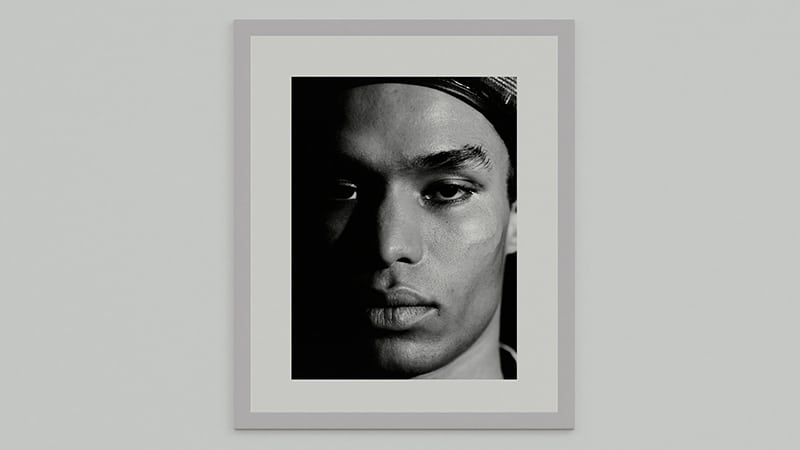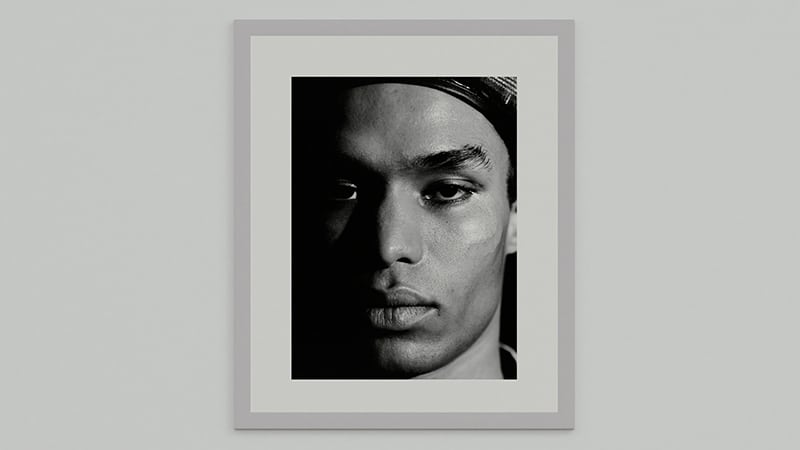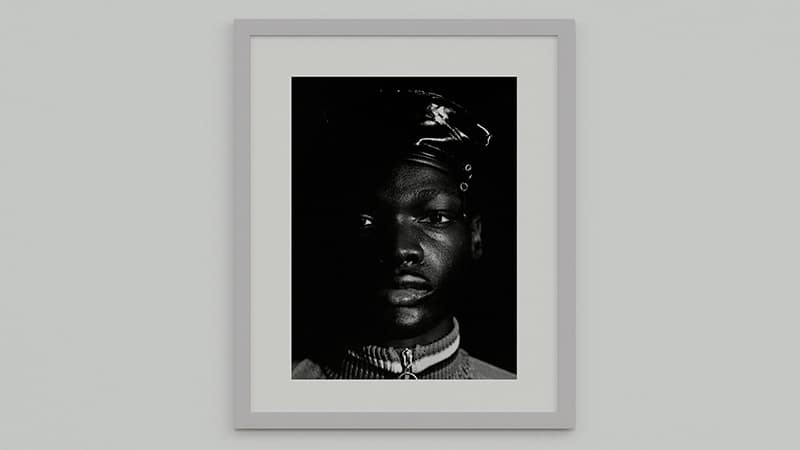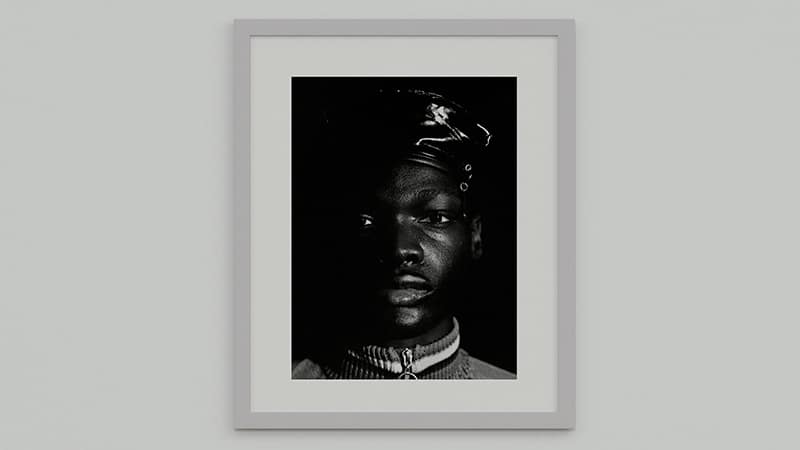 Following the success of her first book, Sweet Lassi, Ahluwalia has returned with her second book titled Jalebi, premiering at London Fashion Week. The new book is a photographic work by Laurence Ellis which epitomizes several strands of the designer's work and dives into what it means to be a young mixed heritage person living in Britain.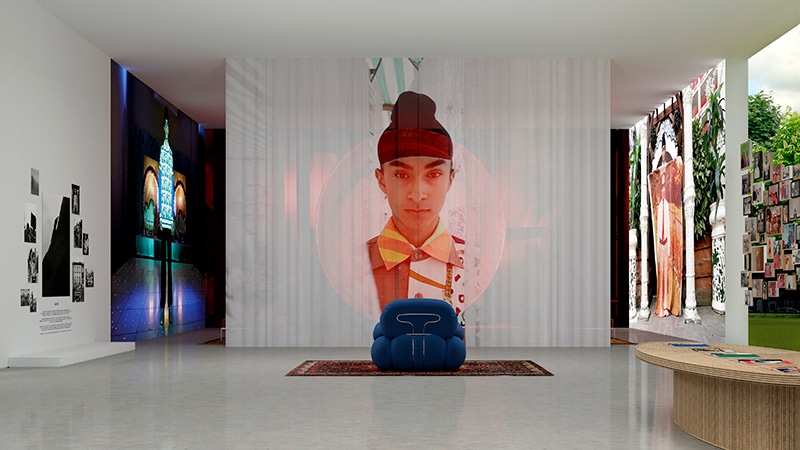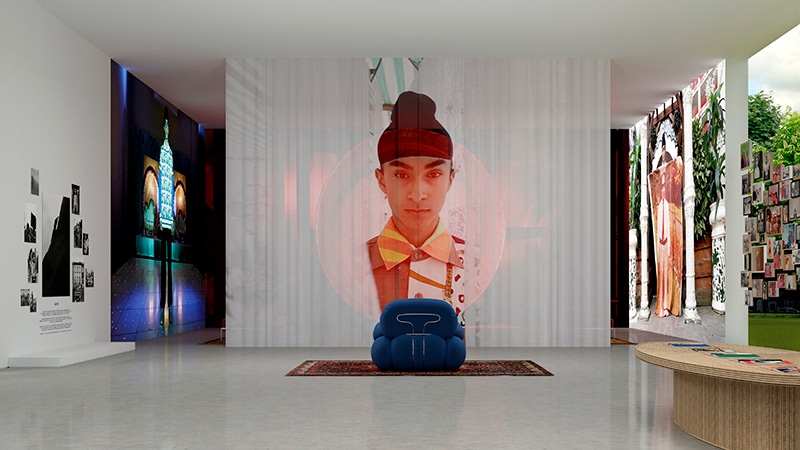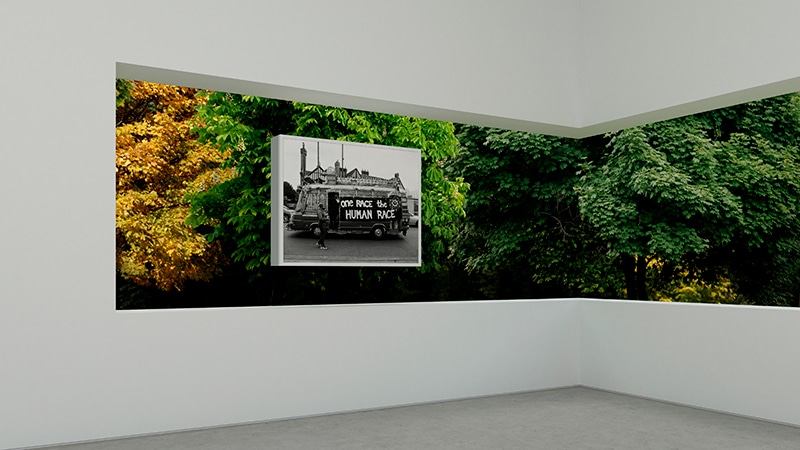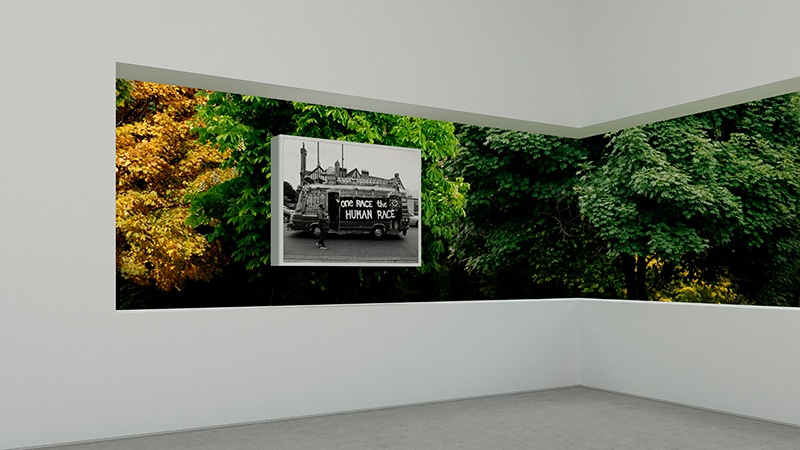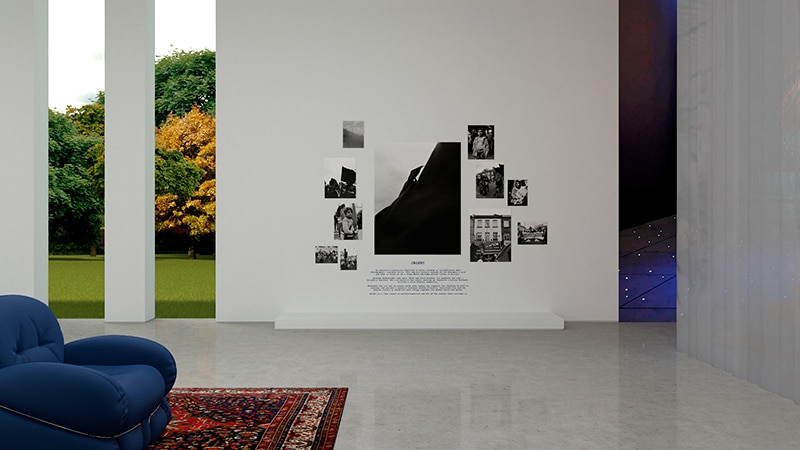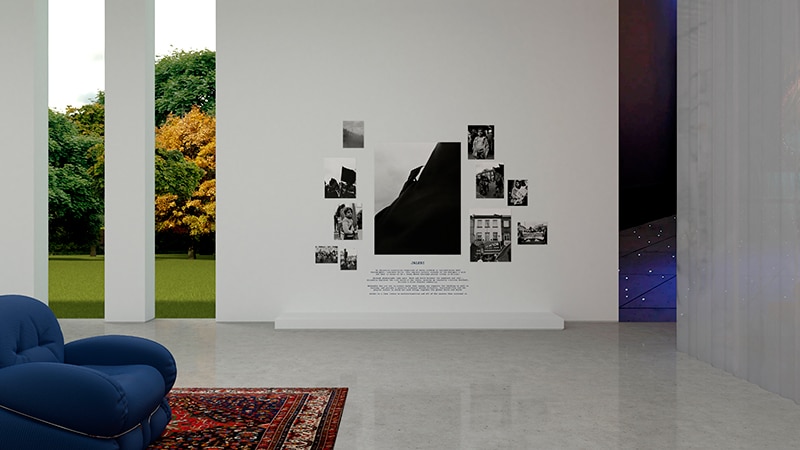 A key focus on the book is Southall, which was Britain's first Punjabi community and somewhere that Ahluwalia regularly visited growing up. The images showcase the everyday lives of people residing in that area. Family is a further team that permeates in the designer's work, heavily influenced in Jalebi. Throughout the book, so brooding so powerful, there are old family photographs alongside extracts from a conversation between Ahluwalia and her grandmother, where the two unfold family experiences between India and Britain. The book's available from Ahluwalia's web store.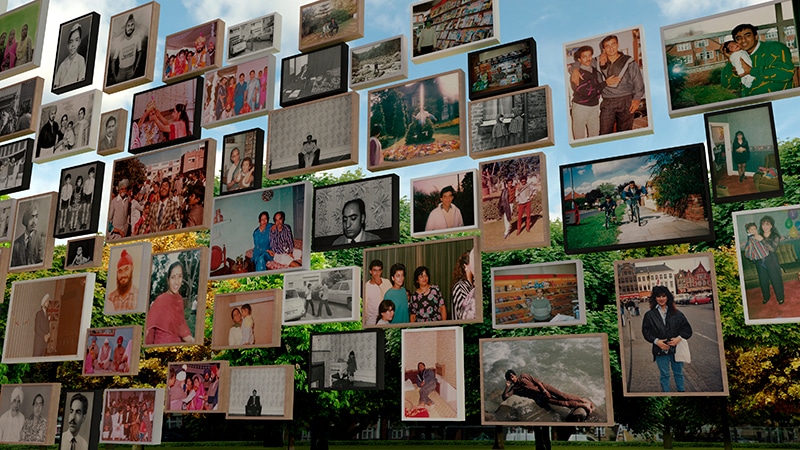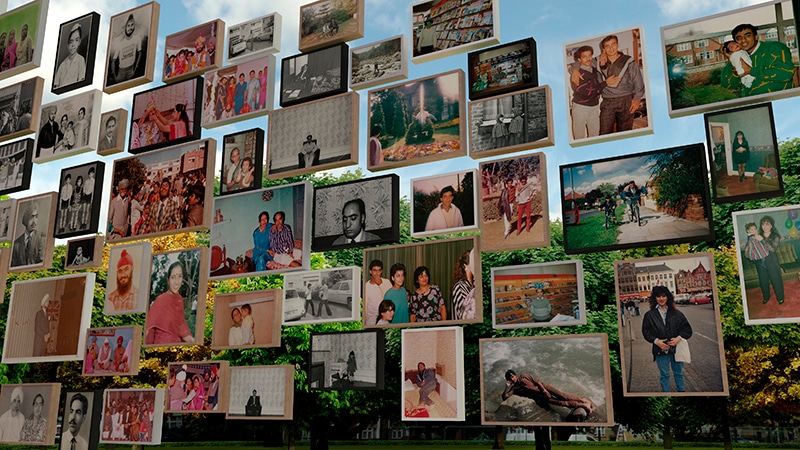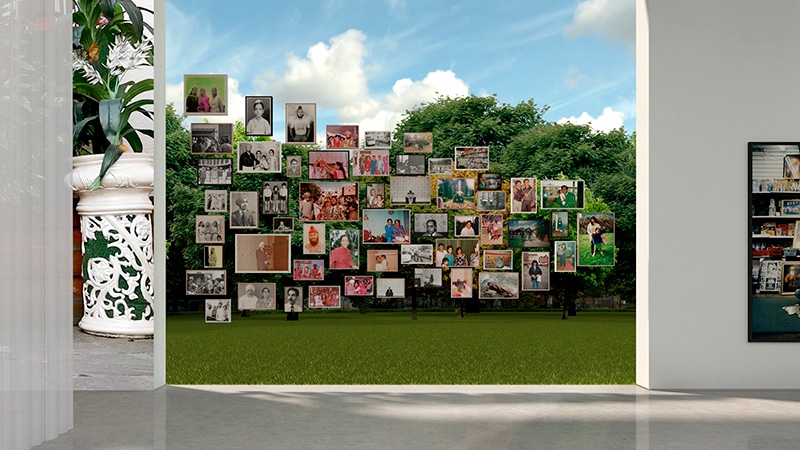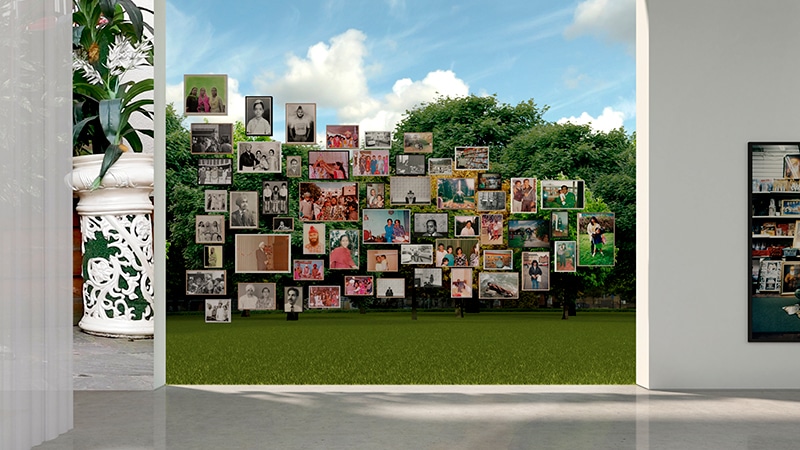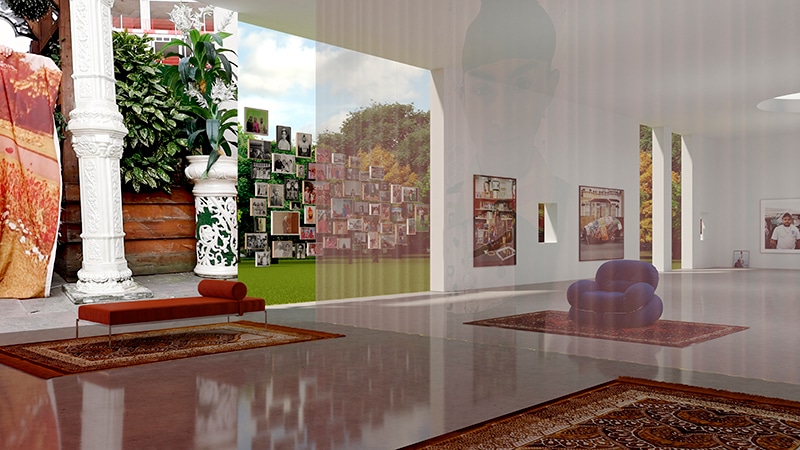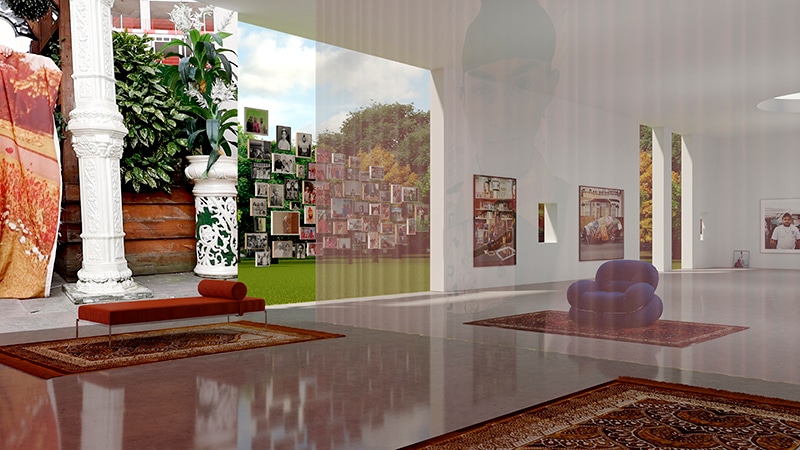 In addition, the designer has partnered with Chameleon Visual to create a 3D and VR exhibition. Profits and sales will be donated to the Stephen Lawrence Charitable Trust and Southall Black Sisters.