AGAIN introduces its Fall/Winter 2023-34 collection, "Cold Explorer," a narrative of adventure and exploration in the world's frostiest reaches. This collection draws inspiration from the gear of scientists on polar expeditions, where volcanic rocks meet icy expanses. These outfits offer an active and comfy style to support the intrepid explorer.
Crafted from water-repellent, windproof tech fabrics, each piece is padded for optimum protection against biting cold and harsh climates. The fabrics' shiny, textured look mirrors the rugged allure of rocks and glaciers. Detailed with nods to hiking attire, such as topstitching and contrasting accessories, these pieces capture that adventurous spirit.
The color palette embraces anthracite gray and olive gray as an ode to the rocks, along with two off-whites reminiscent of snow. An electric blue and vibrant orange add a pop of flair to the mix, serving as standout accents.
Check out the lookbook images below: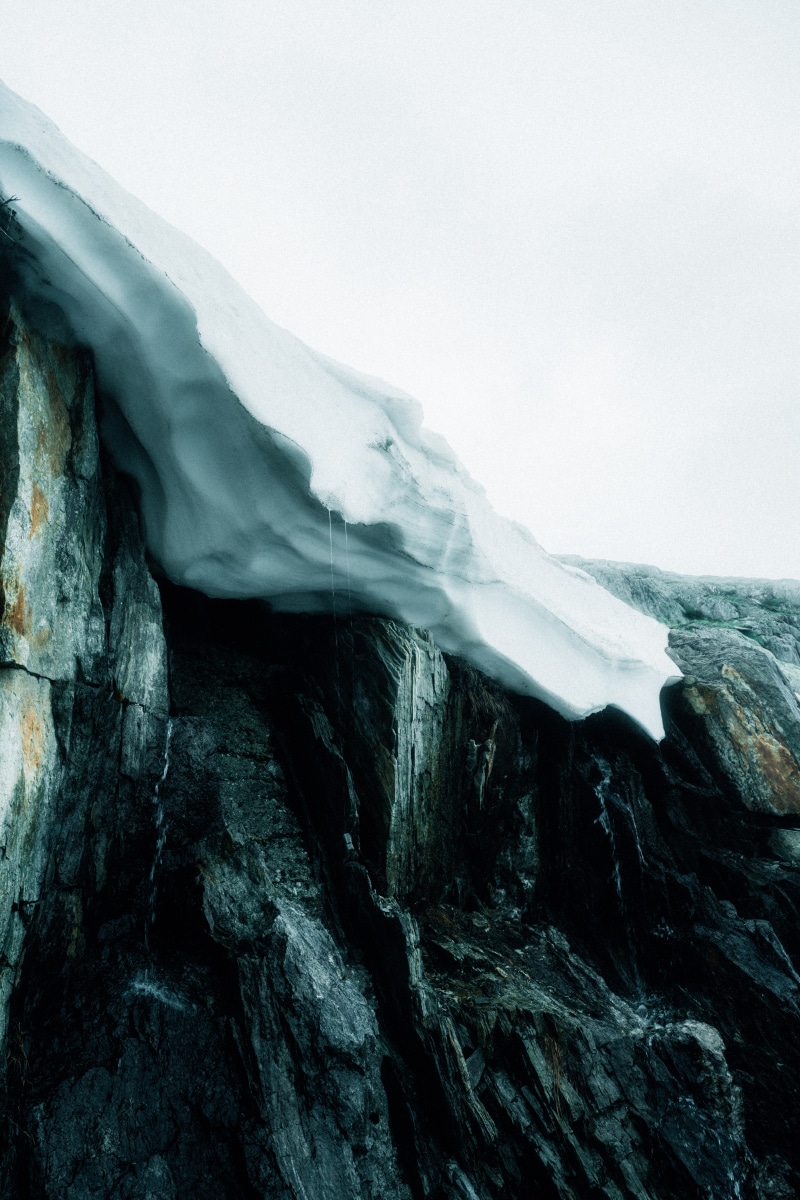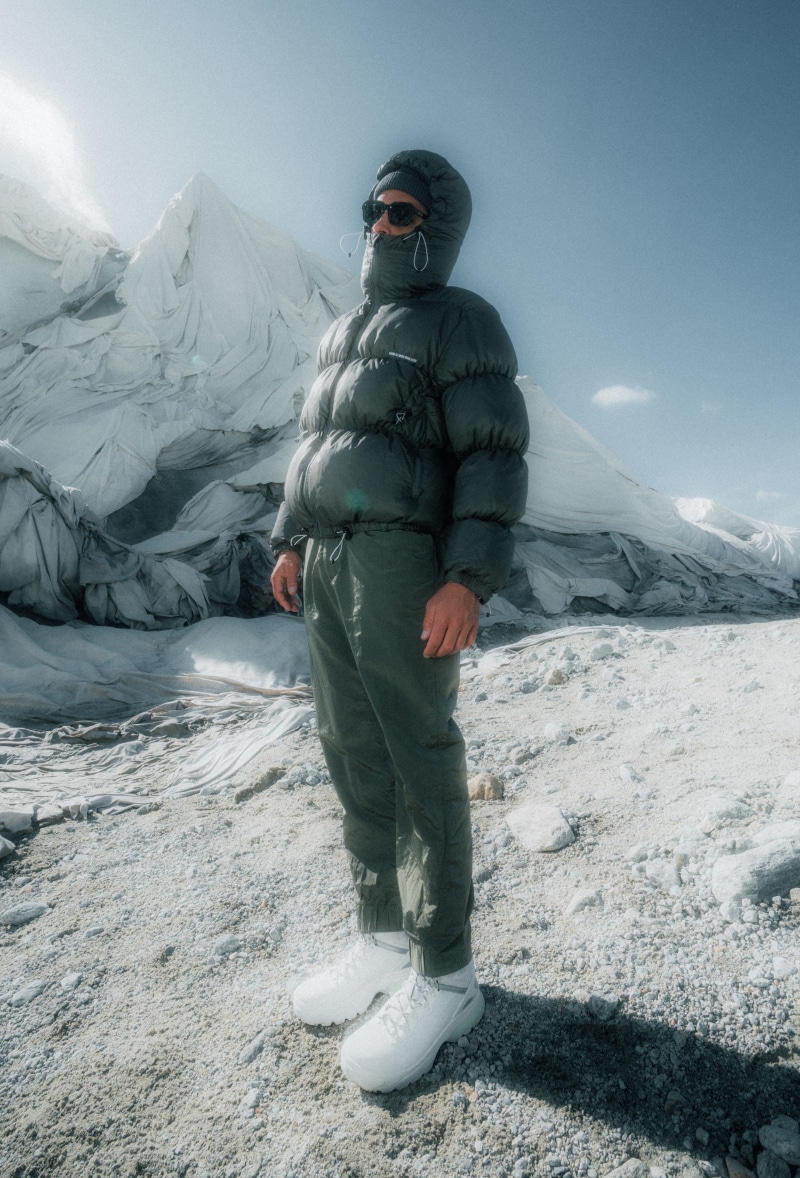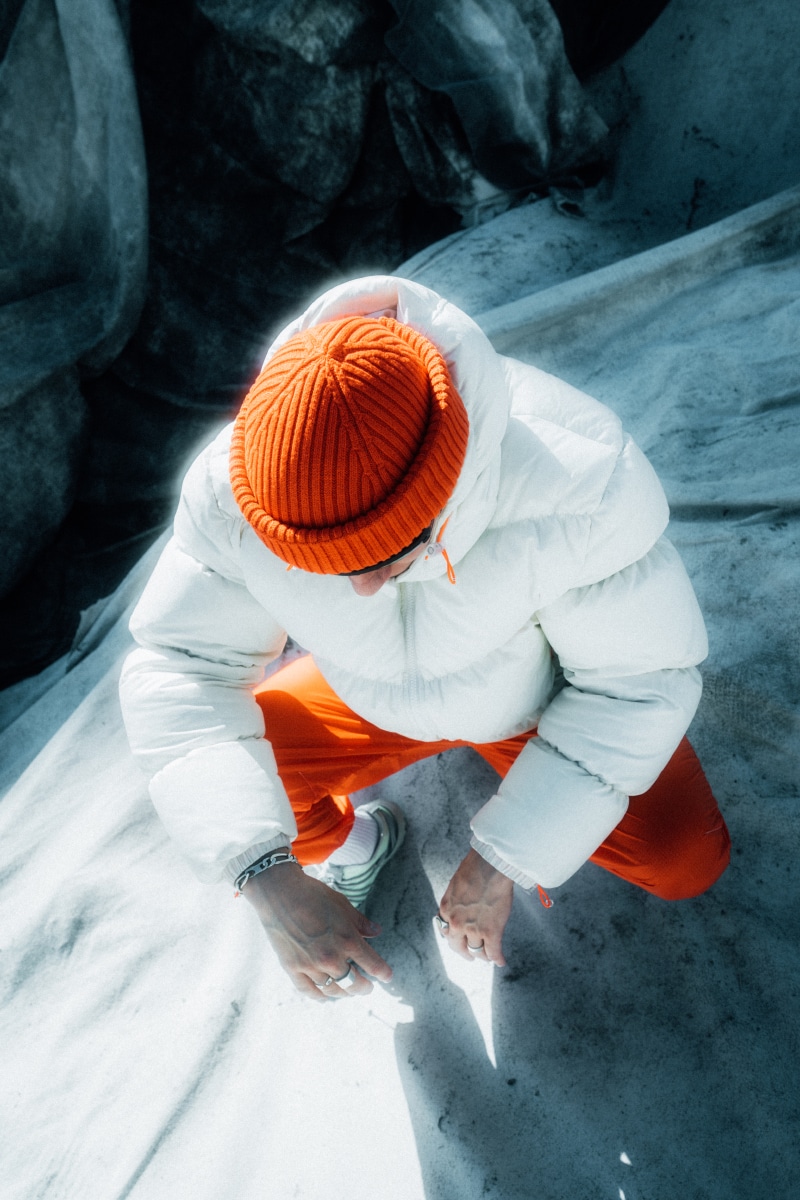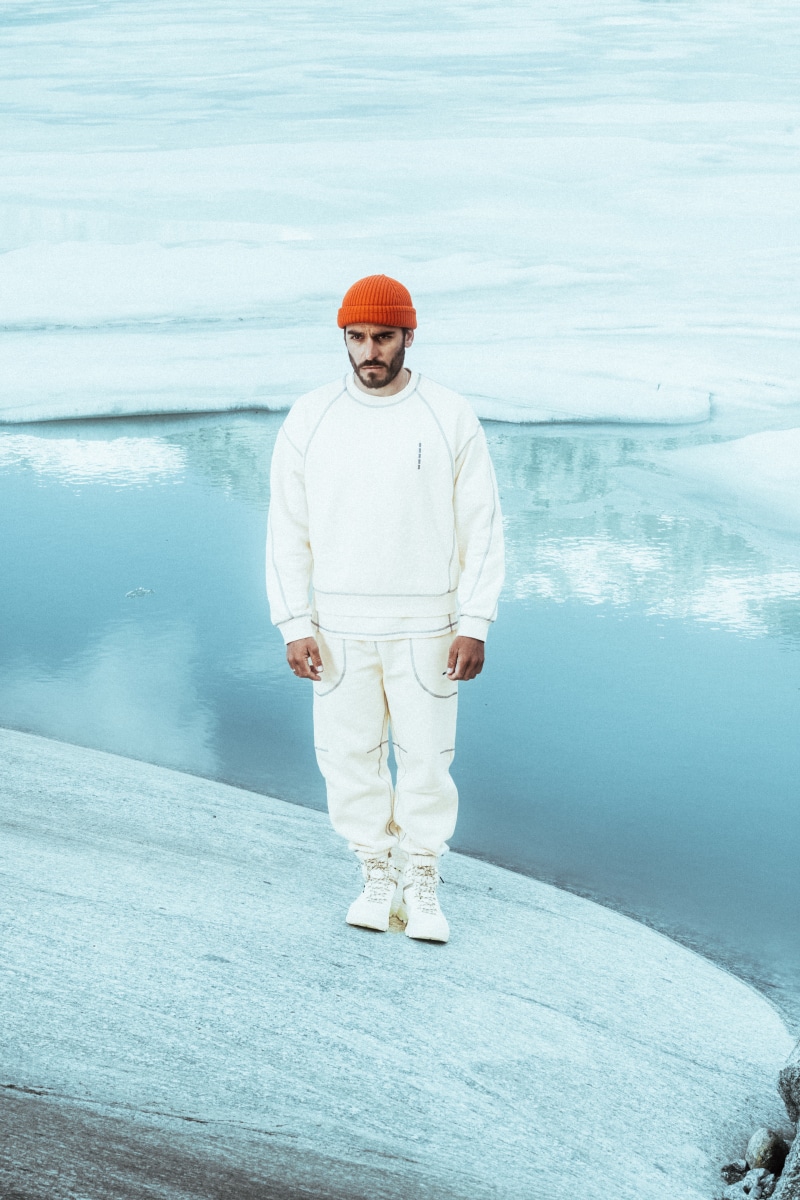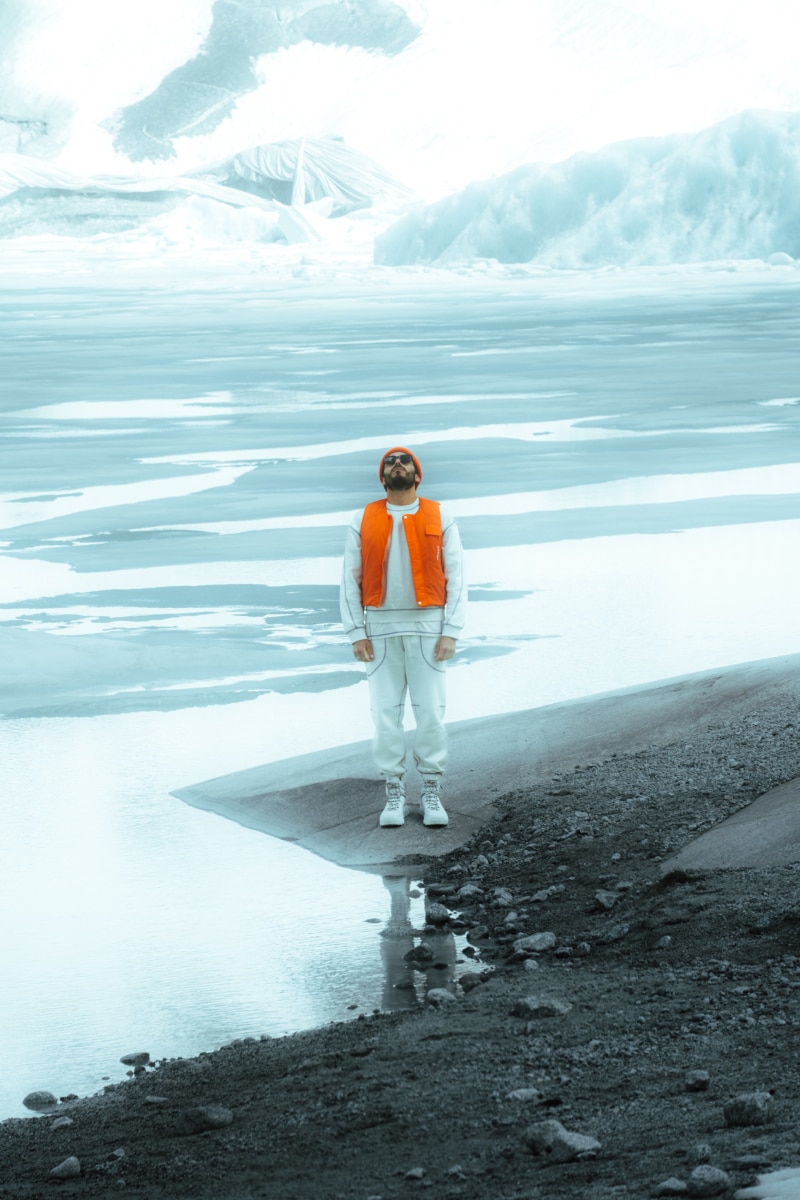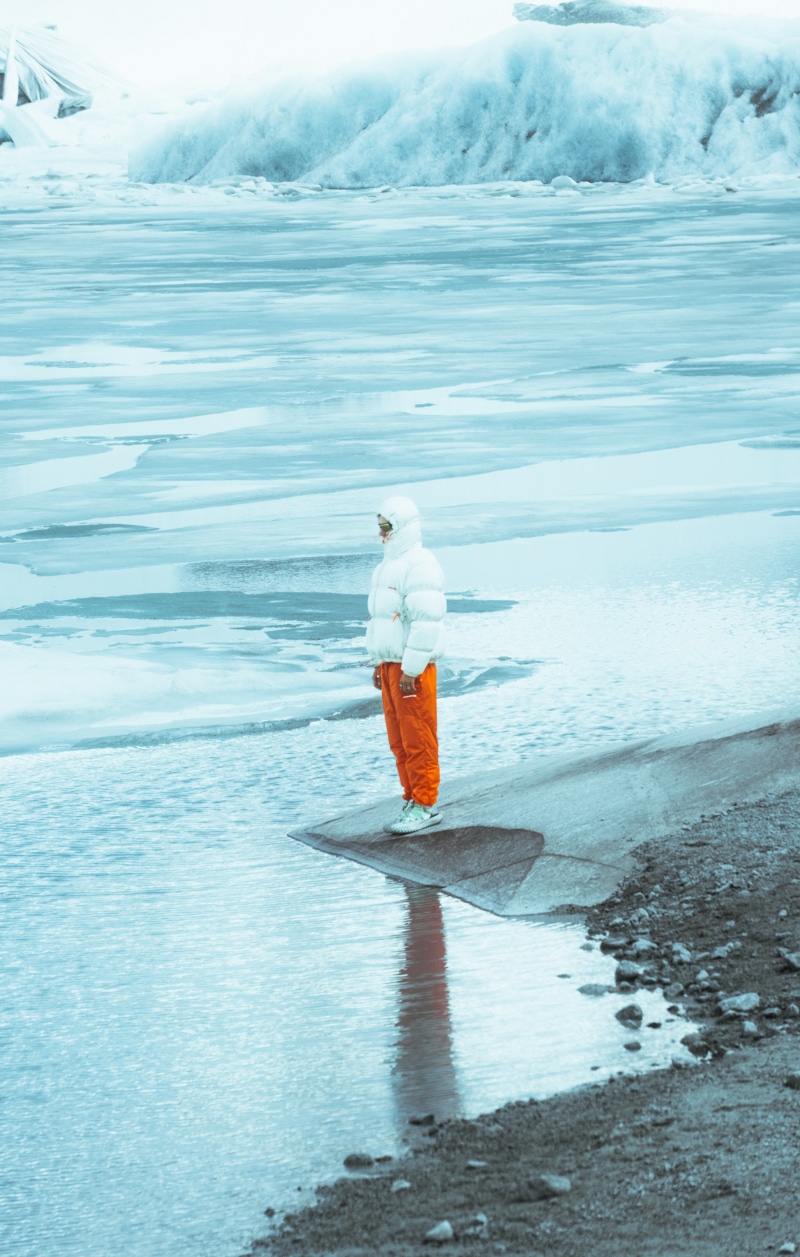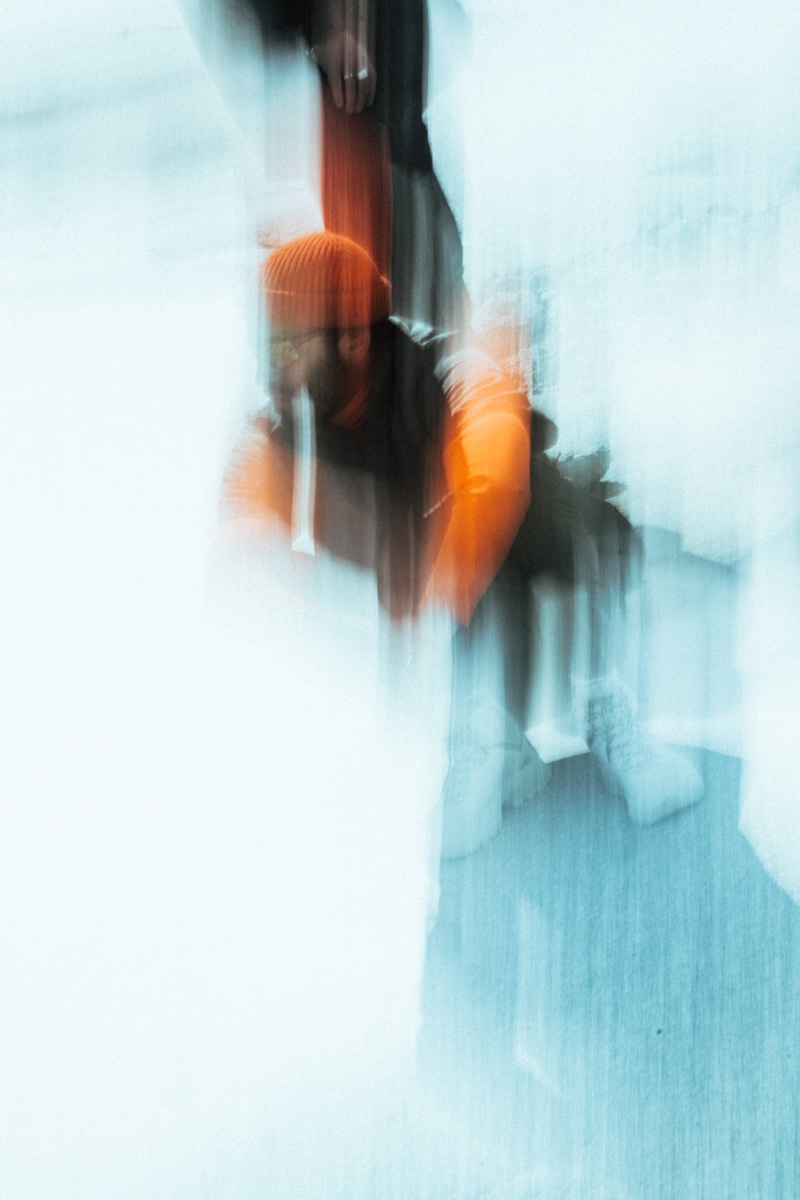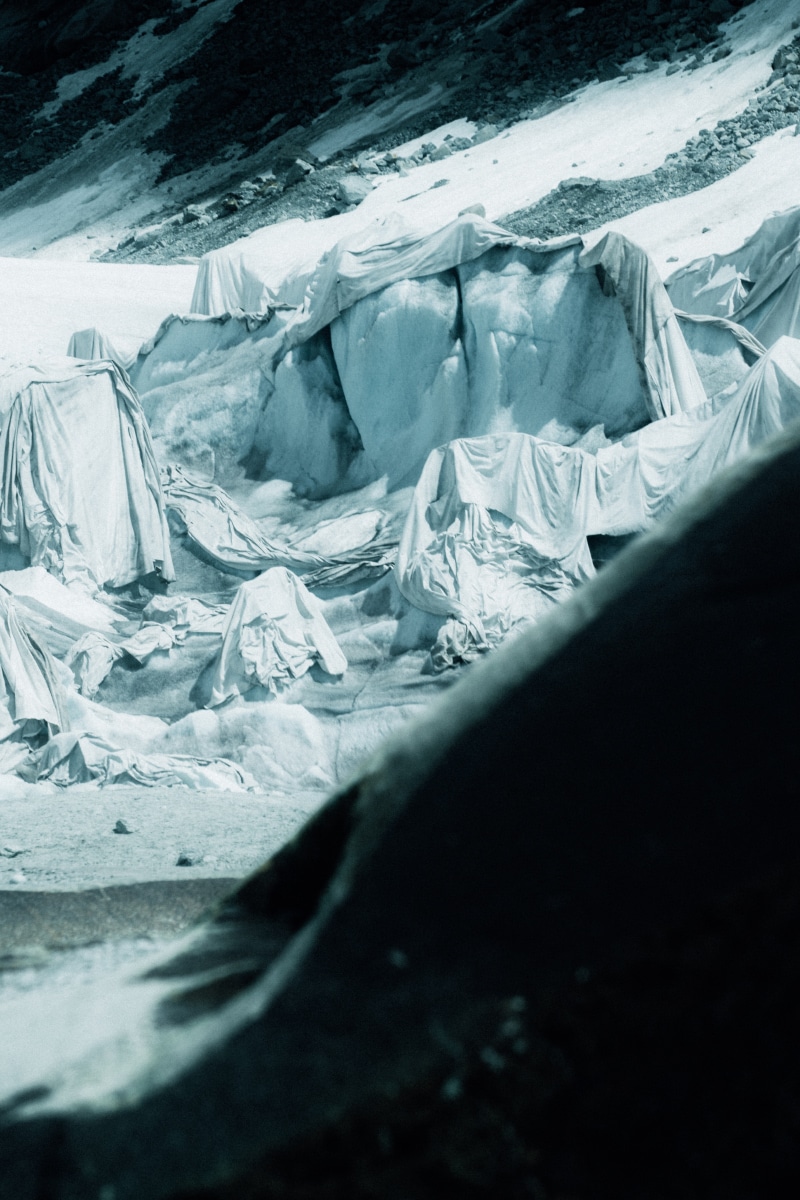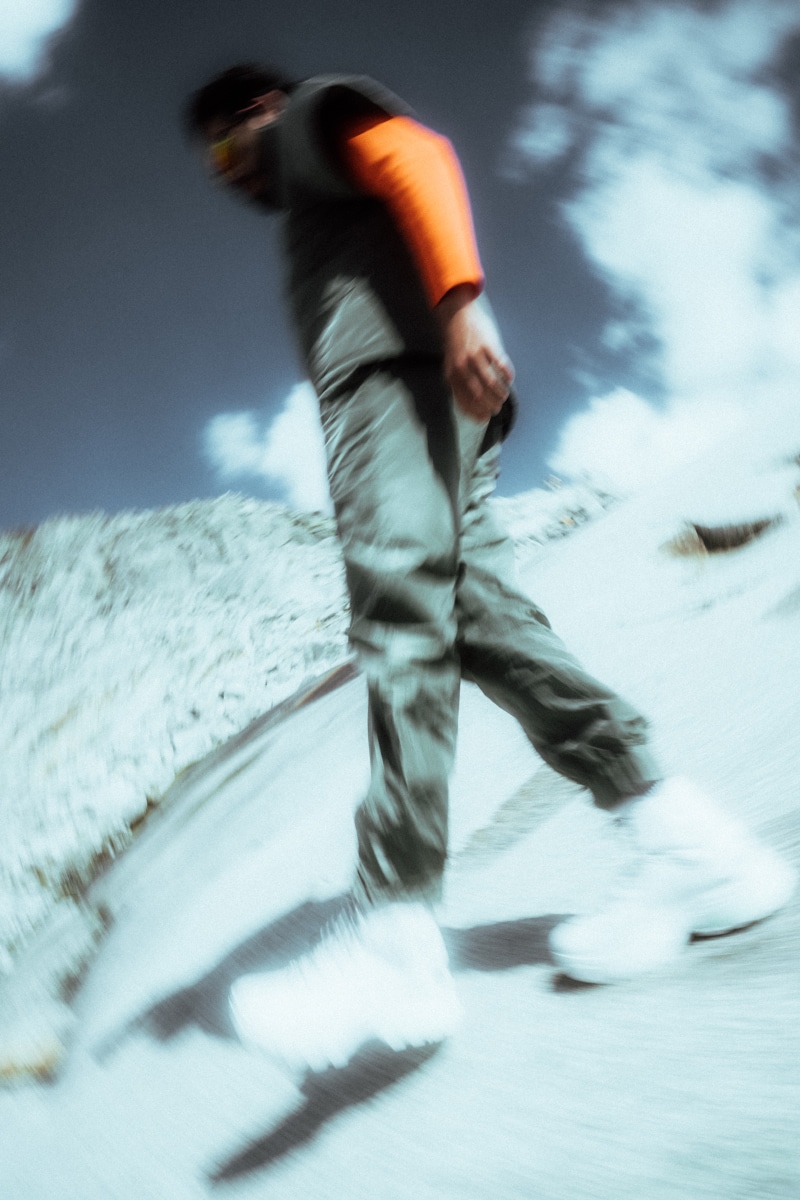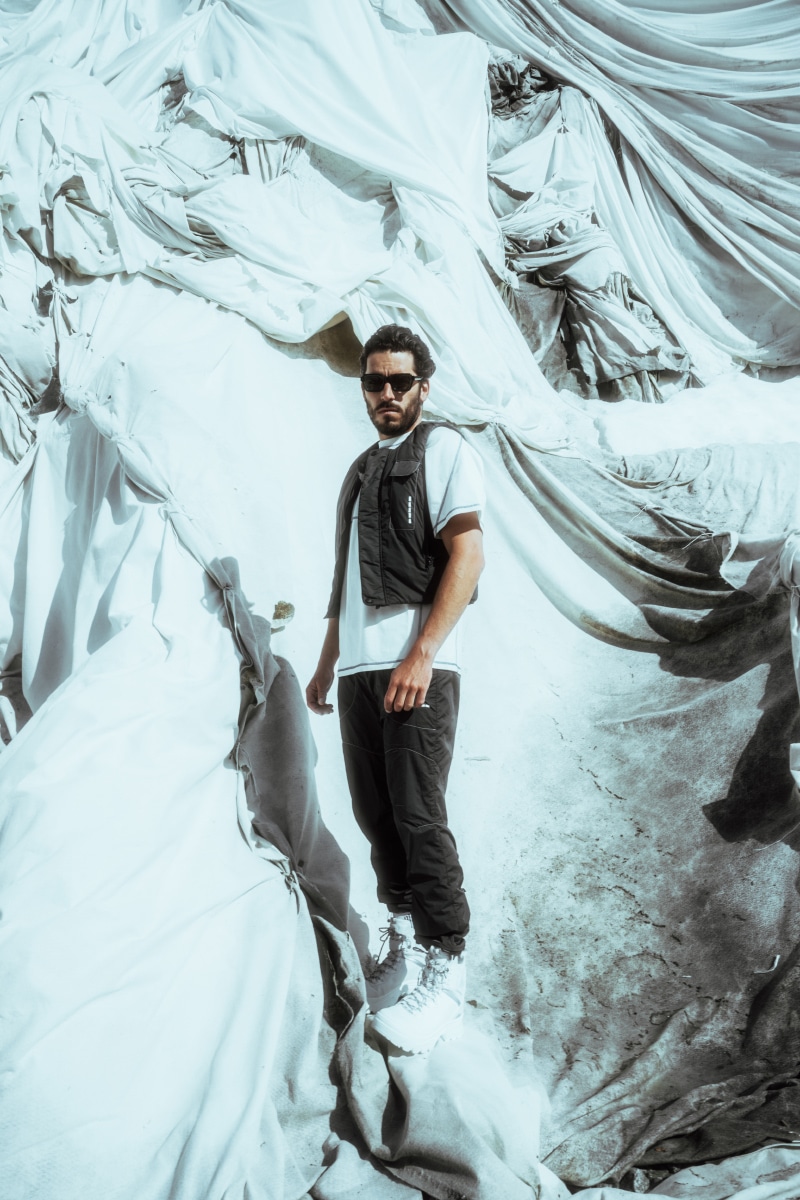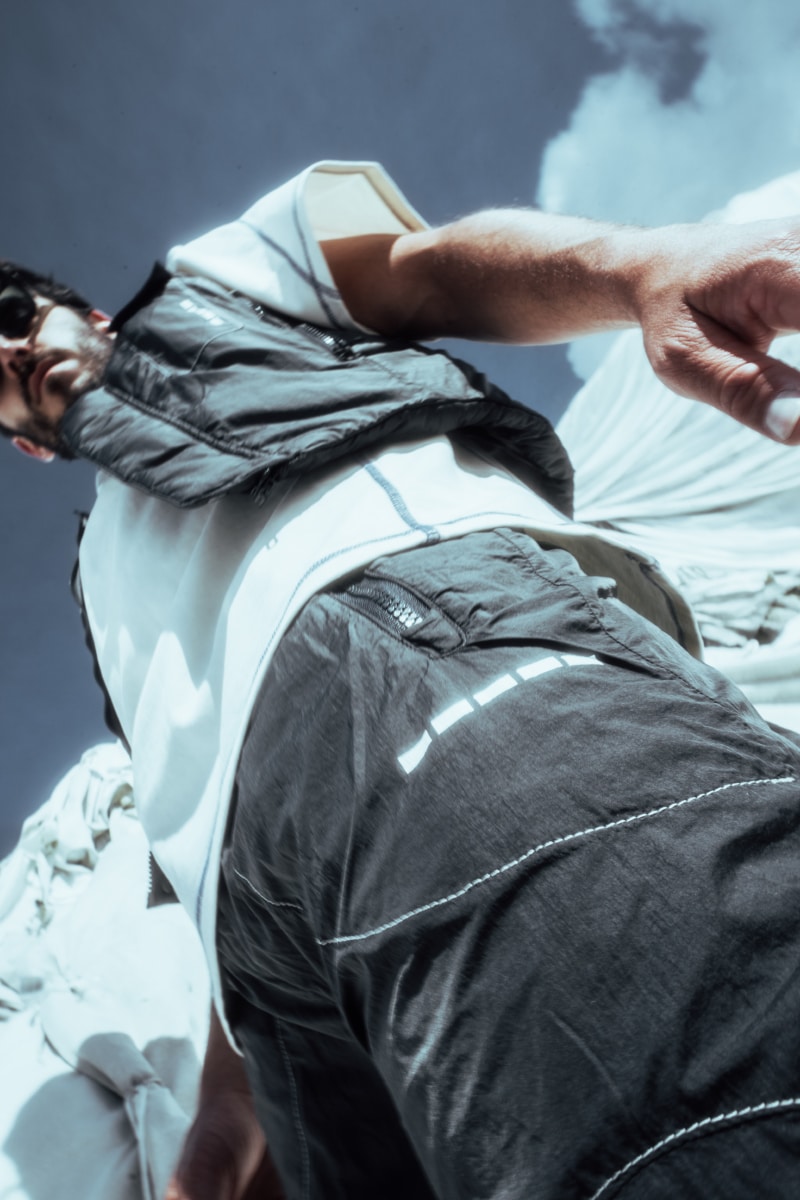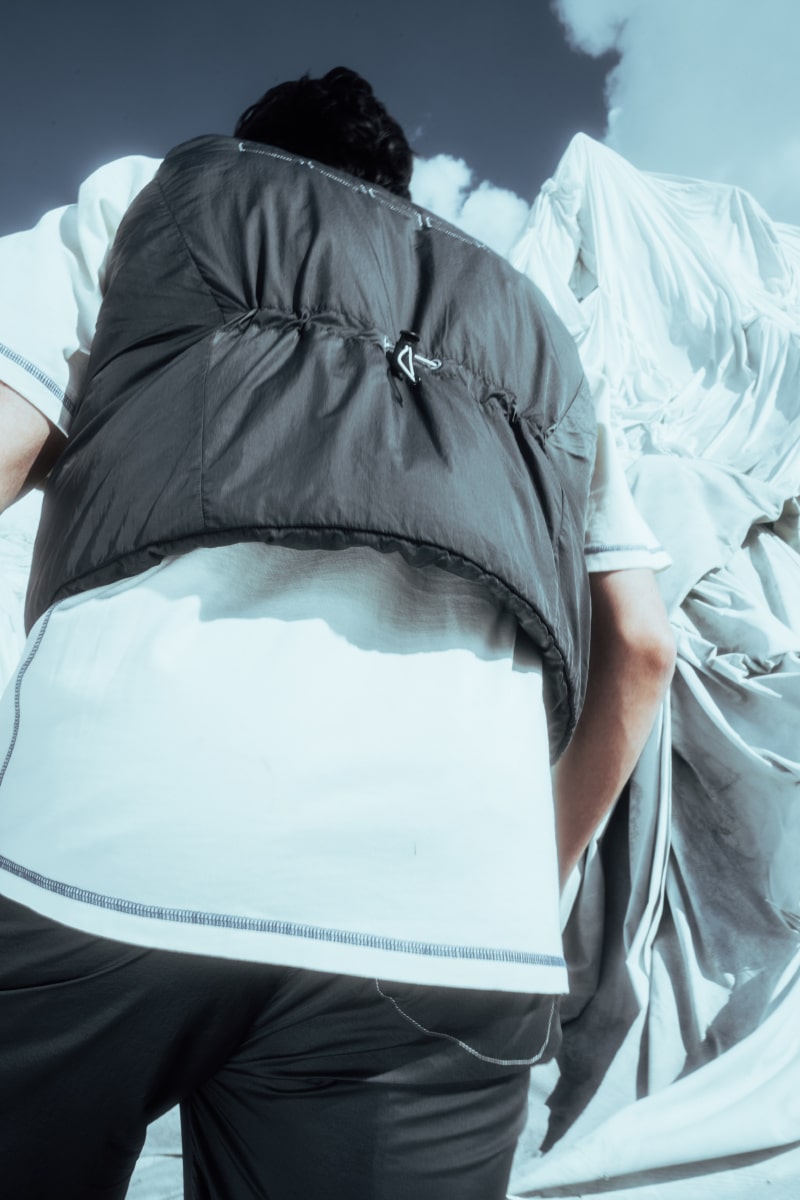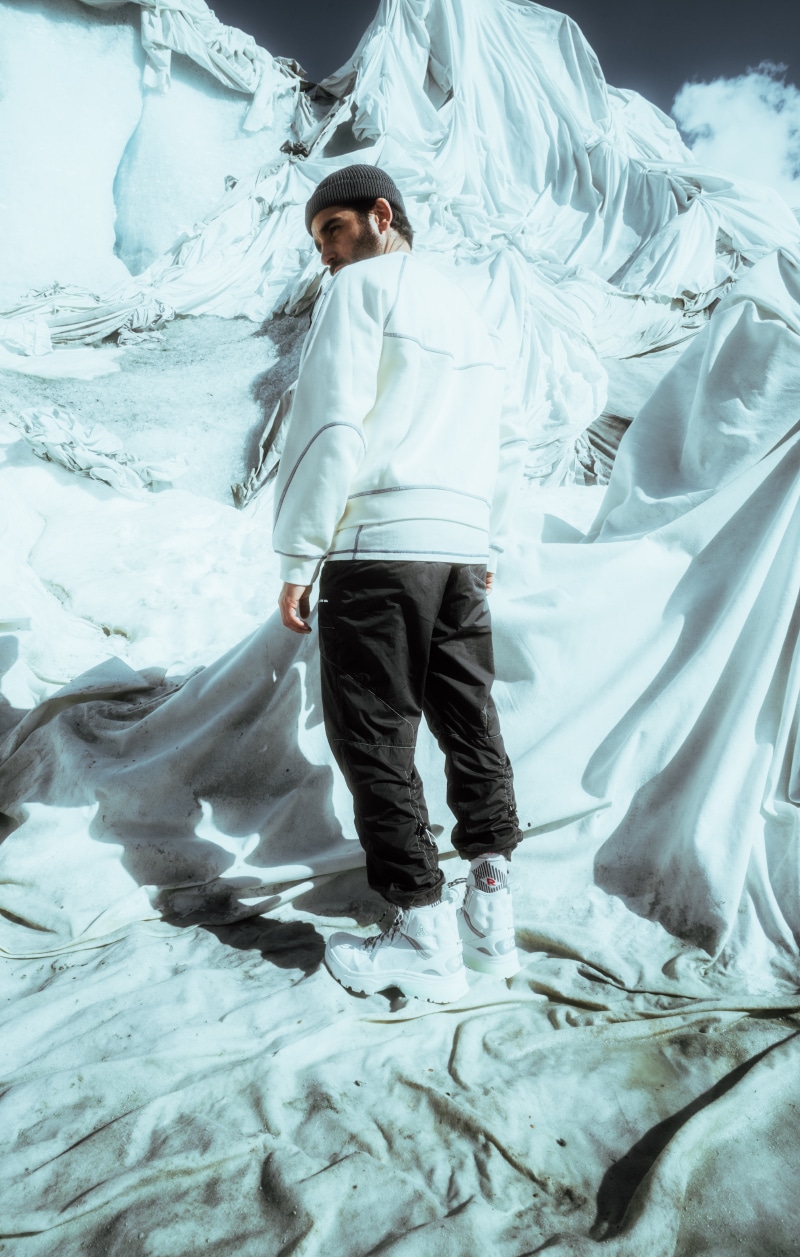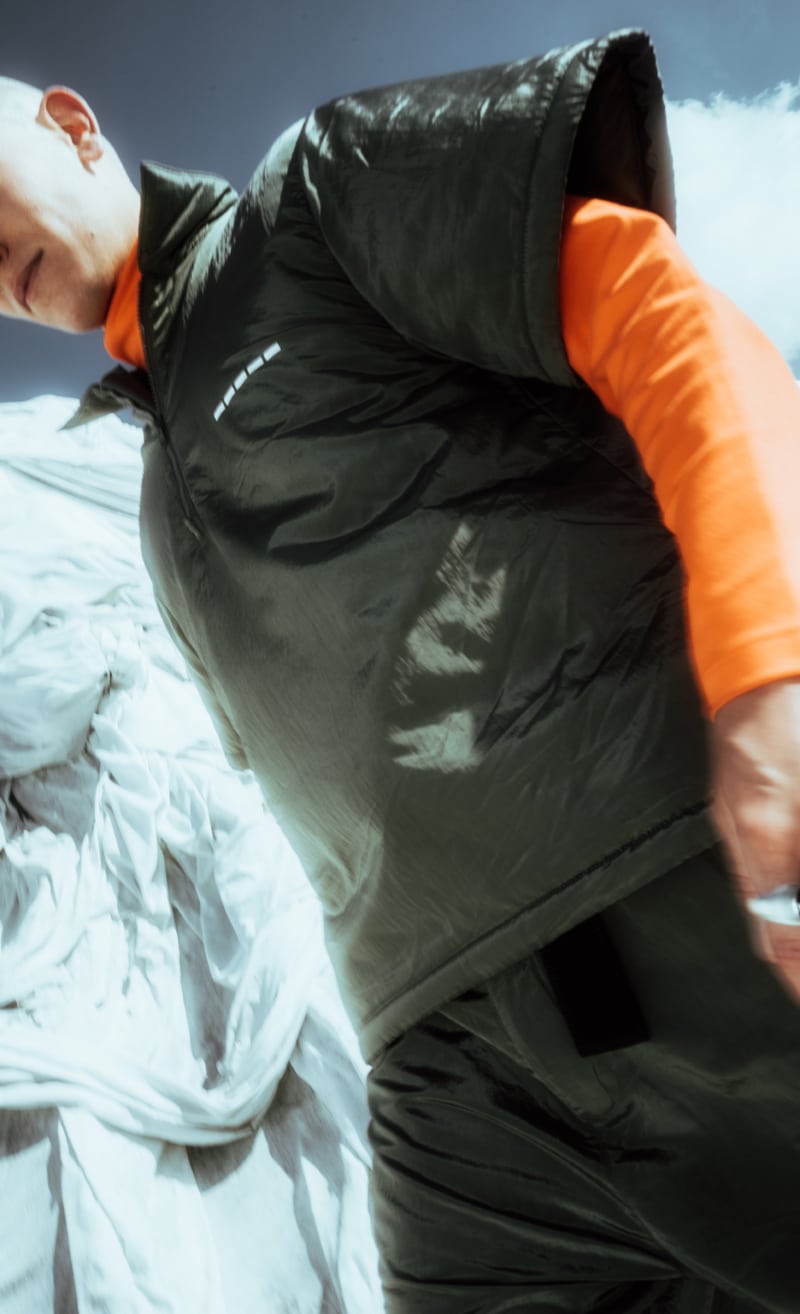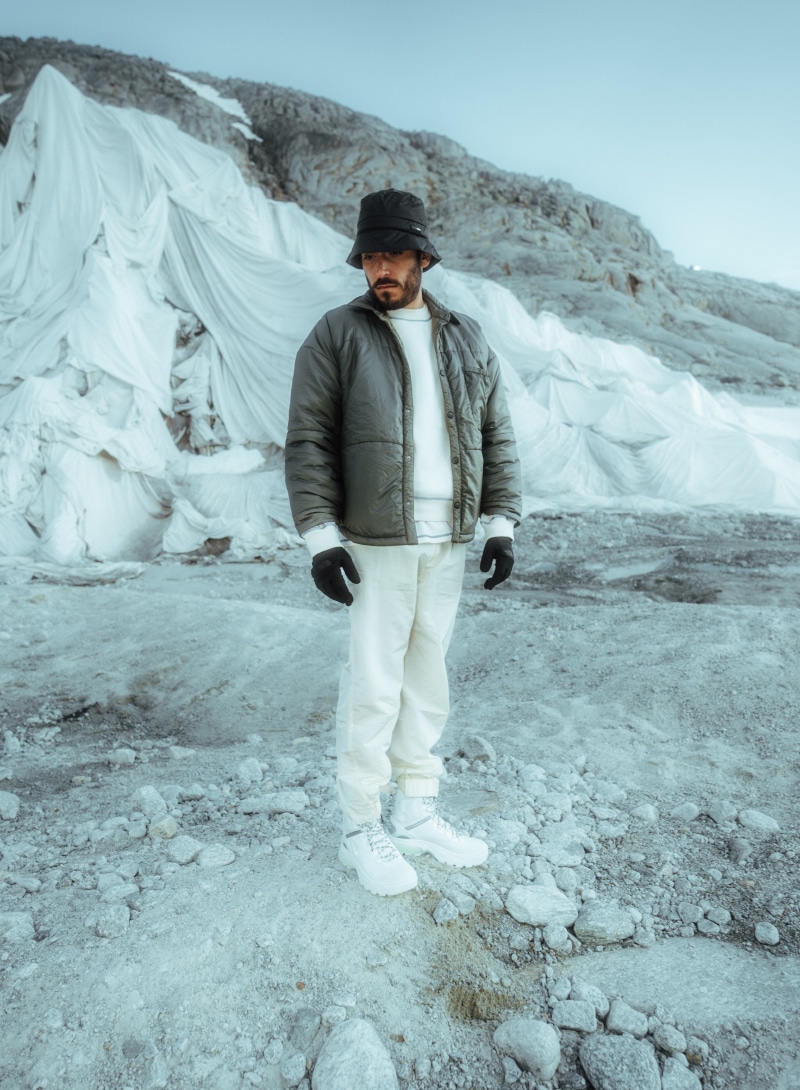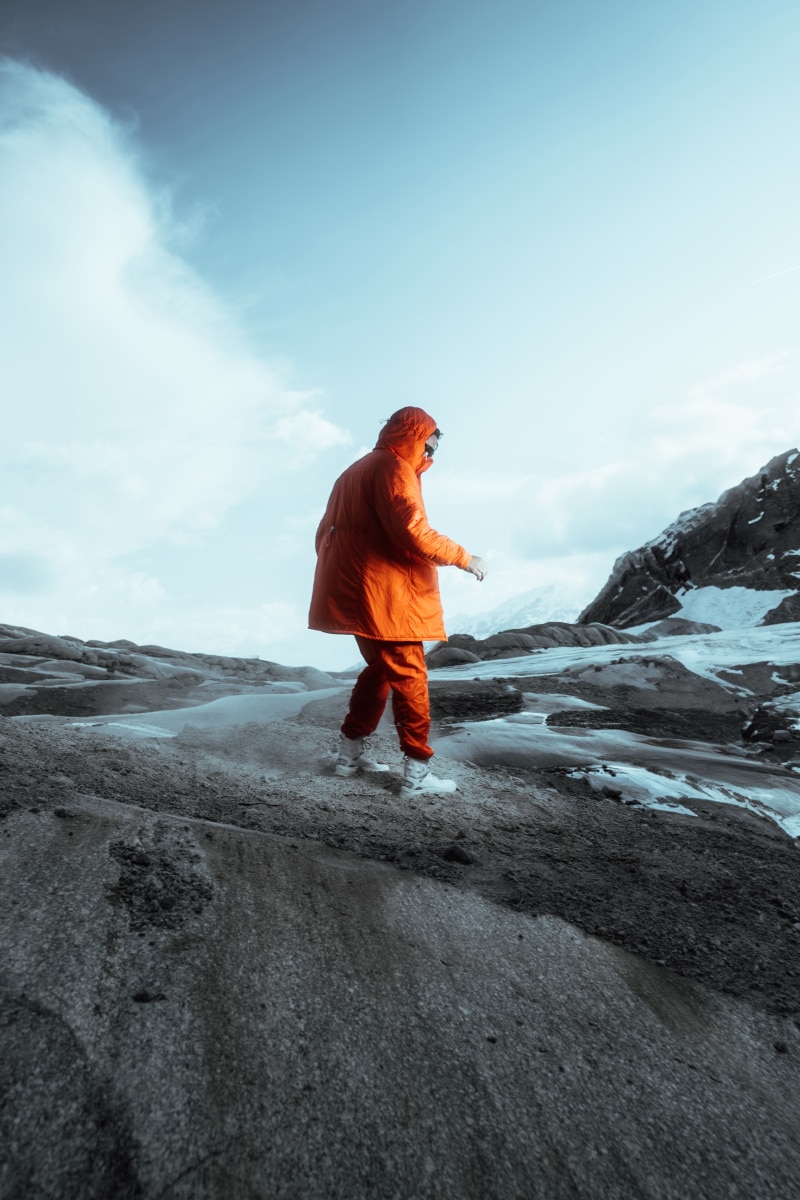 DA/Designer: Basile Dadaux @basile_again_dadaux
Photographer: Steeve Lecomte @stv.lecomte
Creative Consulting: Fanny Joly @fanny.joly
Model: Bastien Pujol @bastien.pujol