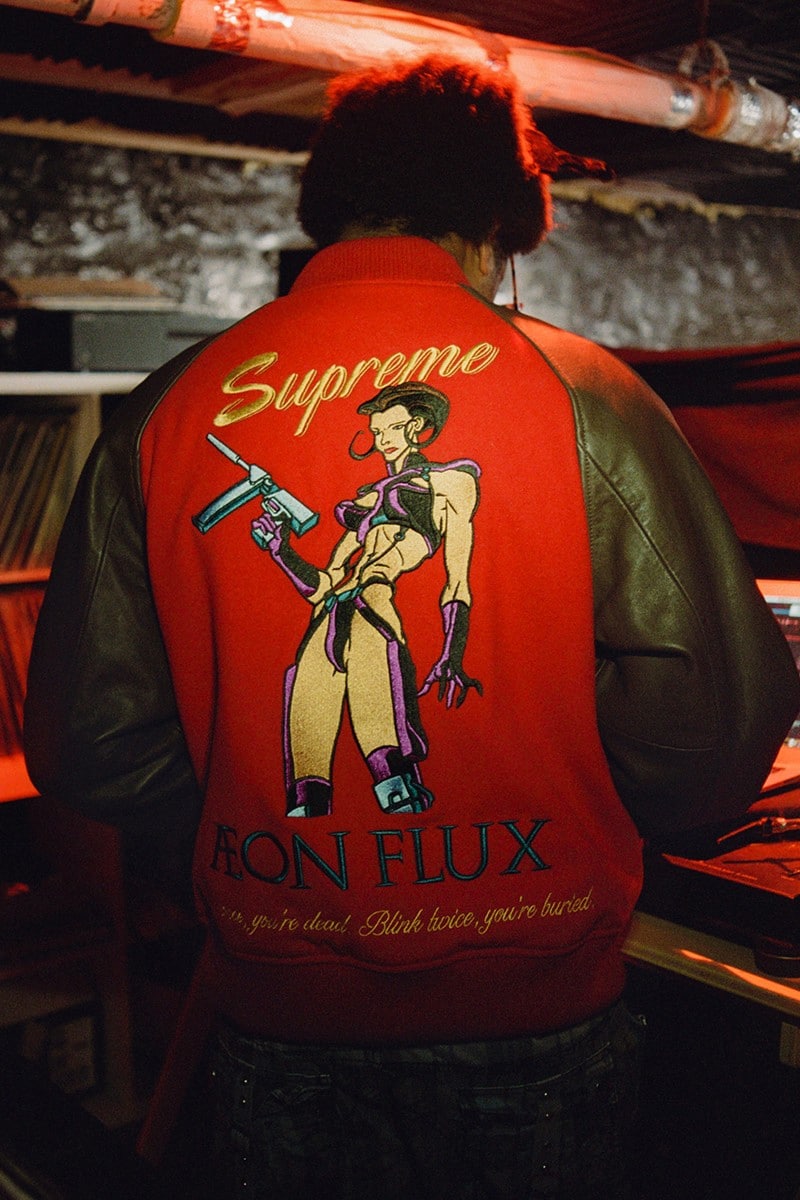 After making the headlines of the most important magazines in the fashion system with its collaboration with Burberry and The North Face, the New York label
Supreme
launches its latest and long-awaited collaboration with
Aeon Flux
.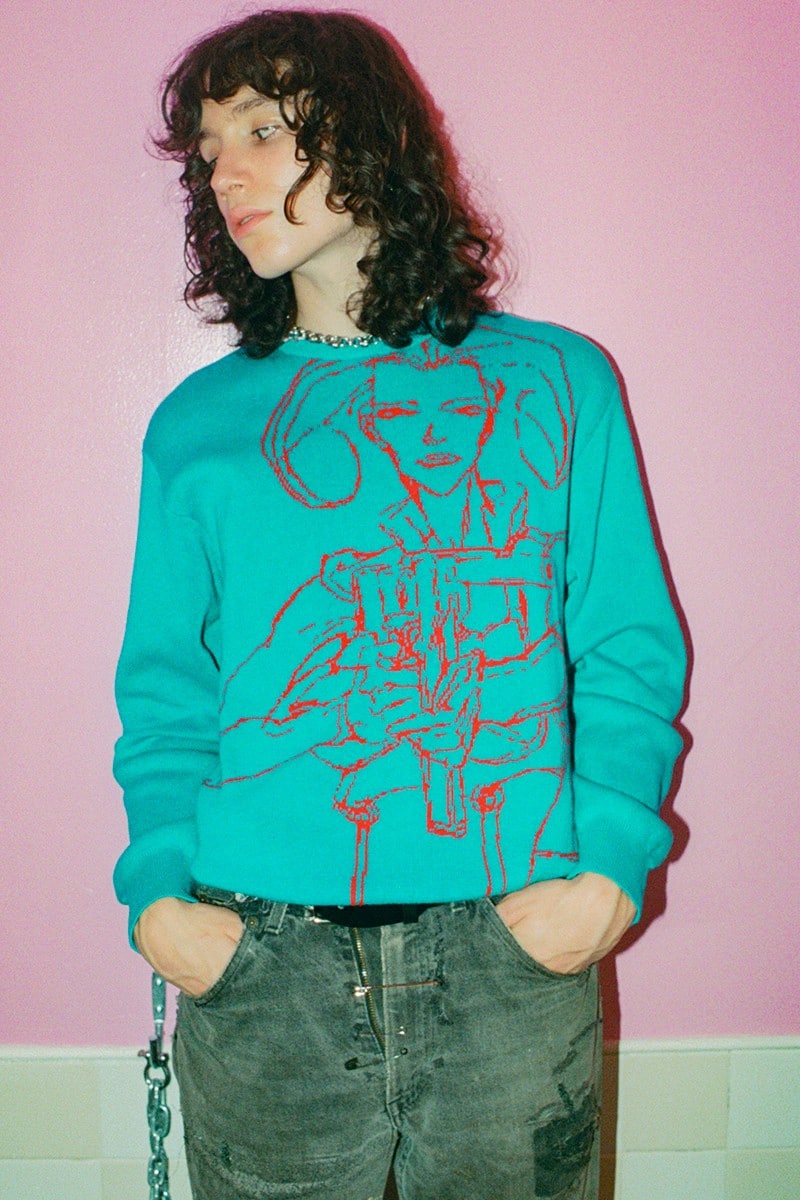 For those of you who don't know what Aeon Flux is, it's a series created by Korean-American animator Peter Chung, set in a surreal German Expressionist universe (specifically the warring cities of Monica and Bregna, inhabited by mutant creatures, clones and robots), where an environmental apocalypse has decimated the world's population. In it, the series' protagonist, a secret agent from the city of Monica, will use her skills to infiltrate and destroy Bregna's strongholds. Her main objective? Find out for yourself. We'll just tell you that the great success of the series and one of the reasons why it won over the public was thanks to the mix of elements it offered, such as: avant-garde, science fiction and adventure.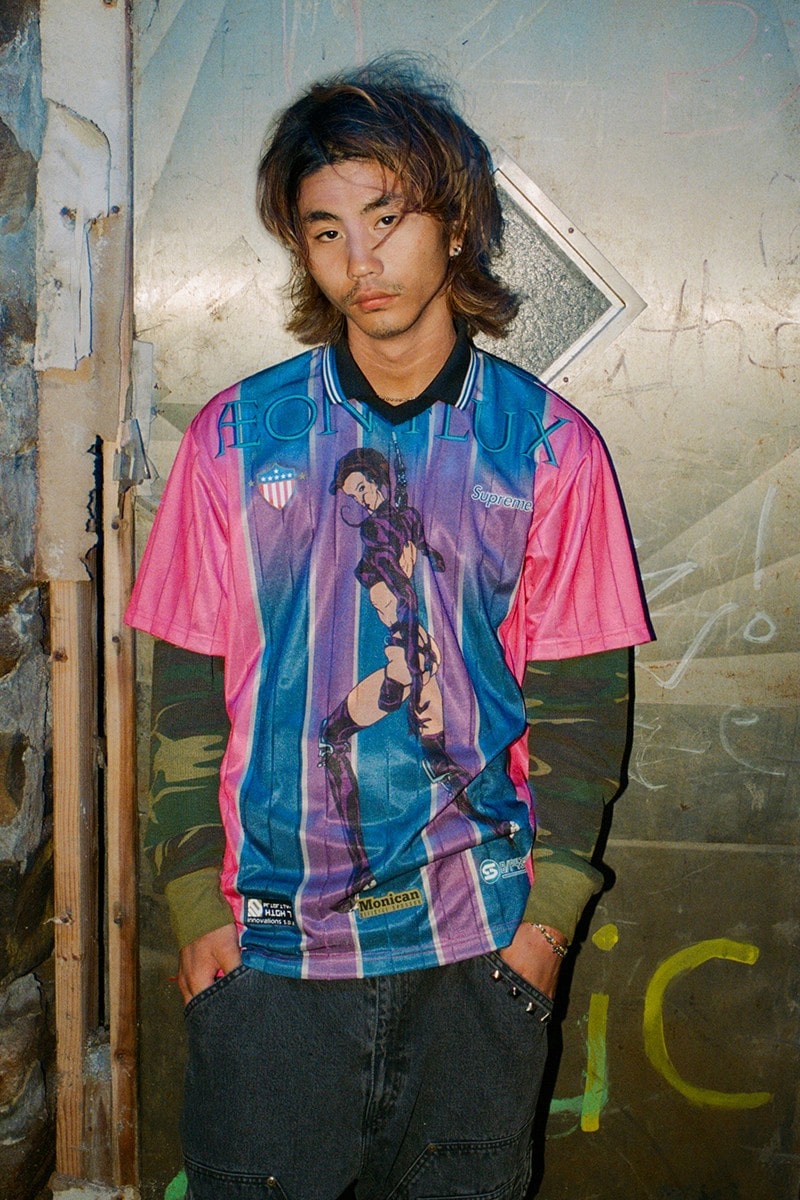 Now that you know what the series is all about, when you see the collection that both have created you will understand perfectly, as it is purely inspired by it. Without further ado, the collection consists of a developed range of streetwear styles elevated with Aeon Flux graphics, including a pair of Varsity jackets in red and black, an aqua green jumper, various hoodies in different colors (vibrant and otherwise), a pair of soccer jerseys, long and short sleeved t-shirts, and shorts. Our favorites? Definitely the Varsity jackets and the soccer jerseys.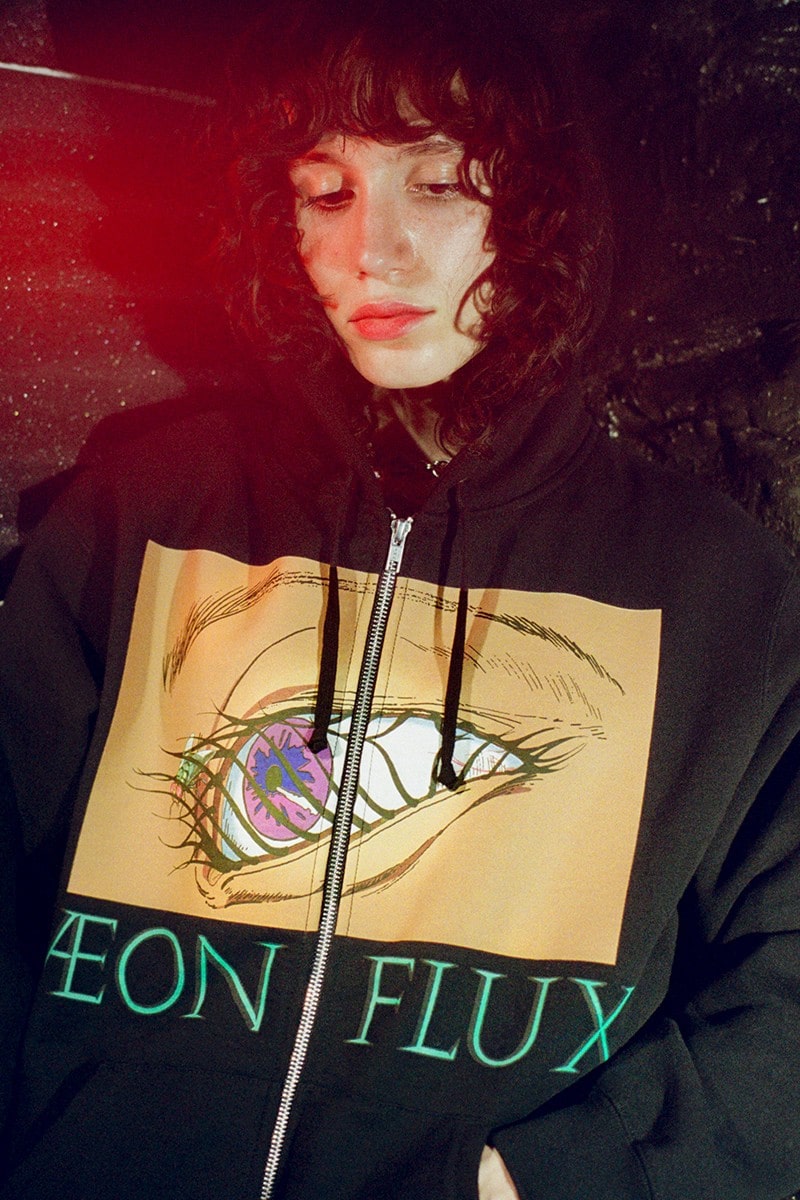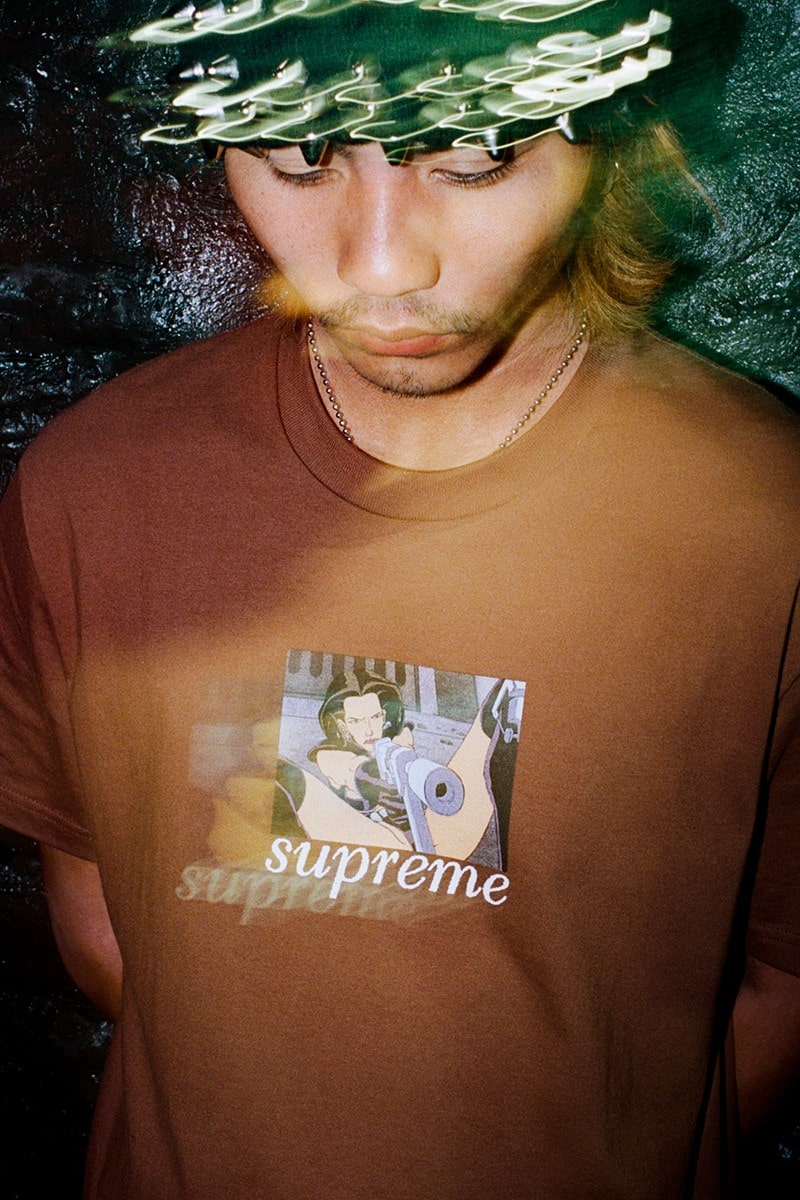 The Aeon Flux x Supreme Spring 2022 collaboration is now available worldwide (except in Japan, which arrives on 2 April at 11 am) and you can get your hands on it exclusively via the Supreme website.