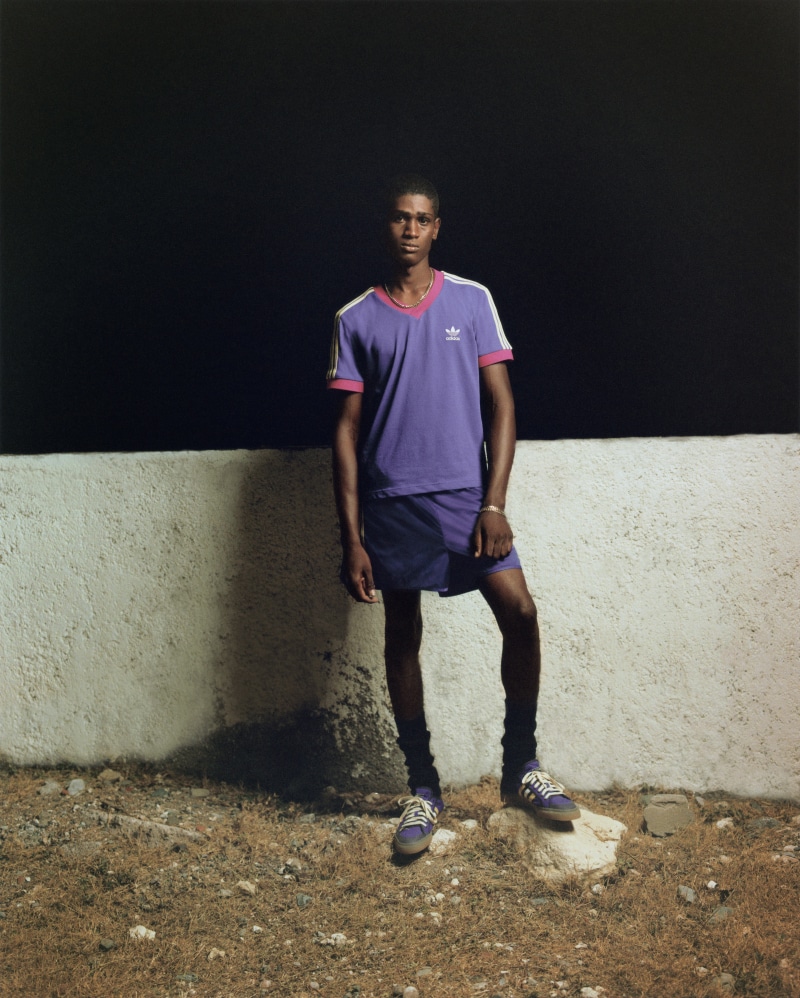 This season, adidas Originals and Wales Bonner return to present their Spring/Summer 2021 collaboration. Having first been previewed during Men's Paris Fashion Week in September 2020, the collection builds on Wales Bonner's exploration of the diasporic connections between Britain and the Caribbean.
Where the first collection for Autumn/Winter 2020, "Lovers Rock" reflected the British-Jamaican community in London in the seventies, the Spring/Summer 2021 Collection "Essence" explores the early eighties origination of dancehall music in Jamaica. Spring/Summer 2021 sees Wales Bonner infuse a number of iconic adidas looks with rich references. Throughout the collection, a heightened focus is placed on tailoring as the designer evokes British morning dress, romanticized with magical, found buttons. The apparel offering features reimagined 70s era pieces including shorts, t-shirts, and tracksuits that have been elevated with vintage cut lines, rich ribs, mesh, and check prints.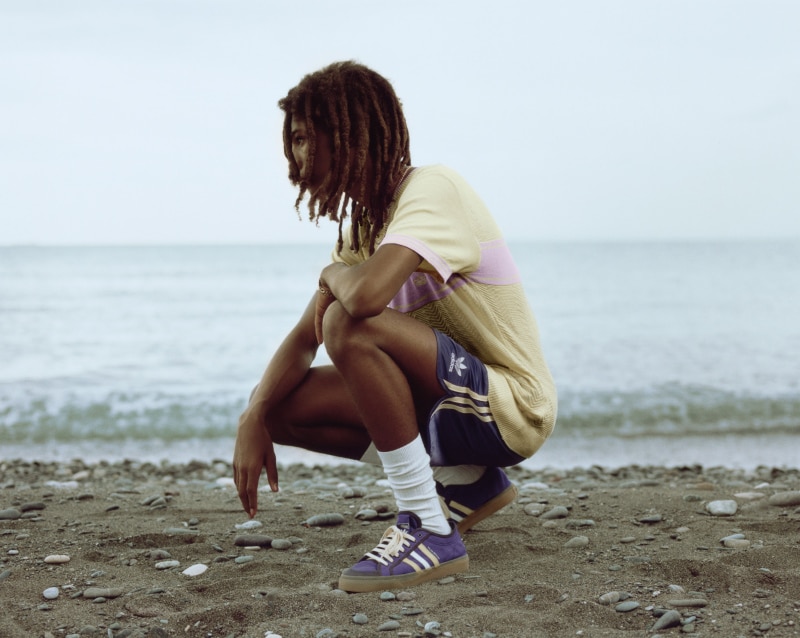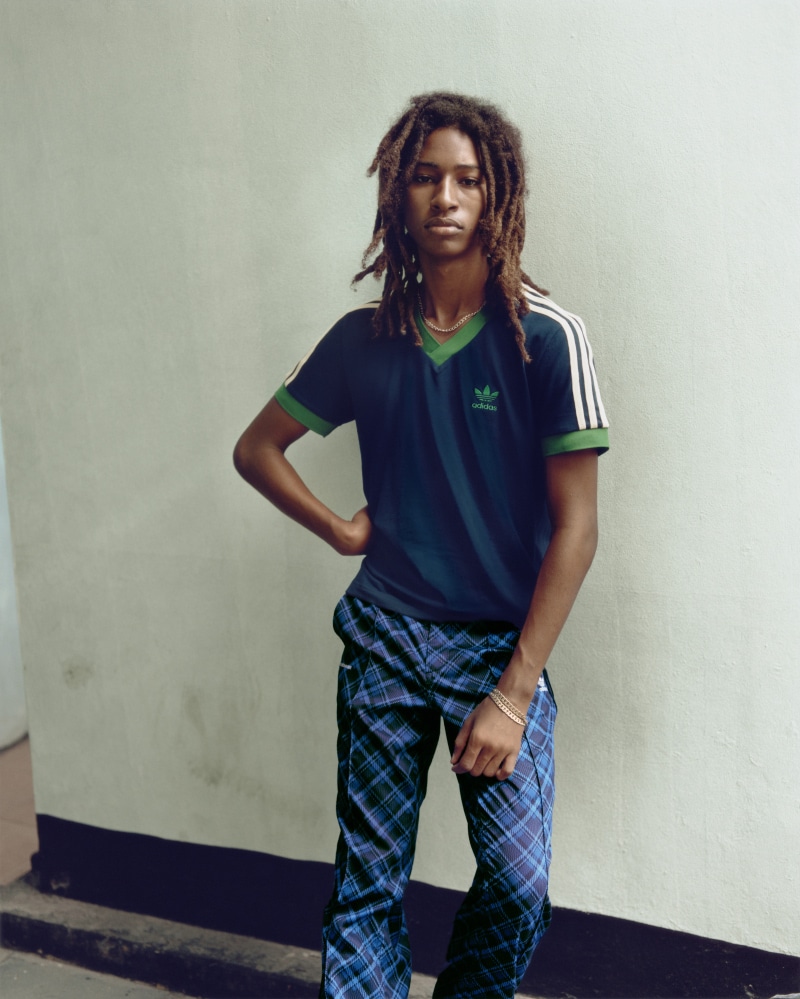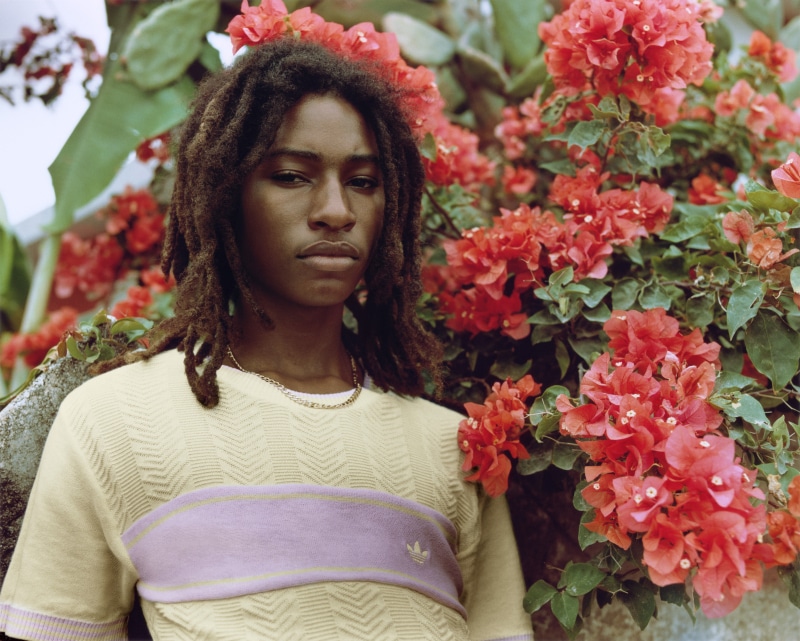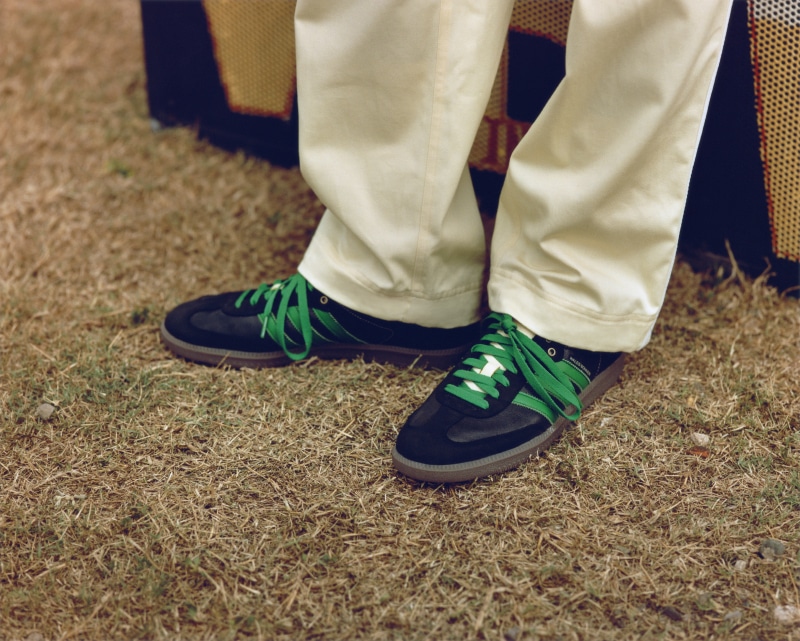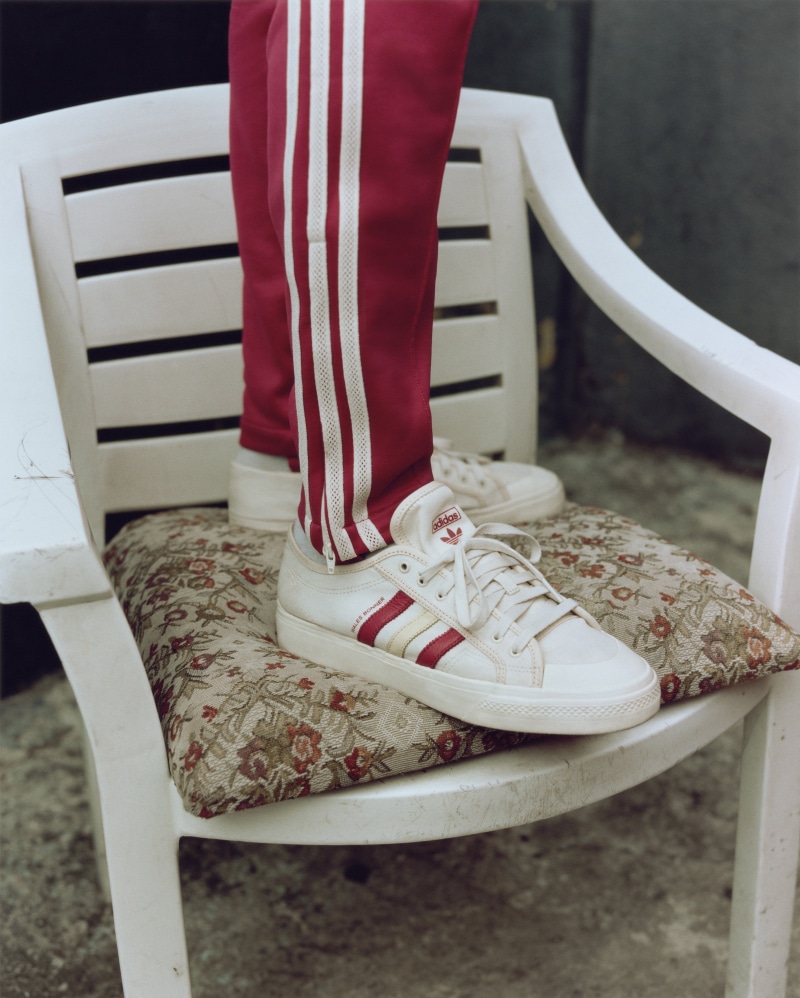 Bringing the thematic focus to life, the launch of the collection is accompanied by a photographic campaign and a short film shot in Jamaica by Jeano Edwards. Featuring a number of carefully composed scenes, the short film follows a group of young Jamaican protagonists as they play football and look after horses at the Caymanas Park equestrian center.