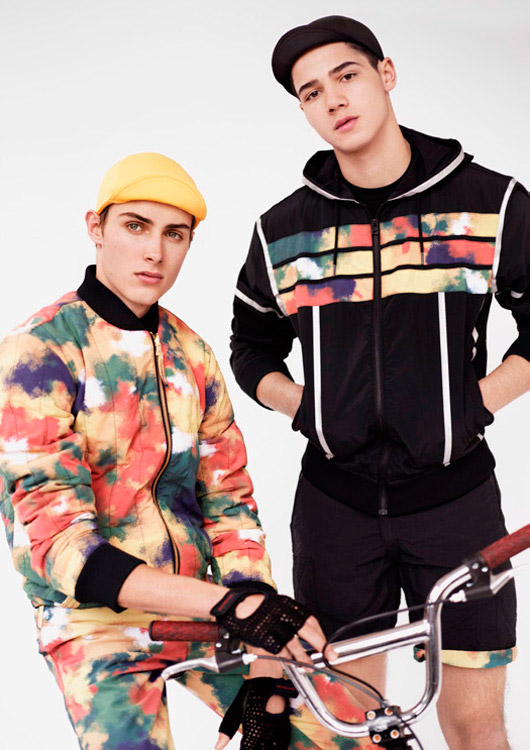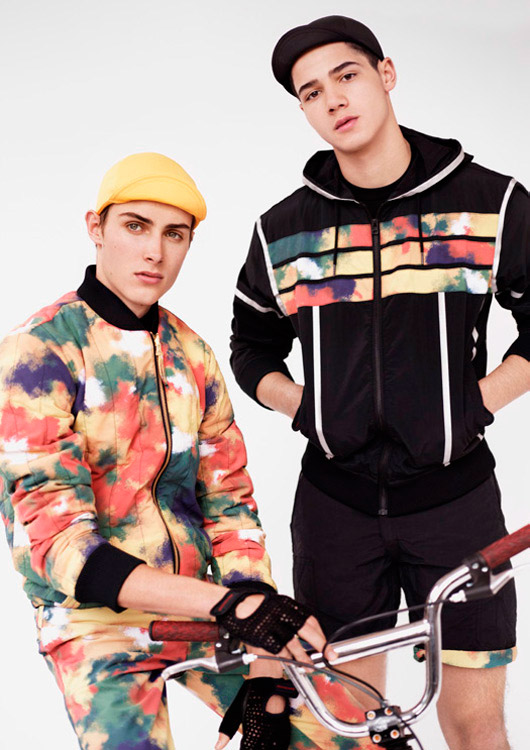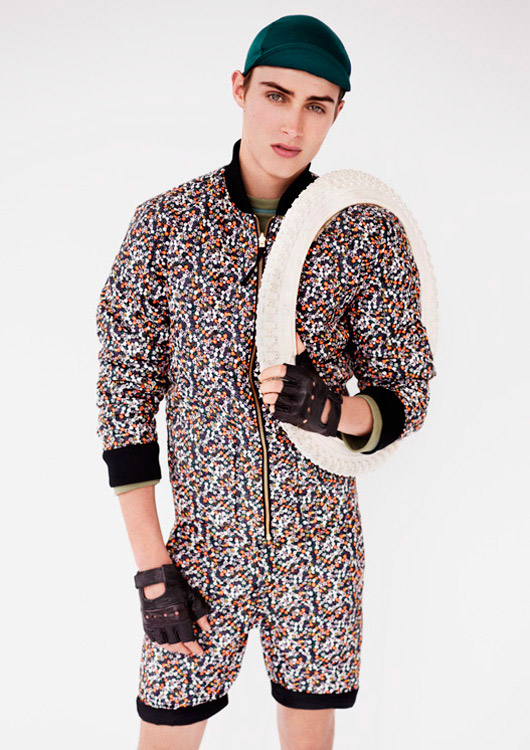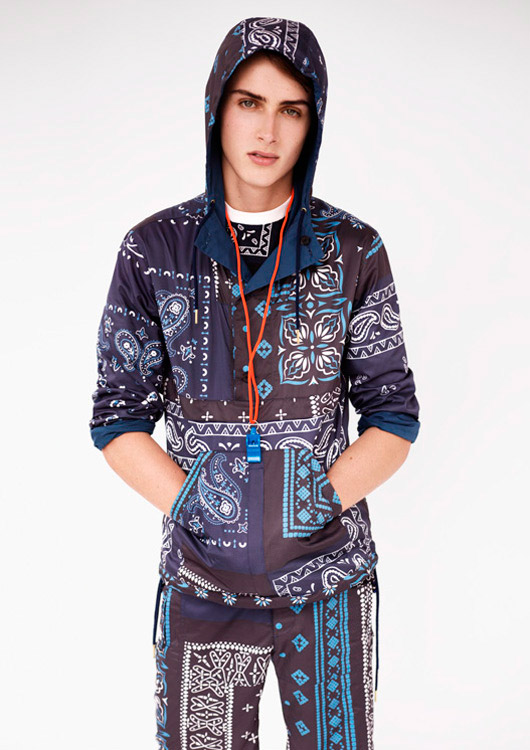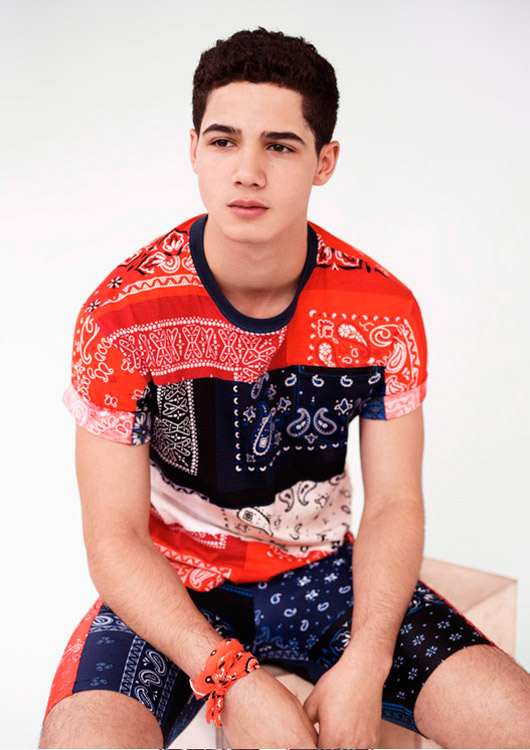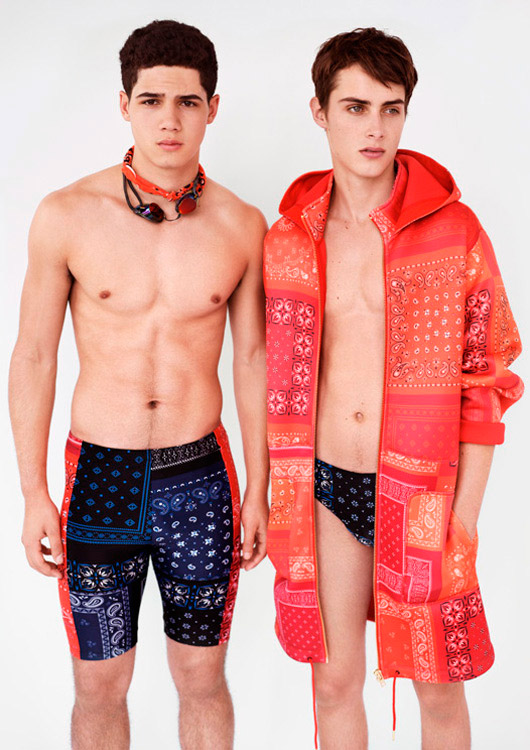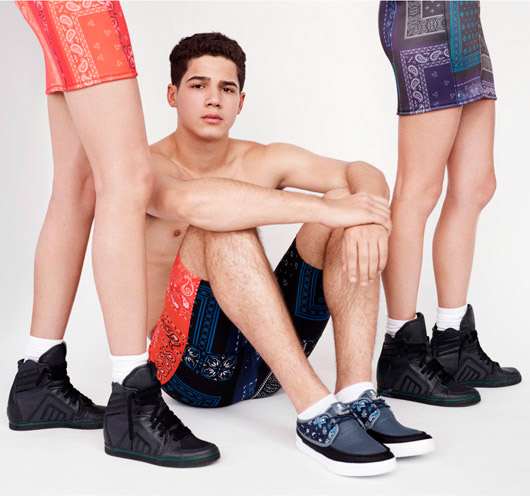 Celebrating the London 2012 Summer Olympic Games,  Adidas Originals teamsp with Opening Ceremony for a capsule collection this Fall/Winter.
The result is a playful, exuberant collection that draws on the prints, shapes and silhouettes of '90s sportswear, featuring kaleidoscopic mini-floral,  splatter paint and bandana prints.
The first adidas Originals by Opening Ceremony capsule collection will be out in July and August 2012. The line comprises 70 apparel pieces and 20 footwear styles for both men and women.