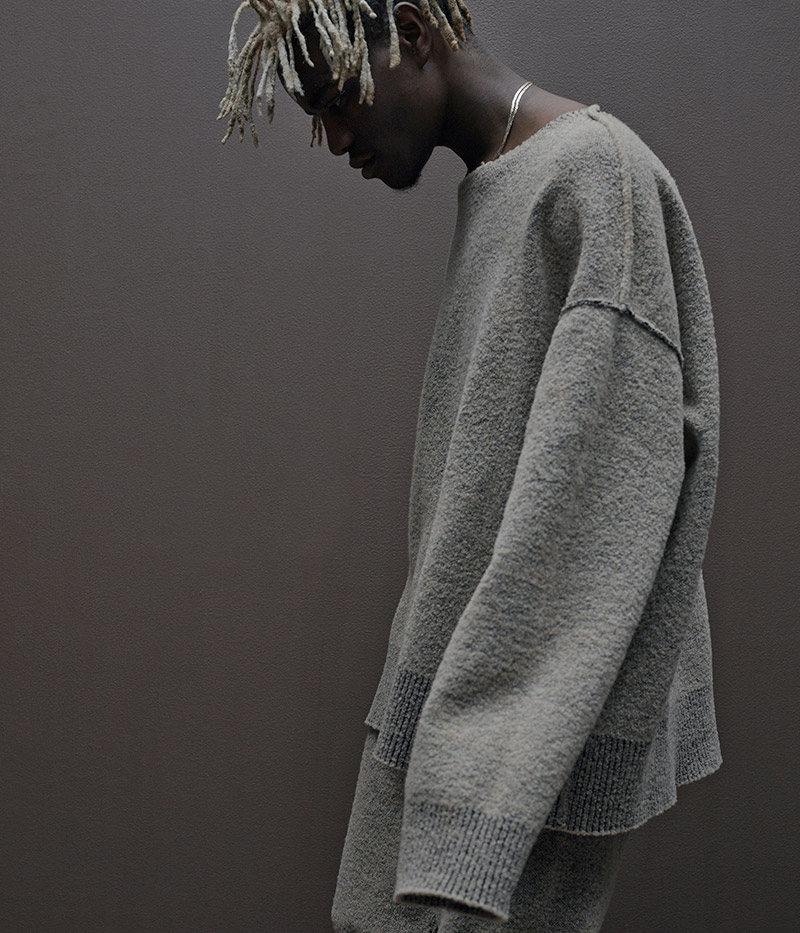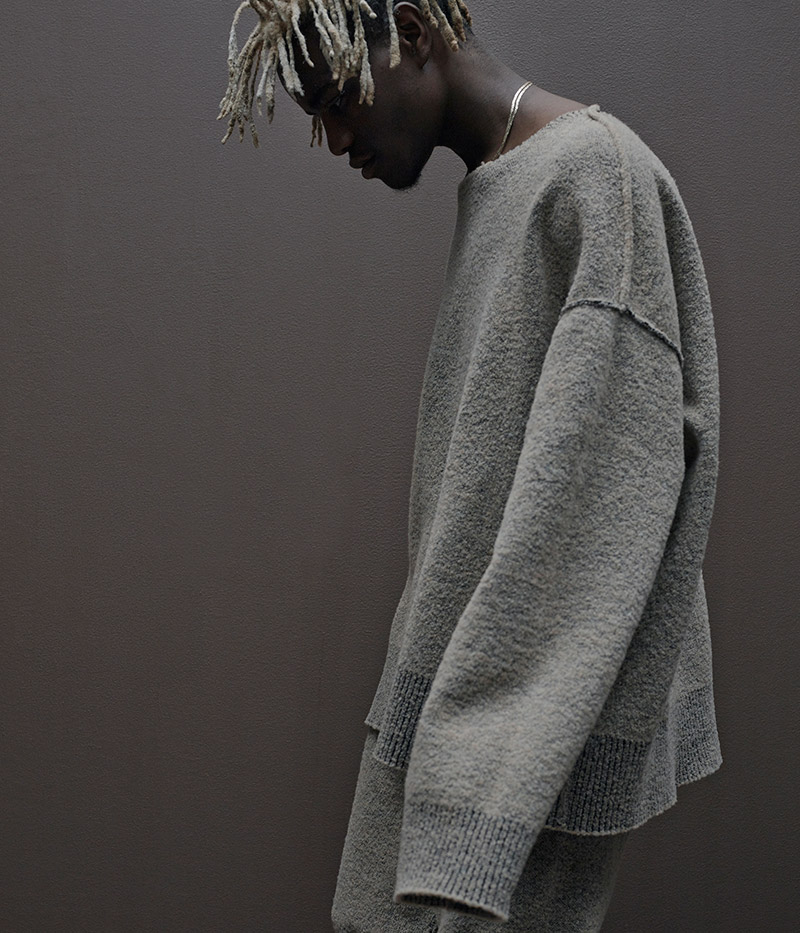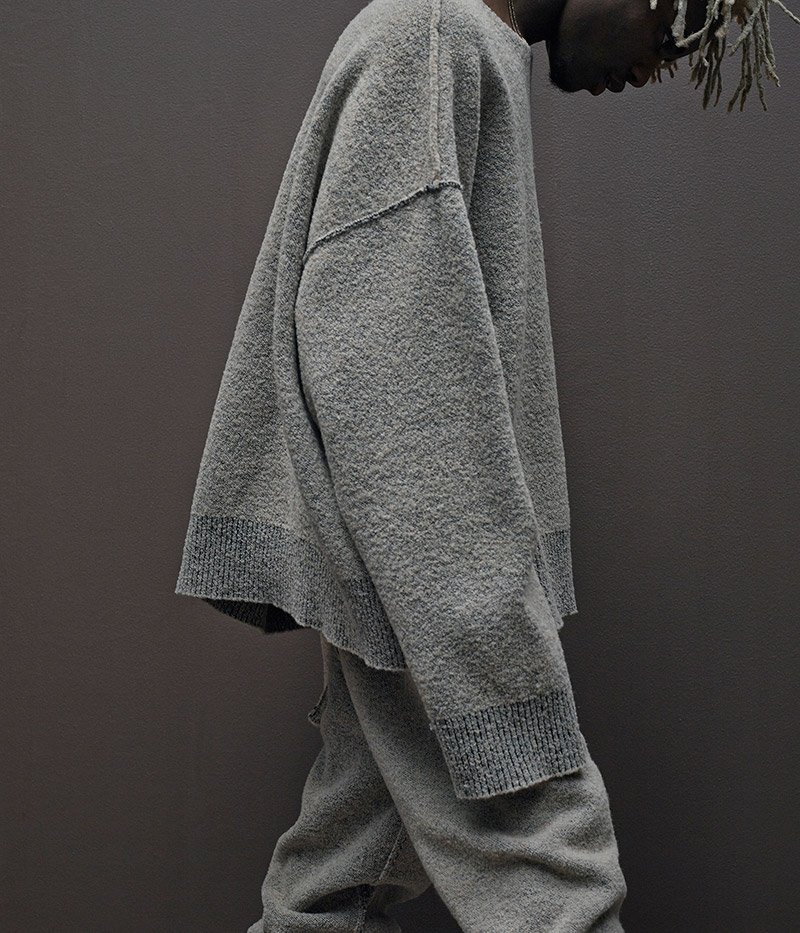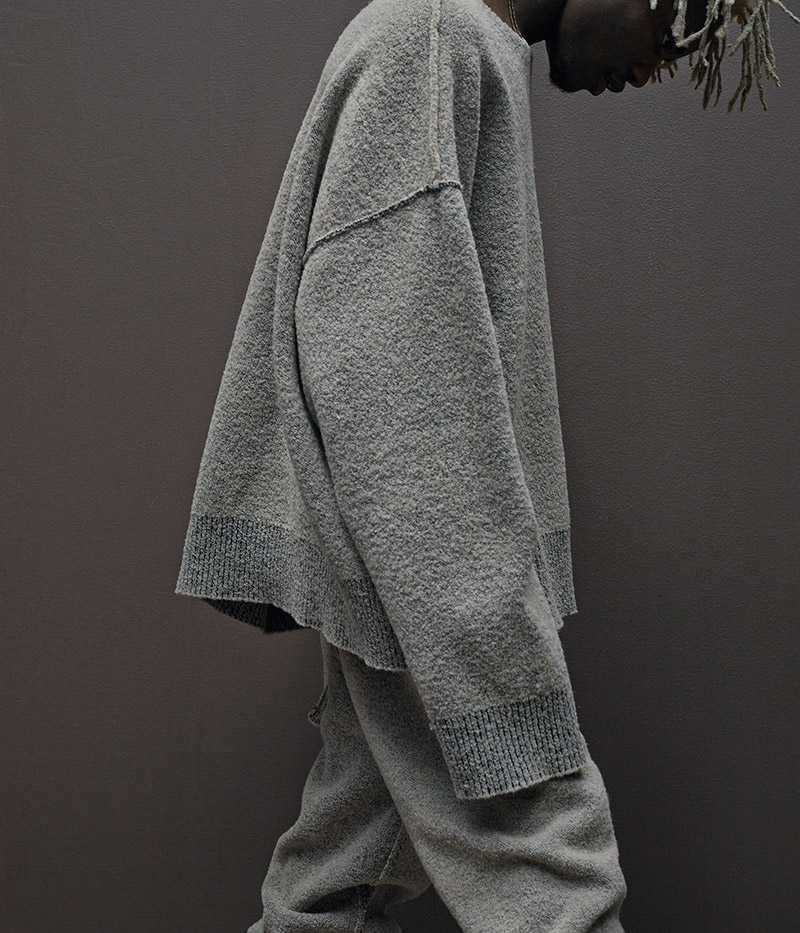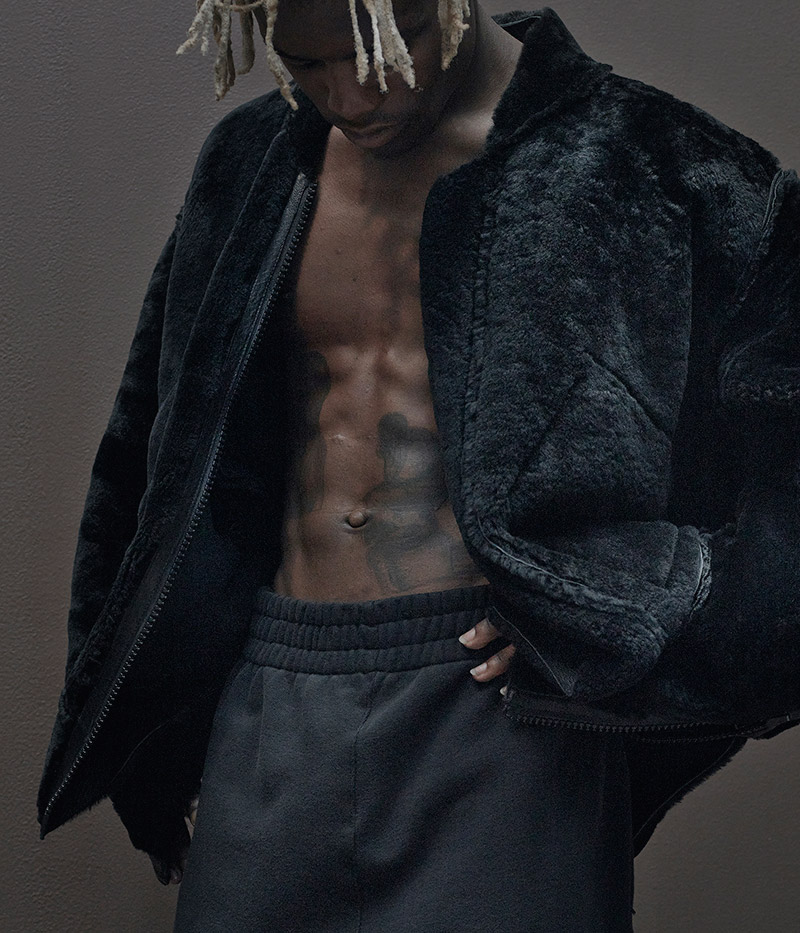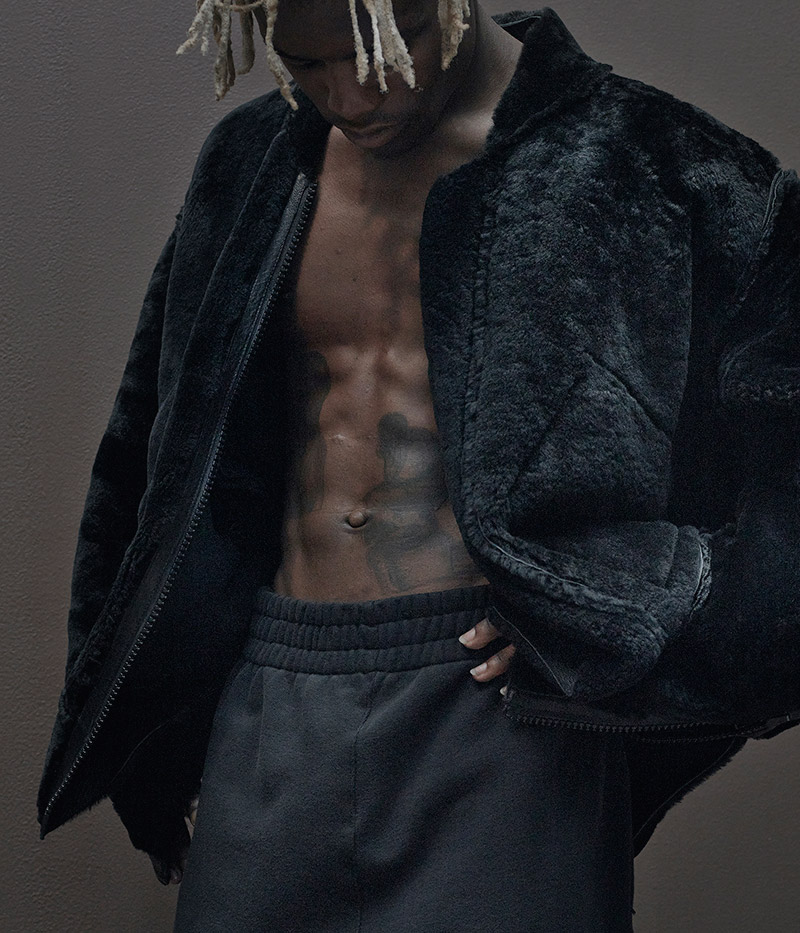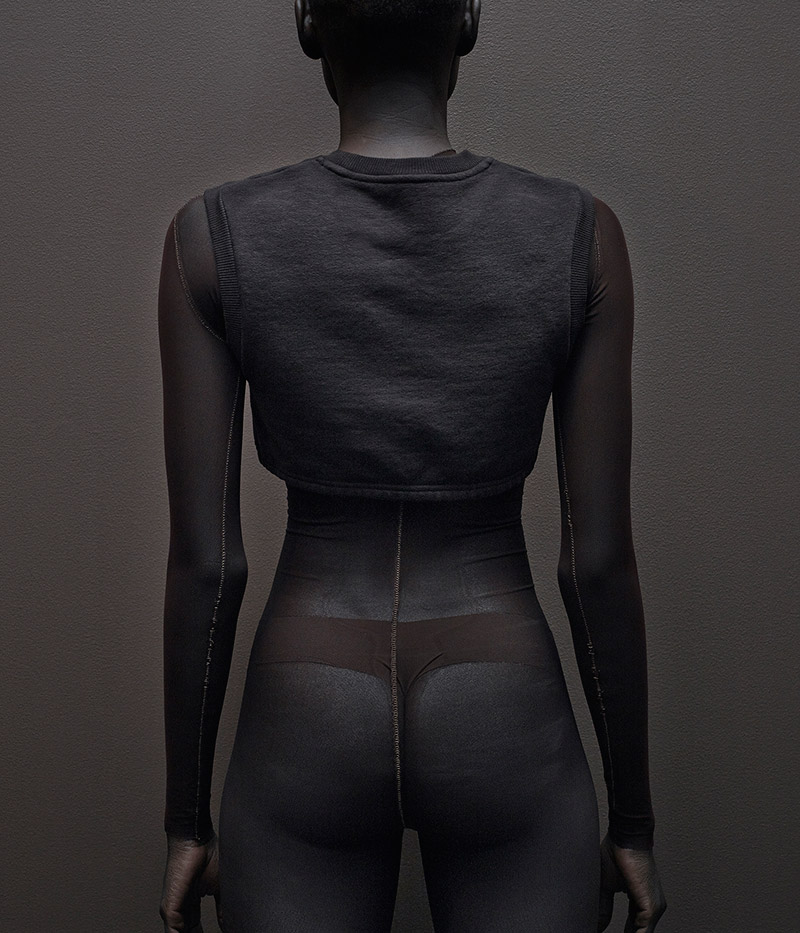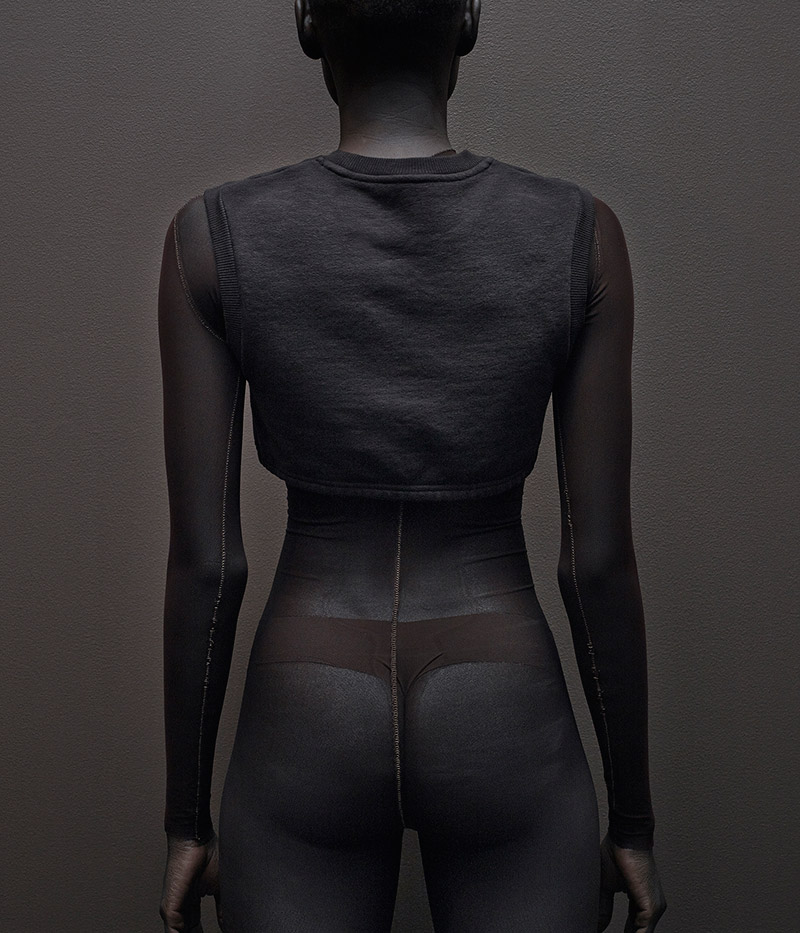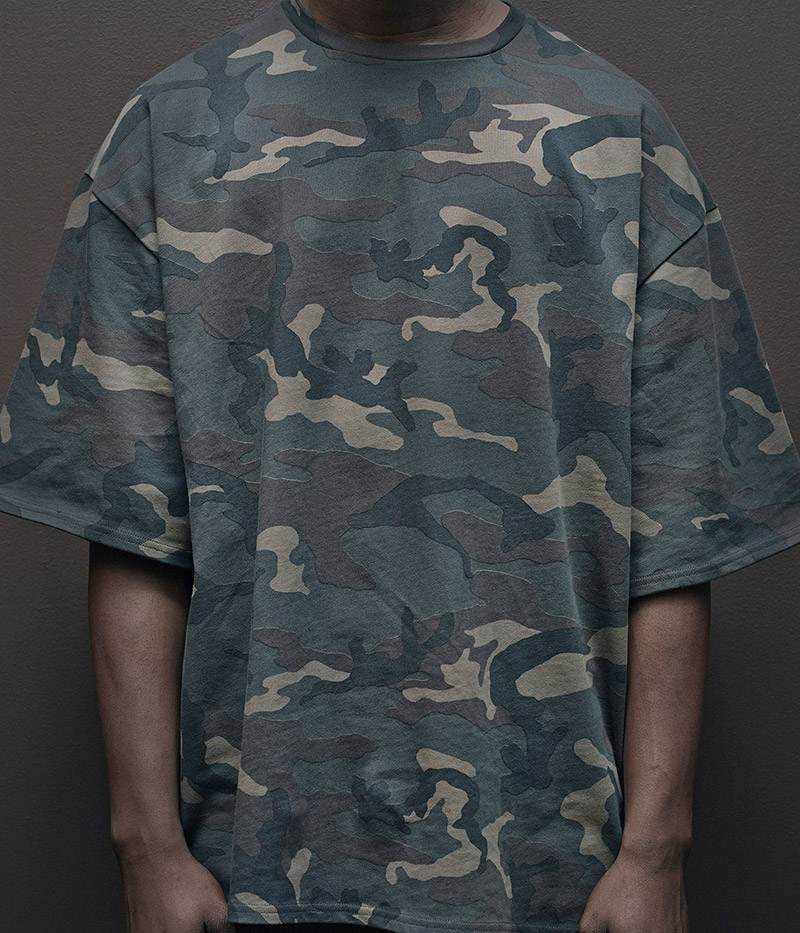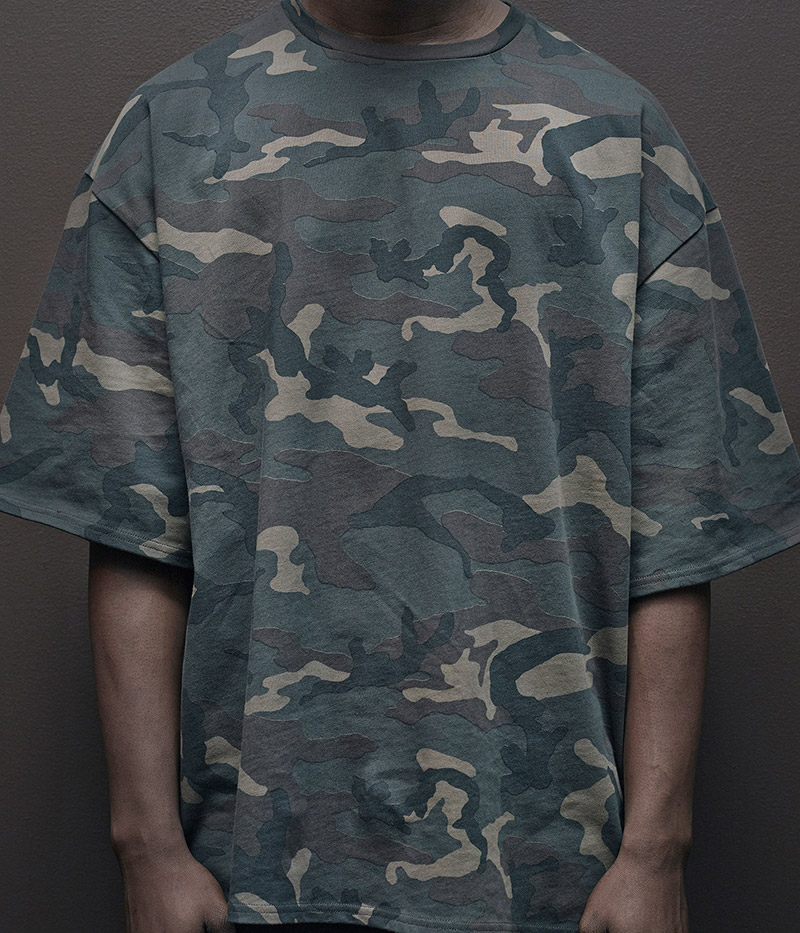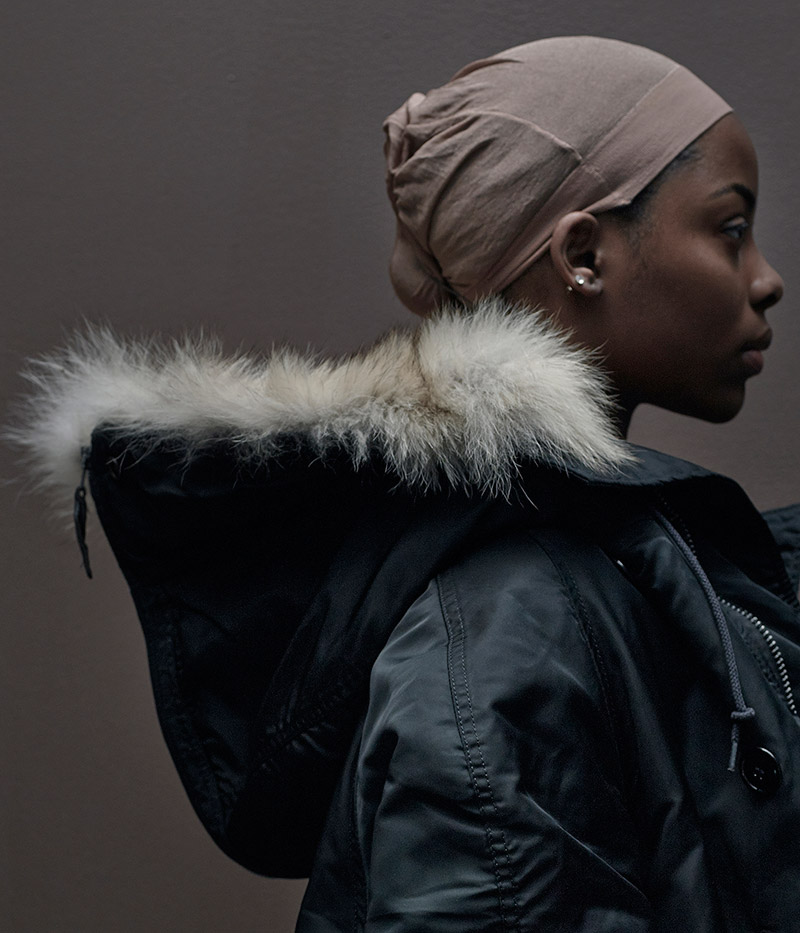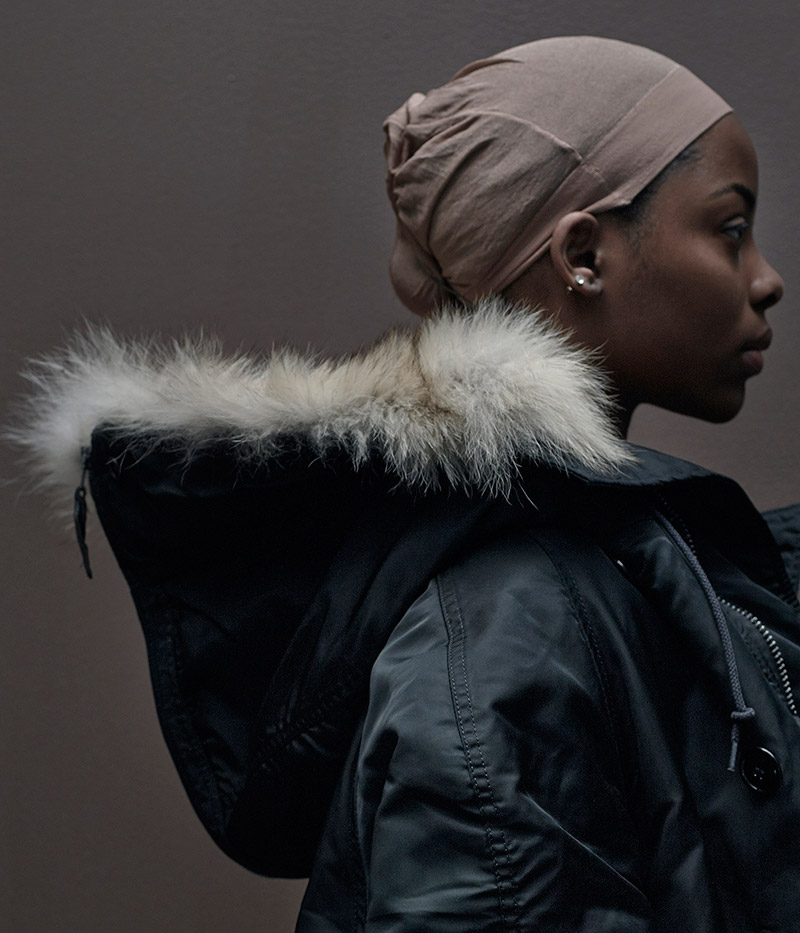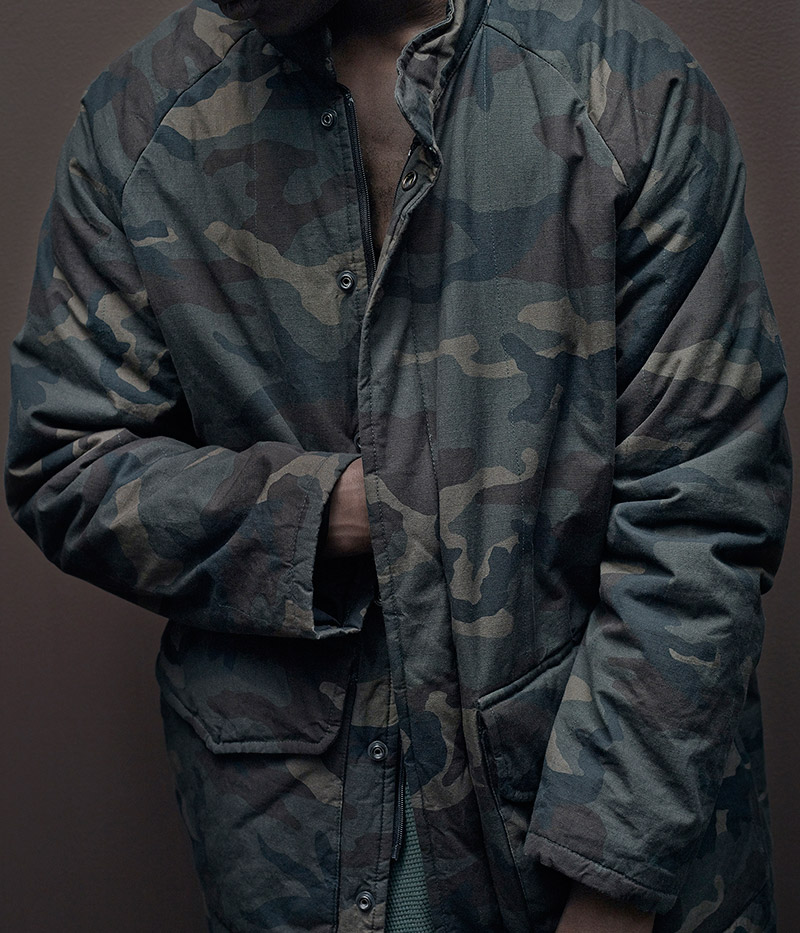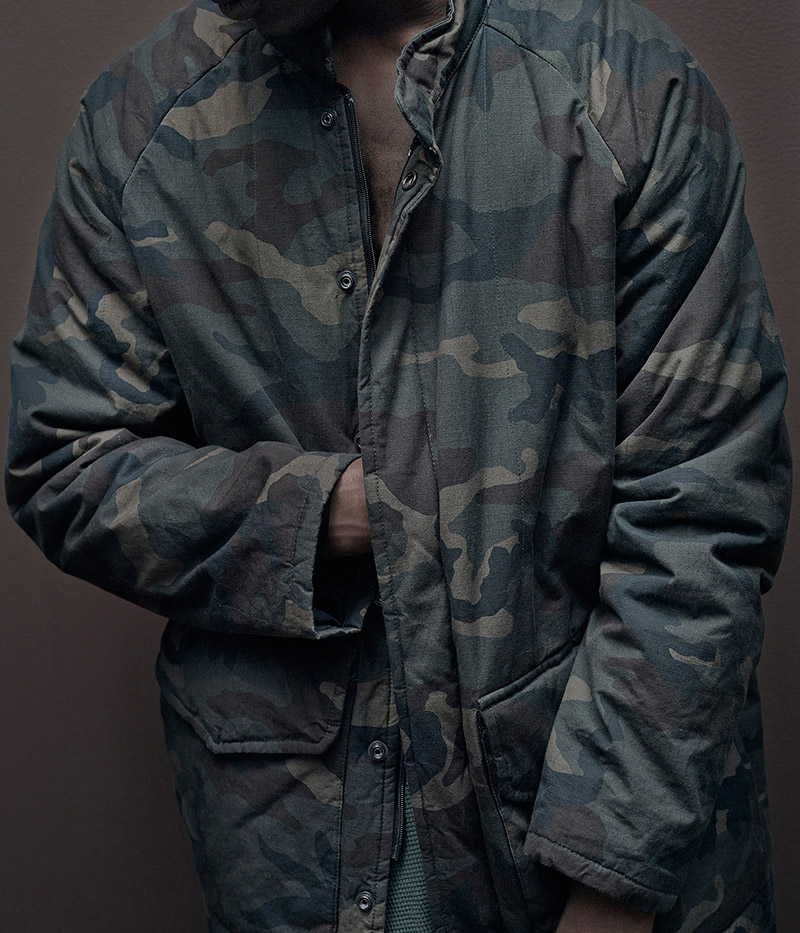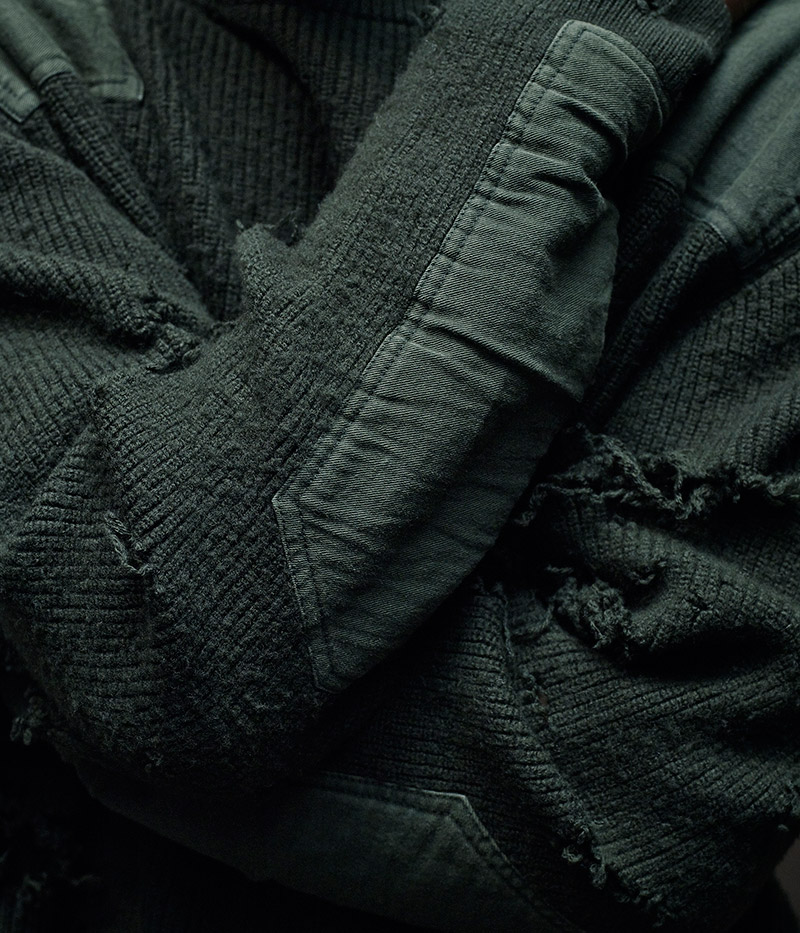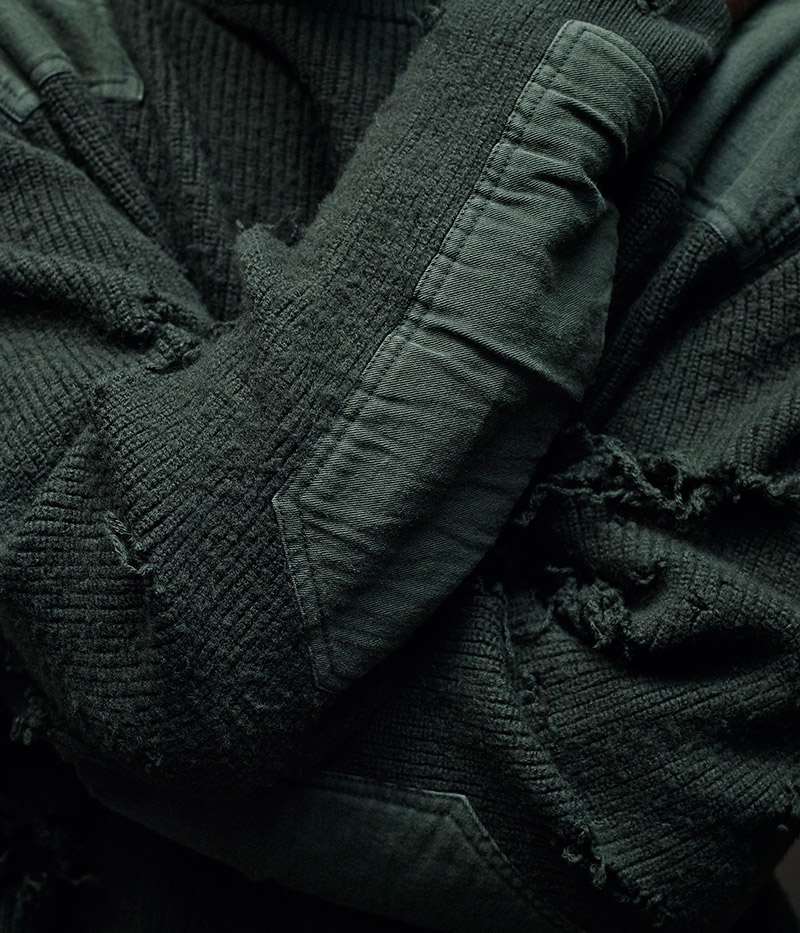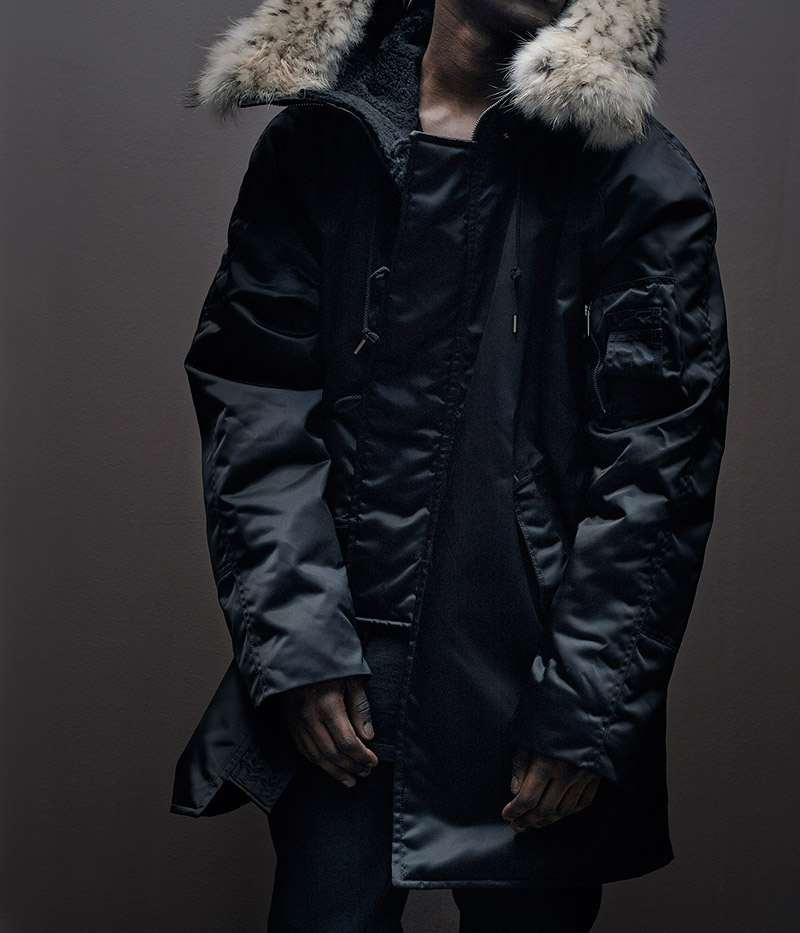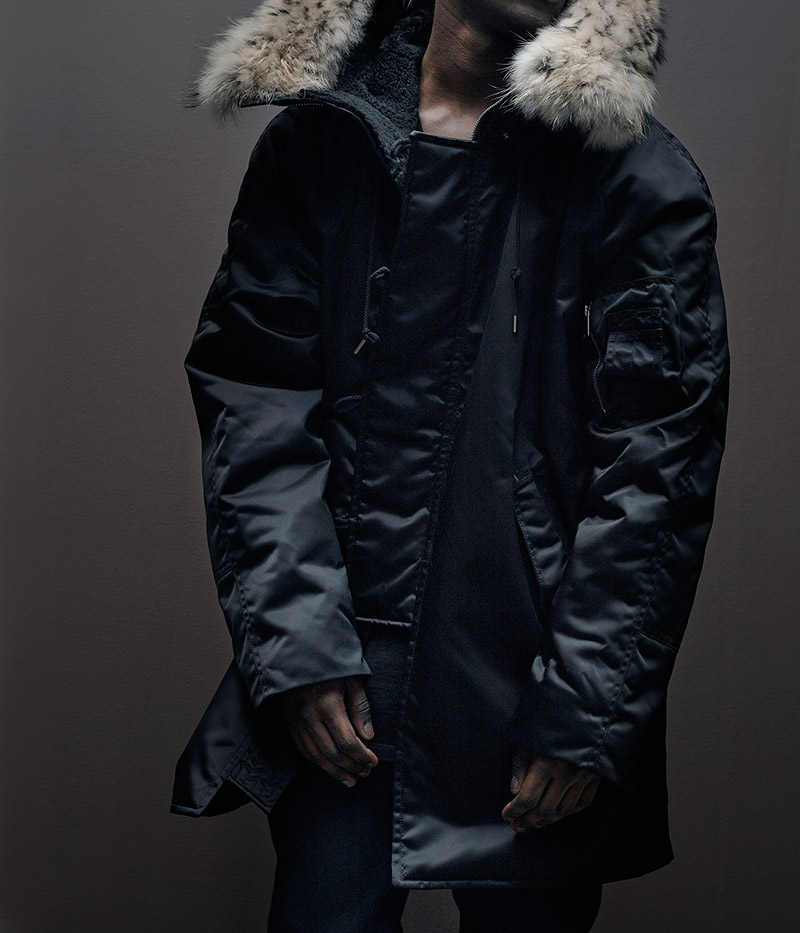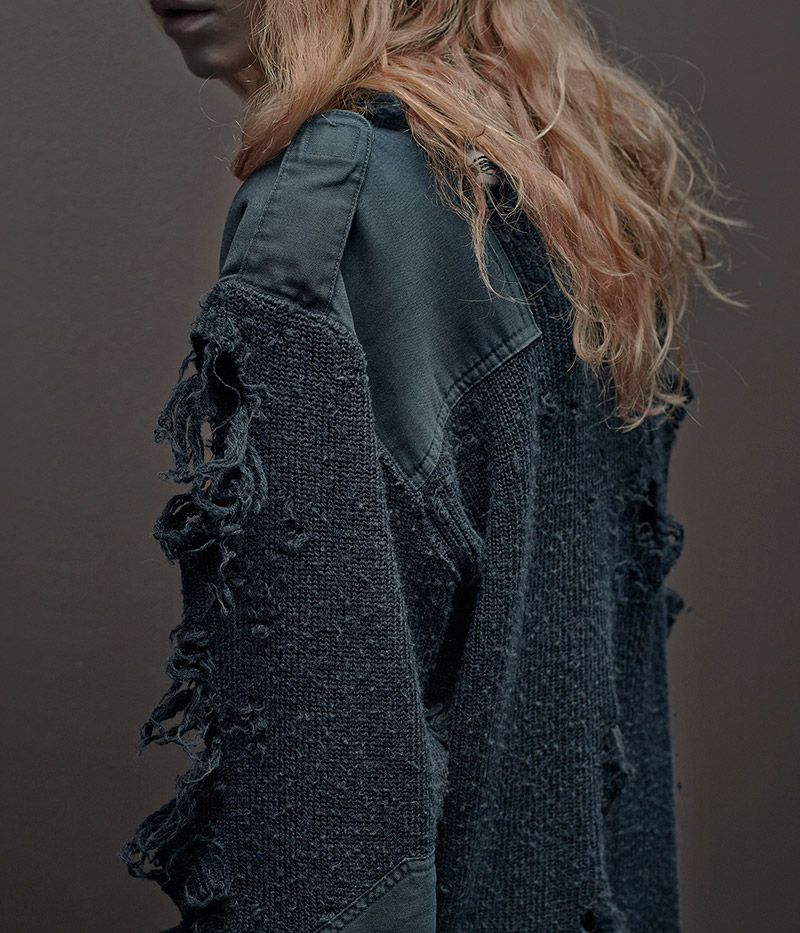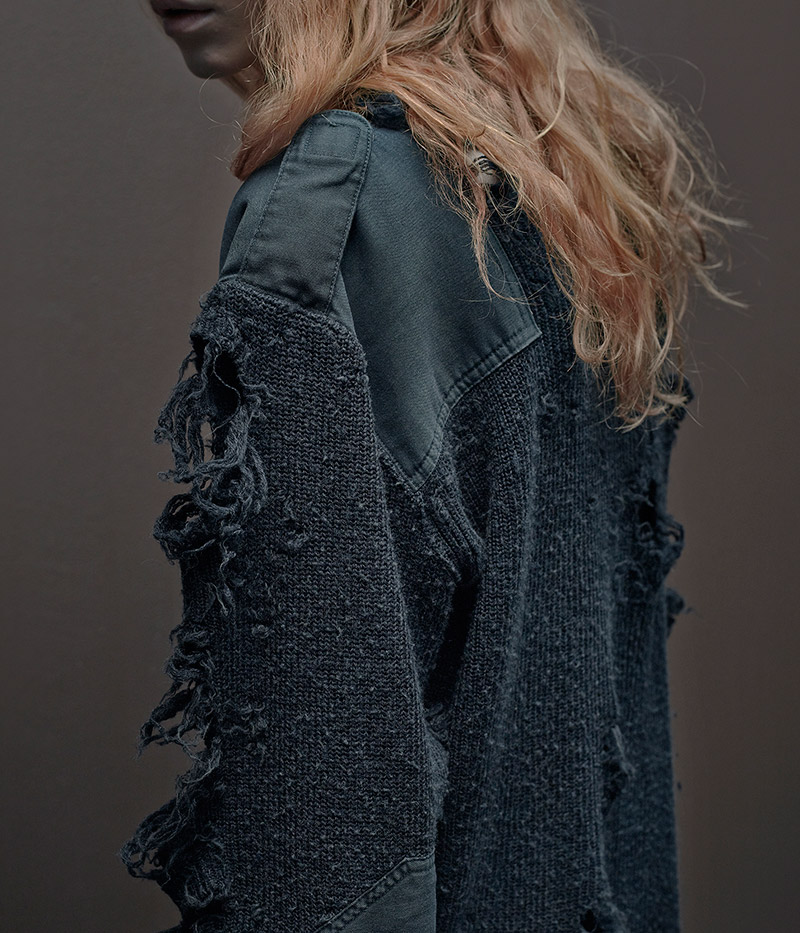 For Fall/Winter 2015, Kanye West and adidas Originals unveil YEEZY SEASON 1, a collection of apparel and footwear that cherishes universality and timelessness. Described by West as the world's first "solutions-based" clothing line, the individual pieces define a style that matches the relentless pace of contemporary lives. "I don't want the clothes to be the life," he says. "I want the clothes to help the life."
With this collection, West's goal is to absolve consumers of dressing's daily stress by creating a line of high-quality essentials that can be freely combined in infinite ways—"like Legos," he says. For the designer this means stripped-down, comfortable, and unpretentious clothes for a "modern jet-set couple," pieces to be worn from the gym to the office to a meeting to the airport and everywhere in between. "I wanted something that felt like New York or Paris or Tokyo or Santa Barbara or Chicago—a worldliness and an ease." Layered together and worn haphazardly with an un-precious cool, the YEEZY pieces present all the elements of modern dressing.
West defines a silhouette of considered volume—billowing and oversize on top, tight and trim around the bottom—based largely on his personal sense of style. A study in contrasts like street-luxury and new-vintage, the clothing shapes a modern fashion dichotomy. West adheres to subtle, evocative color-ways of camel, olive, chocolate brown, blue gray, and camouflage, with injections of bright cranberry. This mostly neutral palette allows limitless combinations and expressions within the collection—foolproof, easy, ready to wear.
Bold gear for decisive men, the men's collection features oversize sweats with distressed edges and worn, puckered hems; sumptuous shearling bomber jackets; cool camouflage parkas and separates; drapey military sweaters with distressed tears and canvas patches; and slick long parkas with faux fur trim.
YEEZY SEASON 1 also offers a large selection of unisex pieces, such as thermal tees, sweatpants, and short- and long-sleeve crew-neck sweaters. These foundational garments provide the basis for the YEEZY wardrobe.
For footwear, West and adidas present further breakthroughs following the highly anticipated launches of the YEEZY BOOSTs 750 and 350. Newly revealed shoes include the YEEZY 950 boots for men and platform snow boots for women—developed in close tandem with adidas' products team. "adidas is a super innovative company that gives artists a platform to create and dream," says West.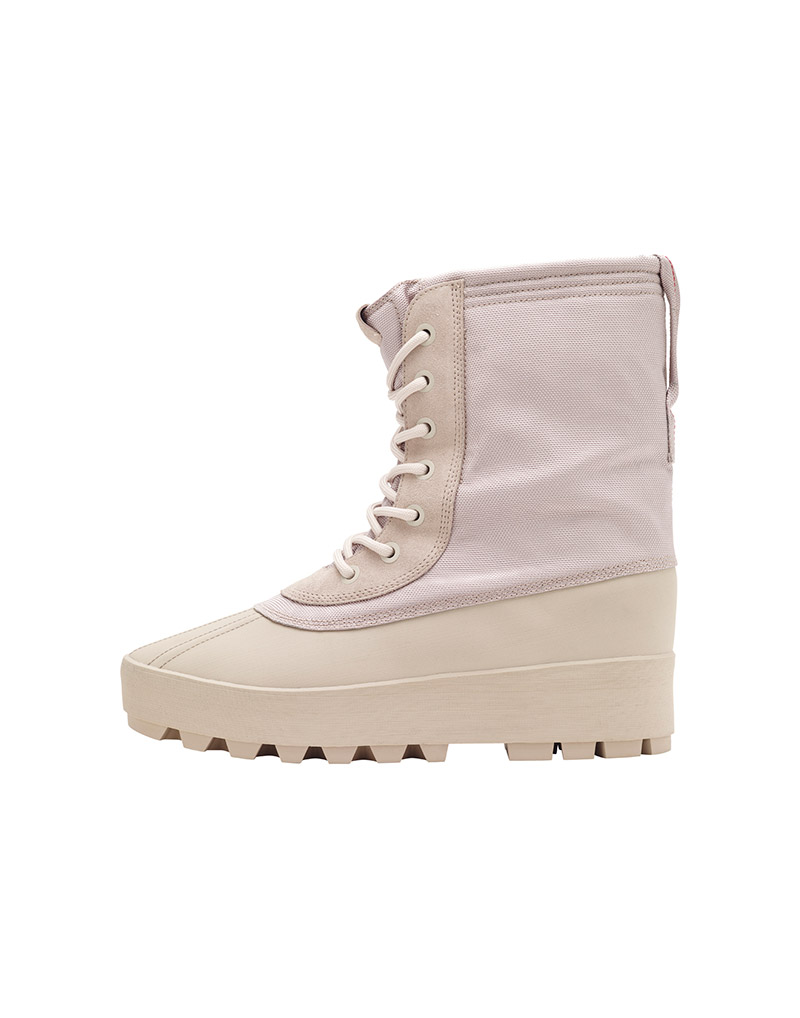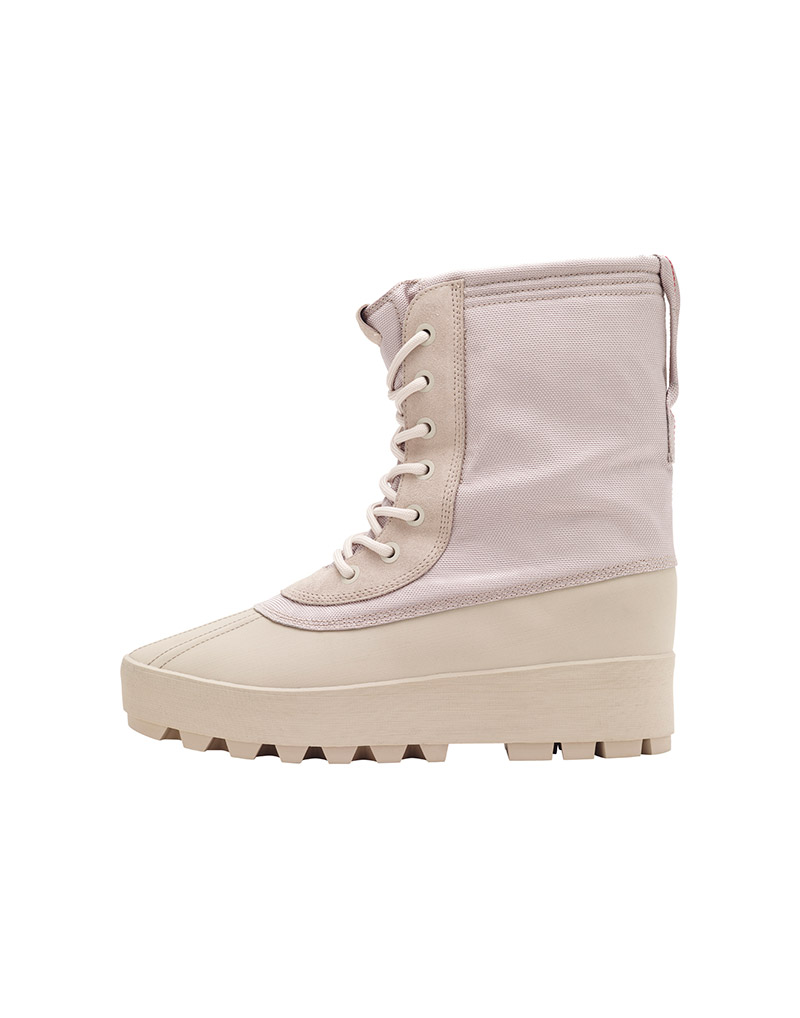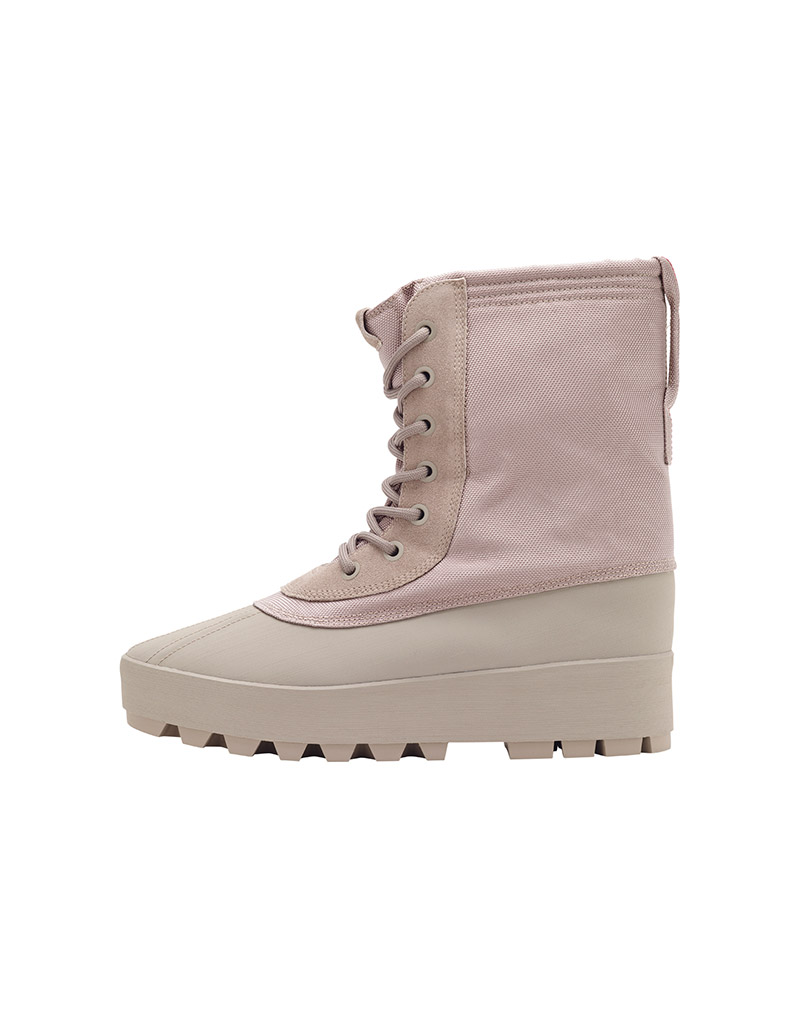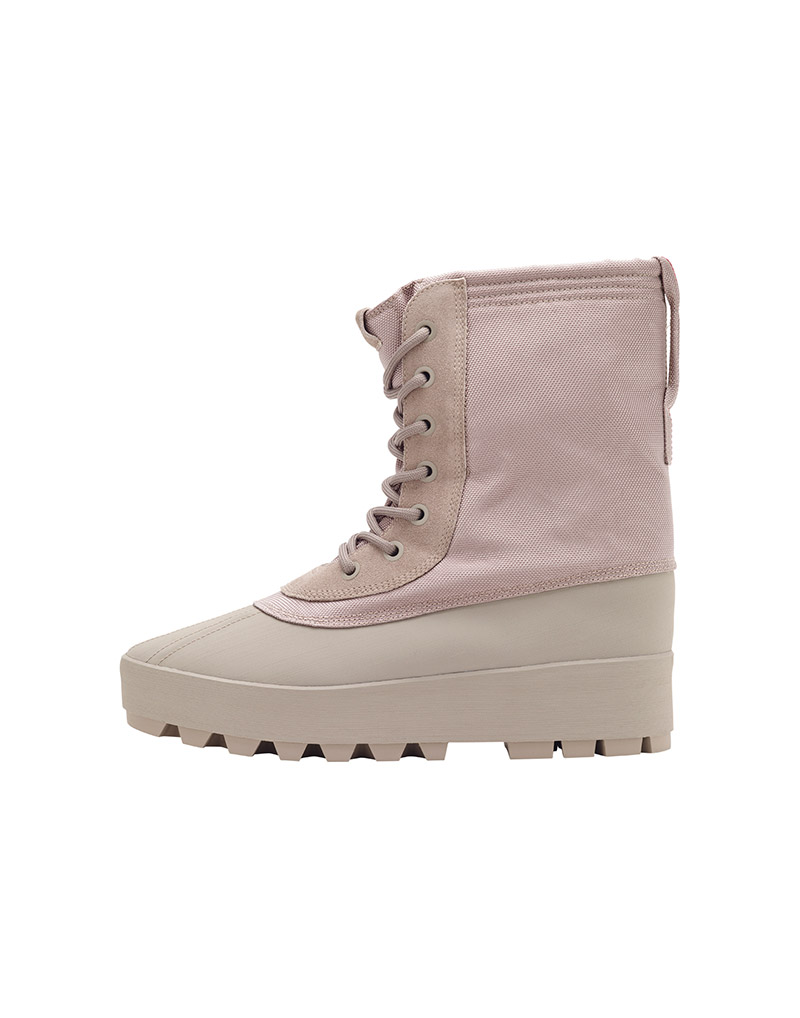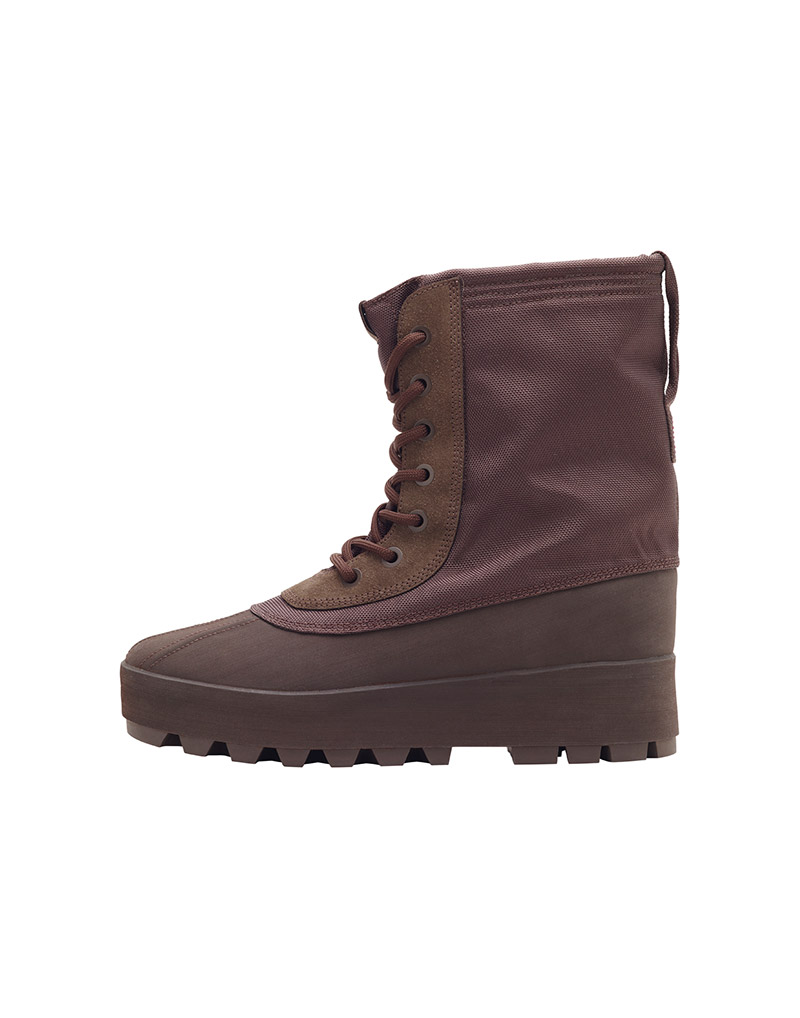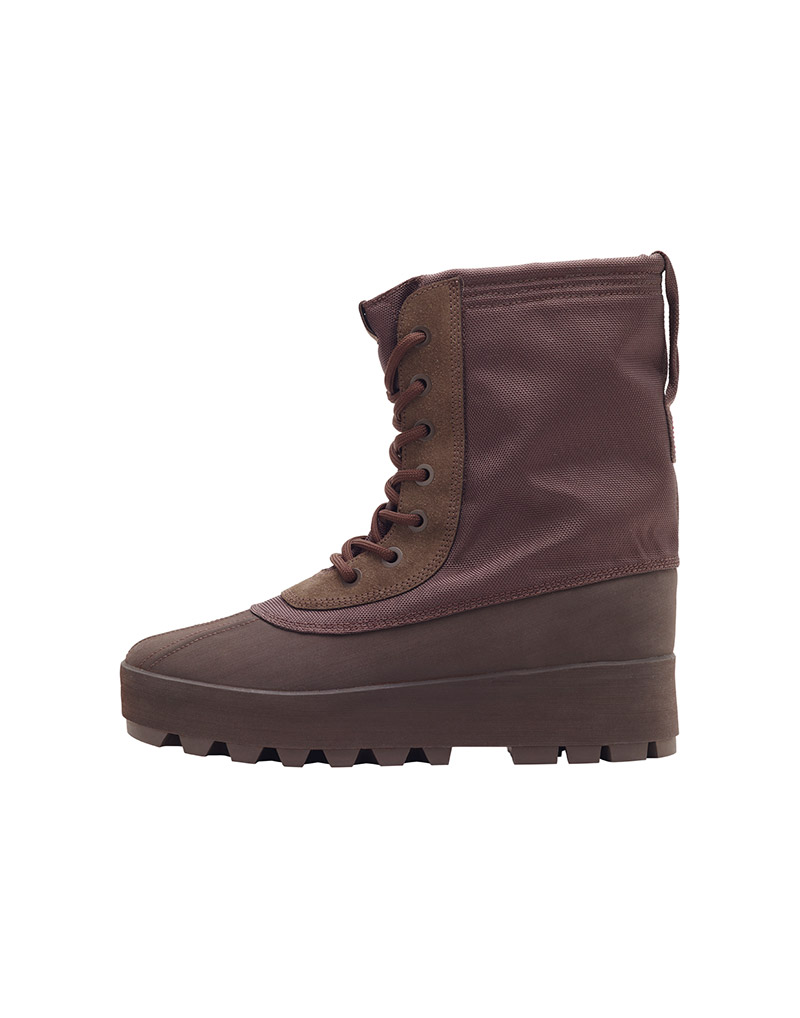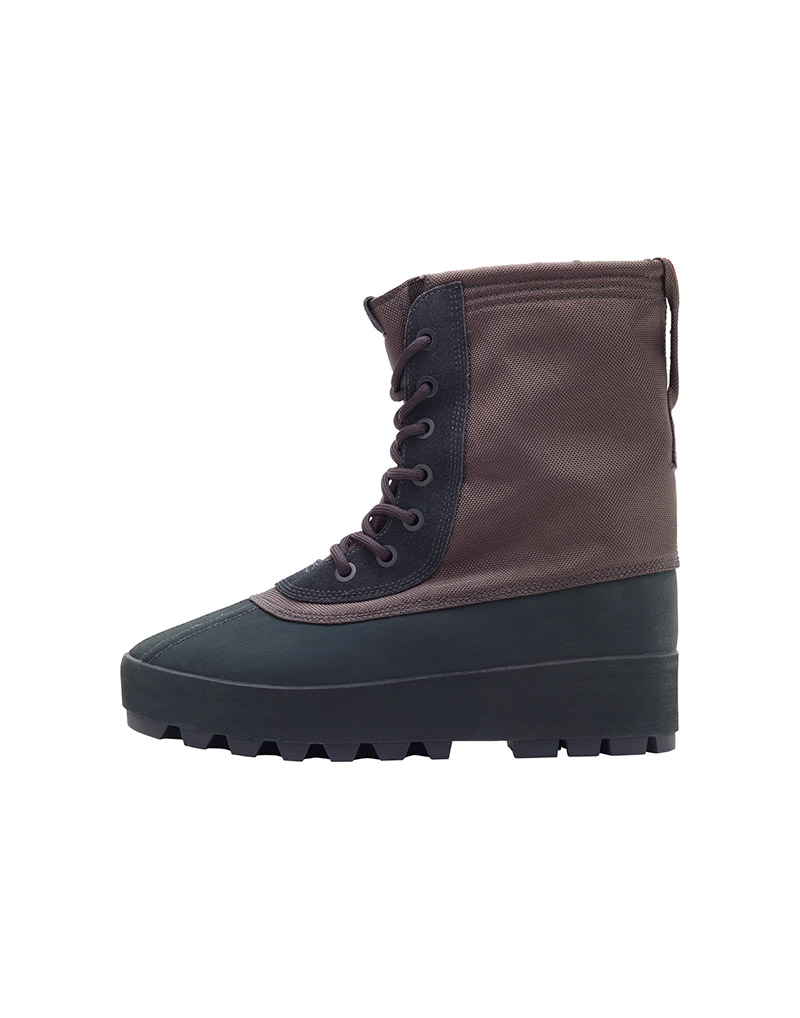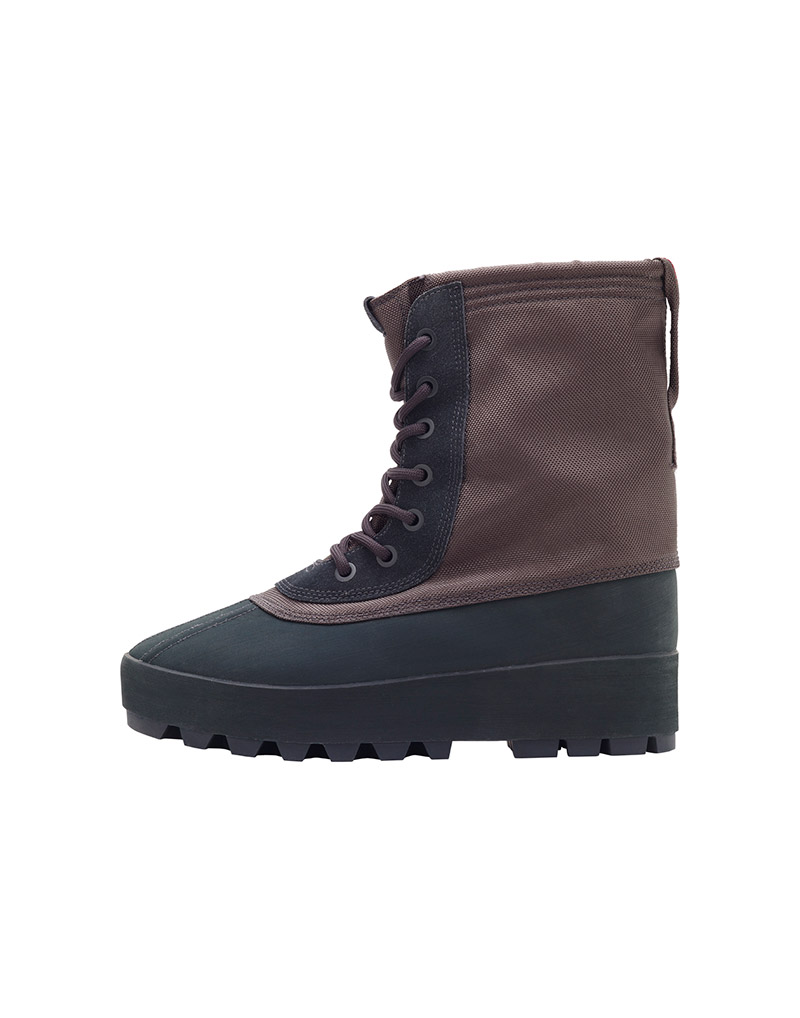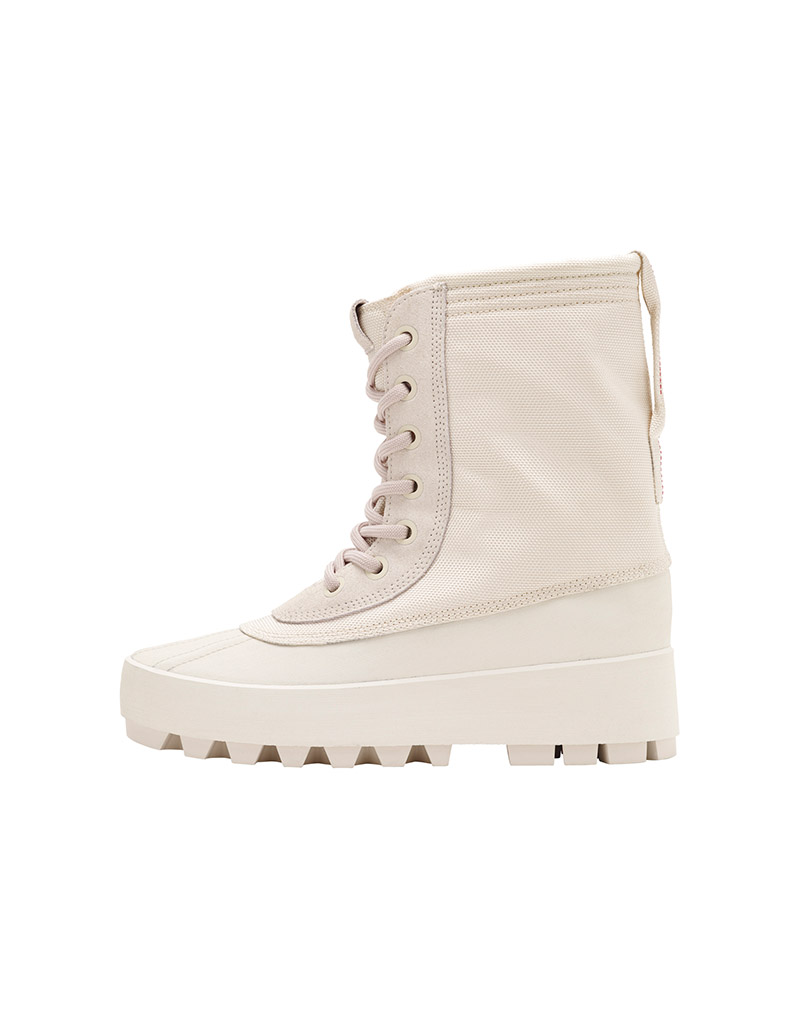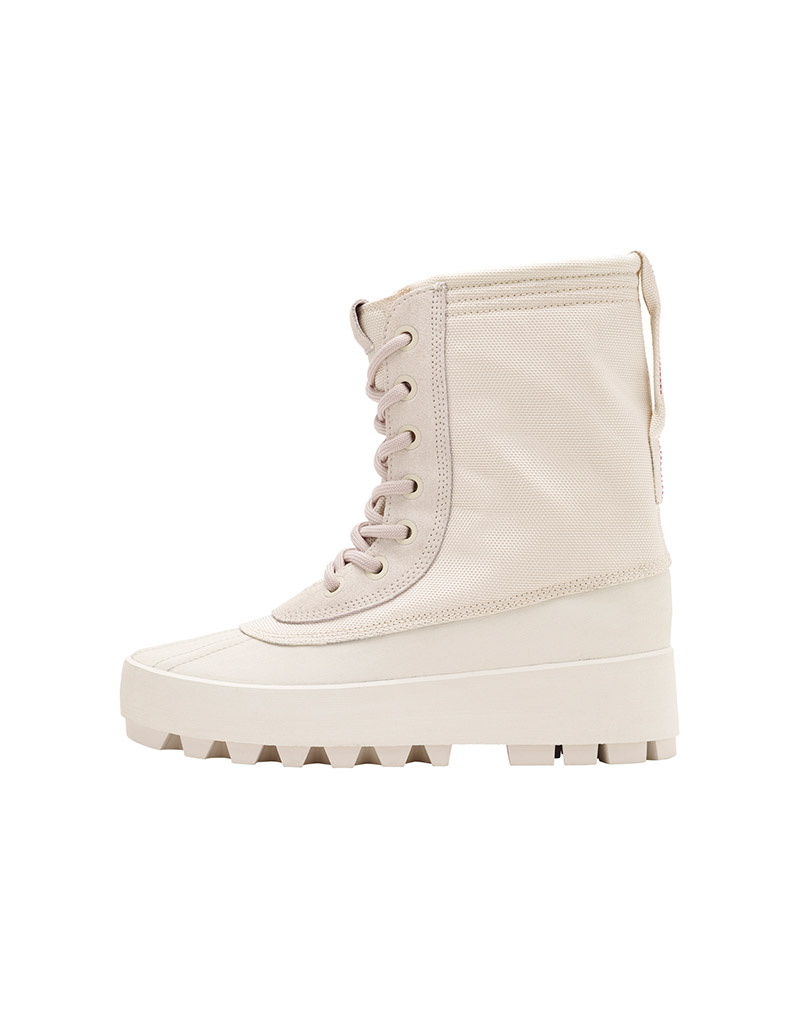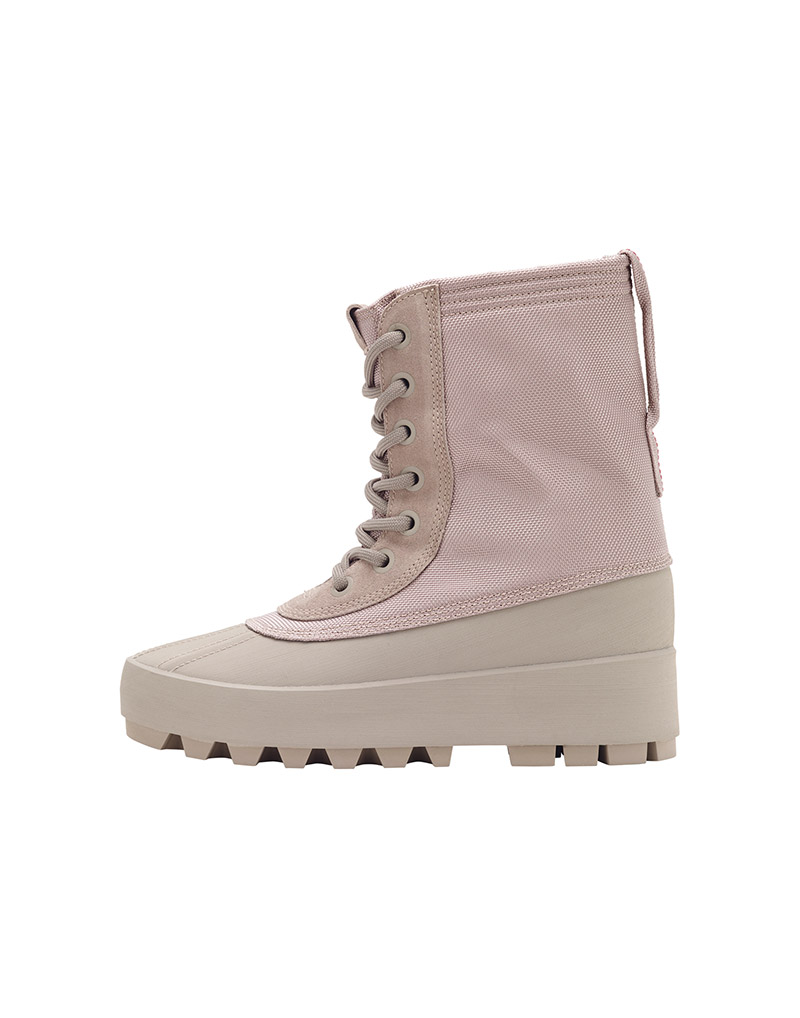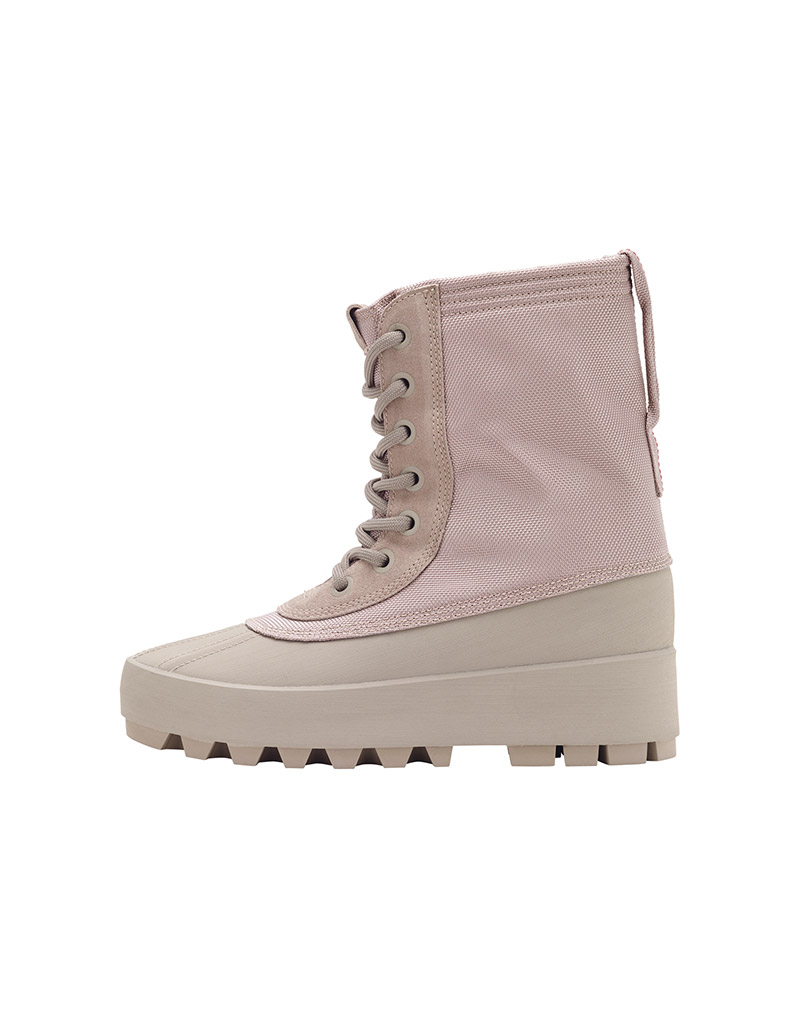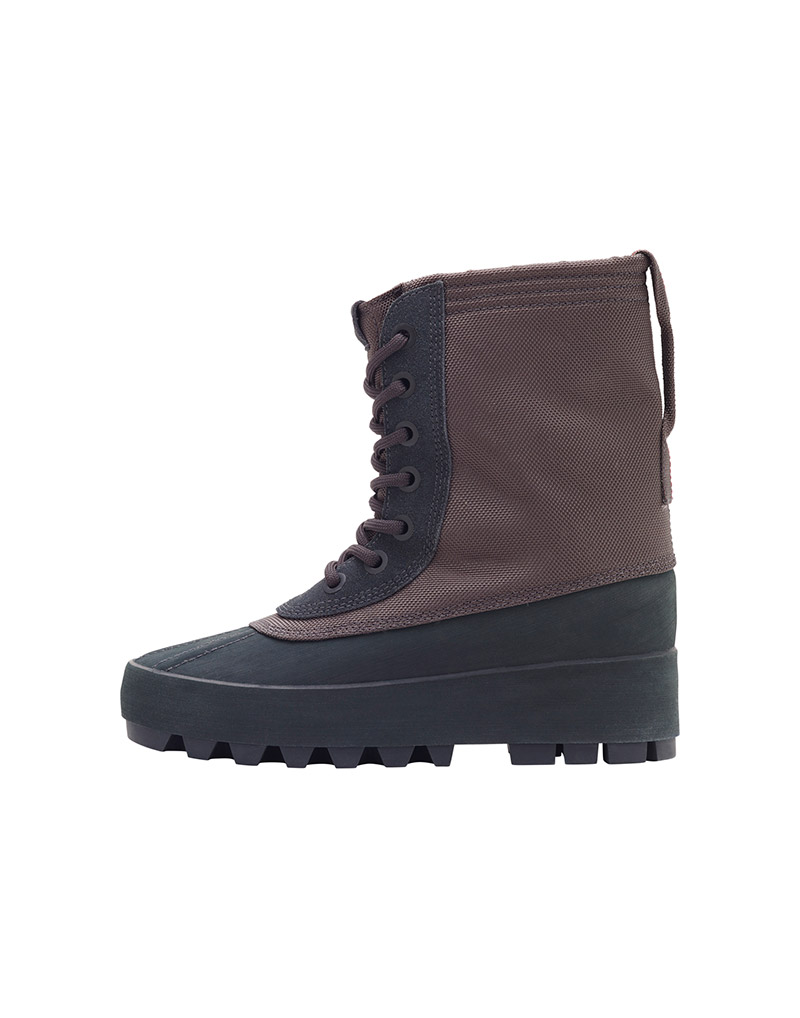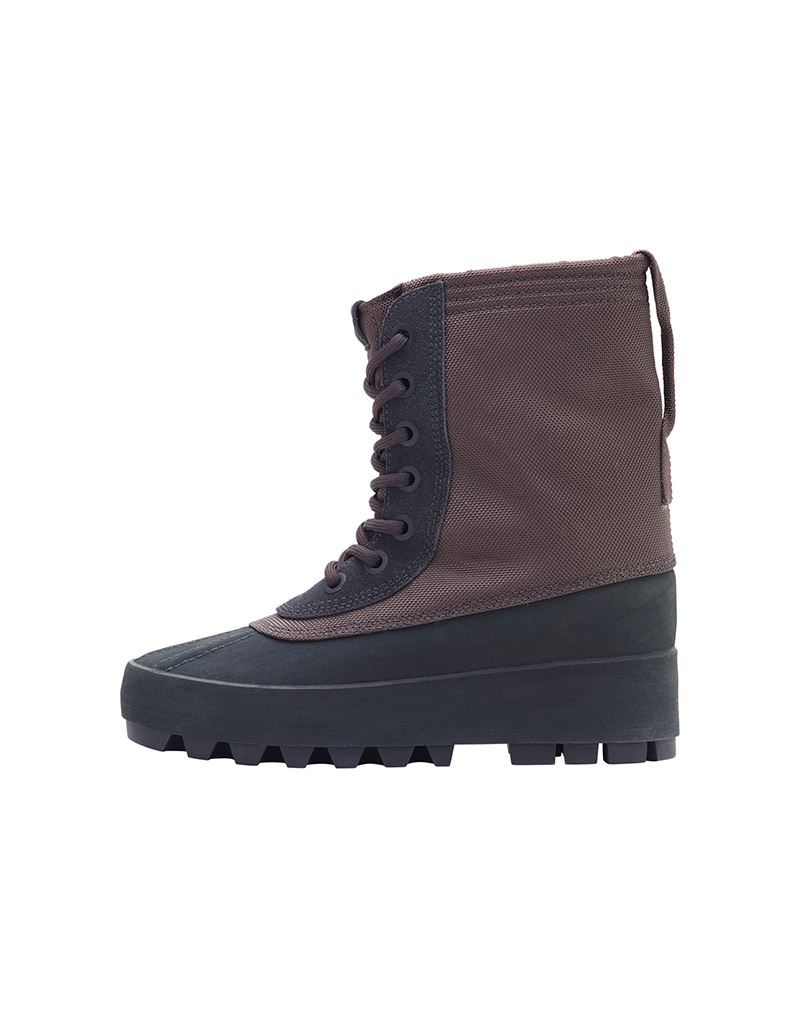 Footwear ranges from $250 to $625. Men's apparel ranges from $180 for cotton tanks to $545 for long-johns or cotton hoodies. Women's apparel ranges from $130 for bra tanks to $3380 for shearling jackets. Unisex apparel ranges from $340 for short-sleeve thermal tees to $4550 for long shearling coats. Accessories range from $585 for a leather backpack to $1040 for a leather weekender.
The collection hits stores globally from October 29, 2015.