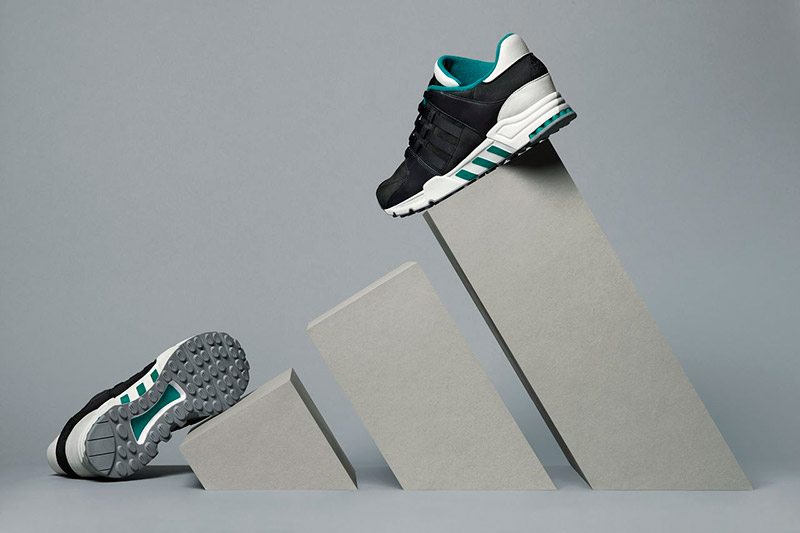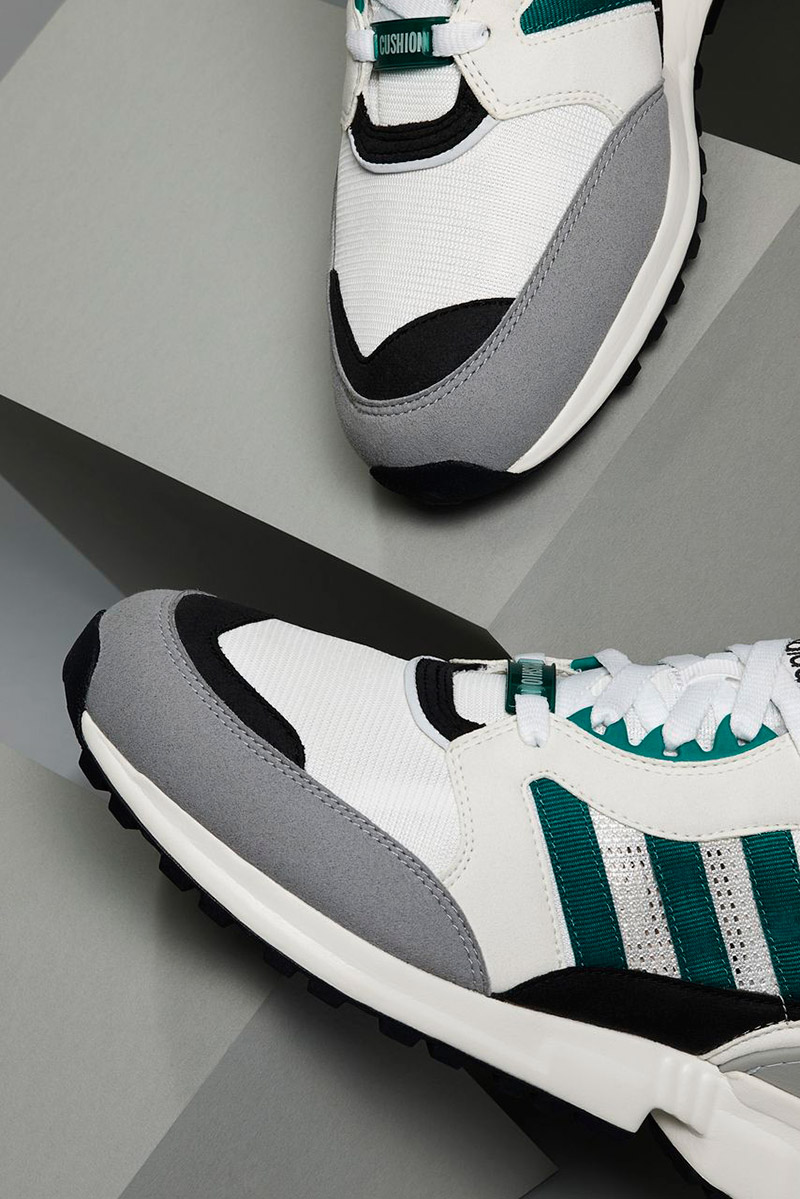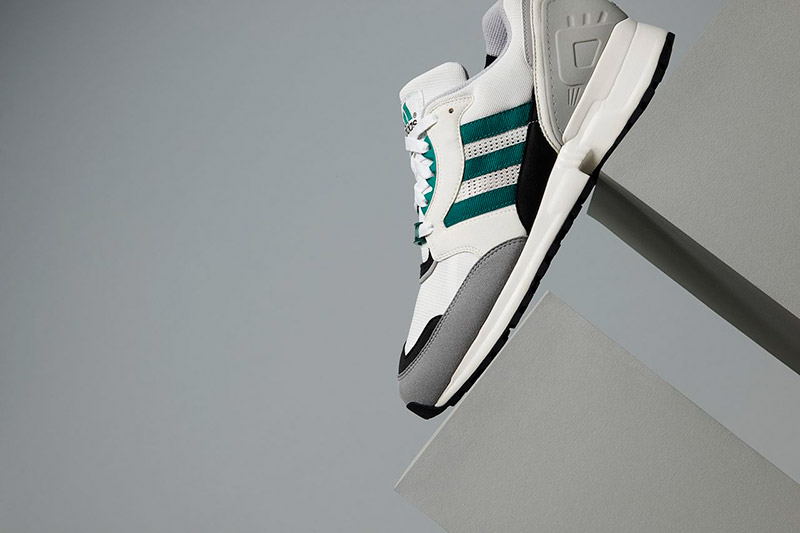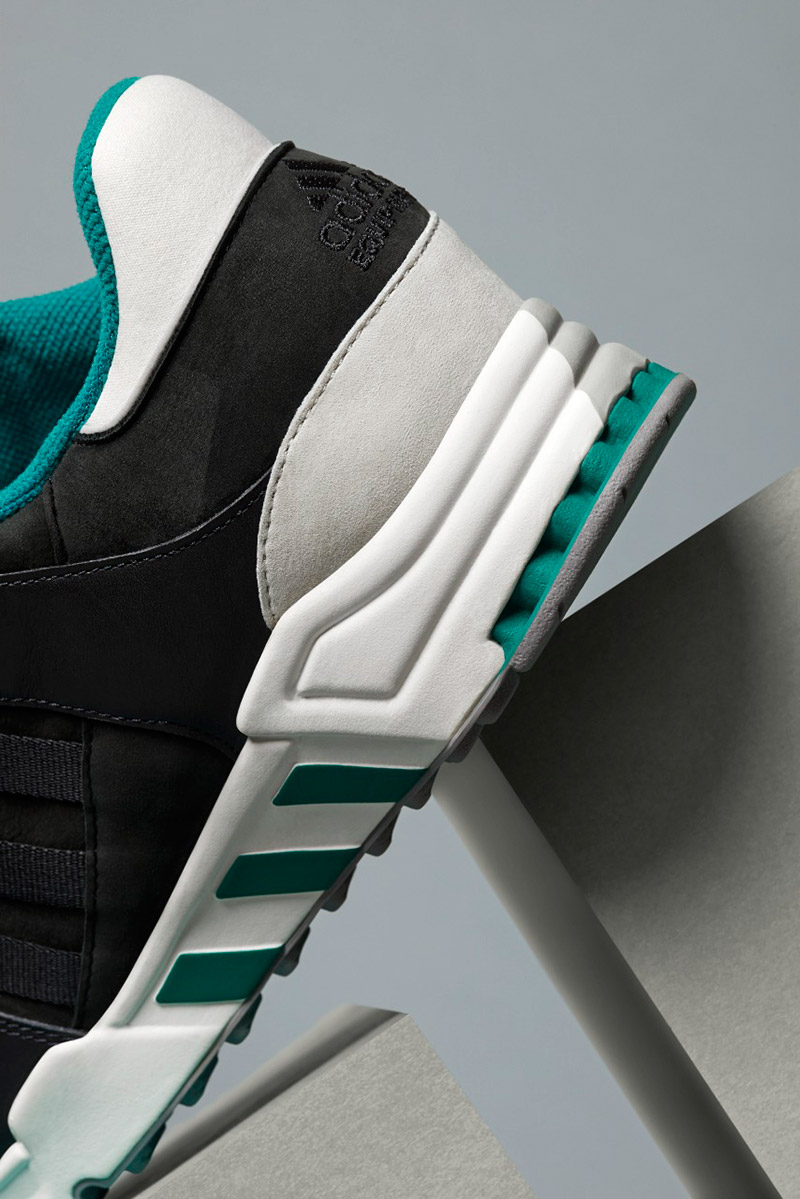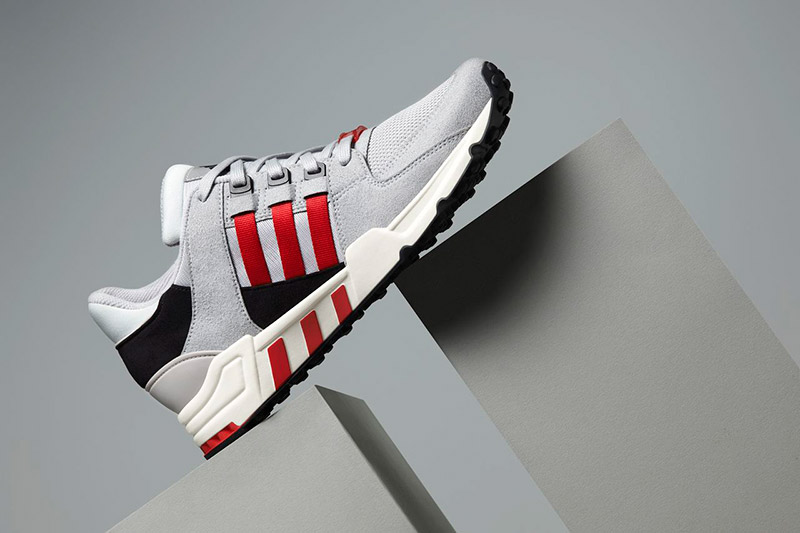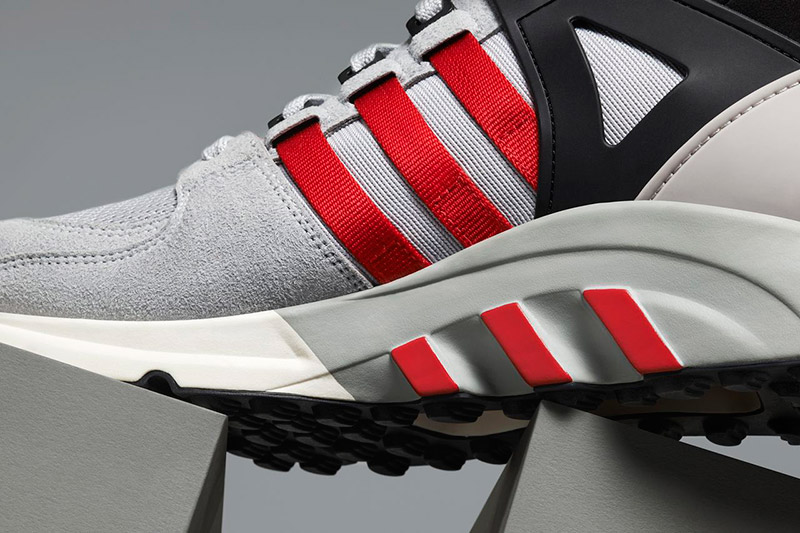 The adidas EQT line is significant for its cult classic status as well as its impact on a brand's entire strategy. Created as a response to a troubling time for adidas in the late 1980s, adidas Equipment was a complete reassessment of the company's DNA — from looks to logo to colours — yet it still took things back to the essence and stayed true to Adi Dassler's design principles of purity and spor tswear as a tool in empowering the athlete.
Uniting adidas design veterans and some new arrivals who were keen to shake up the status quo, adidas EQT line is a chapter in sport footwear history that helped steer the company's for tunes back on track again. With so much emphasis on creating defiantly new designs ("The best of adidas") the zero-compromise styles that involved the running, basketball, tennis and hiking categories have become sought-after collectibles.
Coincidentally, the dawn of adidas EQT line coincided with a post Berlin Wall East German consumer adopting the line as a symbol of affluence to create desire for the product that still resonates today. This defiantly progressive performance output would set a chain in motion that would end with adidas introducing the Originals line to define old and brand new creations. Ambitious from the very beginning, adidas EQT line is an initiative with some stories to tell.