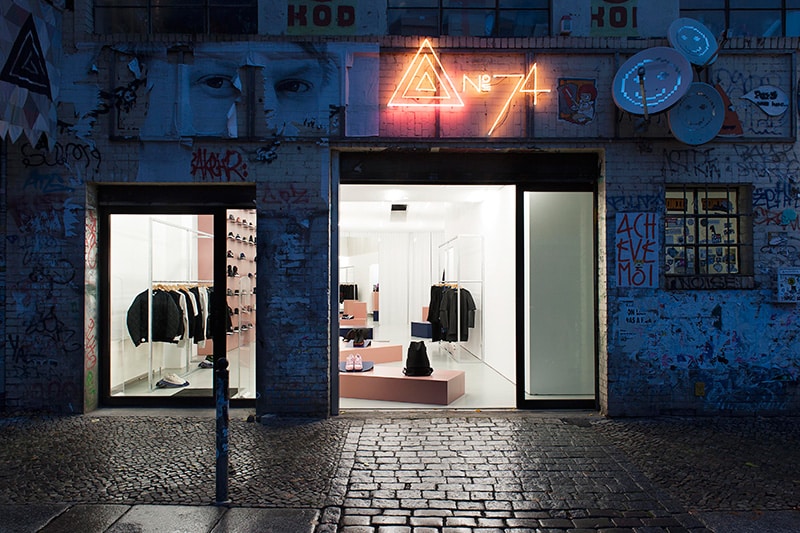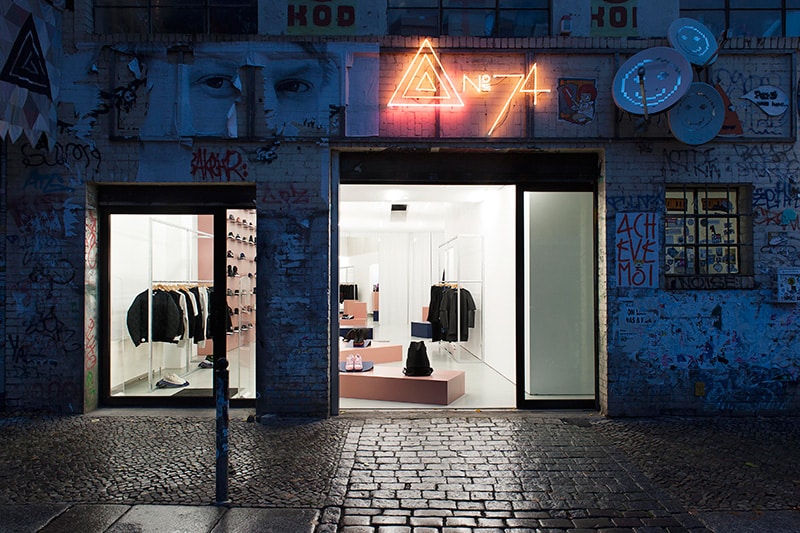 No74 Berlin opens its doors again after a brief period of absence and presents itself in a complete new look. The new interior works with an exquisite mix of materials; industrial welded metal clothing racks are offset against minimal and modular seating and display elements. The color scheme and lighting in the space has also been updated by combining complementary colored elements and a consistent linear lighting floating below the ceiling throughout the space.
Berlin-based creative duo HAW-LIN SERVICES has been taking the lead on the concept for the complete re-modeling of the space, the execution has been realized in collaboration with the studios GECKELER MICHELS and SCHROEDER RAUCH. No74 is a creative concept by HAEBERLEIN & MAUERER and has first opened its doors to the public in 2008.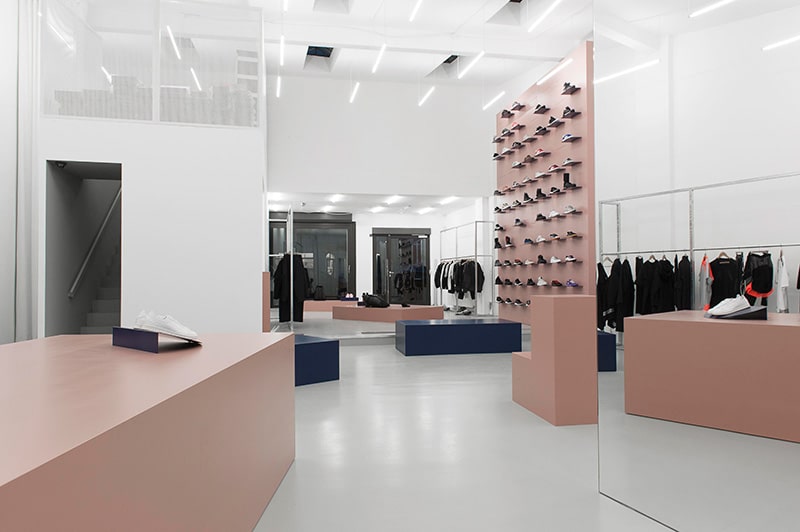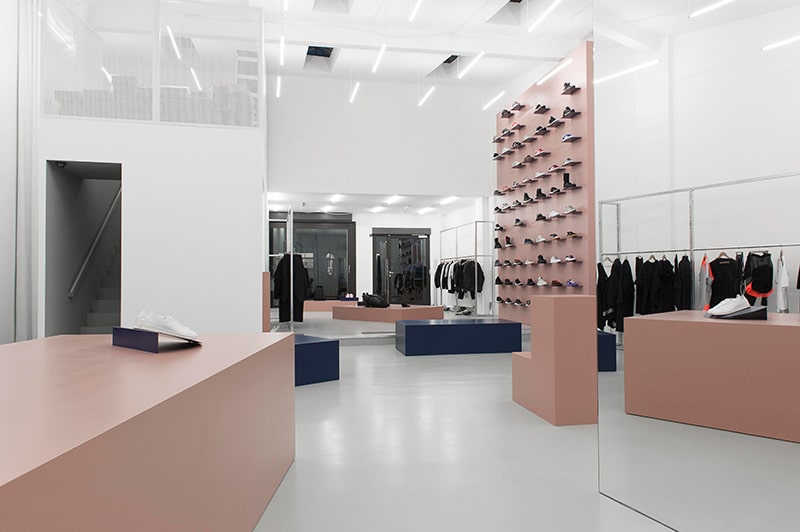 Since 2008, No74 – adidas' first select store worldwide – has established itself as a leading-edge spot and go-to venue for statement fashion, essential sportswear and chic design. Located on Torstrasse 74, in the heart of Berlin's fashion and culture area, No74 has been helping redefine this once neglected district that might have been described as being off-the-beaten path not so long ago. 'Torstrasse' has since developed into a destination for locals and visitors in the know alike, hosting a wide range of up-to-the-minute boutiques, galleries, bars, and high end restaurants for the cities growing taste for the culinary arts.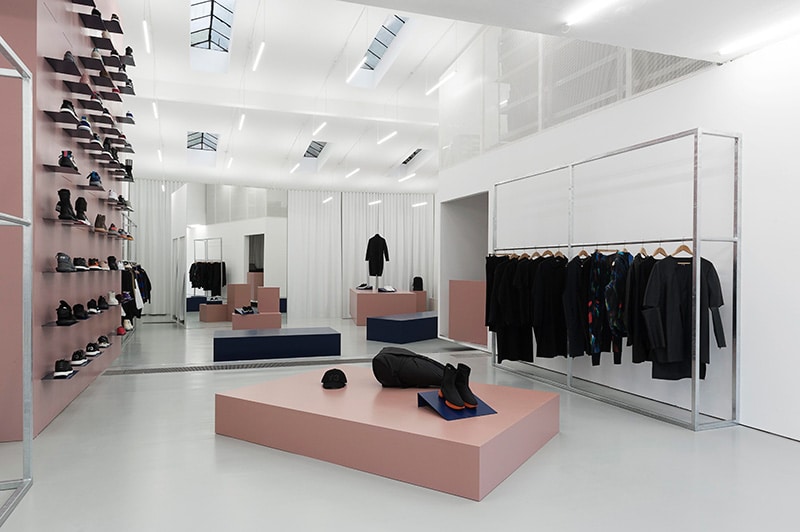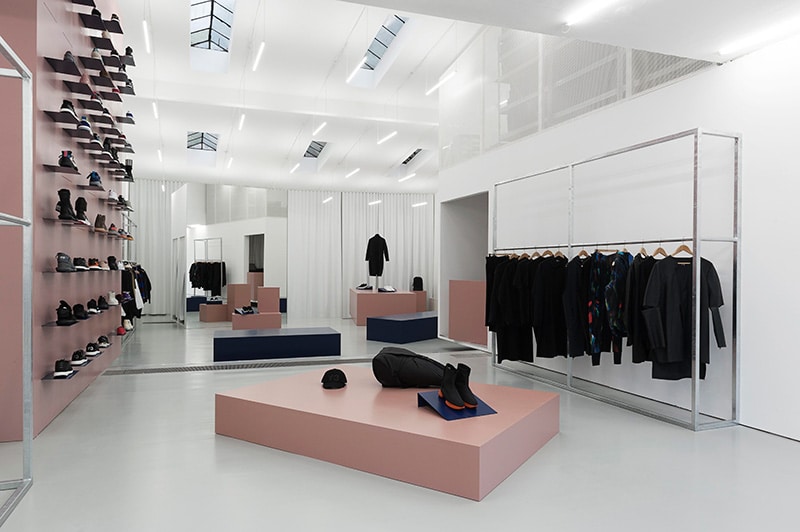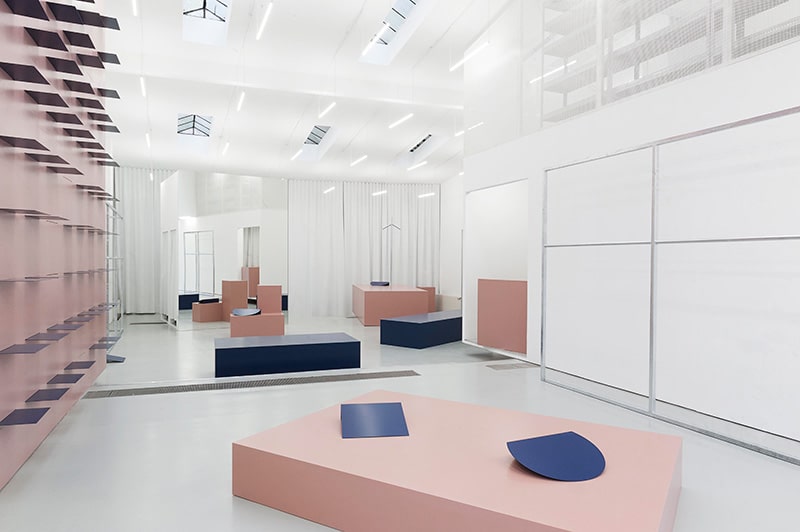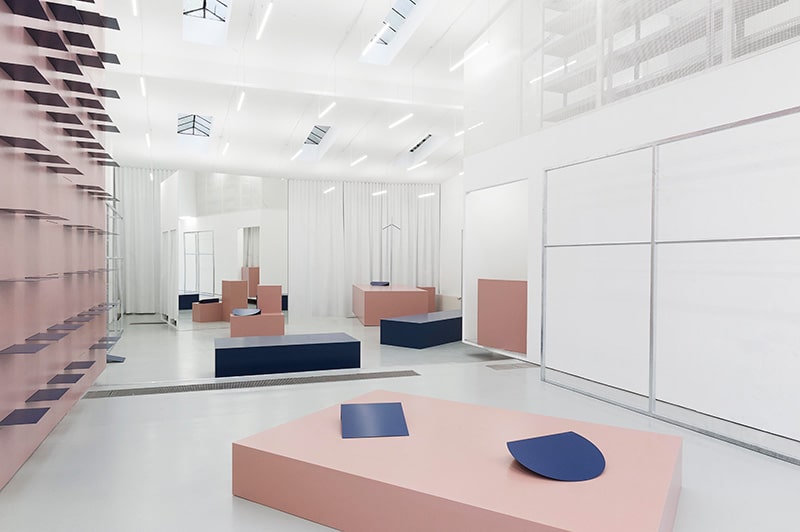 No74 features an exclusive selection of footwear, apparel and accessories by the adidas brands Y-3, adidas by Stella McCartney and Sports Performance as well as adidas' cooperations with Kanye West, Pharrell Williams, Raf Simons, Rick Owens and kolor from Junichi Abe. Also included are the adidas Consortium limited edition sneaker concepts and other highly sought after releases from the adidas brand across all categories.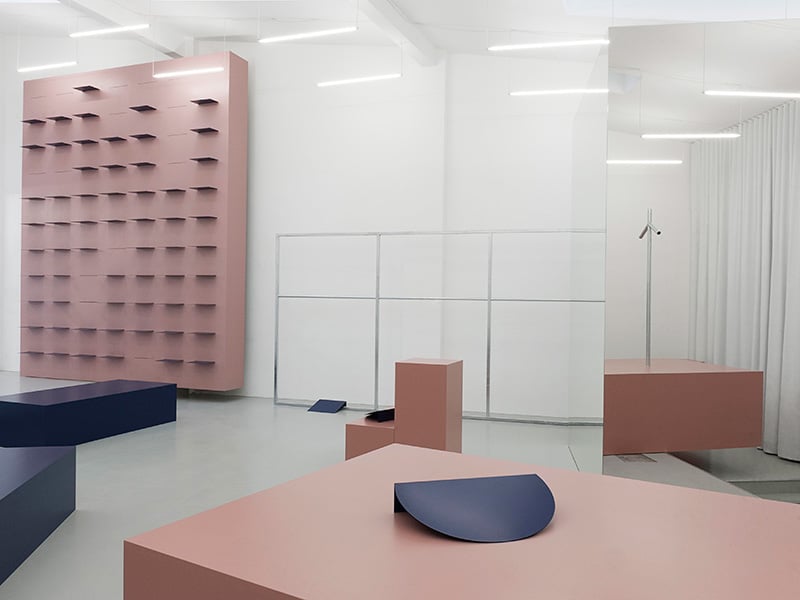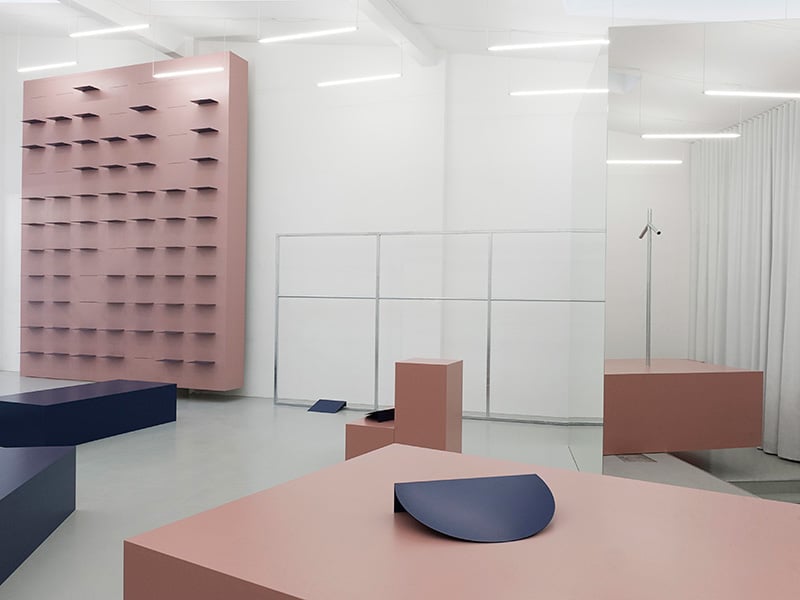 No74 Berlin
Torstraße 74
D – 10119 Berlin
T: +49 30 53062513
Mon – Sat 12pm – 8pm