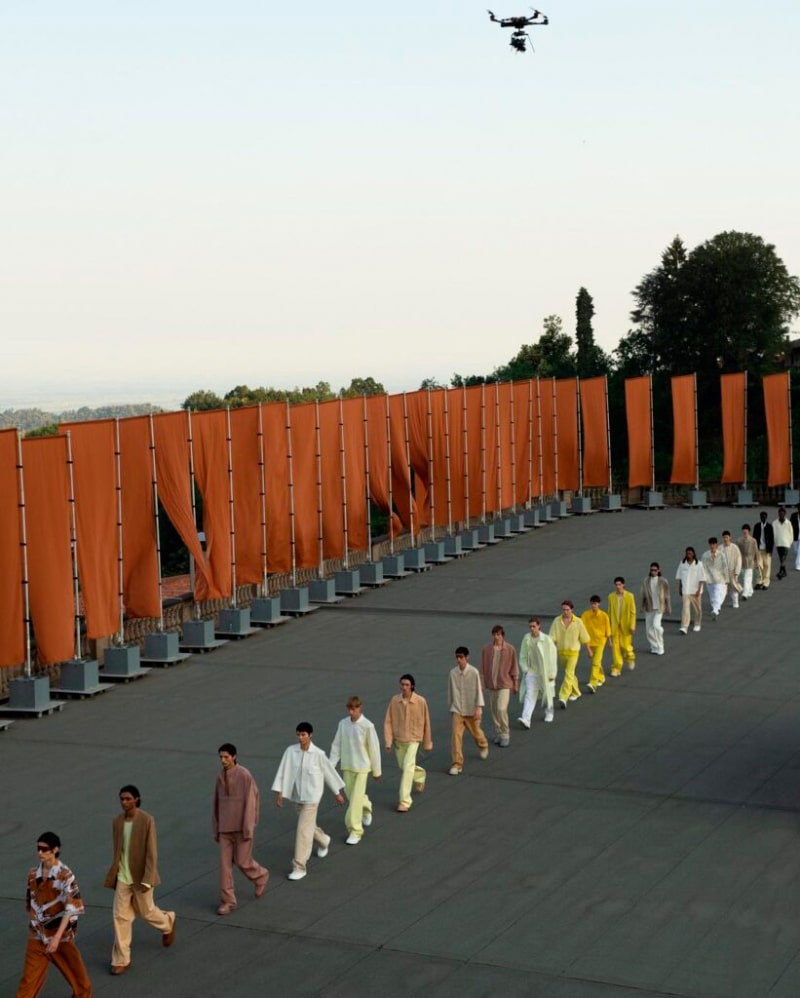 If not entirely free from the dry formulations and superficiality of recent years, fashion in Milan seems to be the outcome of a thought hanging on the modern living's occurrences. As human beings who are about to reconnect with what we have left behind due to worrisome events, there is a need for clothes that can fully represent positive moods and a society that wants to live again; that embody vibrant emotions to which we can lend a body.
Many collections were thinly designed and threw out some generic ideas – they lacked constructive provocation and clothes were just too vulnerable in their aesthetics and message -, but others stood out for being painted in broader strokes, and for generously coping with the global market's requirements without missing the mark on evocation. Some designers partially abandoned their role of creators and turned 'matière a penser' to investigate and affirm the value of feeling when dealing with the bodily experience of things.
What was interesting this season was a certain disposition, albeit veiled, to understand fashion as a Humanwissenschaft, a human science, and to put clothes within an emotional environment, and no longer consider them as coercive instruments; because a dress as a simple product, and not as a 'sentient object', doesn't have the power to remain relevant for too long.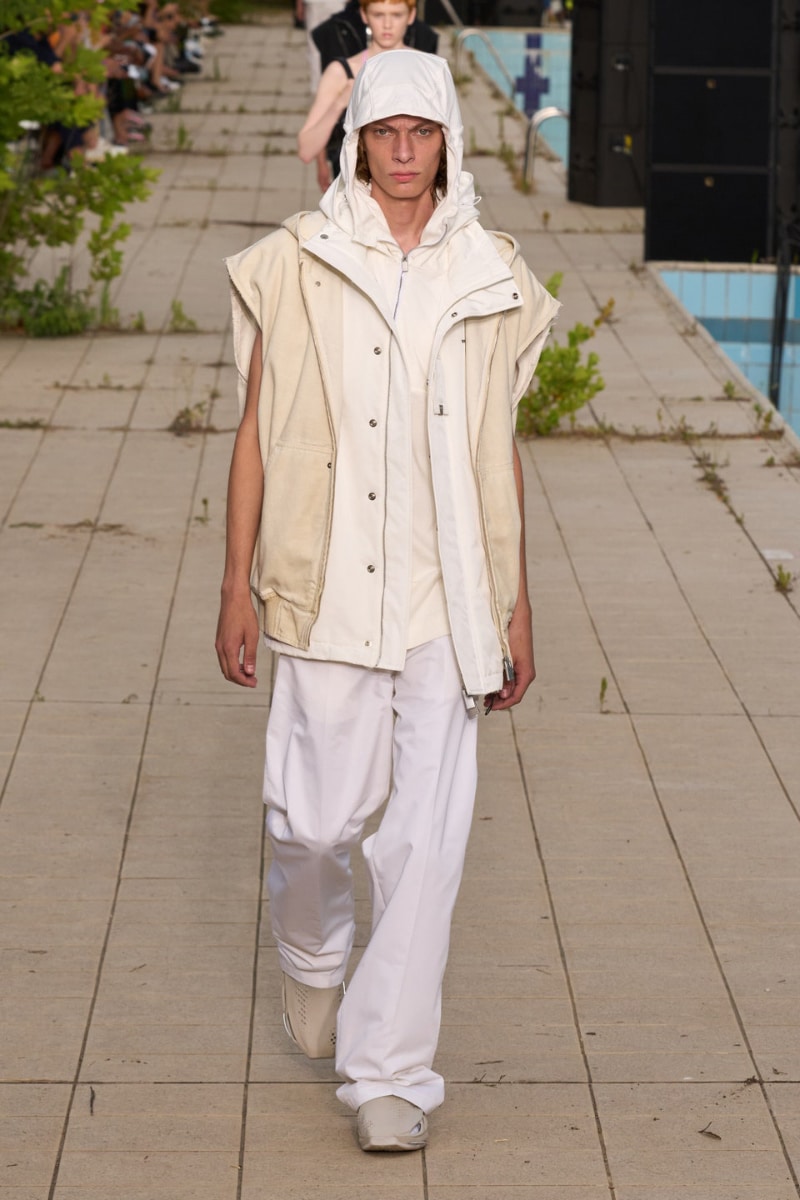 1017 Alyx 9SM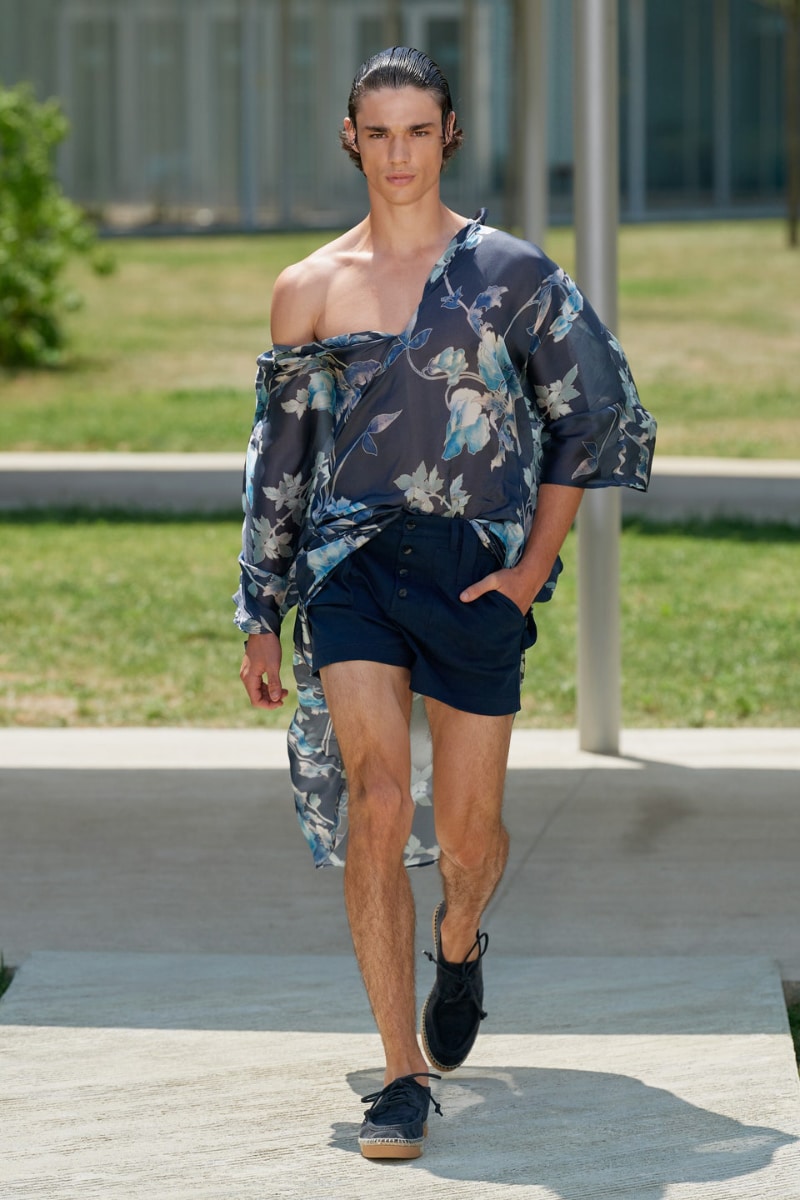 Etro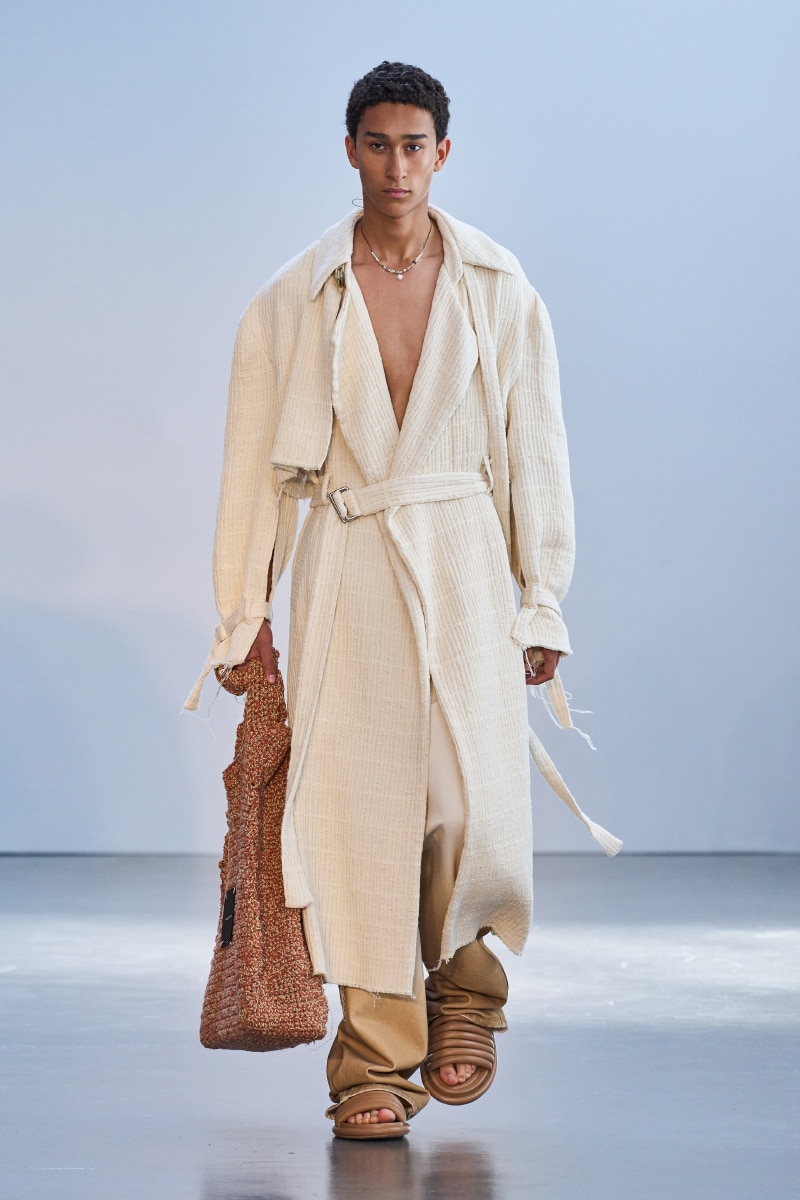 Federico Cina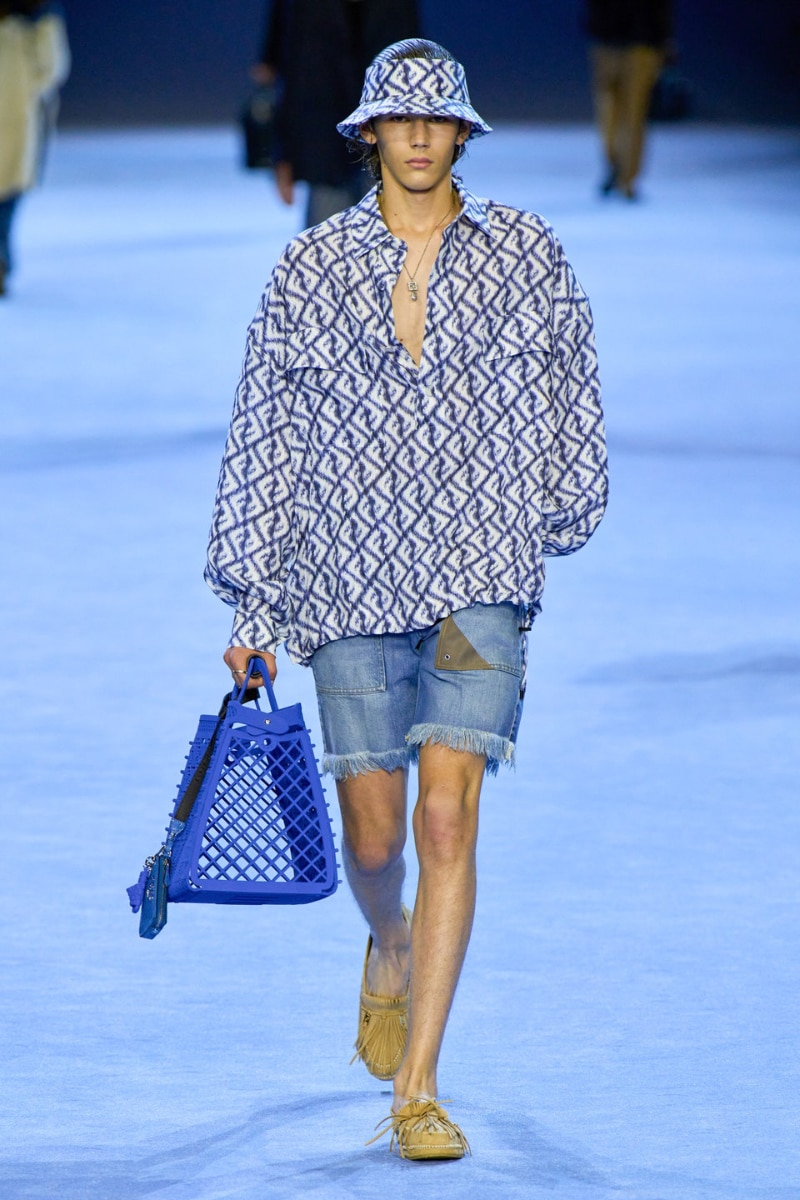 Fendi
JW Anderson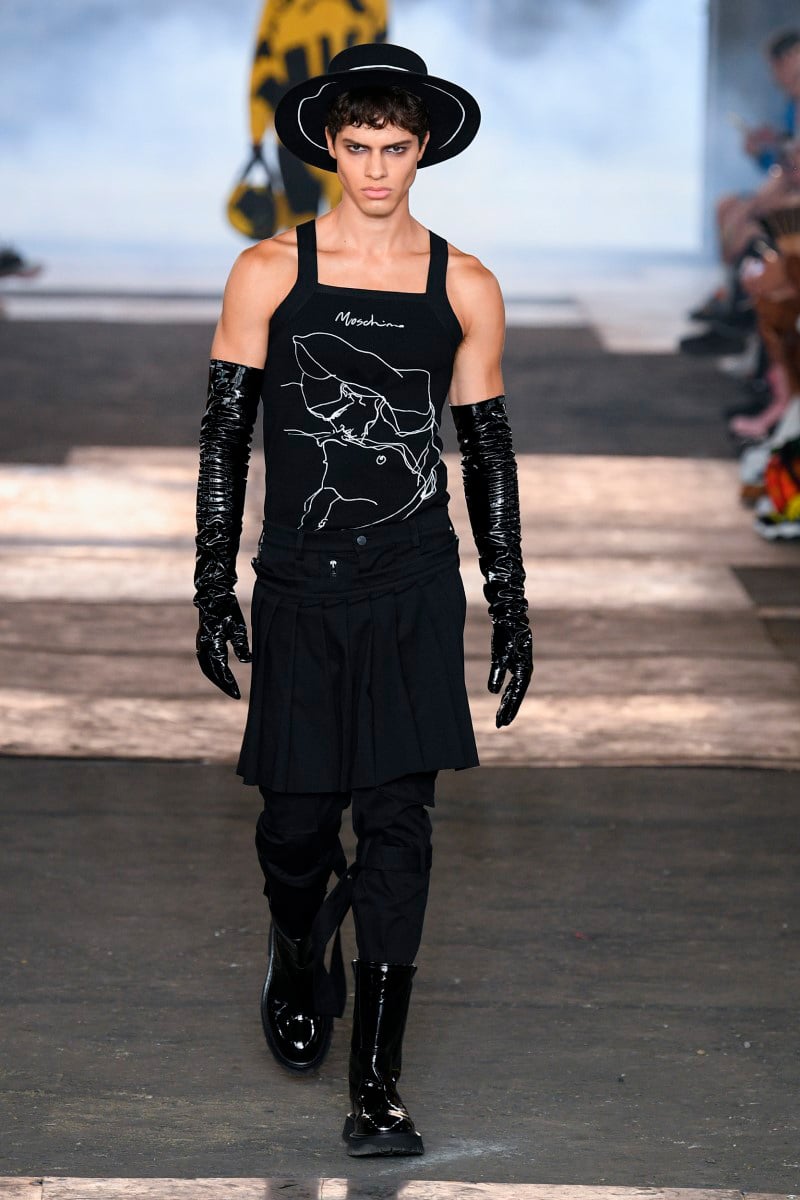 Moschino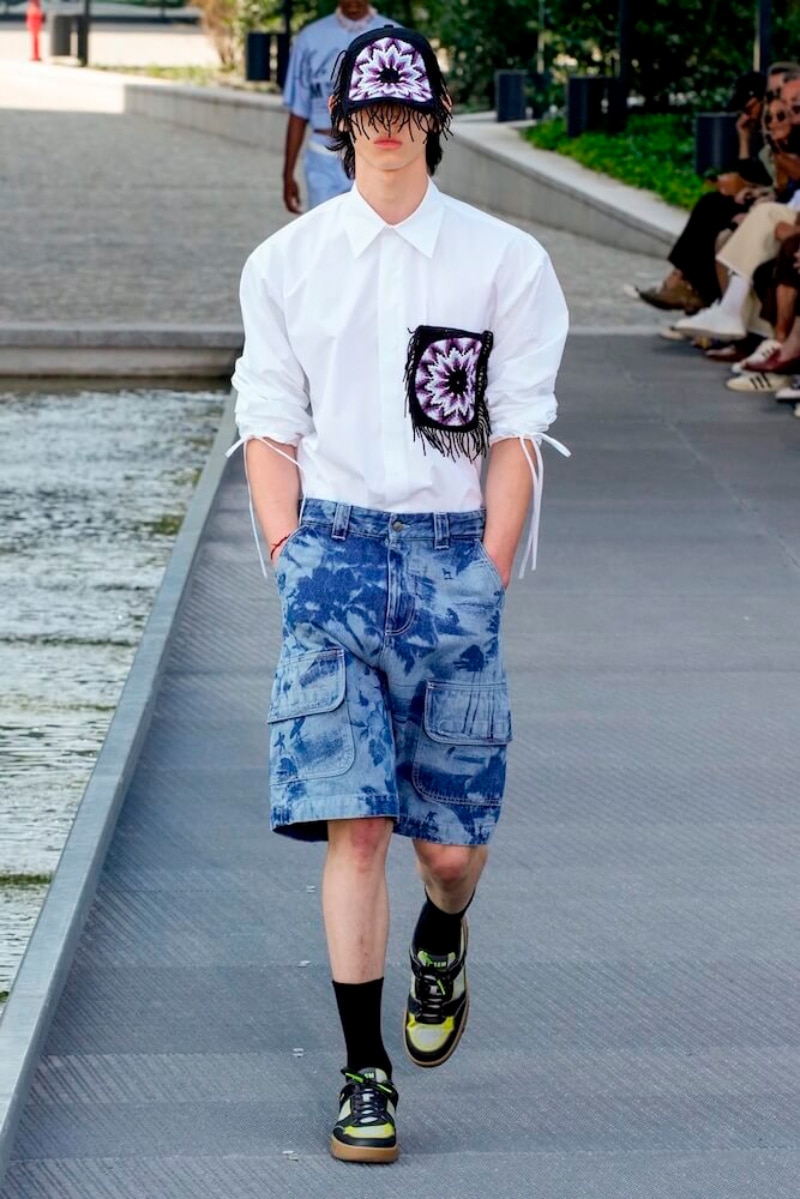 MSGM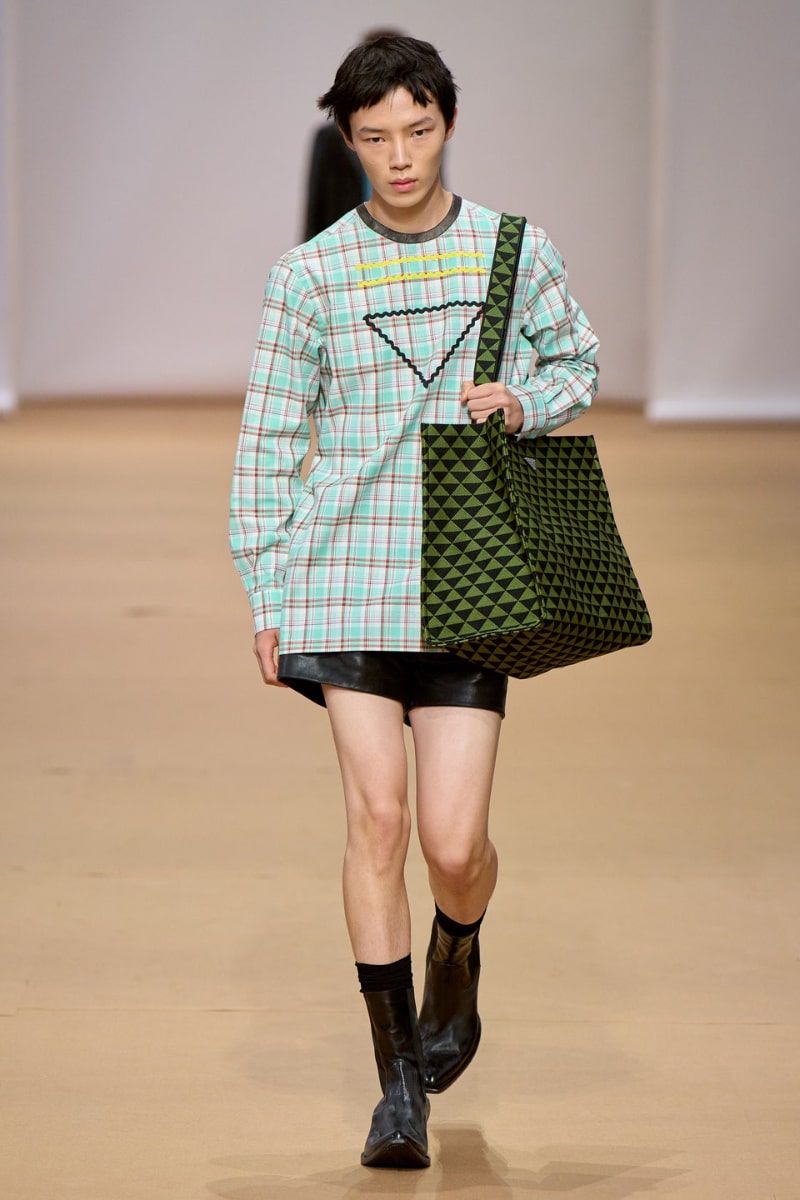 Prada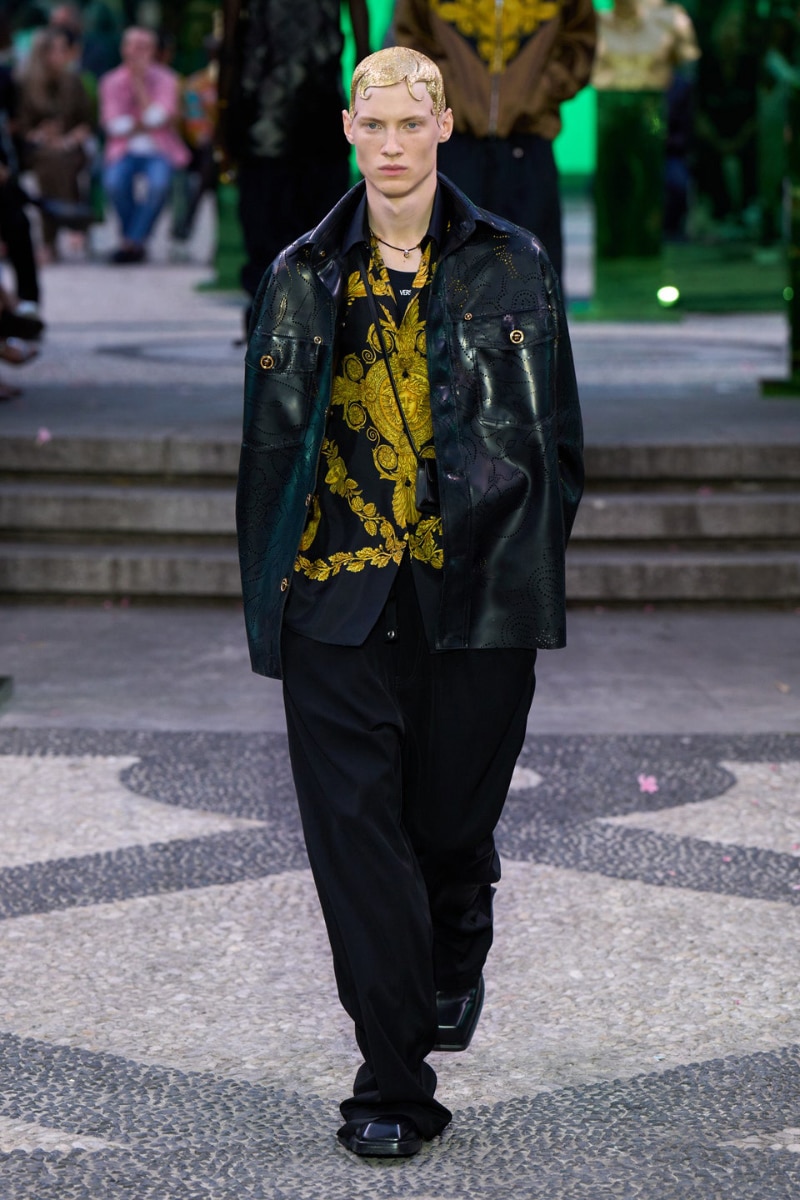 Versace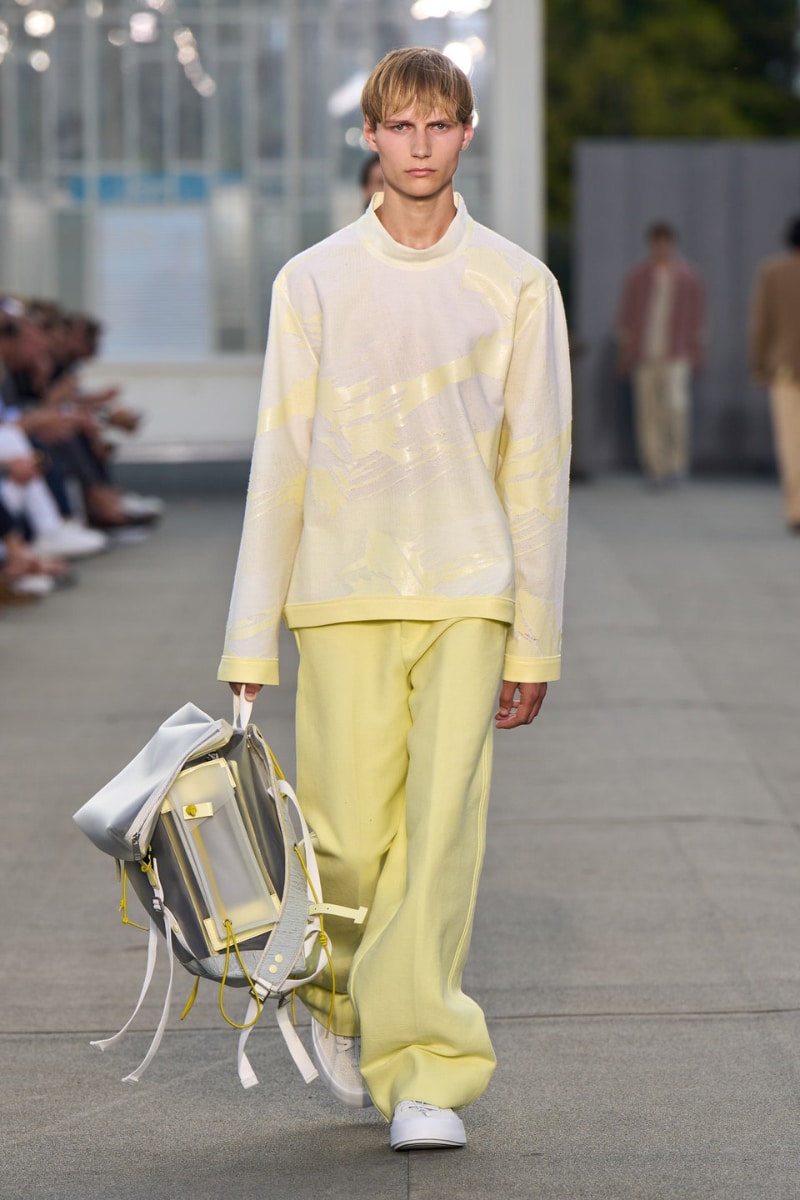 Zegna