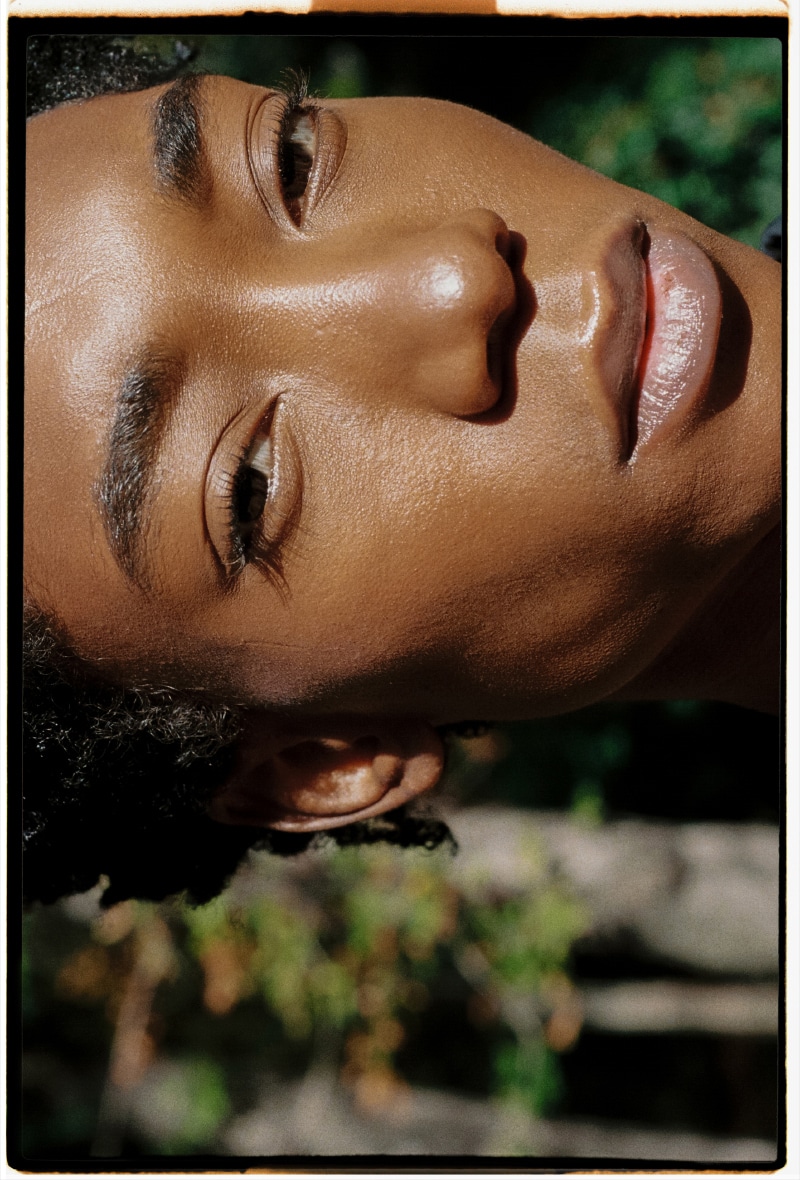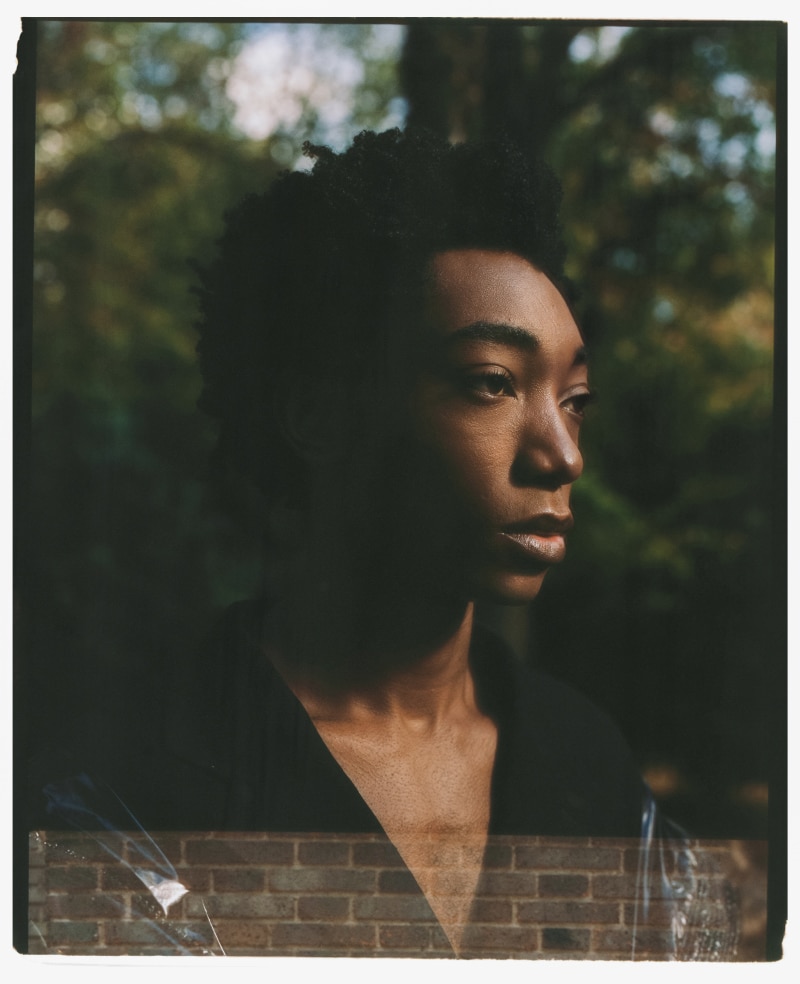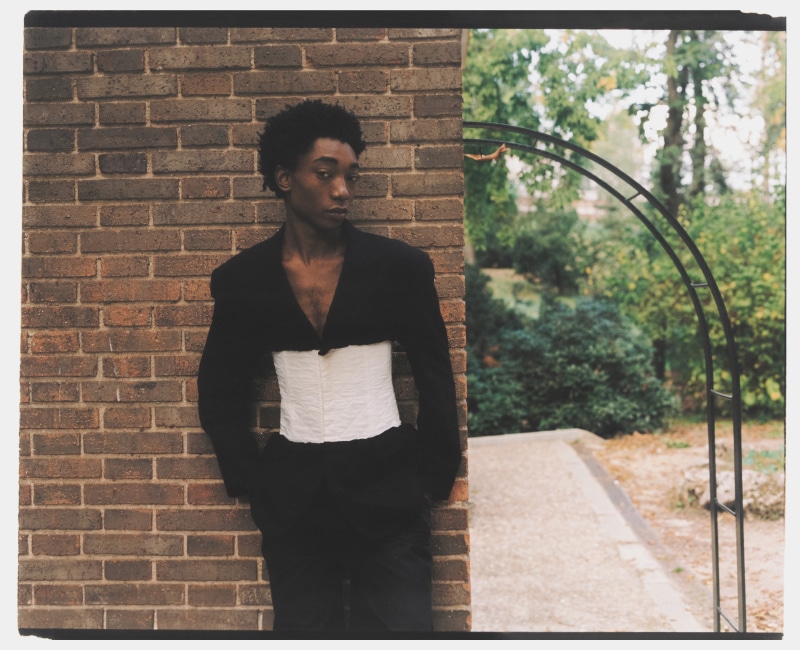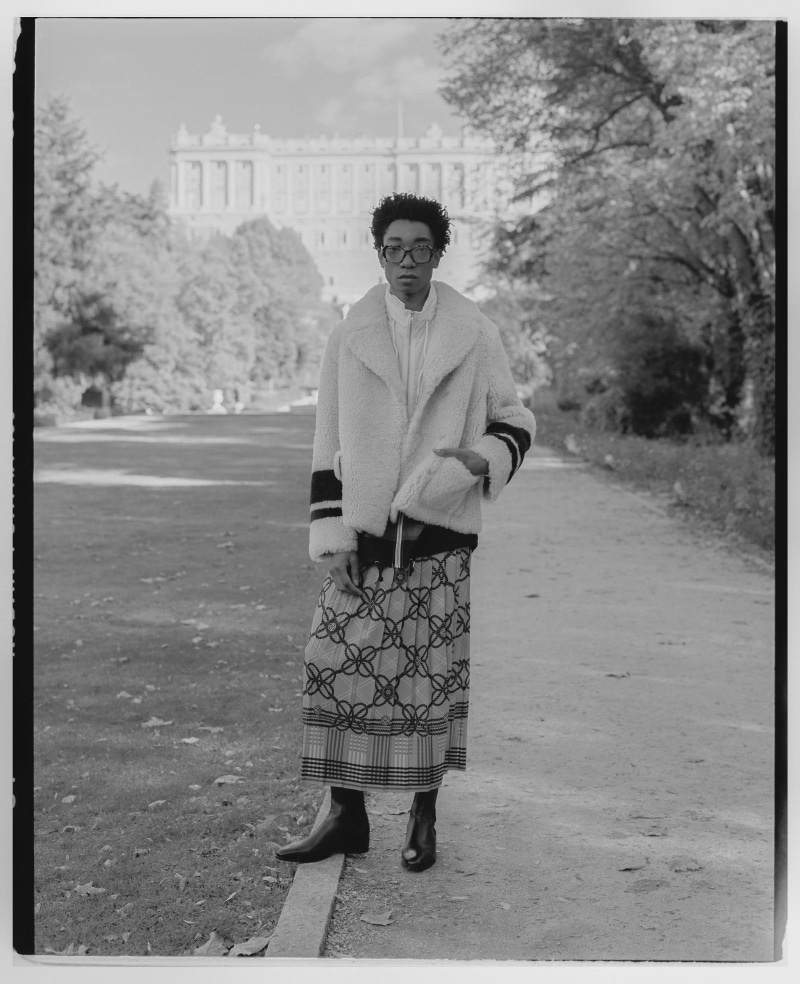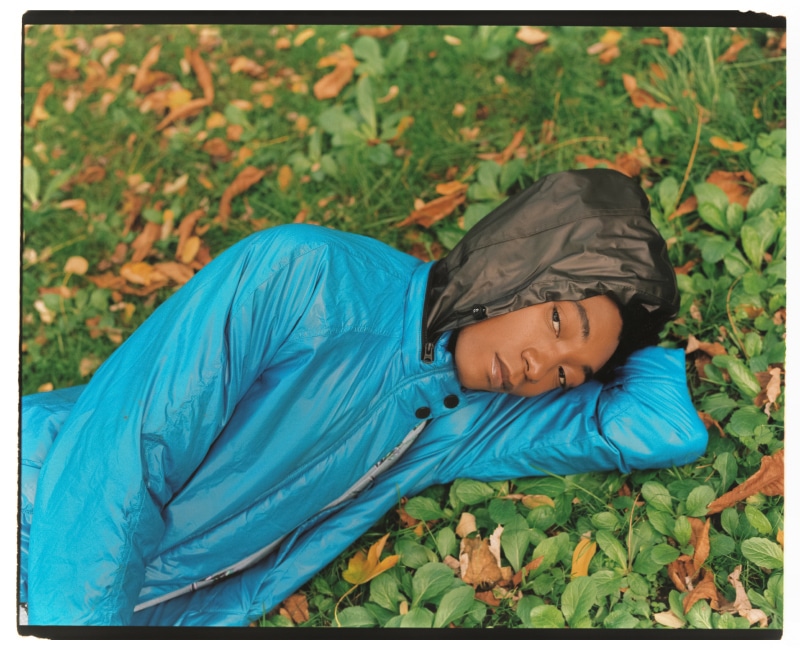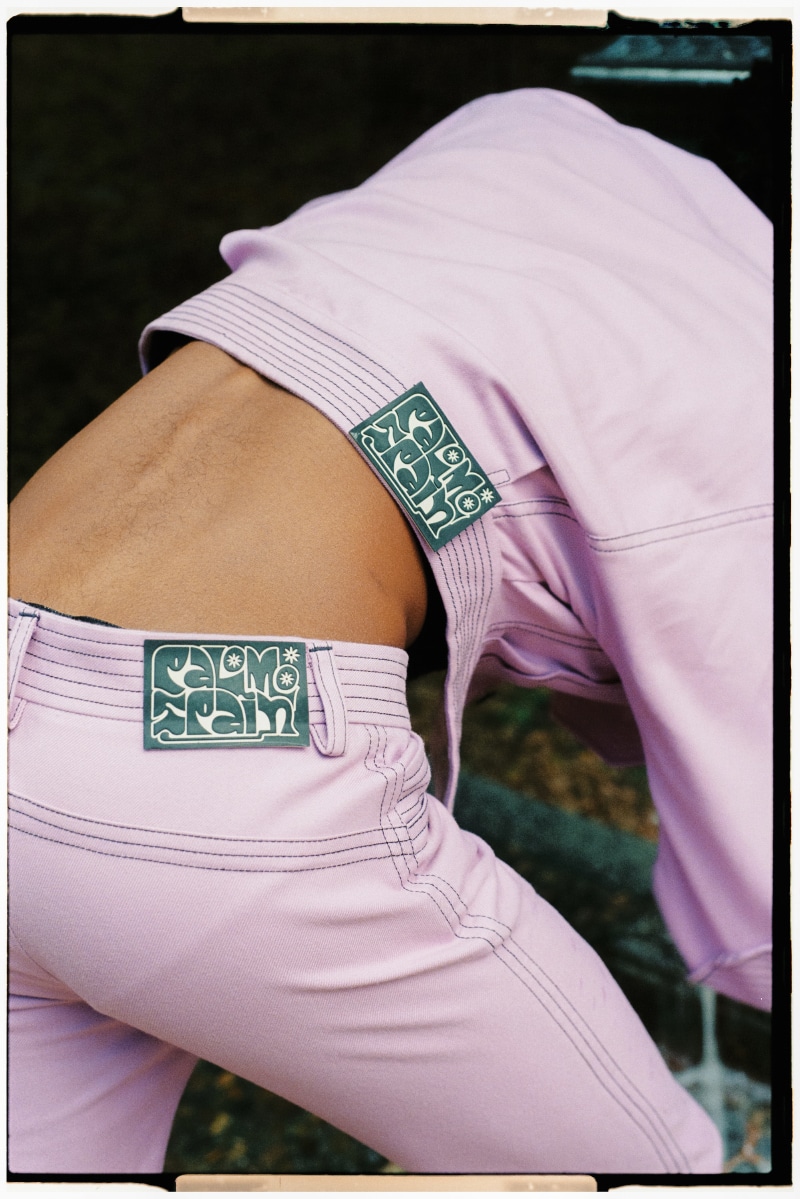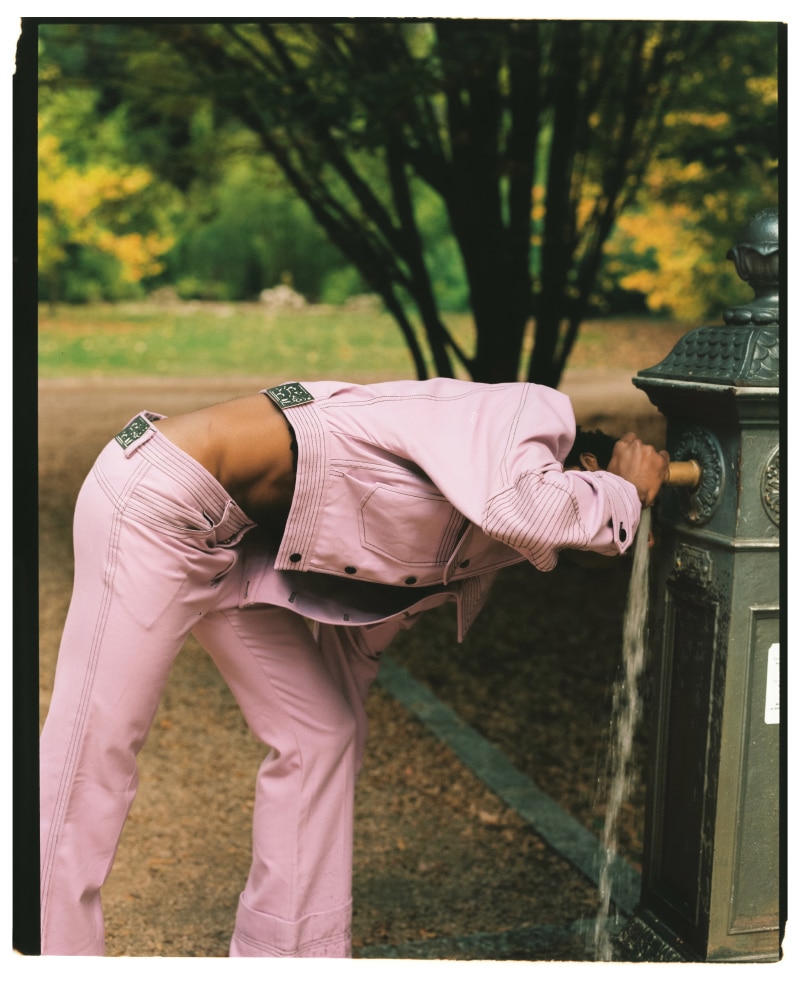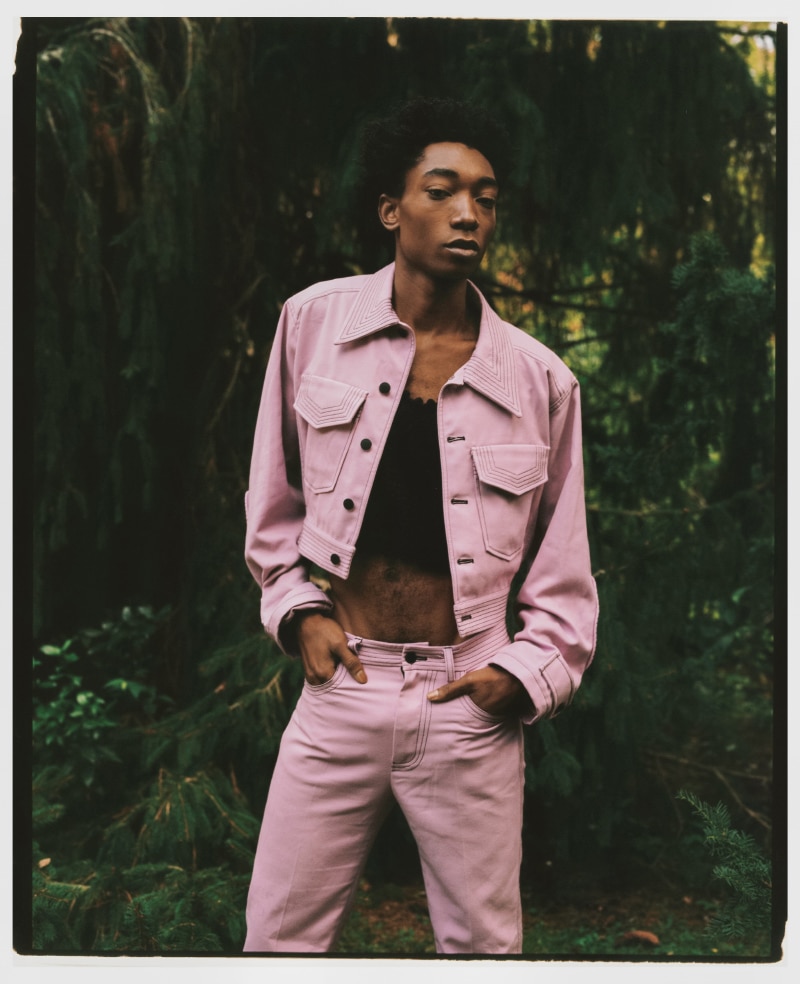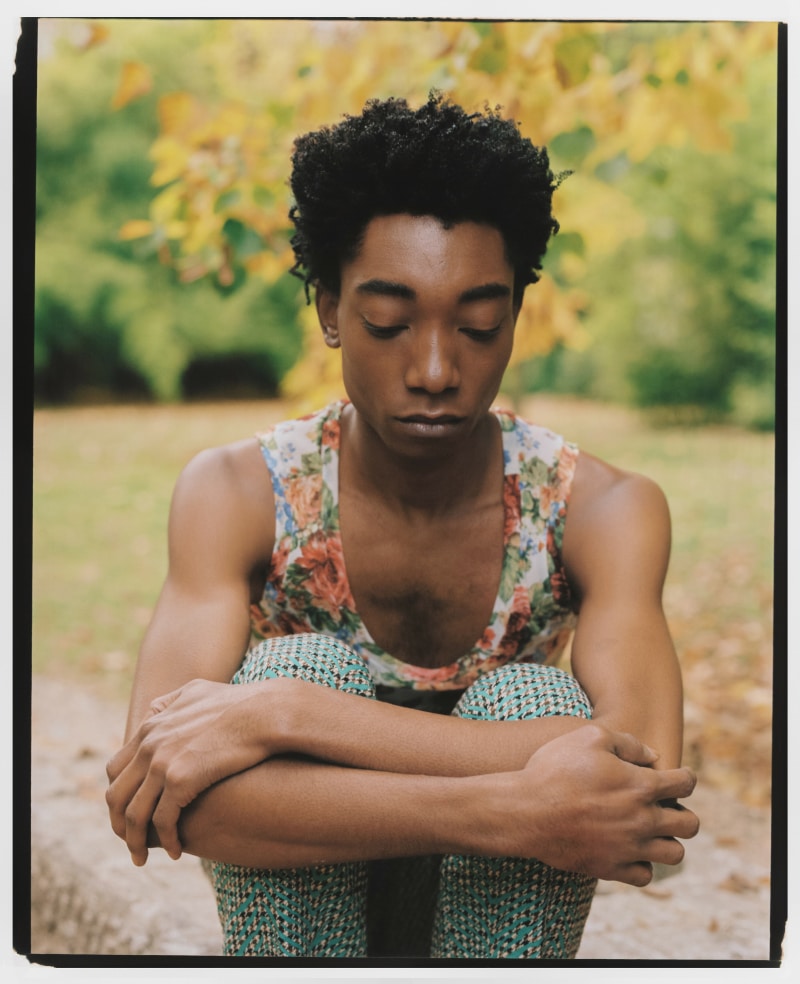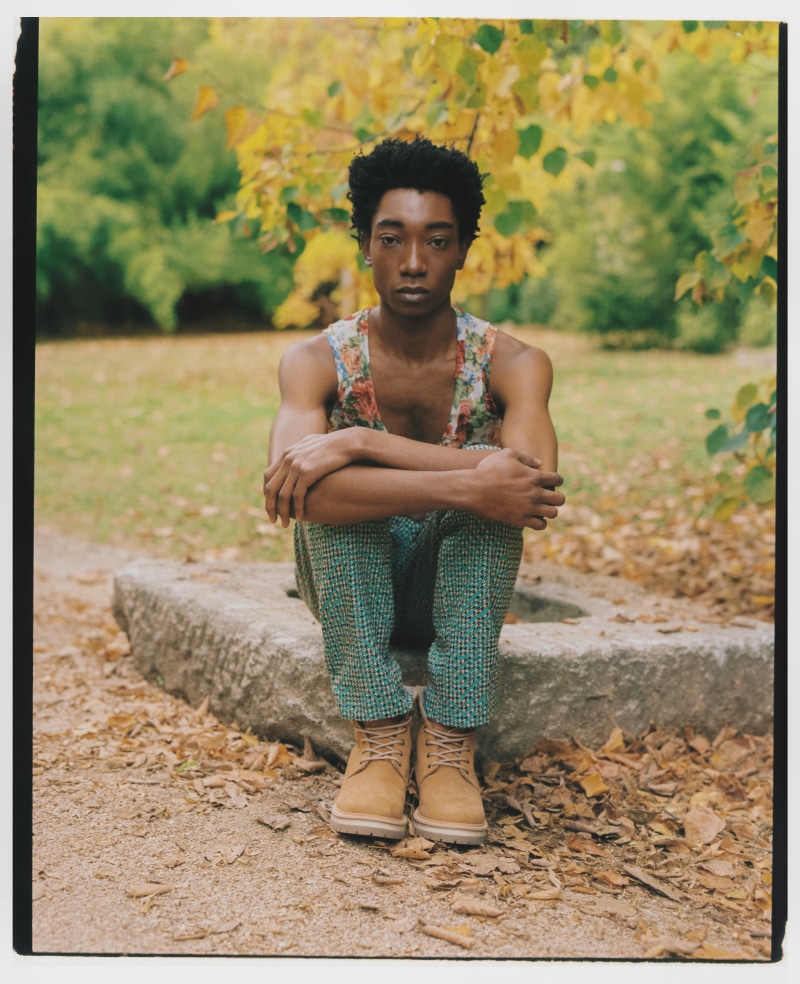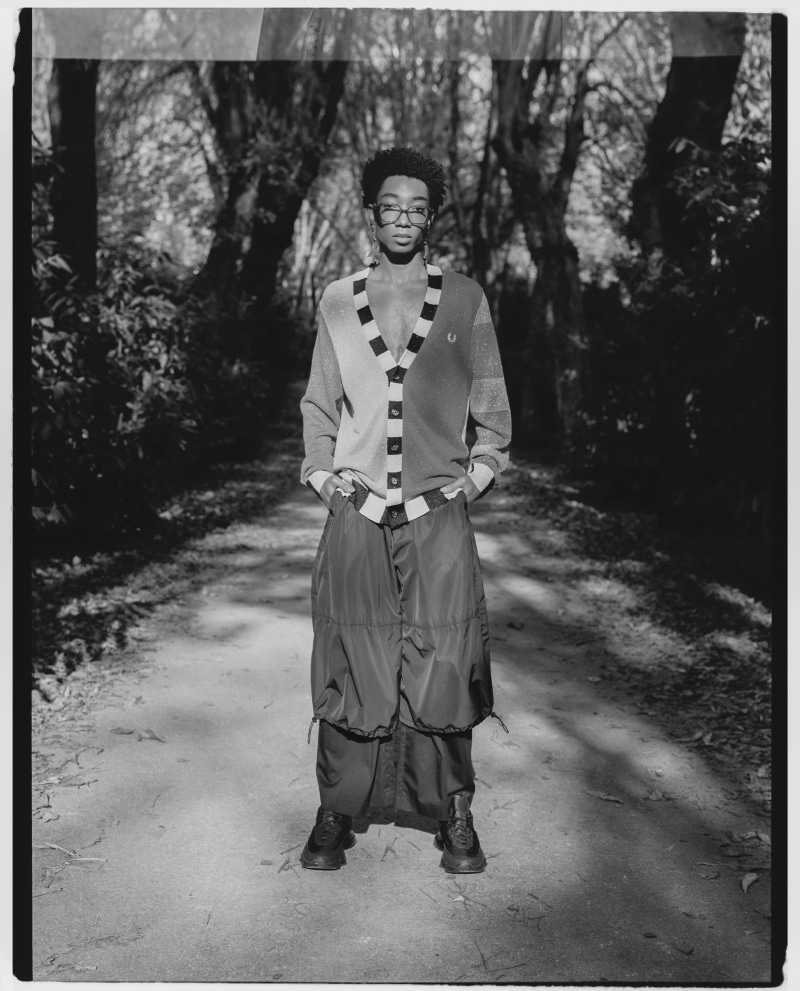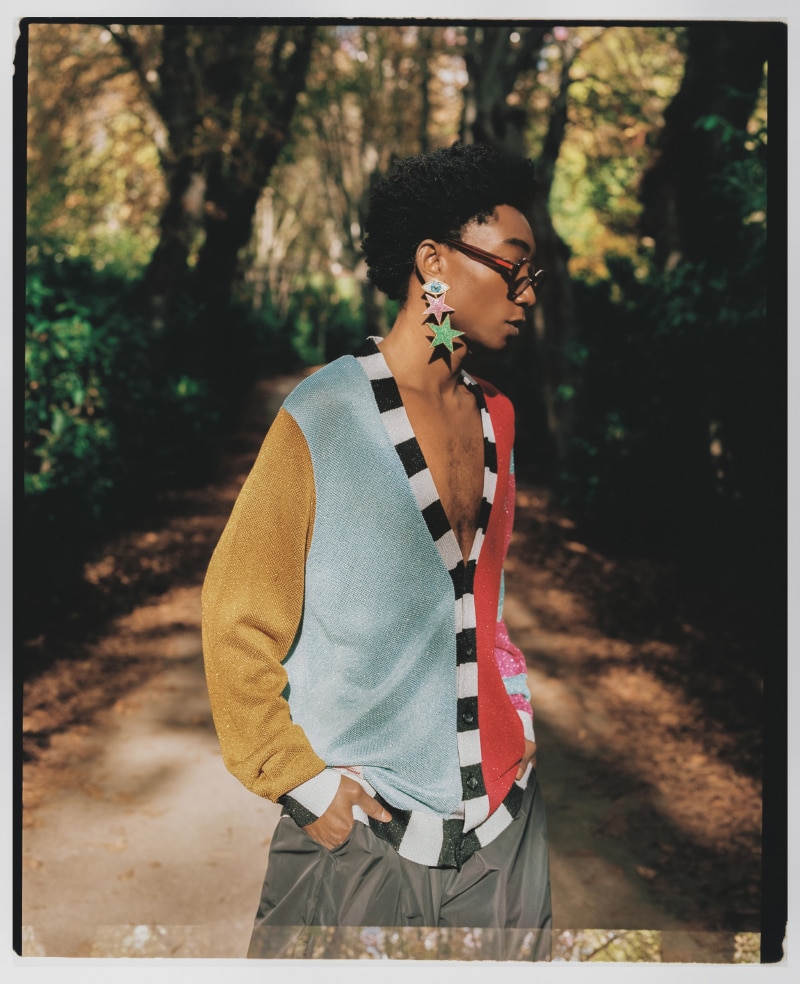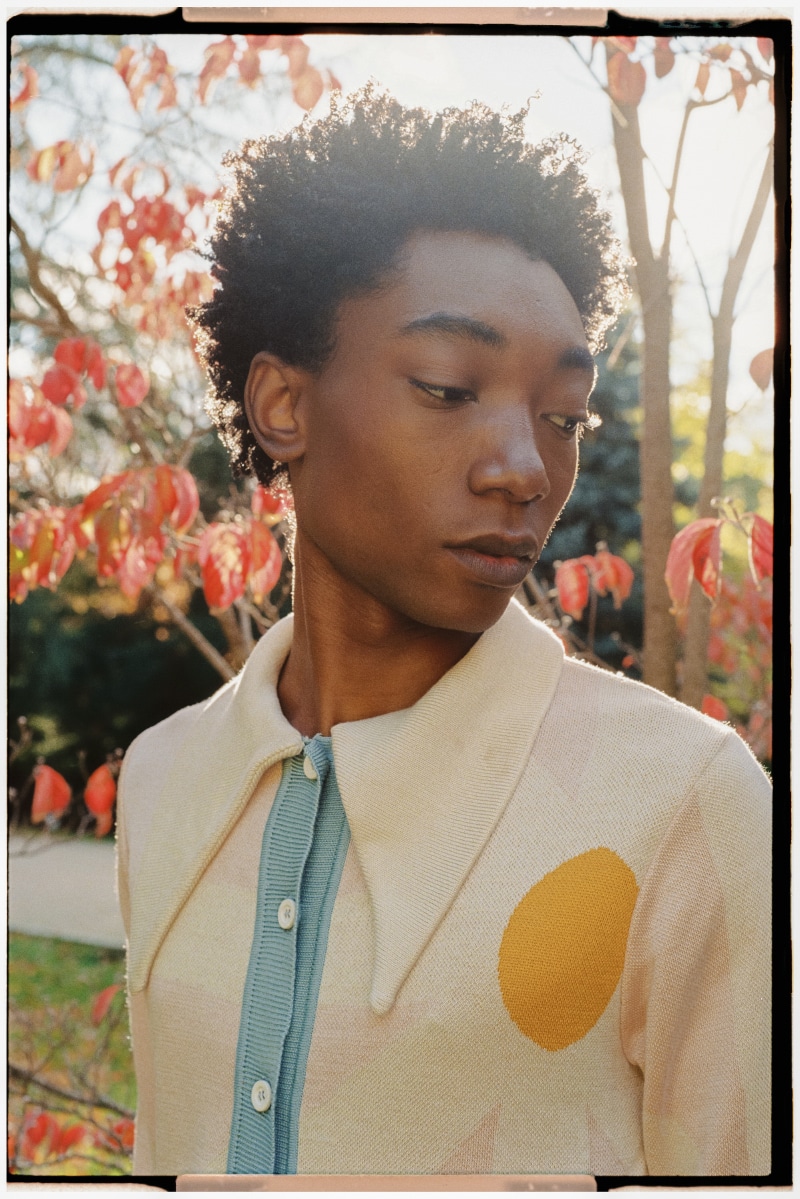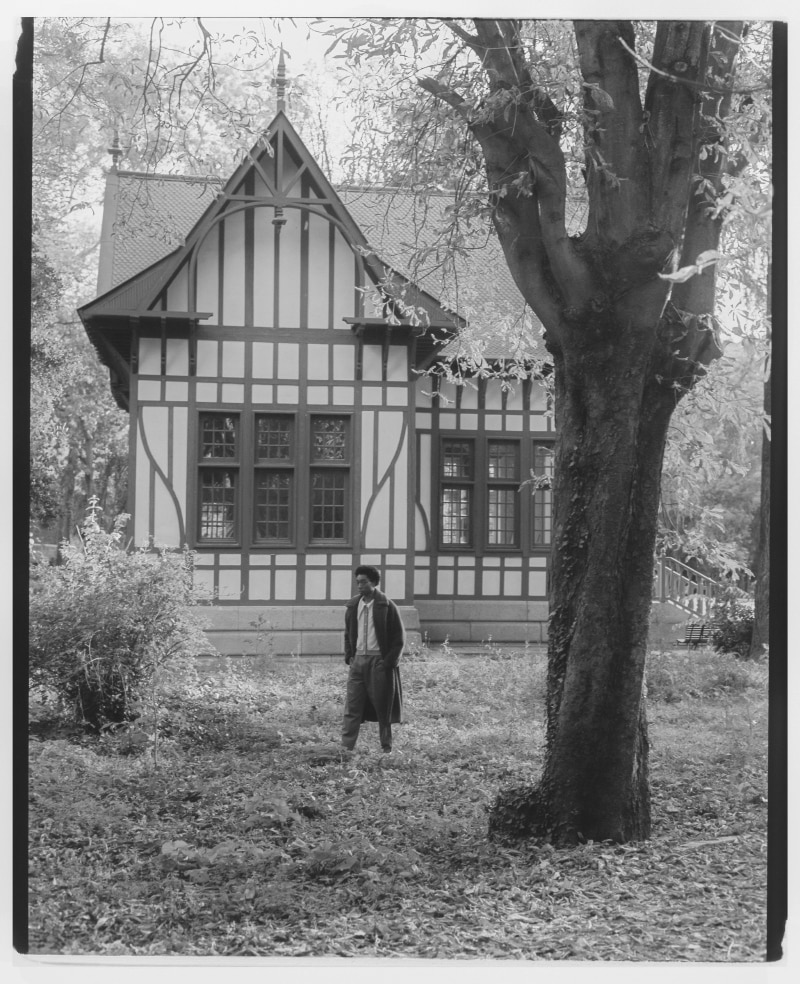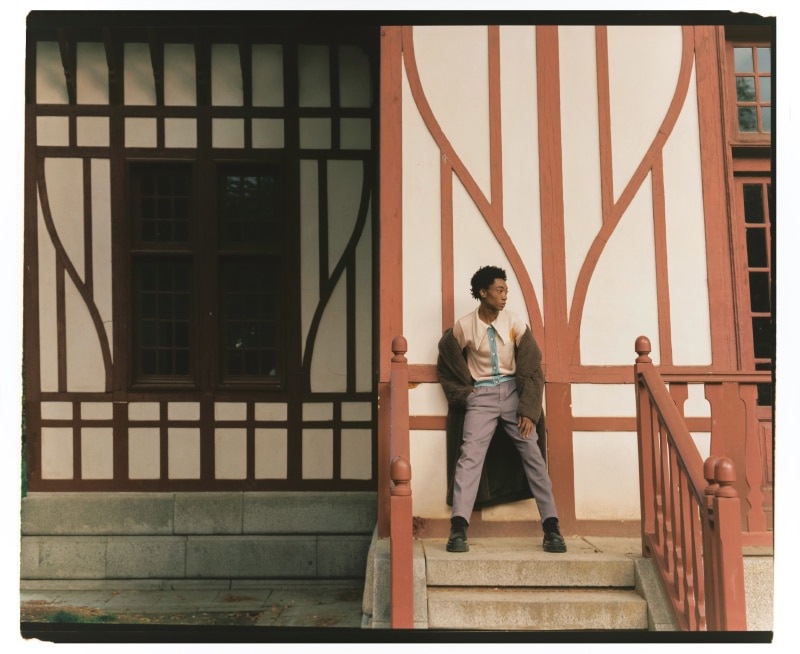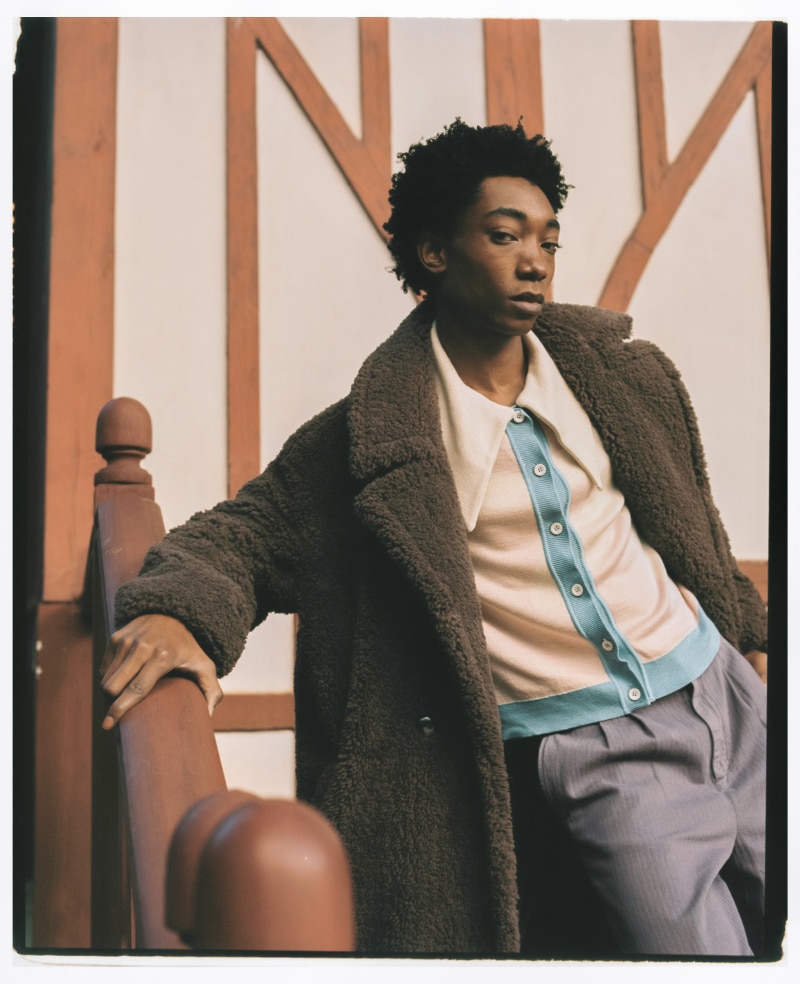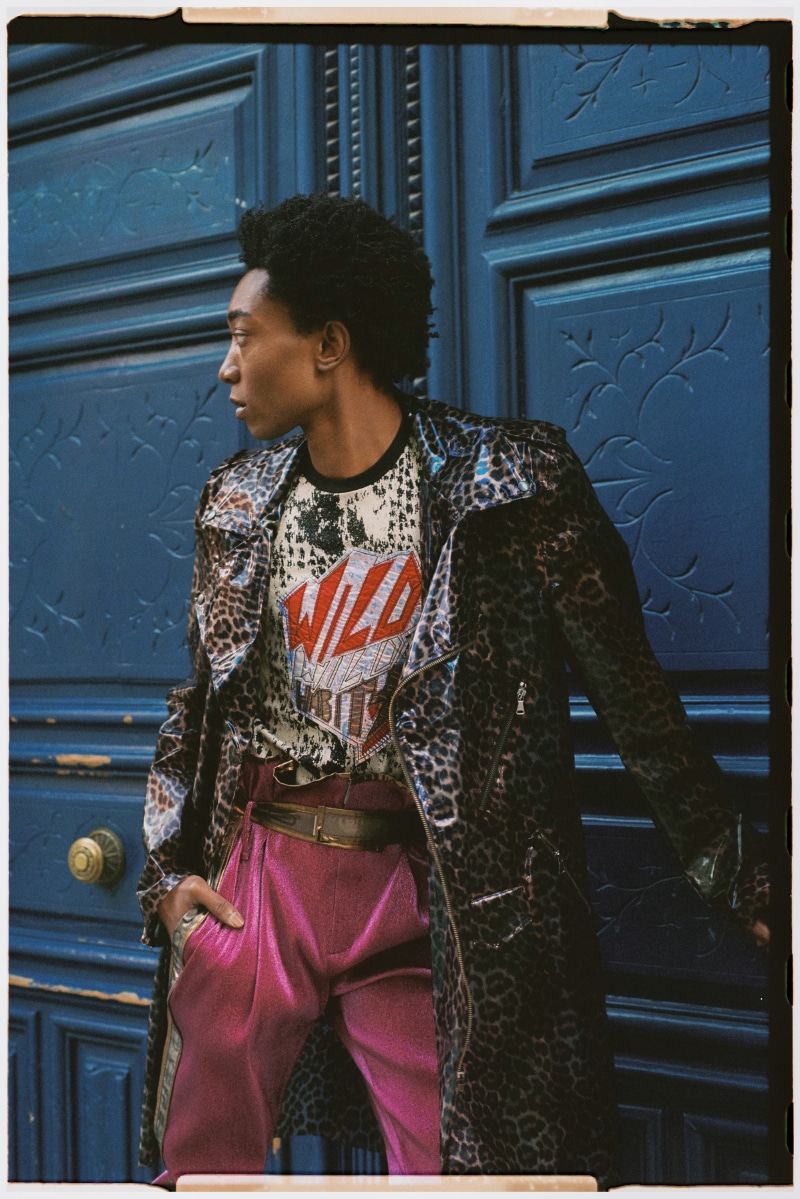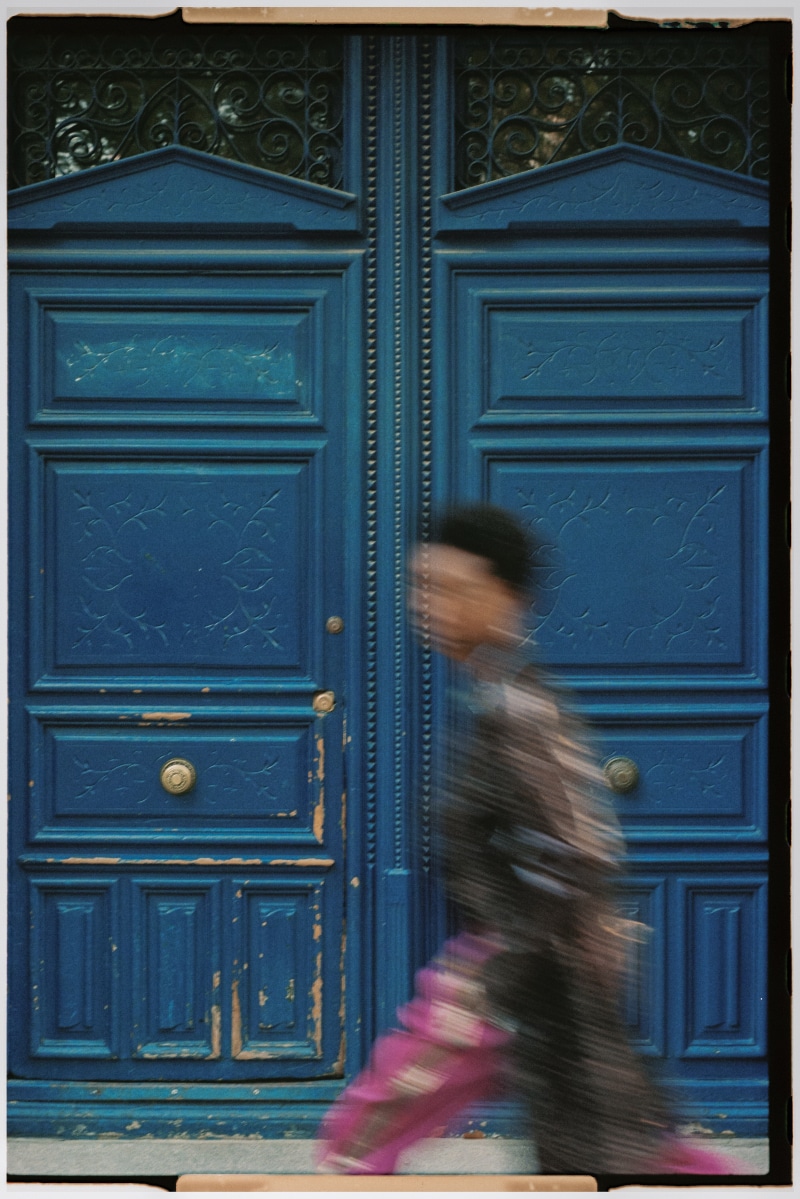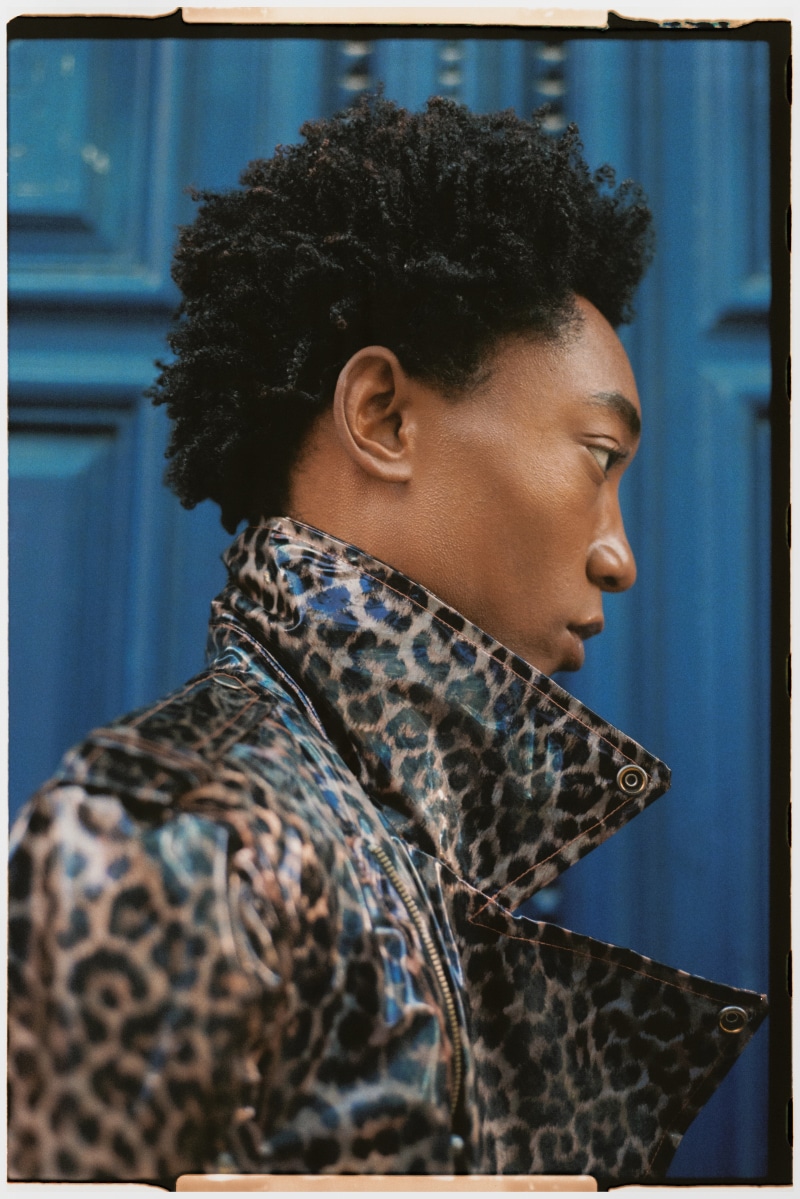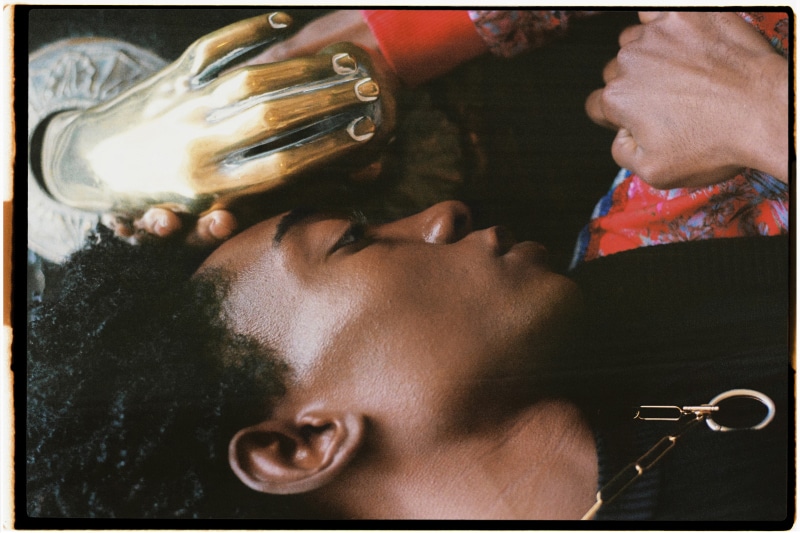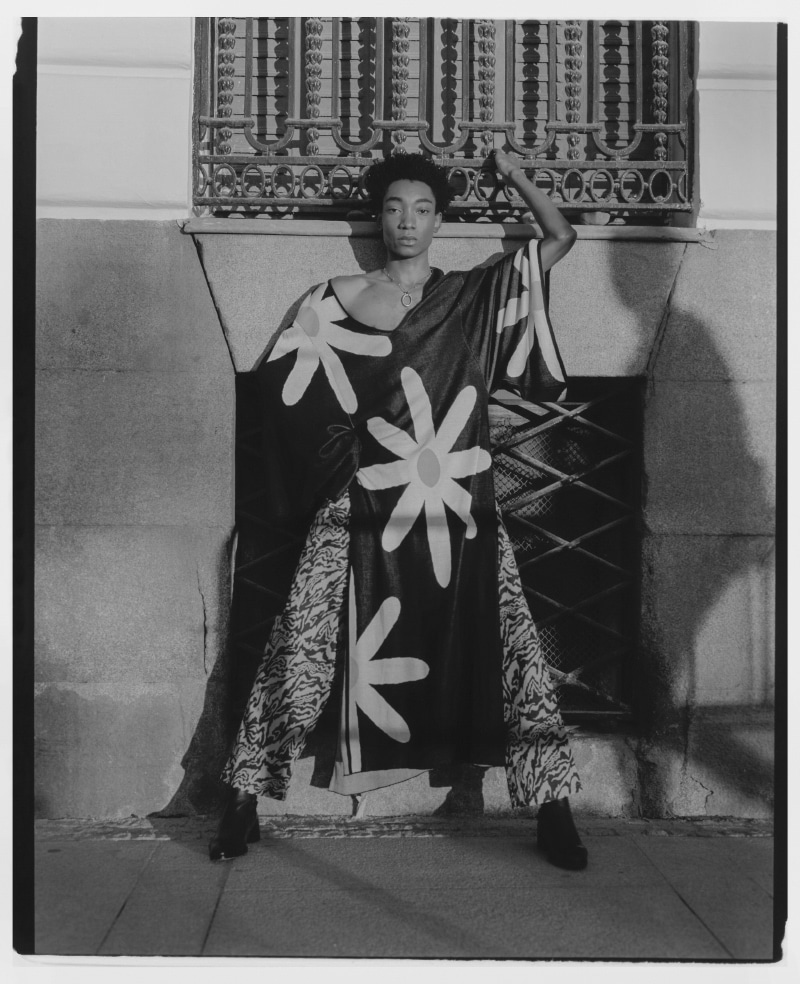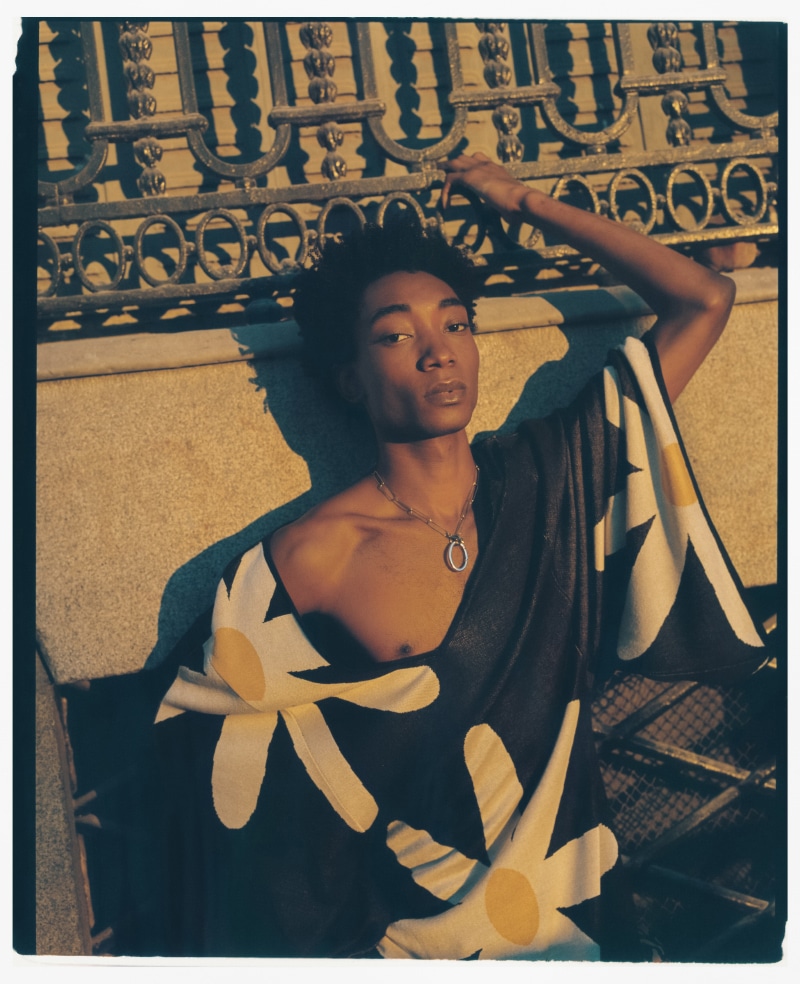 Luis Mba captured by the lens of Joaquín Burgueño and styled by dMODACREATIVE, in exclusive for Fucking Young! Online.
Photography: Joaquín Burgueño @joaquinburtor
Style: dMODACREATIVE @dmodacreative Daniela Paratore @danielaparatorestyling Ana Carolina González @008anadmoda800
Talent: Luis Mba @ndongluis
Makeup: Manu Repila @manurepilamuah
Style Assistant: Sofía Sohr @sofifififififiifi
Showrooms: Pelonio Showroom XXL Showroom
BRANDS: Peter Sposito Studio, Bimba y Lola, Dr. Martens, GANT, Fred Perry, Act Series, Etnia, Palomo Spain, Ana Locking, ECOALF, Begüm Khan, Pull and Bear, Carhartt, Custo Barcelona.