Marsio Bellizzi – Italian, born and bred – is a 37 years old motion graphics designer who's
been spending the last 8 years in London.
We did have a word about "the4thplanet" – the artistic, streetwear line Marsio gave birth to.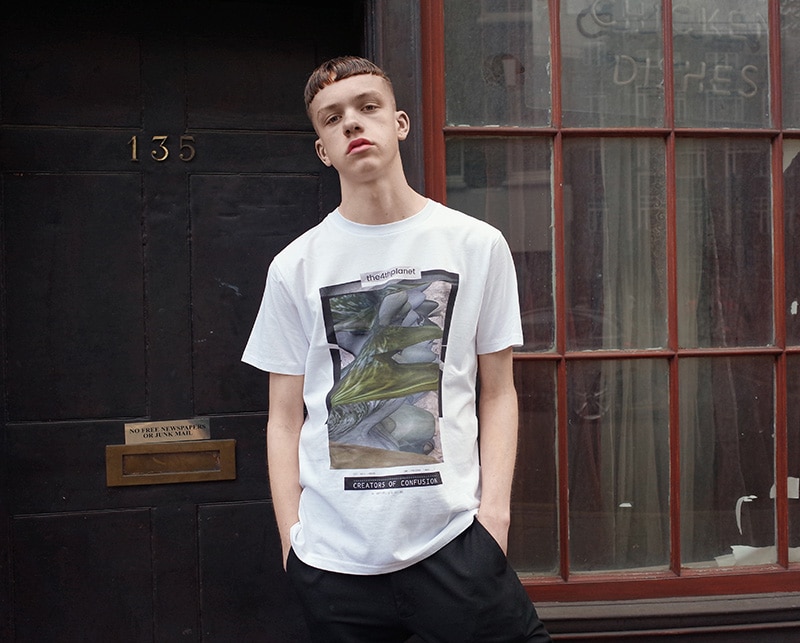 Hello Marsio, what is the fascination with "audiovisual technologies" about?
I am a big fan of electronic music and I have been working with visuals for more than 10
years, I guess experimenting with audiovisual technologies is kind of natural for me. I am
fascinated by the interaction between mediums and software (especially, the aesthetics
that are generated by those interactions).
Could you explain the origins, brand origins?
I have thought about the style of my brand for quite a while. A couple of years ago, some
of my personal artworks were selected – by the Diesel team – for the "Reboot" campaign.
Since then, I have started digging a bit more into fashion and streetwear.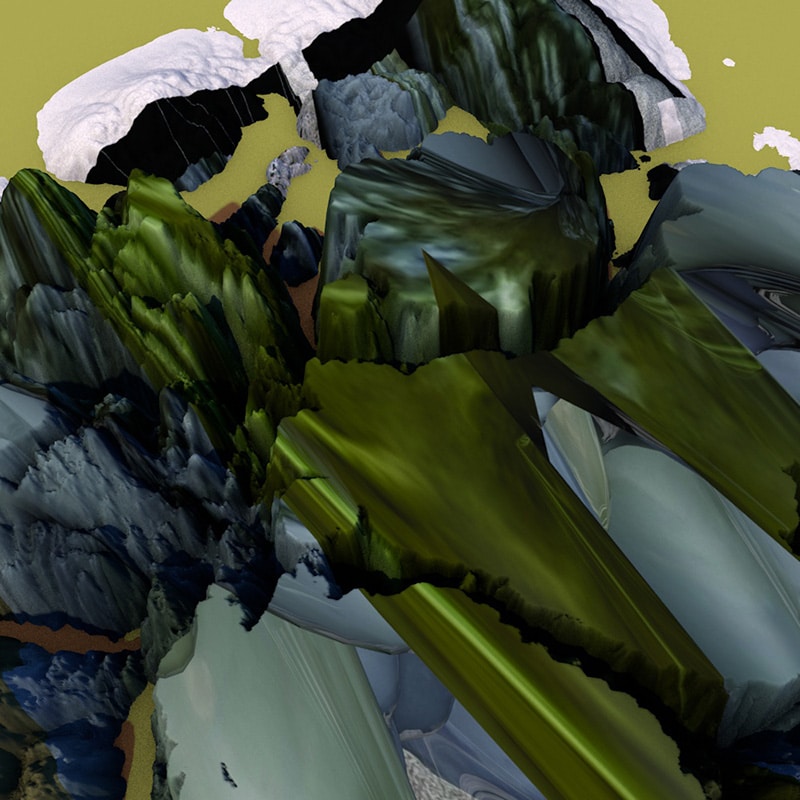 Marsio, would you take us through your sources of inspiration?
My inspiration comes from so many places. Watching people walk by on the streets. Soho. Computer aesthetics. London. Surveillance arts. My friend. Music. My boyfriend. Digital glitches. The aesthetics of destruction. "Design leftovers", that create a connection between the projects that I work on whilst inspiring me to design something new.
Could you define your customer, ideal customer?
Someone who loves music, a music producer. Someone who loves art, a Fucking Young! reader. Someone who is cool, but not too cool. Someone who loves trends, but also is a critical thinker.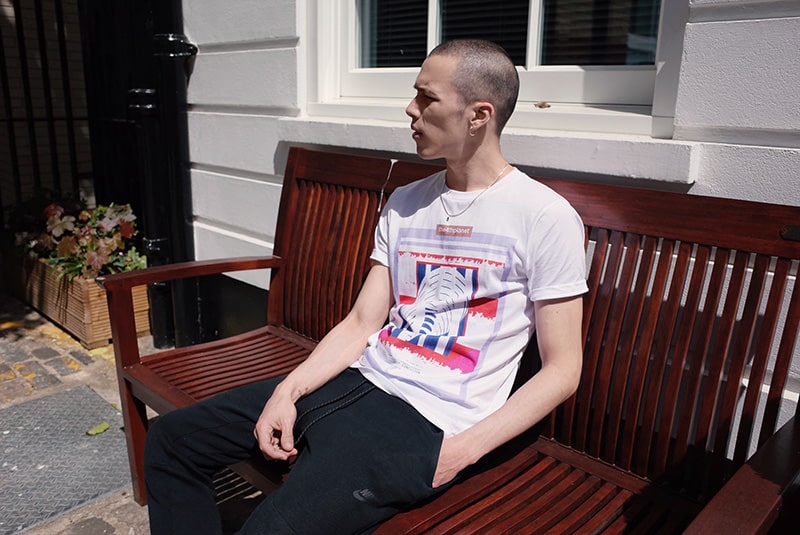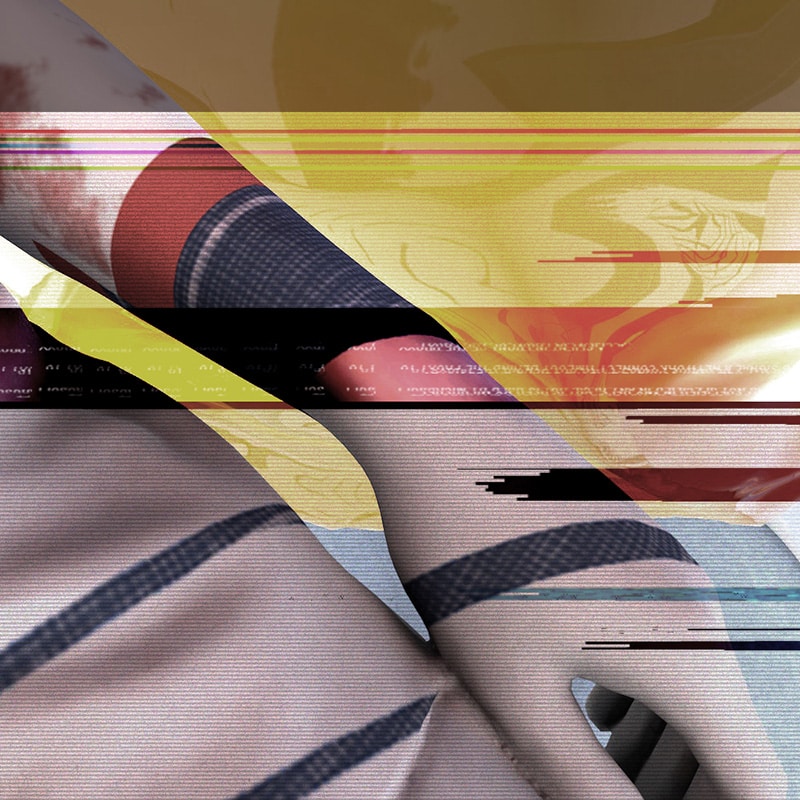 Marsio, would you take us through your conception of "creative process"?
My creative process? It can be altered! That being said, there are patterns: it often starts by experimenting with software or some plug-ins and pushing the boundaries of traditional uses (…like using motion-capture data to create abstract shapes). I also mix and remix, resorting to different images and techniques.
In the days of the media (r)evolution, what is Fucking Young!?
It does stand for energy, freedom. There are no borders: being complex or diverse is just fine.