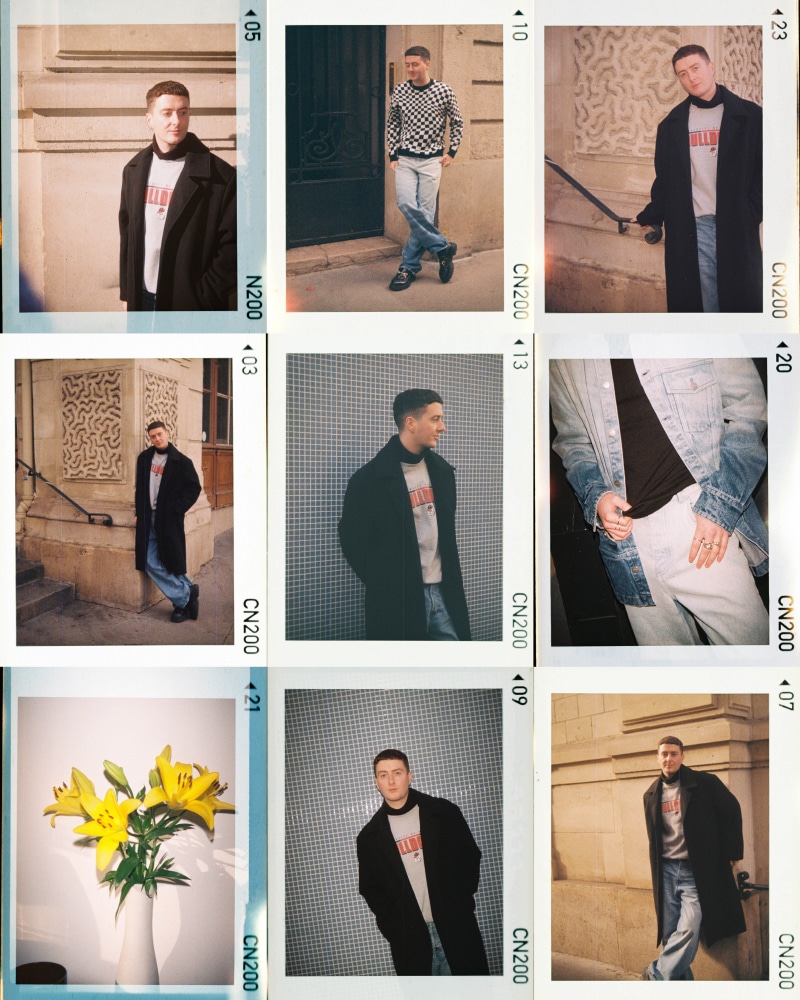 It's not a secret that since 2019, we have been openly in love with Scottish musician Joesef. After three amazing extended plays, he delivered us last January, his first album "Permanent Damage" via AWAL. This debut long play record is a sort of personal diary where the singer explores topics such as sexuality as well as relationships. Or maybe the complexity of relationships. However, despite all this, Joesef gave us 13 beautiful songs and it's all about sincerity. If you're still hesitating to discover this album, there's something wrong with you. It's a masterpiece. We met him in Paris and here is our conversation with your new favorite neo-soul musician.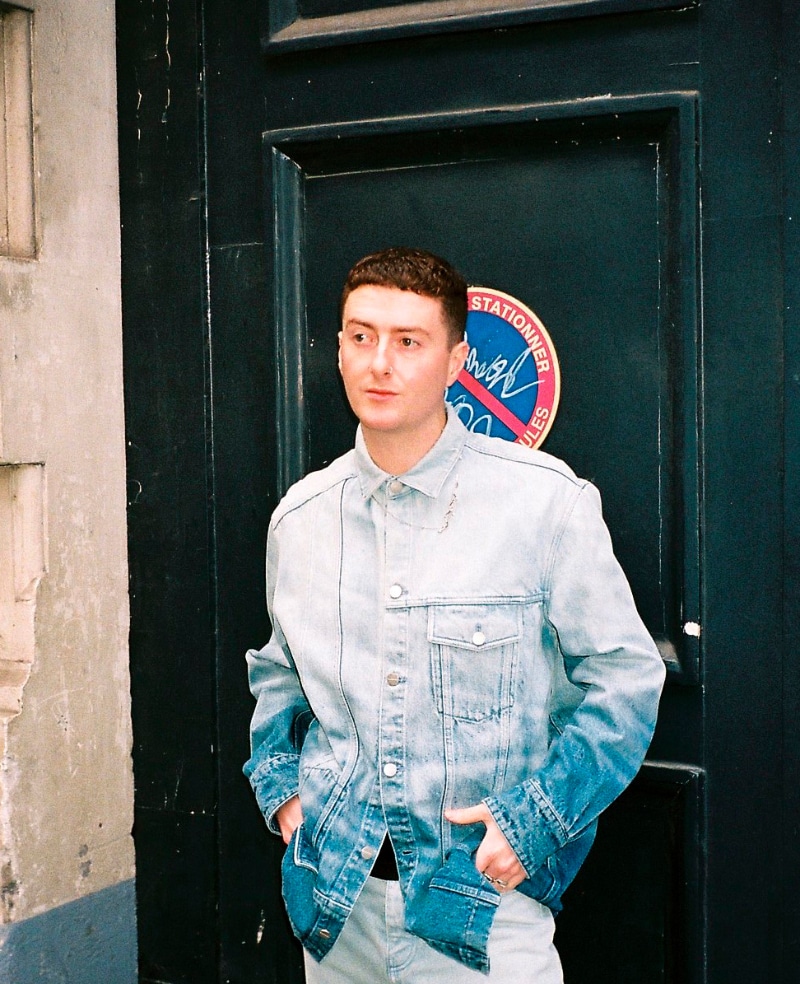 Hi Joesef, your debut album "Permanent Damage" is out, how do you feel to see this piece living its life openly?
It's a bit of a relief to have it out in the world, I spent a lot of time holding it very close so to be able to give it away finally was simultaneously terrifying and liberating.
Having an album called "Permanent Damage" may seem dramatic, were there some hard moments while you were making it? Any doubt?
I feel like I'm always doubting myself, but I don't know a musician or artist who doesn't to be honest. The album process was something I found incredibly difficult, but the most satisfying thing I've ever done in my life. The subject matter was quite hard to handle sometimes but it gave me a lot of clarity being able to sit with the emotions that informed the writing, which became the songs.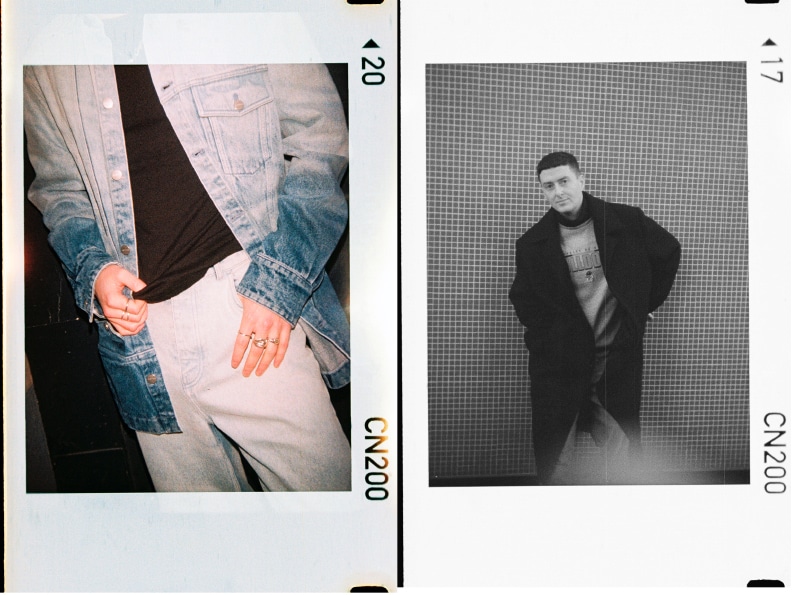 What was the mood board when working on this album? It can be poems, movies, books as well as someone you glorify.
Trainspotting by Danny Boyle informed a lot of the aesthetic of the album, as well as films by Wong Kar Wai and the work of Douglas Stuart and Patti Smith. The album felt like it had a deeper, darker tone to it than my previous output so I wanted that to be felt visually too.
I've been listening and watching the video of "Just Come Home With Me Tonight" and for me, it's a very romantic and escapism moment. What is for you the most romantic thing ever?
I find very mundane things romantic, the smallest unpromoted acts of love like someone sending me a song they think I'd like, or buying me flowers on their way home from work. it's the small quiet moments no one gets to see, rather than the grand gestures.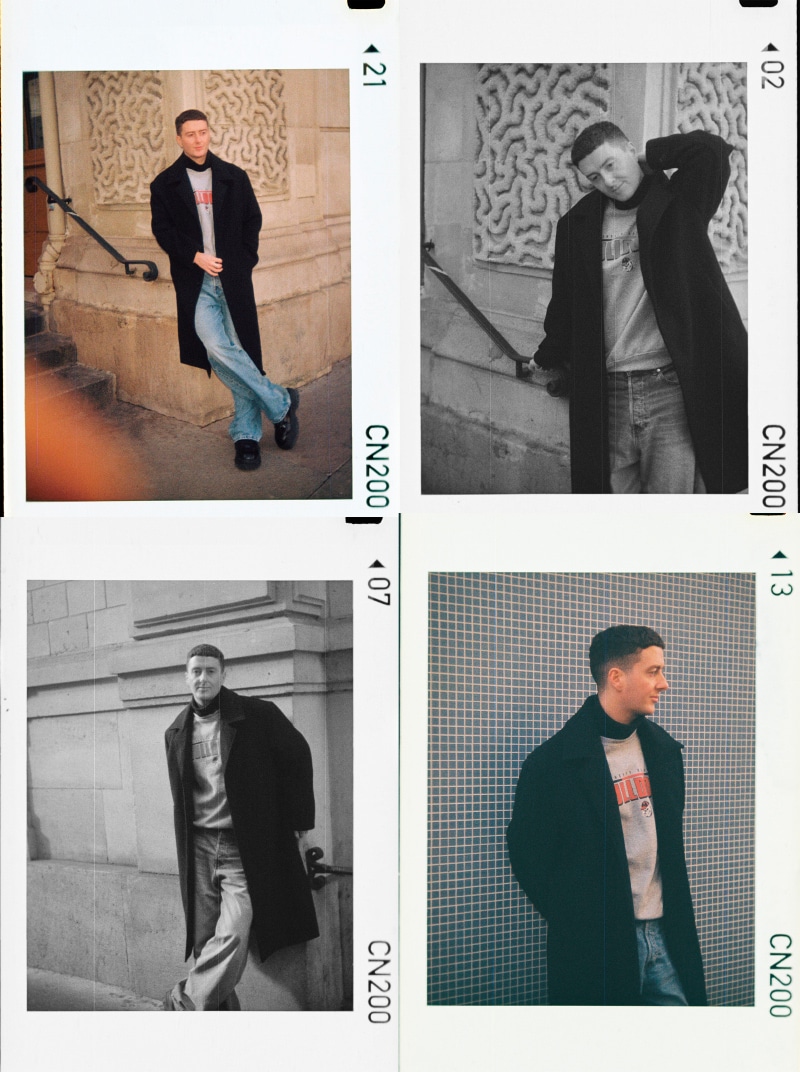 Do you have a particular song on this album that means a lot to you, a song you may cherish even in the next decade?
It changes day to day, but I think "Just Come Home With Me Tonight" is a song I really care for, and will mean a lot to me for a long time purely because it still makes me feel a certain way after all this time.
I was surprised to see how you made your visuals on a very aesthetic point. How important for you was it to be delivering these amazing visuals?
I've always been a very visual person, music has always been a really visceral experience for me so it was important for me that there was a sort of visual language that held the album up so people could see the music how I do, it was also just the most fun thing ever getting to create this world for the music to live in.
You will promote this new album on tour. How do you feel delivering such intimate songs in front of your audience? Playing these tracks on stage will sound different?
It can be daunting at times but playing live is like an exchange of feelings between the band and me, and the people who come to see us. It always feels like we are in it together holding each other up, we have been rehearsing the tracks for a while now, and they sound classy.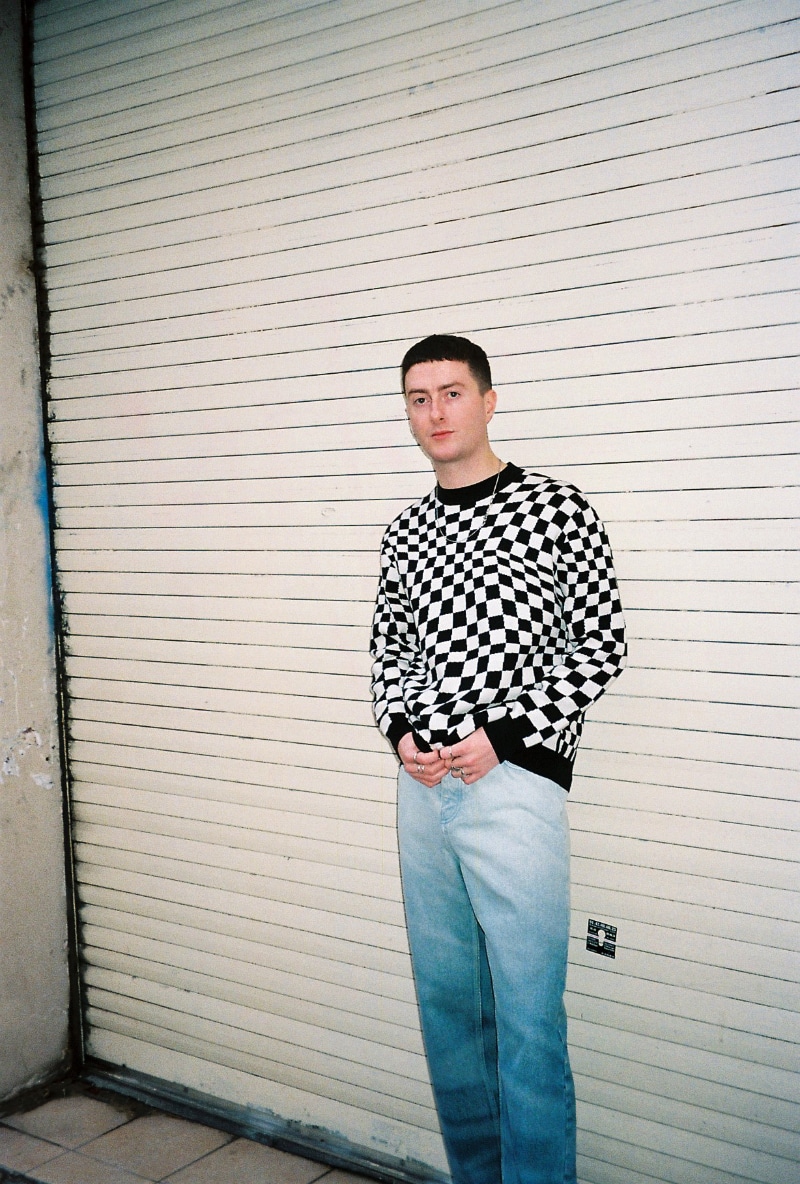 What was the most punk thing you experienced on tour?
I've had quite a few bras thrown at me on stage now, someone gave me a lottery card, but I didn't win anything. I don't think I could tell you any more of the nonsense we get up to.
Listening to your album is a form of therapy. How do you consider the mental health issue in this music industry?
I don't think people realize the toll it can take on artists/managers/crew, it is the best job in the world but you have to give so much of yourself to it, and it can be really mentally taxing in the long term. I definitely have had to make a conscious effort to look after myself more and make choices that will keep me healthy and sane, speaking regularly about how I'm feeling, reading, and exercising seems to keep me up and knowing when to say no when it's too much.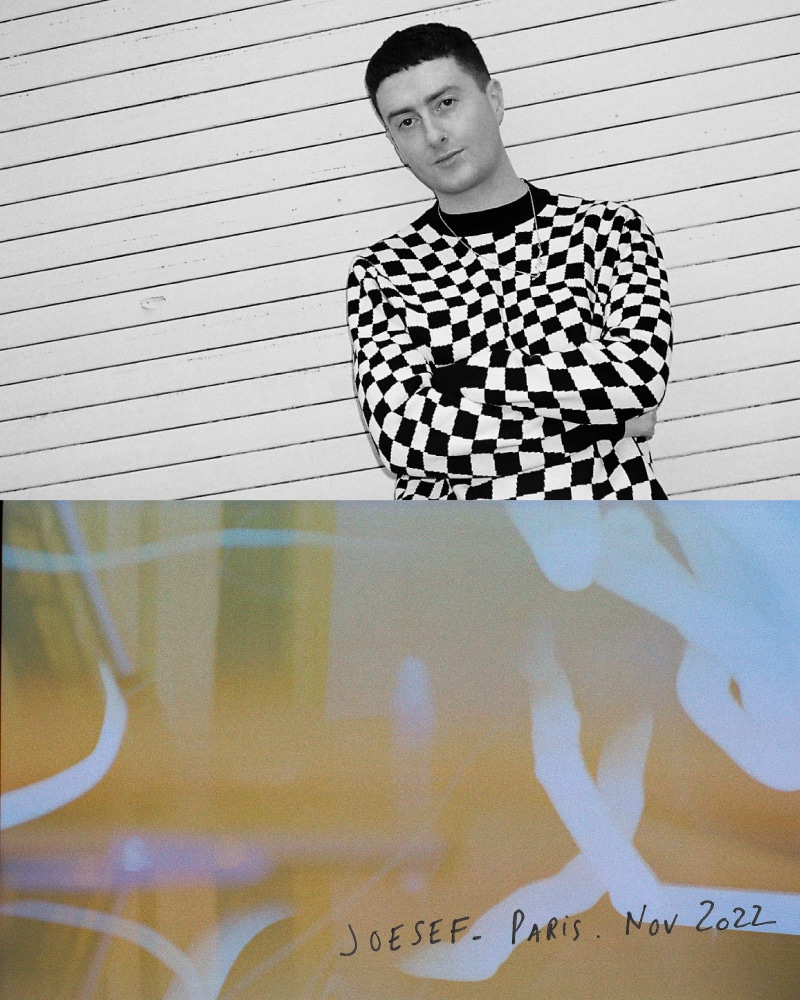 Photography by Nicolas Kutler @nicolaskuttler
Styling by Arnaud Klein @jenemappellepaskarl