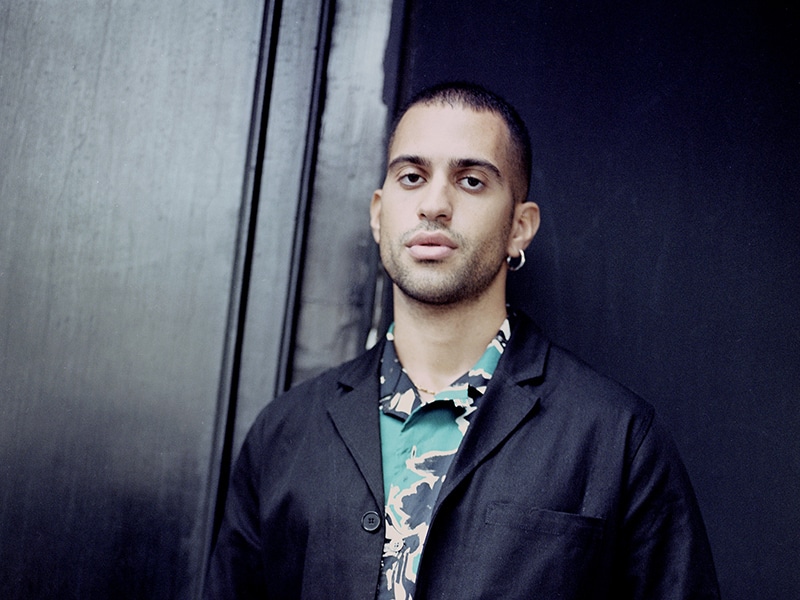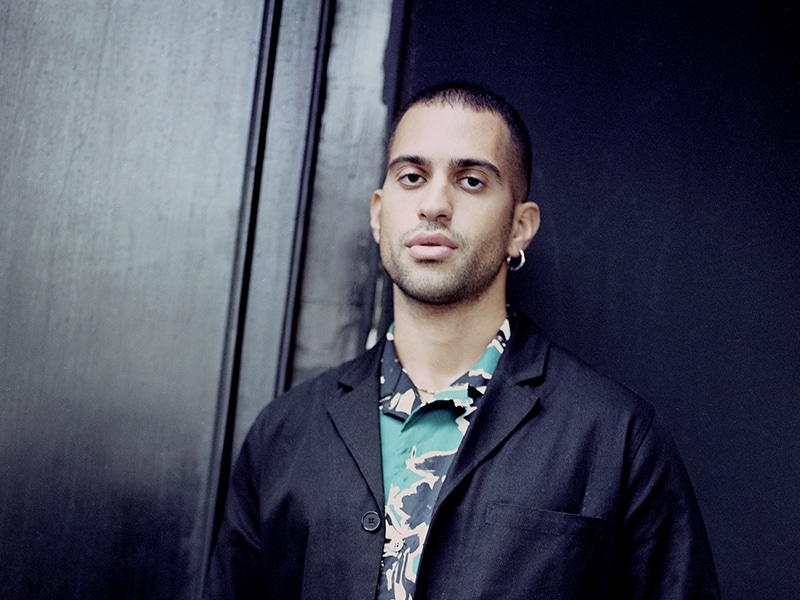 In May 2019, the career of Alessandro Mahmood known professionally as Mahmood radically changed. Representing Italy during the latest Eurovision Song Contest where he finished at second place, the singer-songwriter attracted the wrath of Deputy Prime Minister Matteo Salvini, who is known for his anti-immigrant views, criticized him for winning over another Italian participant who received the highest number of public votes. Being overtly gay, he used this as a force and stated that 'I'm gay' leads nowhere" and "If we continue with these distinctions, homosexuality will never be perceived as a normal thing, which it is". 
Above all this, this victory gave his first major hit with Solid which became the most successful Italian song on Spotify and gave him the chance to go worldwide. Simultaneously, Mahmood has always shown an interest in fashion and became one of the new faces of Ricardo Tisci for Burberry. He decided to explore fully and freely his artistic approach mixing music and fashion.
We caught up with him during the last Paris Fashion Week where he had two sold-out shows. For everyone who couldn't make it, he's back on tour in April and will stop Milan, Paris, Amsterdam as well as London. 
We are currently talking in Paris, during fashion week and you seem to have an interest the fashion industry. You are closed to Ricardo Tisci, so what's your point of view about fashion?
Honestly, I love fashion even if music is the most important thing. As an artist, it is important to have a good image to fit the music. For me, fashion needs to give more credibility to an artist.
After the massive exposure of Eurovision, Soldi became successful in Europe, are you stressed about the next release?
At the beginning I was terrified, everybody was like "are you having good songs?". I was scared that after "Soldi" I was unable to make and release another successful song. Now I feel more free and confident. I just want to make cool songs without any expectations of getting a big hit. When you do something with love, it can be a successful hit in another kind of way.
You are extremely connected and I realized that you don't smile on Instagram? Why?
I don't like my smile, I prefer my face when it's more serious (smiles).
In your latest video, you explicitly put two men having an ambiguous relationship and we clearly defined they are having a homosexual relationship. How important for you is to share this message? 
It's very important for me as I think freedom is the best thing that exists for an artist. People need to have the right of freedom too and I wanted to make it through this video: They are friends, maybe a gay couple, and what is the problem? Everyone has to be sincere with himself I think now its time to educate our generation, and the upcoming ones to bring some freedom and rights.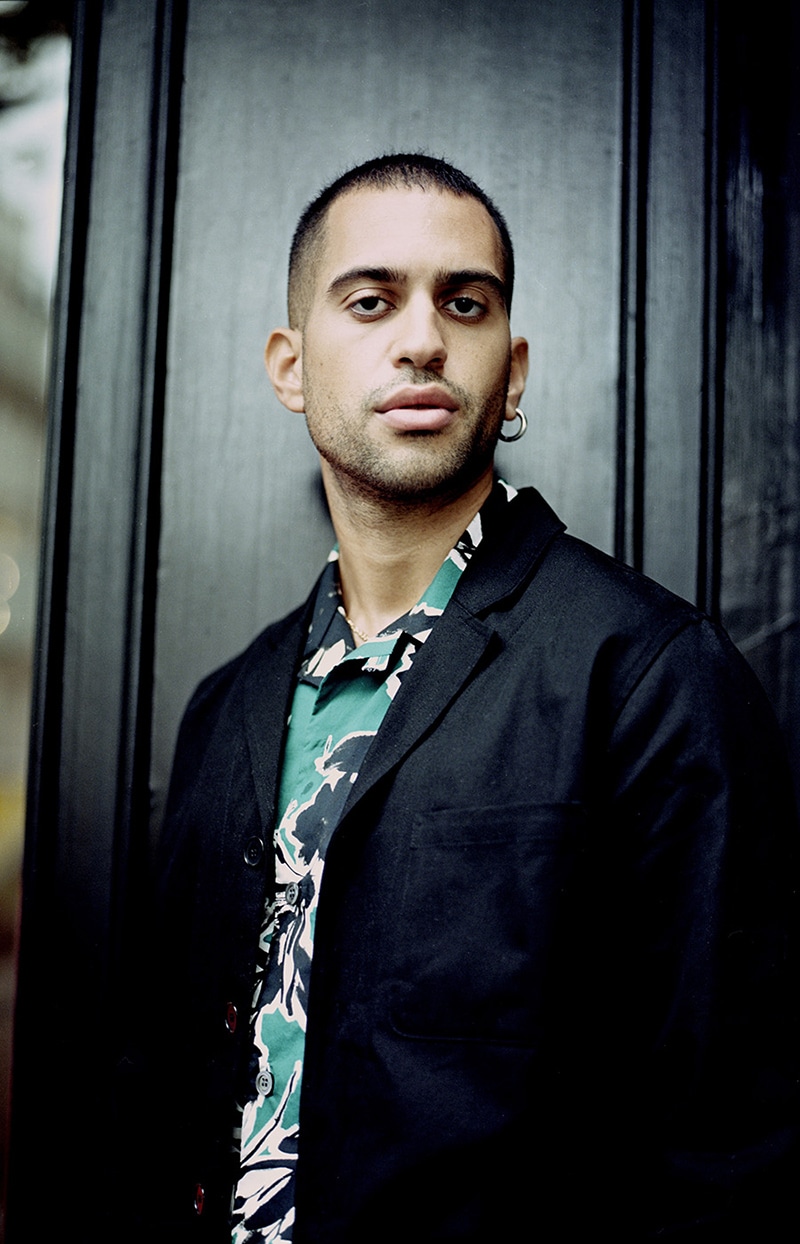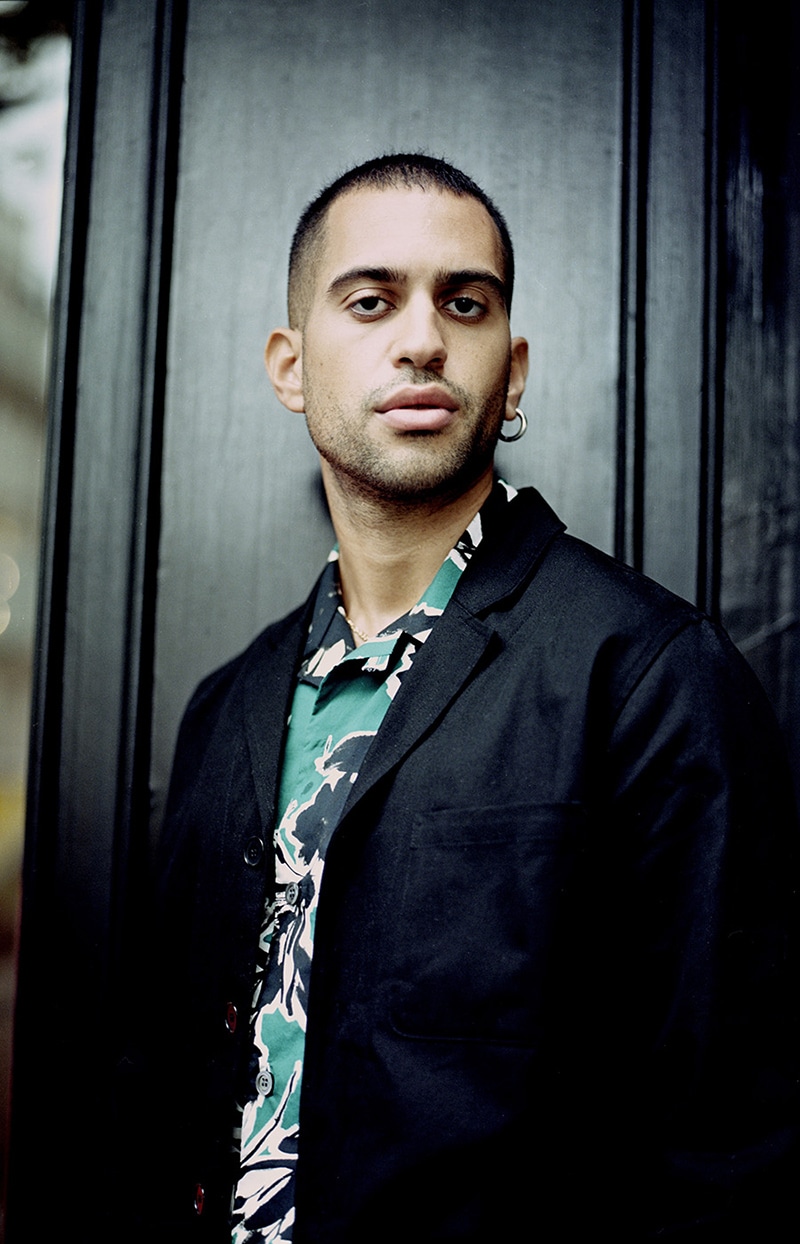 Interview by Ivica Mamedy and 35mm portrait by Louise Reinke of Pairs Project