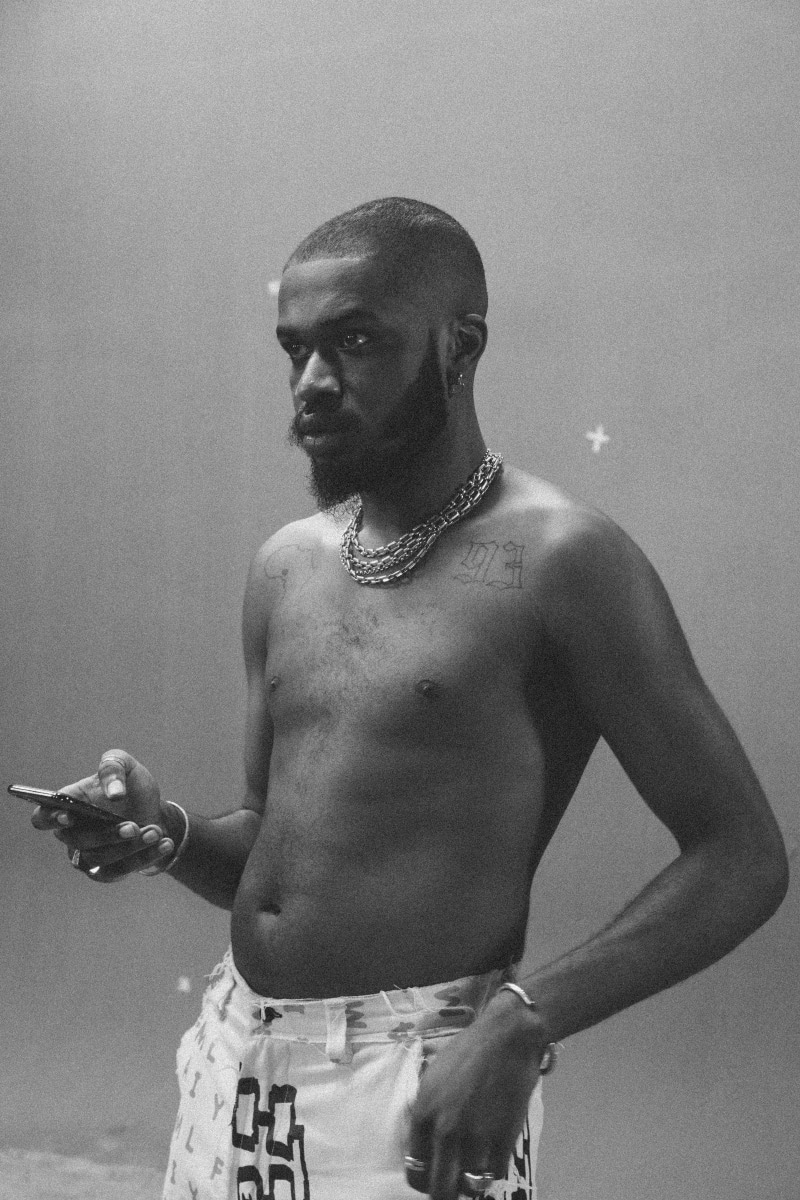 Nigerian rising star BOJ shared a few days ago a new single, 'Money and Laughter'. Over a beat concocted of smooth R&B and infectious Afropop, BOJ delivers sultry tones with a laidback demeanor before being joined by hotly-tipped West African rapper Zamir and the angelic vocals of Ghanaian-American singer-songwriter-producer Amaarae.
The highly stylized video, shot in Ghana and directed by Prince Dovlo, provides the perfect visual accompaniment. The three artists come together, bathed in golden light, decked out in sharp threads and surrounded by copious amounts of cash.
Born in England and raised between the UK and Nigeria, Alté has come to sum up BOJ's far-flung influences and has been the platform on which he has been able to draw together artists from across the diaspora. Everyone from grime icon Skepta, to Afrobeats queen Tiwa Savage, to global Afropop stars Davido and Mr Eazi have been eager to jump on a track featuring BOJ's unique blend of sharp vocals and forward-thinking beats.
With Alté first coined in the early 2010s, and two albums under his name already, 2014's debut BOTM and Magic, BOJ continues to push the underground sound of Lagos with club banger, 'Abracadabra' ft. Davido and Mr Eazi dropping in 2020, and most recent single 'Emotions' in April.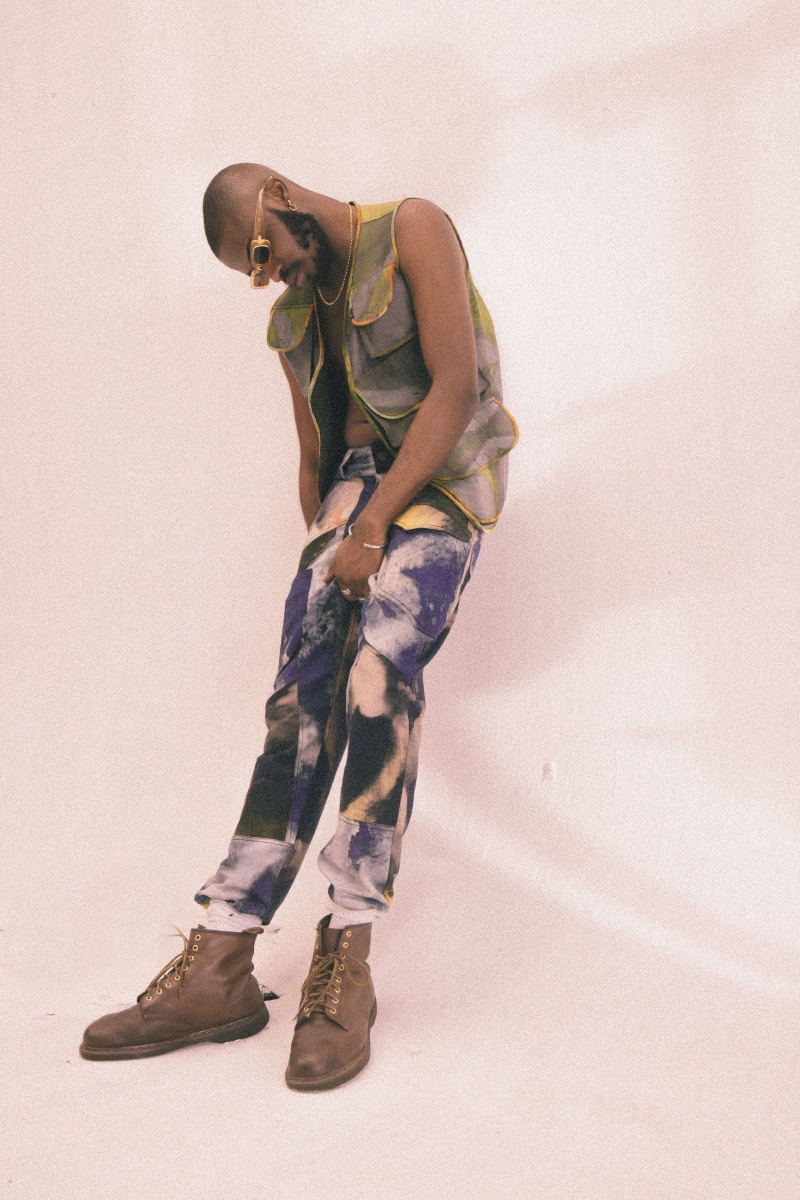 How did you find music? Did you grow up in a musical household, or are you first generation?
I grew up with a good musical background. My mother actually used to sing in the choir but not anything too serious. My parents used to play a lot of music so I basically drew inspiration from them.
Which decades of music influenced you the most and why? Name your favorite African artists who inspire you constantly.
I would say the '90s music and als0 the 2000s because that was the era I grew up in. It also was an influence because that was what my parents listened to as well, it was all about artists like Wyclef Jean, Lauryn Hill, and Shaggy to name a few. My African artist is ASA from a young age and I also like Lagbaja.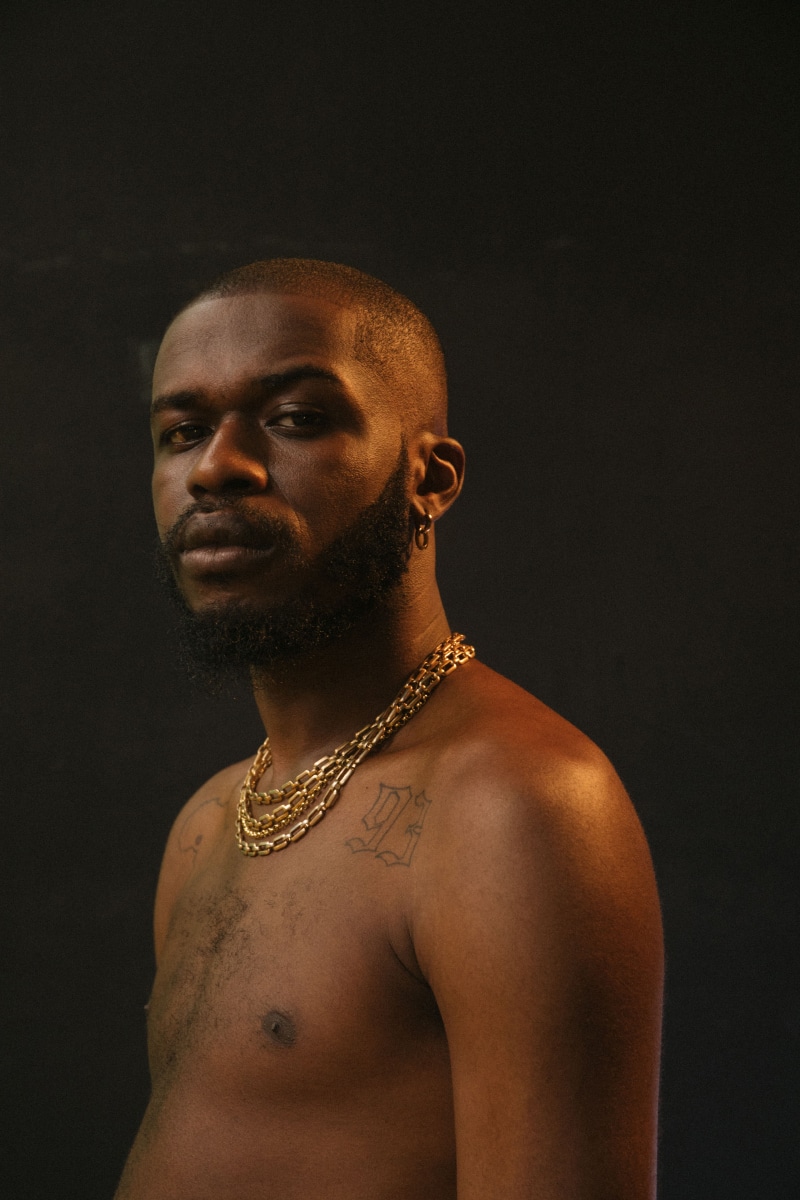 What makes Nigerian music so unique?
It's the fact that we can draw inspiration from so many elements of music and fuse it to make it sound our way. I think we do that best in the world really and I haven't come across any another group of people that does it in the way we do.
What do you expect from your listeners with your last single 'Emotions'? What is the message behind it that you want us to understand?
I wasn't really trying to make people understand something specific 'laughs', I was just thinking about how I felt during a certain period in my life, it happens a lot where I just draw inspiration from different situations that I've experienced and make music from them and I think it's quite self-explanatory for 'Emotions' when you listen to it.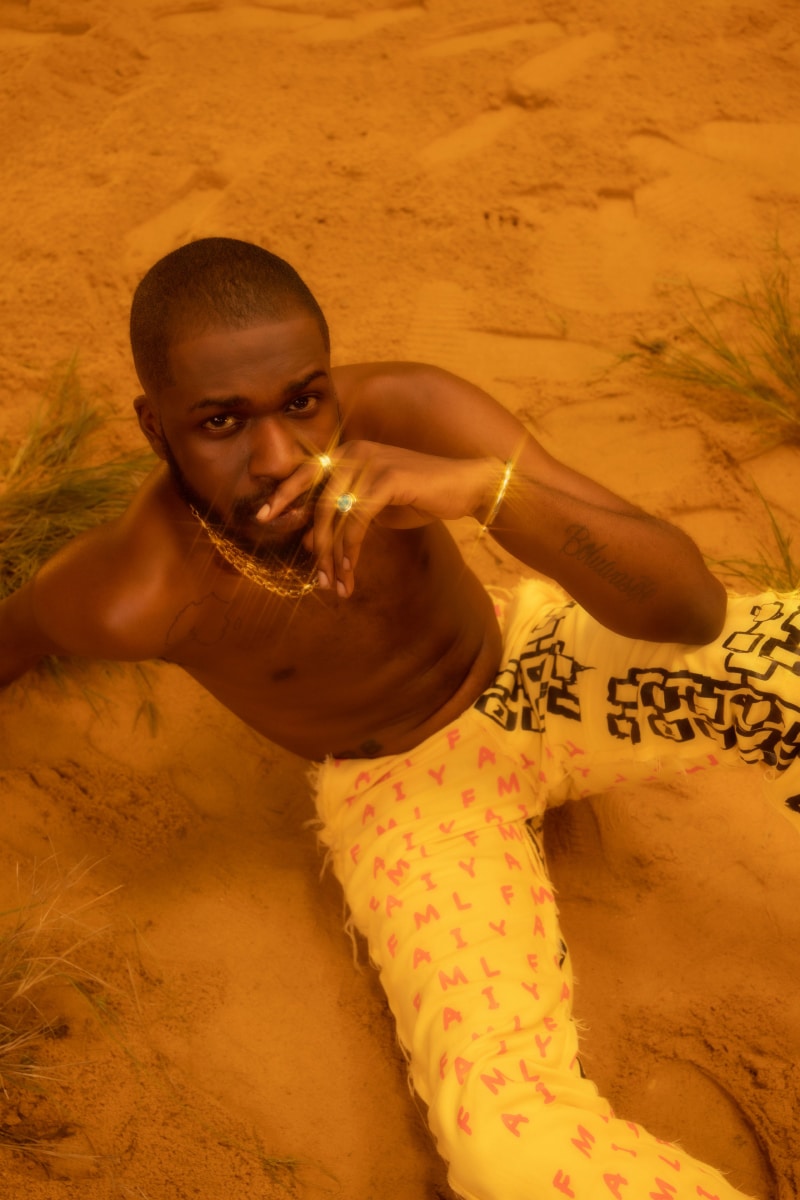 Tell us a little bit about the story behind 'Abracadabra'.
It's a really funny song "abracadabra no dey cause belle" is the story, you can't get pregnant by magic 'laughs' something has got to go down basically, the way you're teasing me to make me want you but then when I approach it's like you're pushing away "Nigerian women" they're Queens at forming. I had known David for a while and I reached out to him basically and he told me to come through and I've been a fan of Mr Eazi & his movement so I reached out to him as well.
When you're not recording and performing, what other hobbies do you have?
I watch a lot of movies and TV shows and I play GTA, I wouldn't say that I'm a gamer but GTA is my favorite really, I used to play FIFA but not like that anymore. I also talk to my girlfriend and spend a lot of time with her.
What particular song you have written resonates with you the most?
There's a song on my new album it's actually the outro "Gbagada Express" that I feel resonates with me well, the people will find out very soon.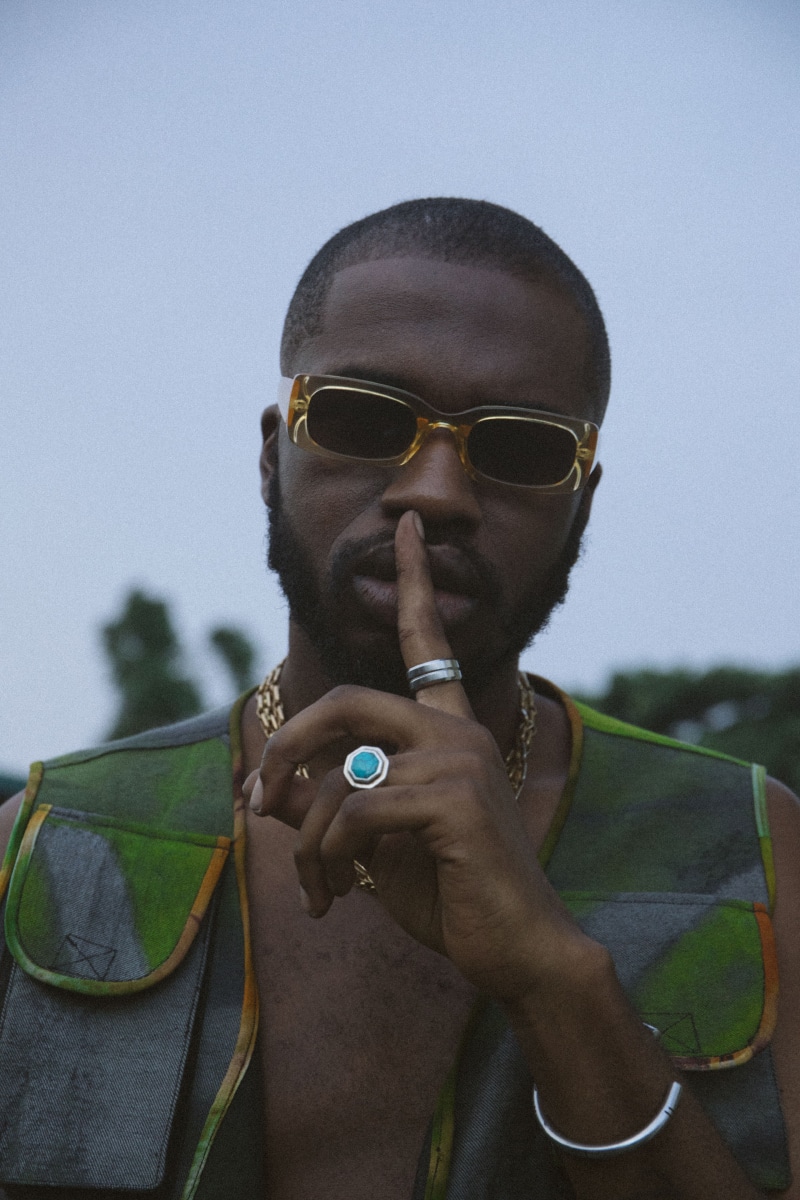 How you do approach making music? What's your creative process?
Honestly, sometimes I just hear a beat and I'm able to go off the top from there, but most of the time I like to record melodies and put words in after.
What do you think is the biggest challenge for African music culture? What would you change?
I would say people are more focused on looking the part instead of being the part, I just feel you should focus more on structure and how to actually generate income and that lifestyle that you're trying to achieve will come naturally. I'm not sure on what to change, I just like to see how things play out.
A letter to your FUTURE self. What would you write?
Why did it take so long to make so much bread because I know I'll have so much bread in the future!