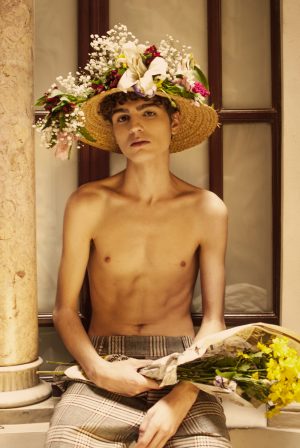 Reuben Chapman and Sam Marstone captured by the lens of Xavi Prat and styled by Javier de Pardo in exclusive for Fucking Young! Online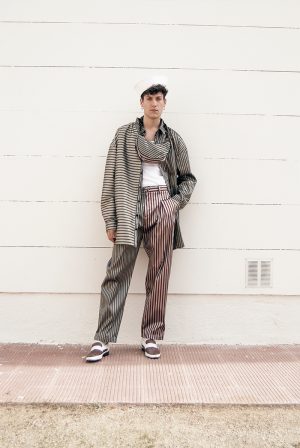 Catalonia-based brand Krizia Robustella unveiled its Fall/Winter 2019 campaign, shot by Xavi Prat and styled by Manuel Bolaño. The capsule collection titled "Gentlegang" uses only a fabric that is normally used as a… »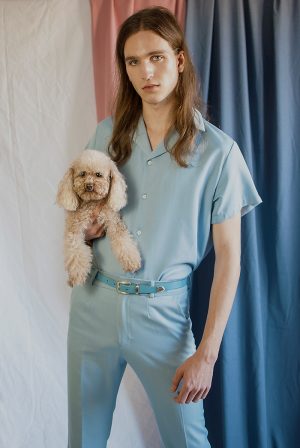 With his previous collection, Spanish designer Victor von Schwarz dressed celebrities such as Rosalia, Emma Roberts, Fergie, La Mala Rodriguez or Halima Aden. Now presents a second part collection inspired for the moment that many of us young… »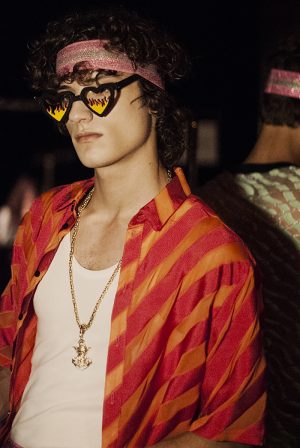 Take a look at Krizia Robustella Spring/Summer 2019 backstage, photographed by Xavi Prat during 080 Barcelona Fashion. Krizia Robustella is one of the most flamboyant names on the Barcelona scene with her proposal of luxury and streetwear…. »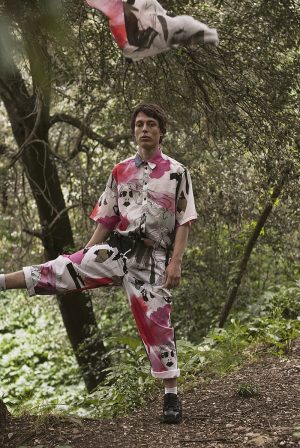 Illustrator Judit García-Talavera teamed up with Krizia Robustella to launch an special capsule collection for Spring/Summer 2018: ABRACADABRA (Hocus Pocus). Do you believe in magic? A collection inspired by seductive and mysterious sorceresses, colorful pocimas,… »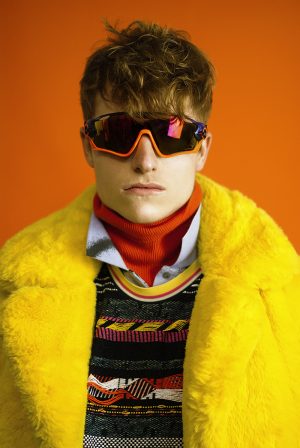 Oscar, Ibra, Corentin, Arn B, Bruno and Mateus captured by Xavi Prat and styled by Inga Luksite and Mariana Moura with brands like Krizia Robustella, Adidas and Lacoste in exclusive for Fucking Young! Online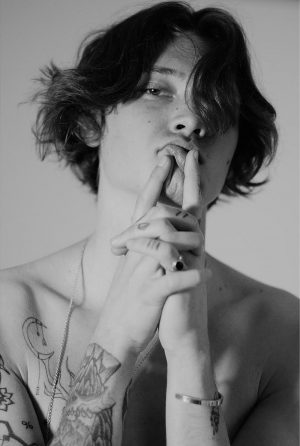 Albin and Melvin at Blow Models captured by Xavi Prat and styled by Alex Pal in exclusive for Fucking Young! Online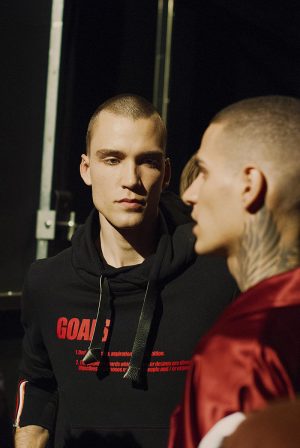 Take a look at Pablo Erroz Fall/Winter 2018 backstage, captured by the lens of Xavi Prat during 080 Barcelona Fashion, in exclusive for Fucking Young!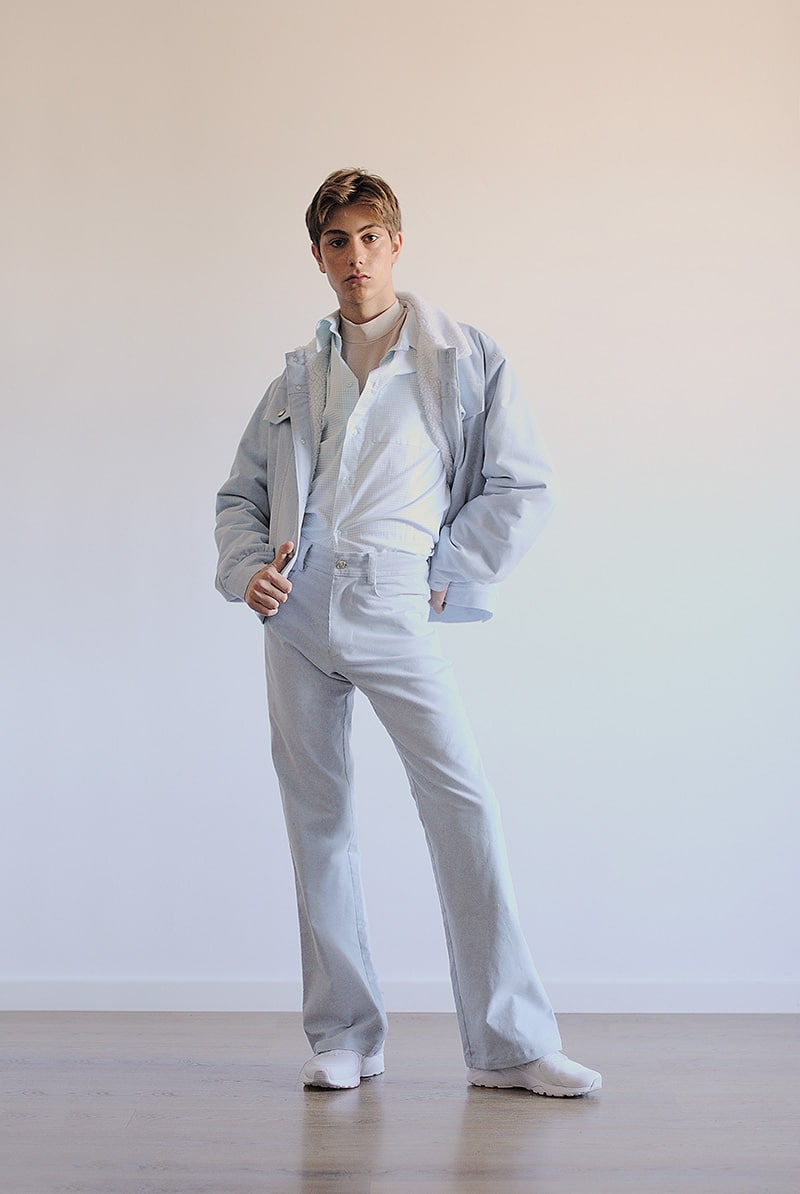 Spanish designer Victor von Schwarz presents his new collection featuring Kai Landre captured by Xavi Prat for lookbook images. Doble Vida (Double Life) is a personal collection based in the moment that… »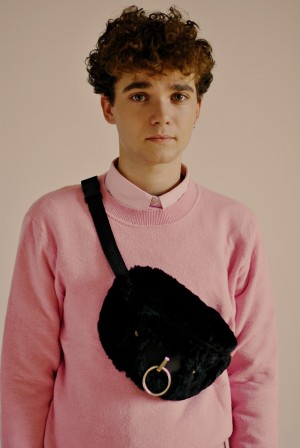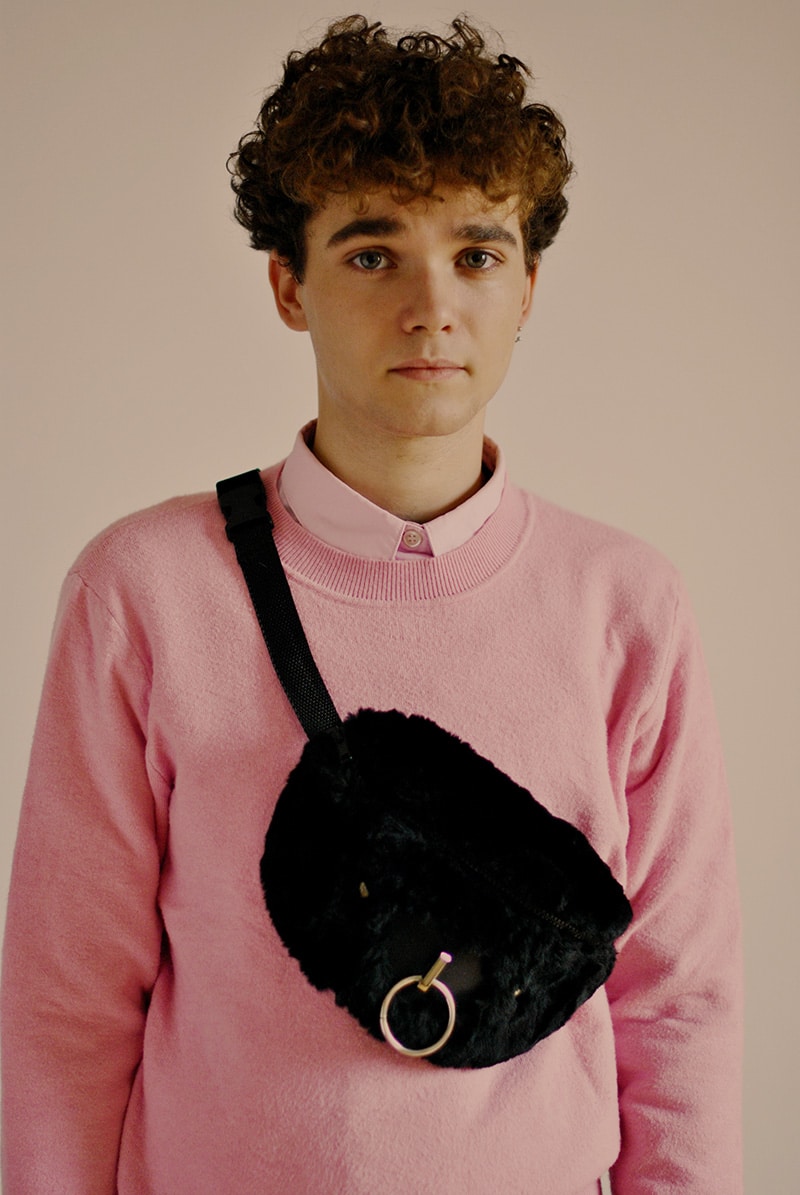 Mermaidmummy presents its new collection "Fallen Angels", inspirated by those rebellious teens in 90s young adult films. Imagine how they dress and what they do after school(or cut the classes), just like the classic "The Craft". And of course, the Wong Kar-wai's movie Fallen Angels (1995). Those cool but sad characters telling what is the style.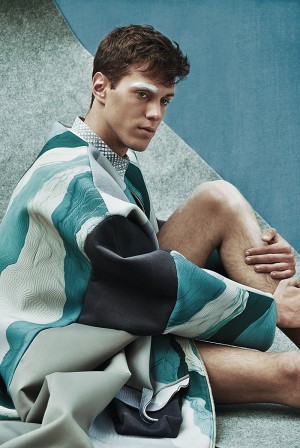 Javier R at BLOW photographed by Xavi Prat and styled by Jorge Barceló with pieces from Pedro Covelo, Martin Across, Anel Yaos, Hunch, Fred Perry, Scotch & Soda, Vans and Sendra, in exclusive for… »