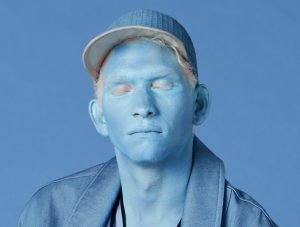 CURATED unveiled its Spring/Summer 2018 campaign, featuring Yulffi White and Nalin shot by Jeeraw Boonpuk and styled by Jantima Smithavej.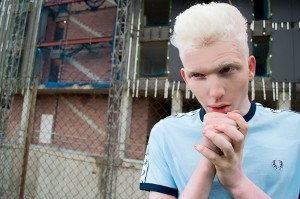 Yulffi at 5th Avenue photographed by Simone Siel and styled by Joss Jaycoff with pieces from Fred Perry, Brain&Beast, Vans, Albéniz, Selim de Somavilla, Krizia Robustella and more, in exclusive for Fucking… »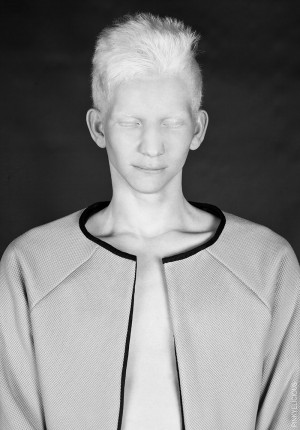 "We live in the society of the overdose. Everything is everywhere and thousand images pierce the brain every day. We are not heros anymore." Pinkyelicious Capsule Nr. 1 collection is a stride, the first step, audacity. Garments with personality… »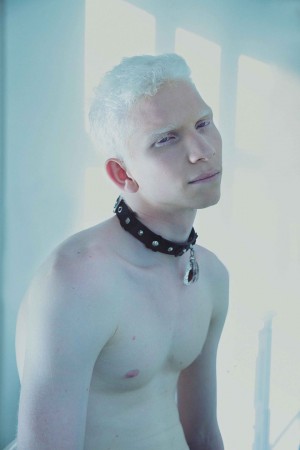 Mermaidmummy is a new handmade accessories from Taiwan & Barcelona. The brand name "Mermaidmummy" was combined by "mermaid" and "mummy". It's form the founder Sam's favorite films in his childhood. He wants to create a sweet and… »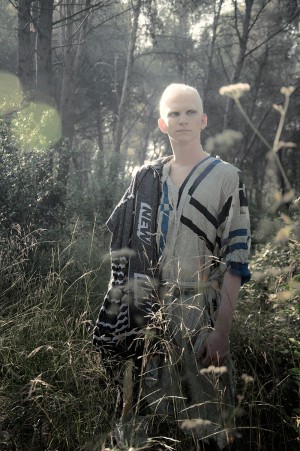 Yulffi Revesado photographed in the woods by Stefano Paddeu and styled by Eva Rodriguez Jimenez with pieces from Bernhard Willhelm, Camper, Martin Lamothe, Mito de Gea and Sendra, in exclusive for Fucking Young! Online.