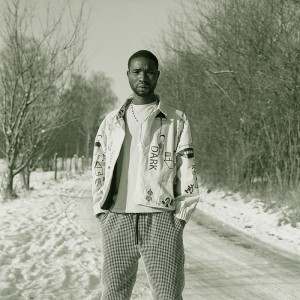 Danish based menswear brand Trine Lindegaard unveiled its Fall/Winter 2015 lookbook. The collection has been made in collaboration with Avnstrup Asylum Centre in Denmark, where the residents from around the world have taken part of the creative development, and… »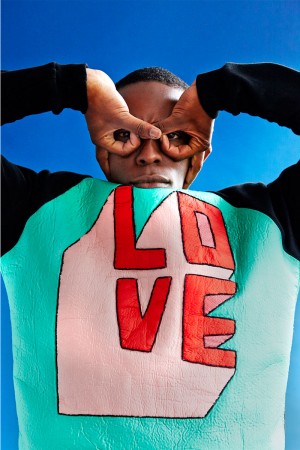 For SS14 Trine Lindegaard ran a workshop in collaboration with the charity Fine Cell Work in one of the UK's biggest prisons. The prisoners were taking part of the whole creative process of developing the collection. The inmates were… »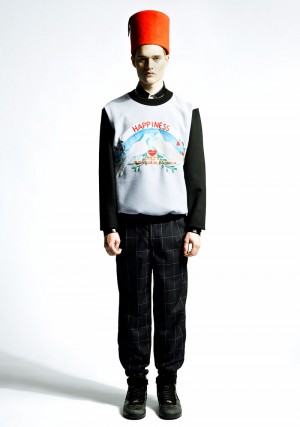 Trine Lindegaard Fall/Winter 2013 collection entitled "Happiness", firmly rooted in the embroidery of Fine Cell Work, a social enterprise that trains prisoners in paid, skilled, creative needlework undertaken in the long hours spent in their cells. The designer… »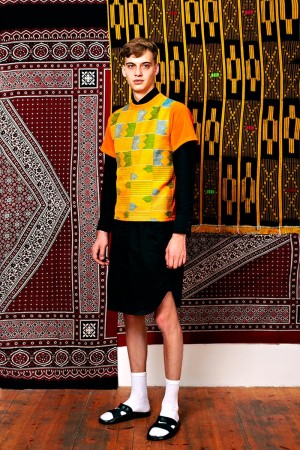 For SS13, Trine Lindegaard has focused on what she does best; exploring new techniques and textile developments. Lindegaard simply explains the collection as "a colourful collection that celebrates the traditional craftsmanship of Ghanaian fabric weavers whilst adding some sporty… »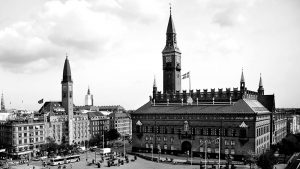 The fashion week in Copenhagen will present a line of well-known Danish show regulars such as By Malene Birger and Mark Kenly Domino Tan but also a noteworthy mix of new talents and menswear brands.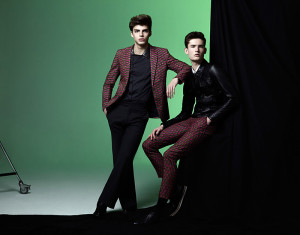 Daan and Felix at Supa Model Management photographed by Adam Kaniowski and styled by Michal Leszuk with pieces from Acne, Trine Lindegaard, Dent De Man, Selected, McQ, Moschino, Dior Homme and more, in exclusive for »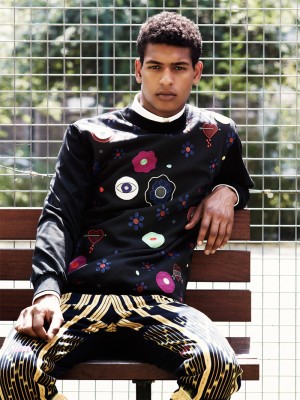 Tidiou M'Baye lensed by Nik Hartley and styled by Hugo Lavín with pieces from Trine Lindegaard, for the Fall/Winter 2013 issue of Zoo magazine.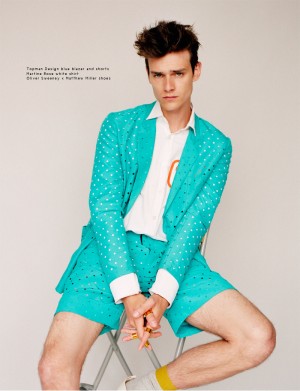 Douglas Neitzke photographed by Charlotte Hadden and styled by Georgia Boal Russell with pieces from Matthew Miller, Mohsin Ali, TOPMAN Design, Trine Lindegaard and more, in exclusive for Fucking Young! Online.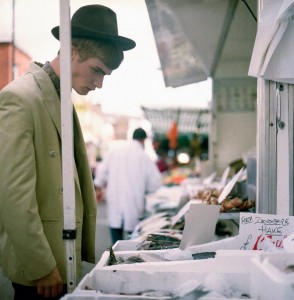 Jon Dartnell @ FM photographed by Dorrell Merritt and styled by Naz Di Nicola & Kusi Kubi @ Tzarkusi for Fucking Young!
Hair and make up by Samantha Togni.