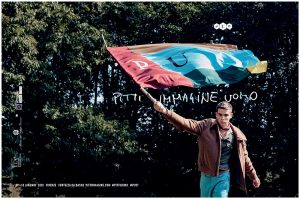 "Alone we can do so little; together we can do so much." Helen Keller, author 
The flag stands high on the tower of Fortezza da Basso. It is the banner of the union, the bastion of fashion for men. It… »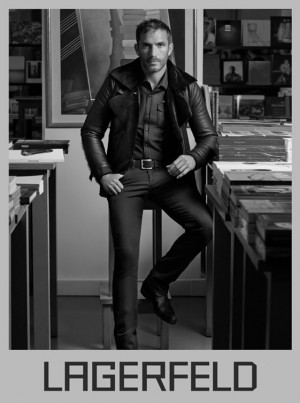 Karl Lagerfeld's bodyguard turned personal assistant Sébastien Jondeau fronts the designer's Fall/Winter 2015 campaign.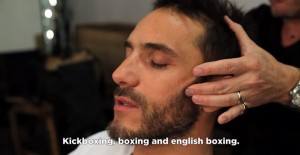 Sebastien Jondeau, face of the LAGERFELD brand and personnal assistant to Karl Lagerfeld, will tell us how to be the perfect bodyguard, in 10 steps!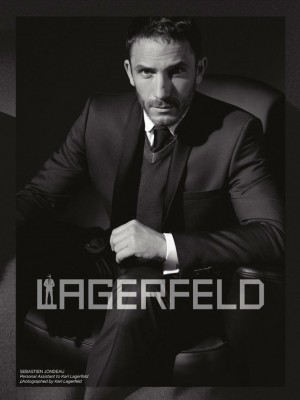 Karl Lagerfeld taps his bodyguard Sébastien Jondeau for the upcoming Fall/Winter 2013 Campaign of Lagerfeld. The campaign in its entirety will be revealed on July 1 at the Bread & Butter trade fair in Berlin.