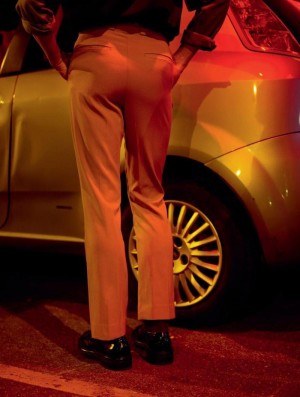 Rogier Bosschaart photographed by Markus Pritzi and styled by Isabelle Thiry, for the Fall/Winter 2015 issue of L'Officiel Hommes Germany.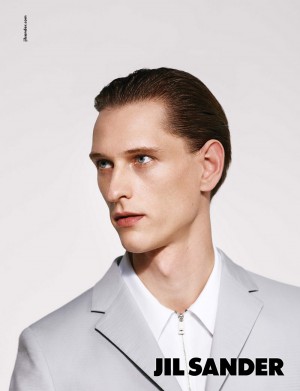 First look at Jil Sander's Spring/Summer 2015 campaign, featuring model Rogier Bosschaart shot by Collier Schorr.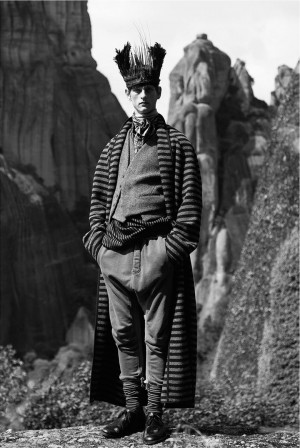 Rogier Bosschaart photographed by Vassilis Karidis and styled by Nicholas Georgiou, for the latest issue of Dapper Dan magazine.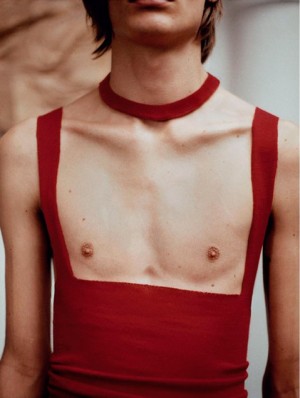 Haavard Kleppe and Rogier Bosschaart captured by Brett Lloyd and styled by Lotta Volkova Adam, for the fifth issue of Document Journal.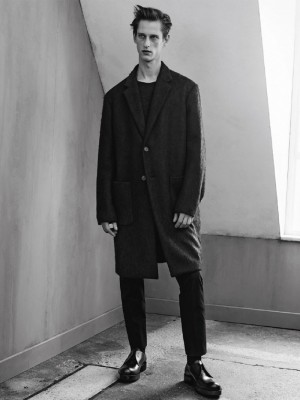 Rogier Bosschaart fronts the Fall/Winter 2014 campaign of Jil Sander, photographed by Karim Sadli.