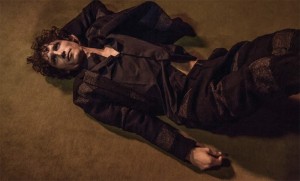 Roch Barbot shot by Byron Mollinedo and styled by Rebecca Baglini, for the latest issue of Essential Homme magazine.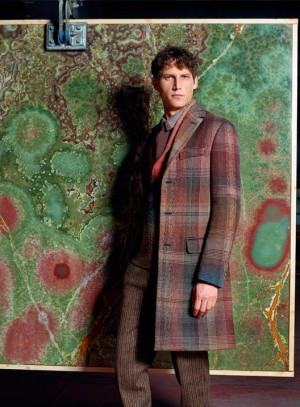 Roch Barbot fronts the Fall/Winter 2015 campaign of Missoni, photographed by Viviane Sassen.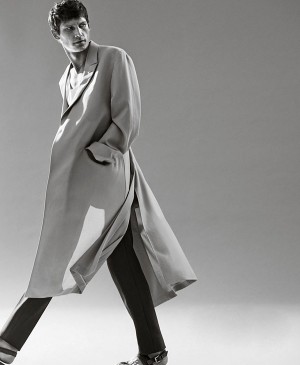 Roch Barbot captured by the lens of Daniel Riera and styled with pieces from Lacoste, Trussardi, Bottega Veneta, Hermès, Burberry Prorsum and more, for the spanish edition of Esquire's Big Black Book.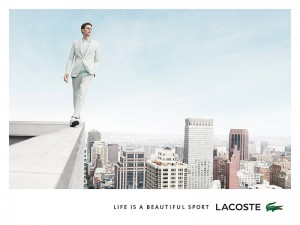 First look at Lacoste's Spring/Summer 2014 "Life is a Beautiful Sport" campaign, featuring Roch Barbot photographed by Jacob Sutton. These urban and minimalist image represent the "Lacoste spirit" stripped down to a simple metaphor, remaining sporty and relaxed… »
Roch Barbot is the new face of Giorgio Armani's Spring/Summer 2013 campaign shot by Mert and Marcus and styled by George Cortina.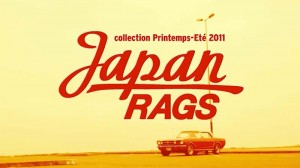 Adrien Brunier, Luis Borges and Roch Barbot directed by Nicolas Valois for Japan Rags Spring/Summer 2011 campaign.