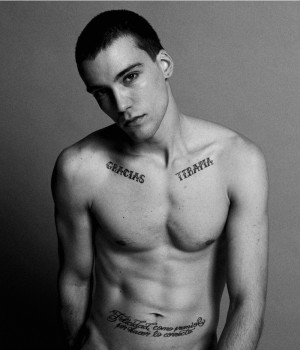 The models of Why Not, Independent and ILOVE photographed by Leonardo Bornati in exclusive for Fucking Young! Online.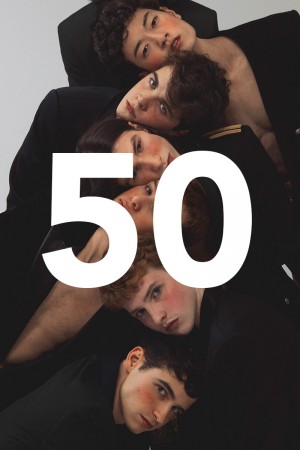 More than 3000 articles and more than 20 million page views around the world!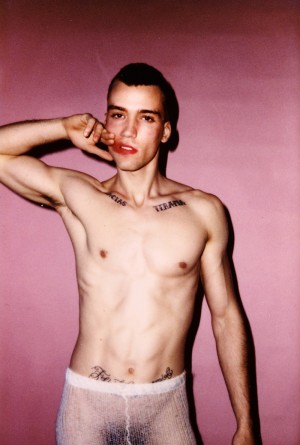 Marc Luloh at One Management photographed by Daniel Cavanaugh and styled by Ethan Cowley with pieces from Givenchy, Marc Jacobs, Nike, Tom Ford, Chanel and more, in exclusive for Fucking Young! Online.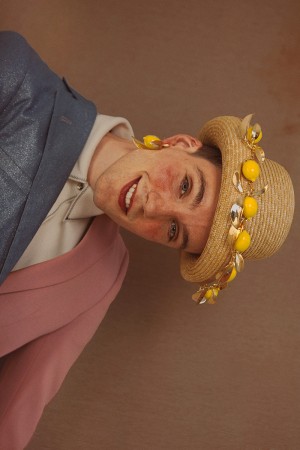 Marc Lüloh at UNO Models and Iván Bernabé at Sight Management photographed by Filip Custic & Kito Muñoz, for the FW15 "OBSESSION" issue of Fucking Young! magazine.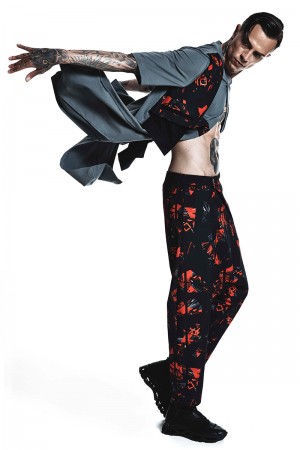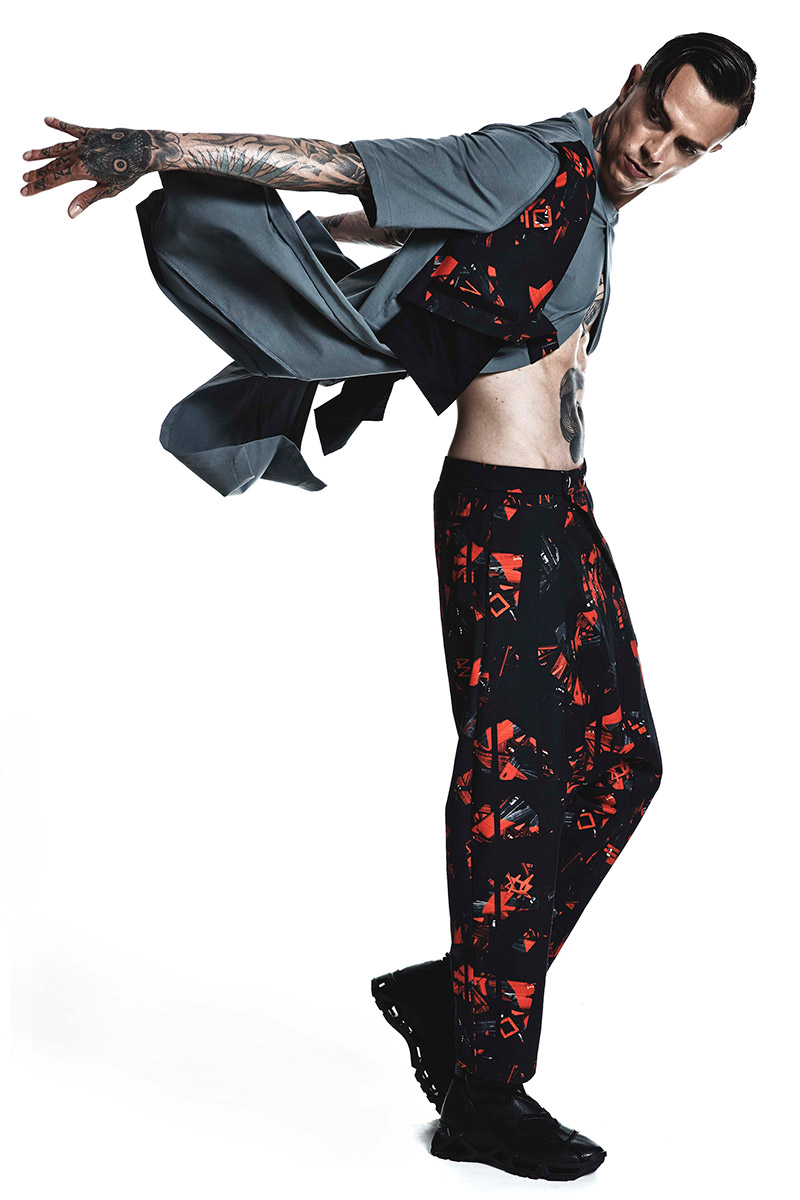 DA.INKE. unveiled its Spring/Summer 2016 collection, inspired by aPost Atomic Era represented by cult movies like Blade Runner and Mad Max:Fury Road.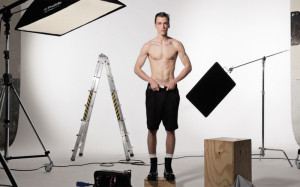 Fucking Young! presents you in exclusive the new Fall/Winter 2014 video campaign for Davidelfin, starring model Marc Luloh and directed by Gorka Postigo.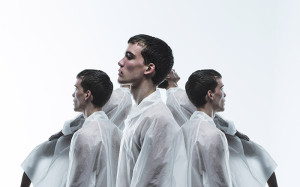 Marc Luloh at UNO Models captured by Jorge Algaba and styled by Javier des Leon with pieces from Heridadegato, Carlos Diez, Nike, KTZ and more, in exclusive for Fucking Young! Online.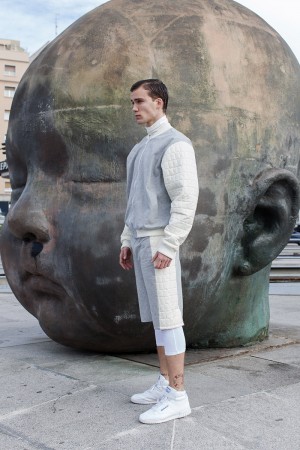 The Xavi Reyes first collection for FW 14-15 features a futuristic and minimalist proposal, inspired by the architecture of Madrid. Geometric cuts and apparently simple lines using a soft color range.