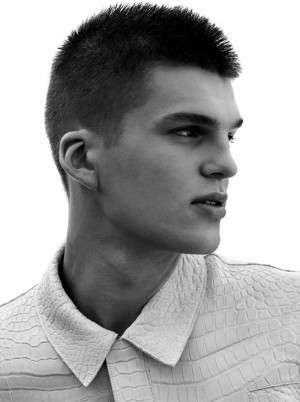 Lukas Katinas photographed by Mel Bles and styled by Stevie Westgarth with pieces from Fendi's Spring/Summer 2013 collection for the latest issue of HERO.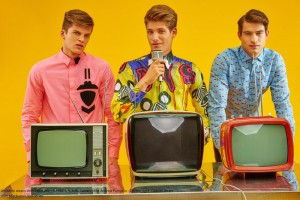 Umberto Villahermosa and Lukas Katinas at Independent Model Management and Gabriel Burger at WhyNot Models, photographed by Francesco Menicucci and styled by Daniele… »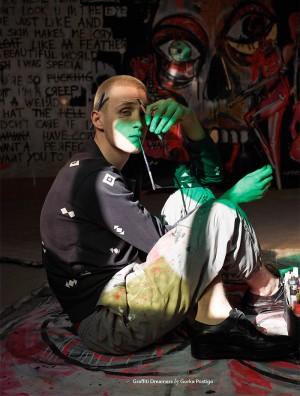 Rafa Bodgar and Lukas Katinas at UNO photographed by Gorka Postigo and styled by Josie with pieces from Dior Homme, Lacoste, H&M, Nike, Los Vladimirovich, Jil Sander, Kenzo and more, for the "MUSEUM" issue of »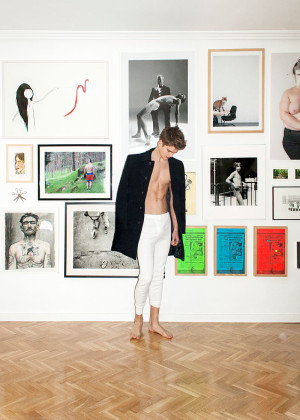 García Madrid unveiled his Fall/Winter 2014 campaign starring Lukas Katinas at Uno Models captured by Michael Oats.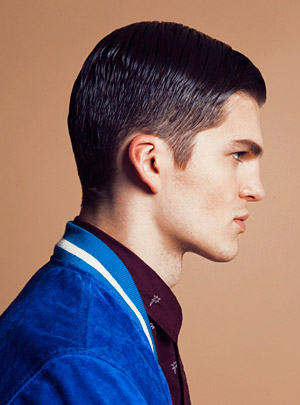 Lukas Katinas at UnoBcn photographed by Alberto Saguar and styled by Alicia Claros in exclusive for Fucking Young! Online.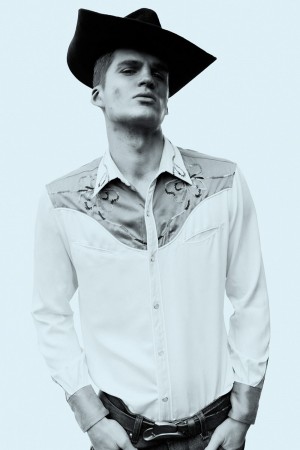 Lukas Katinas at UNO Models, photographed by Pablo Albacete and styled by Jose Lupa, in exclusive for Fucking Young! Online.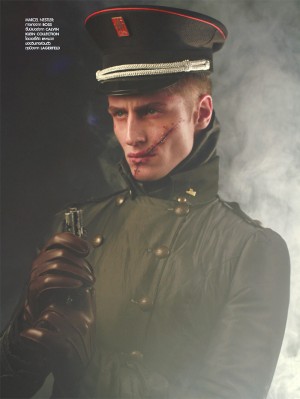 Photographer Livia Alcalde captured 22 stars and new faces as fallen soldiers, gentlemen and ghosts from the past for the Fall/Winter 2013 issue of L'Officiel Hommes Thailand. Styling by Pablo Patane.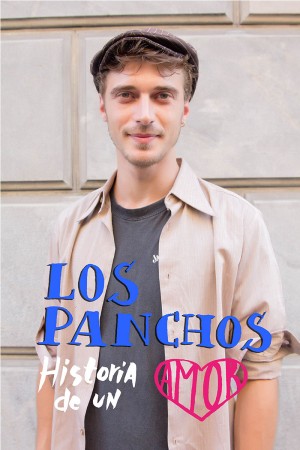 Desperate Andy. What's this? The song I'm… »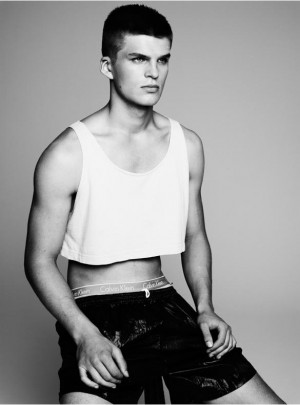 Lukas Katinas and O'Shea Robertson shot by David Sessions and styled by Justin Hamilton for 1883 magazine.