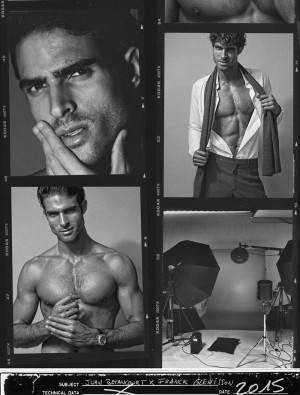 Juan Betancourt captured by the lens of Franck Glenisson and styled by Laetitia Plantier, for the latest issue of Schön! magazine.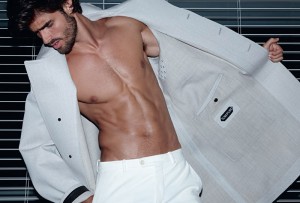 Juan Betancourt photographed by Milan Vukmirovic and styled with pieces from Tom Ford, for the latest issue of Fashion For Men magazine.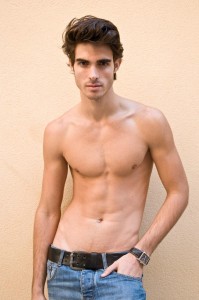 Juan Betancourt fué asaltado en plena calle por Edgar, de Elite Model Barcelona. Los grandes modelos siempre se descubren así… Juan solo tiene 19 años y está obsesionado con convertirse en el mejor modelo del mundo. Desde luego,… »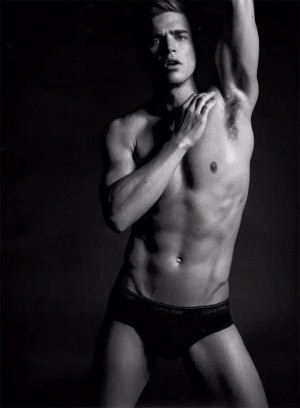 Dan Murphy, Juan Betancourt, Julian Schneyder, Matthew Noszka, Nate Garner, Parker Gregory and River Viiperi, captured by the lens of Milan Vukmirovic, for the Beauty supplement of the latest issue of Fashion for Men magazine.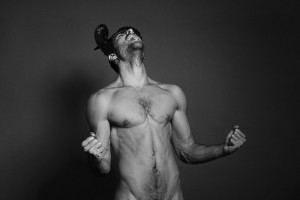 James Smith, Elvis Jankus, Juan Betancourt, Harry Pulley, Dan Kling, Sascha Weissenborn, Jon Hjelholt and Jakob Schutte captured by the lens of Fabio Bozzetti and styled by Pablo Patanè with pieces from Flavia Cavalcanti… »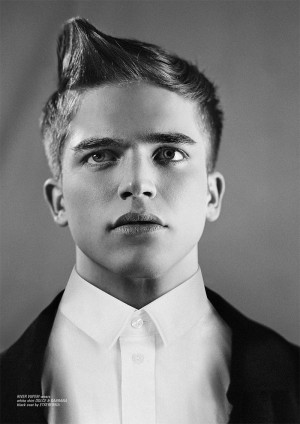 Humbert Clotet, River Viiperi, Stephen James, Juan Betancourt, Rafa Bodgard, Robert Laby, Simon Van Meervenne, Marti Medina and Anatol Lykov photographed by Misha Taylor and styled by Marc Piña, for the Spring/Summer 2014 coverstory of Carbon Copy… »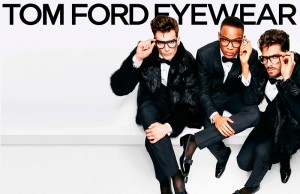 Conrad Bromfield, Juan Betancourt and Oli Tyler front Tom Ford's Fall/Winter 2013 campaign.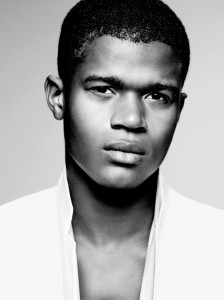 "Boys In Town II" photographed by JM Ferrater, with styling by Ana de Gregorio and art direction by Jotaeme, for Metal magazine.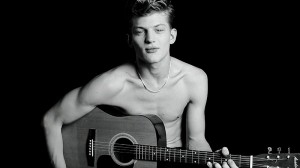 A film by
 Ferrater Studio for Metal magazine, starring the boys in town: River Viiperi, Robbie Wadge, Antonio Navas, Corentin Renault, Eugeniy Sauchenka, Juan Betancourt, Jaco Van Den Hoven, Rafa Bodgar, O'Shea Robertson, Sebastian Sauvé, Milo Spijkers, Alexander Beck, Baptiste… »