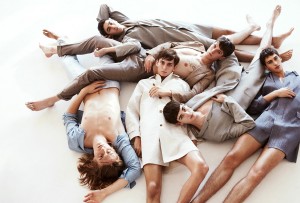 Alessio Pozzi, Alexander Johansson, Bjorn Merinder, Brodie Scott, Charlie Himmelstein, Christian Plauche, Corentin Renault, Dae Na, Daisuke Ueda, Darwin Gray, David Valcekavicius, Demy Matzen, Dima Sionesov, Eric Ramos, Gryphon O'Shea, Guillaume Babouin, Harvey James, Jacob Riley, Jeroen Smits, Joe Collier,… »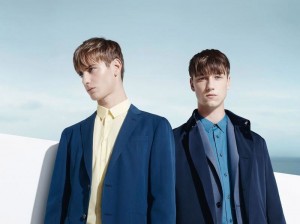 Ben Allen and Harvey James front the Spring/Summer 2015 campaign of Cerruti 1881.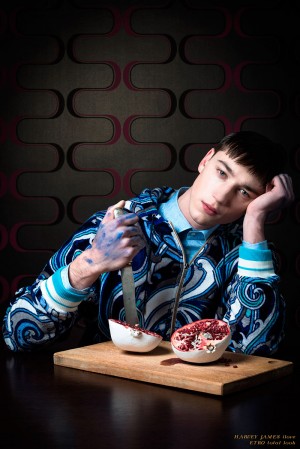 Harvey James, Matthew Jackman, Alex Klose, Sam Hardwood, Aaron Slocombe, Erik, Niek, Jackson and James photographed by Matteo Felici and styled by Sabrina Mellace, in exclusive for Fucking Young! Online.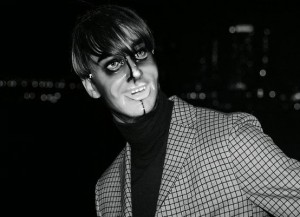 Dorian Cobb, Harvey James and Igor Stepanov, lensed by Matthew Pandolfe and styled by Torian Lewin, for the seventh issue of Lab A4 magazine.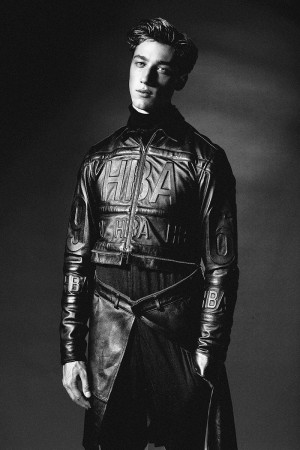 British model Harvey James at NY Models captured by Nekole Kemelle and styled by Eric Mcneal with pieces from Saint Laurent, Tim Coppens, Roberto Cavalli, J.W.Anderson and more, in exclusive for Fucking Young!… »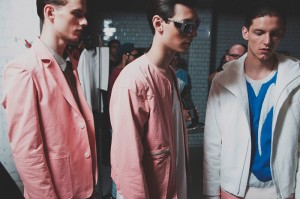 In light of the Spring/Summer 2015 mens shows, which commenced this past weekend in London and are slated for Milan and Paris next, I put together my bi-annual list of the male models to keep an eye on this season…. »
Charlie Adshead, Florentin Glemarec, Harvey James, Jack Chambers, James Gatenby, Martin Lekic, Max Streetley, Nick Rupp, Robbie McKinnon, Tommaso de Benedictis and Valters Medenis, photographed by Yann Faucher and styled by Adam Winder, for the latest… »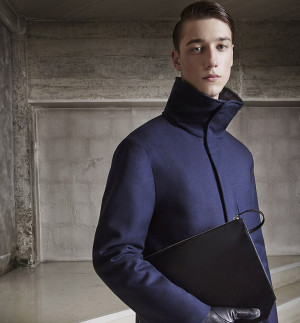 Cerruti 1881 unveiled its Fall/Winter 2014 lookbook, featuring Harvey James at AMCK London lensed by Sara Barcaroli and styled by George Yang.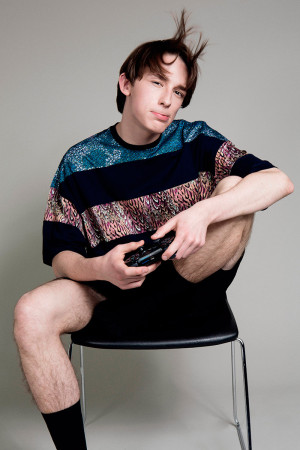 Naleye Junior, Harvey James, Conrad Bischoff, Moses Gurman, Jeremy Matos and Charlie Himmelstei photographed by Wish Thanasarakhan and styled by Toni Than with pieces from Y-3, Givenchy, Raf Simons, Kenzo, Jil Sander, Common, Michael Thoms and… »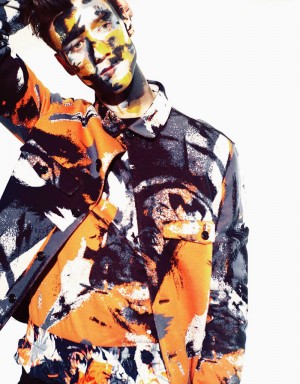 Harvey James, Harry Curran, Jarrid Bernier and Theo Derville, lensed by Eric Nehr and styled by Hector Castro with pieces from Dior Homme's SS14 collection, for the new issue of 10 Men… »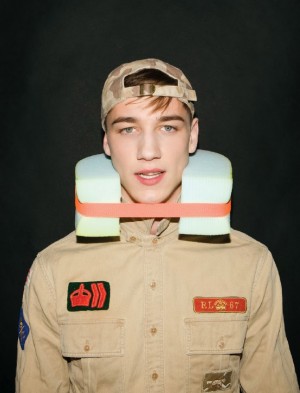 Harvey James at New York Models lensed by Marcelo Krasilcic and styled by David Vandewal, for the Spring/Summer 2014 issue of 10 Men magazine.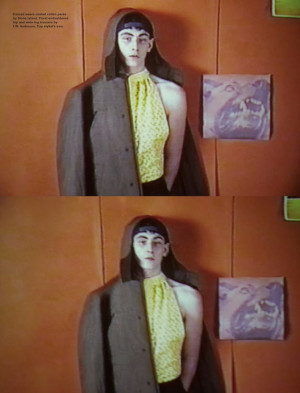 Conrad Bruce, Greg, Jack Appleyard, James Steffens, Jasper Harvey, Joel Dowuona and Jordan Gamard, photographed by Ben Toms and style by Robbie Spencer, for the Spring/Summer 2014 issue of Another Man.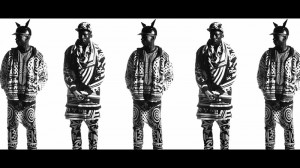 Take a look at KTZ Fall/Winter 2013 video campaign directed by George Harvey with music by Diplo.