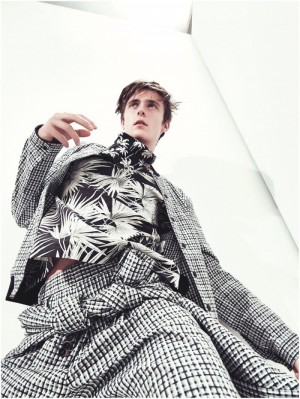 Gustaaf Wassink appears in the new issue of The Greatest magazine, lensed by Alessio Bolzoni and styled by Nik Piras with pieces from Kenzo, Acne Studios and MSGM.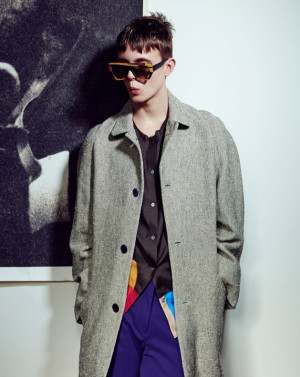 Gustaaf Wassink captured by Jasper Abels and styled by Maaike Staal for the latest issue of Prestage magazine.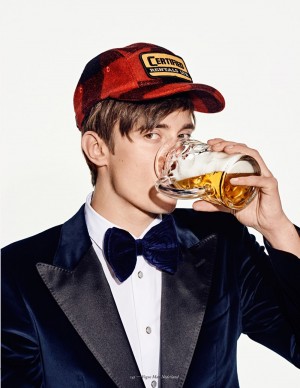 Gustaaf Wassink captured by Marc de Groot and styled by Marije Goekoop, for the debut issue of Vogue Man Netherlands.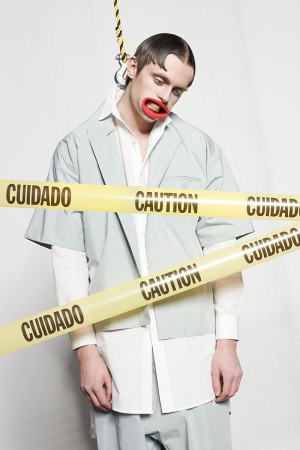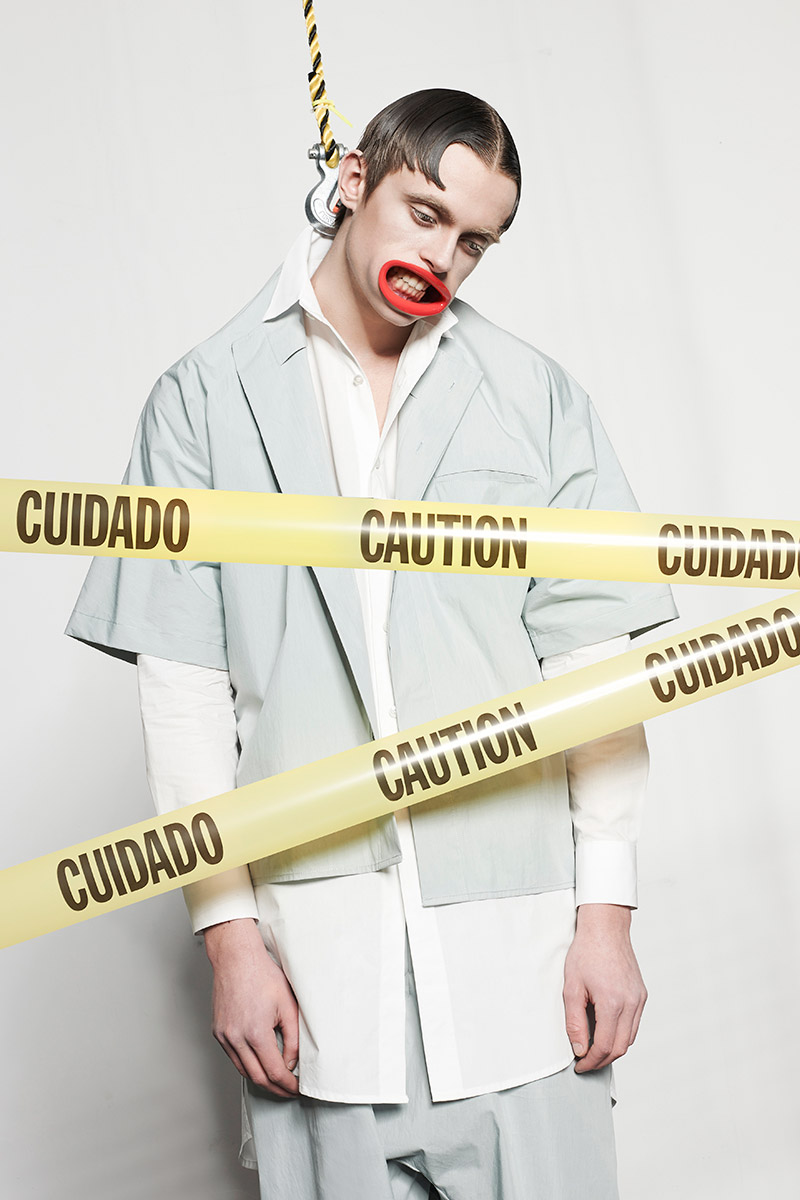 Parsons Menswear student Shin Hee Kim presents us her thesis collection. The inspiration came from artist Robert Gober's quote "minimal forms with maximum content". The lookbook features Gustaaf Wassink photographed by Damien Kim.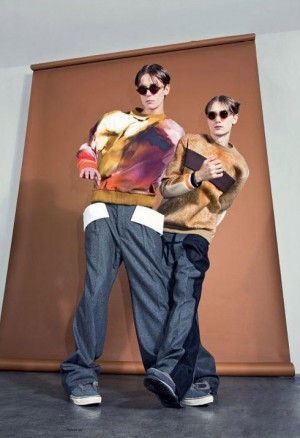 Gustaaf Wassink and Gryphon O'Shea photographed by Charlie Engman and styled by Haidee Findlay-Levin, for the latest issue of GQ Style China.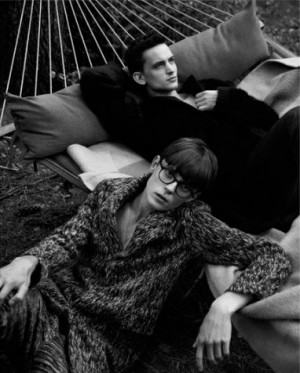 Brayden Pritchard, Gustaaf Wassink and Mike Winchester shot by Natth Jaturapahu and outfitted by Yoshihiro Hidaka, for the latest issue of Harper's Bazaar Thailand.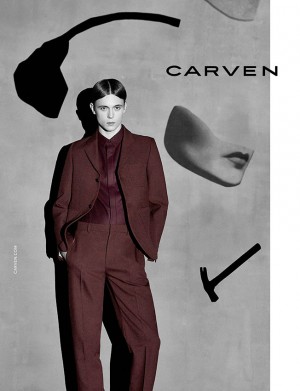 Gustaaf Wassink fronts the Fall/Winter 2014 campaign of Carven, photographed by Viviane Sassen.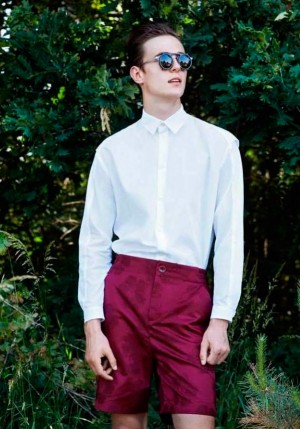 Sissi Goetze unveiled its Spring/Summer 2015 lookbook, starring Gustaaf Wassink shot by Roman Goebel and styled by Christian Stemmler.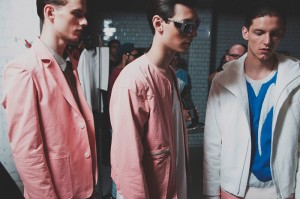 In light of the Spring/Summer 2015 mens shows, which commenced this past weekend in London and are slated for Milan and Paris next, I put together my bi-annual list of the male models to keep an eye on this season…. »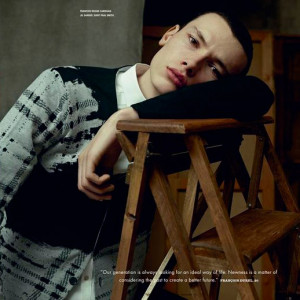 Gustaaf Wassink, Helena Severin, Francois Durel, Irina Kravchenko, Melina Gesto, Robbie McKinnon and Tom Gaskin photographed by Karim Sadli and styled by Hannes Hetta, for the latest issue of i-D magazine.